Here's how each member of WJSN looks without makeup
Here's how the girls of WJSN look without makeup!
While the girls of WJSN are known for their natural beauty, they have proven that they don't need makeup to show off their angelic charm! Let's take a look at the girls of WJSN without any makeup on.
1. Seola
Seola looks amazing with a layer of makeup to accent her sharp features.
She looks just as good without any makeup on! So good, in fact, Seola does live streams bare-faced!
2. Exy
Exy can go from cute to charismatic depending on how she does her stage makeup.
With no makeup, she looks just as cute as ever.
3. Bona
Known for her strong visuals, makeup only highlights Bona's beauty.
With or without makeup, Bona is gorgeous!
4. Cheng Xiao
One of the Chinese members in the group, Cheng Xiao's visuals are loved in Korea and China.
She has a more natural look that fans love without makeup!
5. Eunseo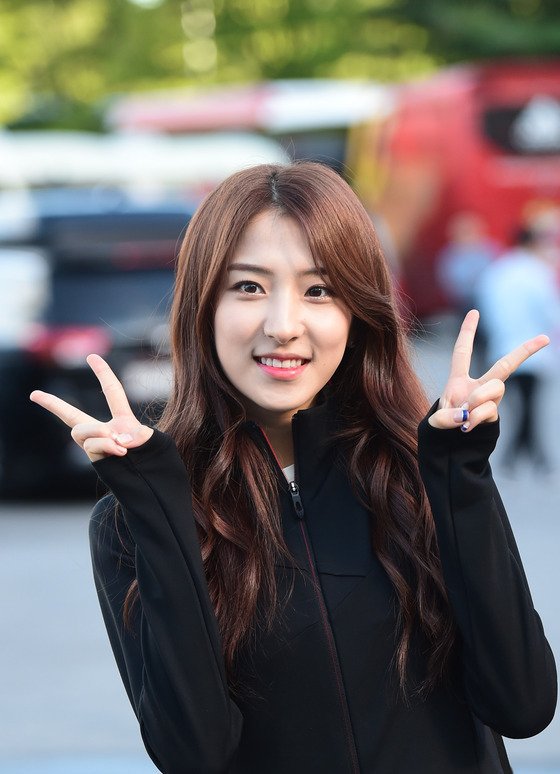 Not only is Eunseo an amazing performer, but she also looks good while doing it!
She is one of the few members brave enough to remove her makeup on broadcast television!
6. Dayoung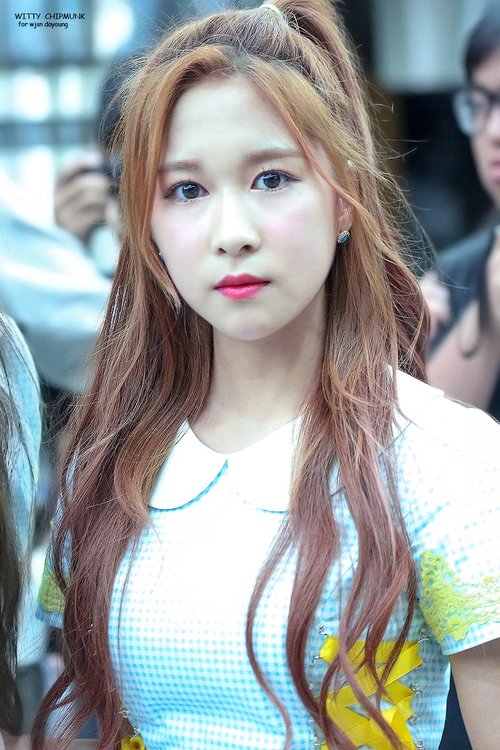 Dayoung has an innocent charm that fans have grown to love.
Along with Eunseo, Dayoung has enough confidence in her bare face to be able to remove her makeup on broadcast television!
7. Dawon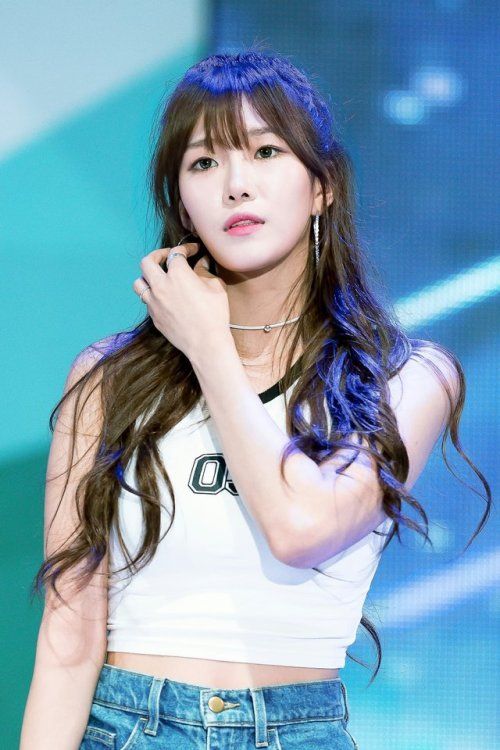 As the main vocalist of WJSN, Dawon has the looks to match her powerful vocals.
She doesn't need makeup to highlight her natural beauty.
8. Soobin
As the "happy virus" of WJSN, Soobin has the bright image to go along with her bubbly personality.
Even without makeup, Soobin is just as bright and bubbly!
9. Xuan Yi
One of the Chinese members of WJSN, Xuan Yi is breaking into acting with her stunning beauty.
She doesn't deed makeup to steal the hearts of fans all around the world!
10. Yeoreum
She can sing, she can dance, and she can rap. Even known for her visuals, Yeoreum can do it all!
With just a touch of lipstick, Yeoreum's pre-debut pictures show that makeup doesn't define her beauty!
11. Mei Qi
As the main dancer of WJSN, Mei Qi's charismatic moves are highlighted by her her amazing visuals.
Without makeup, she is just as amazing with the visuals!
12. Luda
Luda is loved by her fans for her visuals, considered a natural beauty.
Her natural beauty truly shines even without makeup on, so she removed it on broadcast television!
13. Yeonjung
As an I.O.I member and a WJSN member, Yeonjung is loved by her fans for her strong vocals as well as her strong visuals.
Even bare-faced, Yeonjung is a visual queen!
Share This Post