7 Most Unusual Courses Offered In Korean University
1. Dating
Dongguk University offers a Marriage and Family course where students date each other for a month. Each student must date three others by the end of the semester, and are required to go on dates with their partner as assignments.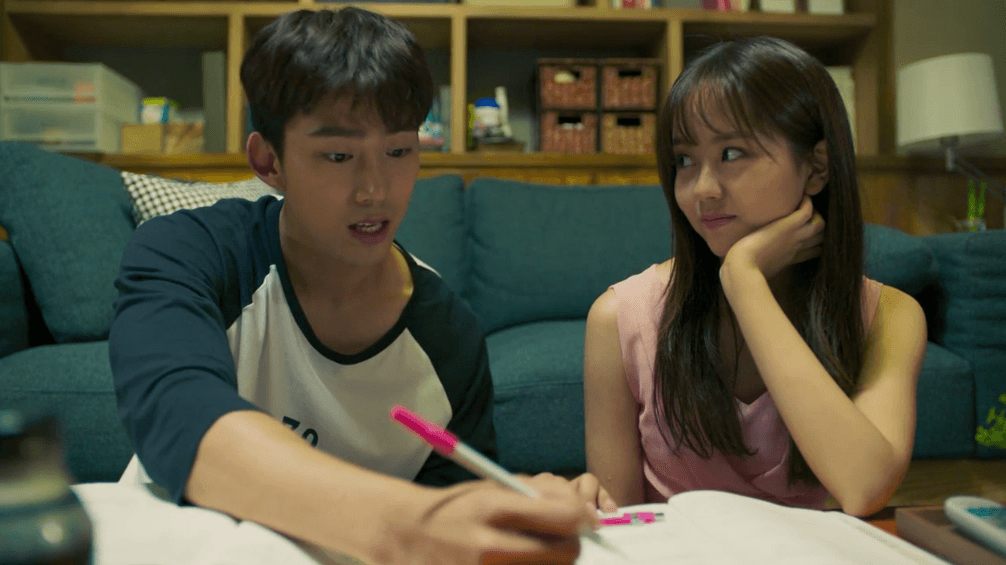 2. Raw Fish
Pukyong National University offers a course where students learn about the different types of raw fish Koreans eat, and how to distinguish them. They'll also learn how to distinguish between wild and farmed fish, as well as where to get the best deals.
According to the course syllabus, the objective of this course is to spread the word of Korean raw fish.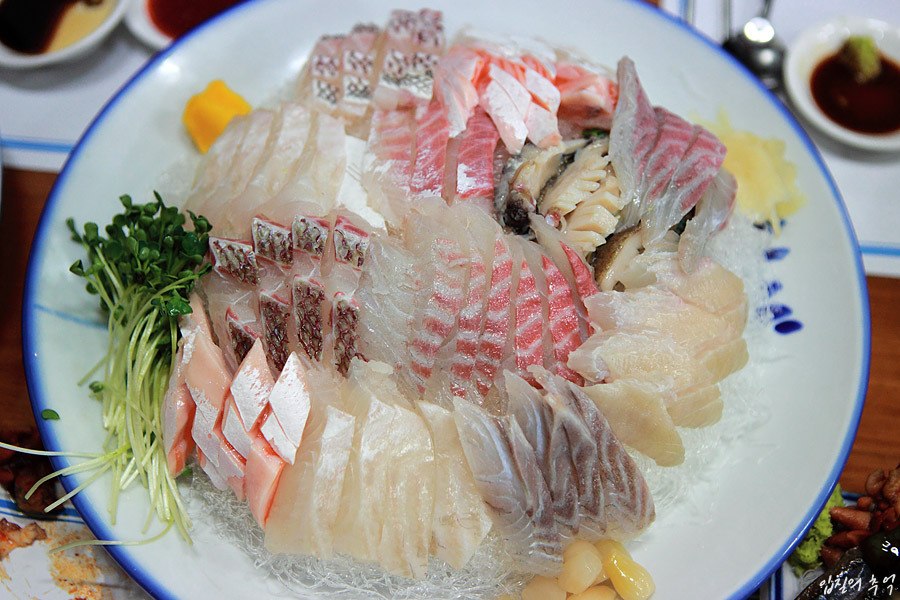 3. Wine Tasting
Soongsil University's Understanding Wine Culture class offers a a course about different types of wine and its culture, as well as how to drink and handle wine properly. A lot of wine tasting is involved in both classes and as assignments.
Image Source: Wine21
4. Yodel Songs of the Alps
This course is offered at Hanyang University, where students can learn about the history and culture of European countries near the Alps. Students will also learn how to yodel in this class.
Image Source: Science For All
5. Shooting Rangee
Sookmyeong Women's University offers a shooting class that is taught outside of campus, where students taking this course can not only learn how to shoot from a trained professional, but also from members of the national team.
Image Source: Another Thinking
6. The Art of Makeup
Seongshin Women's University offers its students a course teaching students about makeup in a practical way. They'll learn about both toxic and safe ingredients that are used in makeup, as well as what makeup types and colors are best suited to their skin type and tone.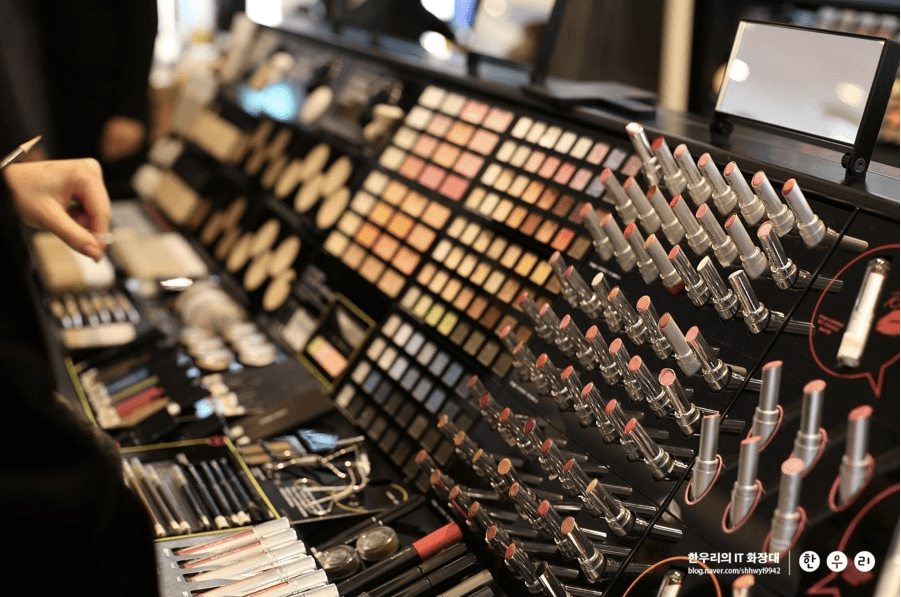 7. Success, Love, and Marriage
Inha University's course offers students an opportunity to deeply think about what makes life valuable, such as success, love, and marriage. The most attractive point about this course is that celebrities are often invited to hold lectures about love and relationships.
Image Source: Daily UNN
Share This Post