Here's How Each Member Of WANNA ONE Looks Without Makeup
Here's how the boys of Wanna One look without makeup!
While WANNA ONE usually have makeup on during their performances, photos of them without makeup have surfaced and the verdict is in. With or without makeup, the boys of WANNA ONE look good!
1. Kang Daniel
The "center" of WANNA ONE looks sharp with some makeup on.
He looks just as good bare-faced!
2. Park Jihoon
"Wink boy" Park Jihoon won the heart of his fans with his strong visuals.
He can win the hearts of his fans with or without makeup!
3. Lee Daehwi
Daehwi can pull off a fierce look with just a layer of makeup.
His bare-faced selfie skills are on point!
4. Kim Jaehwan
Lead vocal of WANNA ONE, Jaehwan's visuals are on par with his strong singing skills.
He doesn't need any makeup to look good!
5. Ong Seongwoo
Ong Seongwoo gives off an aura of charisma with just a hint of makeup.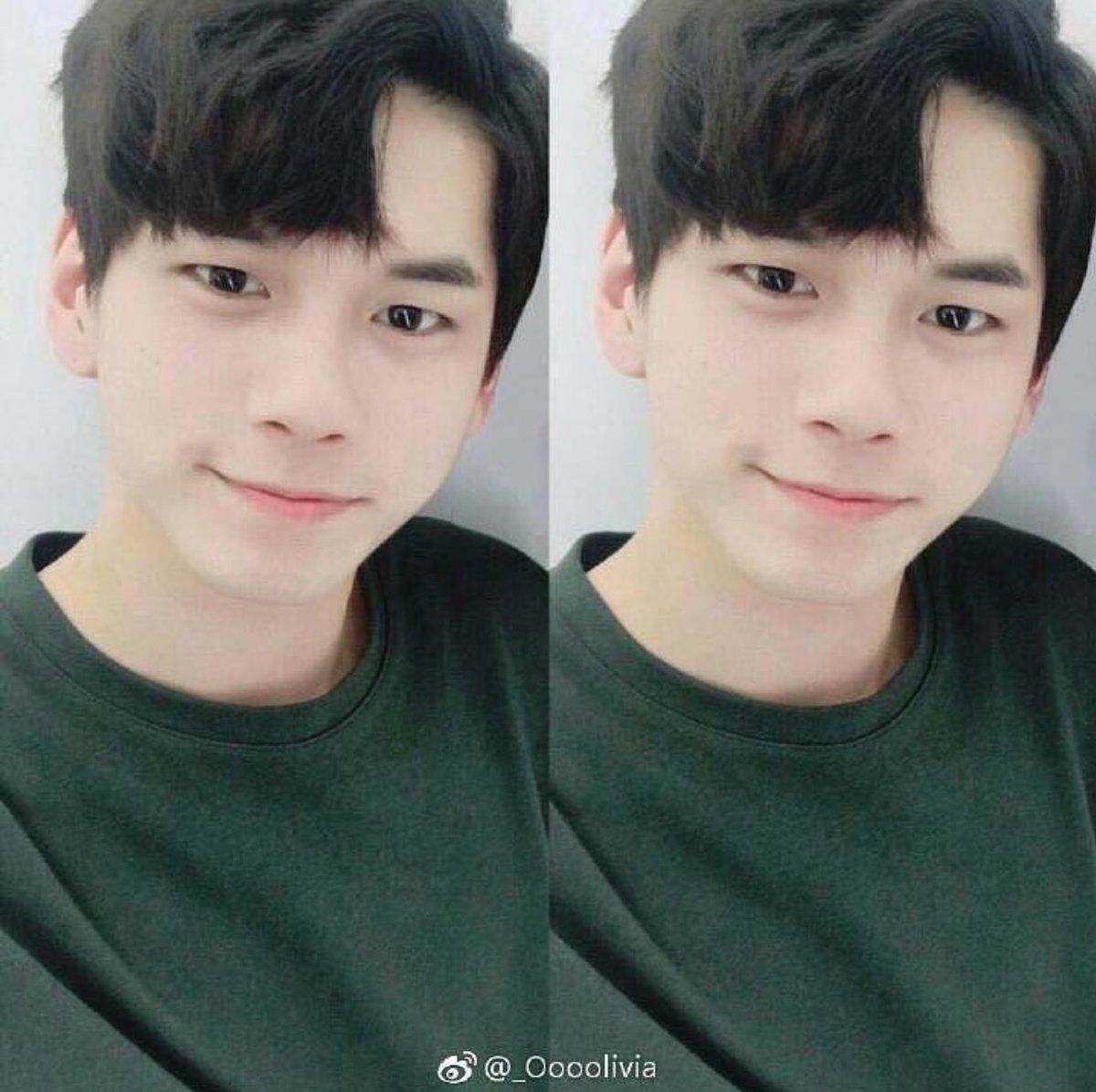 Even his bare-faced selfies ooze with charisma!
6. Park Woojin

As the main rapper and dancer of WANNA ONE, Park Woojin can do it all.
He doesn't need makeup to look good either.
7. Lai Kuan Lin
The Chinese member of WANNA ONE, Lai Kuan Lin looks flawless with a touch of makeup.
Even without makeup, no flaws can be found.
8. Yoon Jisung
Known for his strong visuals, Jisung is the definition of "pretty boy" with just a hint of makeup.
He doesn't need any makeup, however, because he is truly a visual king!
9. Hwang Minhyun
Minhyun has stolen the hearts of many fans with his strong vocals and his stronger visuals.
Makeup or not, Minhyun looks flawless!
10. Bae Jinyoung
Jinyoung has got the looks that all the ladies love.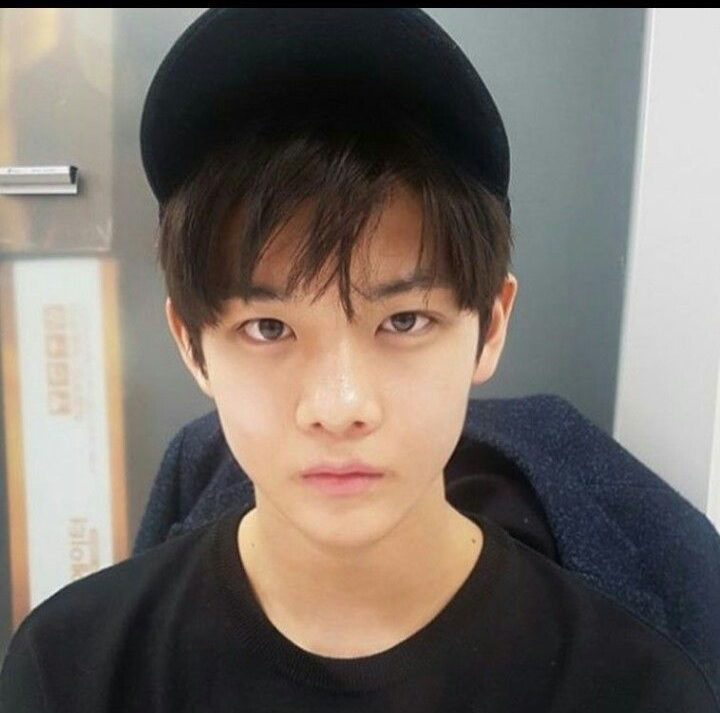 The man is oozing with charisma even when he has nothing on his face!
11. Ha Sung Woon
Just because he took the 11th slot in WANNA ONE doesn't mean he's last place in looking good. With a little makeup, Sungwoon looks like a visual king!
Some say he looks even better without any makeup!
Share This Post