These Exclusive Clubs Within K-Pop are Filled With Top Level Celebs
Top level celebs gather together to form some of the most exclusive clubs in K-Pop. You'll find yourself wondering… how do I join?!
1. 92Club
The 92Club consists of EXID's Hani, MAMAMOO's Moonbyul, BTS's Jin, B1A4's Sandeul and Baro, and VIXX's Ken. This club is solely meant for K-Pop idols born in 1992 who mainly keep in touch through chat rooms due to their busy schedules. Jin and Sandeul are said to be the leaders of this club.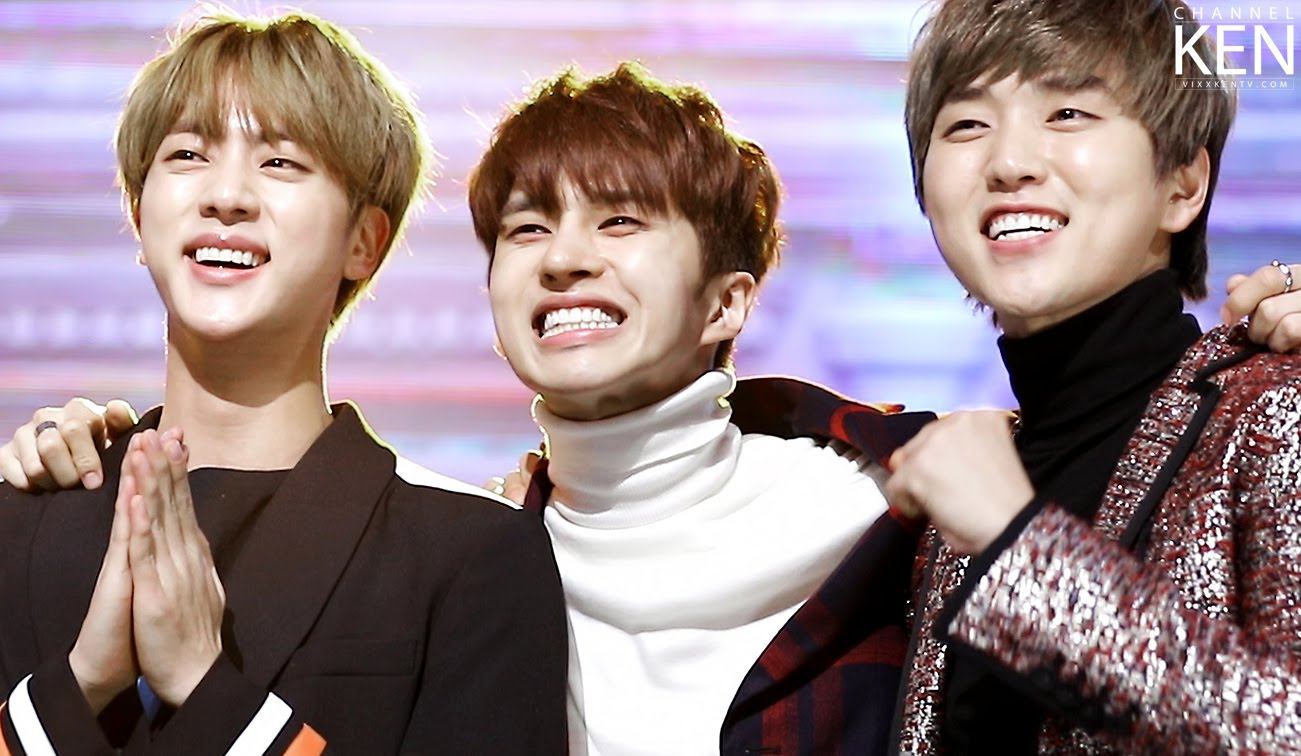 2. Jo In Sung's Meeting
This exclusive actors' meeting consists of members like Cha Tae Hyun, Song Joong Ki, Jo In Sung, Kim Woo Bin, Lee Kwang Soo, Kim Ki Bang, Im Joo Hwan and EXO's D.O. Kim Woo Bin revealed that they have a total of 9 members, and no set club name. They usually meet up at Jo In Sung's house.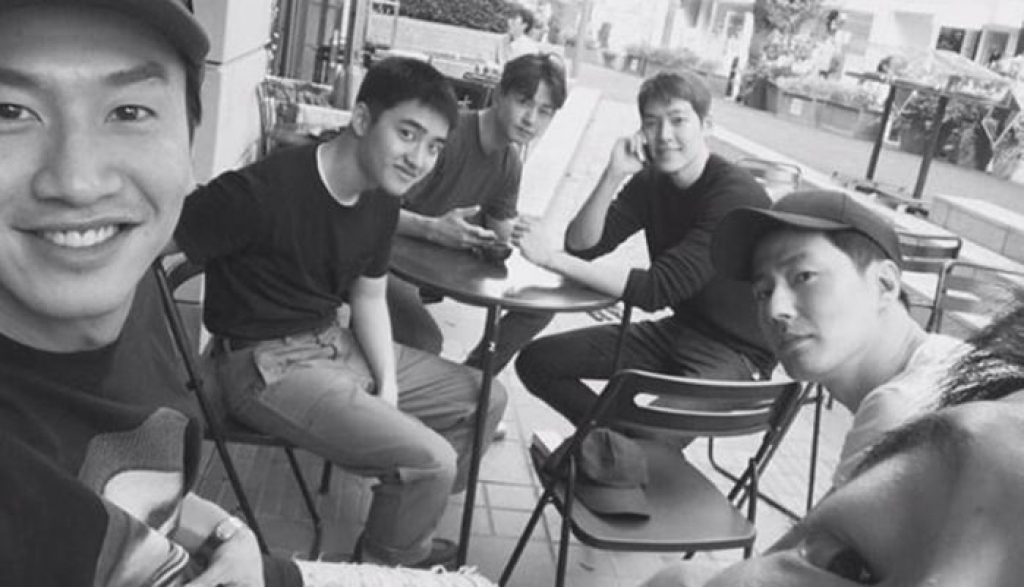 3. YoGongDan
The group's name is a combination of the words "Yojeong" meaning fairy, "Gongjoo" meaning princess, and "Danchae" meaning group. The members consist of Bada, Apink's Eunji, Sandara Park, Cha Ye Ryun, Jeon Hyosung, Jisook, Solbi, Eugene, and Shoo. The club looks at a person's characteristic when considering their members. Bada revealed that Shin Se Kyung is also a member, just that she doesn't know it yet!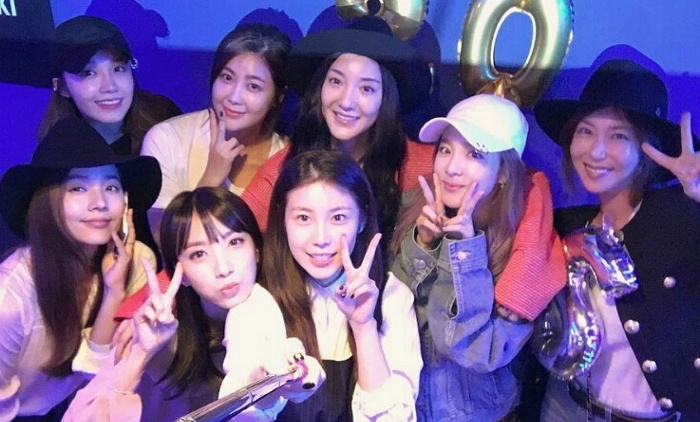 4. JjoKkoBol
The group name stands for "People who seem a little psycho, but appealing the more you look at them". The main members are Super Junior's Kim Heechul, Jang Geun Suk, HIGHLIGHT's Yong Junhyung, Simon Dominic, FTISLAND's Lee Honggi and Choi Jonghoon and Jo Sung Mo. All of the members' blood type is AB. Kim Heechul revealed, "We work hard to play and follow rules to be free."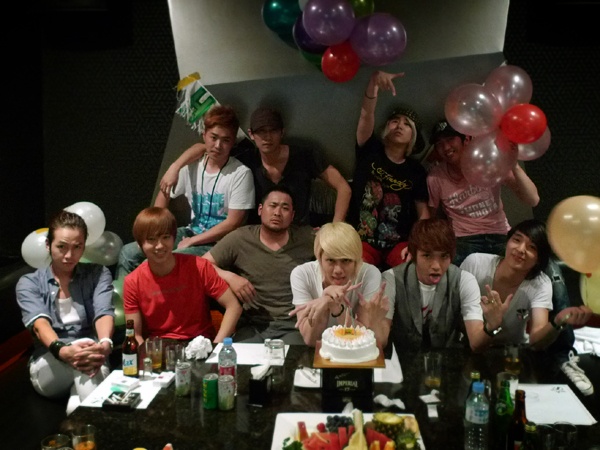 5. byh48
This club consists of rising star actors like Byun Yo Han, Ryu Jun Yeol, Ji Soo, Lee Dong Hwi, and EXO's Suho. Their name is a parody of AKB48, and they meet up to become strengths for each other in their career.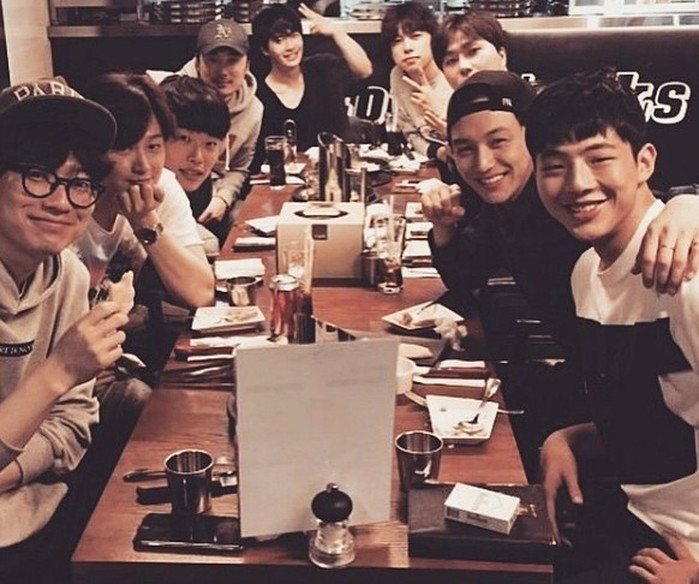 6. NU THANG
The name is a twist on the phrase "NEW THINK". The group continues to think outside of the box. Some of the celebrity members are BIGBANG's G-Dragon and T.O.P, Lee Soo Hyuk, Hong Jong Hyun, Kim Young Kwang, 2NE1's CL, Yang Seung Ho and more. Lee Soo Hyuk revealed that they mostly watch movies or chat because G-Dragon doesn't like to drink.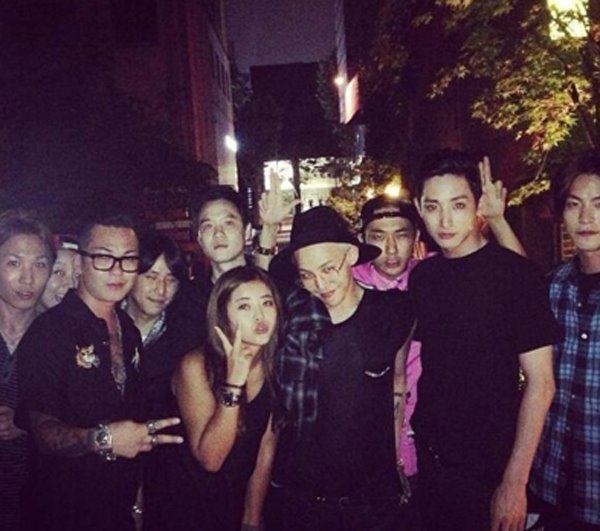 7. NatGaRim
The group name means to "not open up to other easily". The members consist of introverted top celebrities like BoA, Song Joong Ki, Jang Hyuk, SHINee's Minho, Yoo Hae Jin, Go Chang Suk, Ma Dong Suk, Son Hyun Joo and more. Apparently, the members take at least 30 minutes before they start openly talking to each other.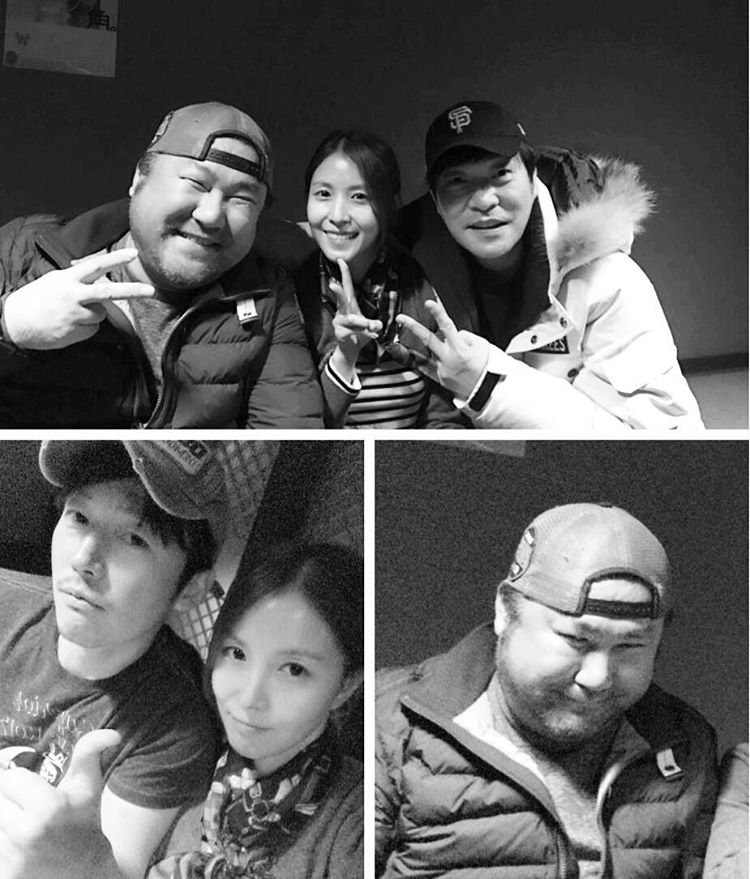 Source: Insight
Share This Post