EXO Chanyeol Has The Cutest Habit When He Walks
EXO's Chanyeol has the cutest waddle when he walks! Who knew someone as tall as Chanyeol can be compared to such an adorable bird?
1. Waddling with hands in his pocket.
2. Waddling behind his members.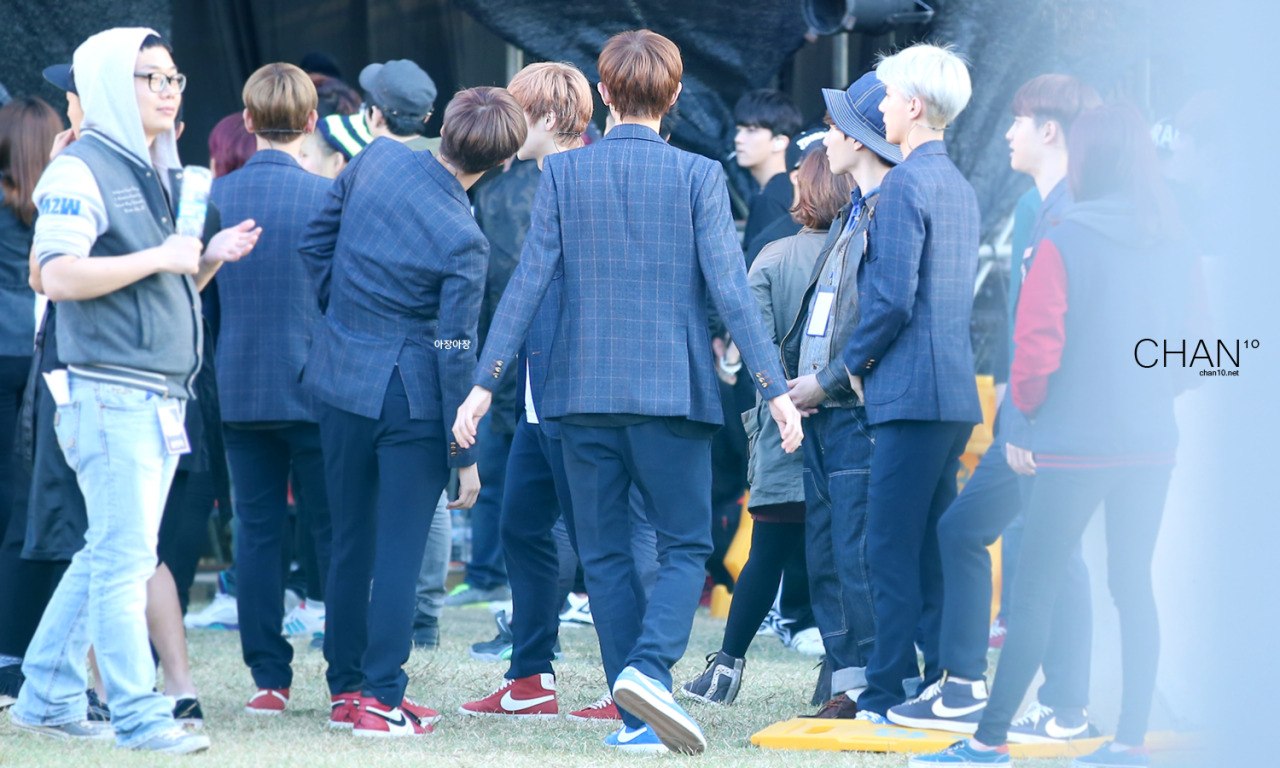 3. Waddling across the room.
4. Waddling across the stage.
5. Waddle-running excitedly.
6. Waddle-peeking on his tippy toes.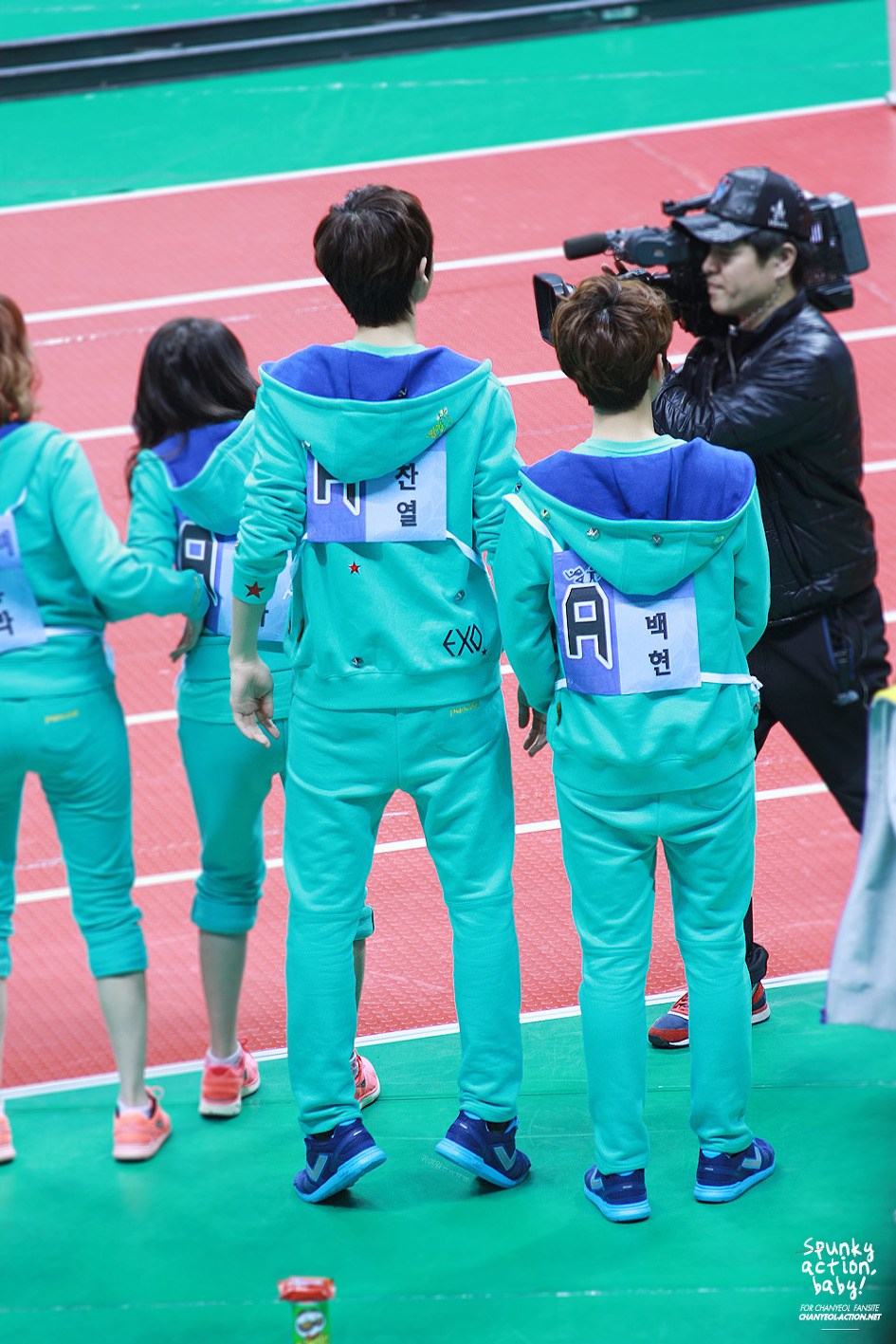 7. Waddling across the rocks.
8. Waddling through the airport.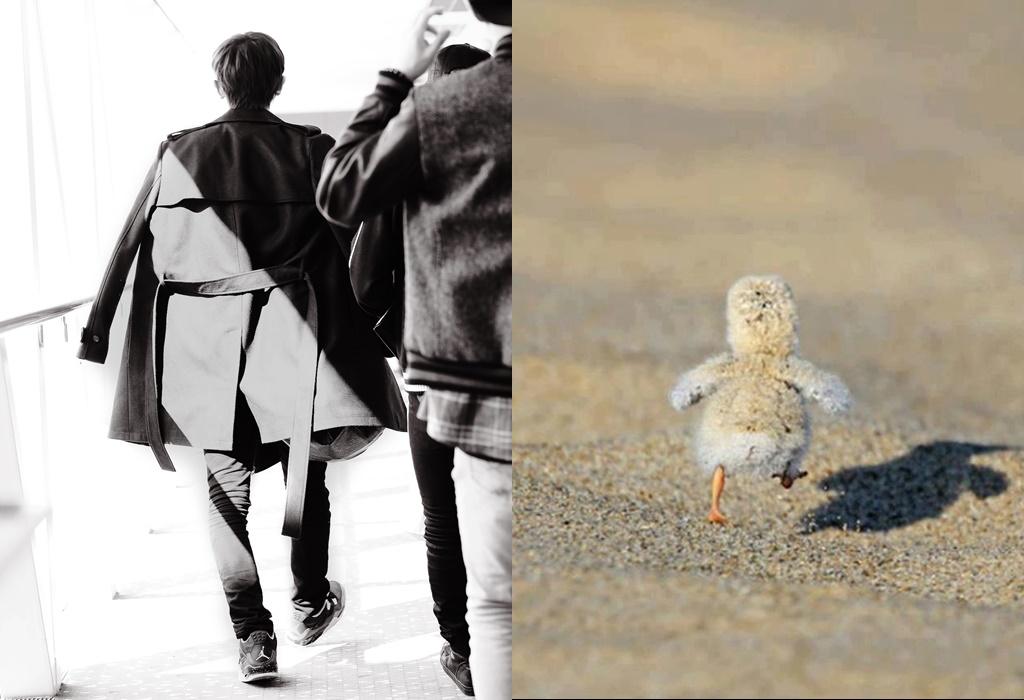 9. Waddling through the forest.
Share This Post