EXO's Most Iconic Looks In Red Will Have You Falling In Love
Can you handle the heat?
We all know EXO can pull off any color flawlessly, but there's something about EXO in red that makes our hearts skip a beat. Here are their most iconic outfits in red.
1. Suho, or Should I Say X-Suho
This is the reason why we always fall for the villain.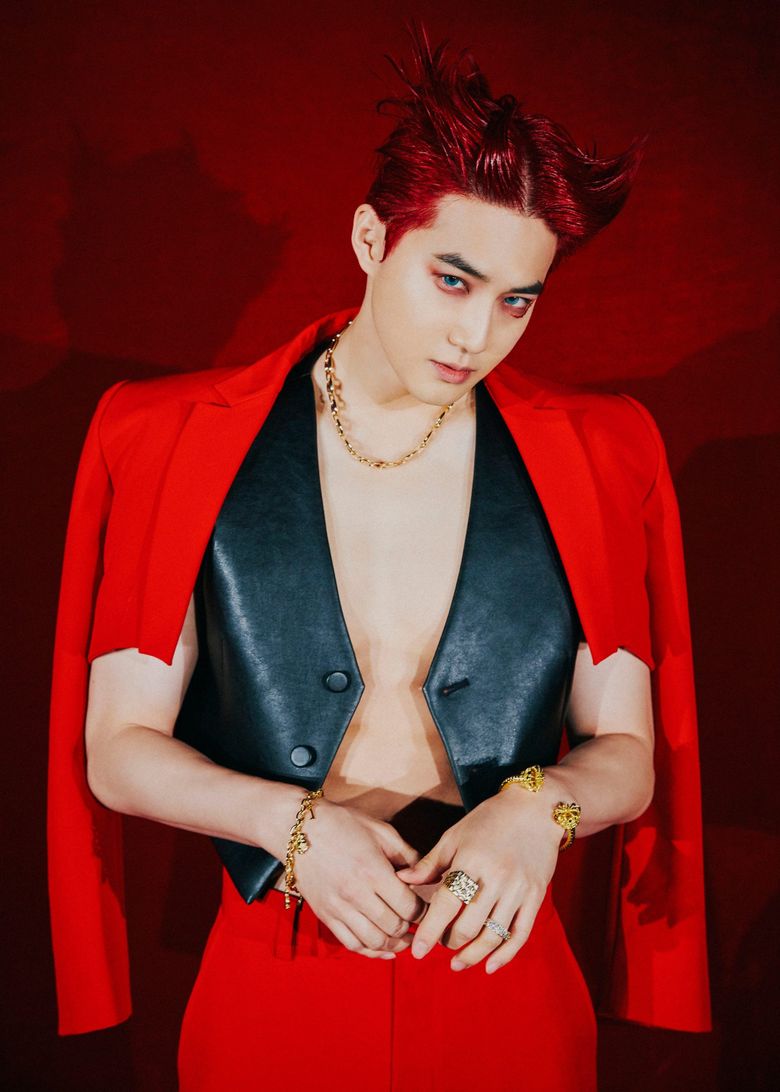 2. Lay

There's nothing hotter than a man in a suit, unless it's a man in a velvet suit.
3. Xiumin

Xiumin said his favorite makeup is everything he wore during "Monster" Era, and fans can totally see why.
4. Baekhyun

This will forever be my favorite look on him.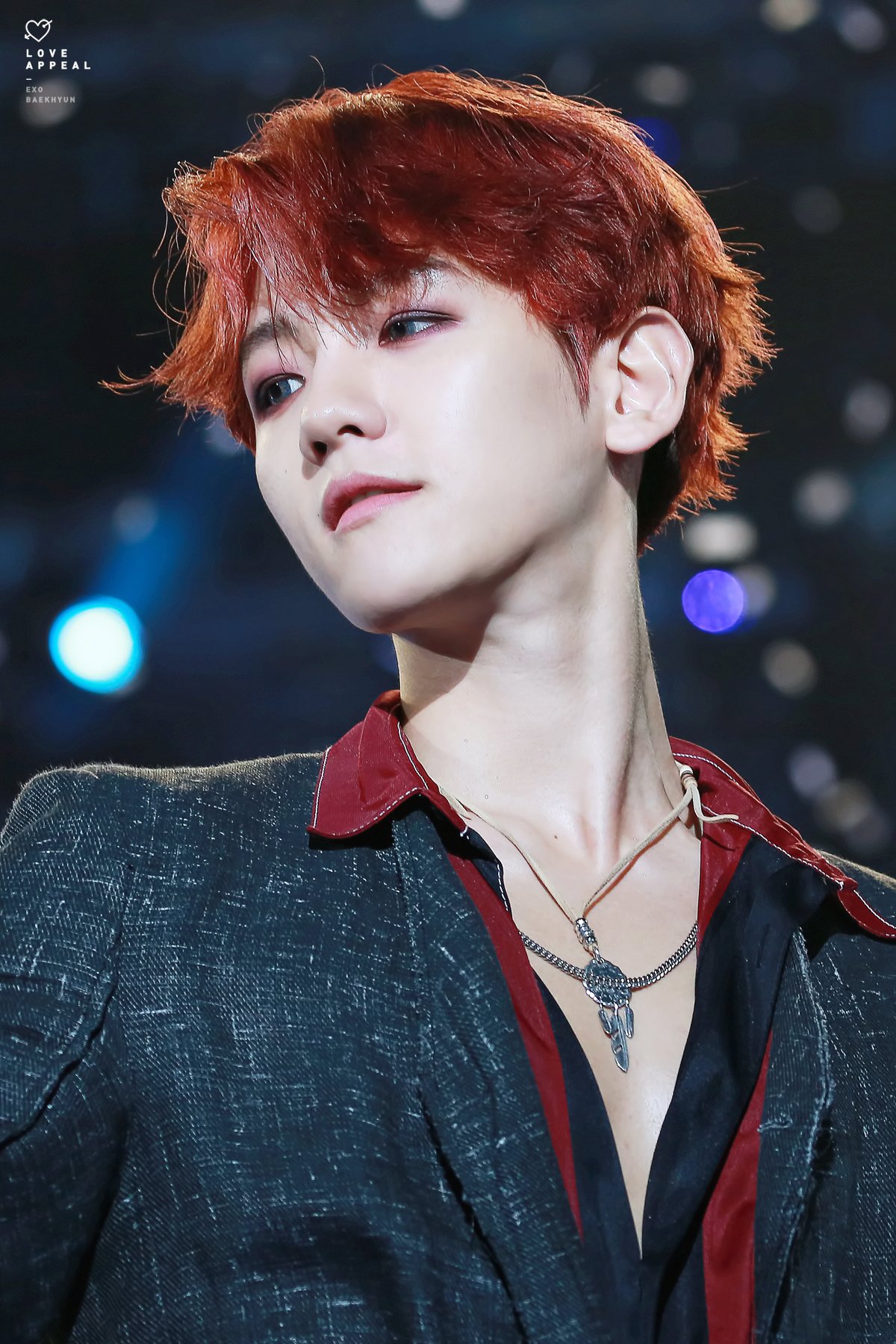 5. Chen

It wasn't just Chen's high notes that made "Blooming Day" memorable.
6. Chanyeol

Now this is how you wear a corduroy suit.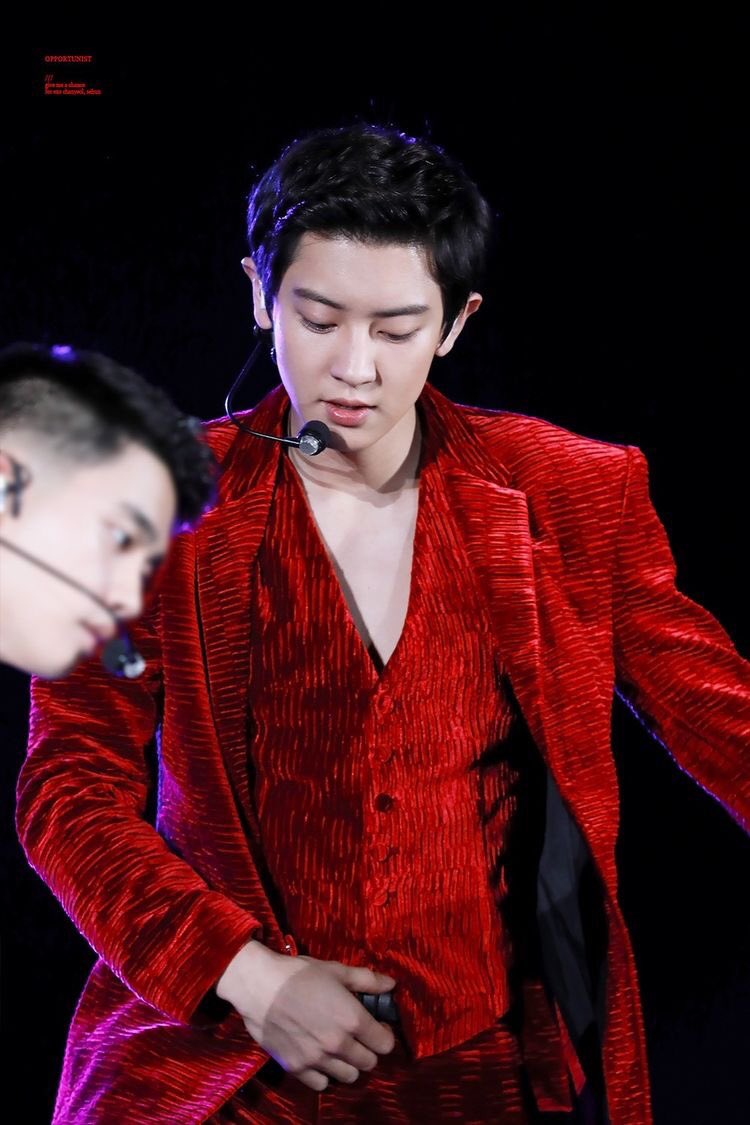 7. D.O.

There's just something about D.O. in red and black that accentuates his handsomeness.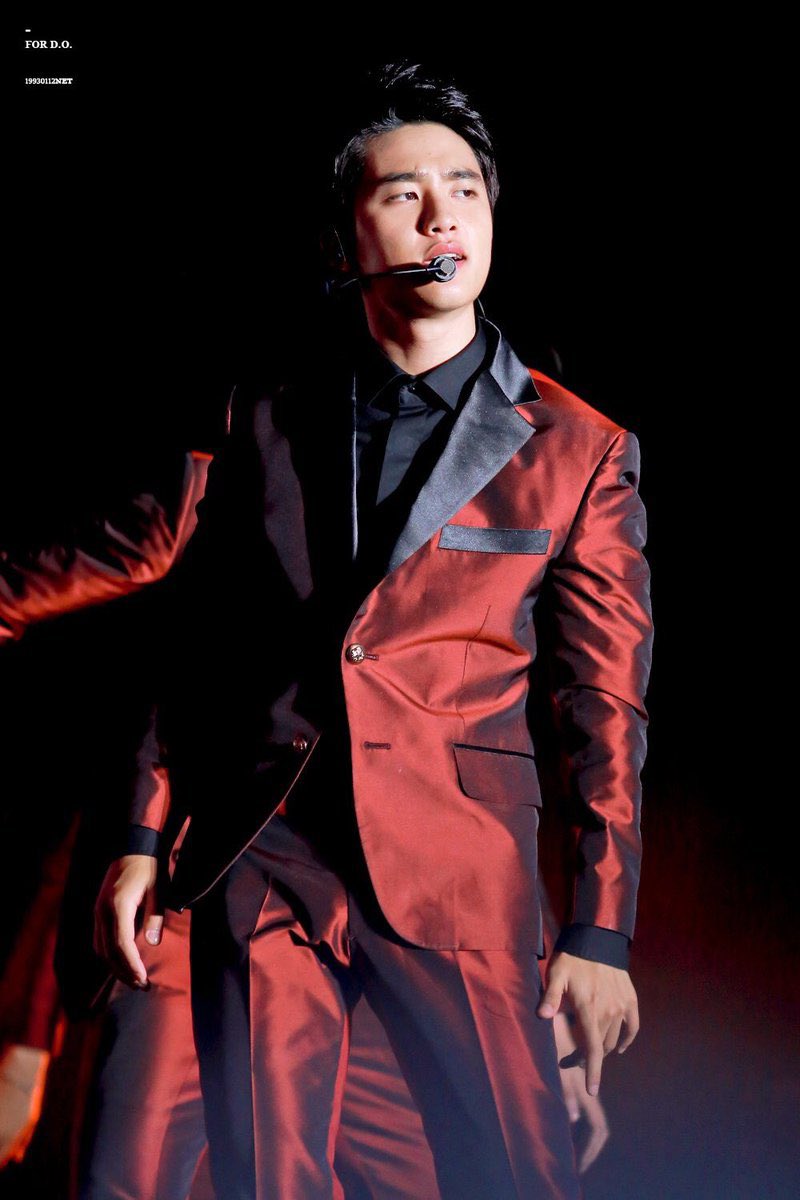 8. Kai

We can all agree that "Love Shot" Era was his.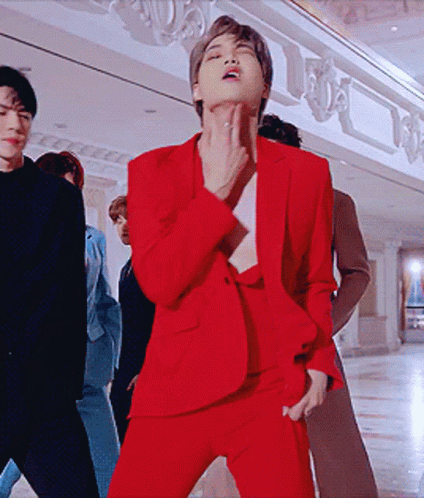 9. Sehun

I'll be honest, I remember his "A Go" stage not because he wore a red jacket, but because he took it off.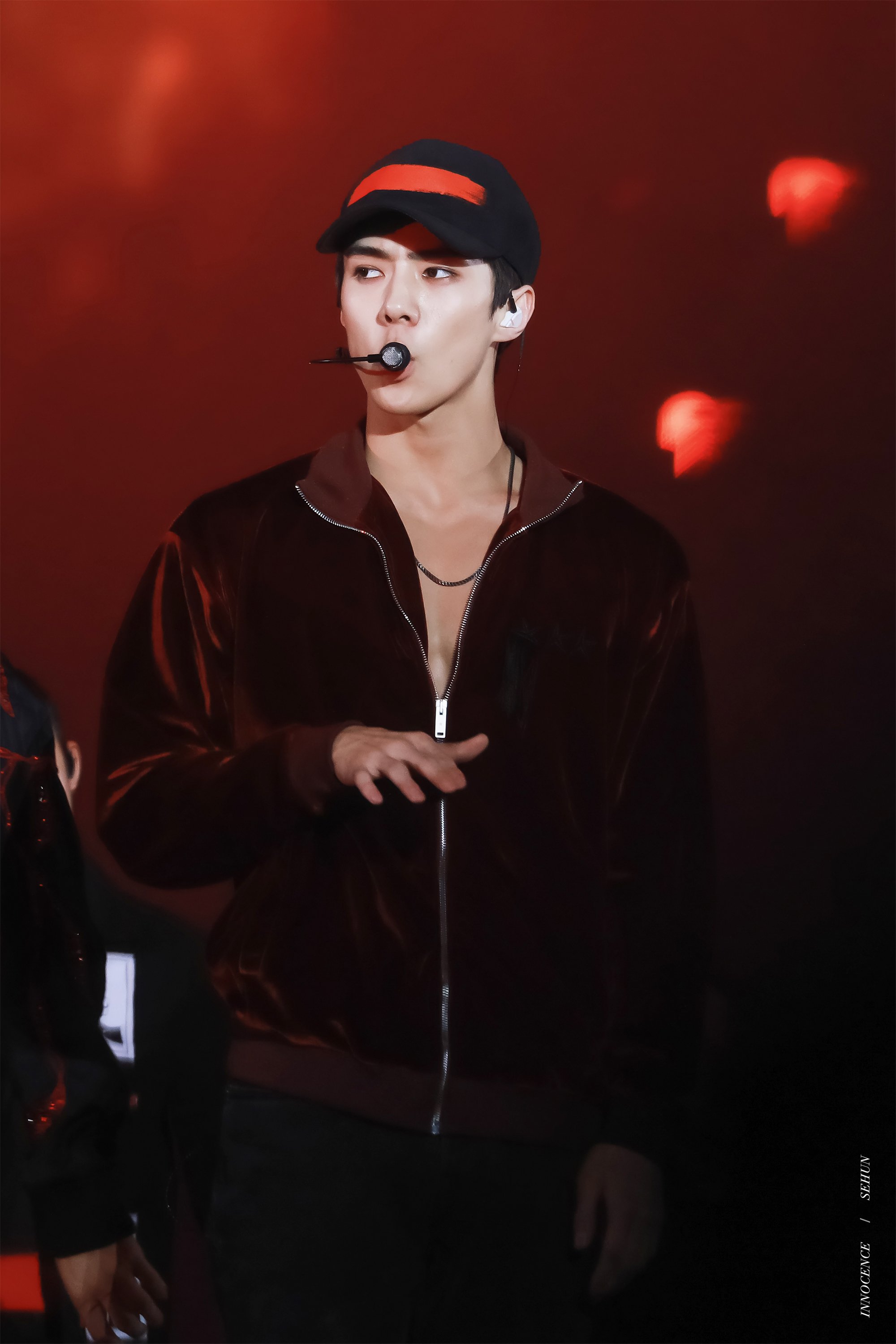 Share This Post