In The Span Of 3 Days, EXO Kai's Insane Duality Gave Fans Whiplash
Whether as Jongin or Kai, fans can't get enough.
In the span of three days, EXO's Kai (also known as Jongin) has managed to give fans whiplash with his insane duality. From his dangerously alluring looks for YSL and Gucci to his adorable Instagram updates, these 12 pictures will have your heart torn in two directions until all that's on your mind is Kai.
1. The Power He Holds
Here's your friendly reminder to take a breath. After all, you have to be alive to appreciate Kai's power.
2. Picasso
Jongin gives off adorable artsy boyfriend vibes.
3. Turning Up The Heat
Like the ice cube in his mouth, the hearts of all EXO-Ls are overheating.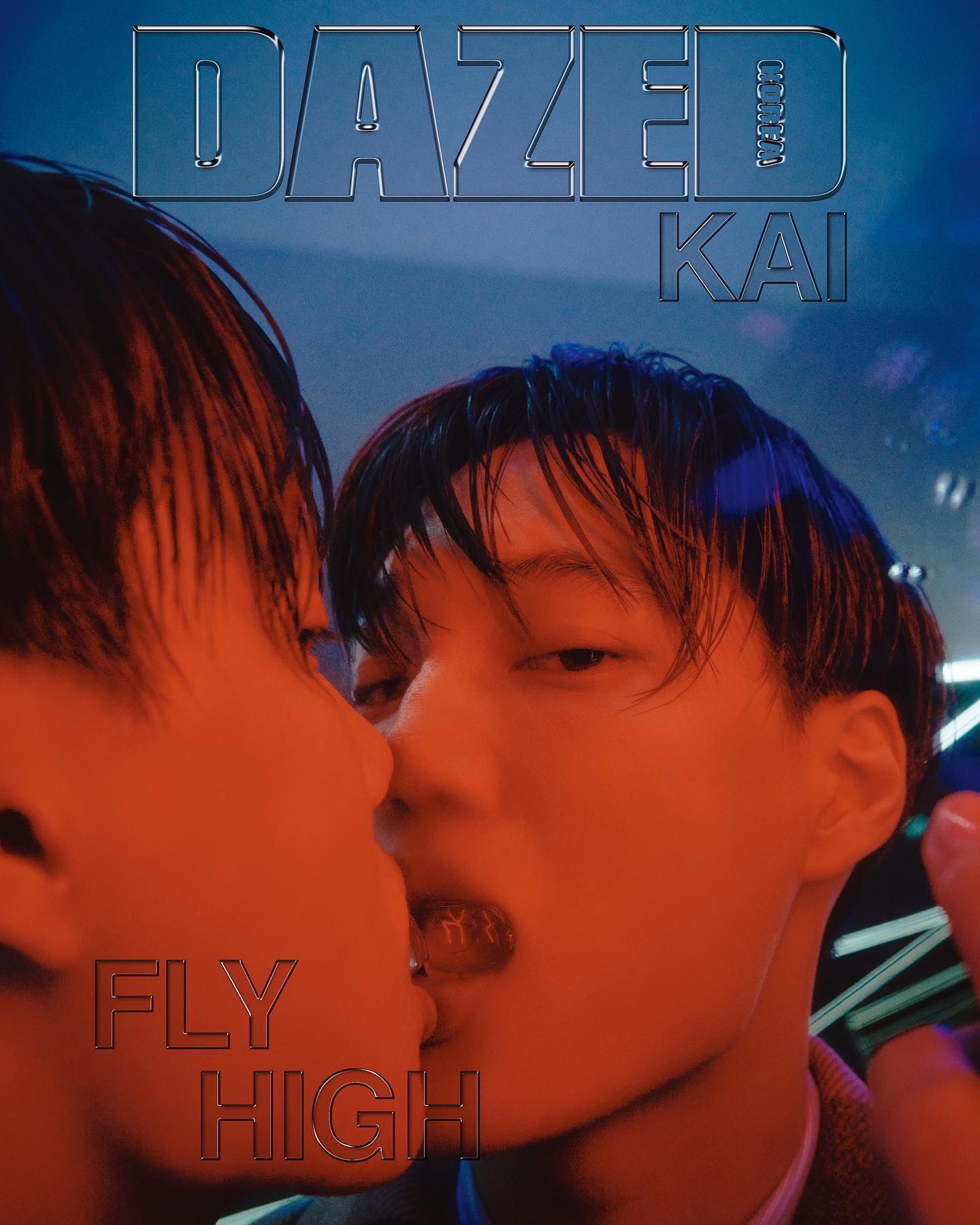 4. His Cute Nose Scrunch
Nothing is more endearing than Jongin wholly enjoying his food.
5. He's A Greek God
Kai's visuals and aura are ethereal.
oh lord pls have some mercy#KAI #카이 pic.twitter.com/oJCGxfRKKD

— 𝐒.𝐊.𝐘 (@hourlySKY) September 8, 2022
6. A Fluffy Bear
Oversized fits bring out the softest side of Kai.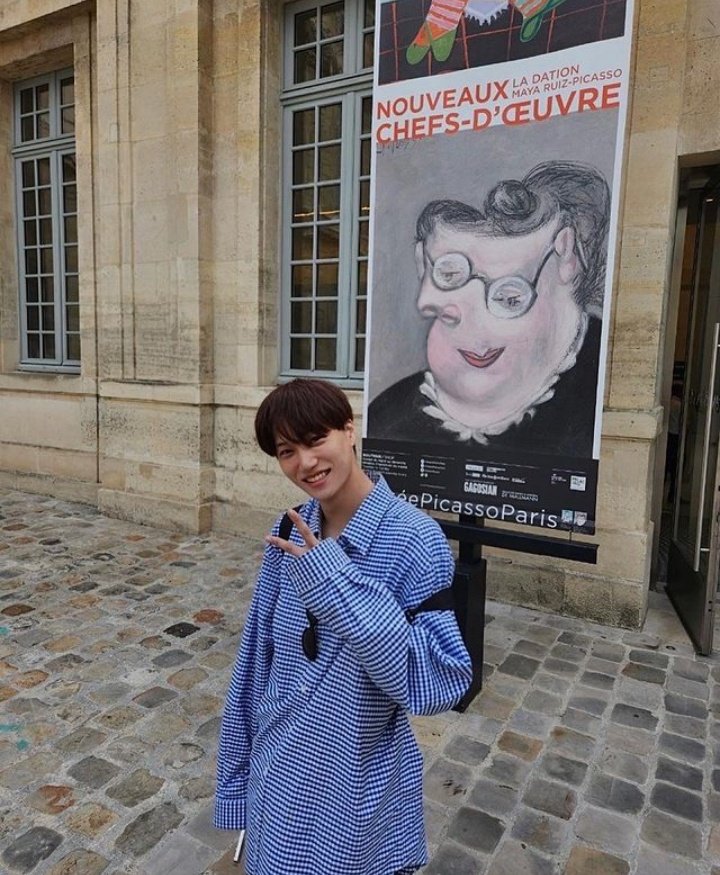 7. Hot CEO Vibes
Kai is the blueprint for the young and handsome CEOs of webtoons and K-Dramas.
8. A Bear Or A Cat?
Wine is usually associated with elegance, but Kai's cute squint while trying to look through the bottle transforms this luxury symbol into an adorable photo prop.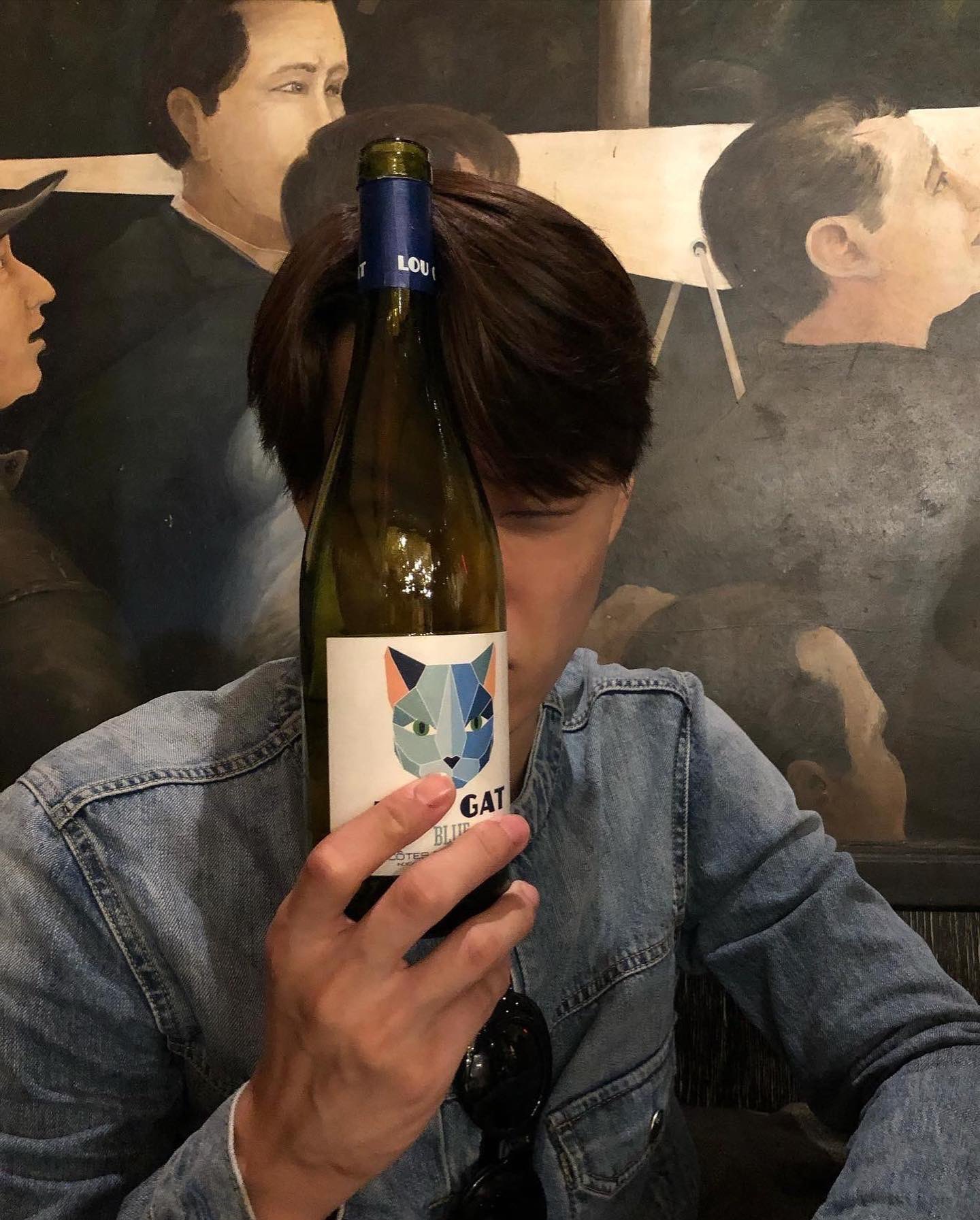 9. He's A Marvel Superhero
EXO has already collaborated with Marvel before, and with his assigned superpower of teleportation, what's stopping Marvel from making him a real hero?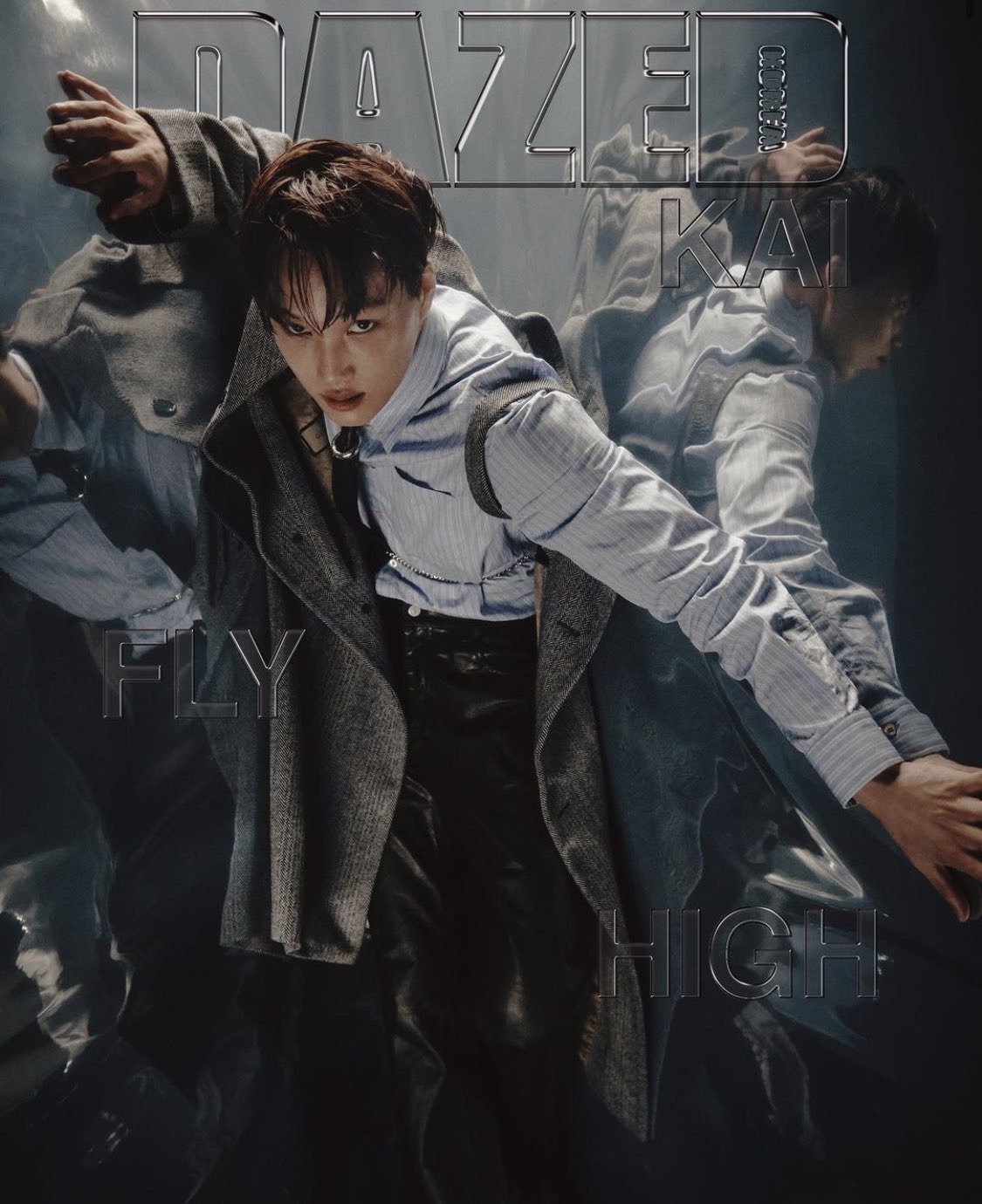 10. Pouty Nini
It's already impossible to resist his charisma, but fans could easily give Nini the whole world if he asked.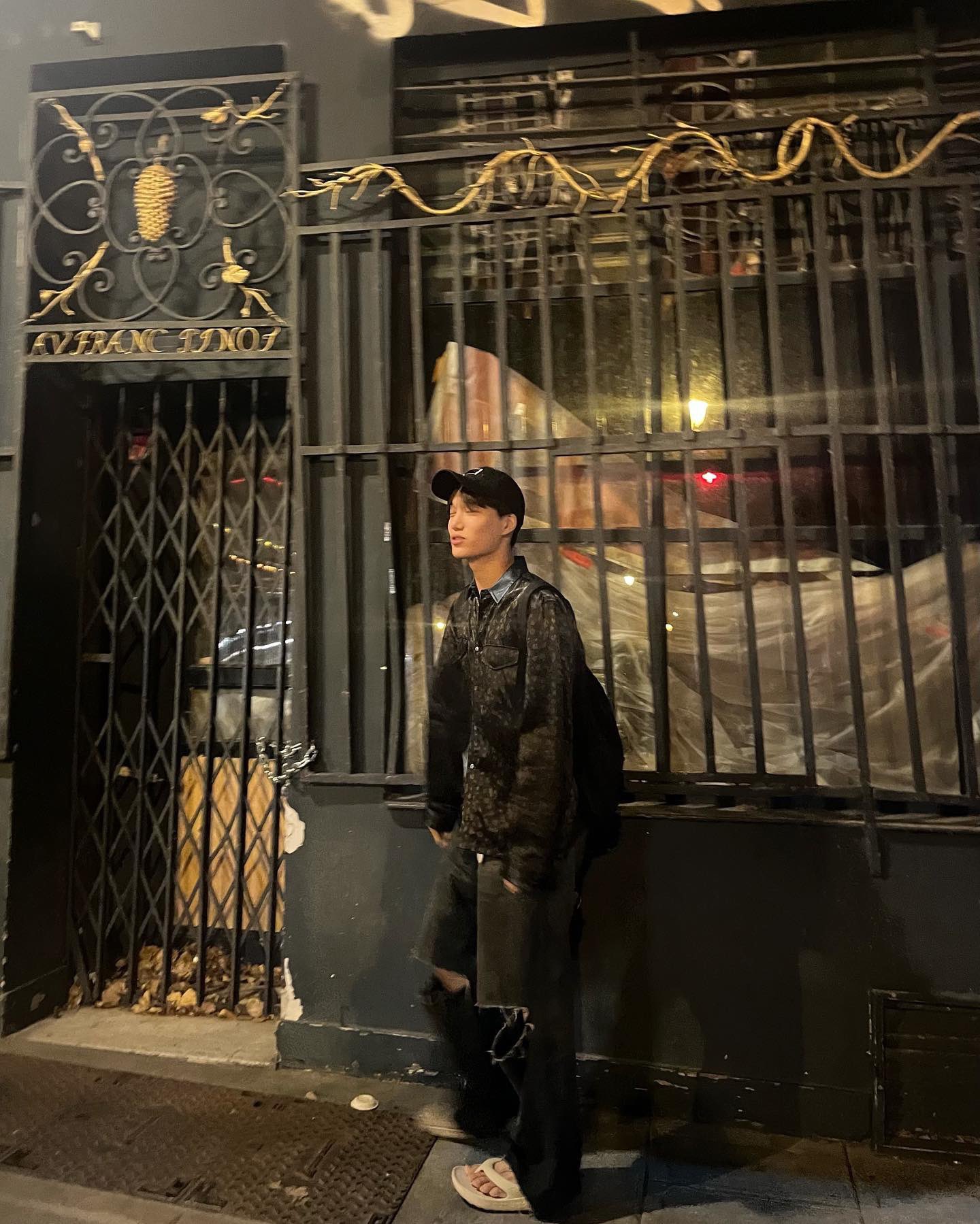 11. An Absolute Heartthrob
When he's sexy and cute at the same time, it's game over for everyone.
kim jongin oh my god pic.twitter.com/mcevbnoQjB

— rosa (@luviskai) September 5, 2022
12. Having The Time Of His Life In Paris
How can you not fall in love with his smile?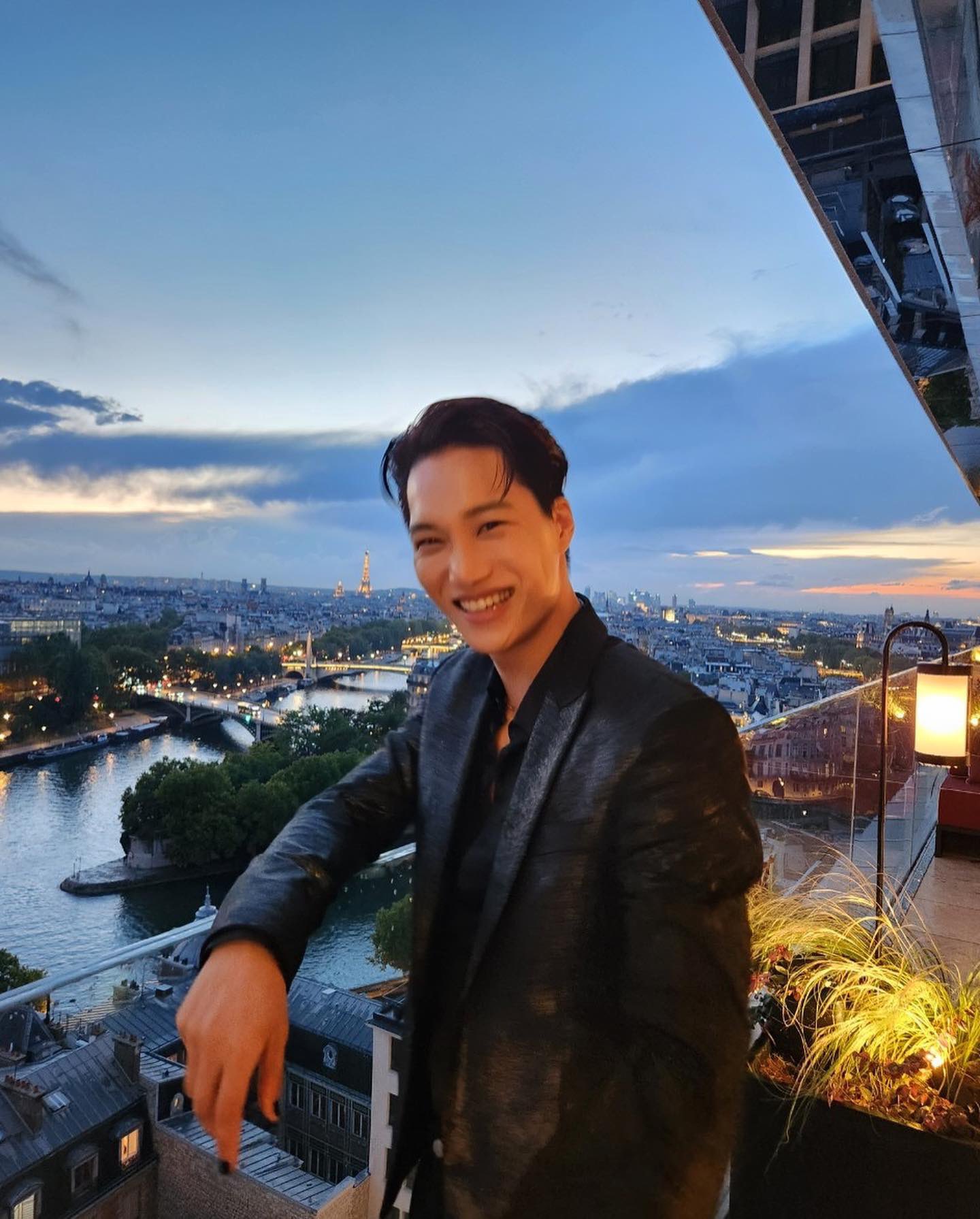 Share This Post