EXO Spoke Out About Racism And Gender Equality, And Here's What They Said
Global artist group EXO has spoken up against racism and for gender equality multiple times. Here are 10 examples of when EXO used their global influence to convey their deep message.
1. Baekhyun's Anti-Racism Shirt
Baekhyun proudly wore a complete outfit that spoke up against racism. His shirt read "Do You Think Of Racism" at the front and back.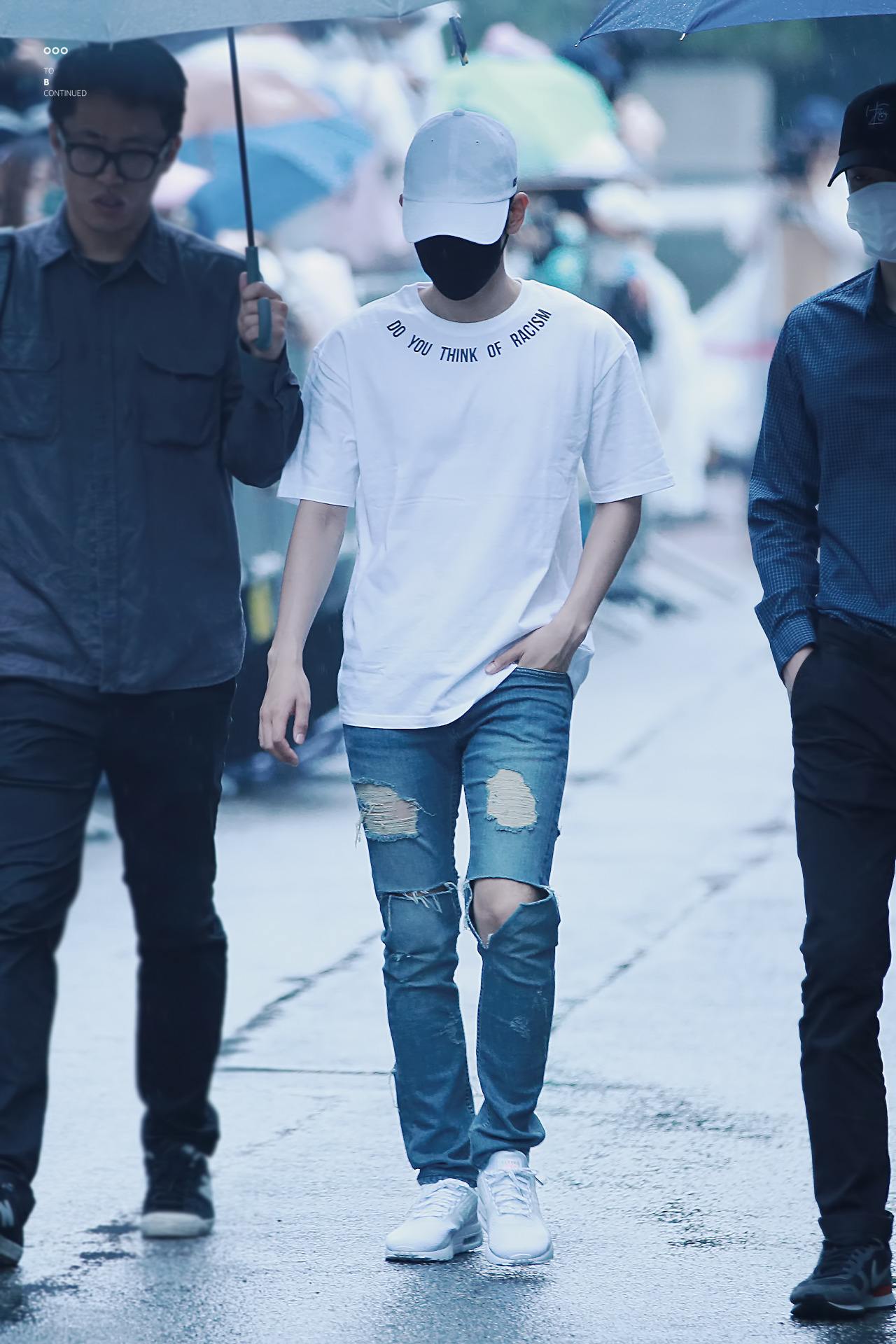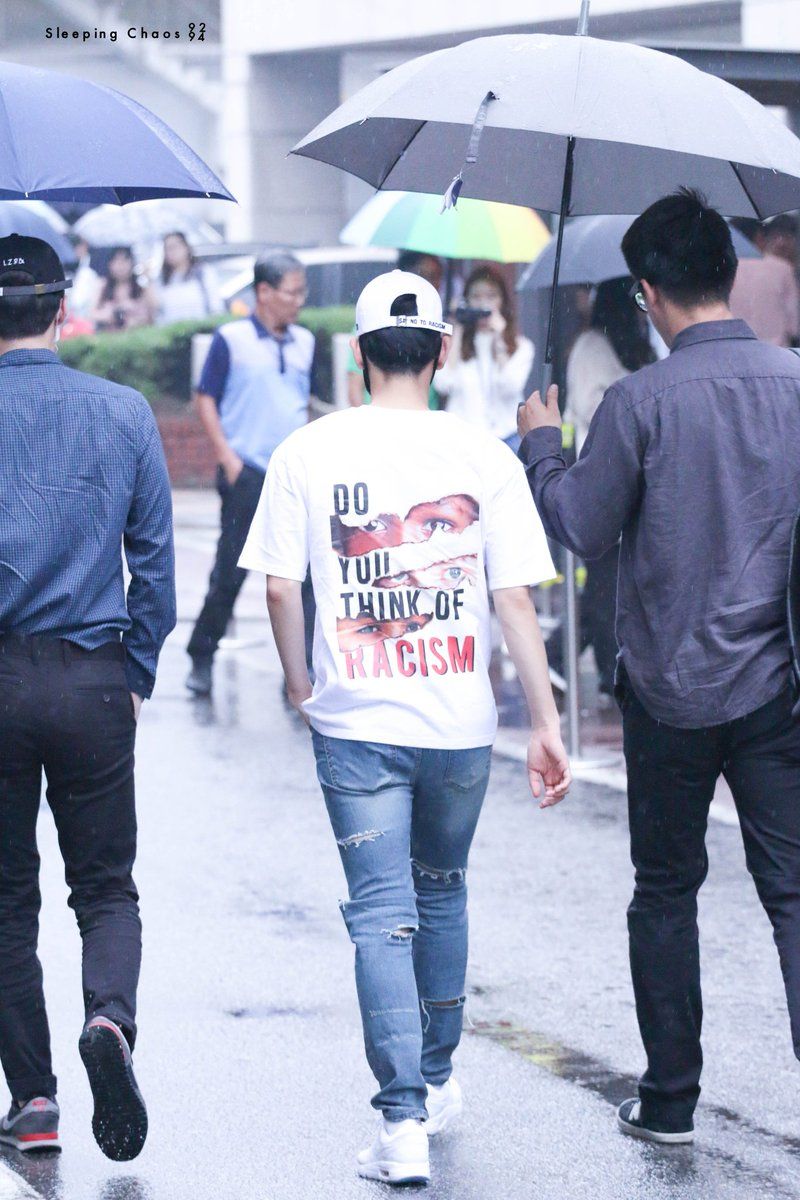 2. Xiumin's Anti-Racism Denim Jacket
Xiumin also wore the same shirt as Baekhyun. He wore a denim jacket over the shirt that asked the same question.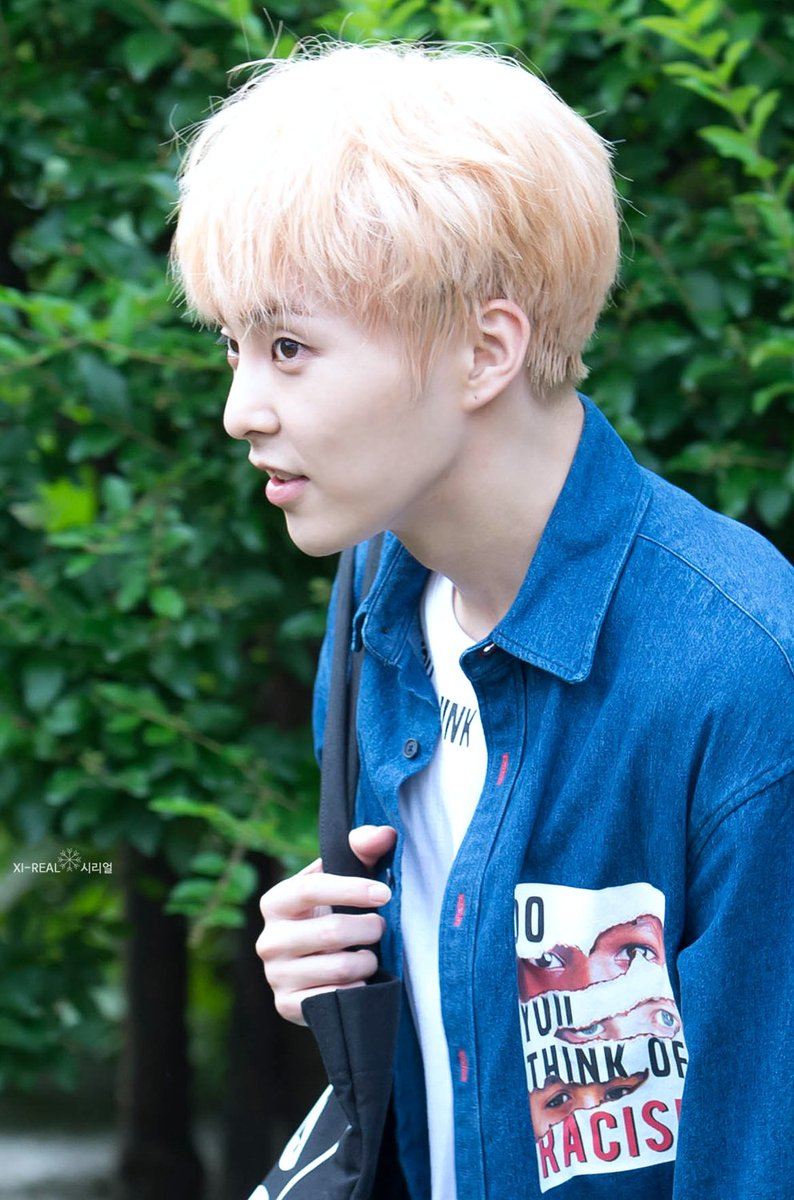 3. Sehun & Baekhyun's Anti-Racism Hat
Sehun was spotted wearing a cap that said "Say No To Racism" on multiple occasions. Baekhyun wore the same hat, as well.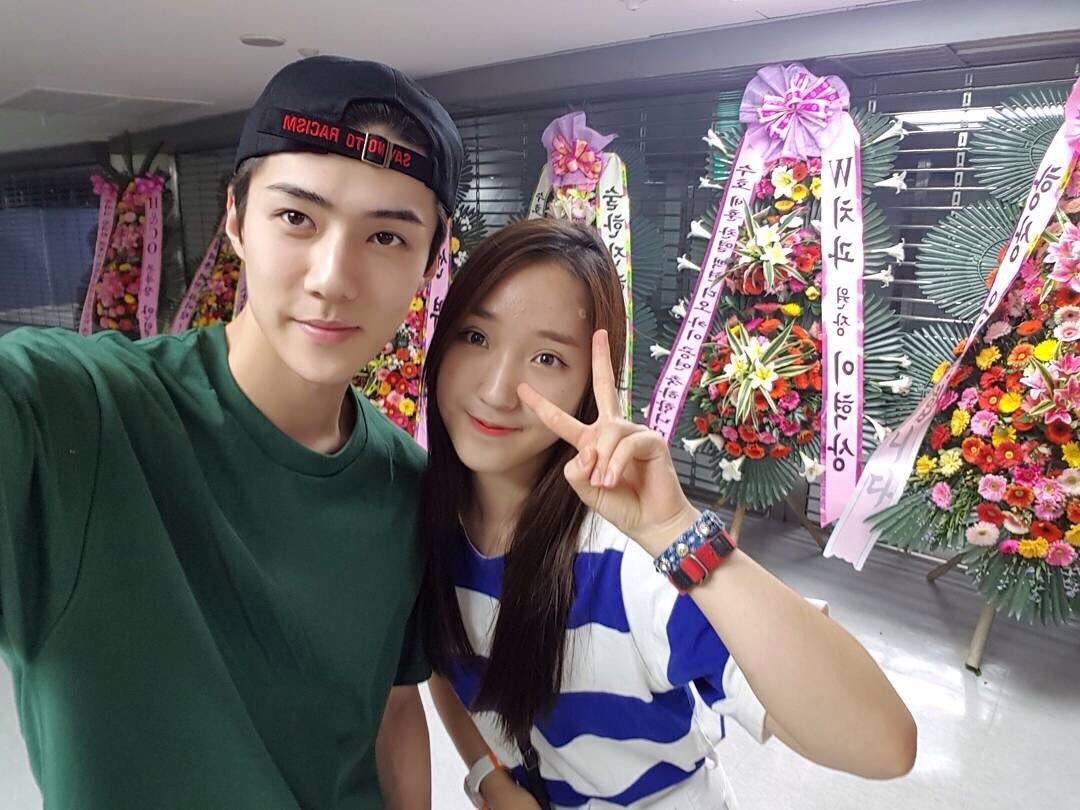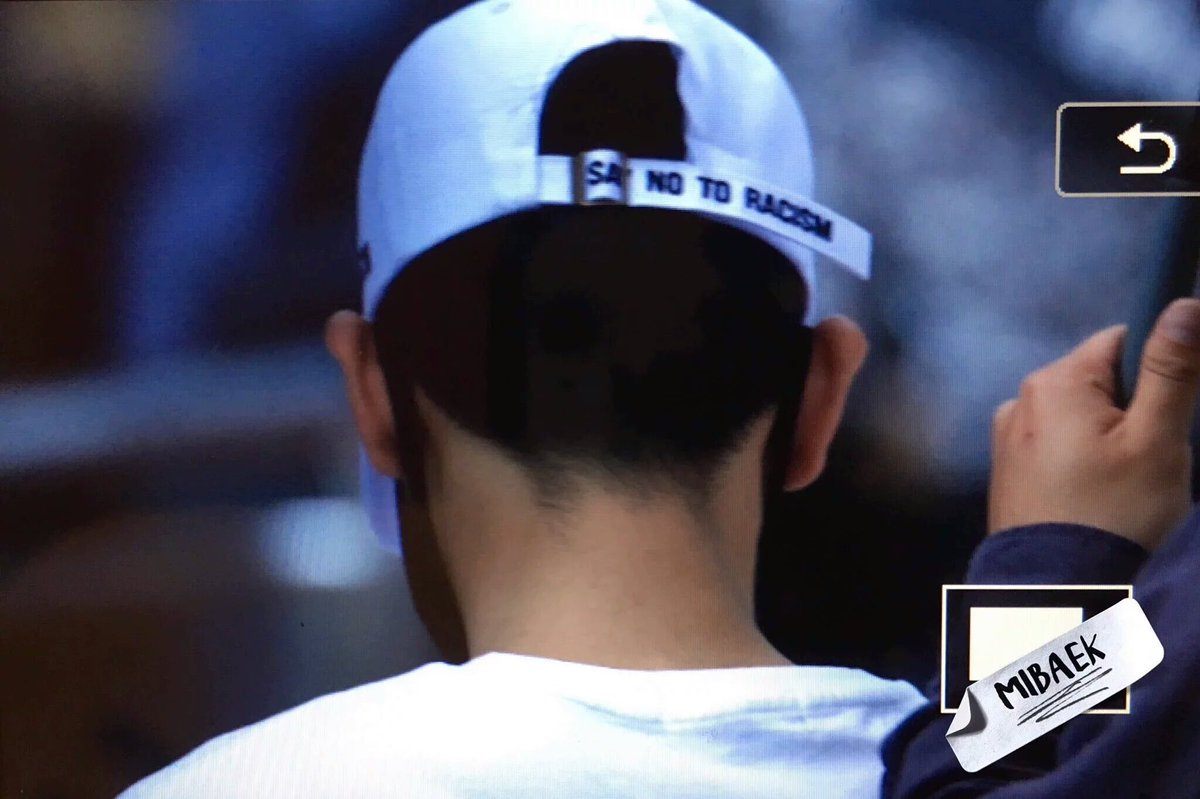 4. Lay's Anti-Racism Shirt
Lay took their message across the ocean to China, when he wore a shirt that said: "Say No To Racism".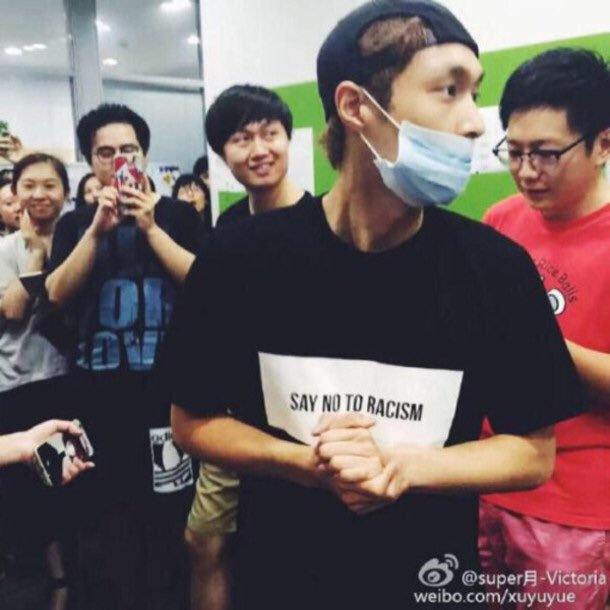 5. Chen's Marymond Hat
Chen wore a Marymond hat in front of all of his fans while heading to the airport. Marymond is an organization that fights against sex slave victims and advocates human rights.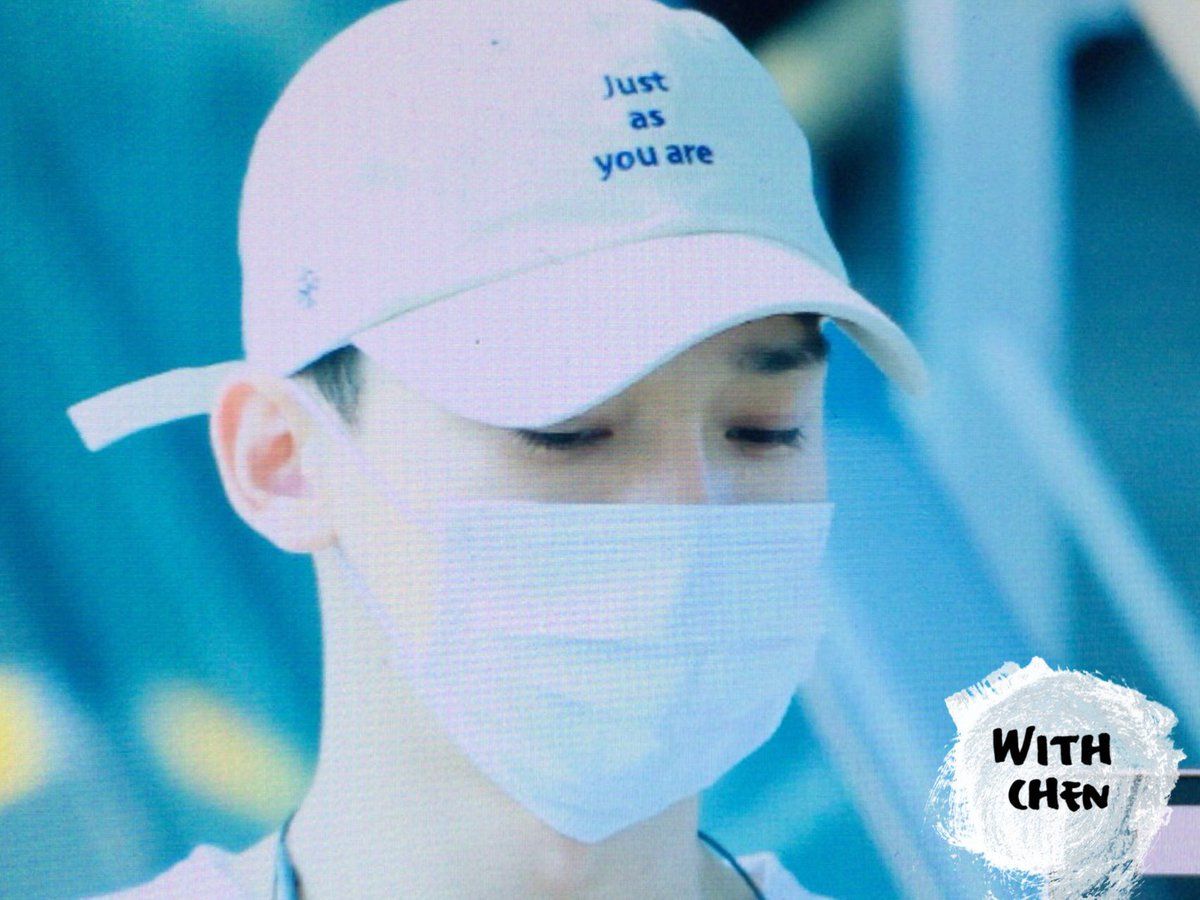 6. D.O.'s Gender Equality Sweater
D.O. wore a gray sweater that proudly boasted "Gender Equality" for all of the public to see.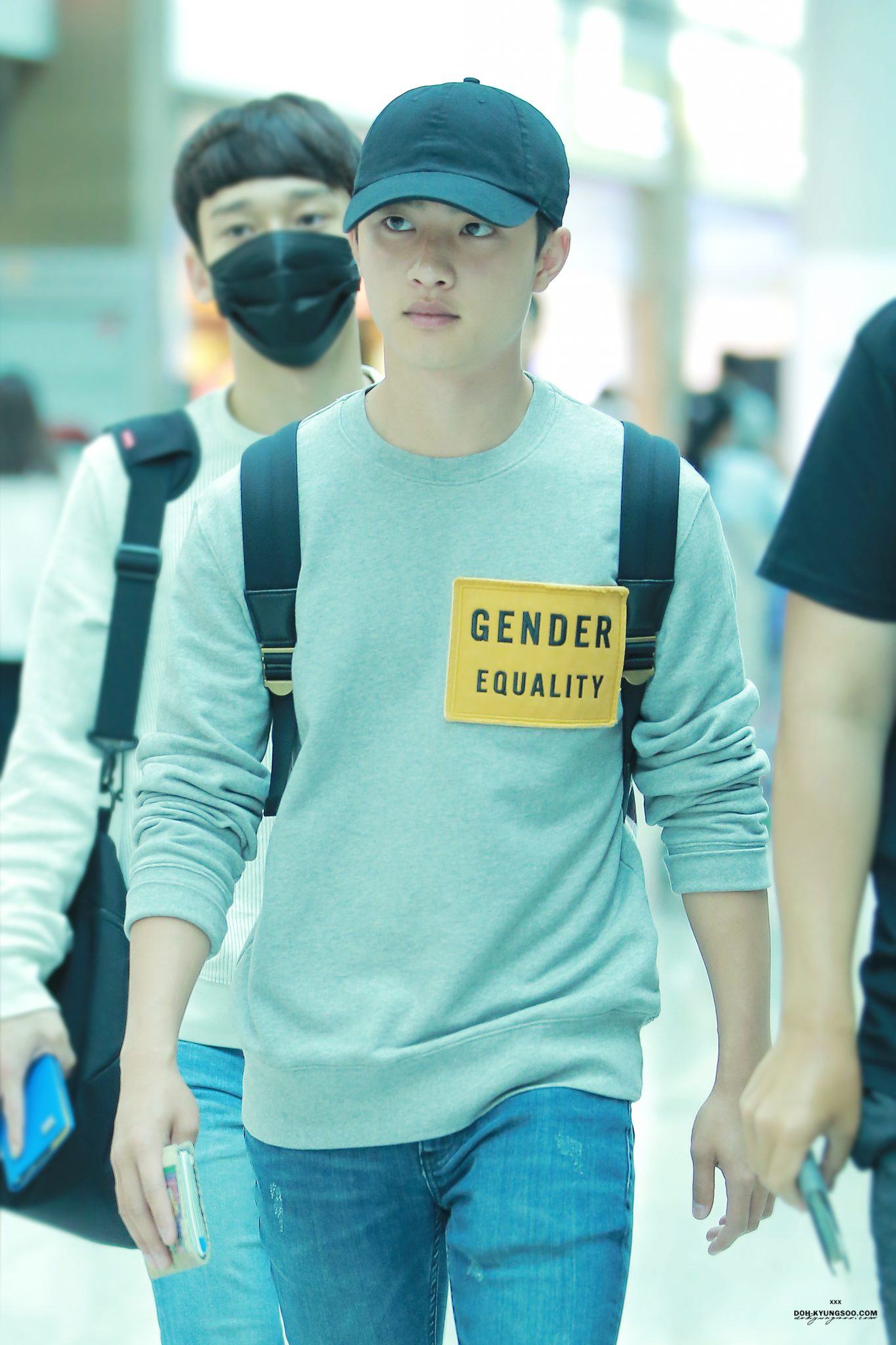 7. Chanyeol's Anti-Sexism Shirt
Chanyeol advocated his stance against sexism while wearing a shirt that screamed his message.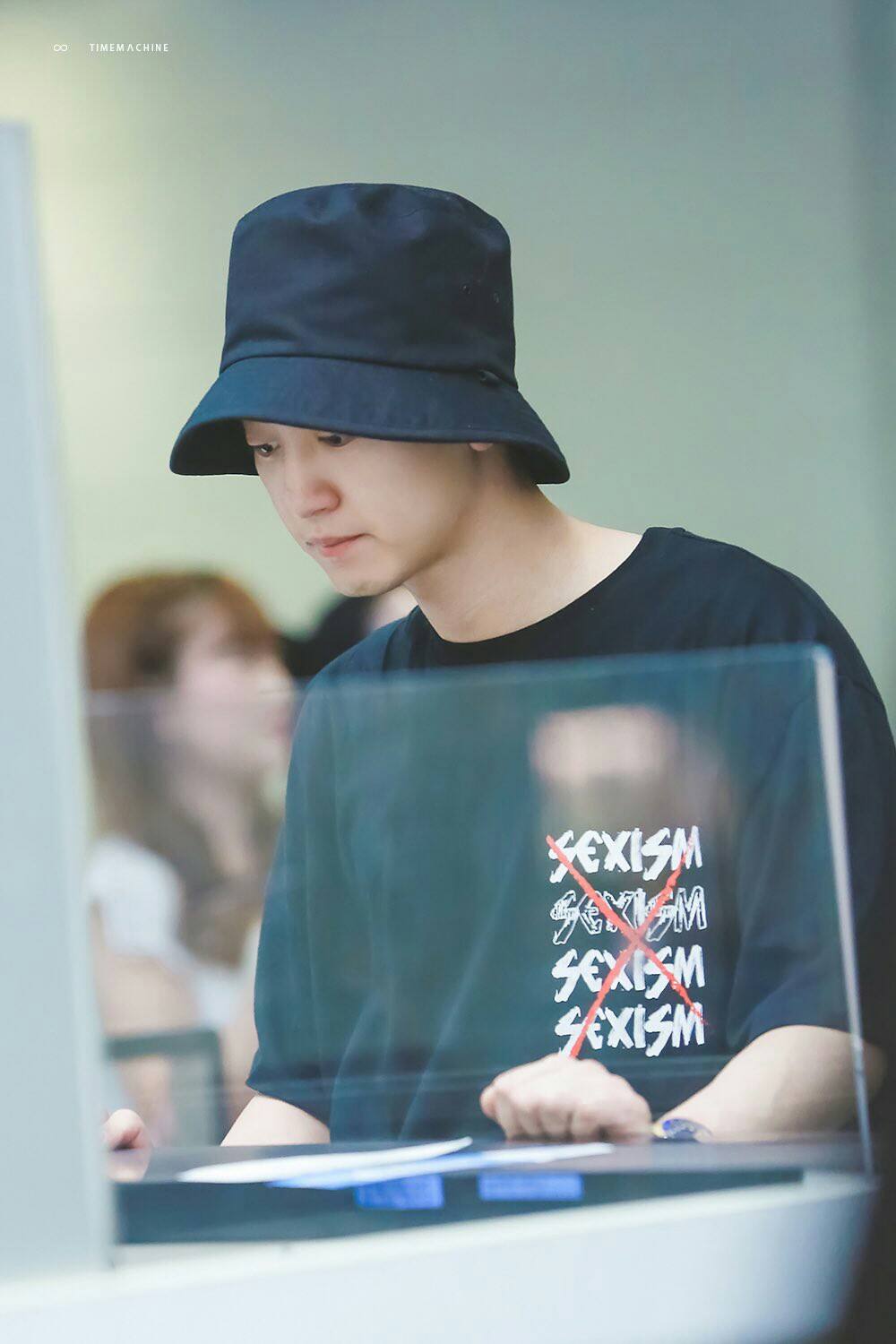 8. Lay's Respect For Women
Lay is famous for the interview when he asked if an ideal type question was referring to a male or a female – breaking the standard that men would only date women. He also advocates the love and respect he has for women, always referring to how he values their opinions and identity.
https://gfycat.com/SilentDampAfricanclawedfrog
https://gfycat.com/FeminineDeepBrownbear
9. Xiumin's Woman Power Necktie
During a globally televised award ceremony, Xiumin showcased his necktie that spoke up for "Woman Power".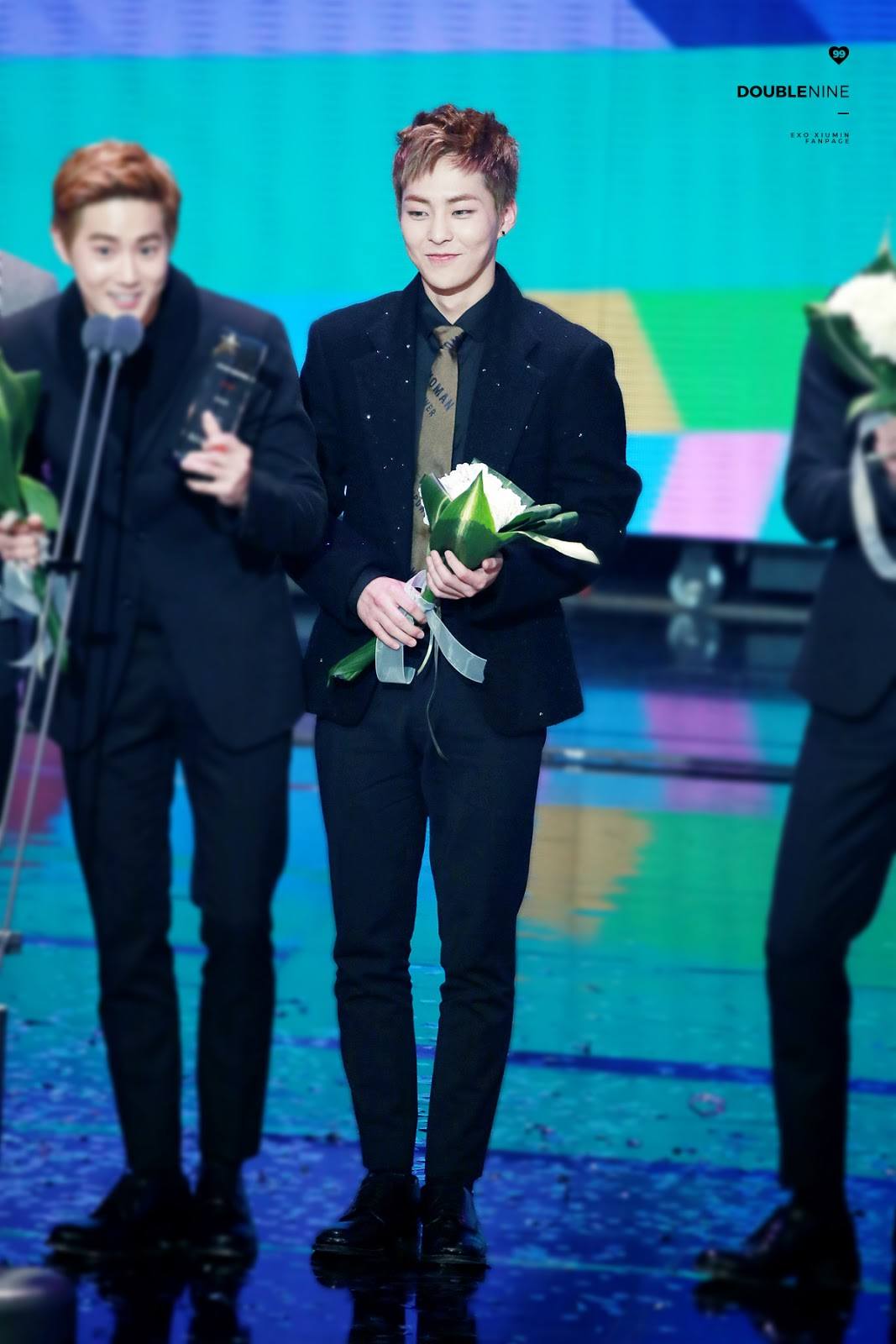 10. Baekhyun's Support For LGBT
Baekhyun was spotted wearing a special edition Nike that was created for LGBT support!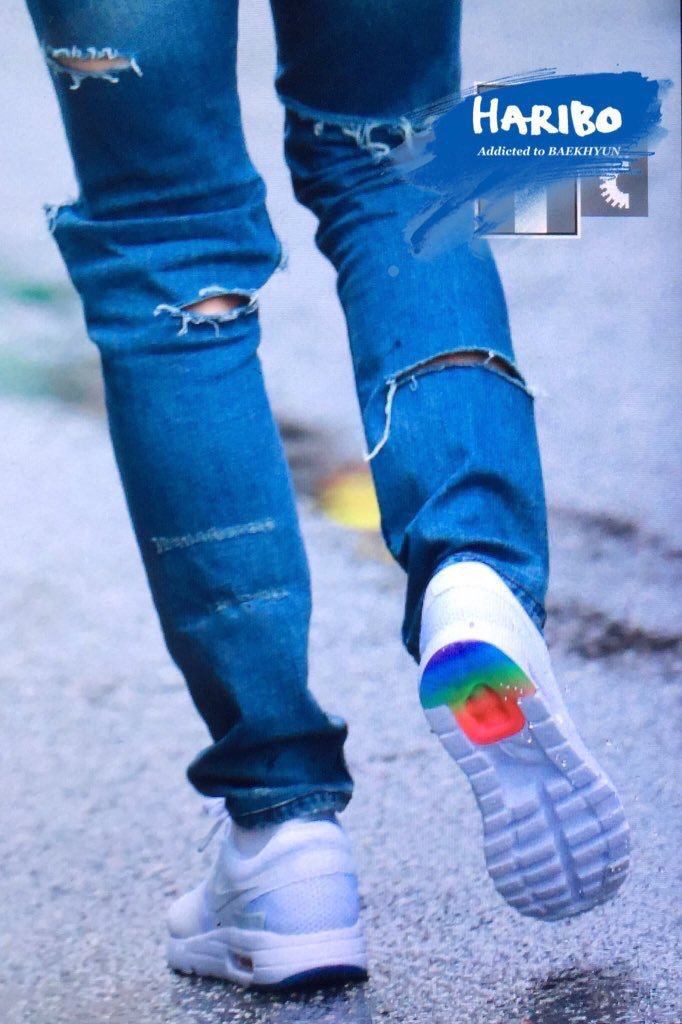 Share This Post