The Famous 5 Ulzzangs Of Gangnam Were Made Up Of 3 Of Korea's Biggest Stars
The 5 Ulzzangs of Gangnam was a nickname given to a group of 5 Korean female celebrities who were famous in Gangnam before they debuted for their stunning visuals.
Of the ulzzangs on the list, 3 of the spots were taken up by none other than Jun Ji Hyun, Song Hye Kyo, and Lee Min Jeong!
1. Jun Ji Hyun
Jun Ji Hyun was one of the first Gangnam Ulzzangs to gain immense popularity through her commercials. Her most explosive commercial was for a Samsung printer where she showcased some of her killer techno dance moves.
2. Song Hye Kyo
Song Hye Kyo was the first of the 5 ulzzangs to make her debut through the 1996 Smart Model Competition. Despite being one of the smallest models in the competition, her beauty was so stunning that it captivated everyone there.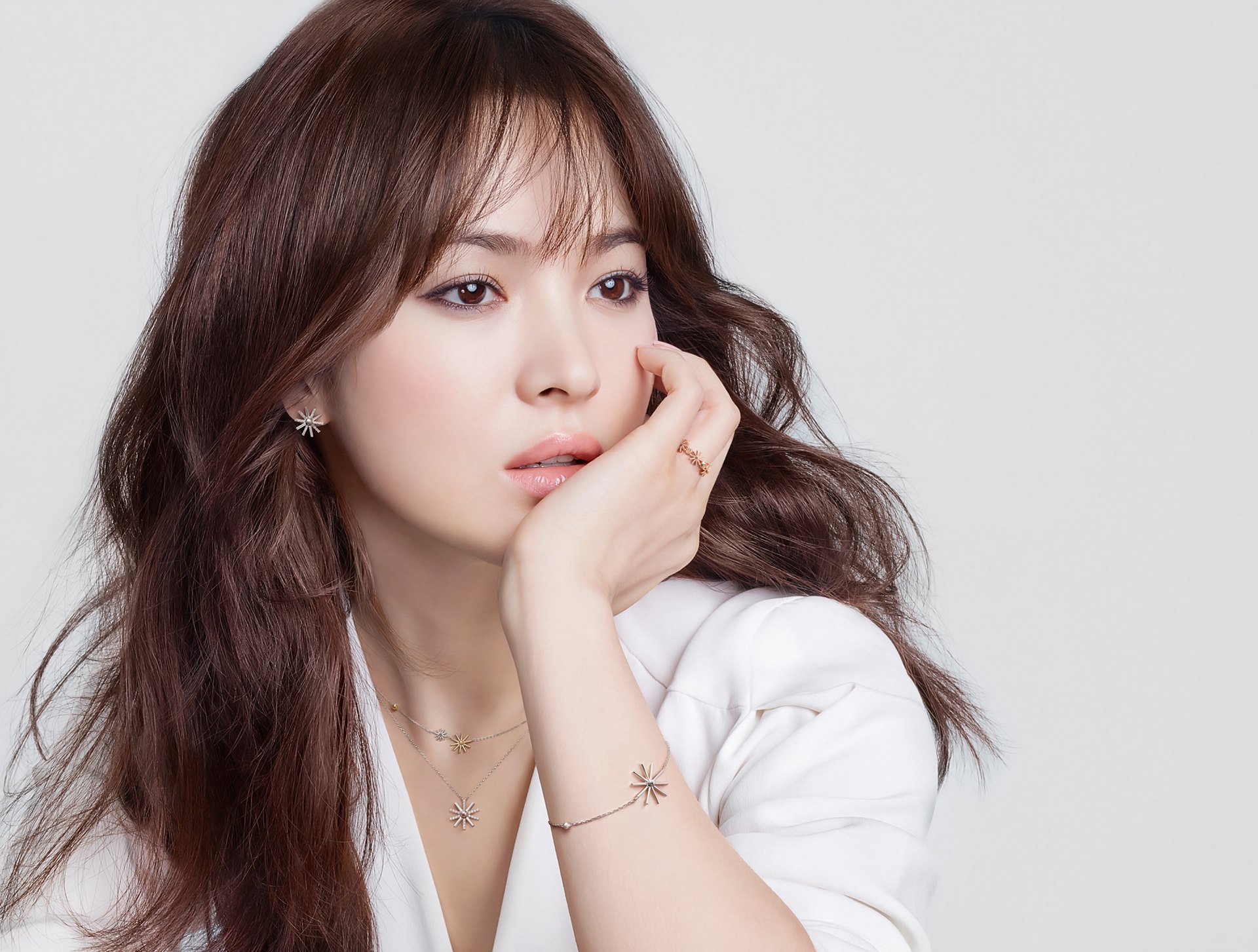 3. Lee Min Jeong
Lee Min Jeong was the last of the 5 Gangnam ulzzangs to make their debut. She was also one of the most popular, as she was cast in multiple dramas, films, and commercials as soon as she debuted.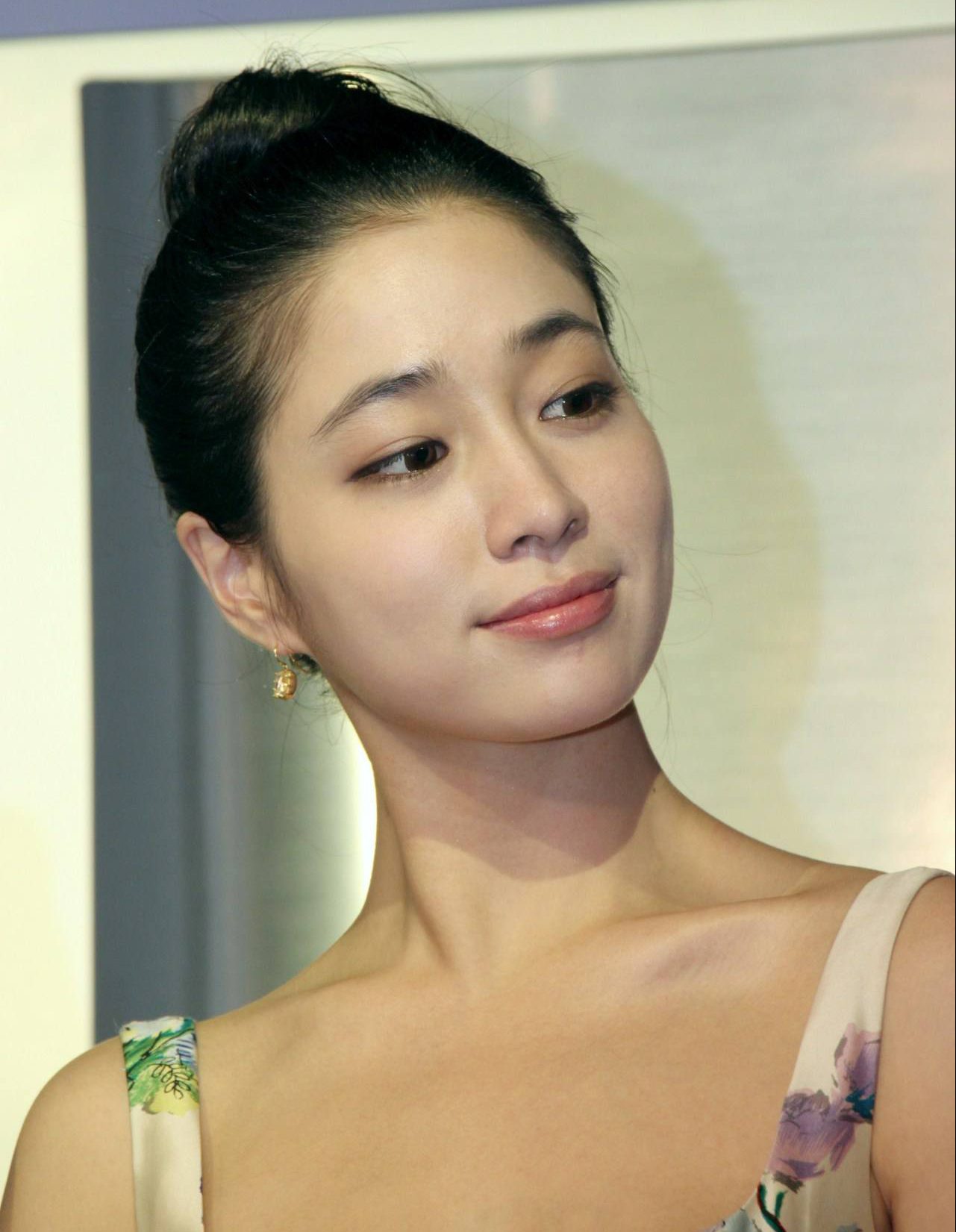 4. Park Ji Yoon
Park Ji Yoon was one of JYP Entertainment's most famous solo female artists in 1997. She initially started out as a solo artist but eventually started acting in various dramas and plays.
5. Seo Ji Young
Seo Ji Young was a member of Korea's first unisex group, S#arp. The group gained immense popularity, and her cute and youthful look earned her a spot in the 5 Ulzzangs of Gangnam.
Share This Post