5 Famous Idols You Never Knew Started Out As Back Up Dancers
Many idols we know and love today initially started out as backup dancers, and here's five of them!
1. Wanna One's Kang Daniel
Daniel was once a backup dancer for FIESTAR's Cao Lu for a special performance. In an episode of Happy Together, Daniel revealed it was his first time dancing with a woman, so he was extremely nervous.
2. Kim Chungha
Chungha revealed she was a backup dancer for the group Ulala Session, who won the third season of Superstar K.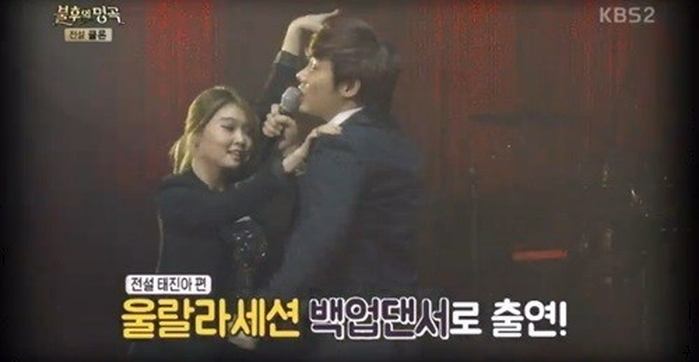 3. PRISTIN's Kyulkyung and Nayoung
Kyulkyung and Nayoung were both backup dancers for Orange Caramel. They performed "My Copycat" with them in adorable pink outfits.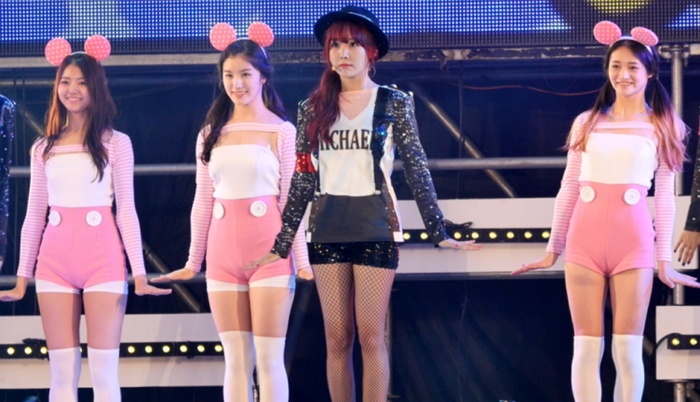 Nayoung was also a backup dancer for San E, where she performed "A Midsummer Night's Sweetness" and went viral for her stunning visuals.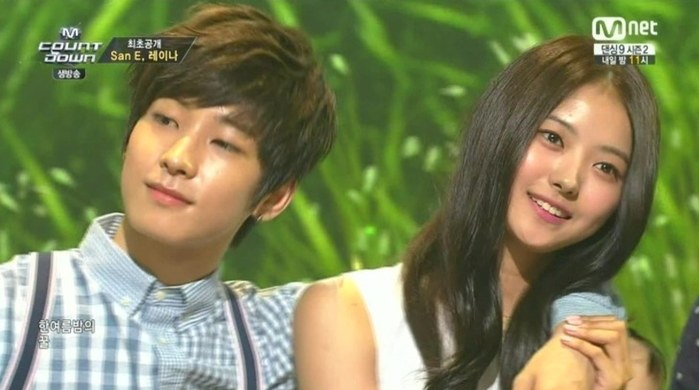 4. HIGHLIGHT's Junhyung, Yoseob, and Dujun
When member Lee Kikwang first made his solo debut as AJ, the other members of HIGHLIGHT were his backup dancers.
In a past episode of an entertainment program, Junhyung revealed how tough it was for them as backup dancers, as they didn't have any housing or stable schedules. Kikwang confessed that he never knew about their situation until after he finished his activities as AJ.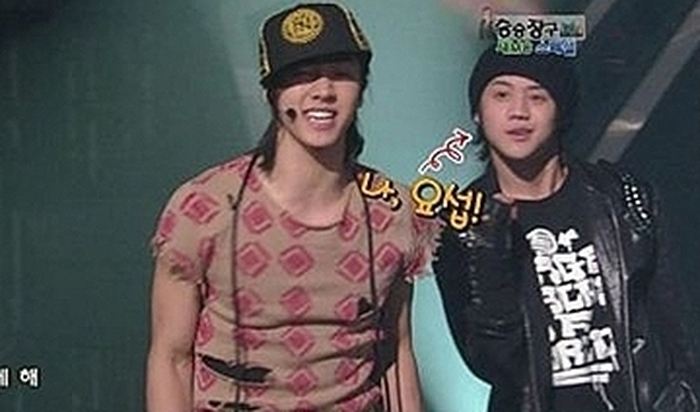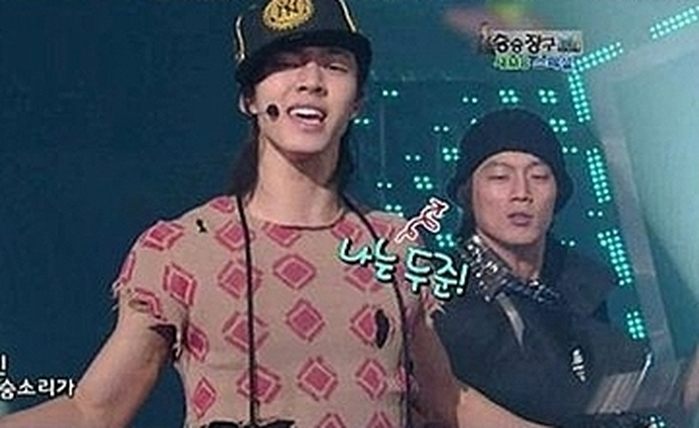 5. 9MUSES's Kyungri
Kyungri was a backup dancer for several solo artists, including Park Mikyung, Chaeyeon, and Kim Gunmo!
In a recent episode of Immortal Songs, Kyungri starred on the Park Mikyung special and made sure to pay her respects to her former artist by performing her song.
Share This Post