Fans compare girl group stage outfits from before and after the group hit it big
The styles of girl groups' stage outfits transform completely once they make it big!
There's a huge difference in the fashion and makeup of girl groups from when they first debuted, right before they become popular, and after they top charts!
These examples of girl groups show how they changed from K-Pop princesses to Queens!
AOAIn 2012, AOA made their debut with "Elvis" where they alternated from performing as a band and as a dance group. Their stage outfits seemed to be a fusion of band uniforms and rhinestone dresses due to their concept.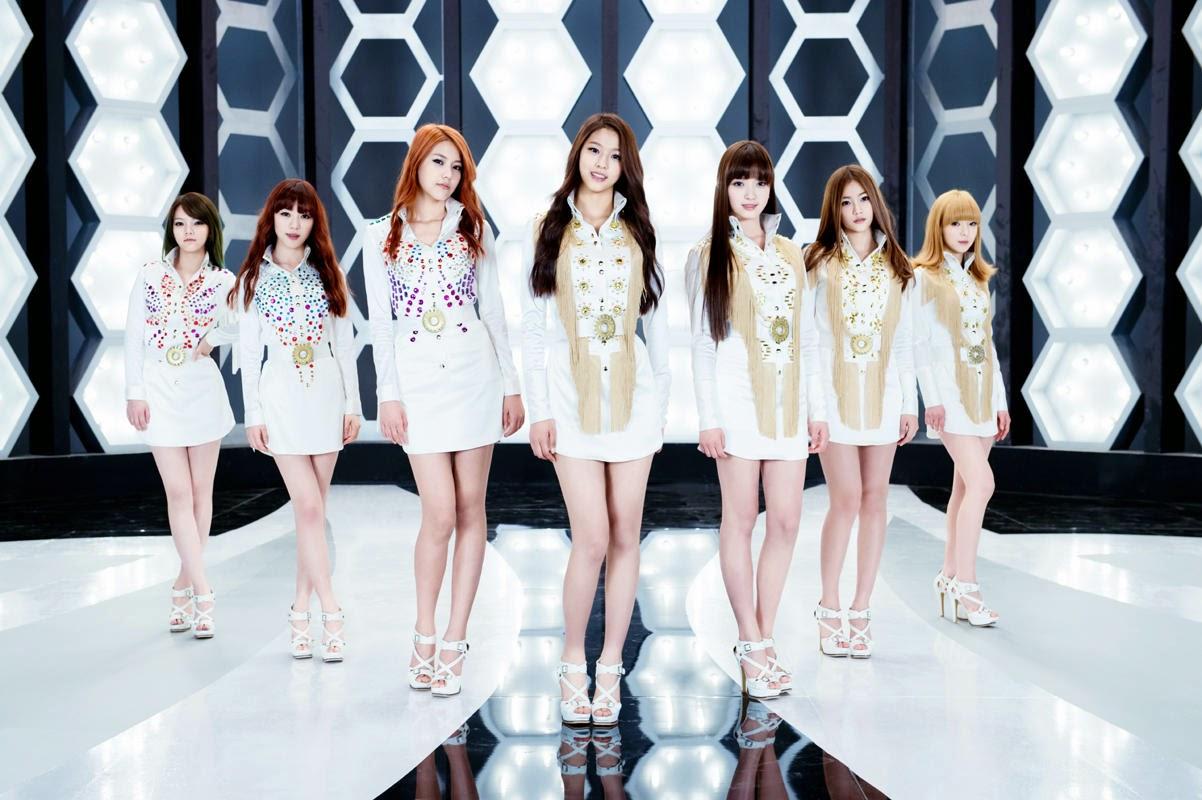 2 years later, they switched up their concept and released "Miniskirt" which became a success! The style of their stage outfits at the time was matching short dresses with stockings and high heels. Their image was definitely starting to change.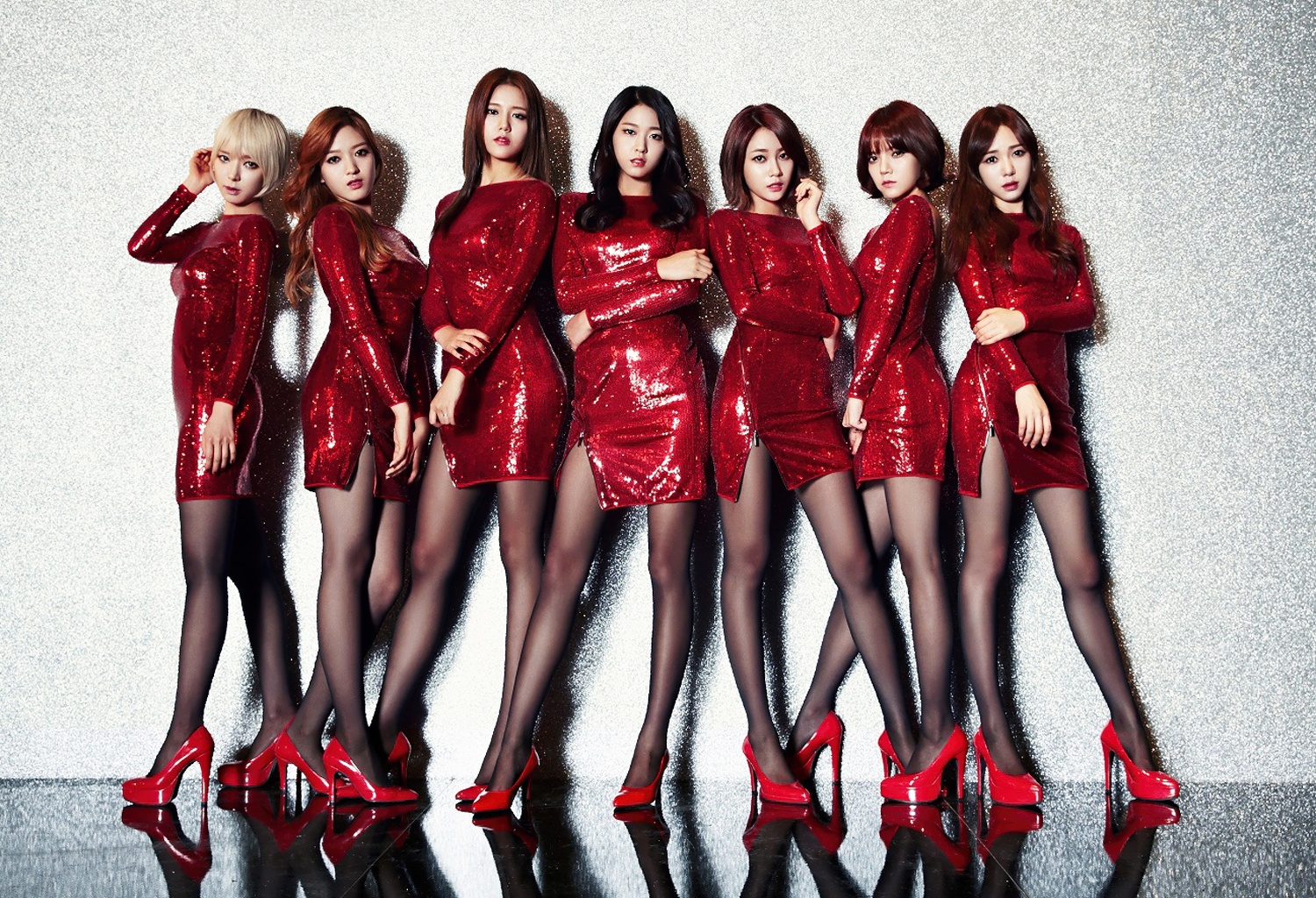 Since then the girl group rose to popularity and became one of the hottest girl groups around. AOA's stage outfits have become a more elegant type of sexy. They don't feel the need to be as flashy as their debut outfits and let their personalities rule instead.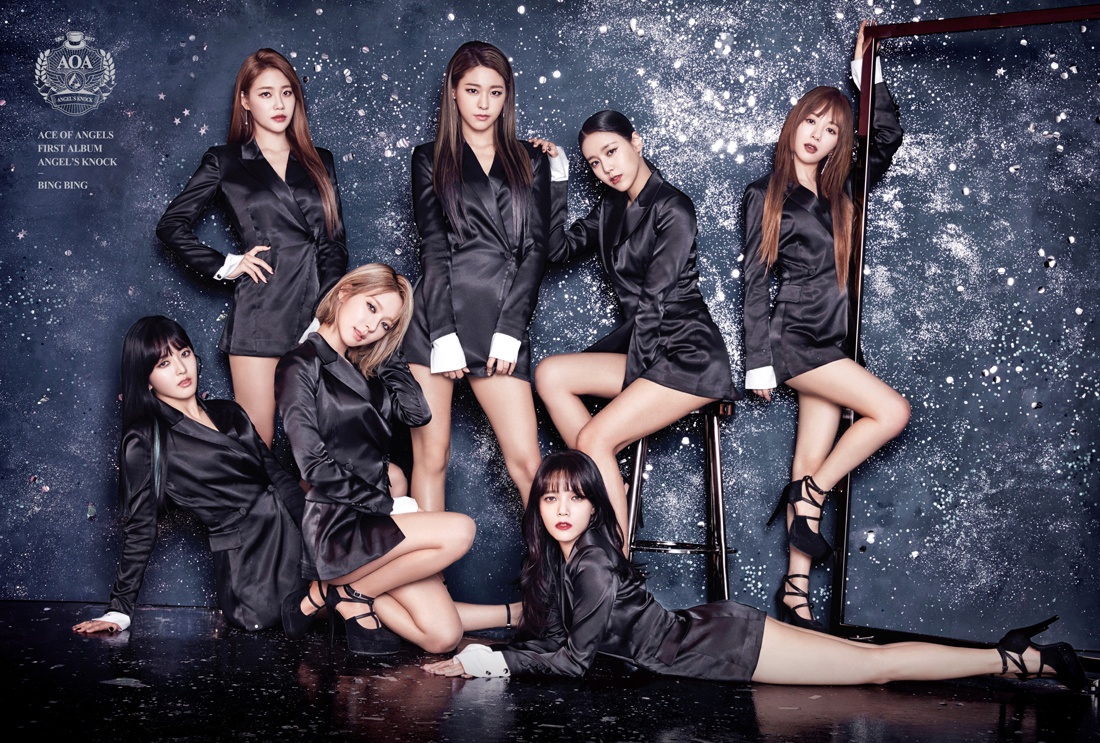 ApinkApink's stage outfits from when they first debuted in 2011 were full of frills and ribbons, creating a very innocent look.
In 2013, they released "NoNoNo" which helped them gain a lot of popularity! Their style back then still included ribbons and sailor dresses.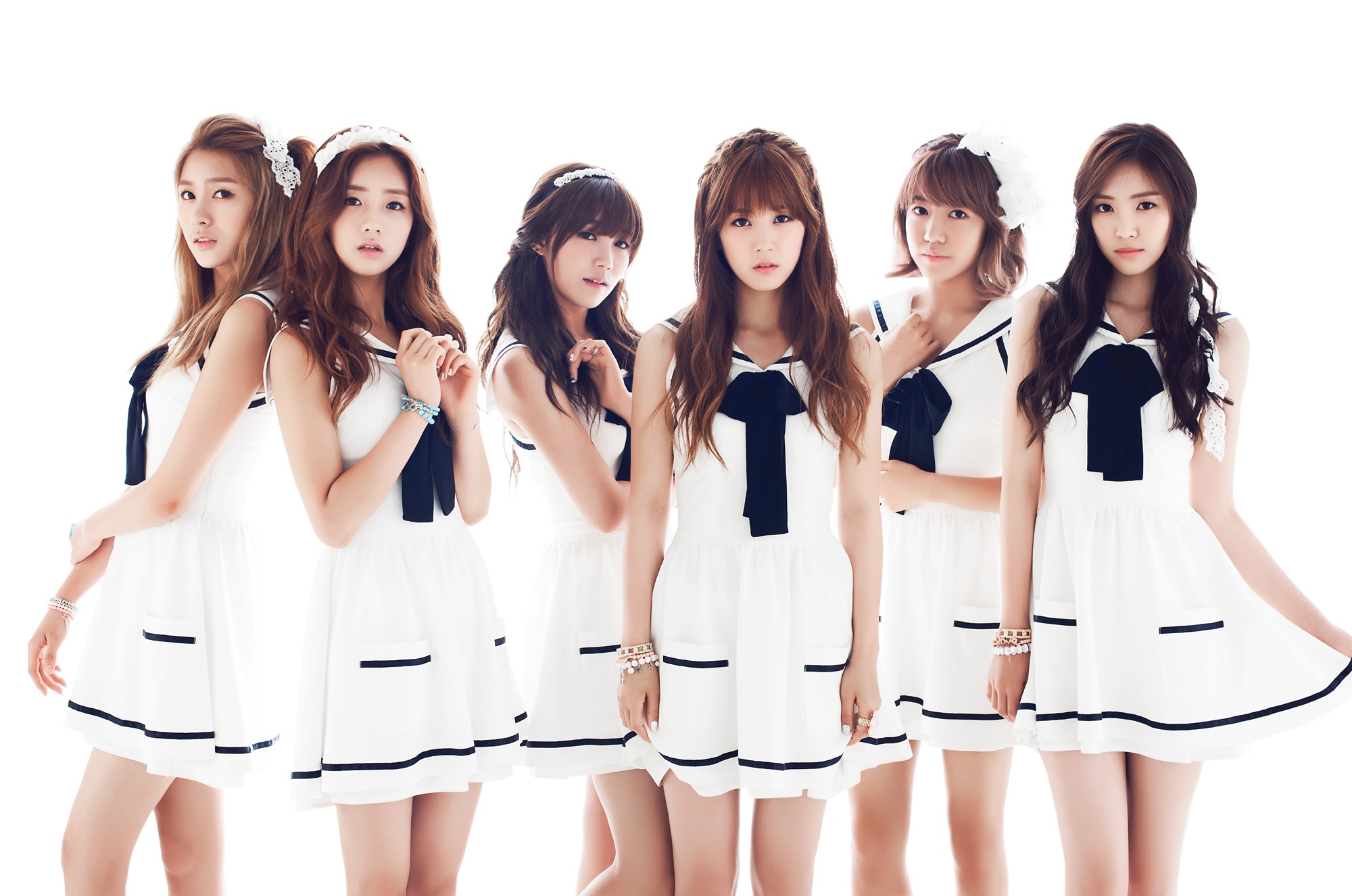 After making it big, their style has become more carefree and refreshing! Stepping away from the matching outfits let the girls really bring their own personalities out.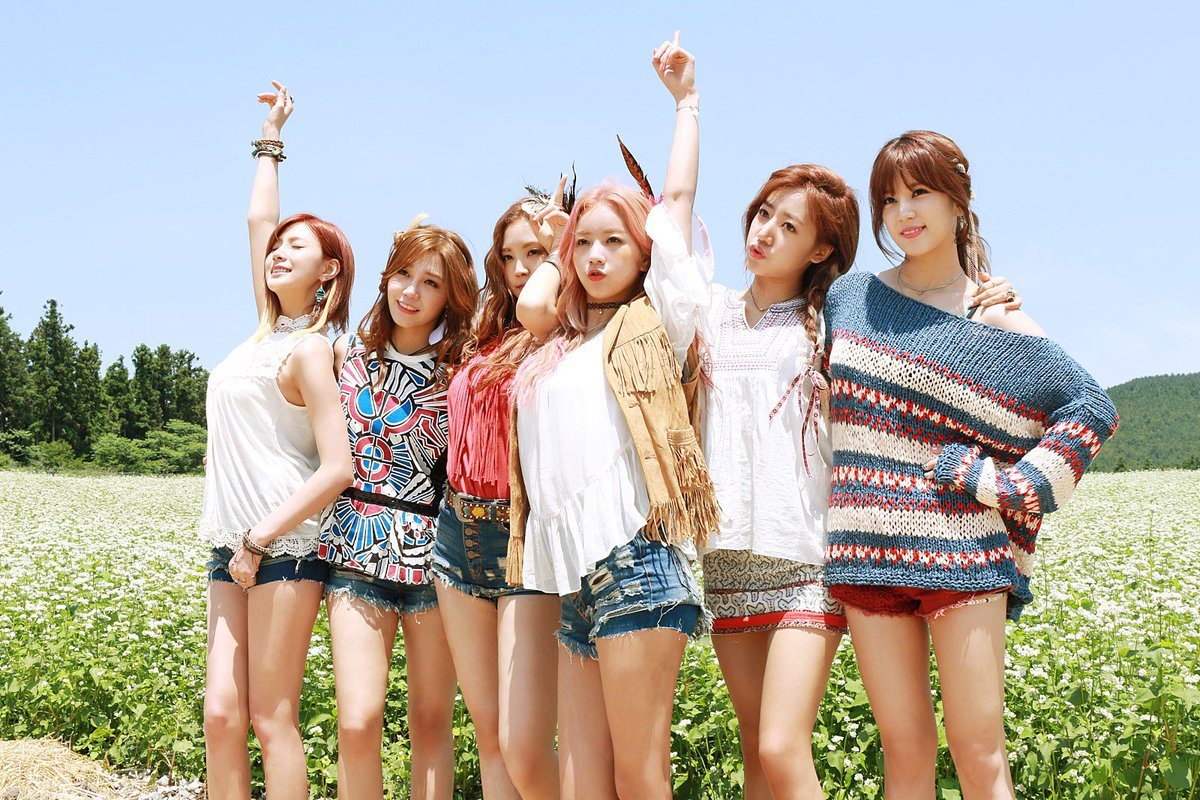 EXID
EXID's stage outfits for their debut song "Whoz That Girl" had a funky vibe with a lot of sparkly clothing to capture people's attention.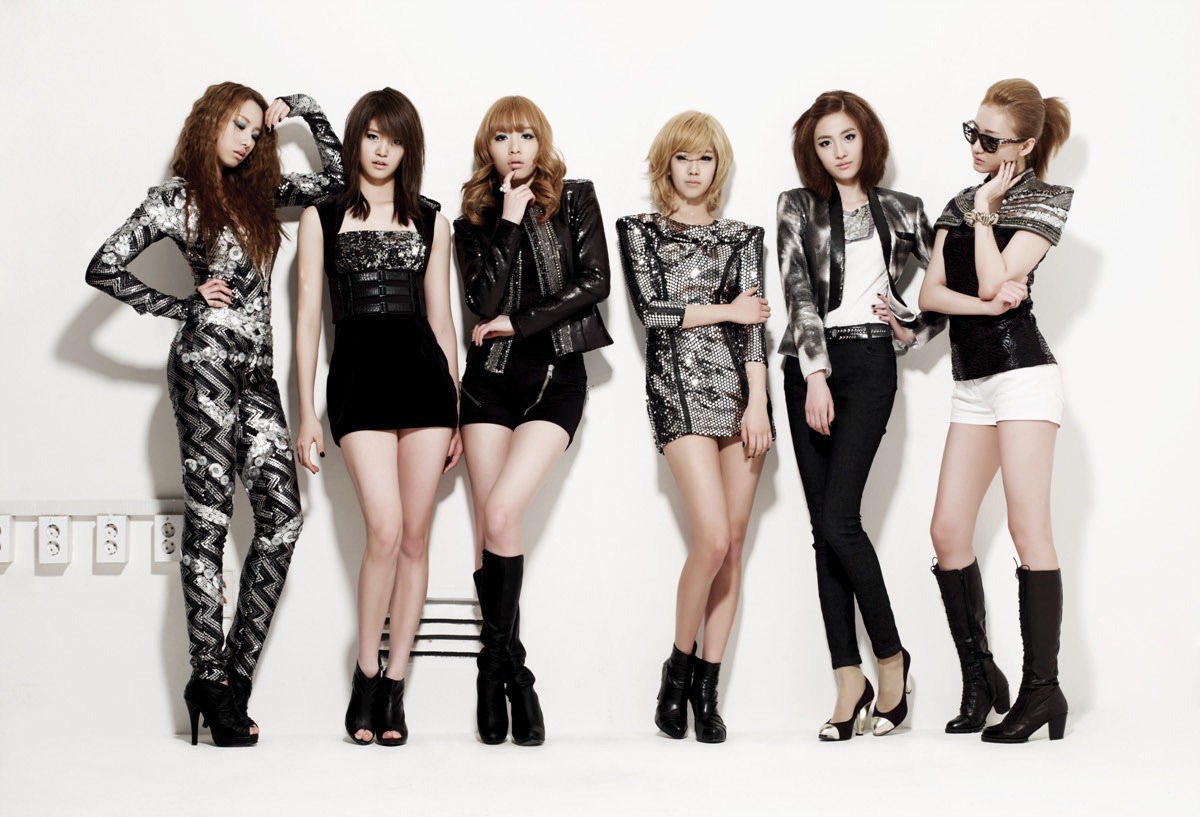 Two years later, EXID went for a sexy concept with stage outfits that were more simplistic, yet stunning. Their song "Up & Down" became a hit song after a fancam of Hani dancing to it went viral!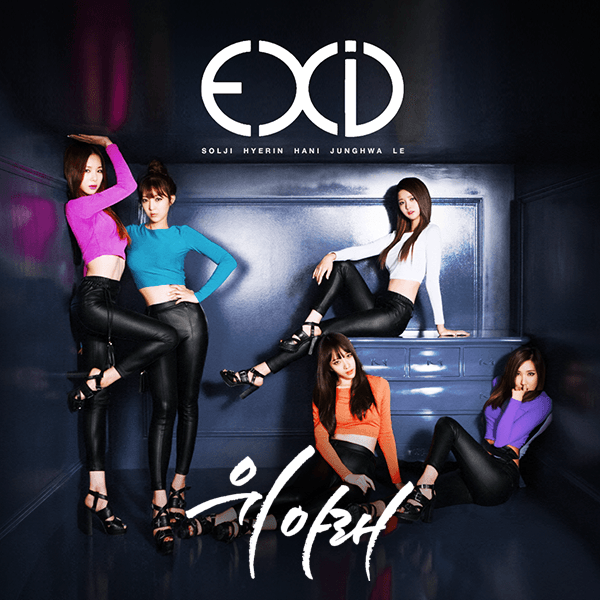 Since then, the girl group has become one of the sexiest around and their style has transformed from funky girls to foxy ladies.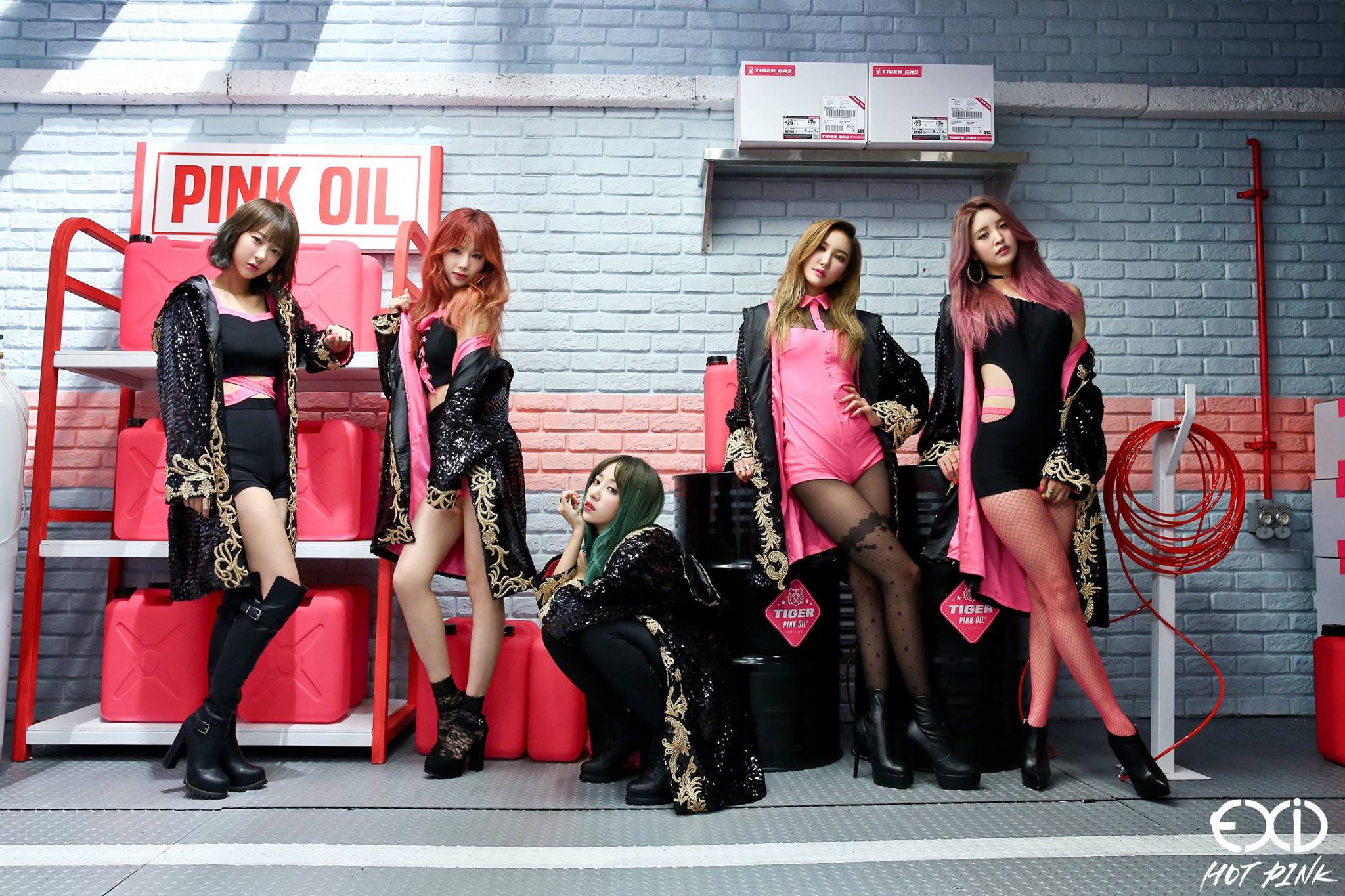 f(x)f(x) debuted in 2009 with "LA chA TA." Their stage outfits at the time was a street style that featured baggy clothing and jackets tied to their waists.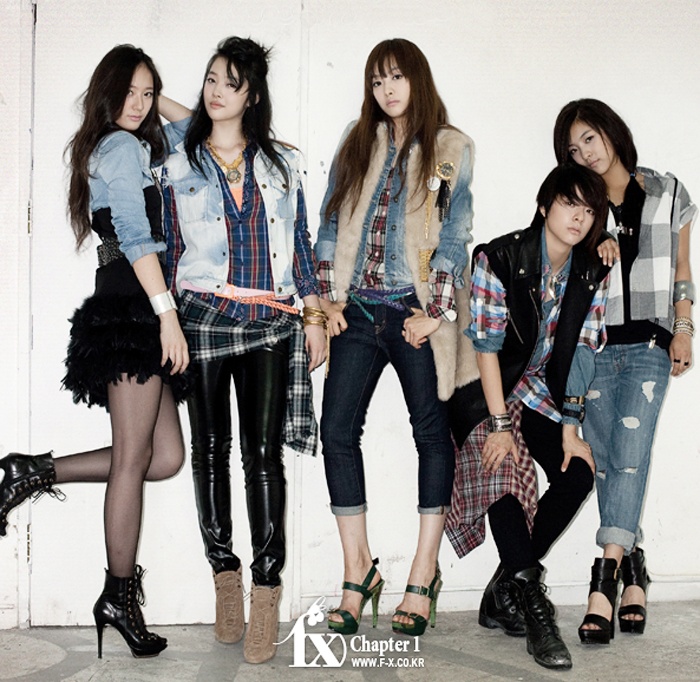 They began getting attention after releasing "Pinocchio (Danger)," but it was "Hot Summer" that made the group rise to fame. Back then, their outfits began to show off a unique style with different patterns and colors.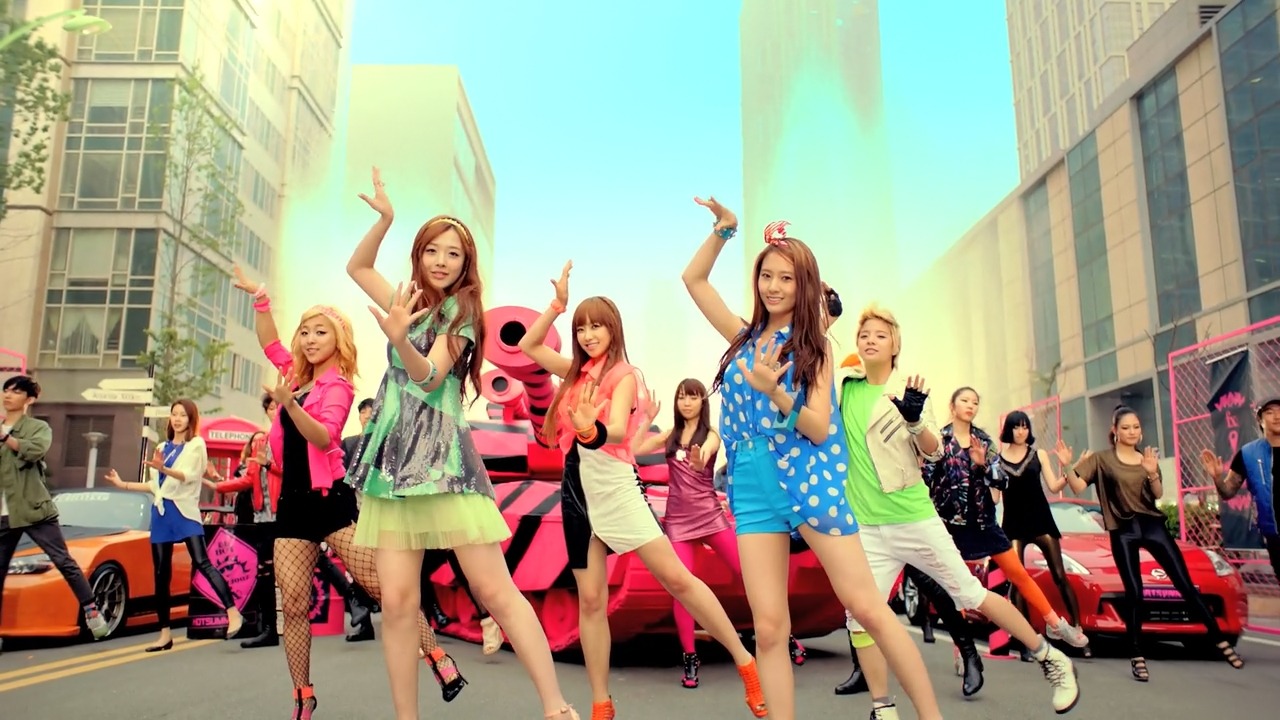 After making it big, f(x)'s outfits embodied the word chic, and have turned the group into fashion icons!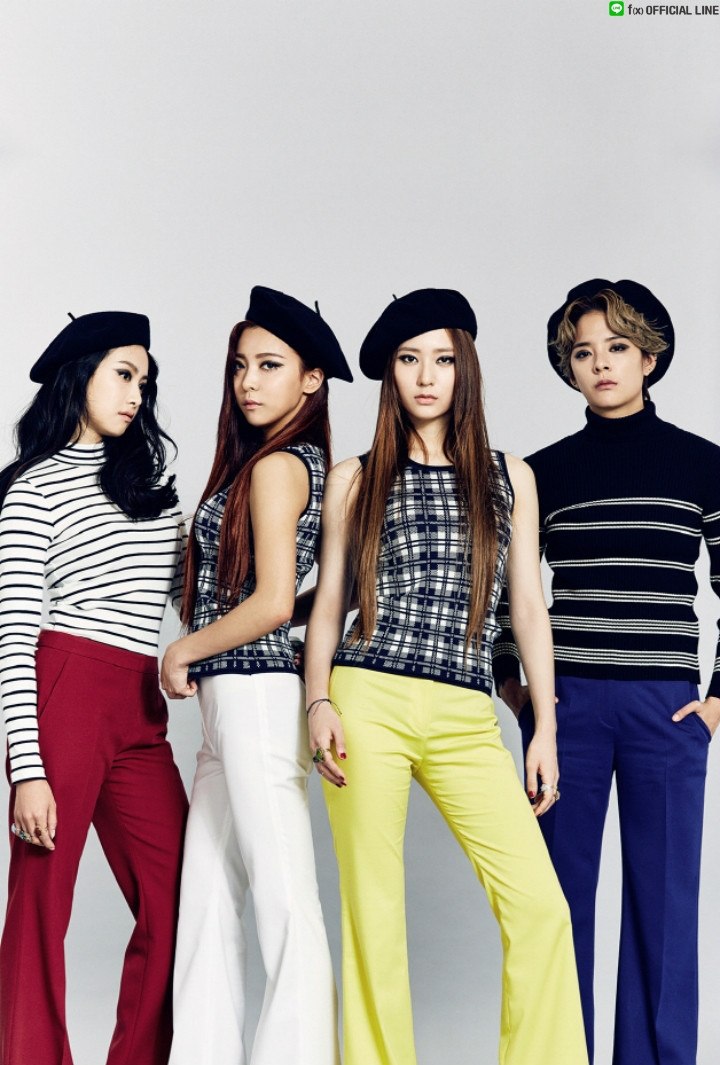 Girls' GenerationWhen Girls' Generation debuted with "Into The New World" in 2007, their stage outfits were a sporty and colorful.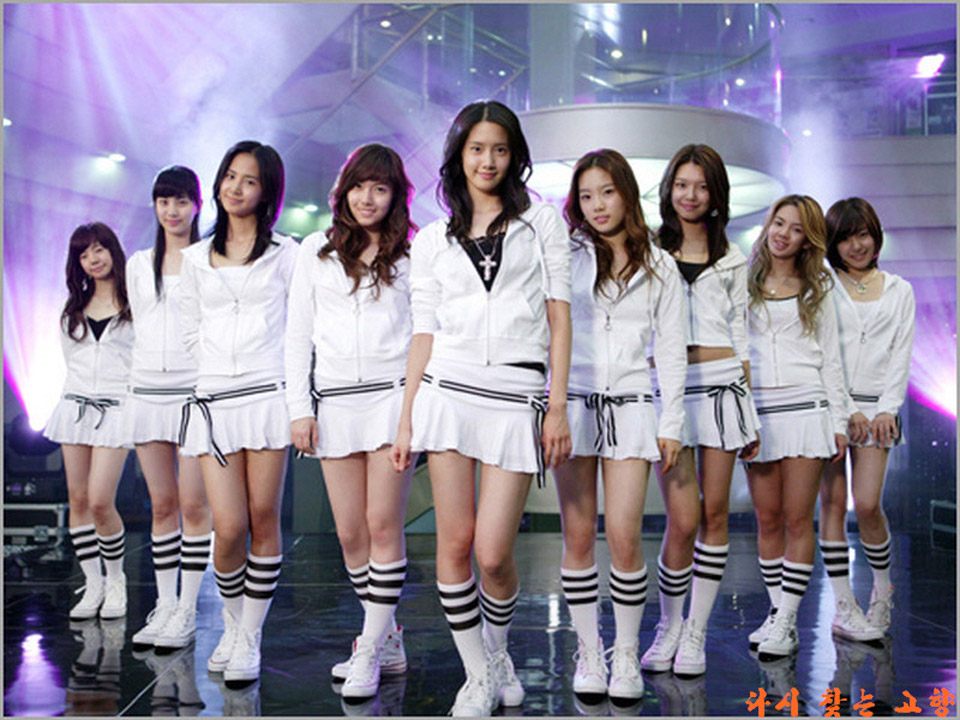 Although they garnered a lot of interest since debut, they became well-known all over after releasing "Gee" in 2009. At the time, their stage outfits were brightly colored from the top to the bottom.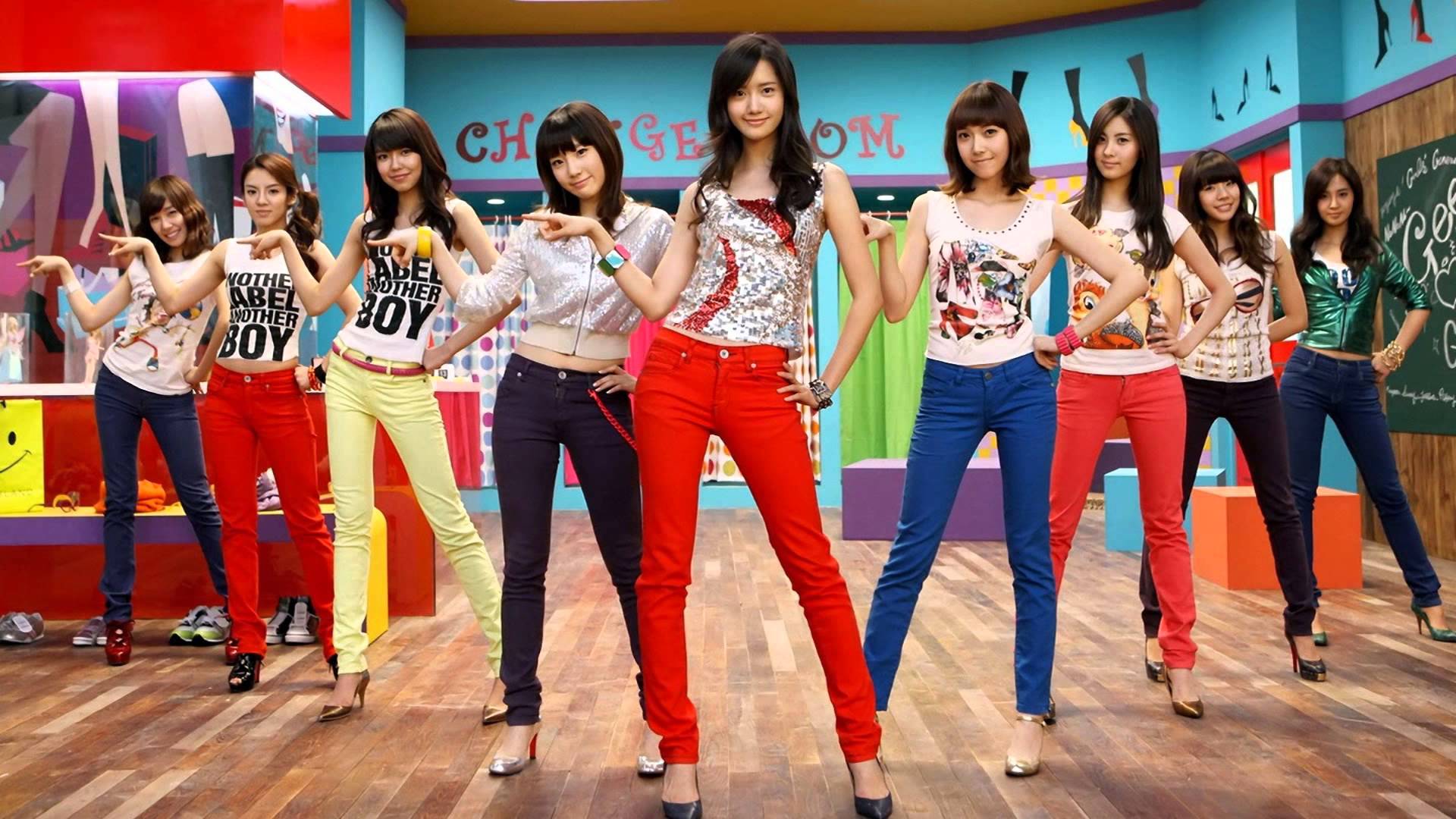 Since then, Girls' Generation has become a legendary girl group with stage outfits that make them look like the royalty they are!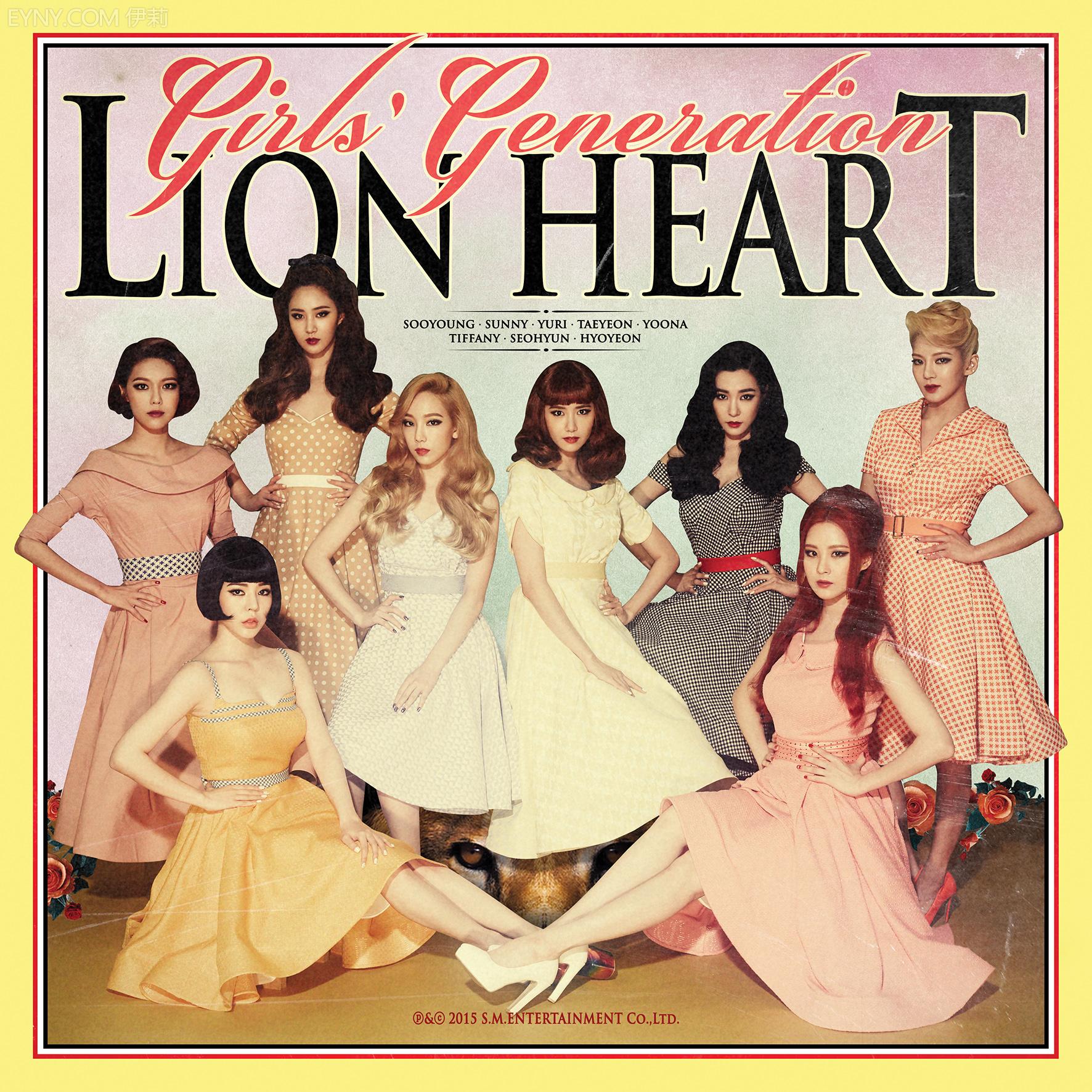 Girl's DayIn 2011, Girl's Day debuted with "Tilt My Head." Their stage outfits were full of cuteness and fun!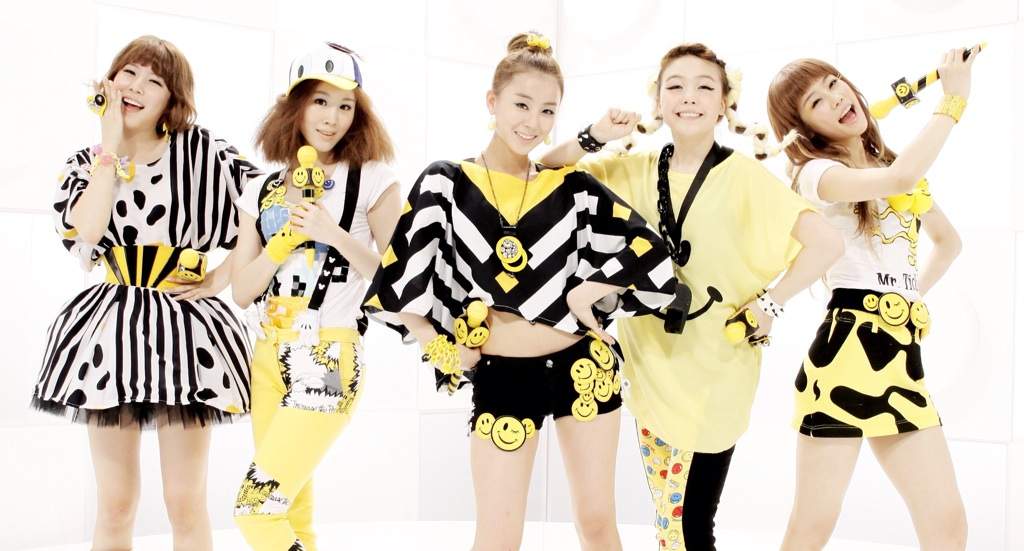 It wasn't until they released "Expectation" in 2013 when they won over the hearts of many with their sexy overalls.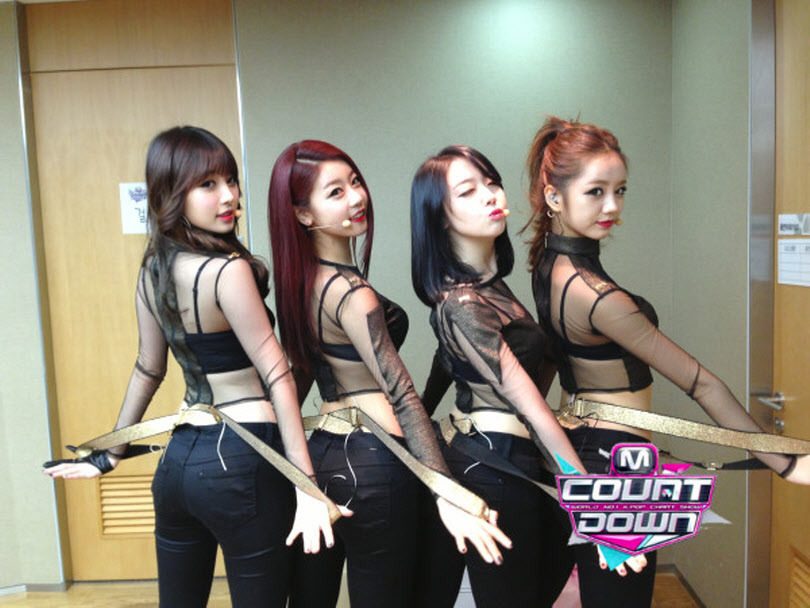 Since then, Girl's Day's outfits have been stylishly trendy and body-fitting!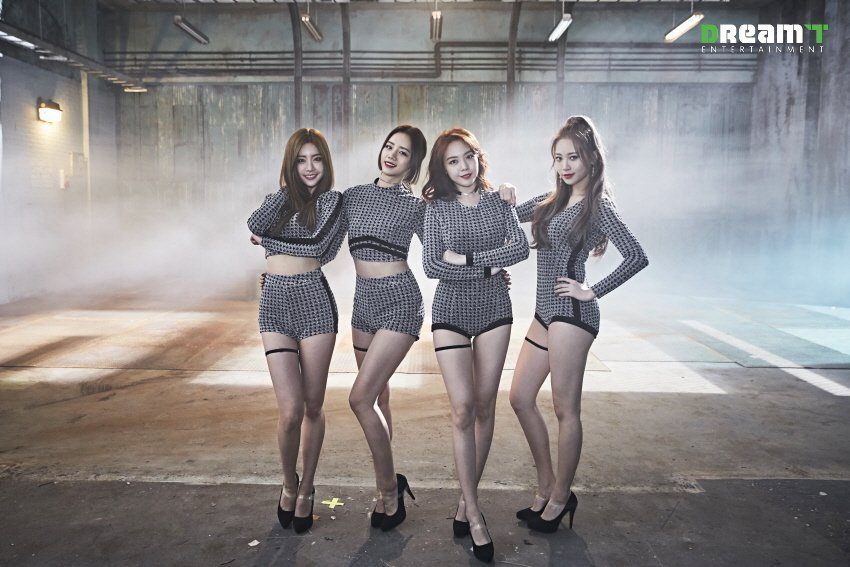 MAMAMOOMAMAMOO made their debut in 2014 with "Mr. Ambiguous." Their stage outfits during that era were very classic, yet eye-popping.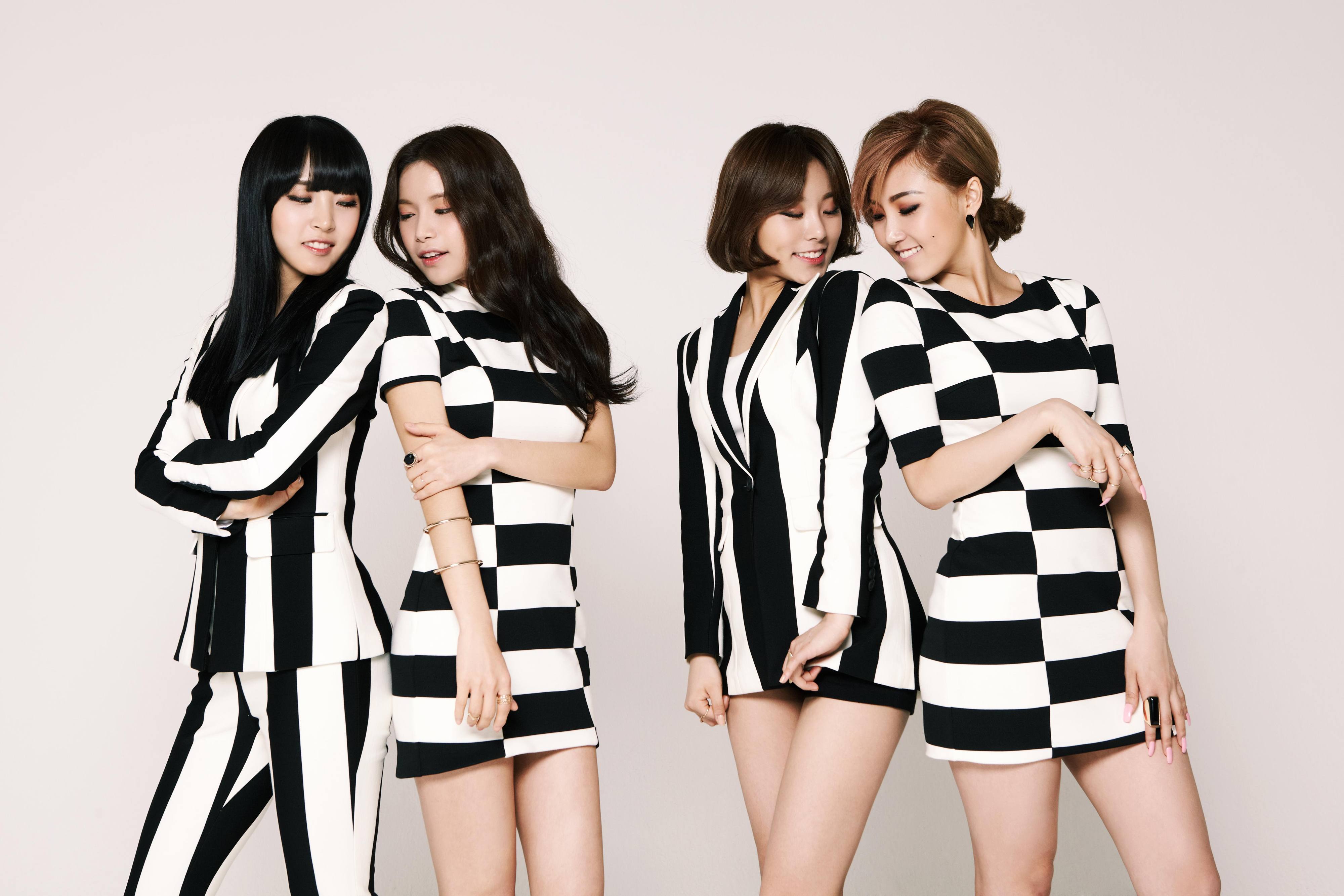 It wasn't until they released  "Um Oh Ah Yeh" a year later when they were recognized for their vocal talents. Their outfits back then started to show off their quirky fun side and free spirit.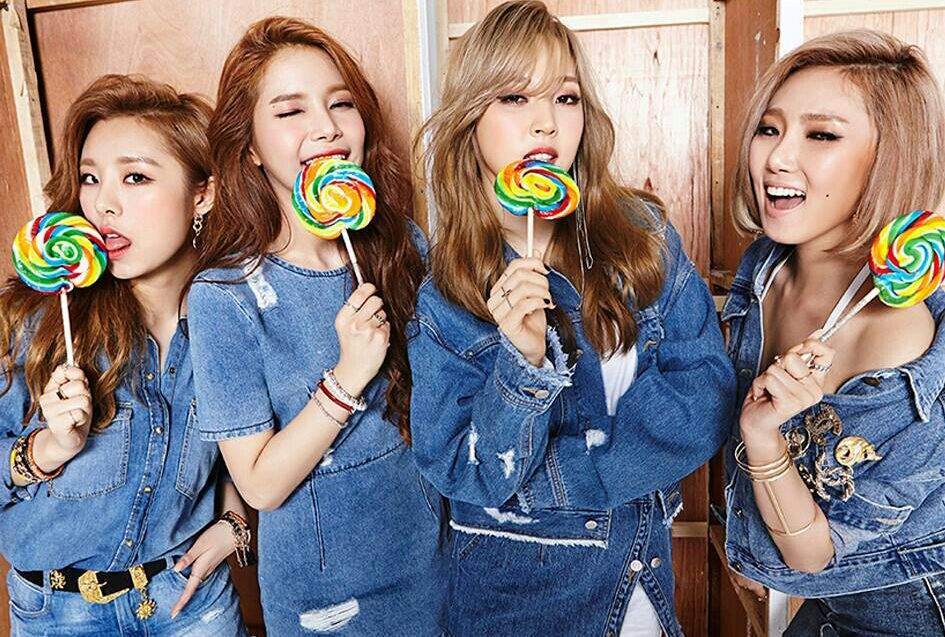 Since then, MAMAMOO has been recognized for their powerful vocals and harmonies along with their unique and classy stage outfits.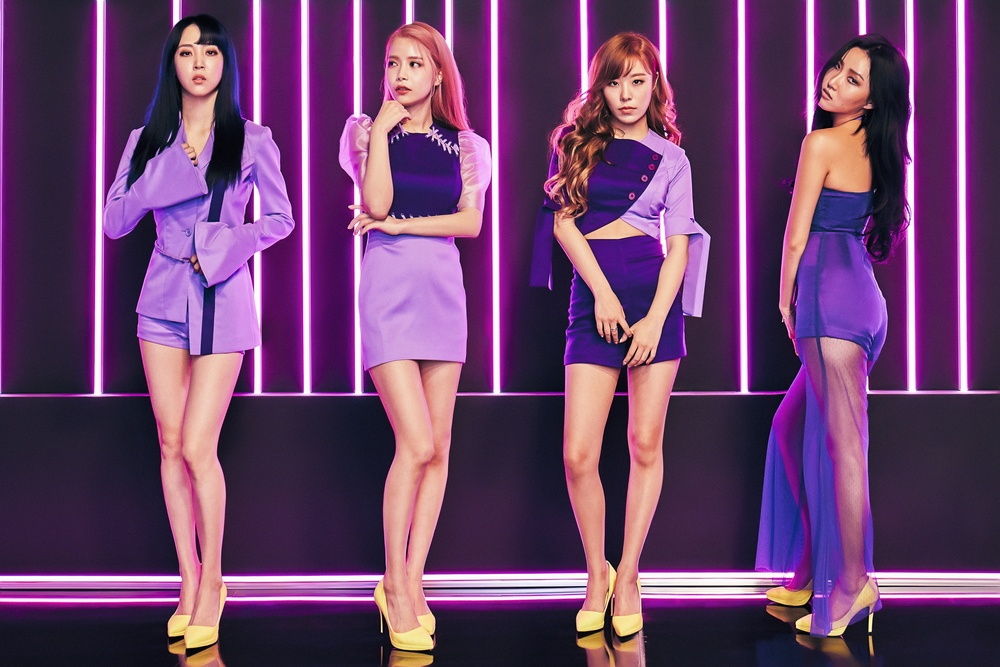 GFRIENDIn 2015, GFRIEND debuted with "Glass Bead." The concept of their stage outfits were school girls, emphasizing their innocent and young looks.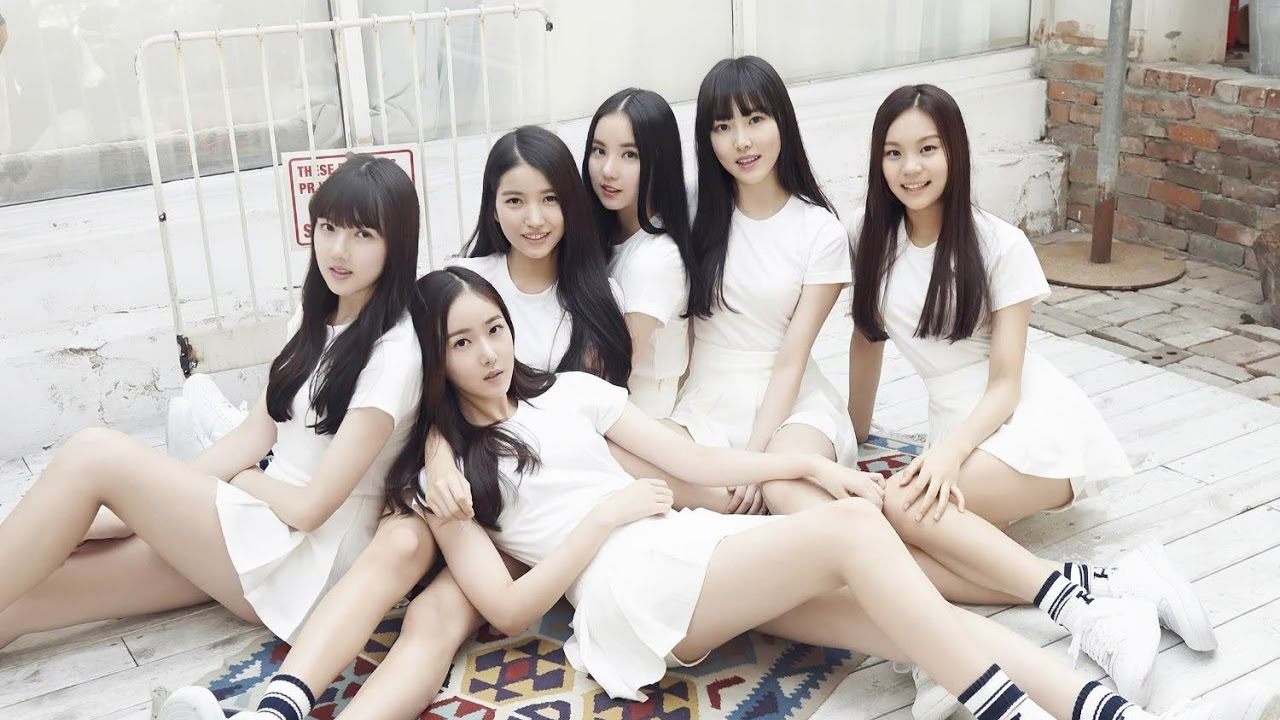 Since then, GFRIEND has become popular for their in-sync dancing and catchy songs. Their fashion has changed as they grew, showing the transformation from girls to young women!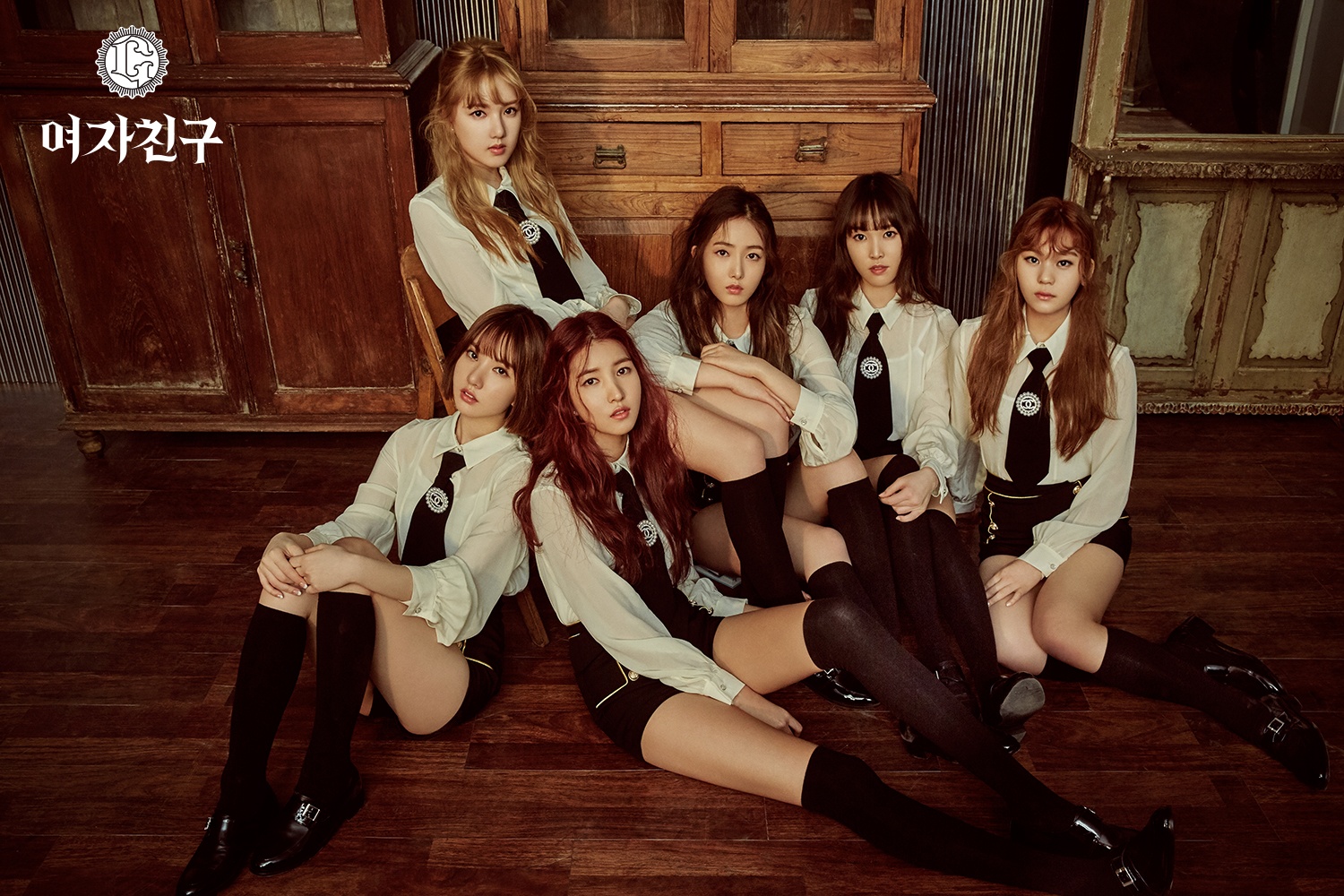 Share This Post