Here Are The February K-Pop Comebacks You Need To Mark In Your Calendar
February 1: gugudan
gugudan will be making their comeback with their second single album Act 4. Cait Sith and the title track "The Boots".
February 1: CLC
CLC will release "To The Sky" as a digital single. It is also meant to be a cheering song for the people of Korea.
February 2: Henry
Henry will release a new single "Monster" on February 2 with a different concept than his 2017 singles.
February 2: Yoon Mirae
Yoon Mirae will release a single on February 2 as a teaser to her upcoming full album, set to be released in the first half of 2018.
February 5: SEVENTEEN
SEVENTEEN will comeback with their special album Directors Cut. The album will contain 4 new songs along with the 13 songs from their album Teen, Age.
February 6: Hyolyn
Hyolyn will be making her first solo comeback since starting her own agency Bridʒ with the first of 3 singles. The other 2 singles' release dates are still unknown.
February 6: Jung Seung Hwan
Jung Seung Hwan will release his pre-release track "The Snowman" from his first full album on February 6. IU wrote the lyrics for this song.
February 7: APRIL 1st Unit Group
APRIL's first ever unit group will be composed of members Naeun and Jinsol. They will release My Story on February 7.
February 7: Hong Jin Young
The queen of trot is back with a new digital single "Goodbye".
February 7: Dynamic Duo
Dynamic Duo will be releasing their first song in over 2 years with a digital single.
Early-February: Ash B
Ash B hinted at a comeback with her first full album in early February but has not released a date yet.
February 12: CocoSori
Duo CocoSori will make their comeback with the single "Mi Amor". It is their first single after both the members appeared on idol survival shows.
February 13: Park Boram
Park Boram will make her comeback with an emotional winter ballad track.
February 19: Highlight's Yoseob
Yoseob will release his 2nd mini album and first in 6 years on February 19. Around Us Entertainment just released the timetable for his comeback.
Mid-February: BoA
BoA just recently released the single "NEGA DOLA" but will also be releasing a mini-album in mid-February.
February 27: Cosmic Girls
Cosmic Girls has been confirmed to make their comeback on February 27.
Late-February: WINNER (Rumored)
Yang Hyun Suk teased on his Instagram account that WINNER would be making their comeback in late February.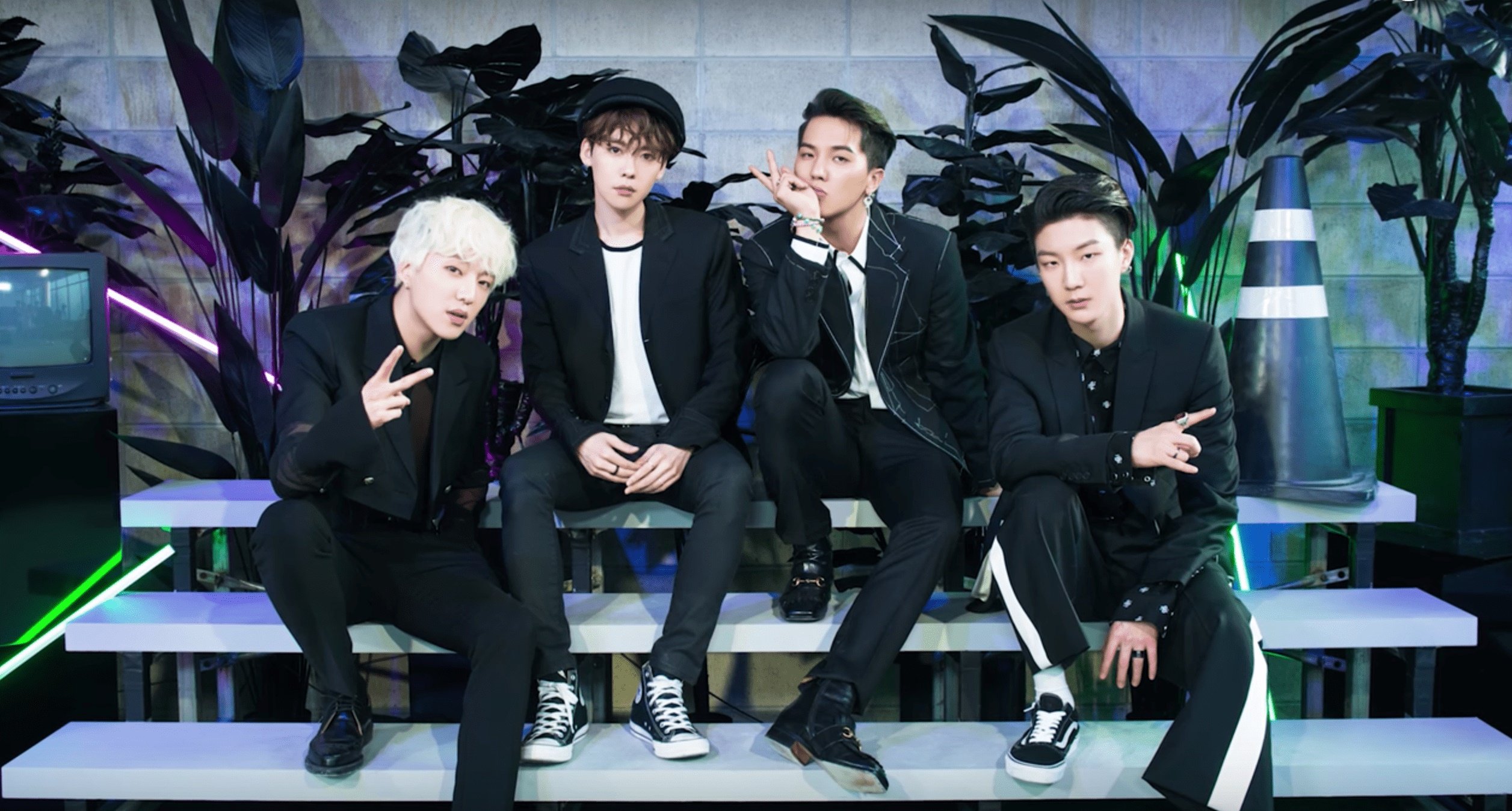 Share This Post