12 Feel-Good Books By K-Pop Idols You Need To Put On Your Reading List Right Now
These are must-reads!
Summer may be winding down but for every literature lover out there you will always need more books to add to your reading list! If you just so happen to be looking for some great books that also incorporate your love for K-Pop, why not check out some of these books that are actually written by idols!
1. BIGBANG's Shouting Out To The World
Any book about BIGBANG would be amazing but a book about the group written by the members themselves? Pure perfection! This book traces BIGBANG's road to success from their debut to the year the book was published in 2009. It shares some of their personal stories and provides tales of the hardships they faced making it big. Although this book was released a while ago and we're wondering what the group would have added since (like how did they feel when "Fantastic Baby" and "Bang Bang Bang" blew up), this book is a great read that will make you feel even closer to the legendary group.
2. INFINITE L's L's Bravo Viewtiful Part 1 and L's Bravo Viewtiful Part 2
L's Bravo Viewtiful series, documents L's normal everyday life in a series of writing, photos, and drawings all done by the idol. Over the course of the book, L captured everything from landscape shots of Japan to the food his fellow INFINITE members eat. Since the book is full of beautiful photography and interesting stories, it's a can't be missed story if you want to know a little bit more about INFINITE, L, or are just a lover of photography!
3. Lee Hyori's Closer: The Story Started by Hyori and Soonshim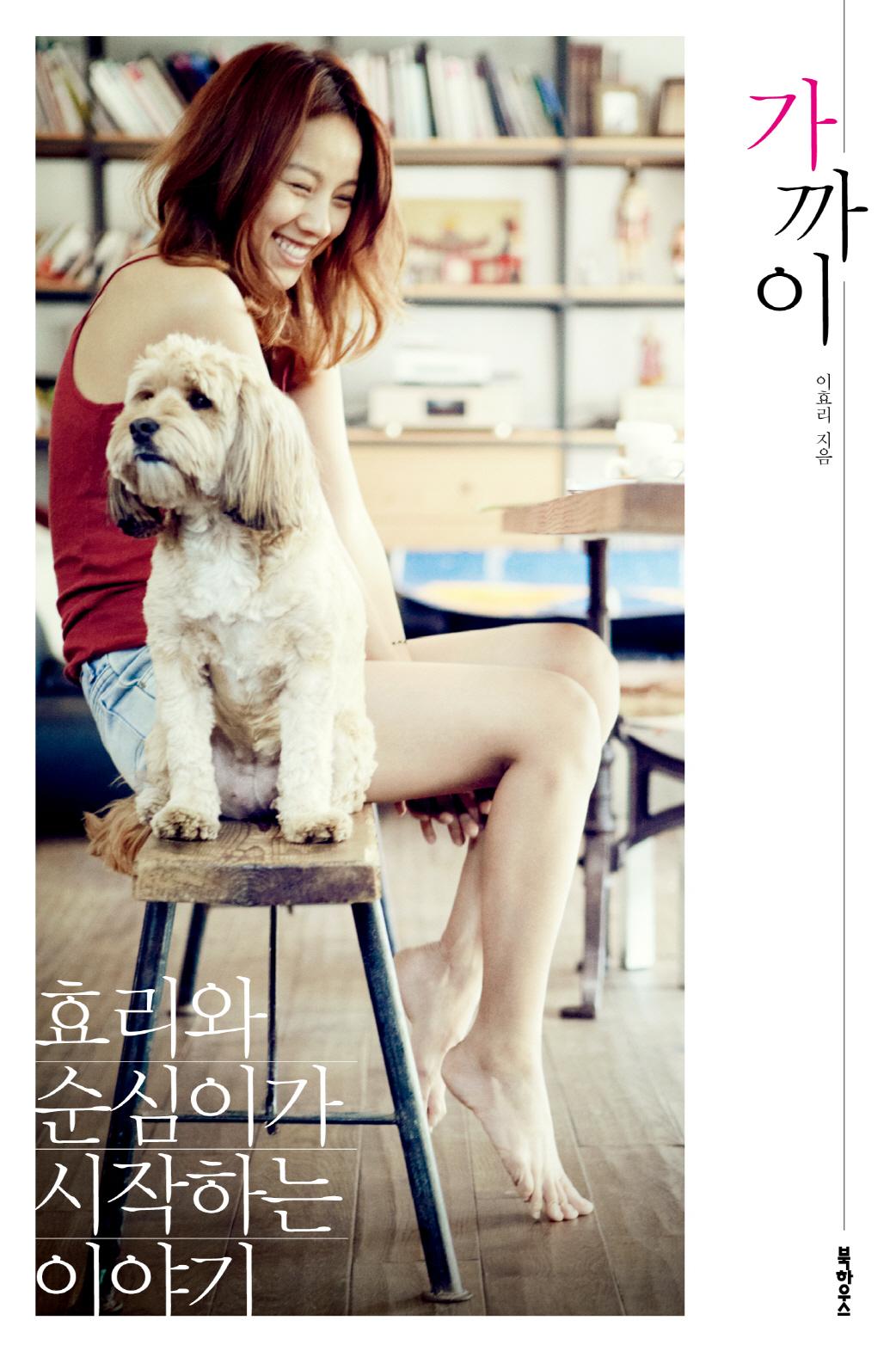 Lee Hyori's book became a book for change. Closer: The Story Started by Hyori and Soonshim is a photo-essay that discusses various topics that are very important to Hyori like animal rights, her vegetarian lifestyle, and how adopting pets is life changing. On top of the book covering the things that she loves and cares about, the proceeds for the book also went to a cause she believes in!
4. Girls' Generation Hyoyeon's Hyo Style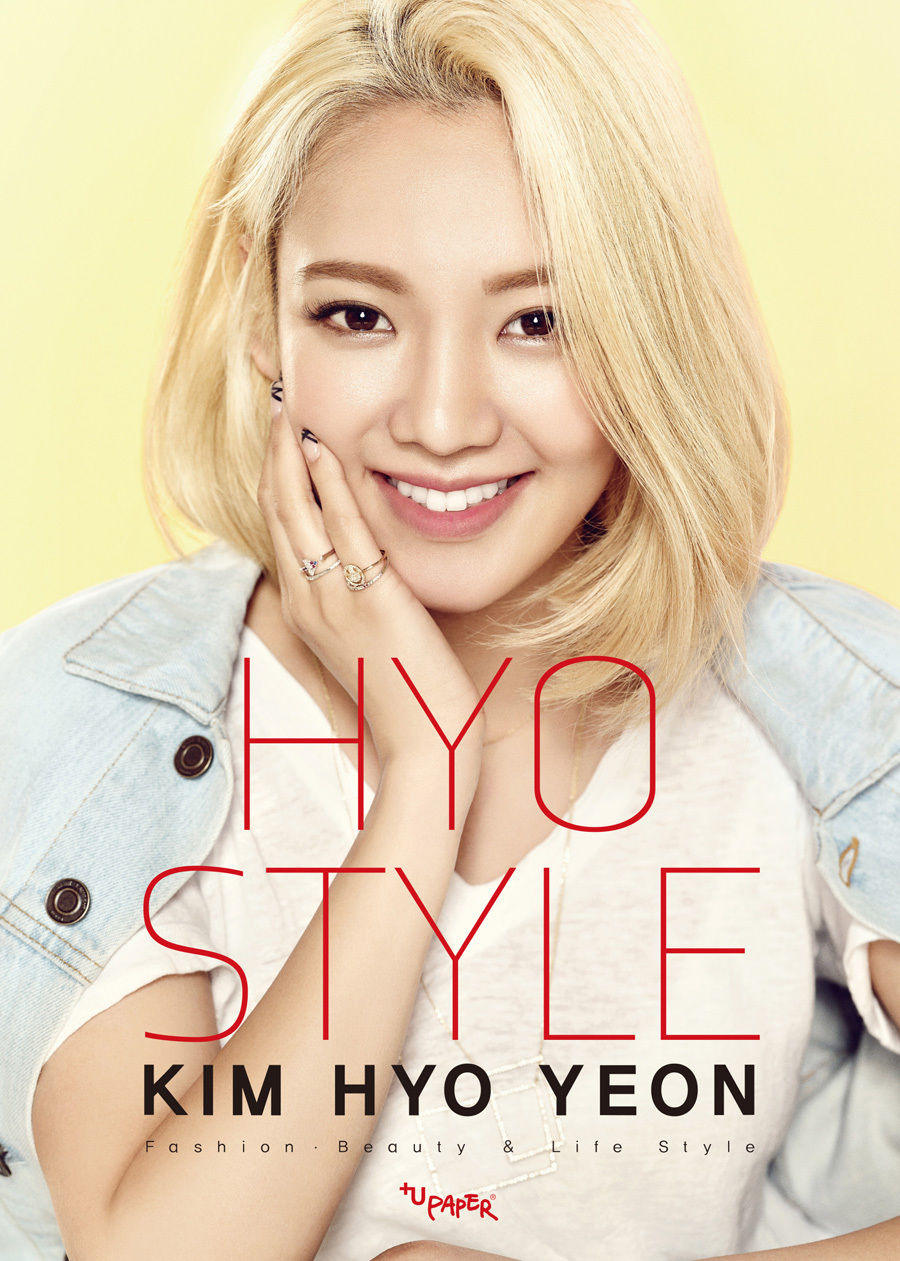 If you're more into fashion you might just really dig Hyoyeon's Hyo Style. This book takes a look at Hyoyeon's personal style and how it's changed over the years. She also discusses different style opinions, her must-have items, and her favorite outfits over the years.
5. Super Junior Heechul's My Ramen-Ful Life
Heechul's My Ramen-Ful Life is about exactly what you would expect it to be about, ramen! This book is packed with pictures of Heechul's eating adventures throughout Japan with a heavy focus on all things ramen. If you love Heechul or are just a ramen aficionado then you should definitely check this book out!
6. SHINee Taemin, Key, and Onew's The Sun's Children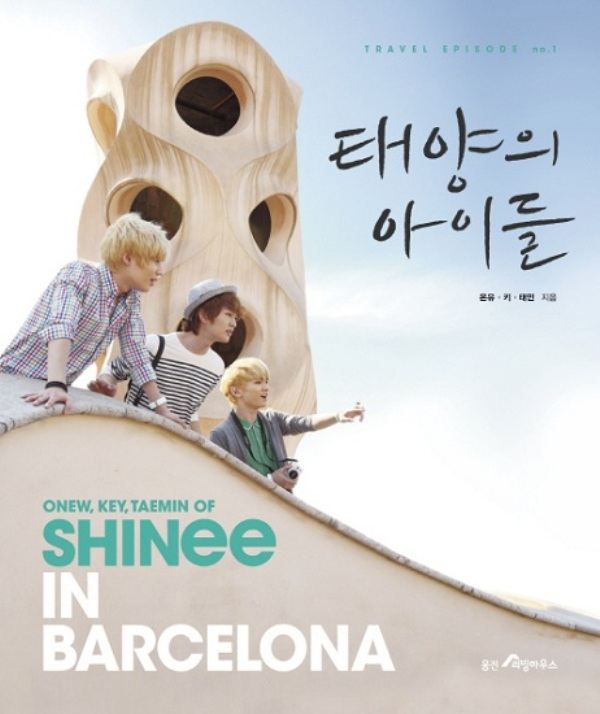 Ever wanted to get an idol's take on a famous city? Then you should check out Onew, Taemin, and Key's The Sun's Children. The book focuses on the must-see sights of Barcelona and is a compilation of the three member's thoughts and pictures of their time there. But the book also contains a whole bunch of other helpful travel tips that will be beneficial to any traveler!
7. Tablo's Pieces of You
Tablo published Pieces of You in 2008 but all ten of the short stories collected inside the book were actually written during his college days. The stories were originally created for school assignments but we're glad he decided to share them with the rest of the world. The stories act as a sot of window into his life from 1998 to 2001. The collection of stories also were a big hit with over 50,000 copies sold and topping the best-seller list!
8. Jonghyun's Skeleton Flower: Things That Have Been Released And Set Free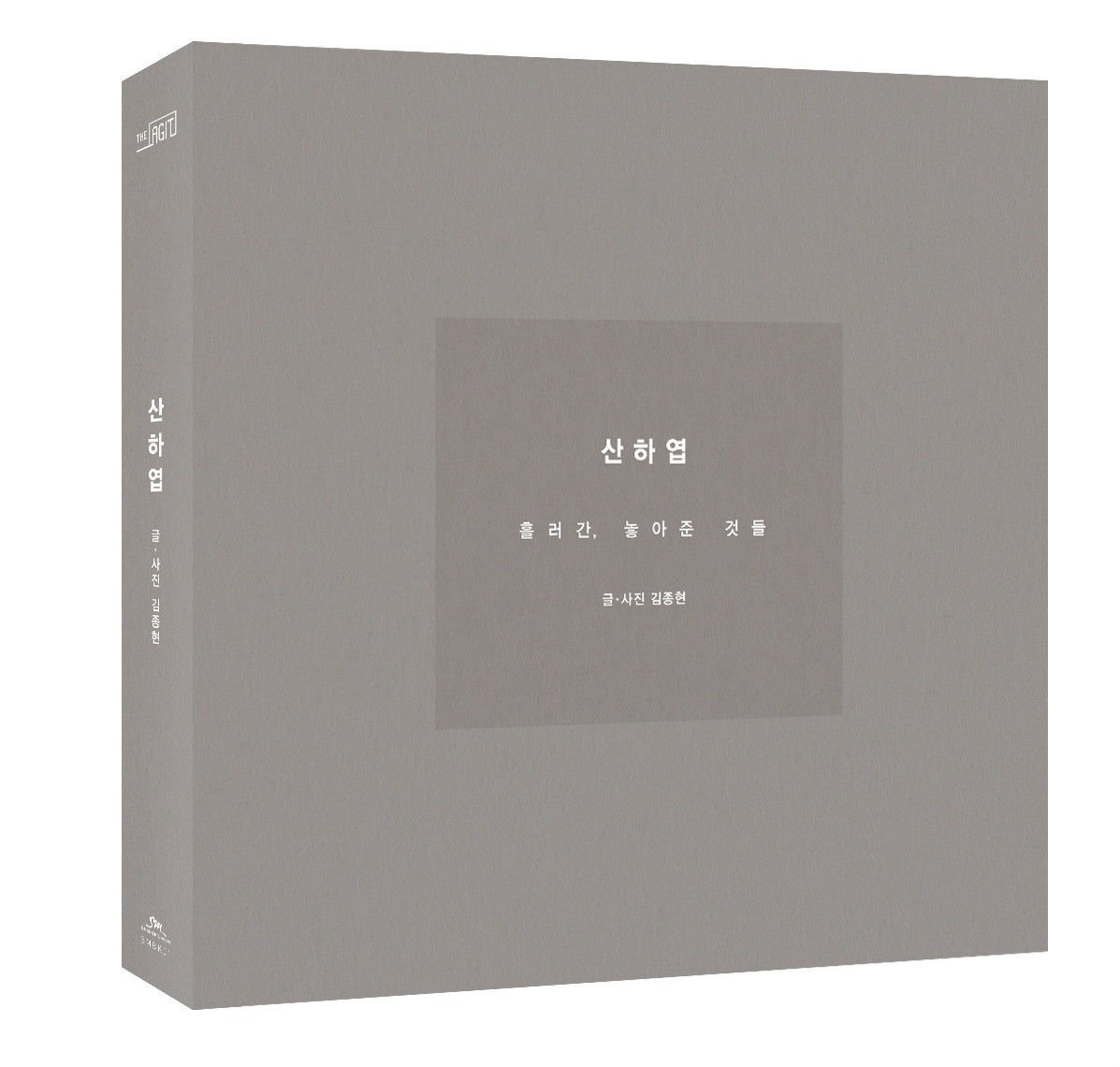 Although this one might make you sad at the same time it lifts your spirits, Jonghyun's Skeleton Flower: Things That Have Been Released And Set Free details his songwriting experiences through 12 different songs and chronicles some of his motivations. The book contains photos taken by him and is honestly just a beautiful book overall. A definite must-read for everyone.
9. EXO Lay's Standing Firm at 24
If you've ever wondered what it would life would be like as a trainee then give Lay's book a read. In Standing Firm at 24, Lay shares his thoughts and memories about his time as a trainee and his debut in Korea while capturing 24 of the most important moments in his life. In this book, we get to see some of what made Lay the world famous star he is today!
10. FTISLAND Lee Hong Ki's Lee Honggi Nail Book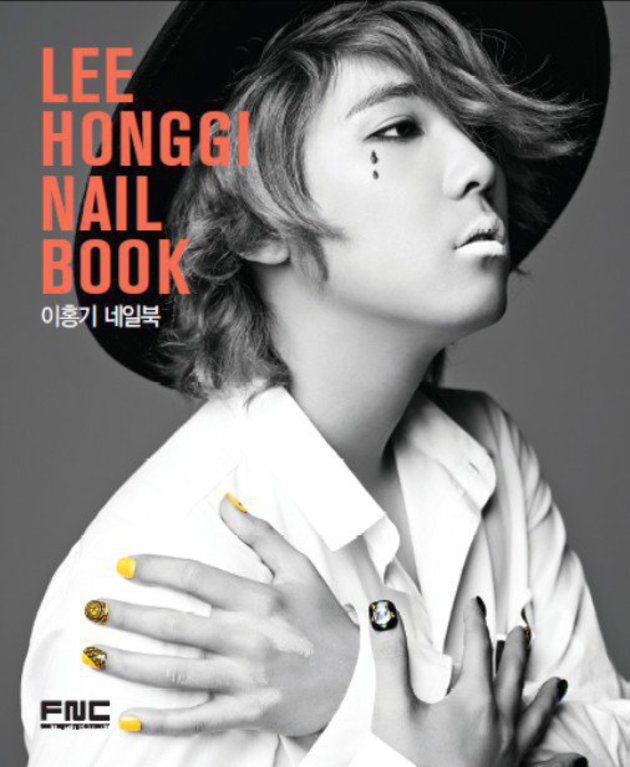 If you're a fan of nail art then you probably want to check out Lee Hong Ki's Lee Honggi Nail Book. Over the years the idol has become known for his own love of nail art and design and eventually decided to create his own book on the subject. His book specifically looks at the art form while giving out tips to the readers. Bonus, he included a ton of pictures for inspo!
11. Tablo's Blonote
Tablo didn't stop writing after publishing Pieces of You. In 2016, he published Blonote. This book is also filled with short segments. This time, however, it's a collection of clever little cards and post-its that he read to his listeners during his radio show Dreaming With Tablo. The notes include handwritten notes from other celebs and some day-to-day insights from Tablo. And if you get the book in Korean, it's considered a great book to help you with your Korean language learning!
12. H.O.T's H.O.T Forever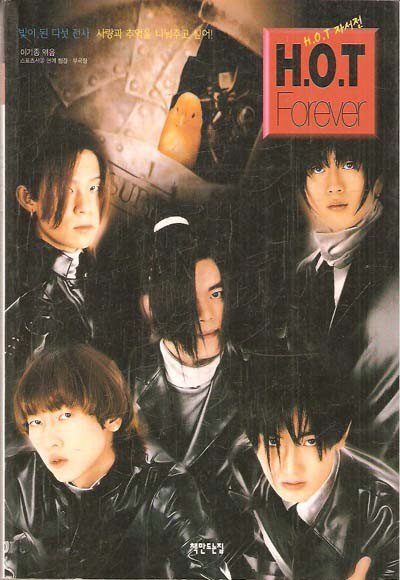 Want to know what K-Pop was like during the first generation? H.O.T's got you covered with their book H.O.T Forever. In this book, each of the members that made up the legendary K-Pop group tells their story about their time as idols during this period of K-Pop history.
Share This Post