Seven Female K-Pop Idols Who Look Like Fairytale Princesses While Wearing Huge Dresses
It's like they're sitting on clouds.
Big poofy dresses are the trademark of princesses, and these 7 female K-Pop idols give off major royalty vibes while wearing them.
1. TWICE's Dahyun
TWICE's Dahyun is known for sharing uncanny resemblances to Disney princesses, especially Elsa, and now, she's adding Cinderella to the books.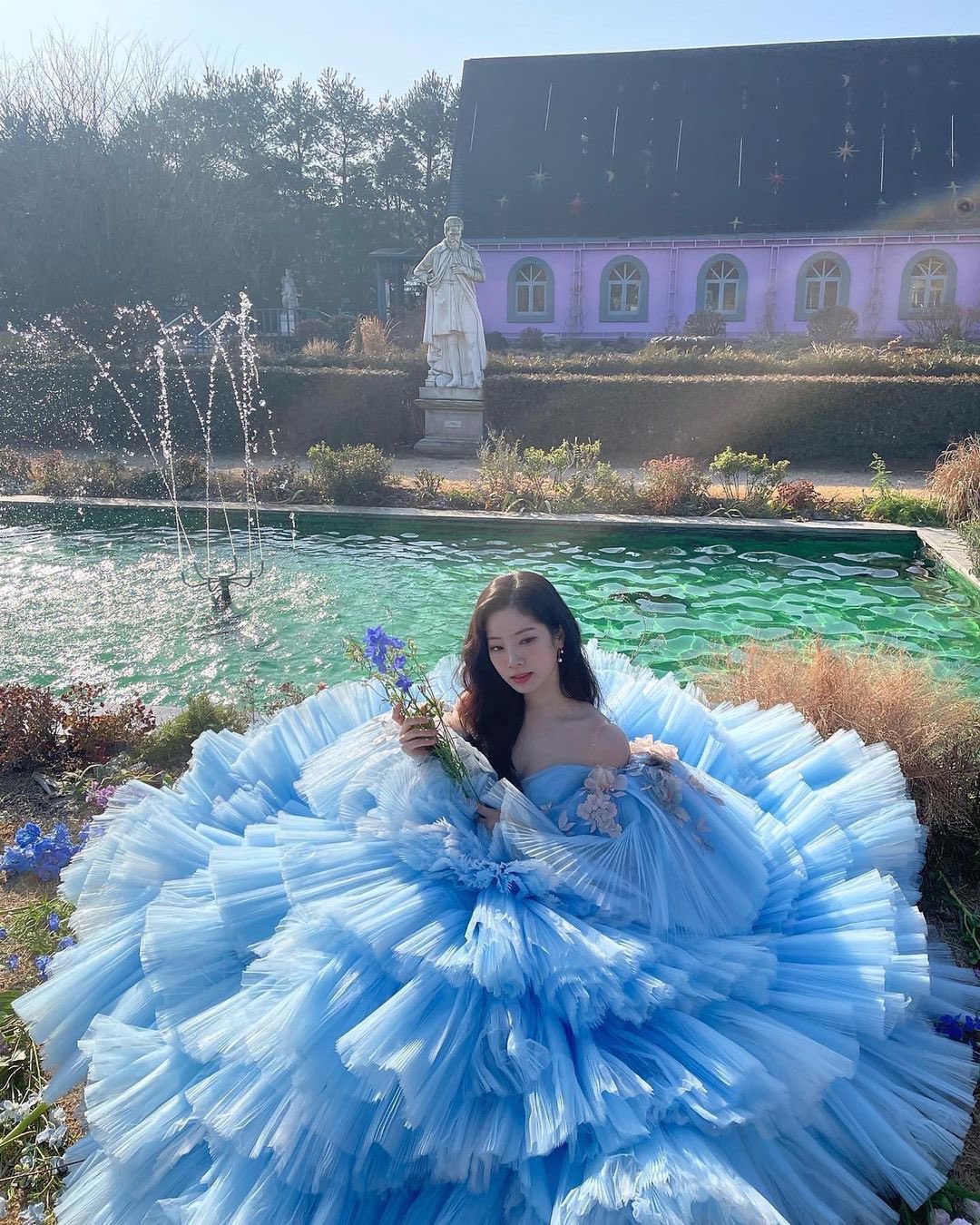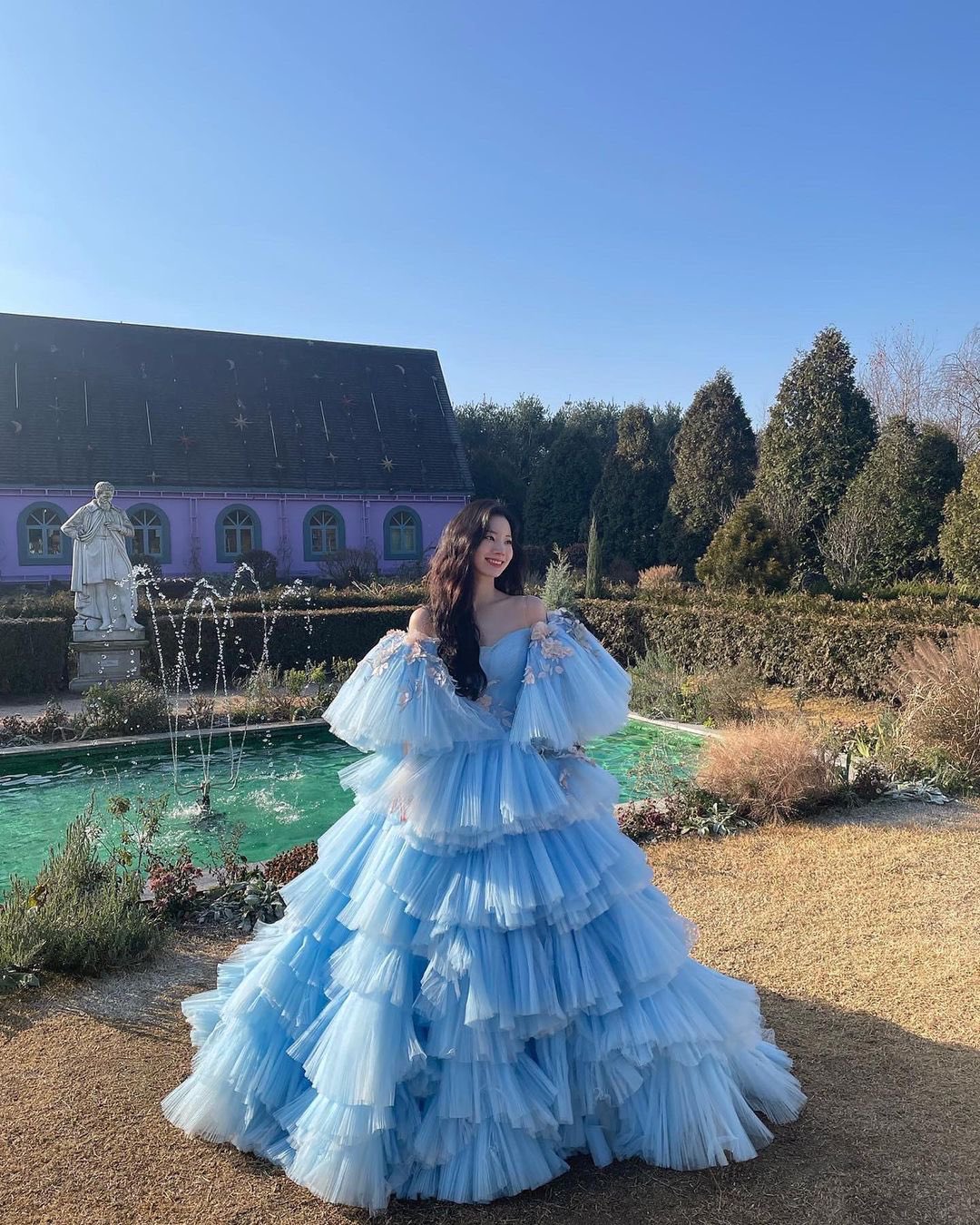 2. TWICE's Jihyo
Jihyo's bright smile can't be hidden by the layers upon layers of her dress.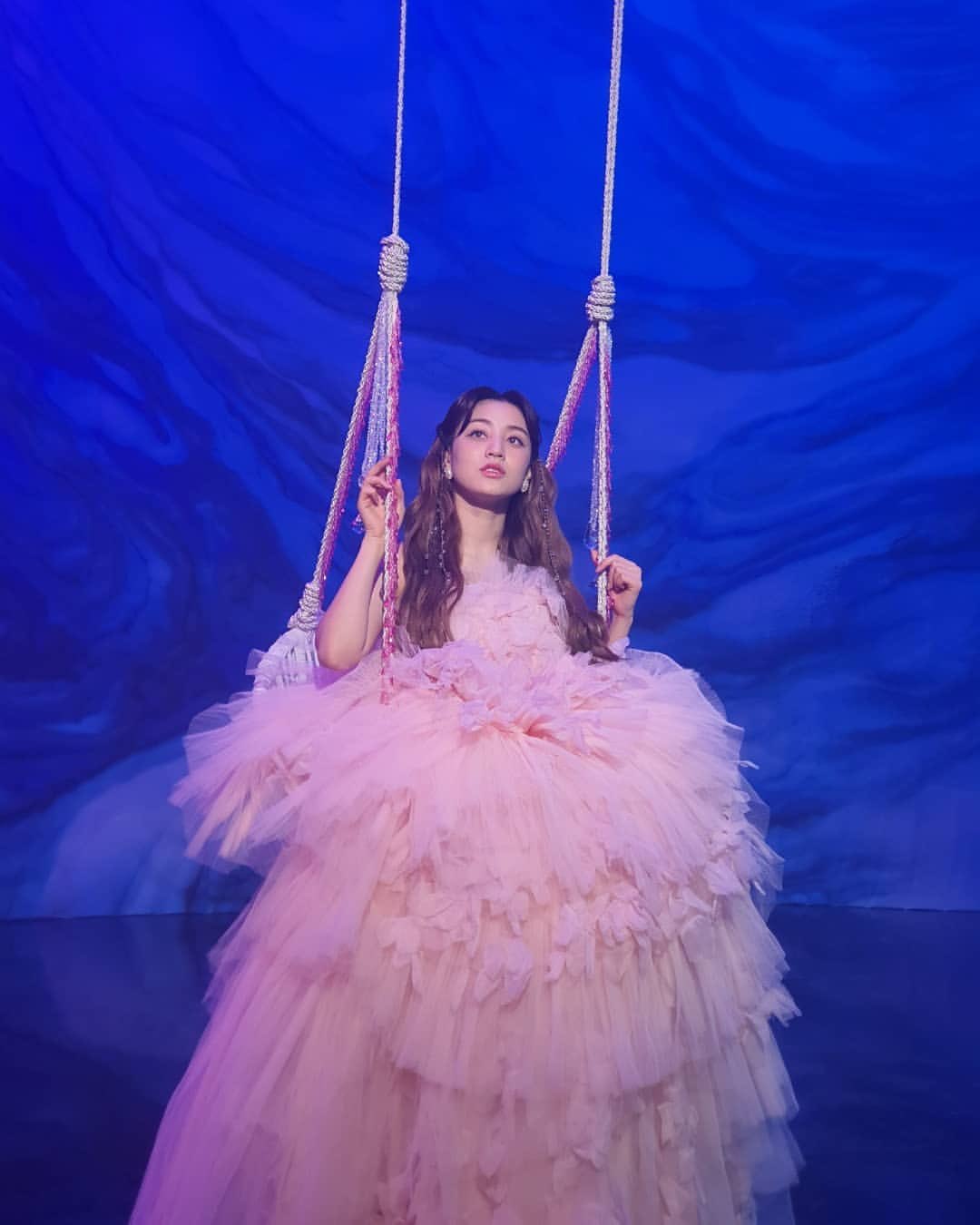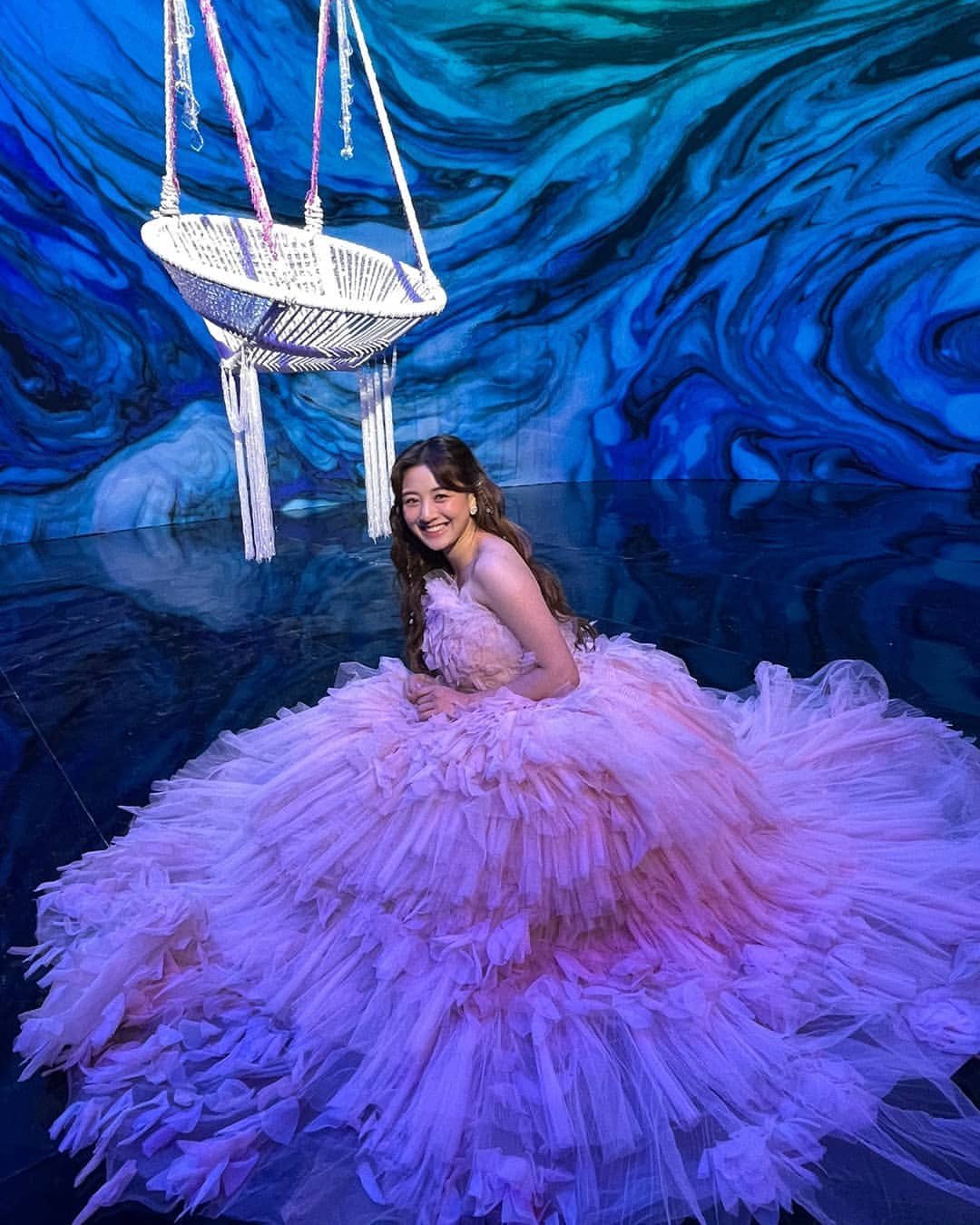 3. MAMAMOO's Solar
MAMAMOO's Solar is another idol whose beauty outshines Cinderella, and with her role in the musical "Mata Hari," she's also outdoing Jasmine.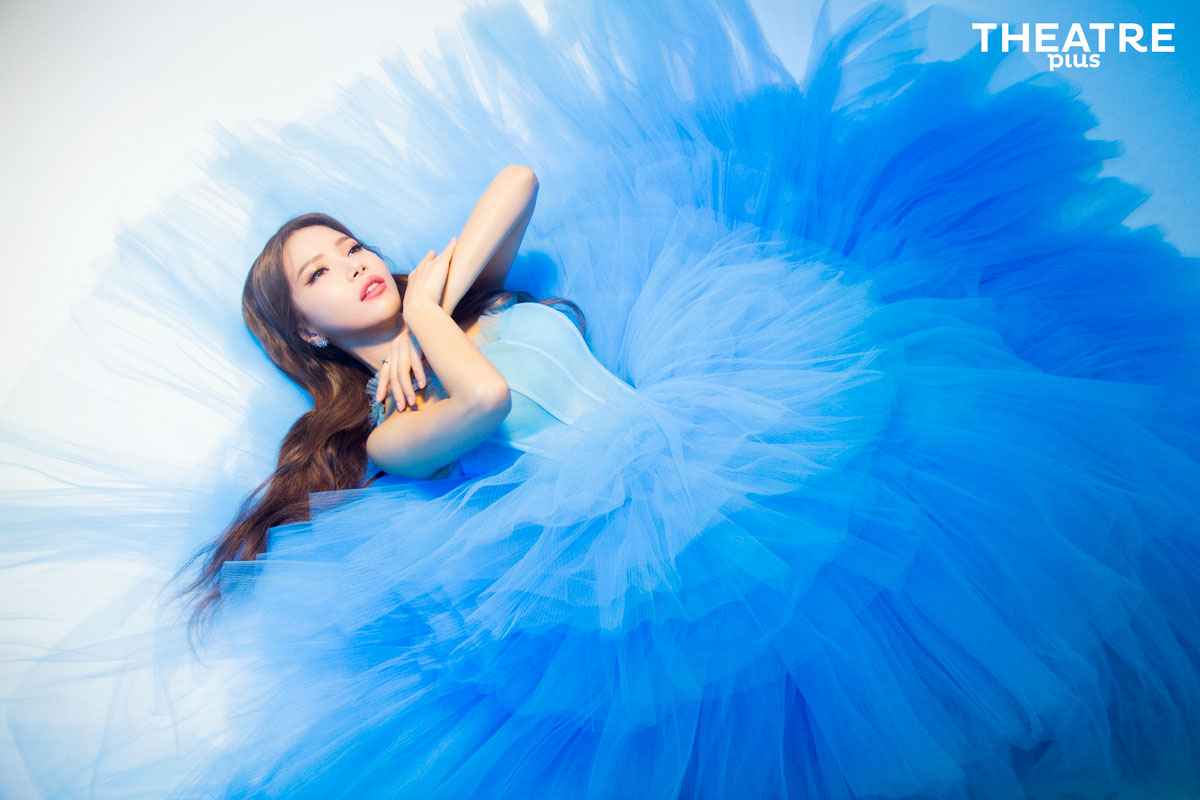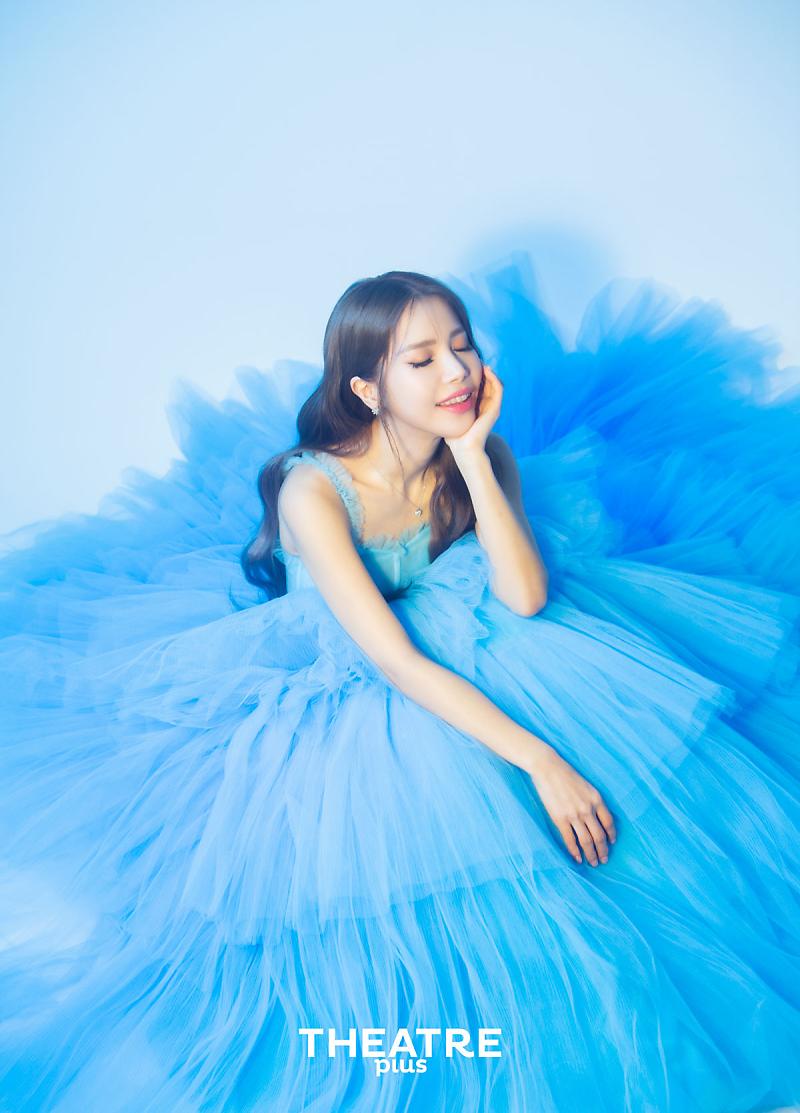 4. Red Velvet's Irene
Red Velvet's Irene has always had fairy-like visuals, and "Feel My Rhythm" made sure to showcase it.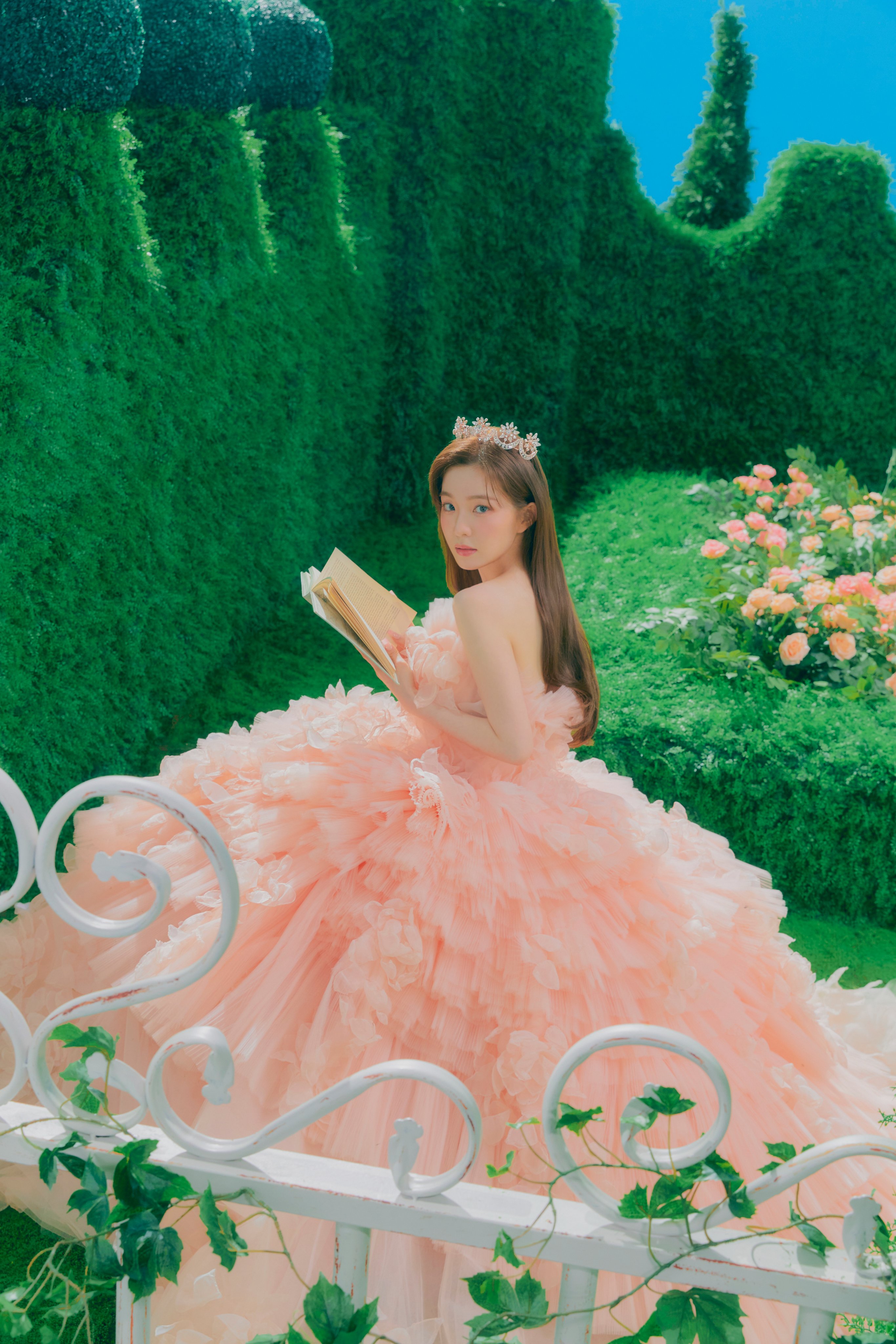 She also wore a huge black dress for the music video, and it has so many layers it doubles as a blanket.
A staff member using #IRENE's huge dress as a blanket 😭#아이린 #RedVelvet @RVsmtown pic.twitter.com/CouLFEbkmu

— Irene 아이린 Global (@irene_global) March 25, 2022
5. (G)I-DLE's Miyeon
(G)I-DLE's Miyeon looks enchanting in this black ball gown, starkly contrasting the lighter pastel aesthetics throughout most of "Drive."
6. BLACKPINK's Jennie
BLACKPINK's Jennie was the perfect swan princess in "Kill This Love," and we need more photos of her in this dress.
7. IU
Easily the queen of stunningly beautiful and poofy dresses, IU continued her legacy of wearing dresses fit for a real royal for her Lilac album.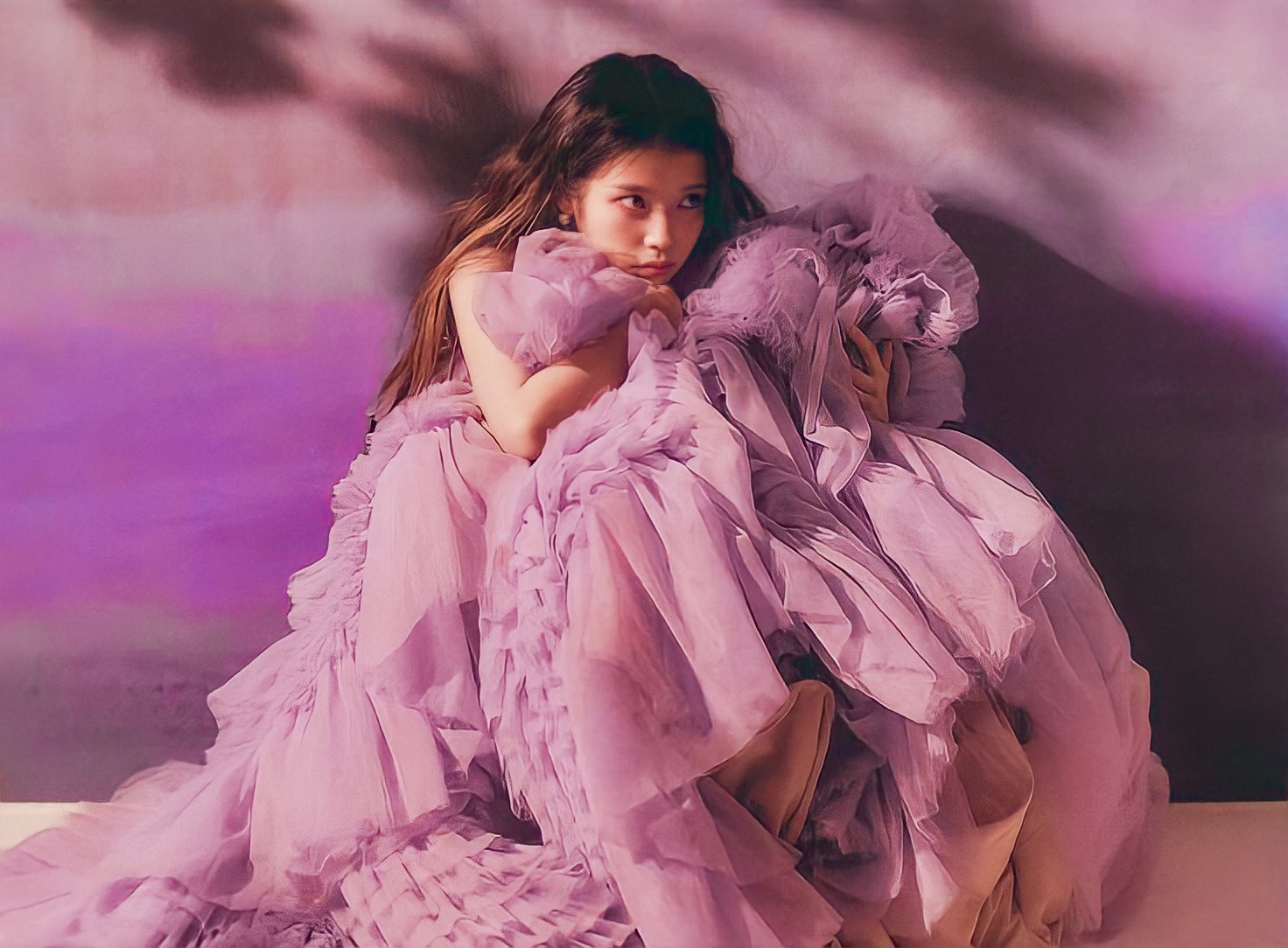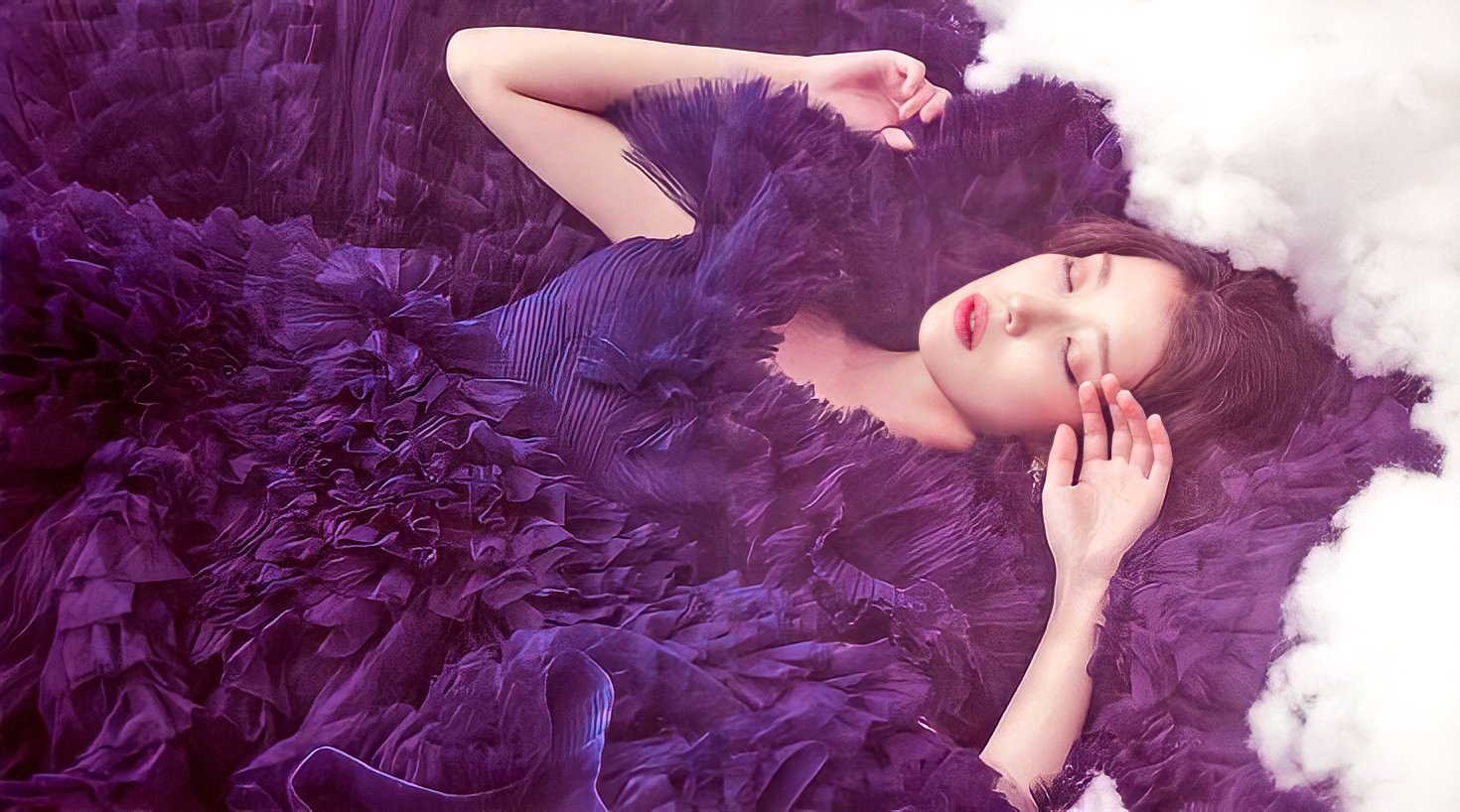 Share This Post