The Full List Of Idols Set To Compete On Second-Chance Show "The Unit" So Far
KBS's The Unit is giving K-Pop idols the second chance at fame. Idols who have debuted are invited to compete for a chance to re-debut in a special project group.
At the end of the show, a girl and boy group each consisting of 9 members will make a special debut for 7 months!
1. BIGSTAR
Kim Samuel's older brothers and Brave Entertainment's only boy group will compete. Every member except Baram, who's in the military, are confirmed.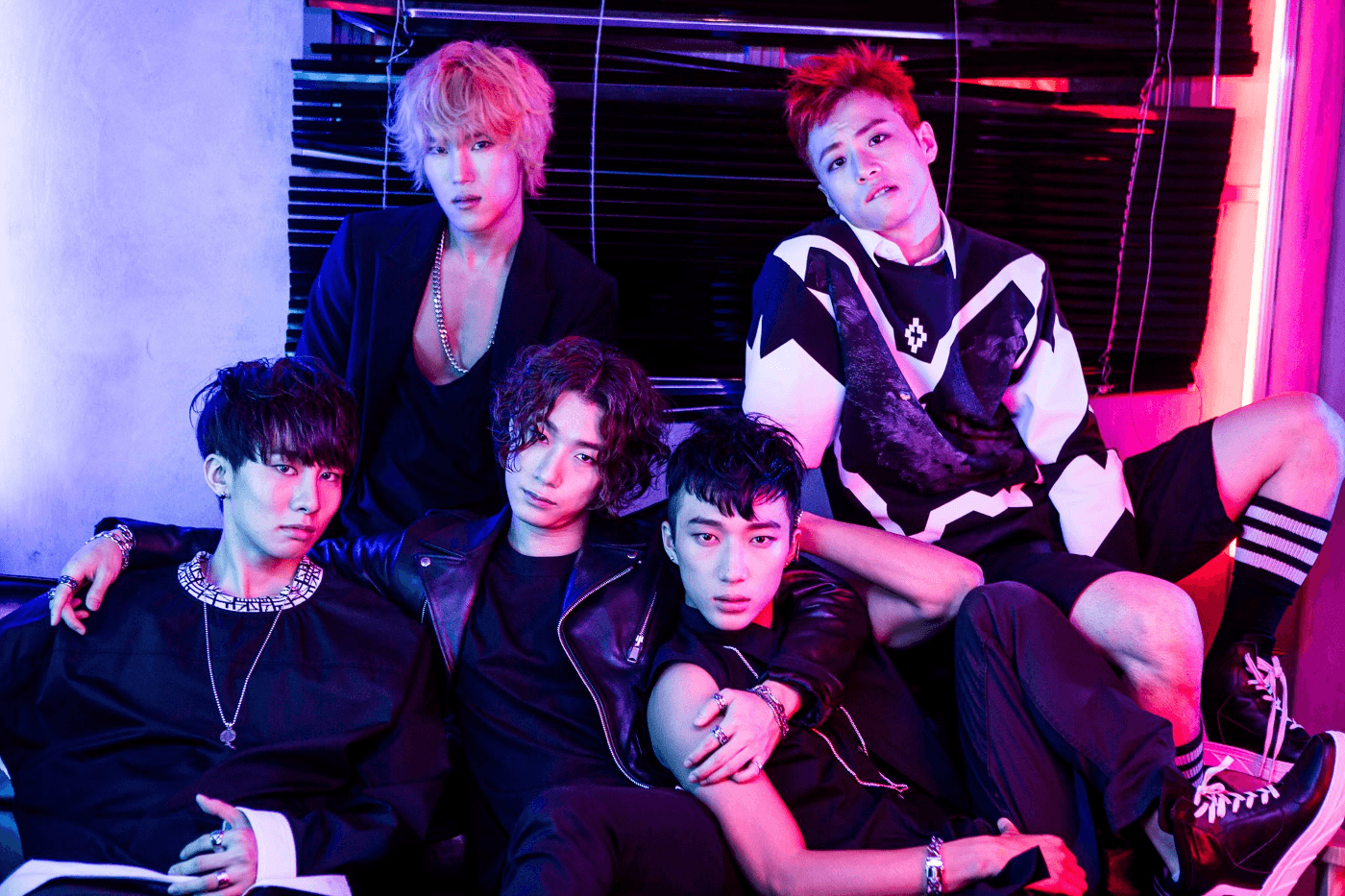 2. Brave Girls
BIGSTAR's older sisters, Brave Girls will be competing as well. Yoojung, Eunji and Yuna are confirmed.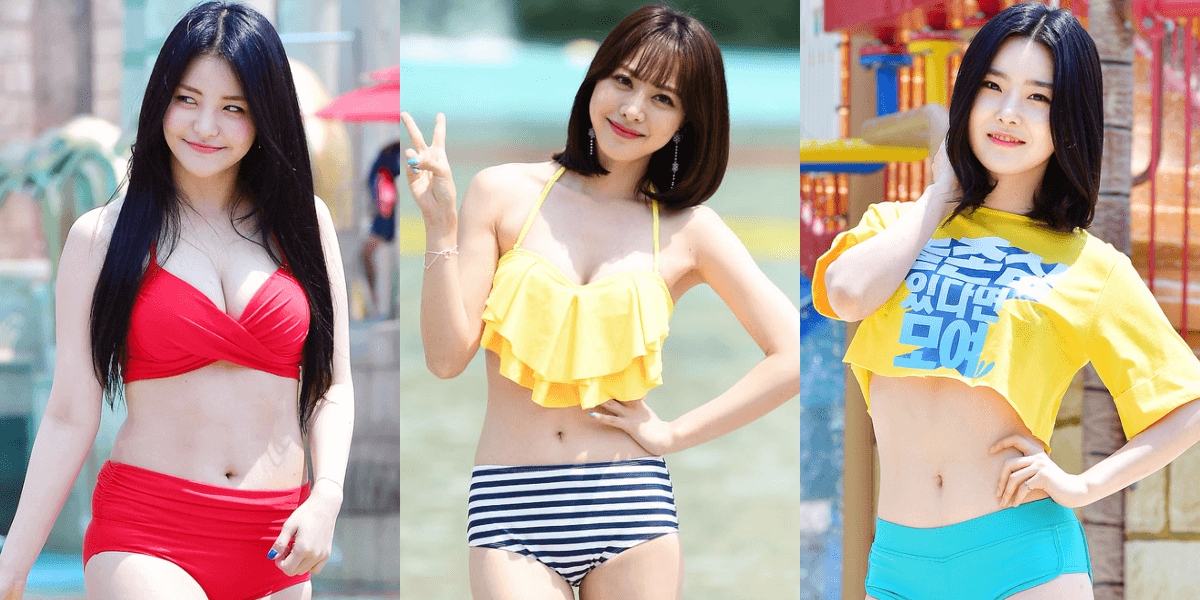 3. DIA's Yebin & Somyi
Yebin and Somyi recently wrote a handwritten note for Instagram, confirming their participation. MBK Entertainment reassured fans that they will not be leaving DIA while competing.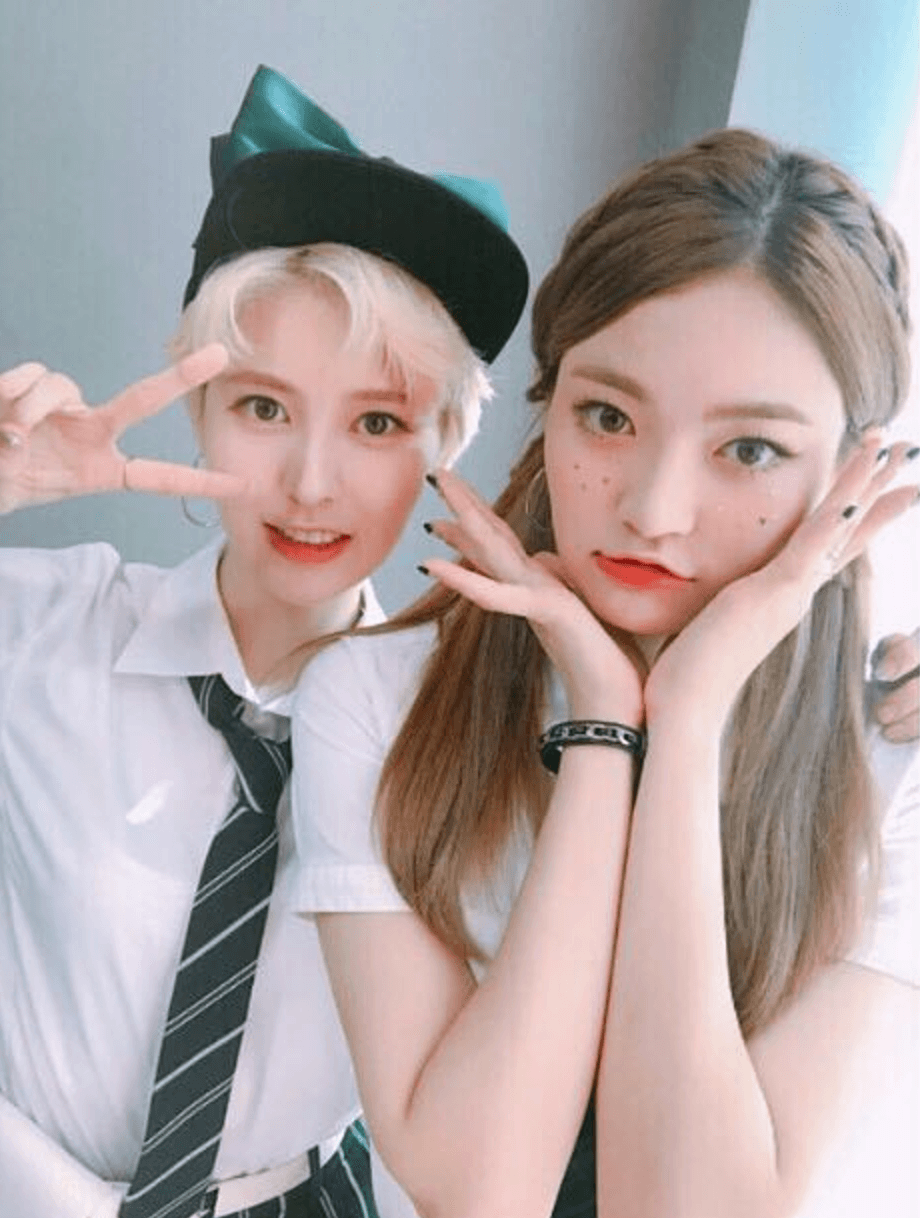 4. Boyfriend
All of Boyfriend, Starship Entertainment's first boy group, have confirmed their appearance.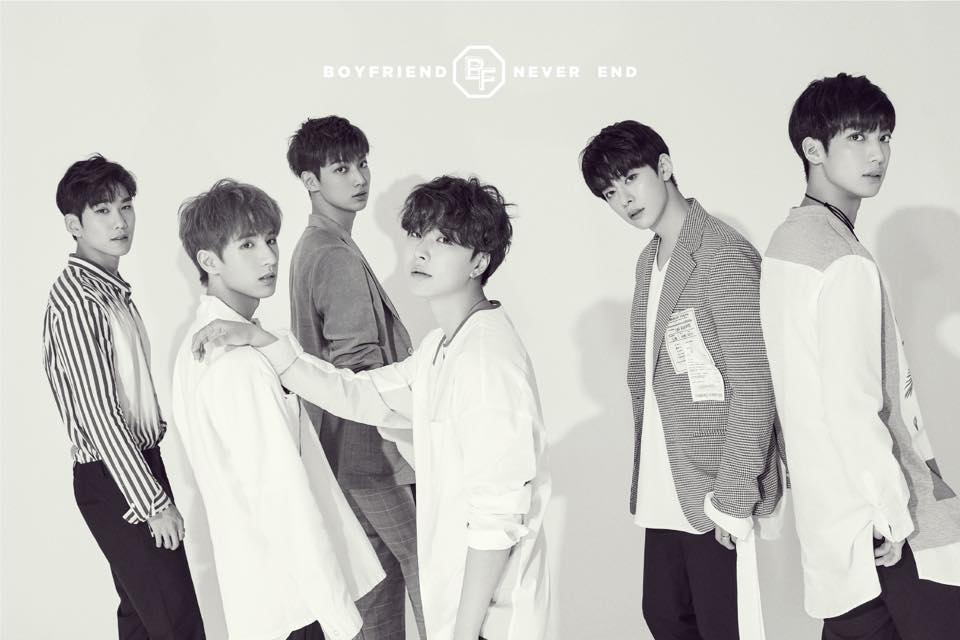 5. SPICA's Yang Jiwon
Former member of SPICA and Five Girls, Yang Jiwon has confirmed.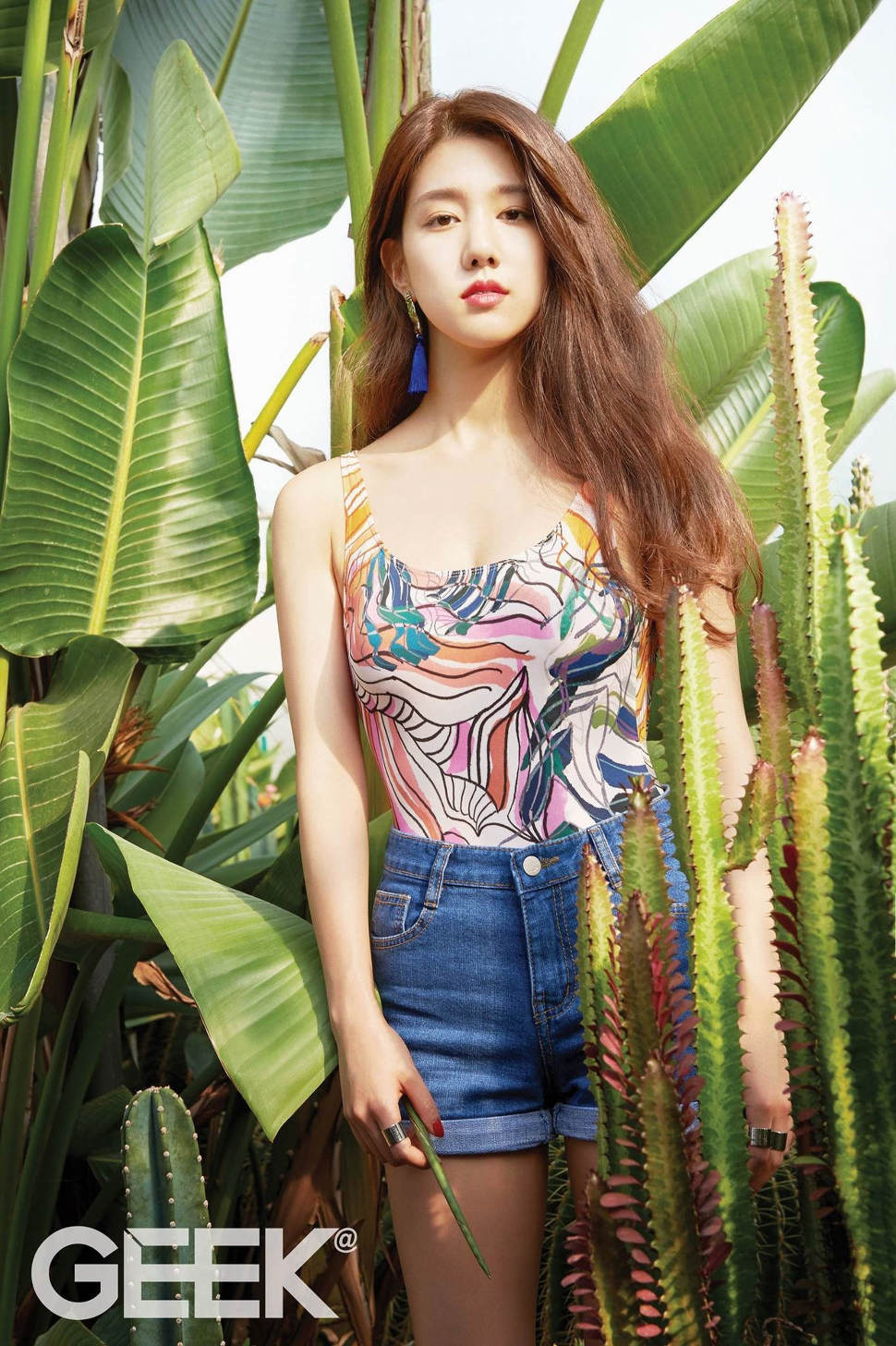 6. Boys' Republic
Every member of Boys' Republic, who debuted in 2013, will be competing.
7. TopSecret
TopSecret, who debuted earlier this year, will be competing without Wooyoung.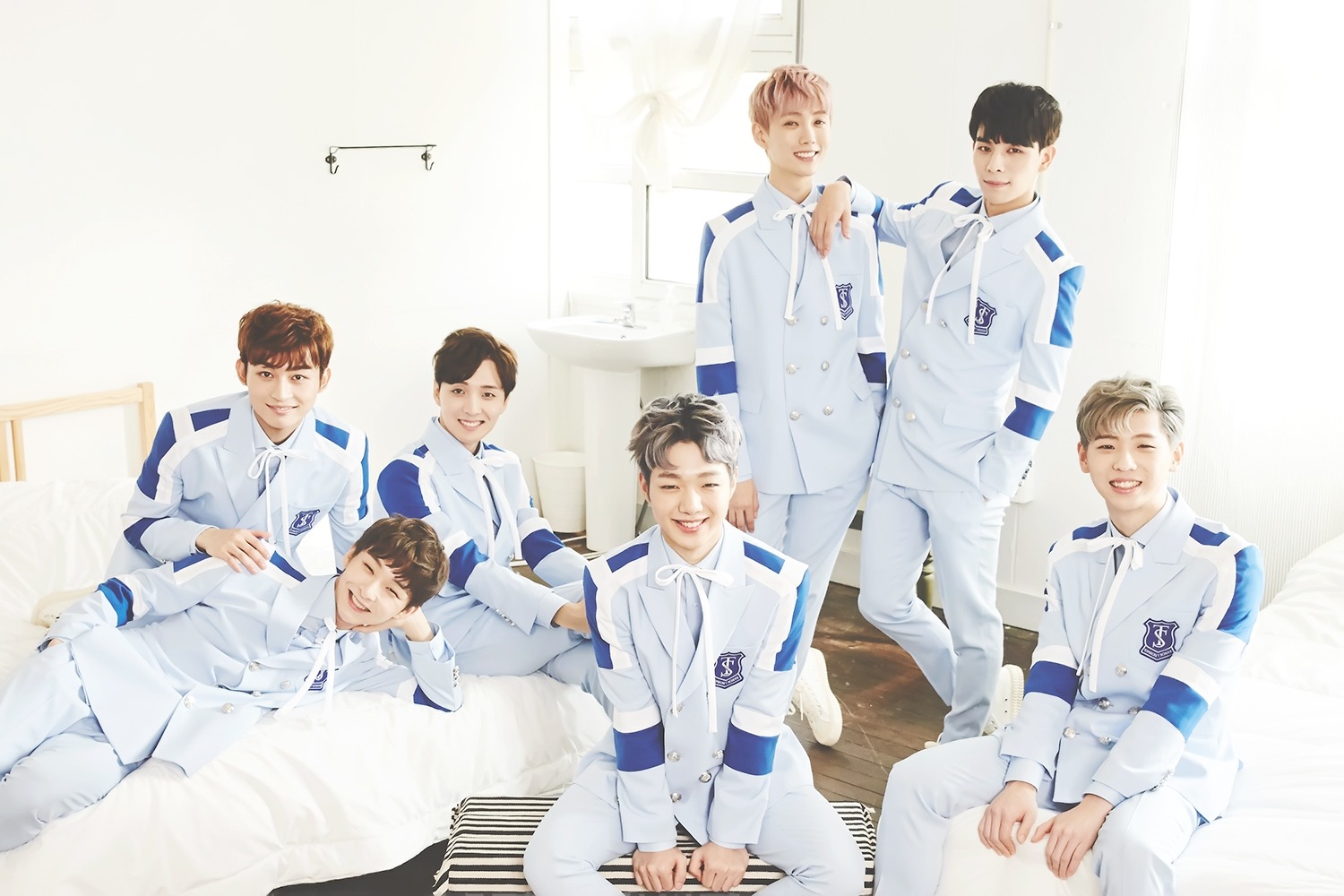 8. 1NB's Leeda & Hajung
Leeda and Hajung debuted earlier this year under 1NB. They will be competing to re-debut this year.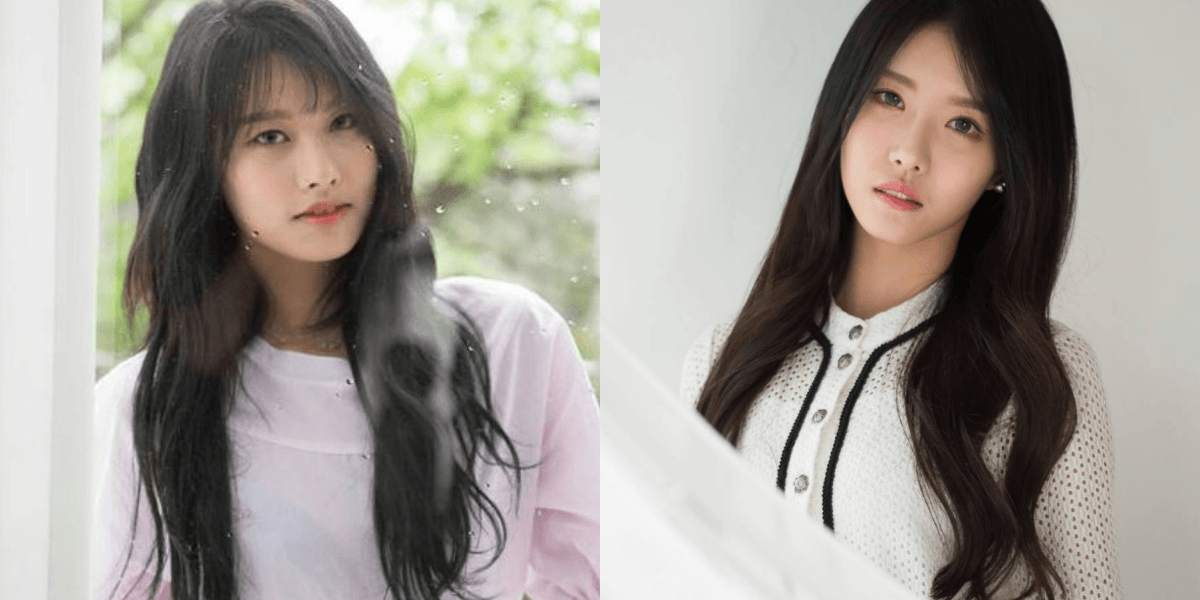 9. BABA
5 member girl group named BABA debuted under PR Entertainment in 2015. All five members will be competing.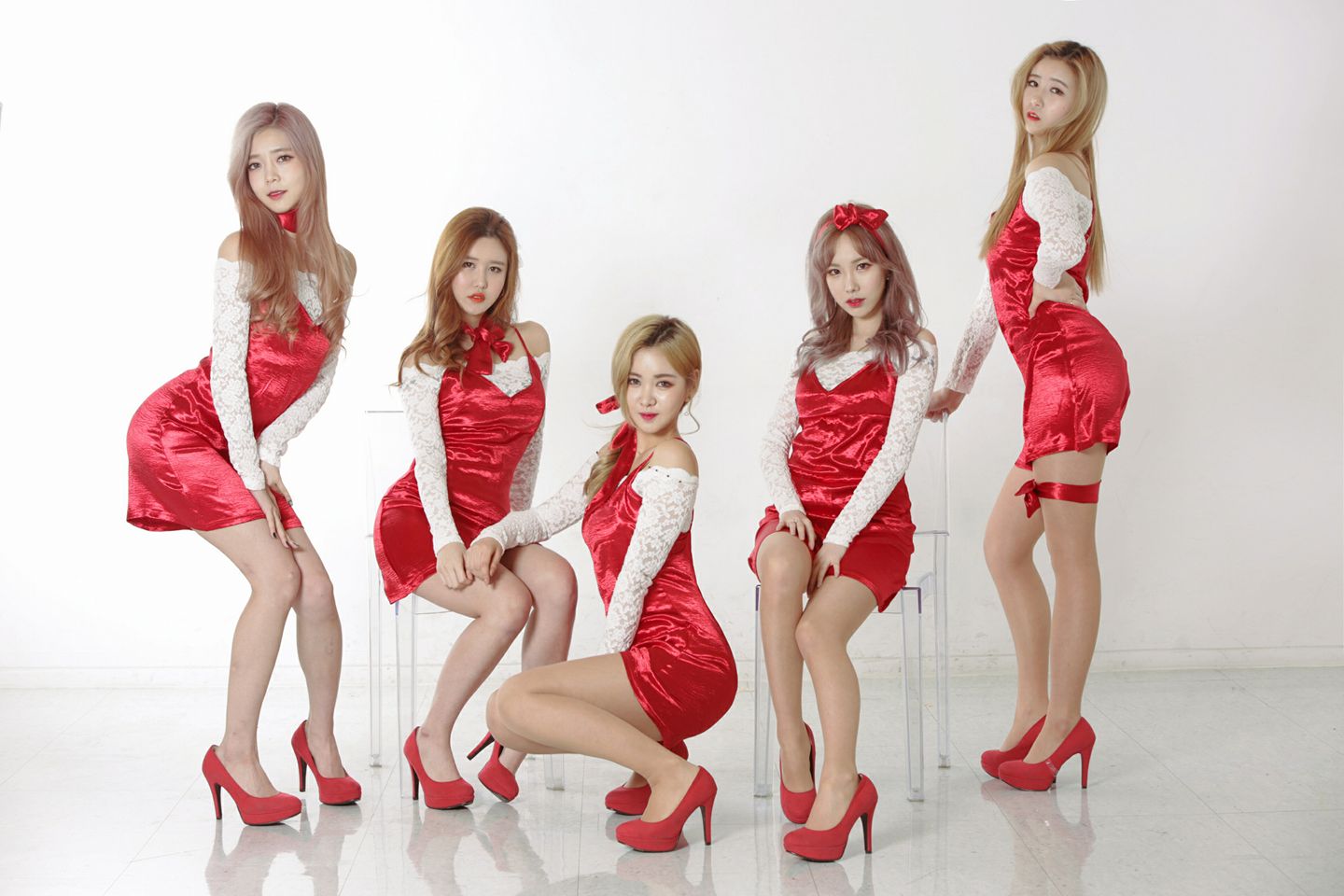 11. MR.MR
MR.MR debuted in 2012 and made headlines when they intentionally dissed Girls' Generation for creating a song titled with their group name. All five members will be resurfacing to compete in the show.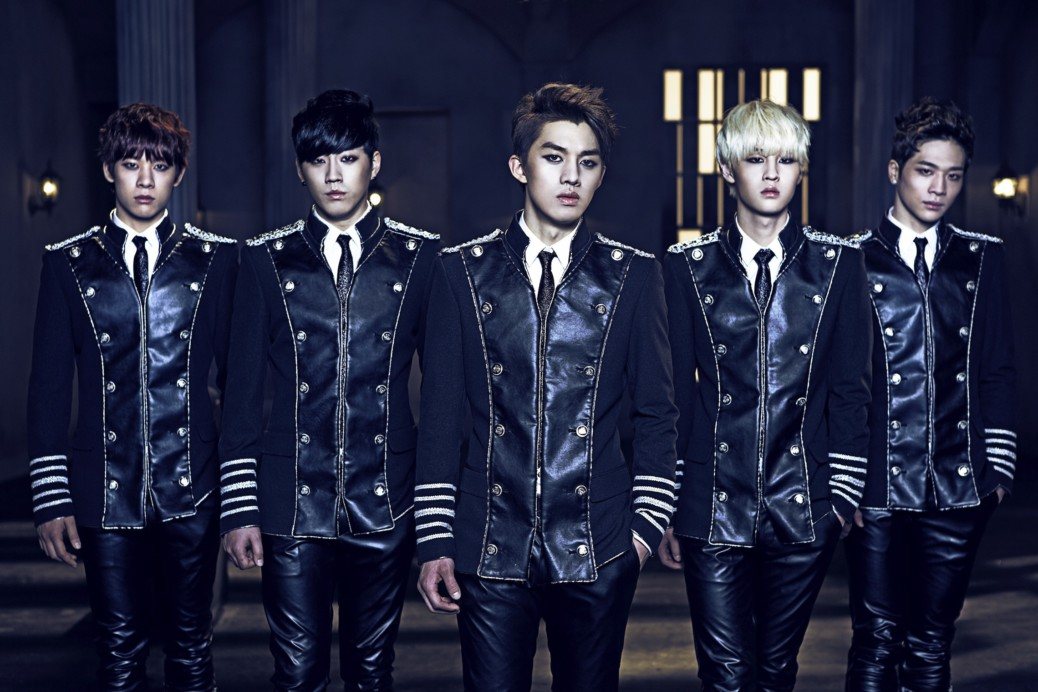 12. Nam Sanghyuk
Nam Sanghyuk debuted in 2013 under the name RARE. He'll be competing to re-debut.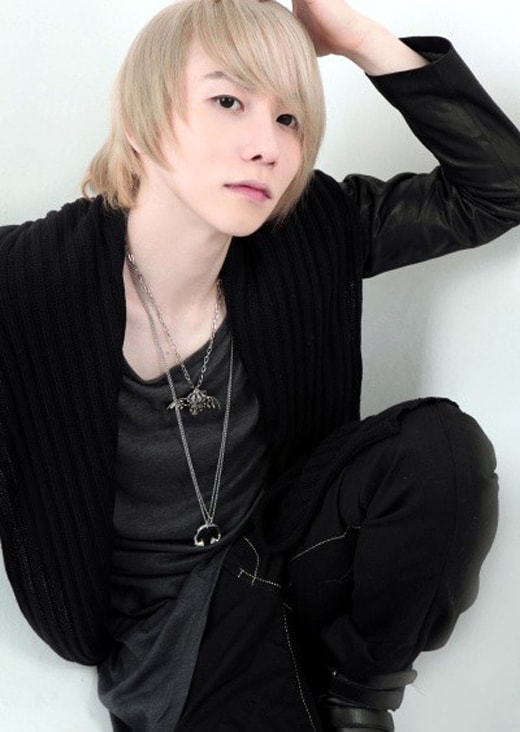 13. Seol Hayoon
Seol Hayoon debuted in 2016 as an "idol trot singer" has confirmed her appearance.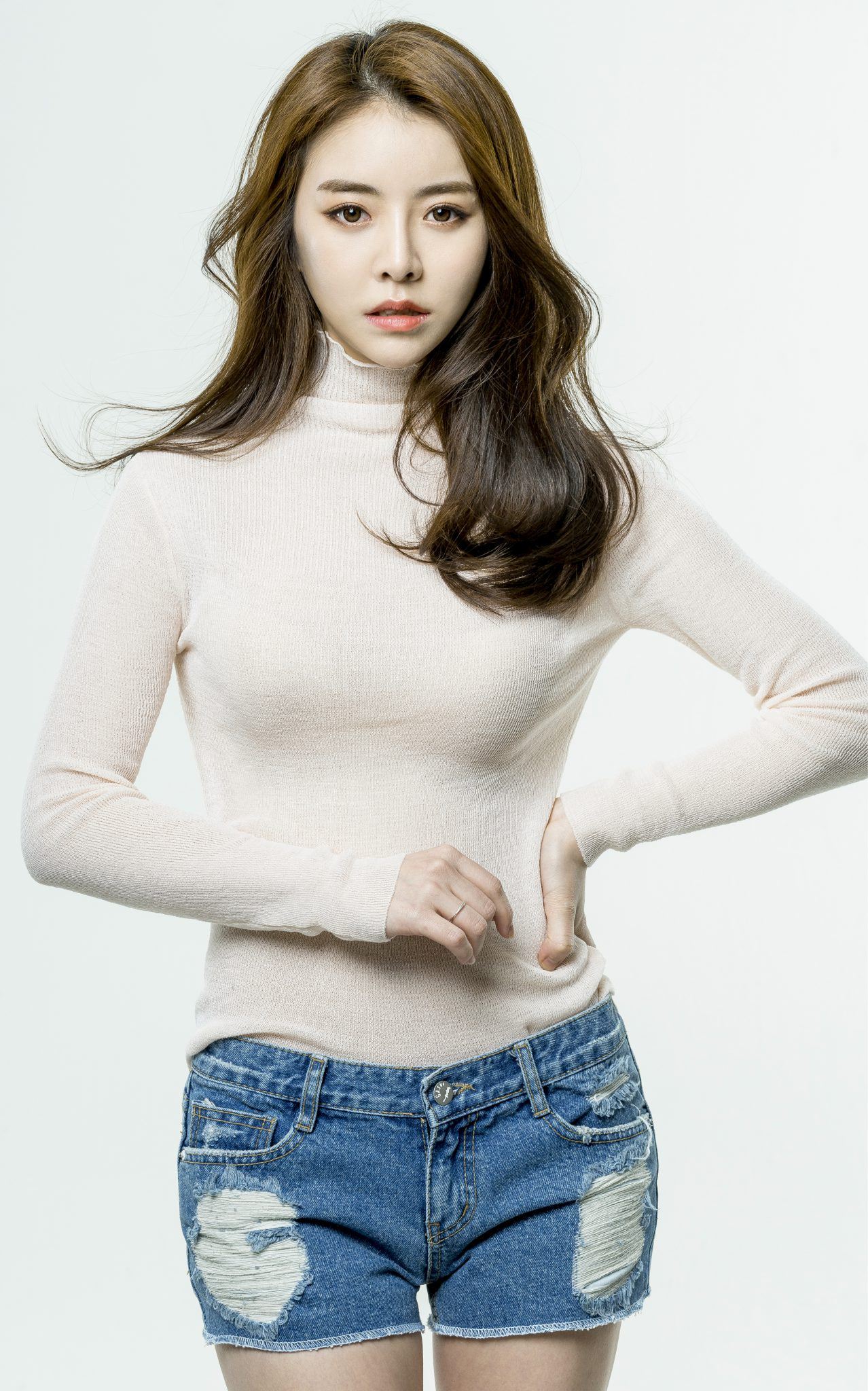 14. SNUPER
Widmay Entertainment formed a boy group in 2015, called SNUPER. Although they've seen moderate success in Japan, they haven't had much luck in Korea. Widmay announced that some members of SNUPER will compete, but hasn't confirmed which members.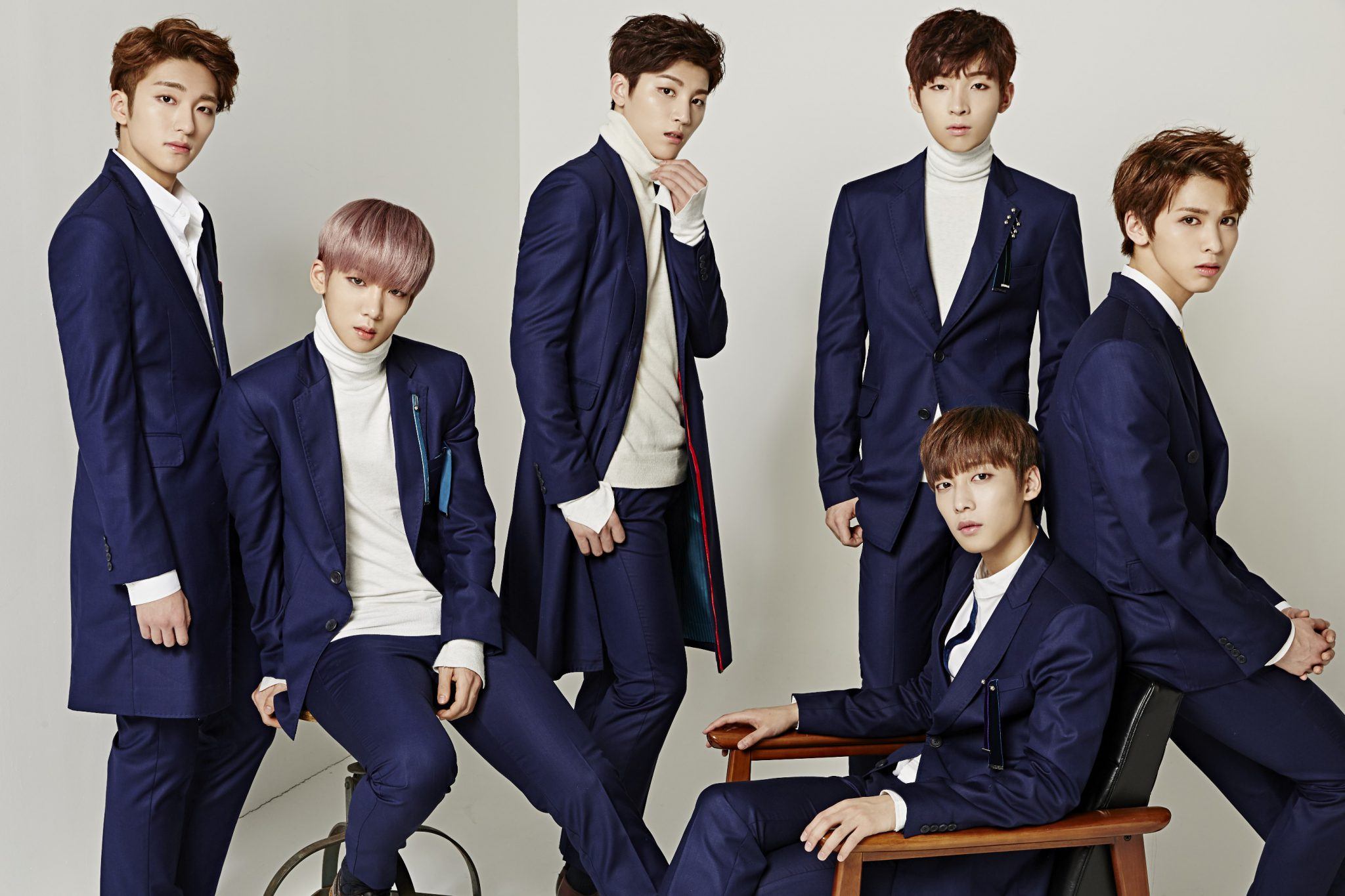 15. WANNA.B's Ami & Lina
Ami joined the group in 2015 and Lina (older sister of Girl's Day Minah) joined in 2016. They will be competing as representatives of WANNA.B.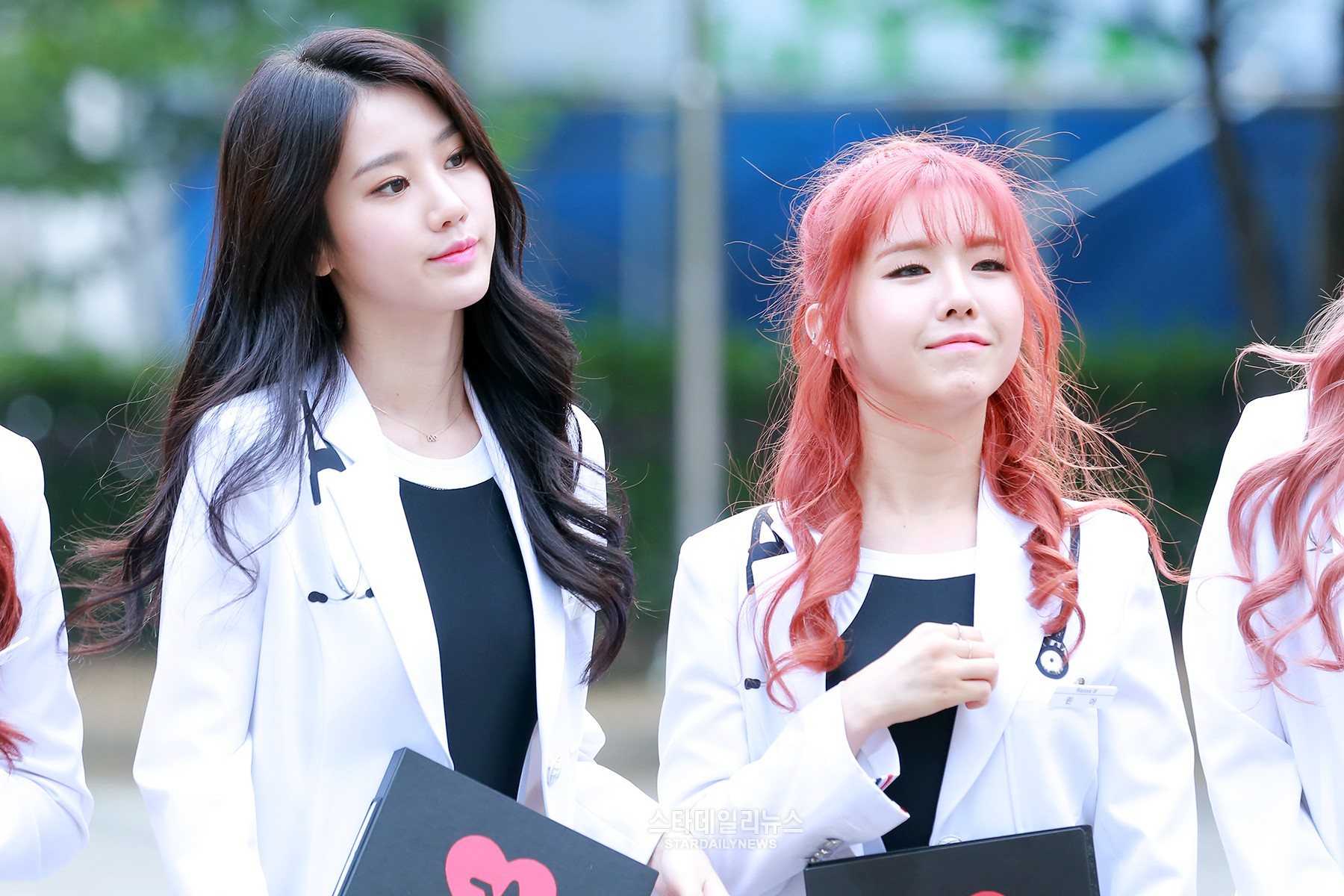 16. Areum
Former T-ARA member, Areum has confirmed her appearance on the show. Although Areum was technically a member of T-ARA, she left the group within a short time period. She also resurfaced briefly when the T-ARA bully scandal was brought to light again this year.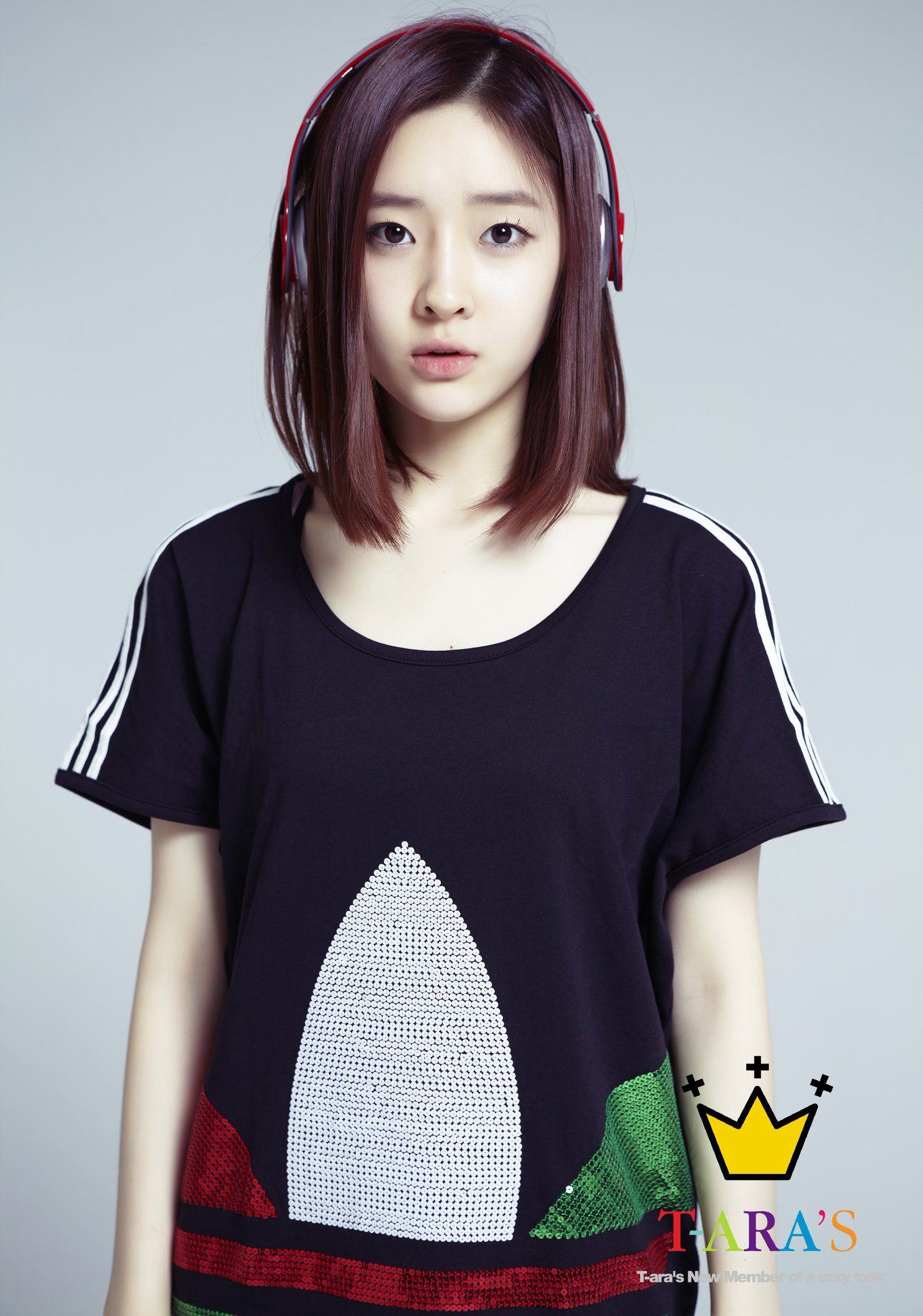 17. Real Girls Project
Sooji, Haseo, Coco and Minty (former member of Tiny-G) appeared on SBS's IDOLM@STER.KR, but wasn't able to debut under the final Real Girls Project lineup. They'll be trying their hand again with The Unit.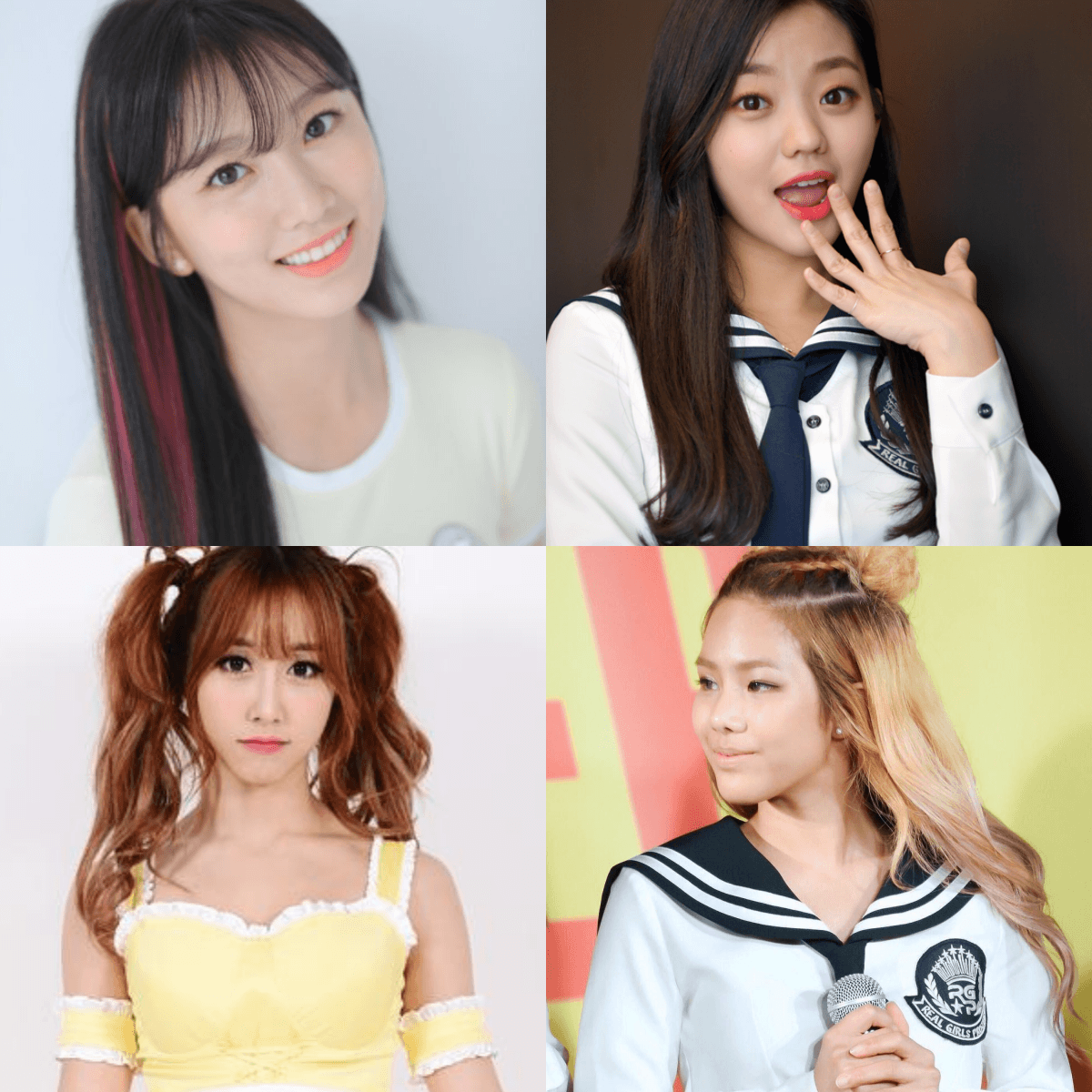 18. Dal Shabet's Serri & Woohee
Subin was originally confirmed to compete by herself, but Happy Face Entertainment has announced that Serri and Woohee will compete instead.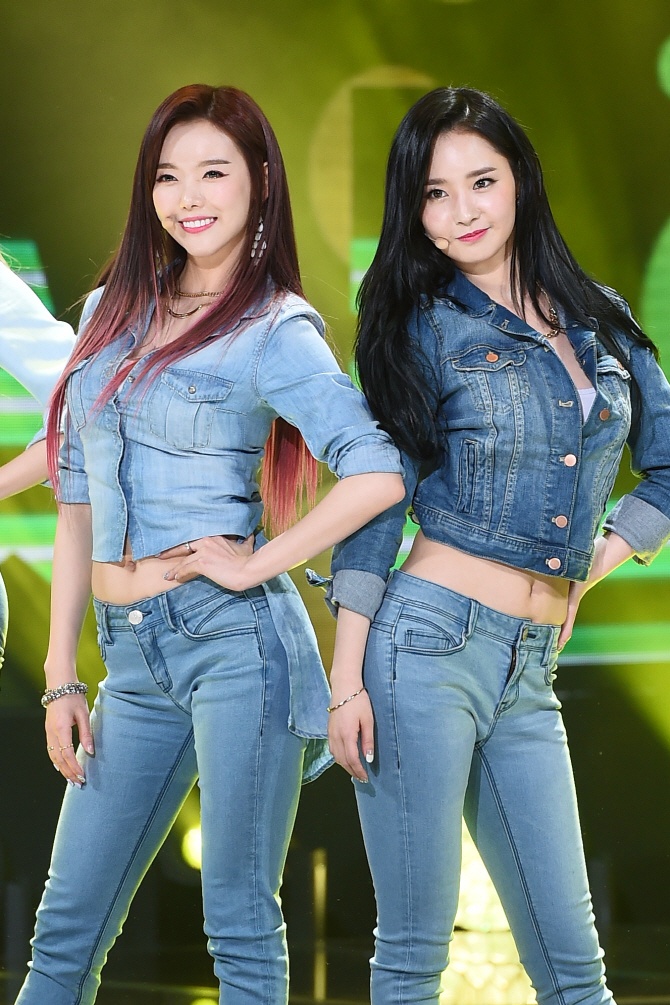 19. Kanto
Brand New Music's Kanto once debuted in the boy group called TROY in 2014. They disbanded when their leader was arrested for drug use. Kanto will be making a fresh start this year!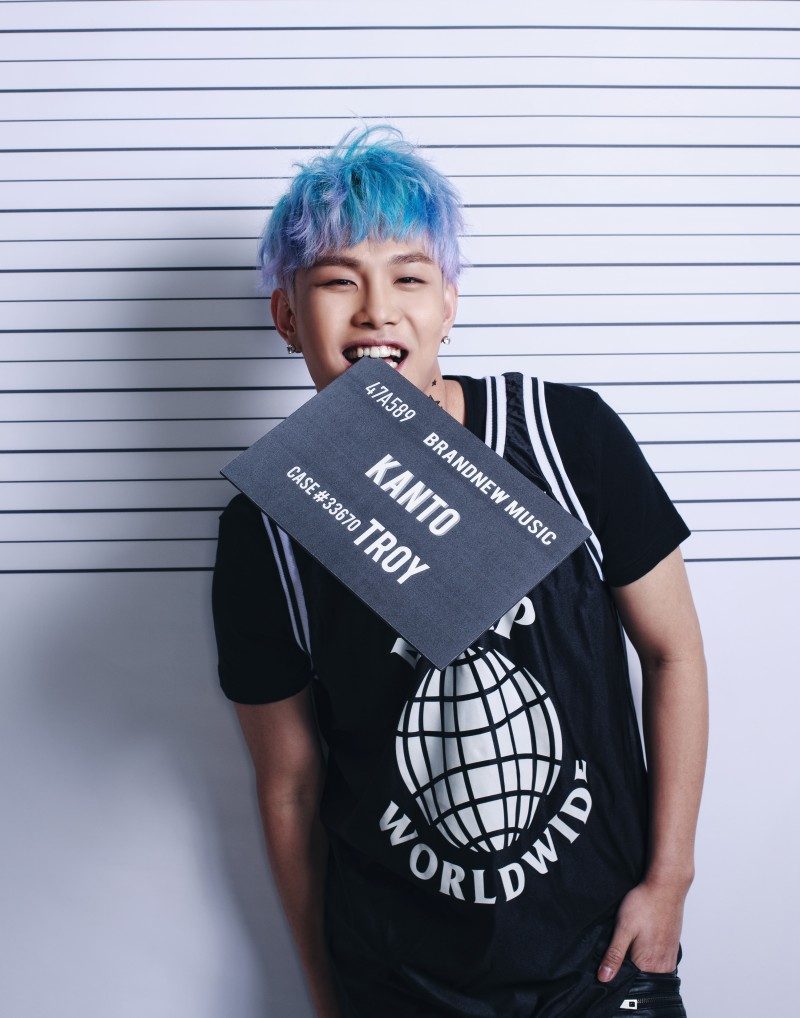 20. WA$$UP's Nari & Jiae
Nari and Jiae are confirmed to appear as the representative of WA$$UP.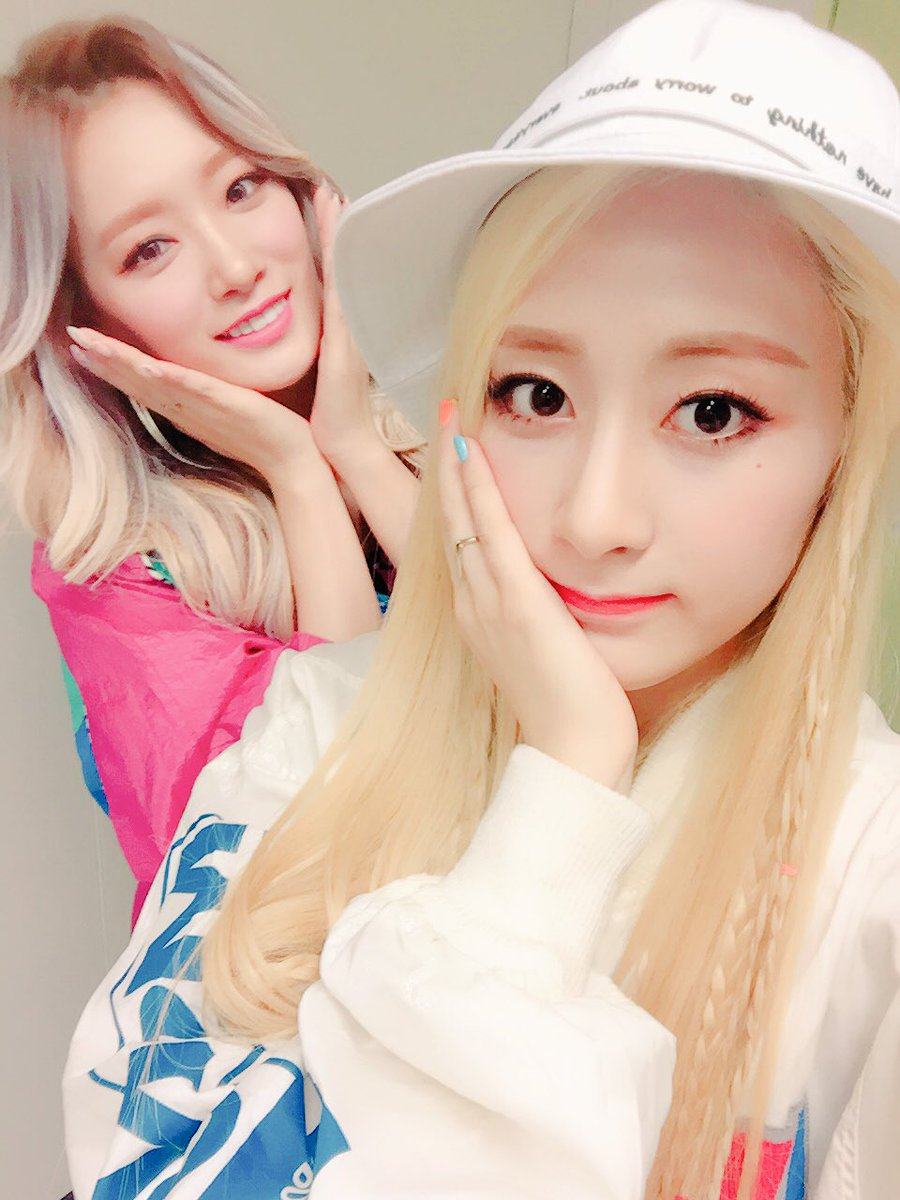 Source: (1), (2), (3), (4), (5), (6)
---
Rain has confirmed to become the MC of the show.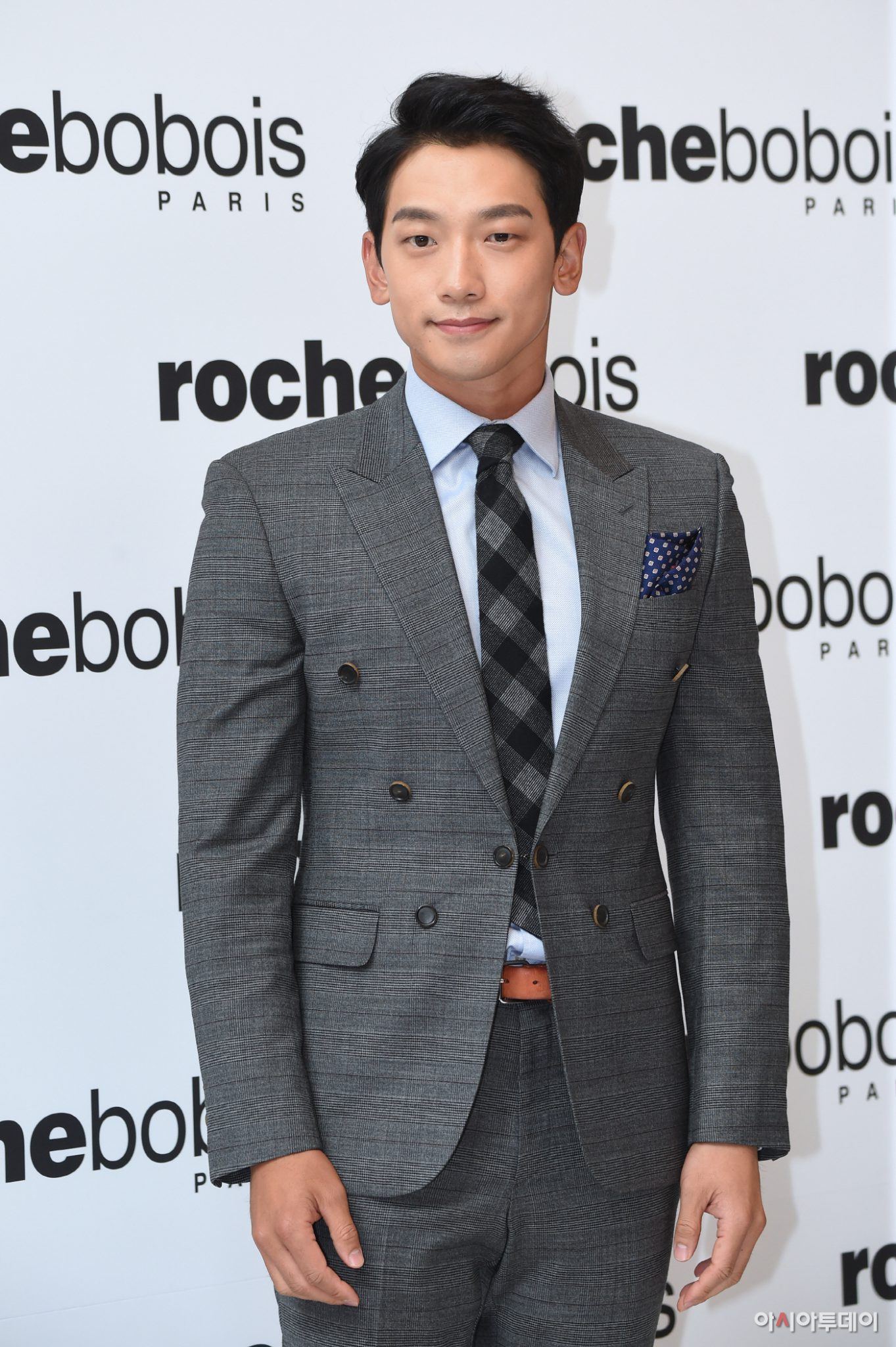 The Unit will air its first episode on October 28th.
Share This Post