TOP 10 Sexiest Outfits Ever Worn By Krystal Jung
Fans lost their marbles when they saw Krystal in these outfits… Try not to lose yours.
f(x) is known for their bright and girlish image, with songs that are upbeat and inspiring. But sometimes members such as Krystal appear on stage wearing some outfits that accentuate their toned bodies and highlight their sexy dance moves.
1. This fancy shirt that weighs less than a feather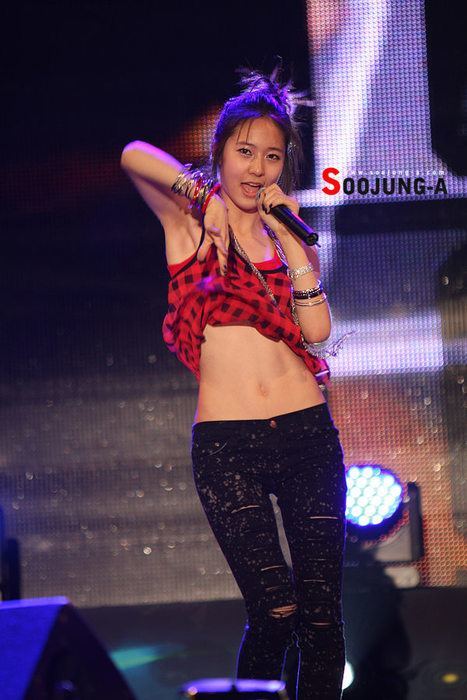 Ripped jeans and a flowy shirt that shows off Krystal's amazing body made this outfit one of Krystal's best looks!
2. This super hot and chic outfit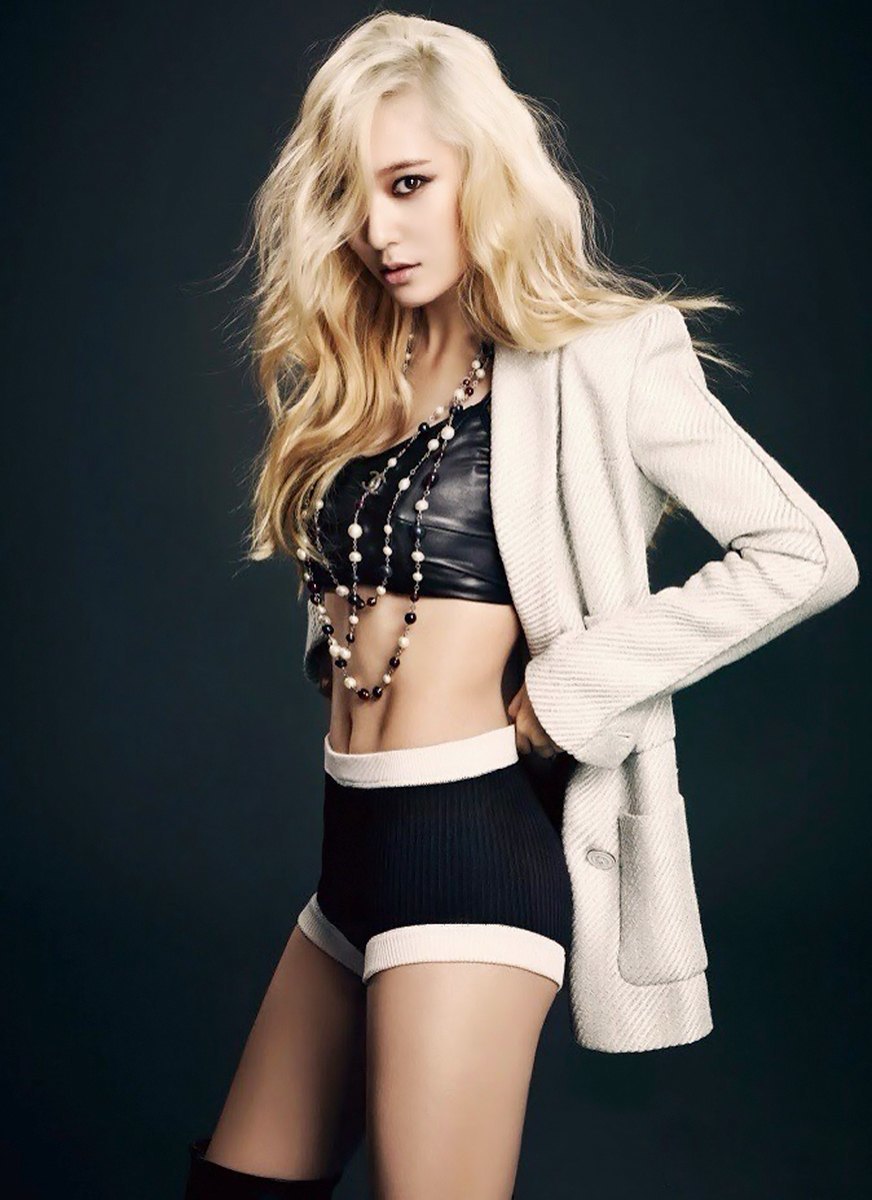 Krystal's gorgeous figure was once again shown off in this black and white outfit. Plus Krystal rocked the bombshell blonde look!
3. These skin-tight black pants, that appear to be slightly see-through O_O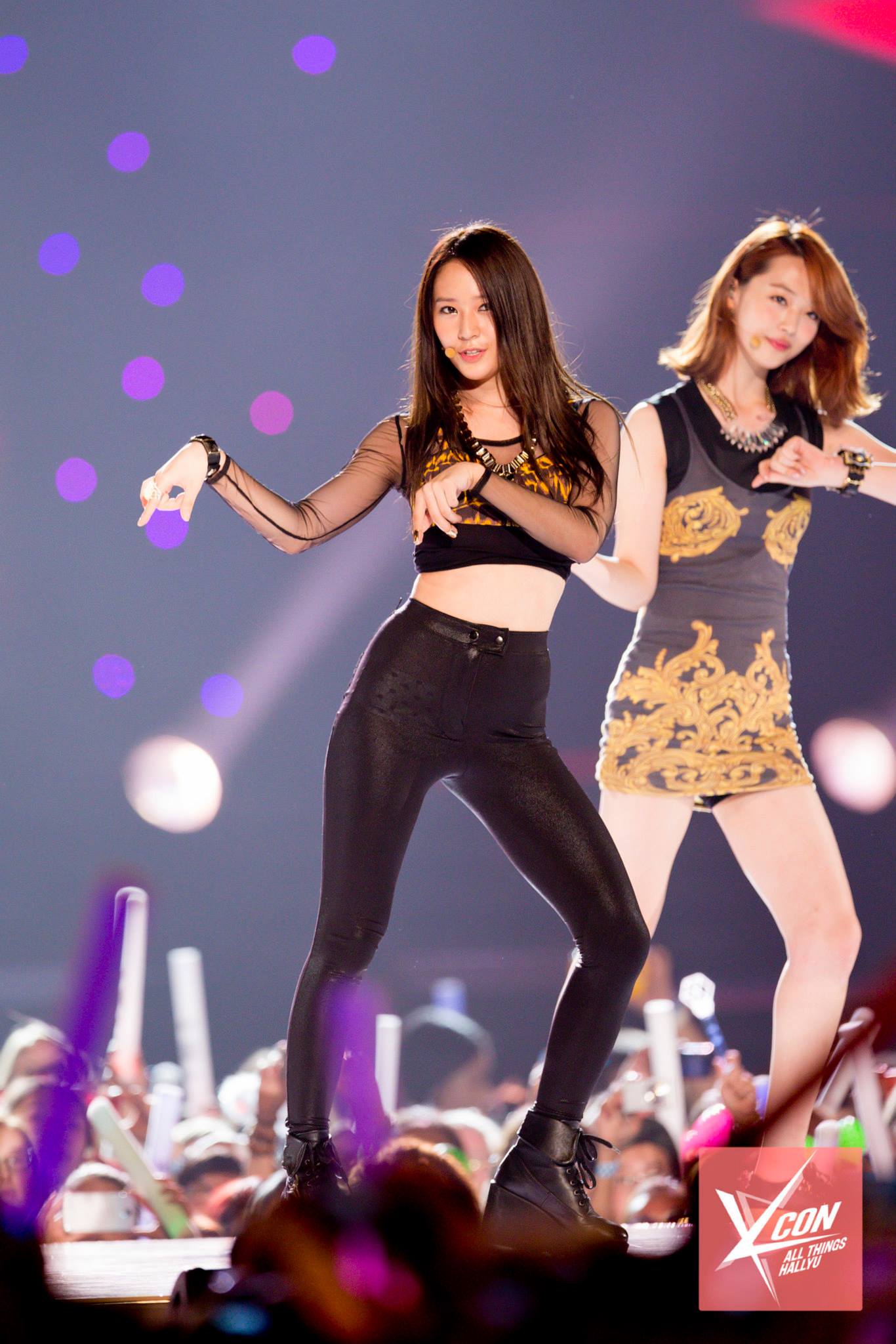 Is it our imagination or do those pants match her see-through sleeves?
Krystal looks even better when she's on stage performing!
4. She totally rocks those uniform-style outfits as well!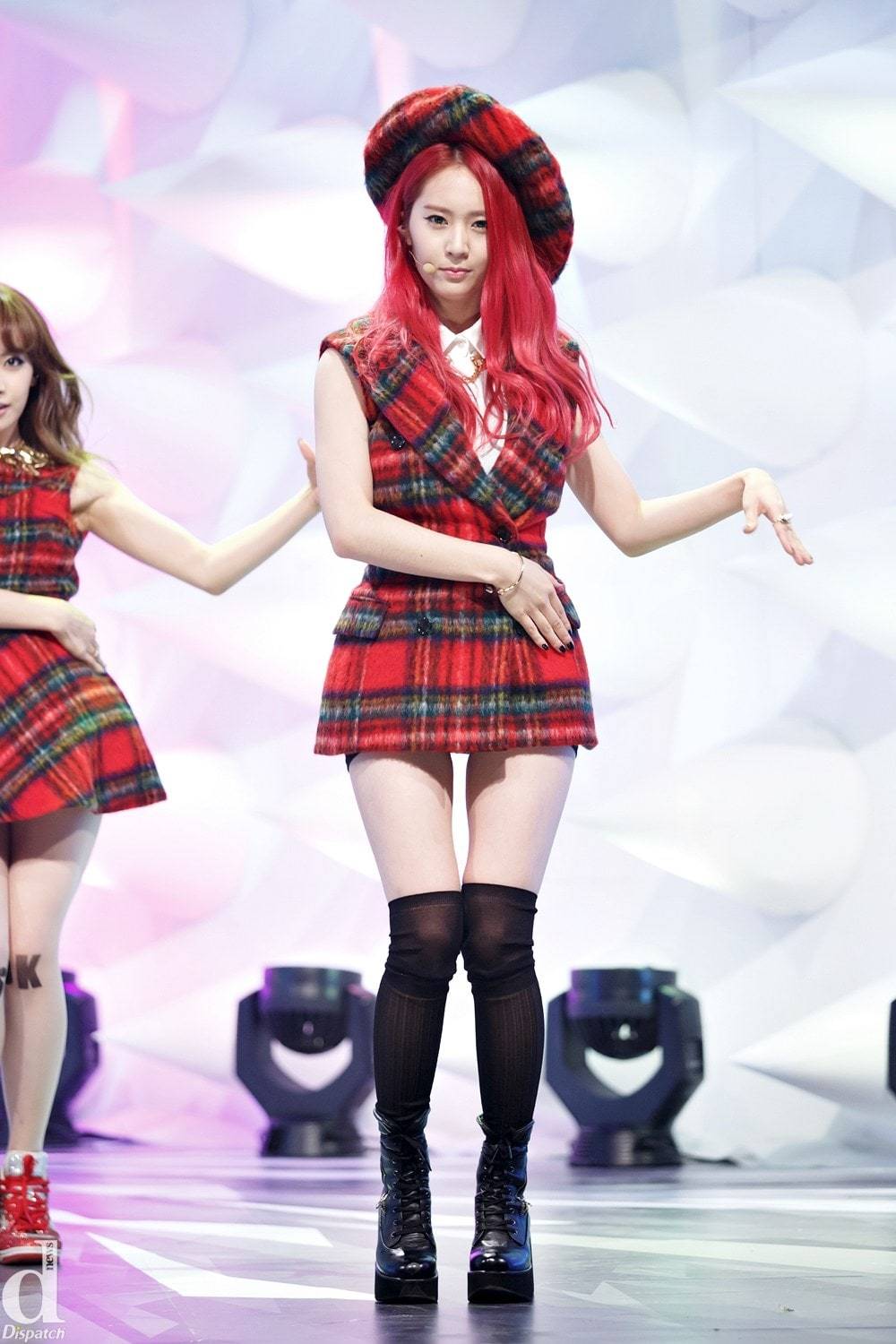 She looked fantastic in this tartan dress and matching giant beret.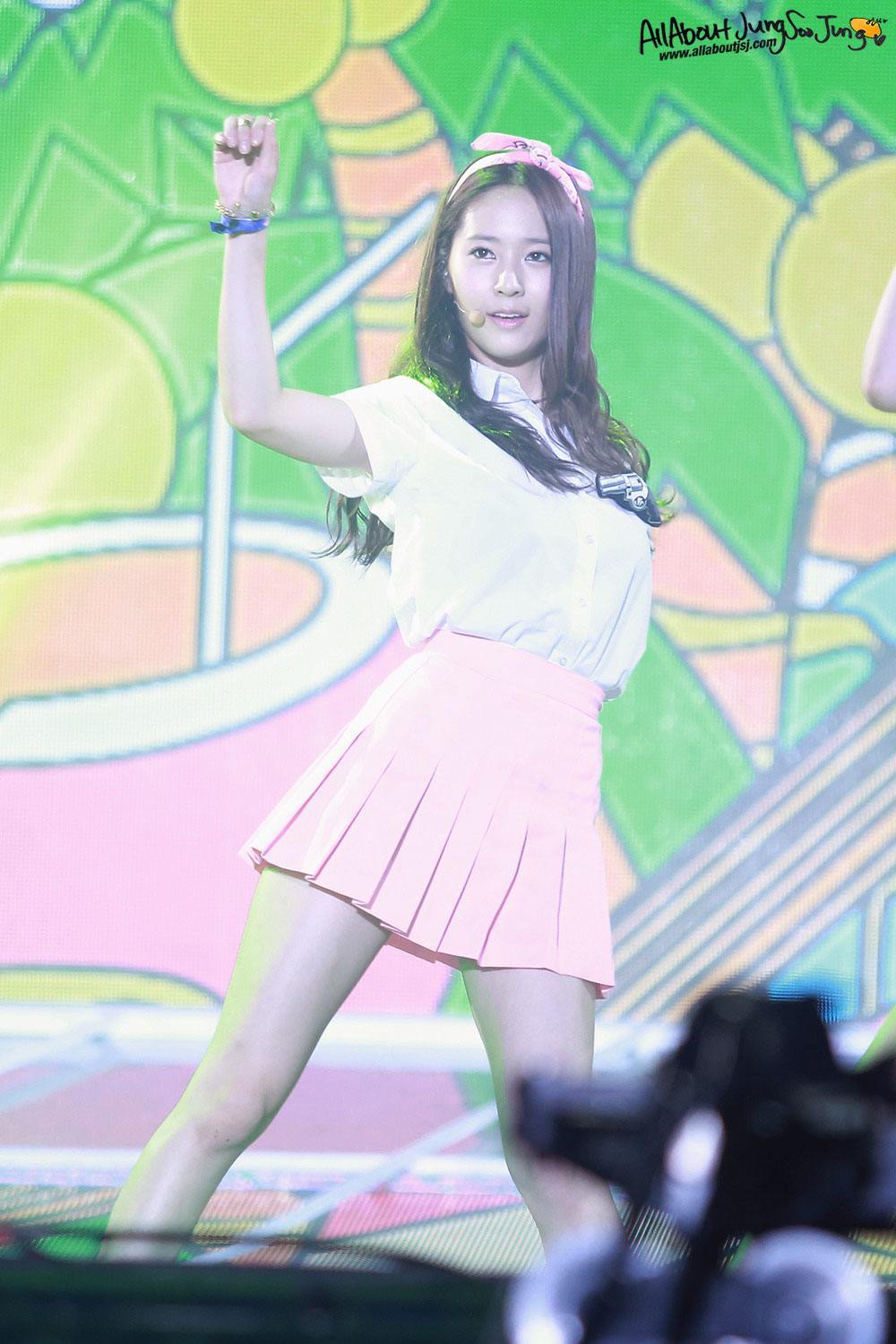 Meanwhile, she looked equally as good in this simple pink and white ensemble.
And even if the photo is a bit blurry, you can't deny that Krystal knows how to rock a school uniform look.
5. This simple but totally sexy striped shirt and skirt
A simple white pleated skirt matched with a white and red shirt make Krystal look red hot!
Clearly even the crowd she's gathered is in love with her too.
6. This outfit that consists of nothing but a jersey.
Krystal continues to turn up the heat in this long jersey look. Her fitted jersey paired with a simple pair of white sneakers are both sporty and incredibly sexy!
7. That time she showed off her amazing abs with this outfit!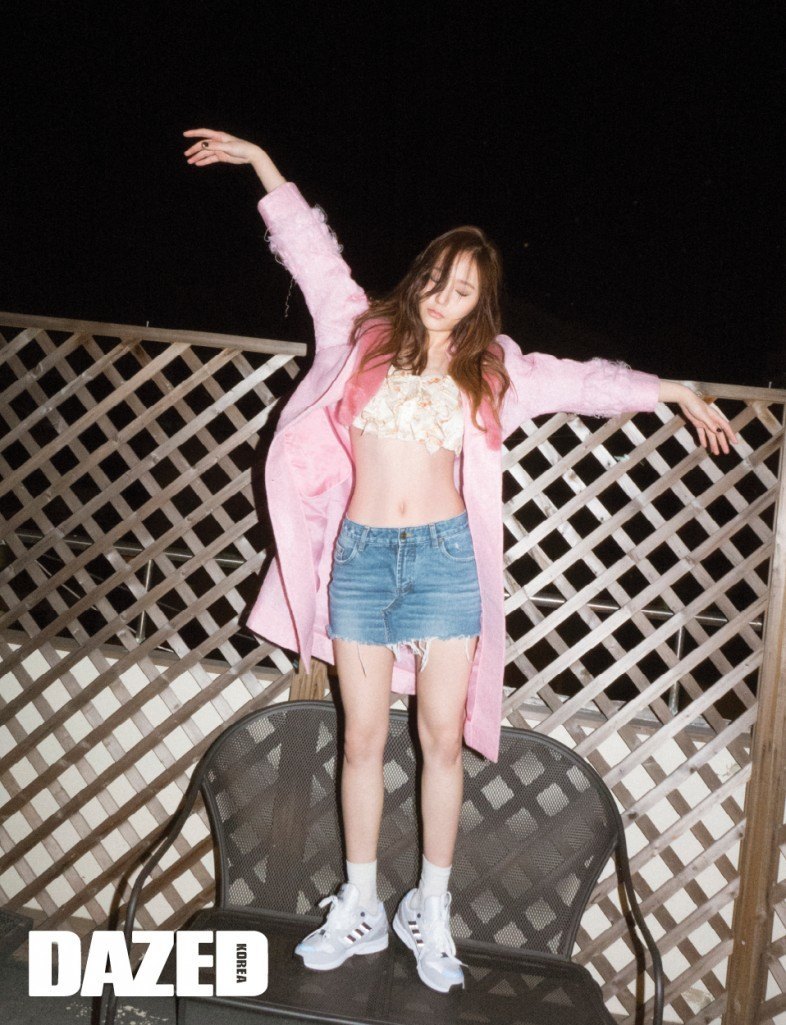 The feminine touches to the outfit paired with Krystal's killer abs makes a killer combination.
8. And then when she appeared in that see-through shirt.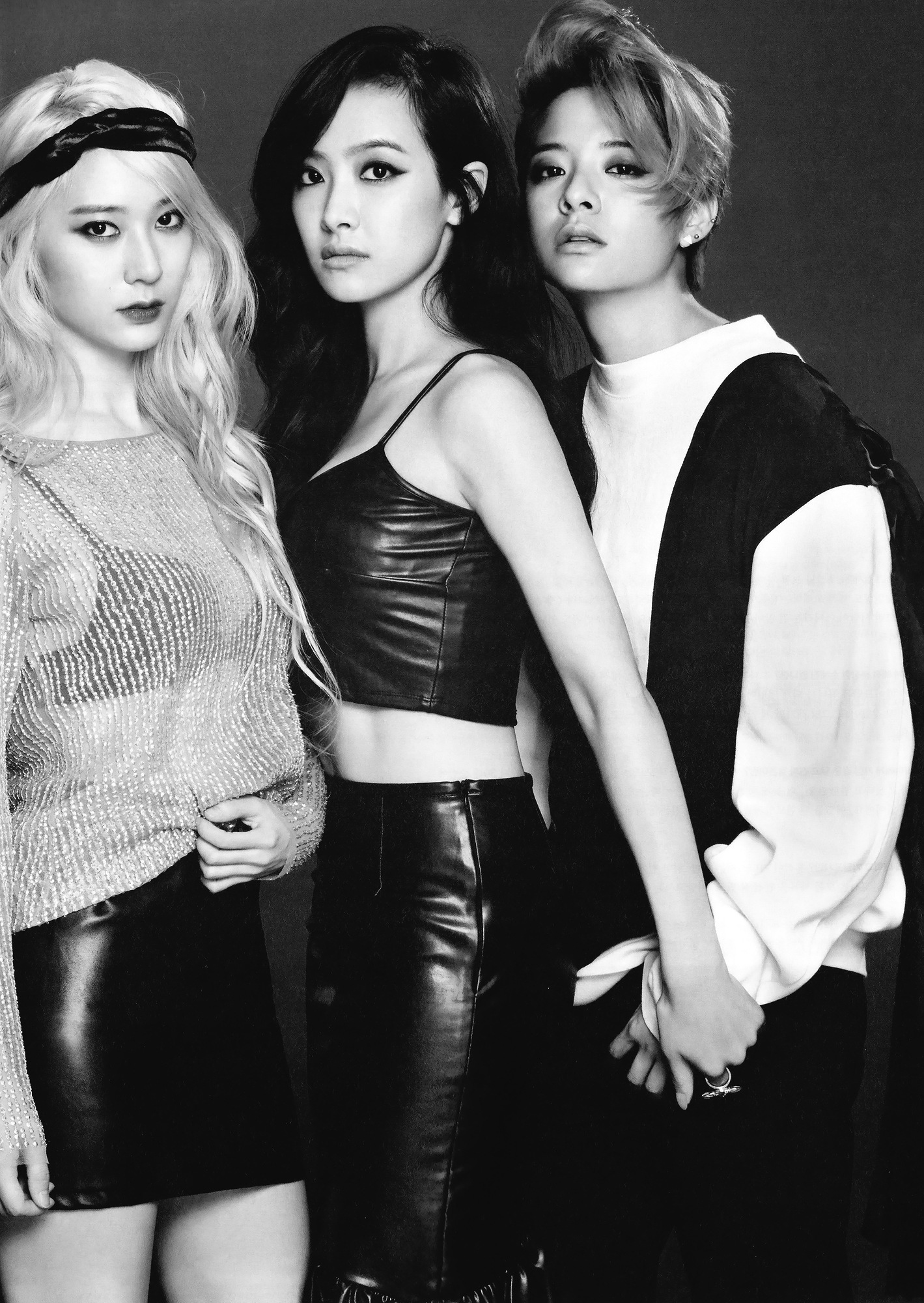 Krystal's killing fans again with her sexy see-through top and faux-leather skirt!
9. And don't forget about this simple, yet hot long-sleeve shirt.
While Krystal looks ridiculously amazing in more sexy outfits, she also looks equally as hot in a simple long-sleeve tee!
10. And of course this time she wore the oversized sweater. <3
Krystal pulls no punches! This oversized sweater is almost too much to handle!
Share This Post