Whether Unedited Or High-Quality, These Pictures From "KPOP.FLEX" Are Proof Of (G)I-DLE's Bewitching Beauty
High-quality visuals always shine through.
(G)I-DLE was one of the many K-Pop groups to take the stage at KPOP.FLEX in Germany, and like always, they captivated fans with their performance.
Besides wowing the crowd with their musical talent, (G)I-DLE flexed their visuals, and both these preview photos and high-quality pictures prove that (G)I-DLE's beauty rivals the sky.
1. Miyeon
Though unedited, this picture gives a foggy, almost otherworldly, aesthetic to Miyeon's beautiful side profile.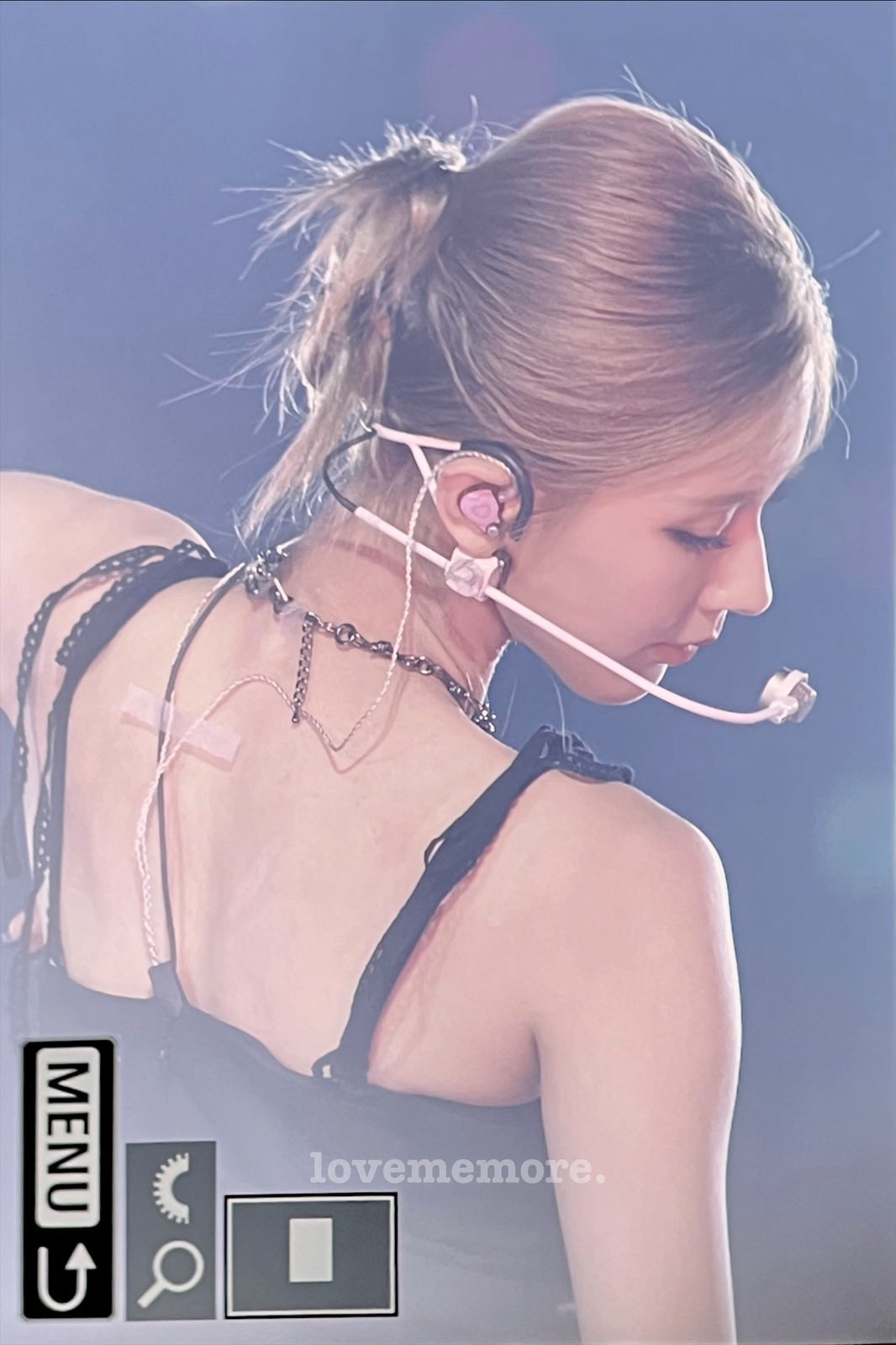 No matter the quality, Miyeon's eyes and smile shine bright.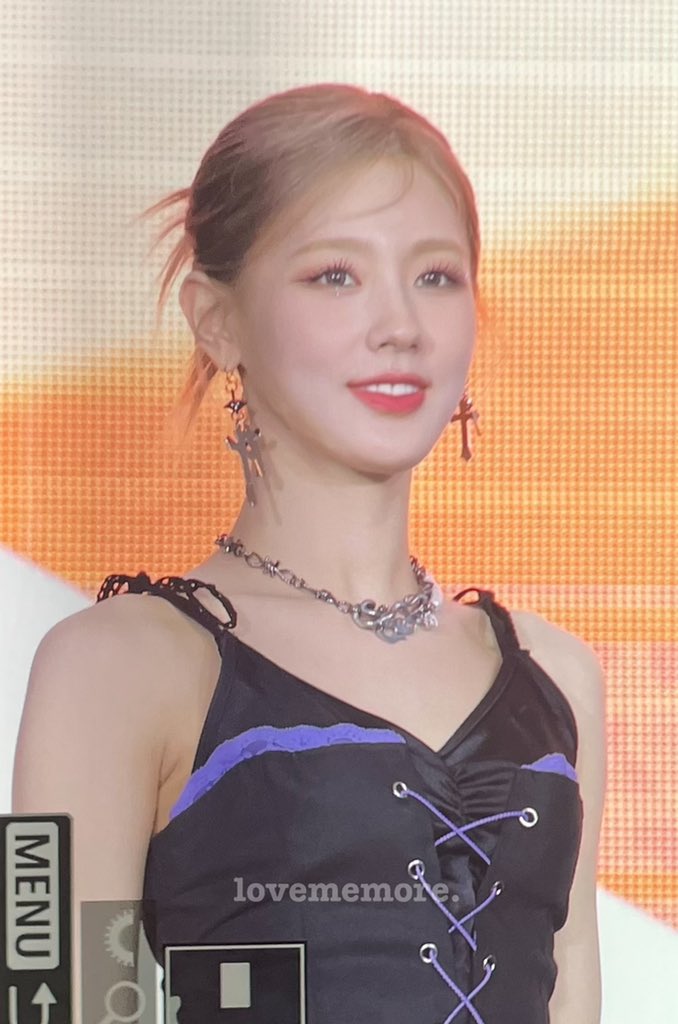 These high-quality photos only enhance Miyeon's natural beauty, supporting the theory that she's living art.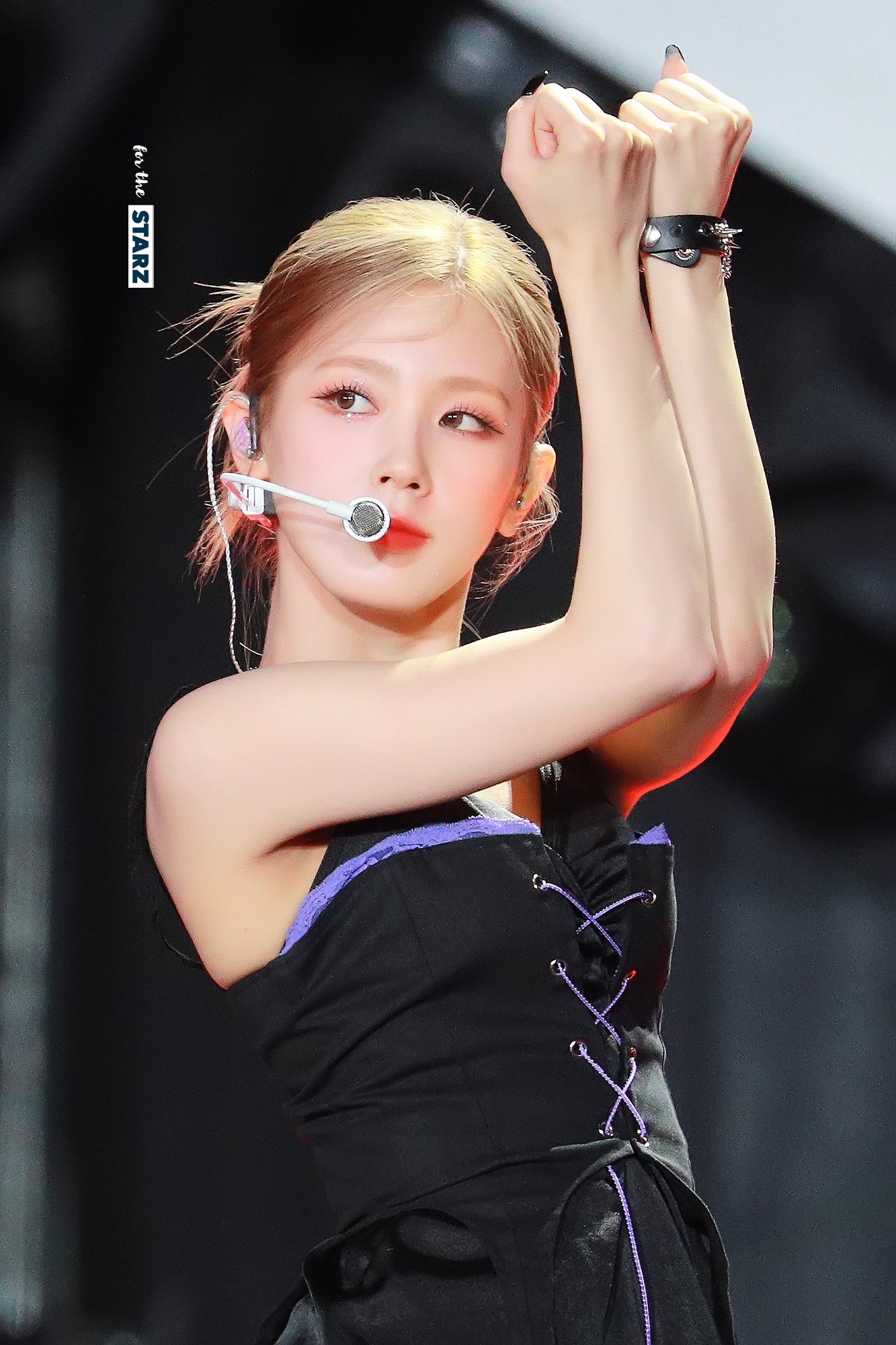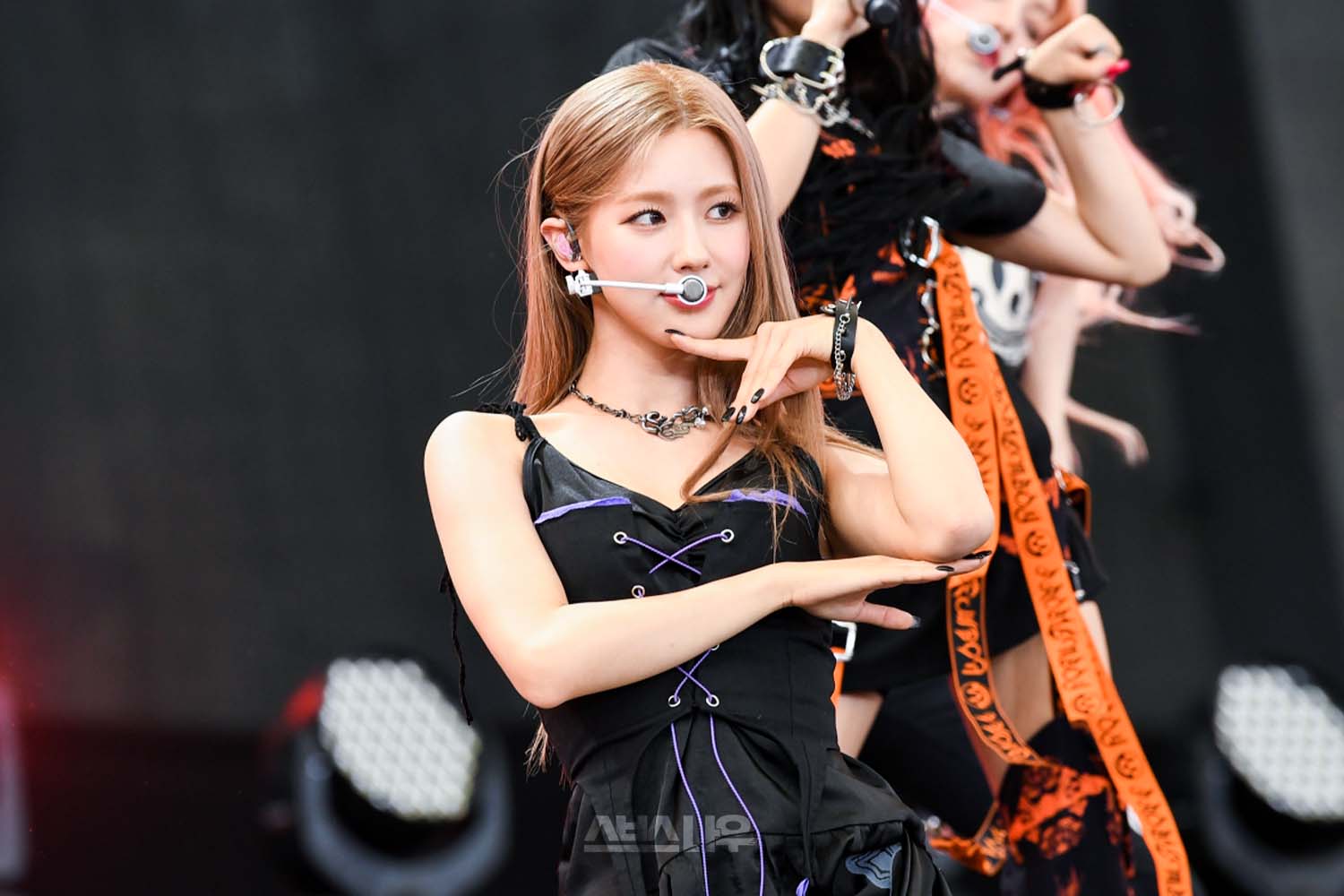 2. Minnie
This photo and Minnie's emotions share the qualities of being raw and beautiful.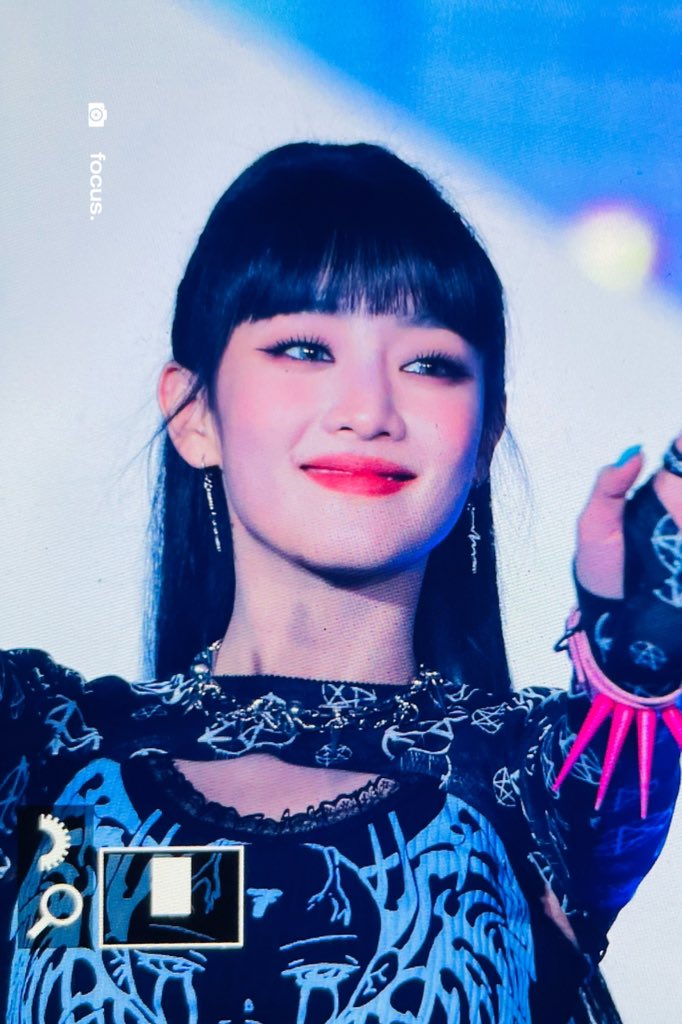 Minnie embodies the tomboy swag.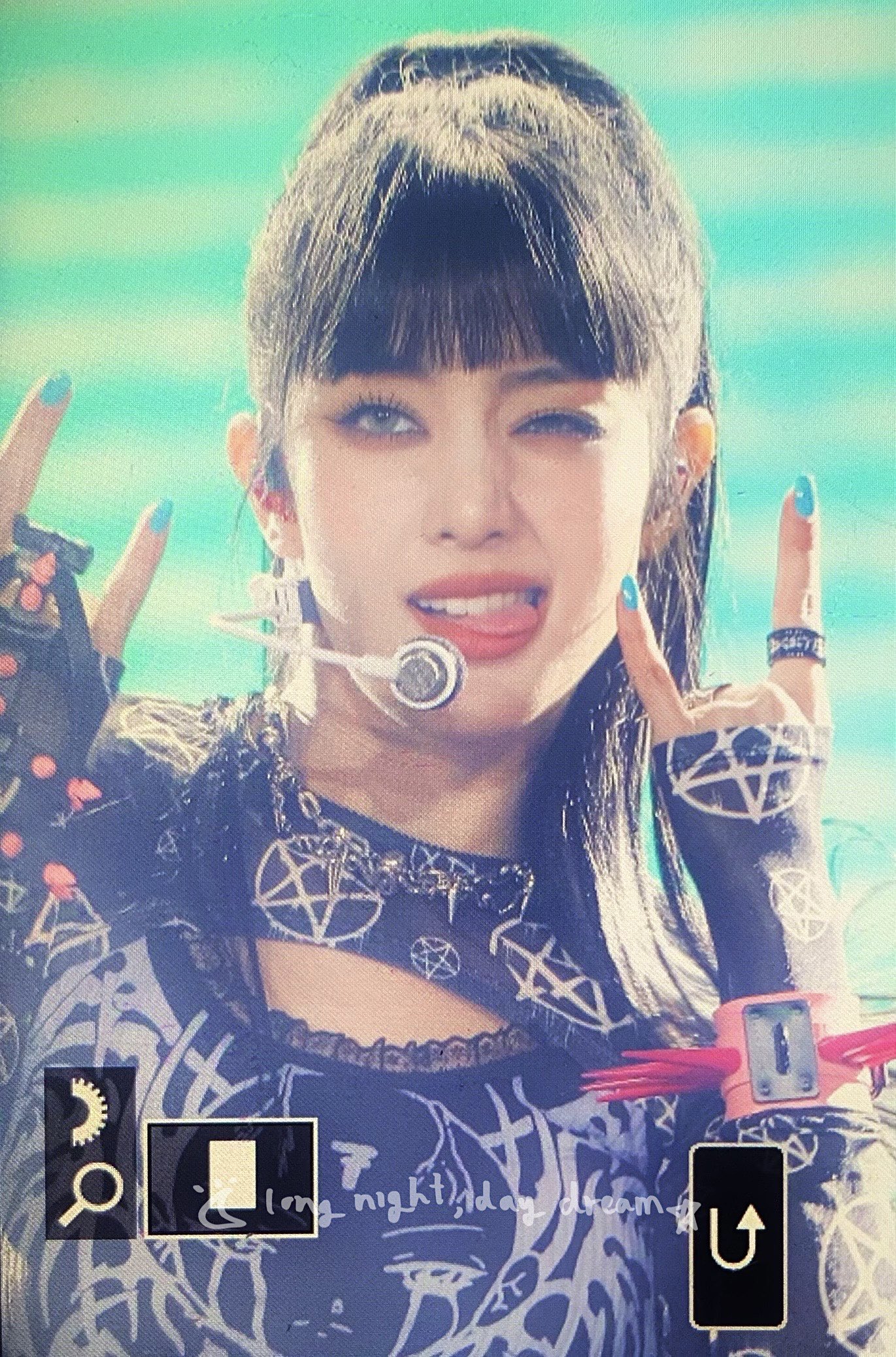 Her facial expressions when she performs, coupled with her voice, cast a spell over anyone watching.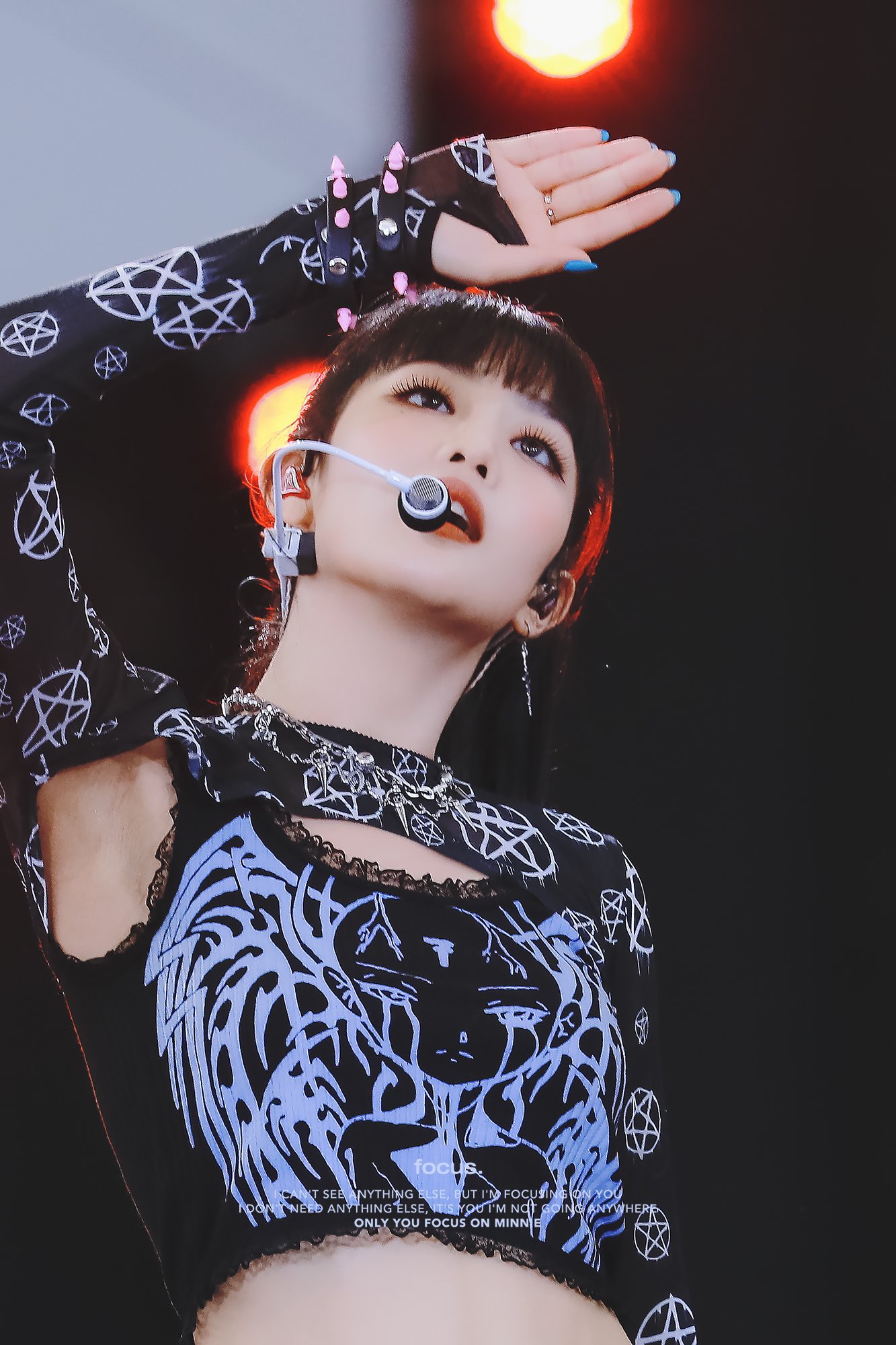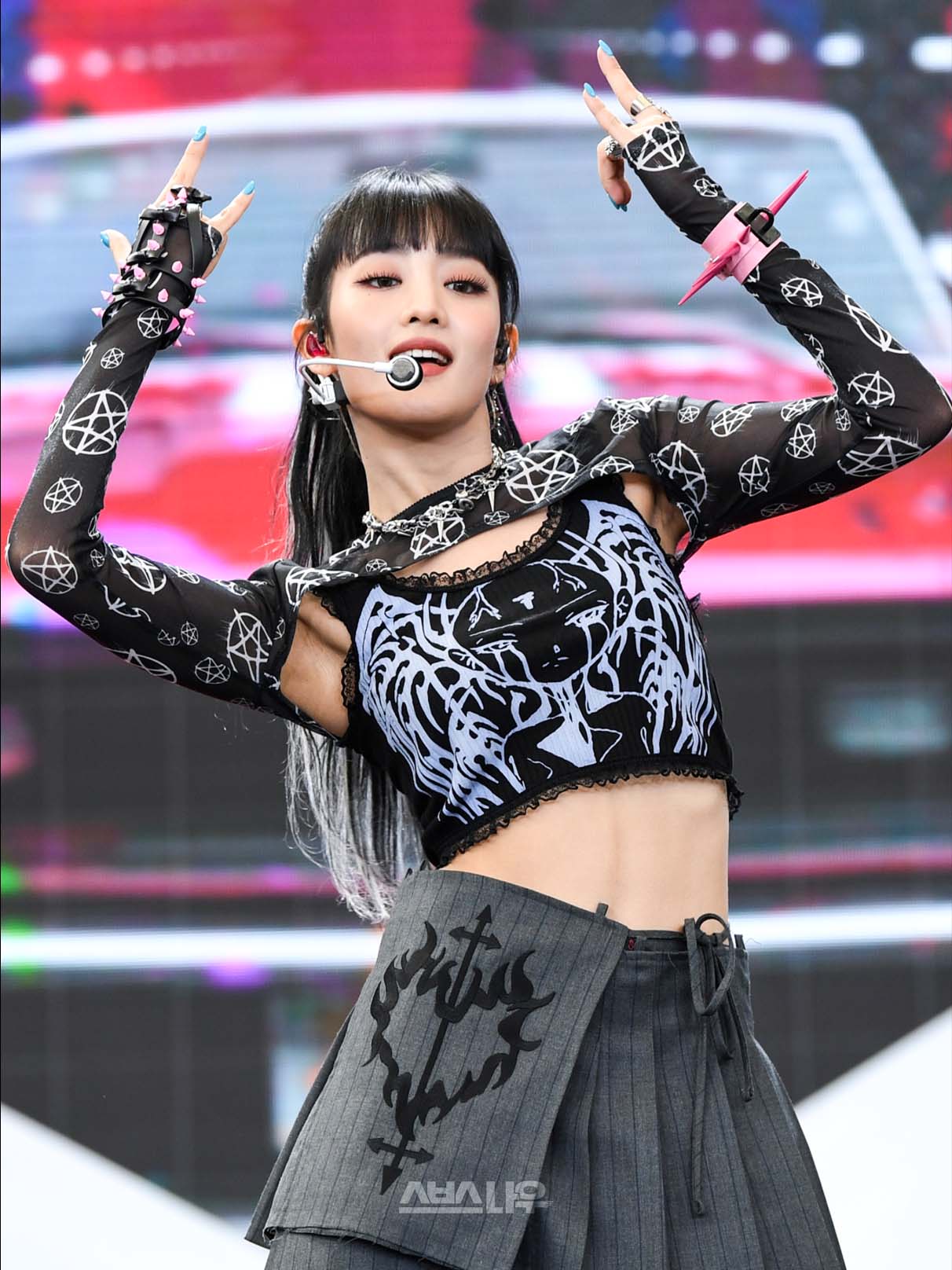 3. Soyeon
Sometimes it's the low-quality shots that capture the idol's joy in performing, making the picture even more lovely.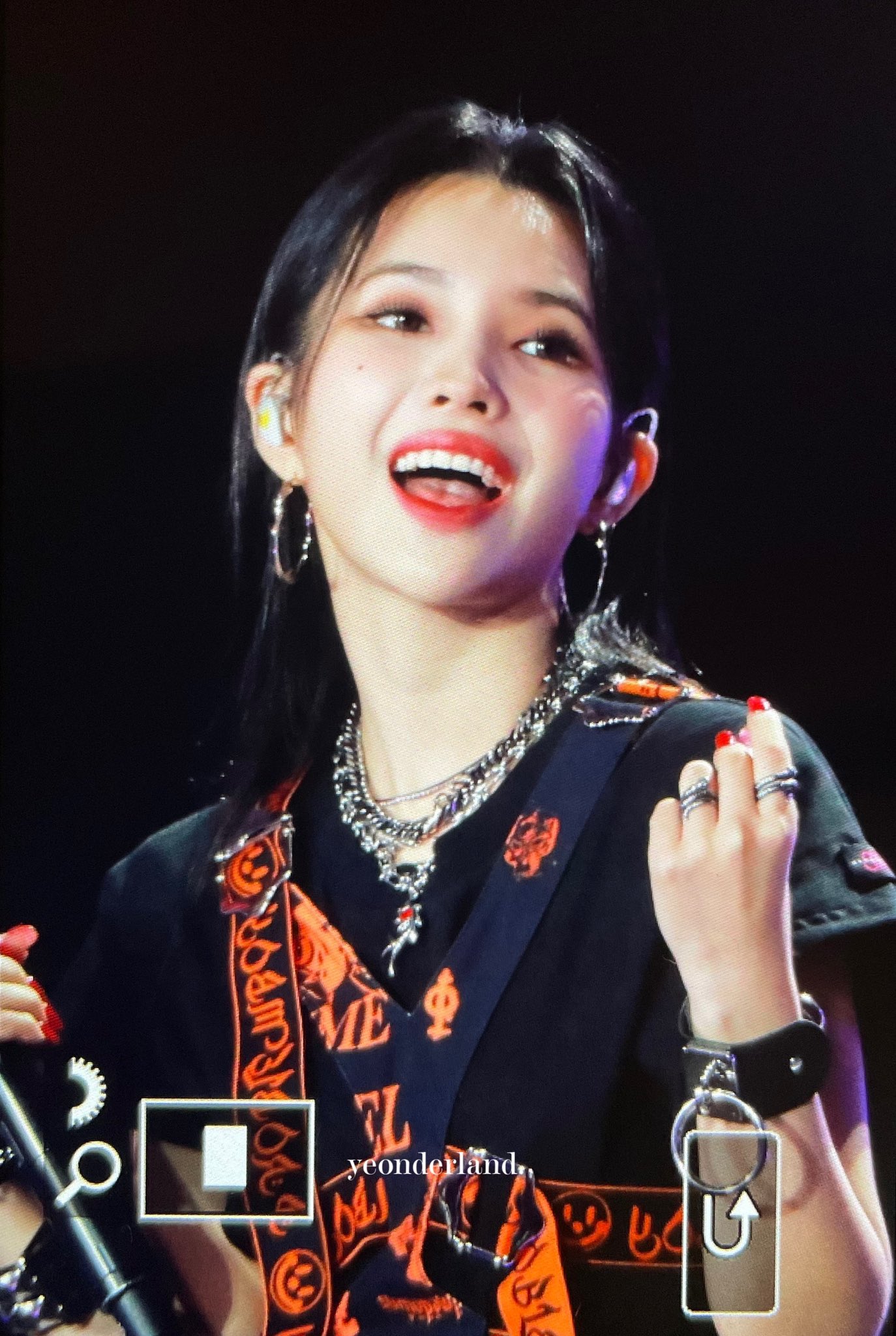 Nothing can dampen Soyeon's charm.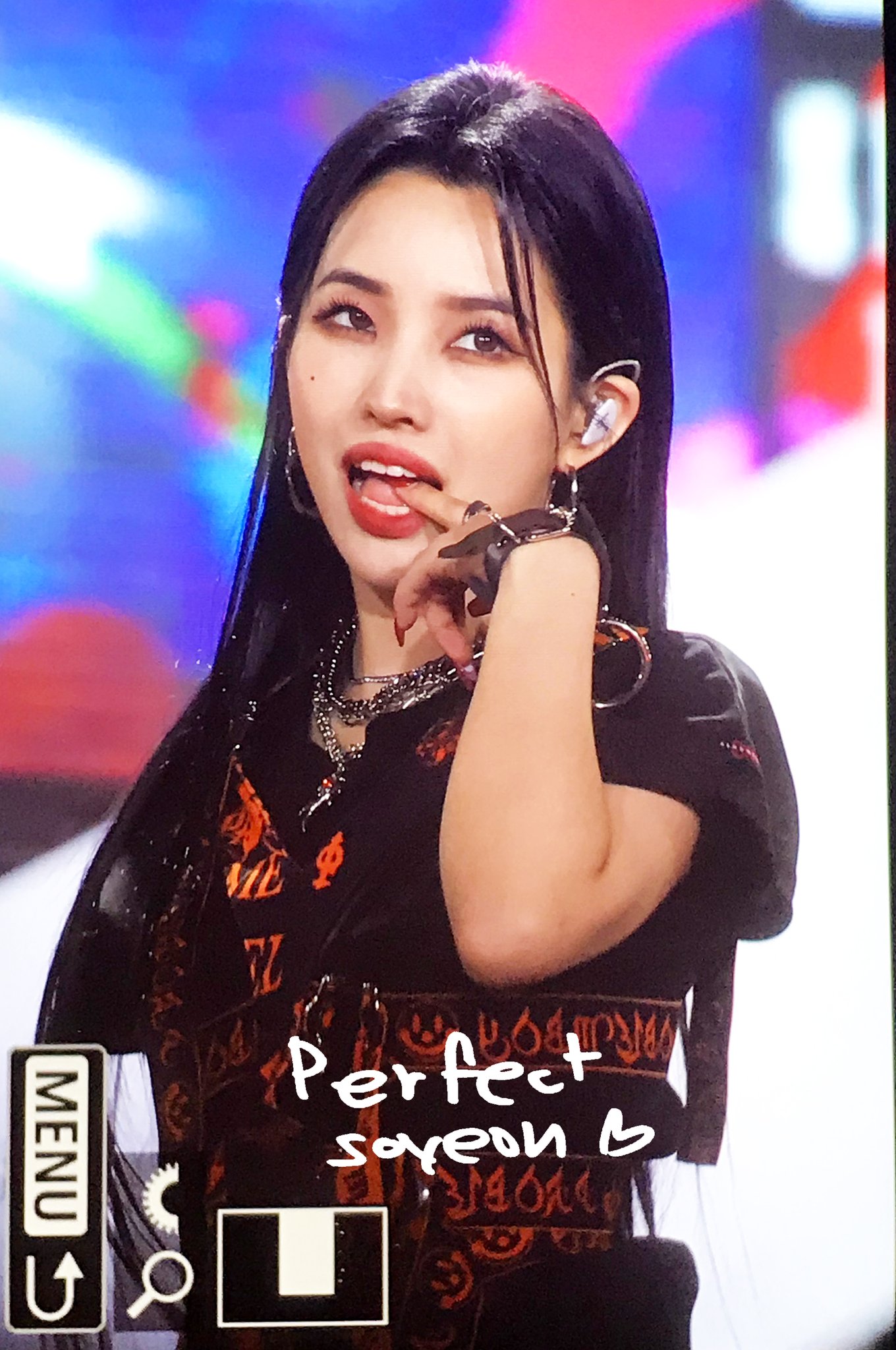 While we all know she's powerful, these high-quality pictures show her elegance as a queen.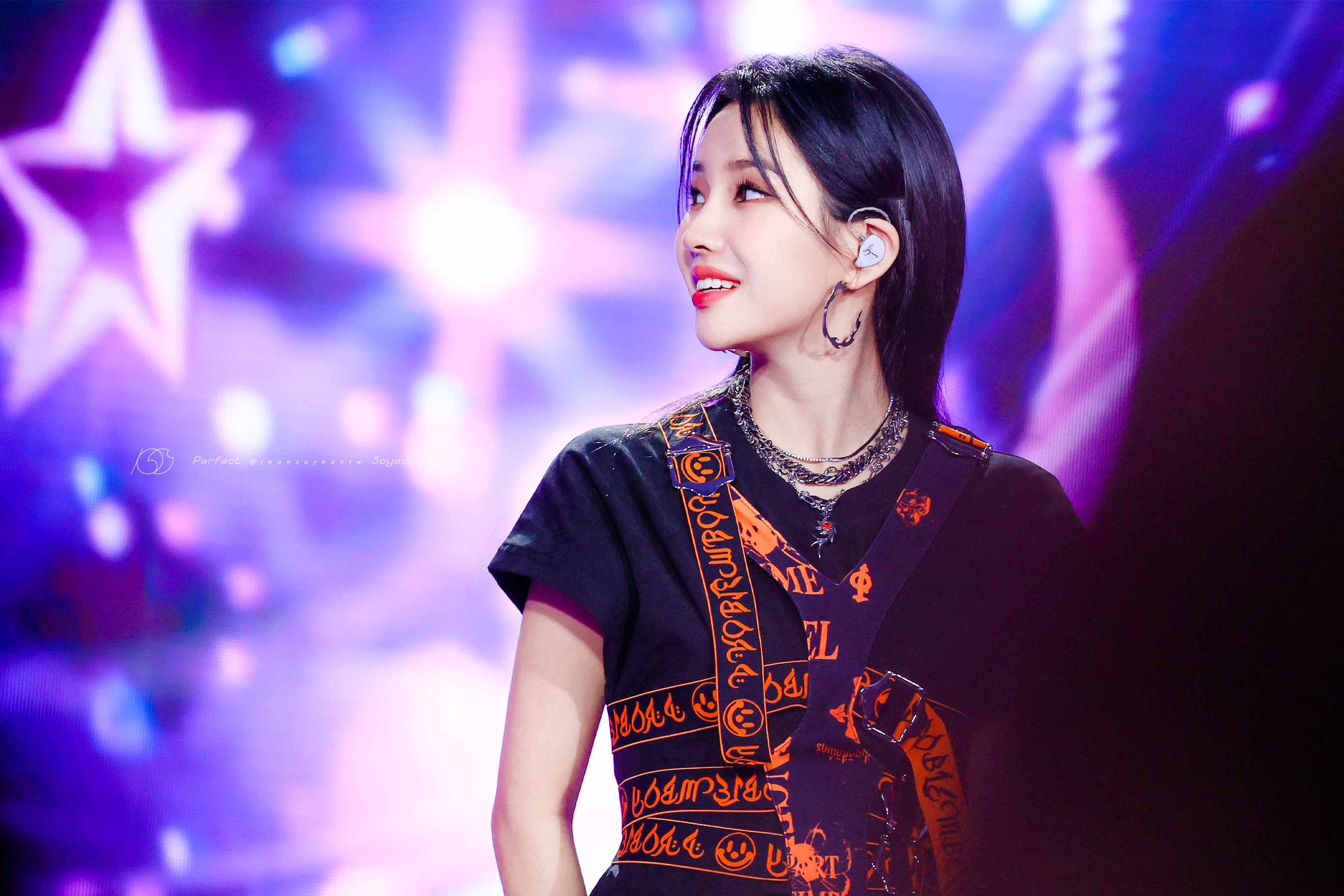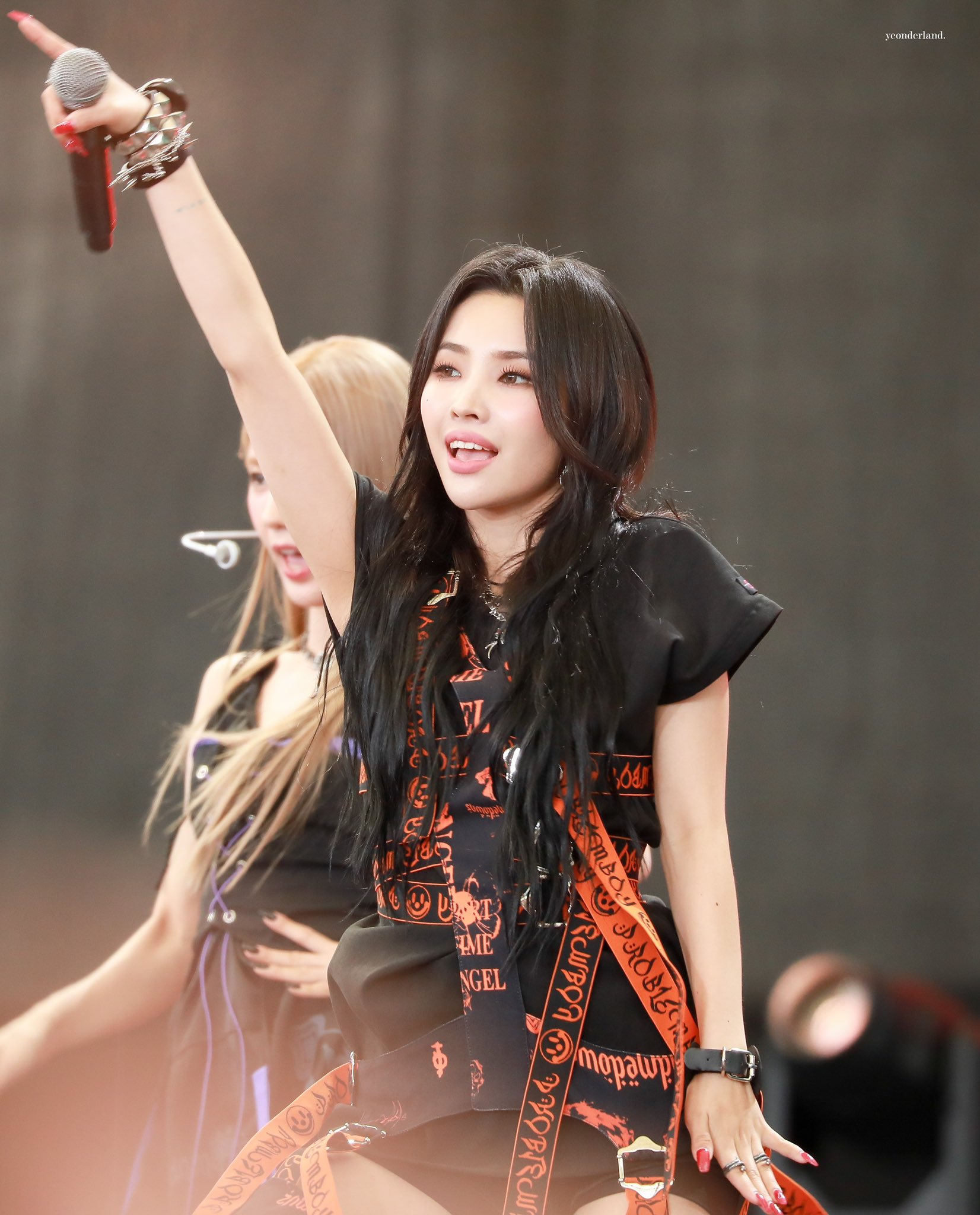 4. Yuqi
Another ethereal effect only preview photos can add to Yuqi's allure.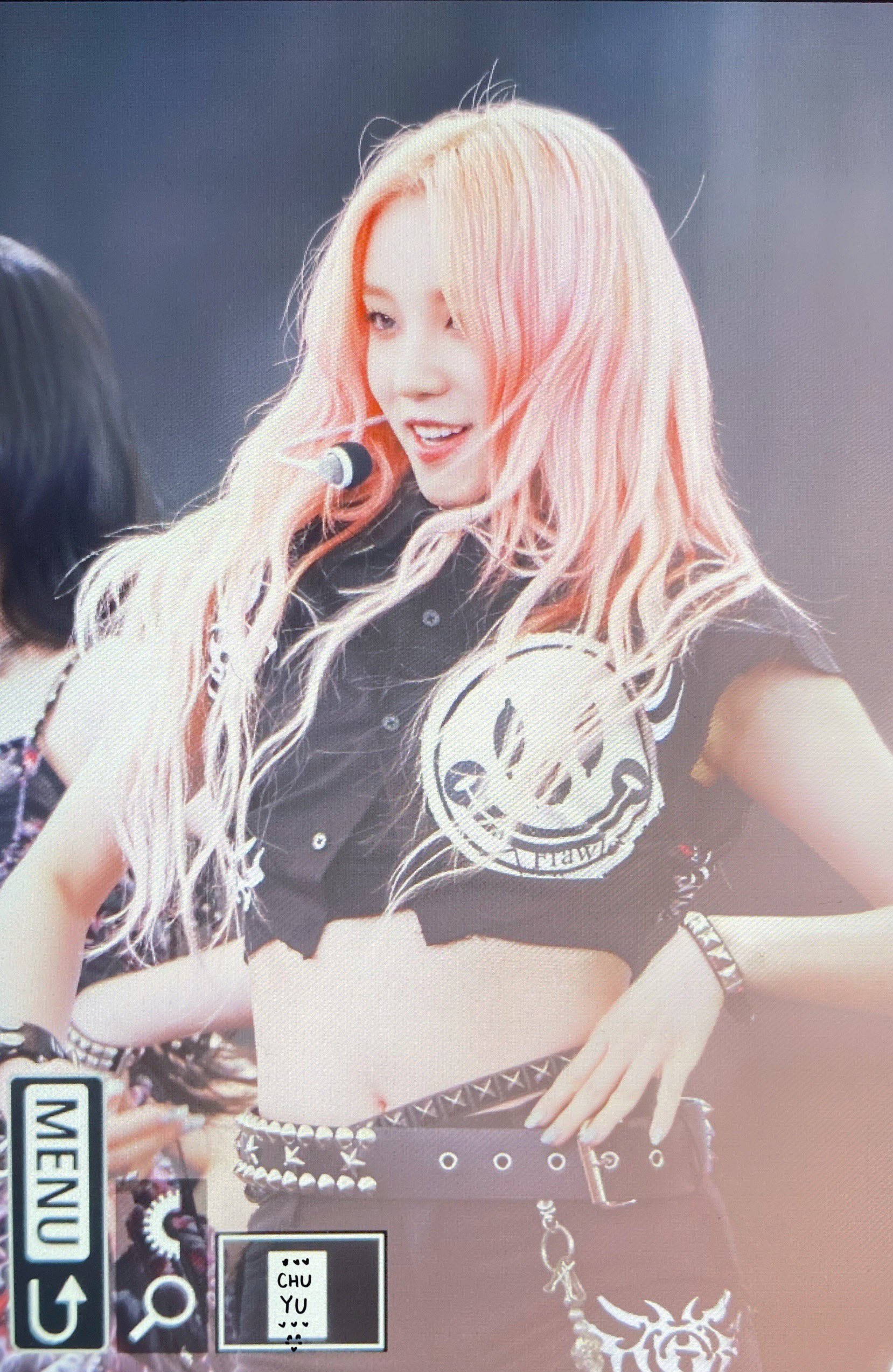 Yuqi is proof that you can be cute and fierce at the same time.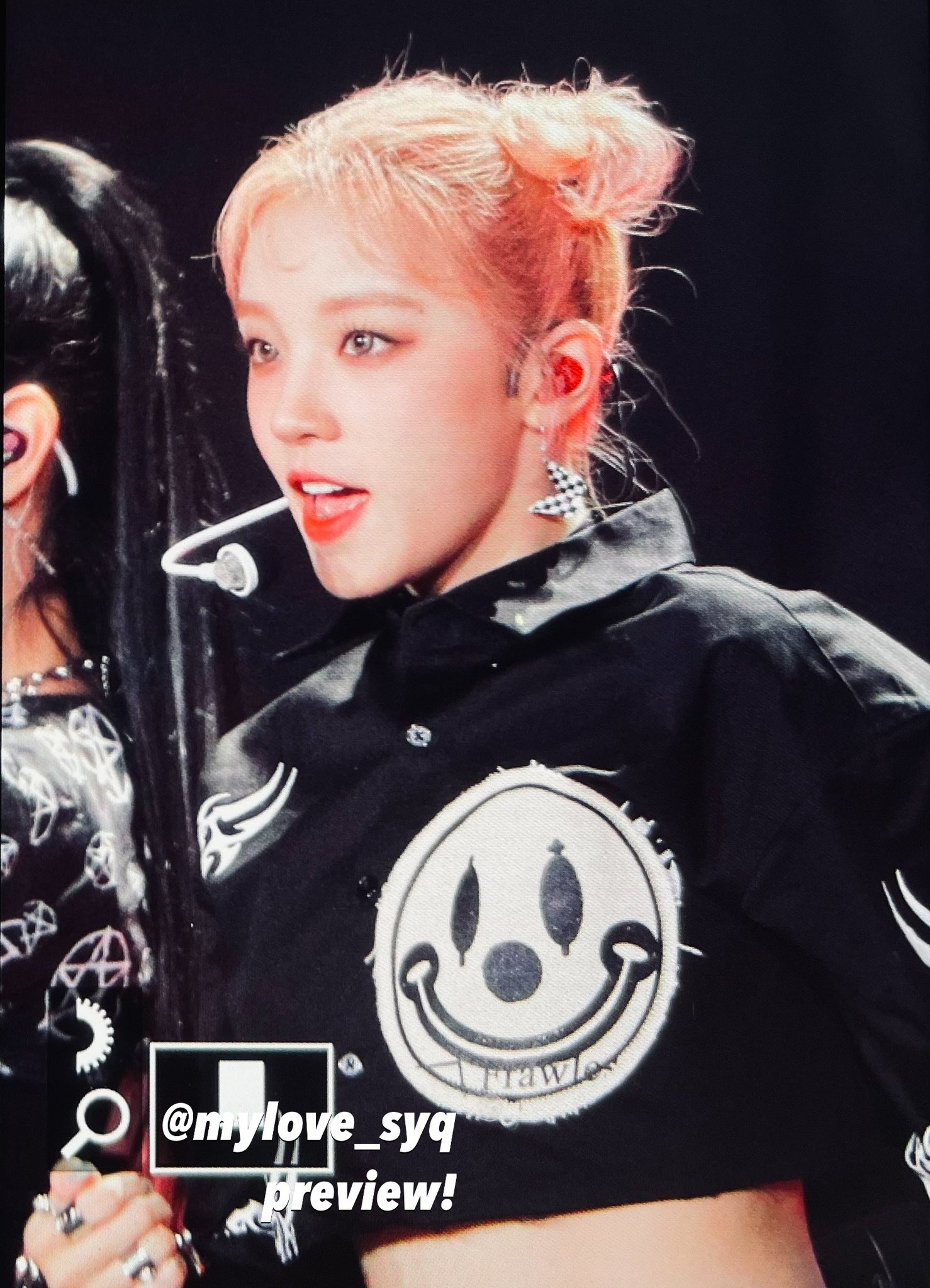 These HQ photos highlight Yuqi's passion and love for the stage.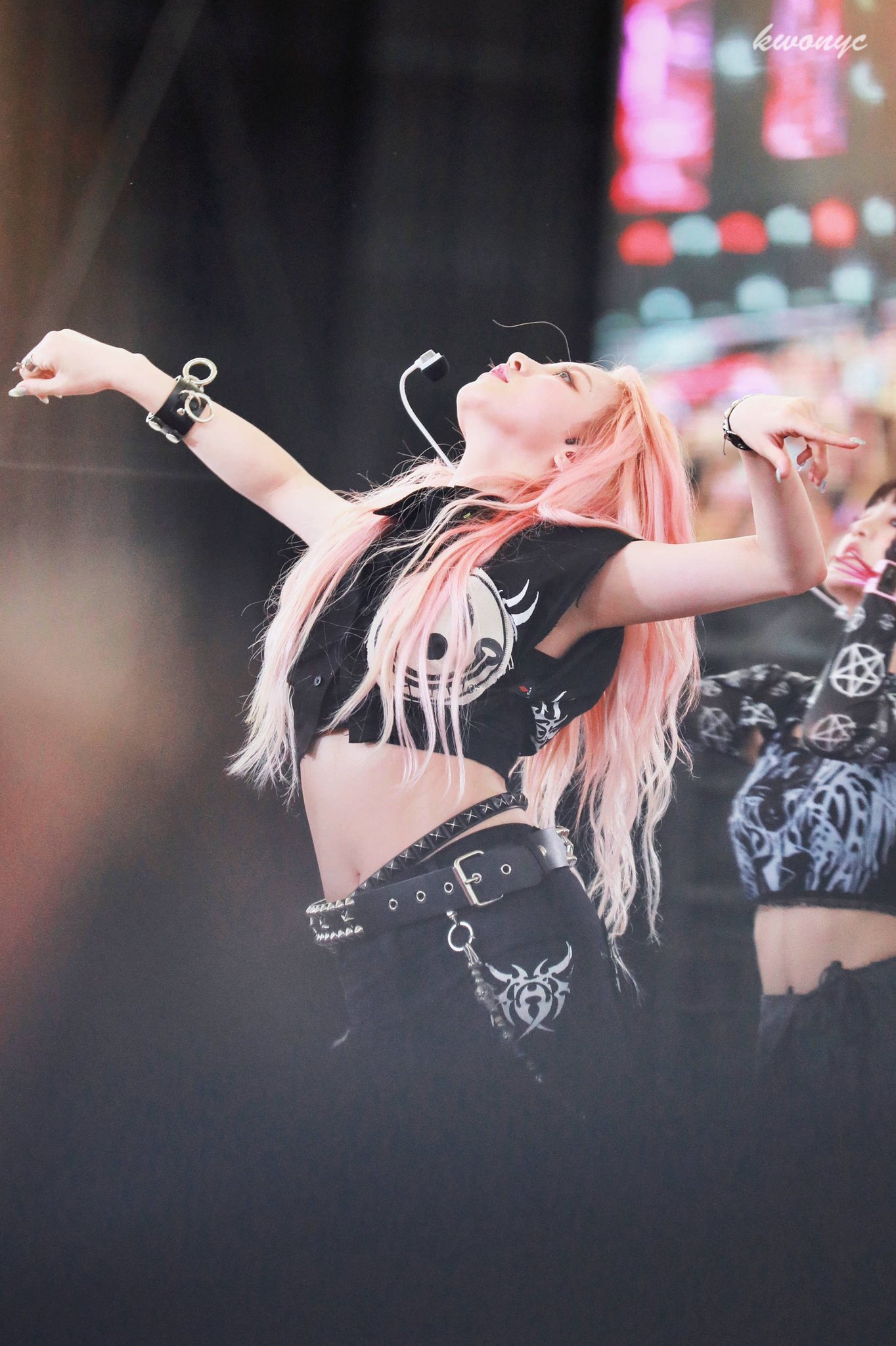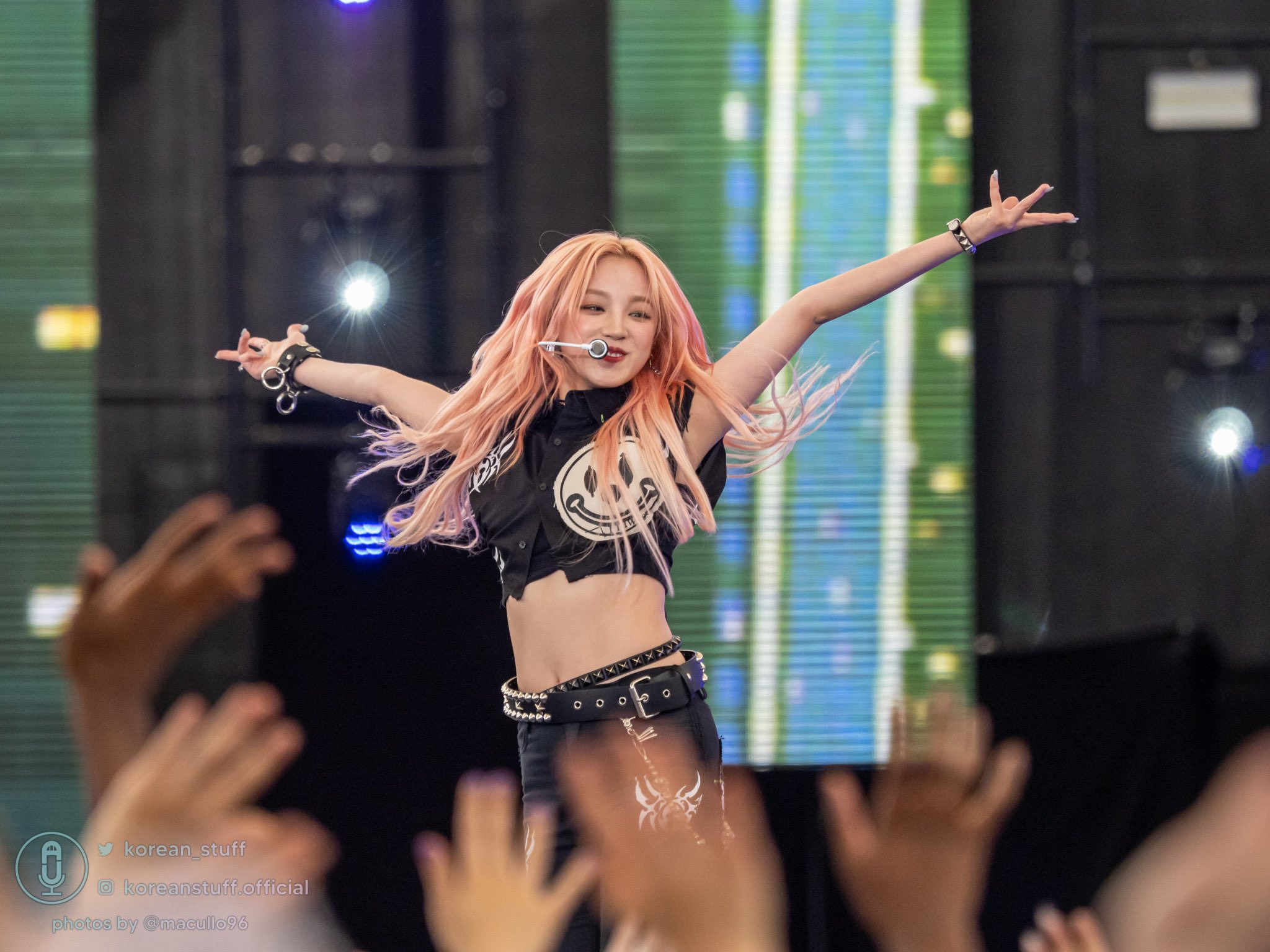 5. Shuhua
Shuhua's eyes are staring right through the screen and into your soul.
Her stage presence can hardly be contained even in this preview shot.
And when in high quality, fans get a taste of just how powerful her charisma is.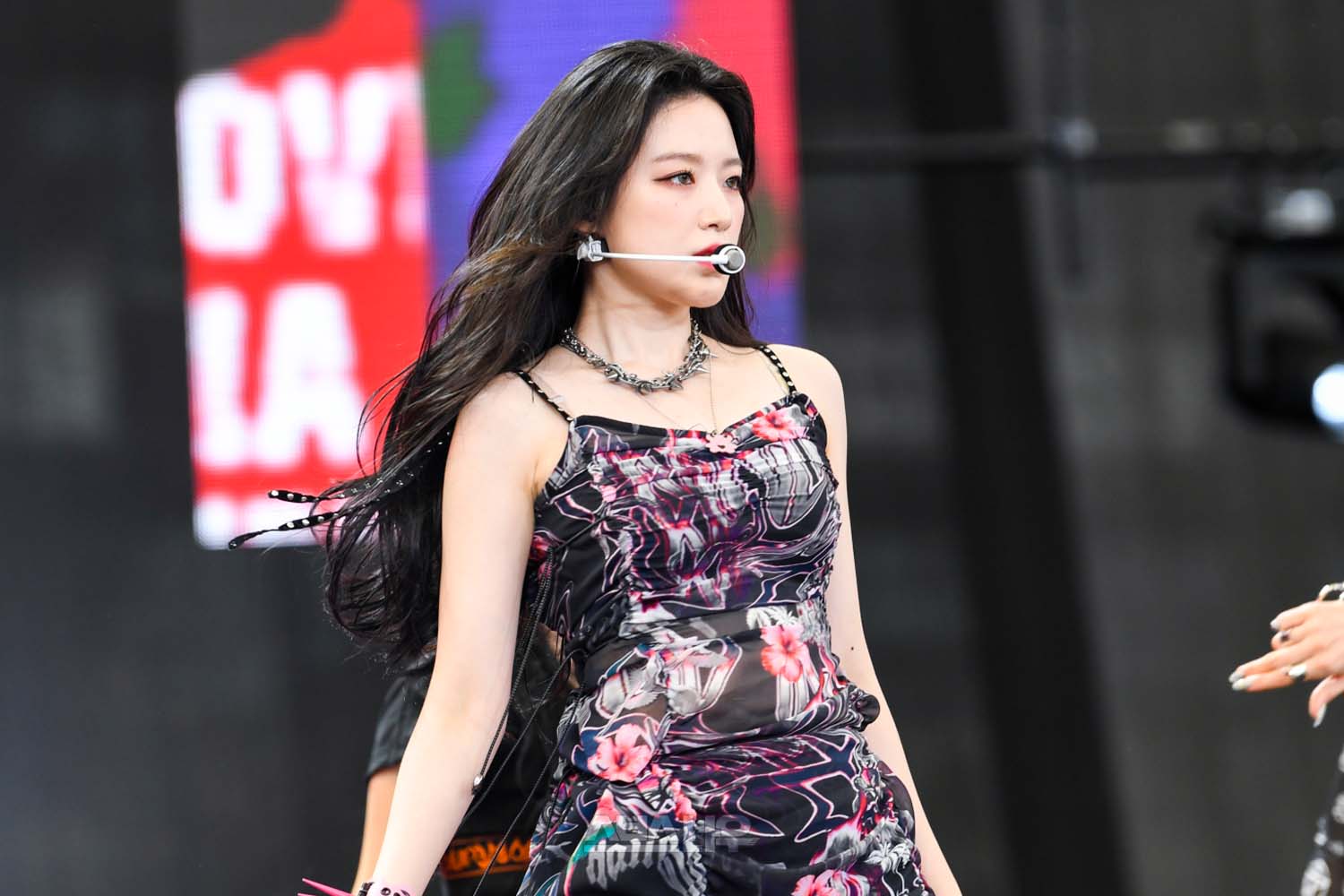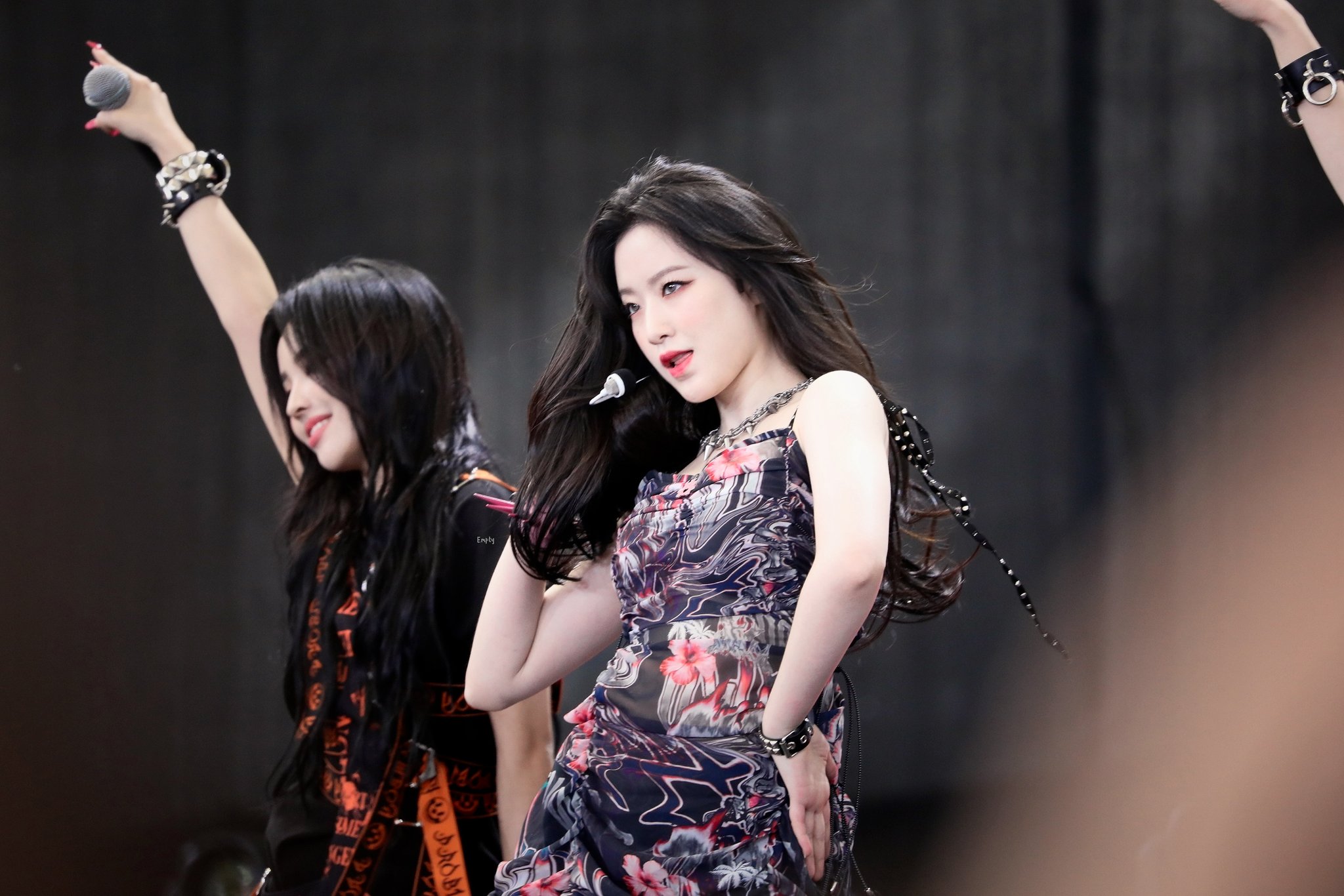 Share This Post