(G)I-DLE's Yuqi Is Breathtaking, Whether She's Rocking Bouncy Curls Or Pin-Straight Locks
Yuqi's curly hair is a signature, but her straight hair deserves equal attention.
(G)I-DLE's Yuqi has tried all types of hairstyles and hair colors, and every look has been iconic. These nine different hair colors and lengths prove that Yuqi's hair is always #goals, whether she's rocking bouncy curls or pin-straight locks.
1. Long Pink Hair
The tight curls scream fun, but her straight hair means business.
2. Long Black Hair
Yuqi's natural hair is always stunning.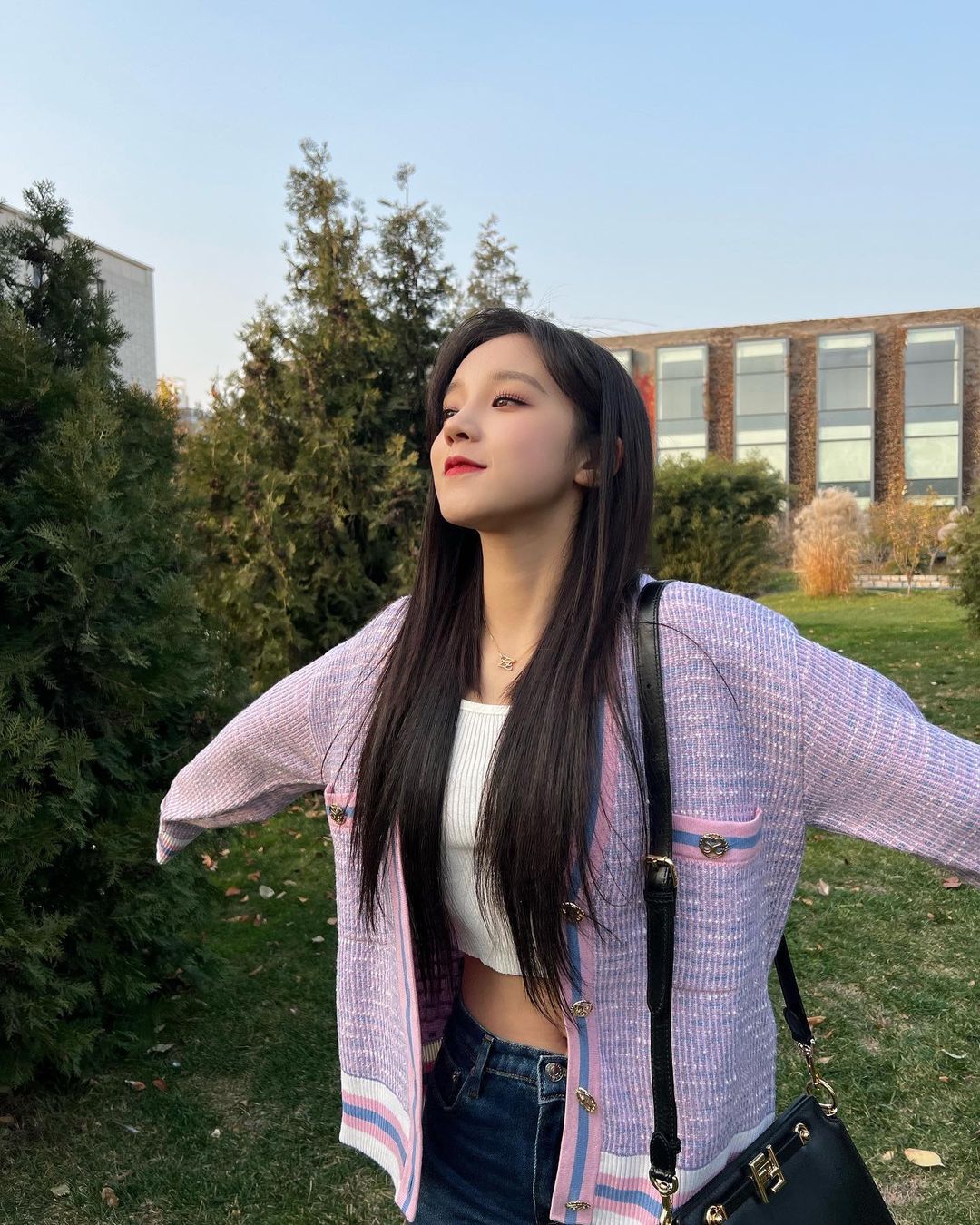 3. Shoulder-Length Hair
Though it could easily be an awkward length, Yuqi's shoulder-length hair is gorgeous.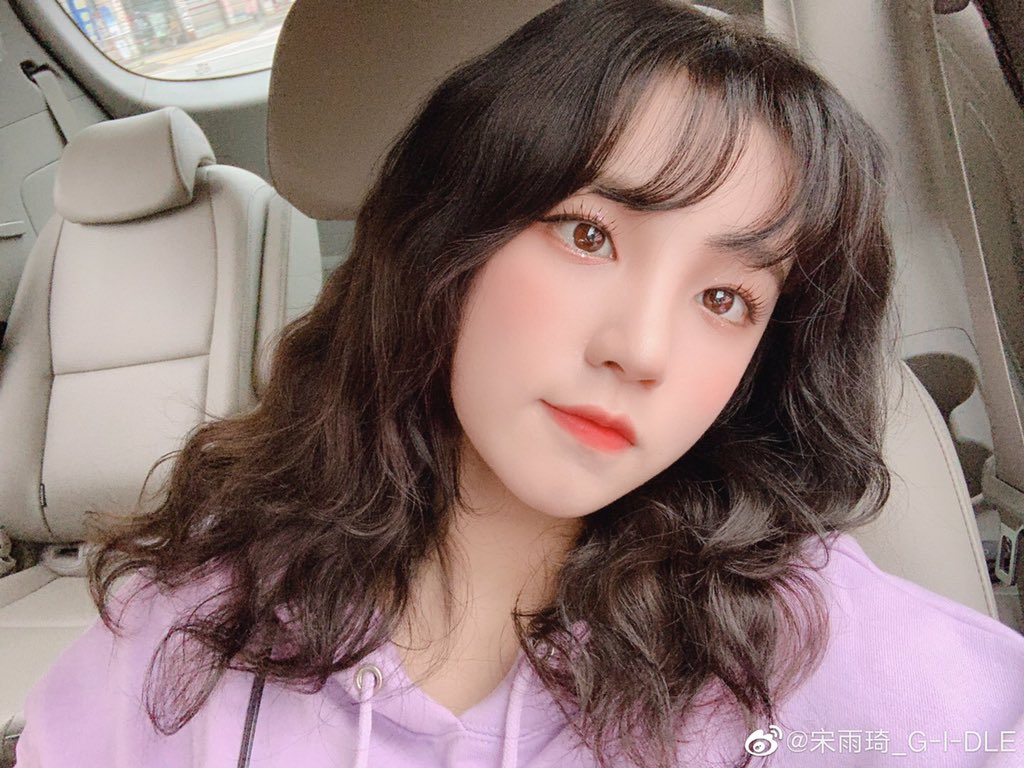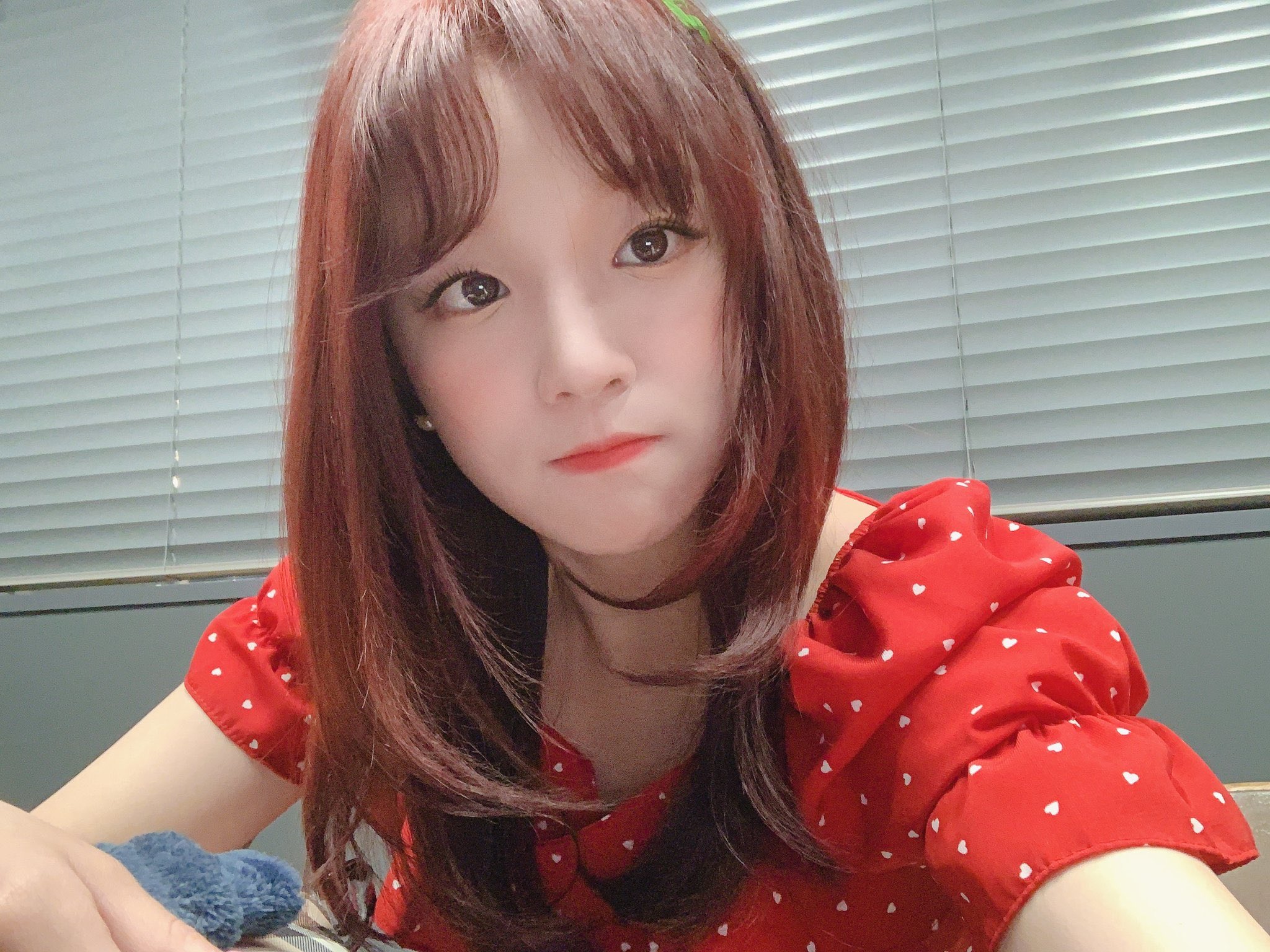 4. Honey Color Hair
Yuqi is the cutest person ever, and her interactions with her fansites are proof.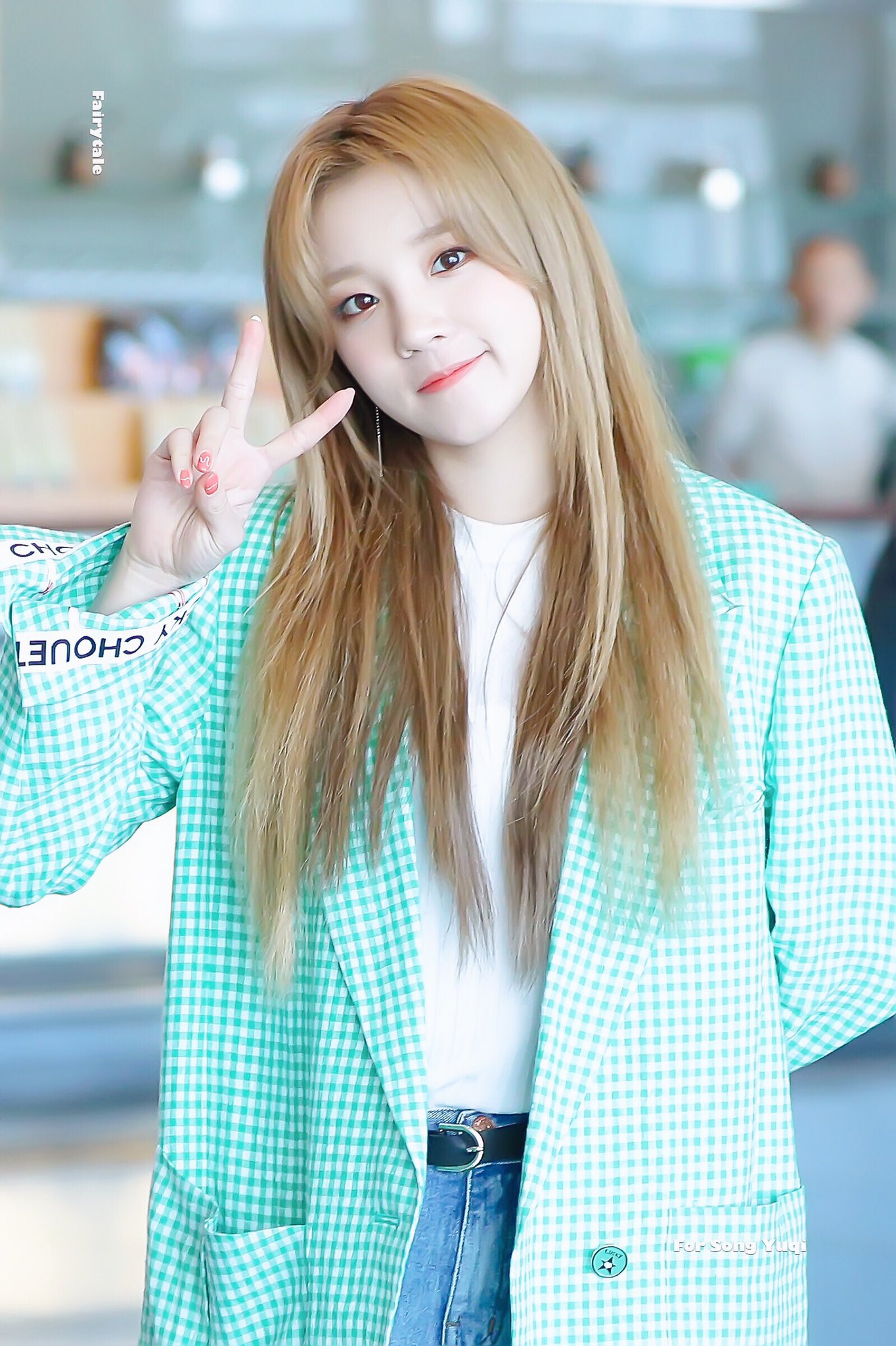 5. Snow White
Whether in black or white, Yuqi is the epitome of classy.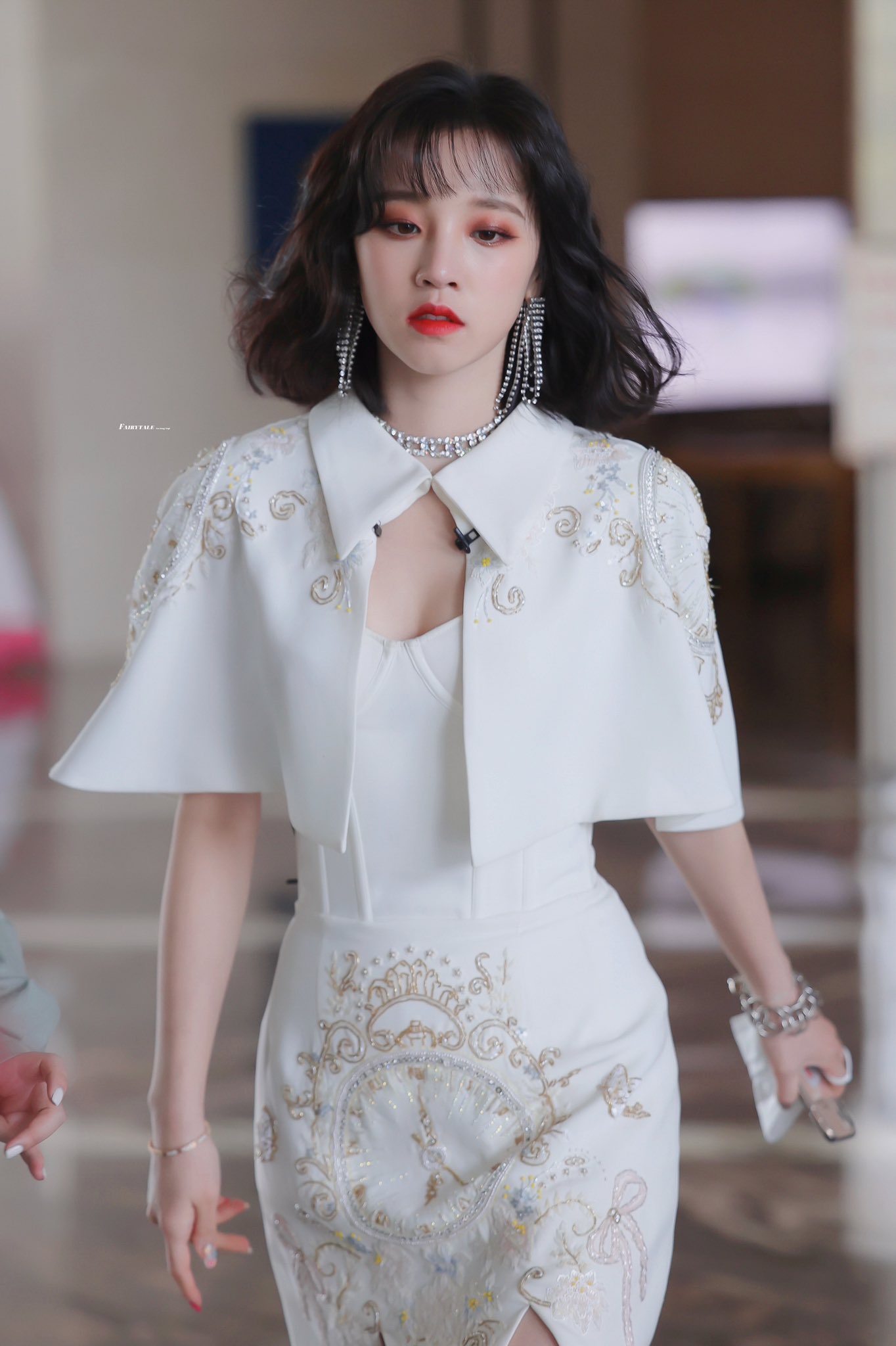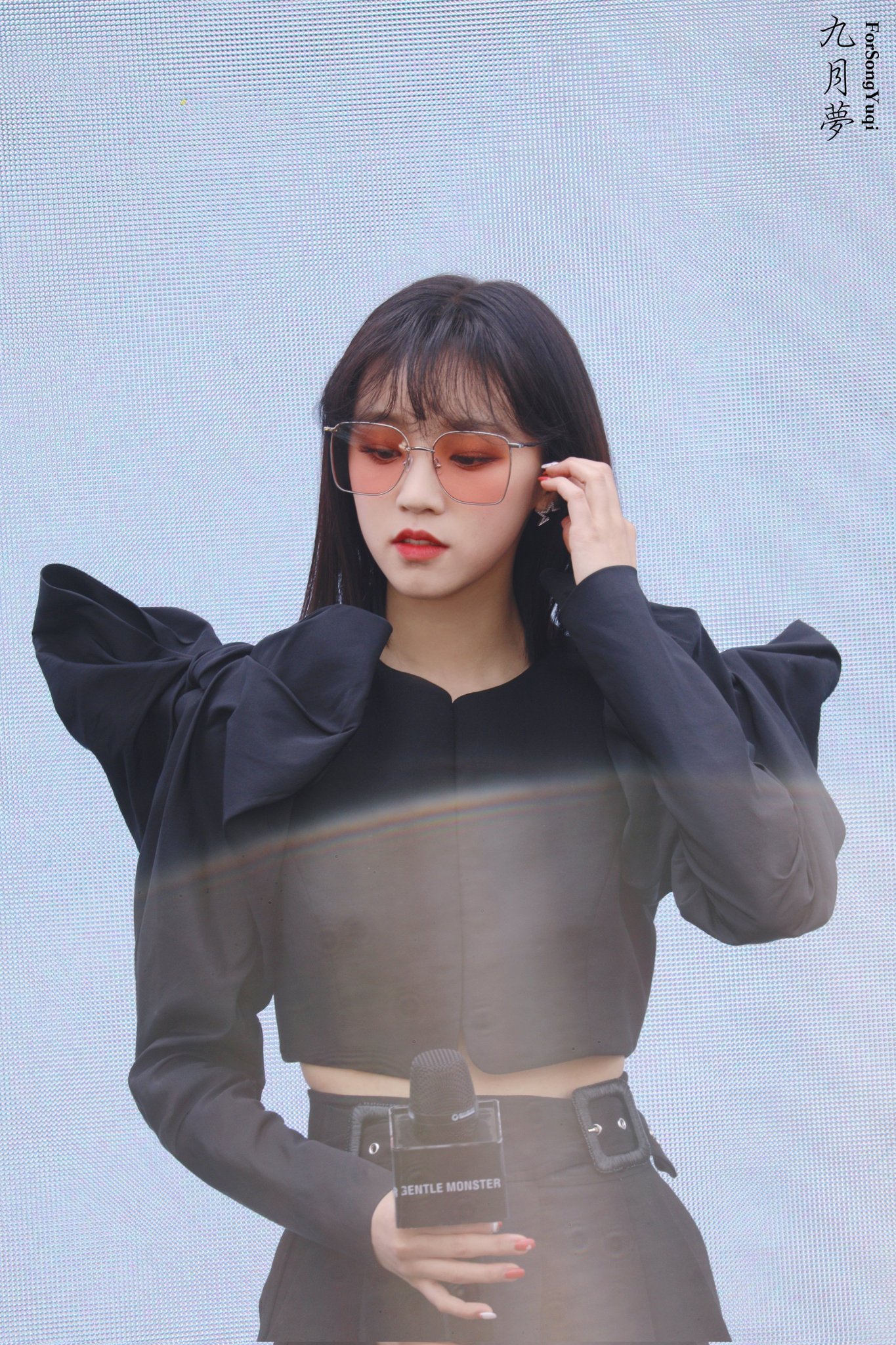 6. Long Brown Hair
Brown hair Yuqi was a gift we'll never take for granted.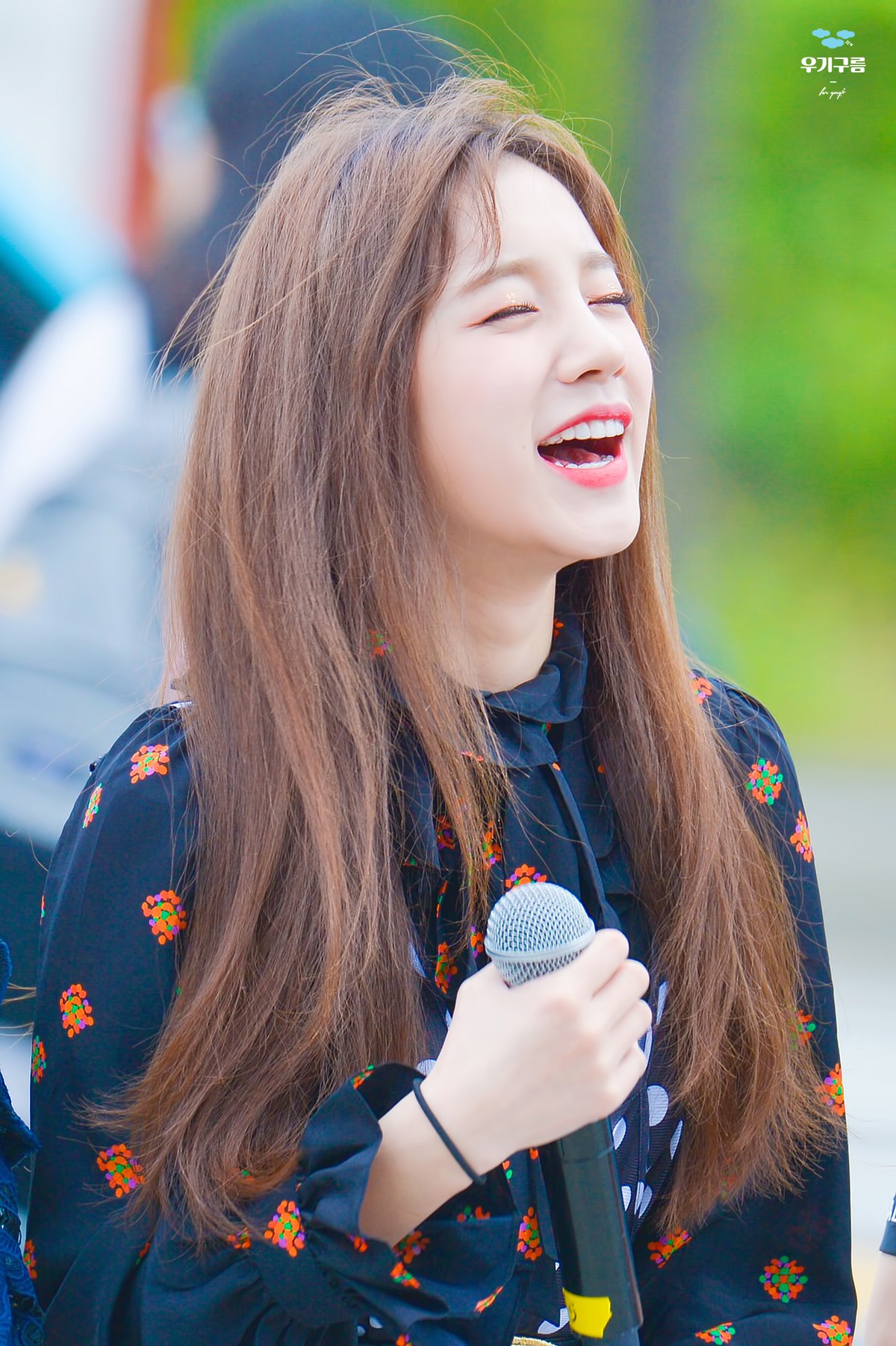 7. Ginger Yuqi
Yuqi with her orange hair is the personification of a sunset.
8. Long Blonde Hair
Ice princess vibes~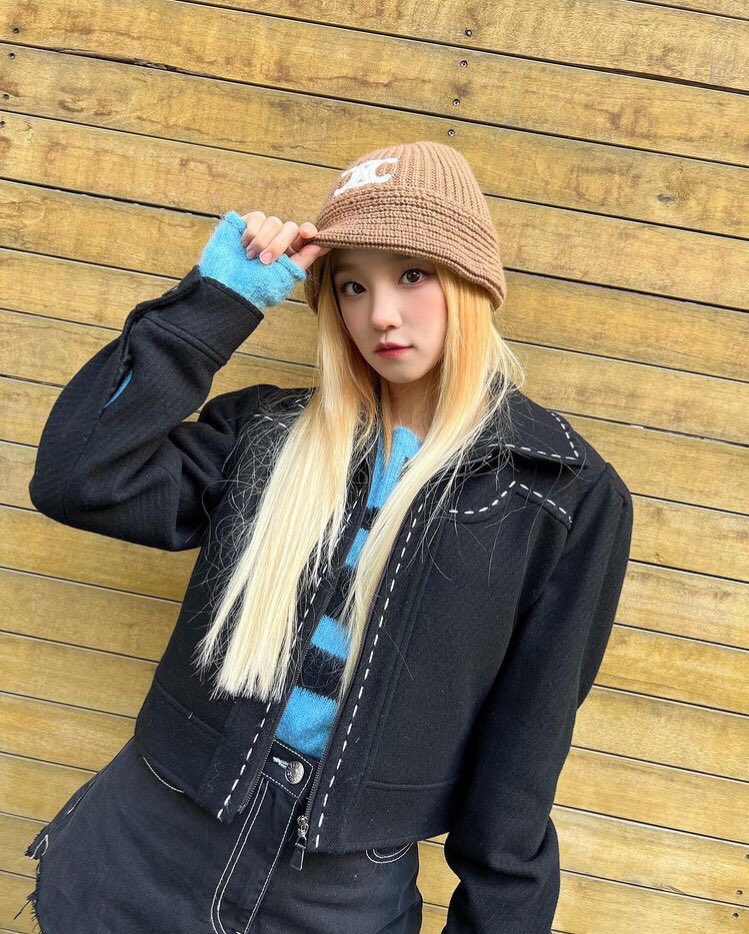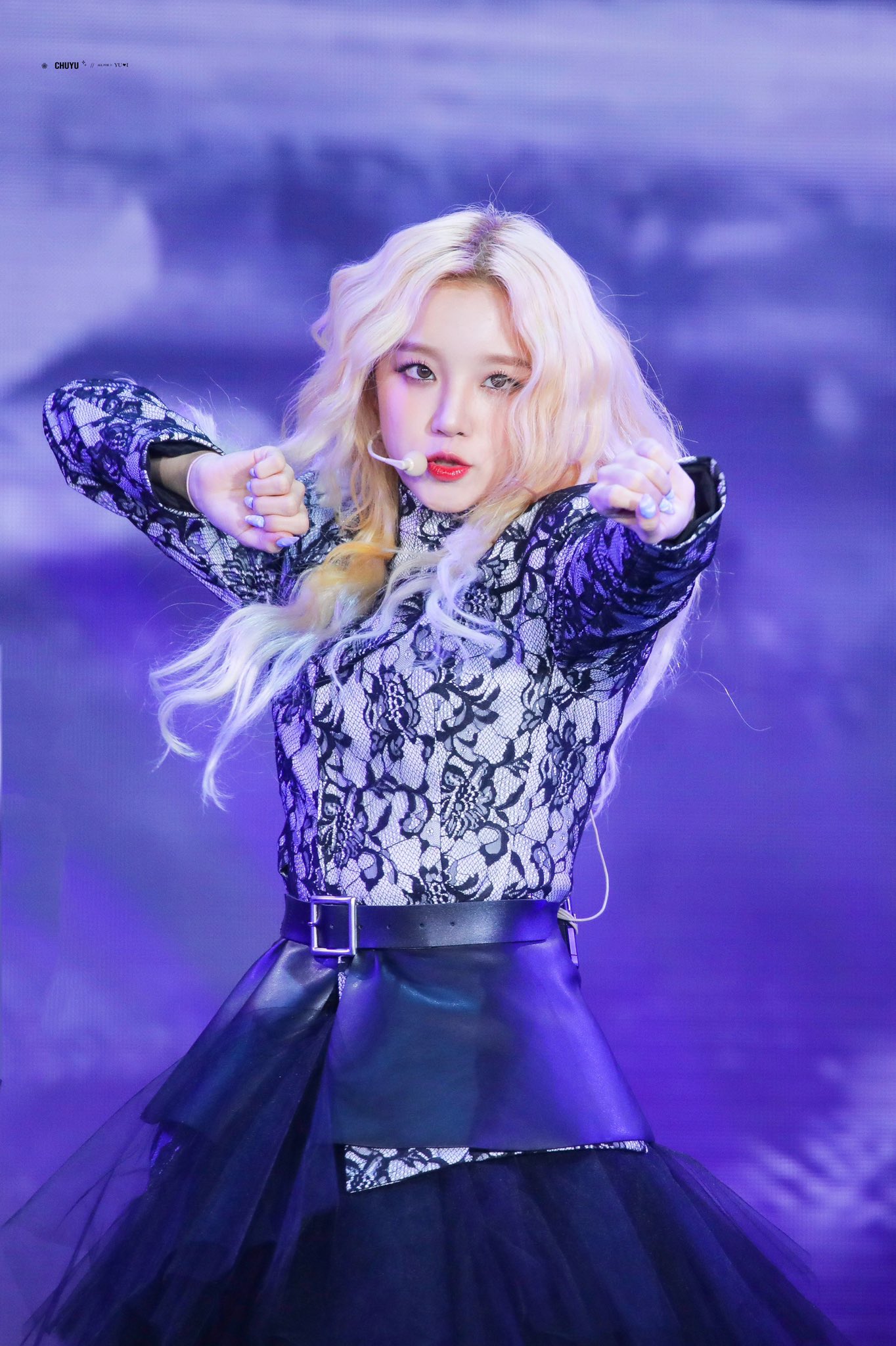 9. Pink Buns
Whether with curly or straight bangs, Yuqi is so captivating you won't be able to look away.
Share This Post