Girl's Day Sojin Wore THIS Dress To Red Carpet, And Fans Went Insane
Queen Sojin ruled the red carpet in this beautiful ballgown.
Girl's Day Sojin's elegant, white ballgown became legendary among her fans for its combination of elegance and sexiness.
1.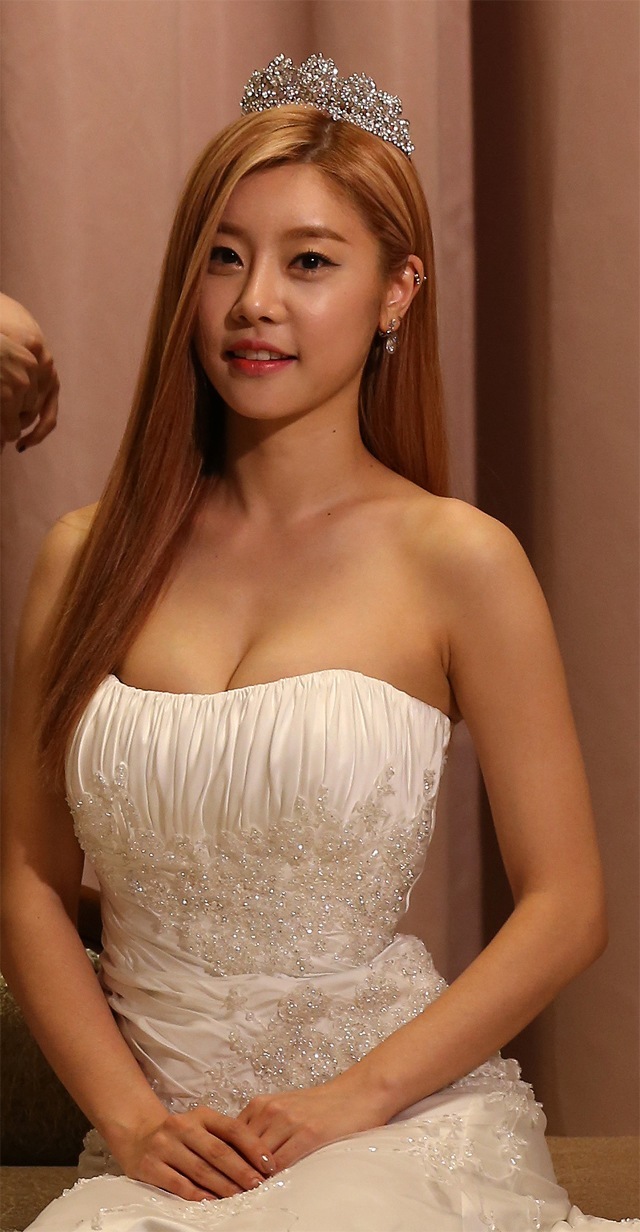 Sojin went from beautiful to absolutely majestic when she put on this beaded, white gown and silver tiara.
2.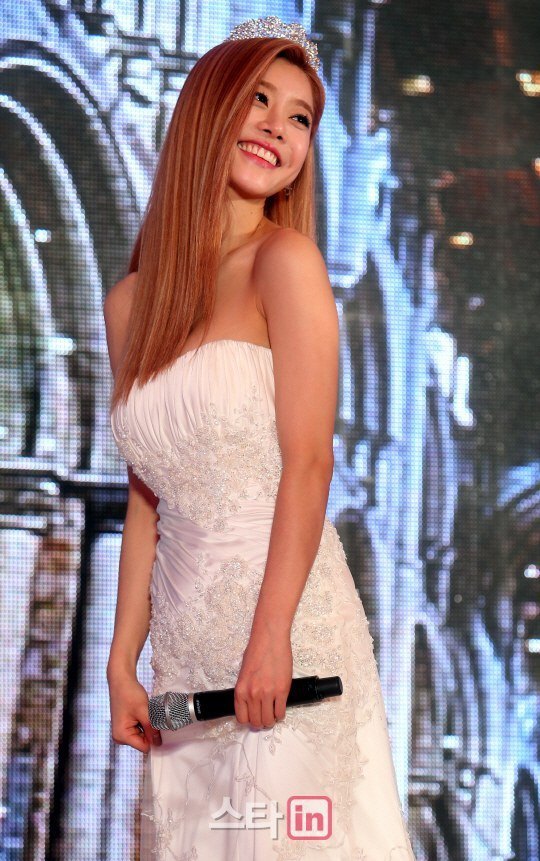 Queen Sojin smiles brightly for her adoring subjects!
3.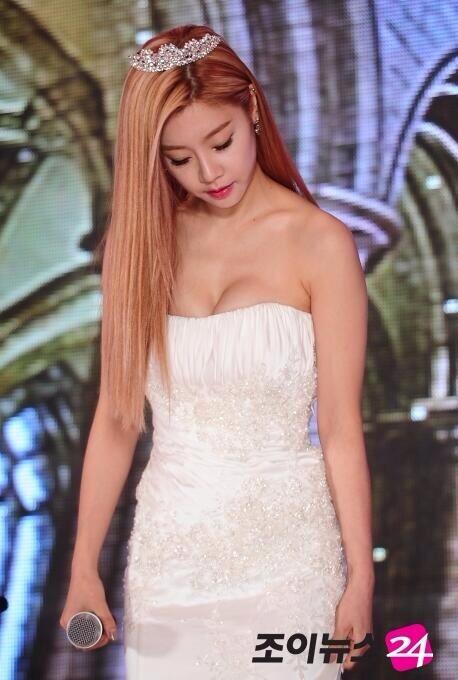 Sojin's daring neckline is one of the reasons why this dress has made Girls' Day fashion history.
4.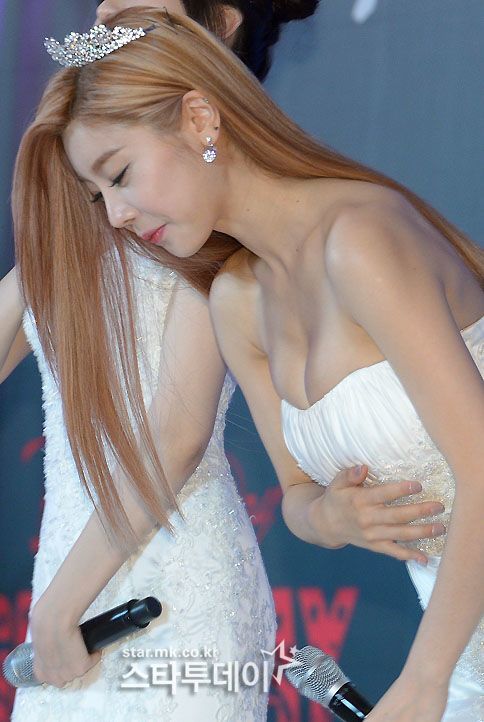 Sojin was very careful about how she moved around, to keep her ample bust from causing any accidents!
5.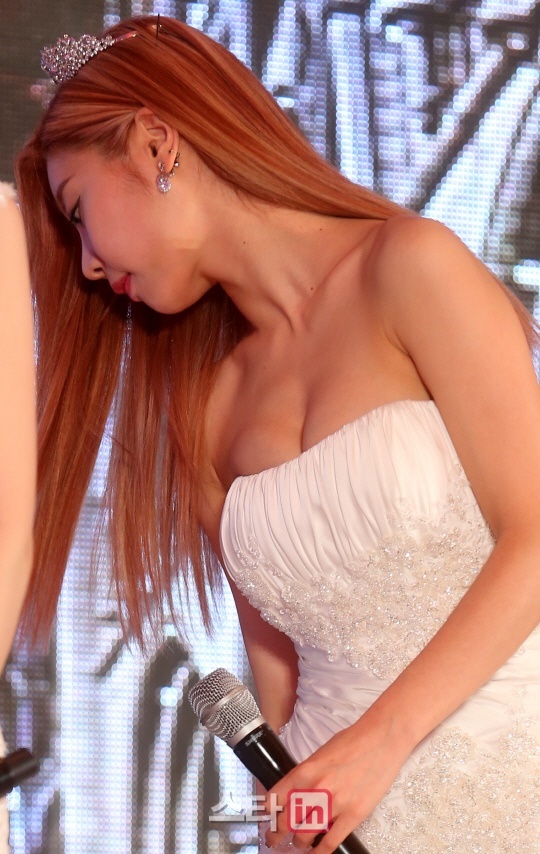 The strapless dress also highlight's Sojin's graceful neckline.
6.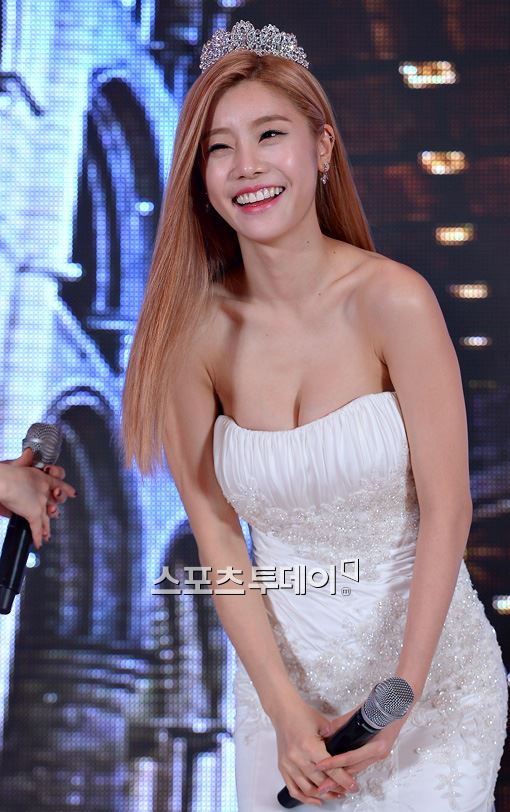 In this photo, Sojin looks like she has just been crowned Miss Universe. All she needs is a winner's sash and a bouquet!
7.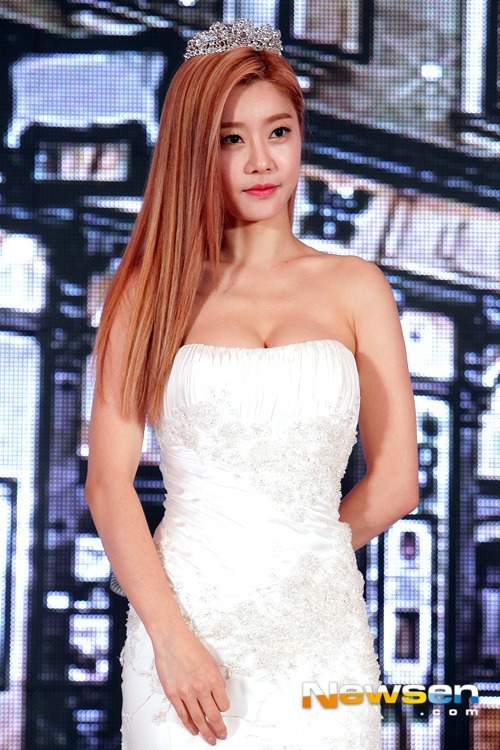 Who wouldn't bow down before this regal beauty?
8.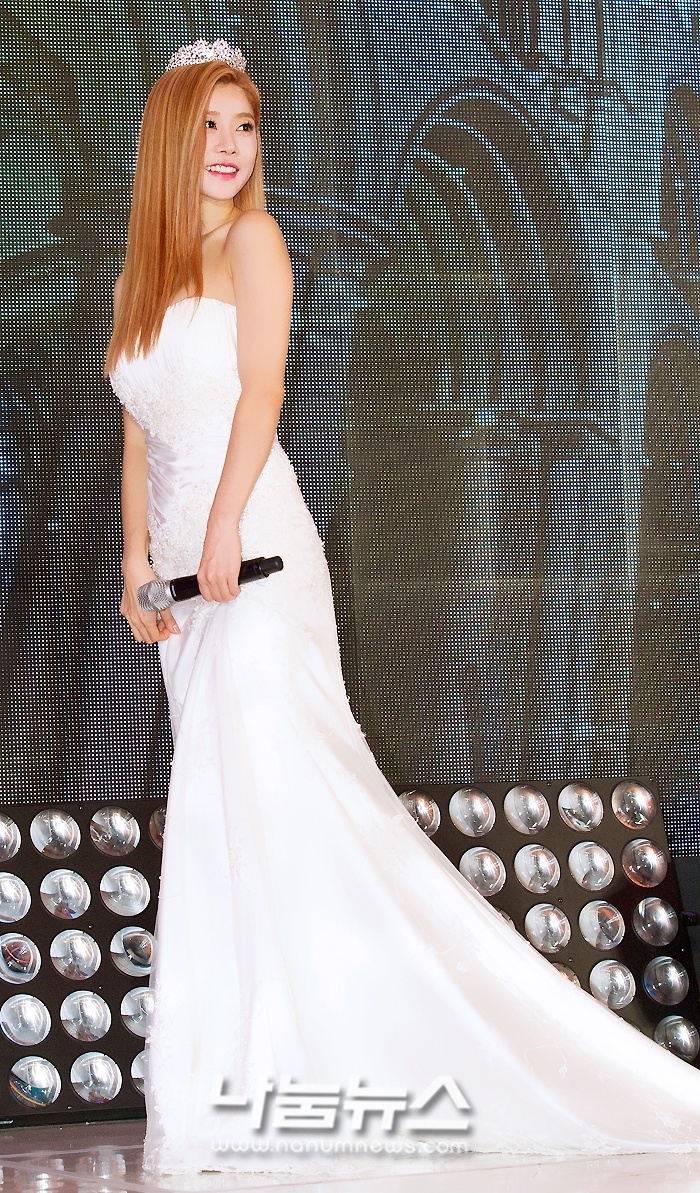 Sojin's long train trails behind her freshly fallen snow. In this photo, she could easily be mistaken for a bride walking down the aisle.
9.
In this portrait, Sojin transforms from a blushing bride to a powerful empress! This dress was clearly meant for her and her alone.
10.
Even among her members' dresses, Sojin's stands out. She is the only one with her sexy shoulders on display!
Share This Post