Girls' Generation Tiffany's Tattoos Are Hard To Find
It's no secret that some members of Girls' Generation, like Taeyeon, have already been inked but wait until you see Tiffany's cute tattoos!
1. Upper Back/Side Tattoo
The tattoo reads, "Toujours belle" which means "Always beautiful".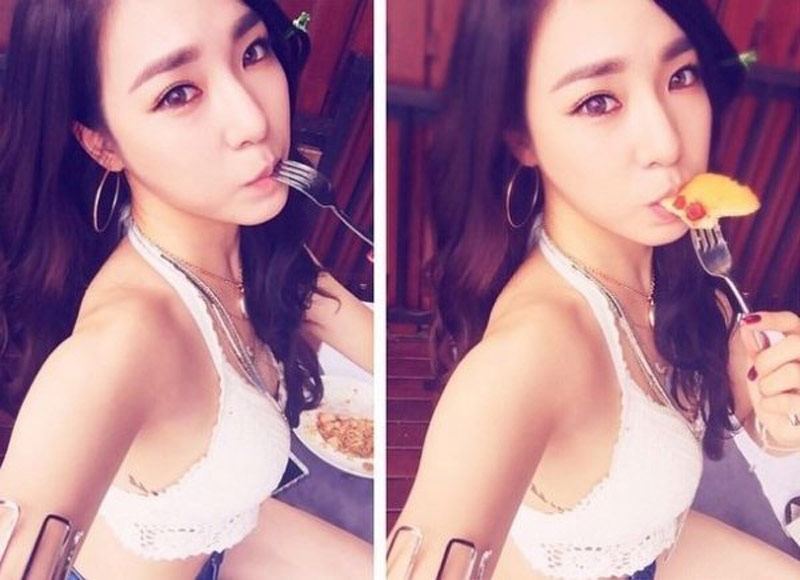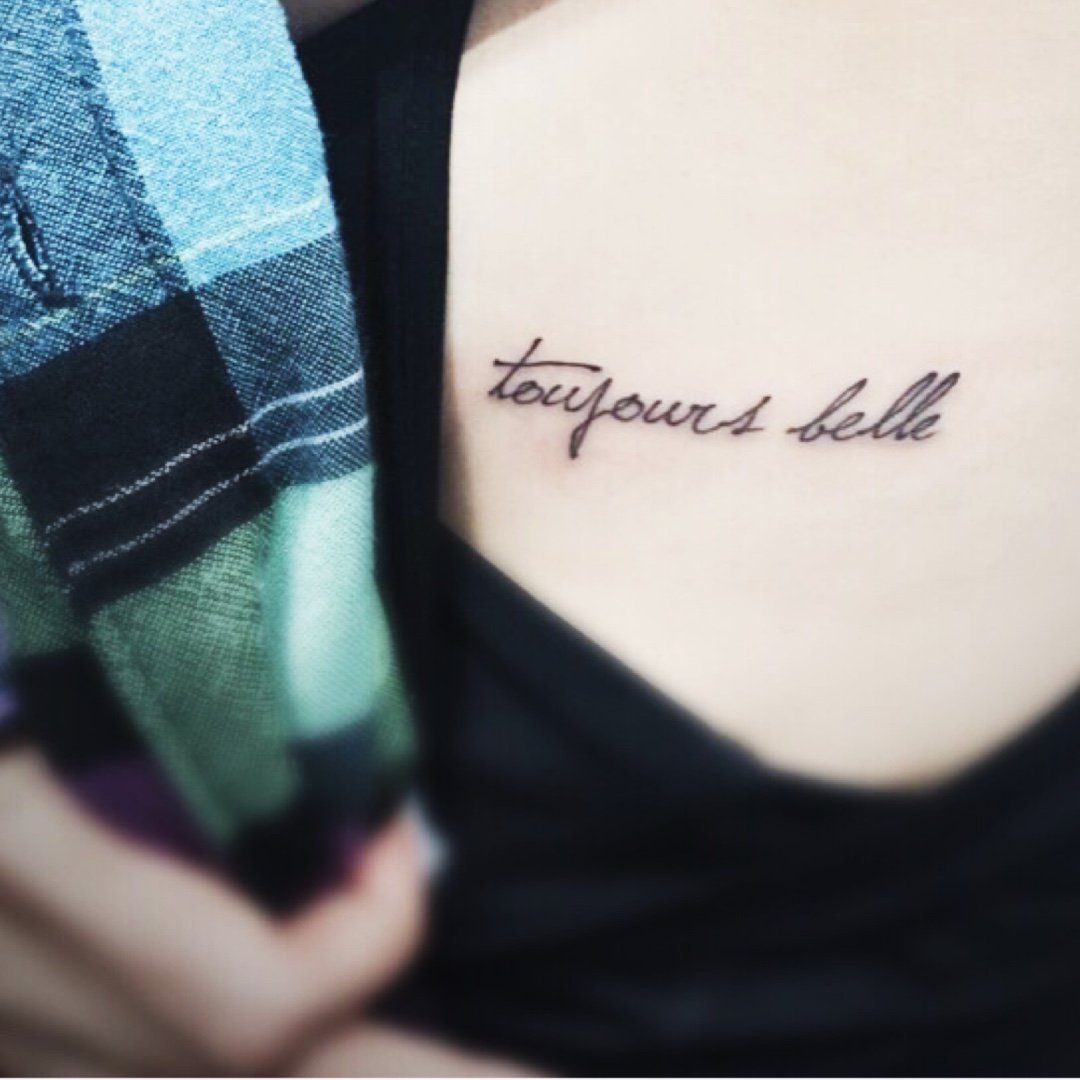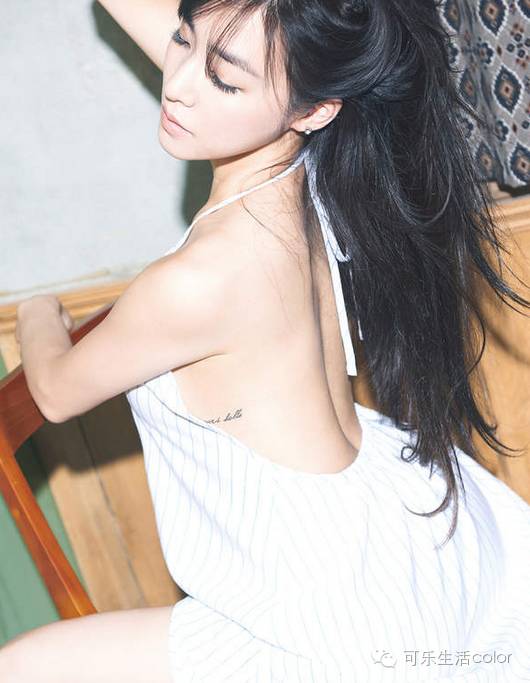 2. "Dreamer" Finger Tattoo
She posted this photo to Instagram with the caption  "[Note2Self] Keep dreaming, Steph…".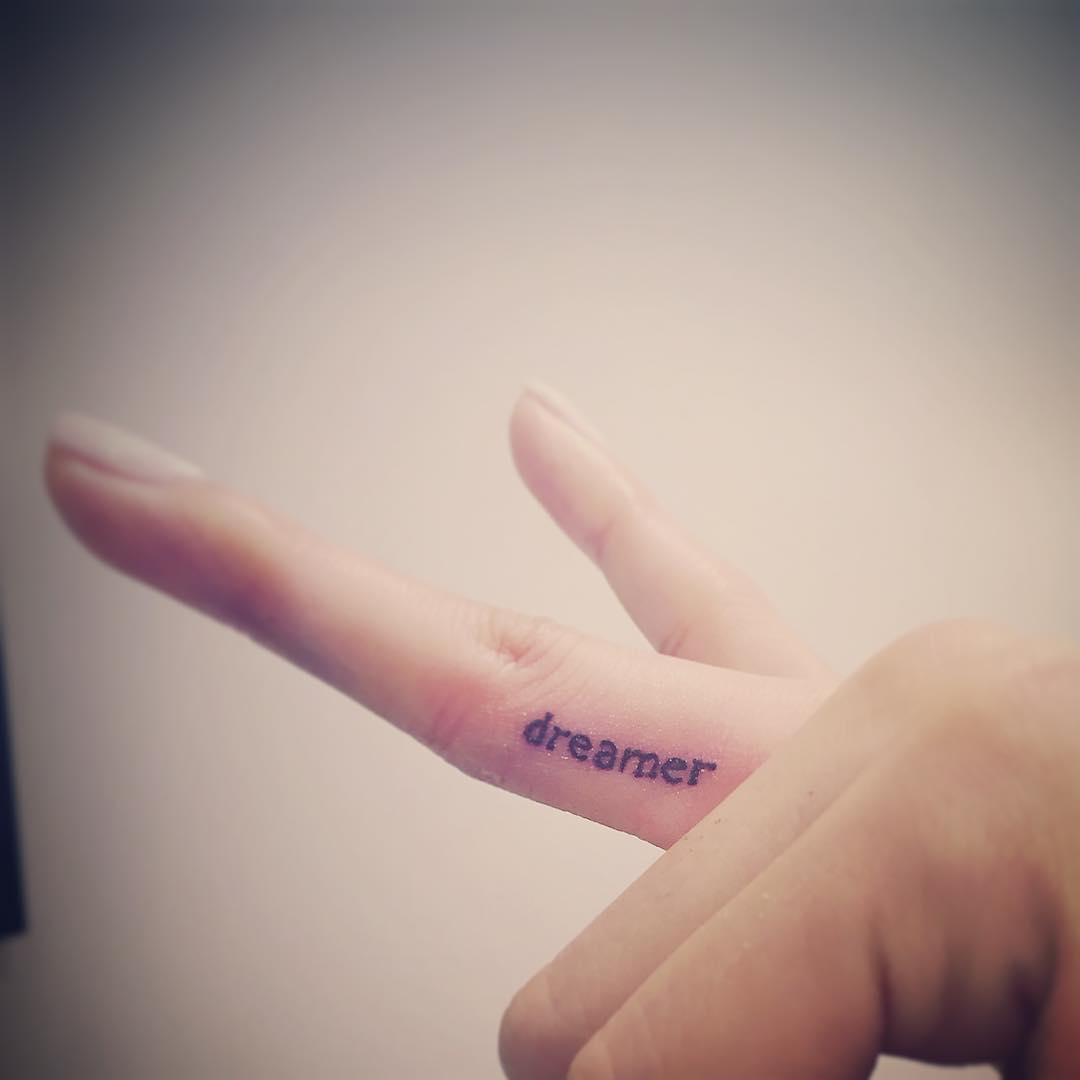 Share This Post