GOT7's BamBam Has Dyed His Hair Every Color Of The Rainbow And More, And He Looks Amazing In All Of Them
BamBam can own every color, even all at once.
GOT7's BamBam recently tweeted about whether he should change his hair color or keep it black, and fans flooded the comments with varying opinions. It's not hard to see why Ahgases are torn, given how gorgeous he looks in every hair color. Here's a list of all the colors he's tried, from every color in the rainbow to all the natural tones.
hair color
stay black or change?

— BamBam (@BamBam1A) June 8, 2022
1. Red
Is there any look more princely than red and gold?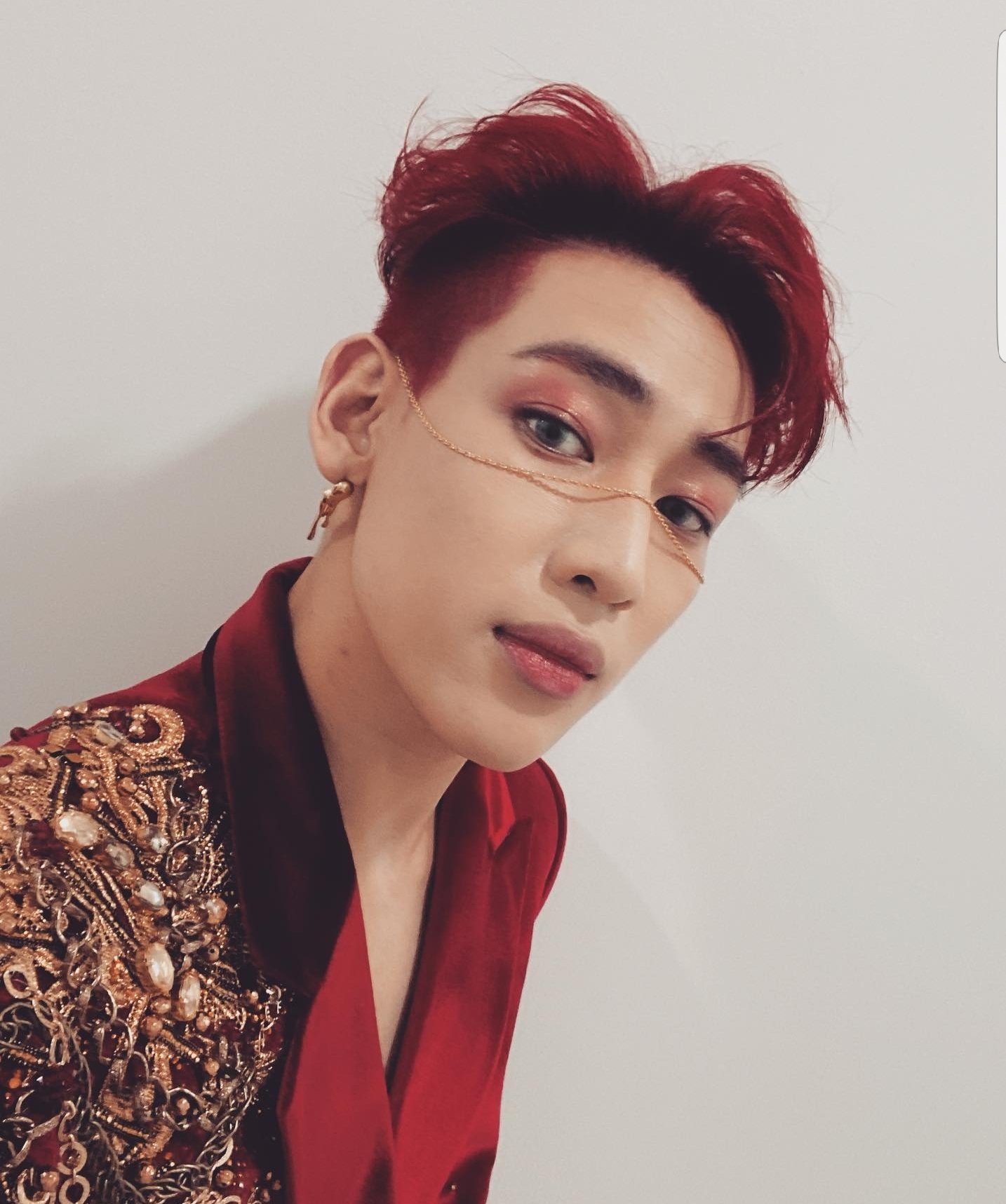 Red hair and green contacts can never go wrong.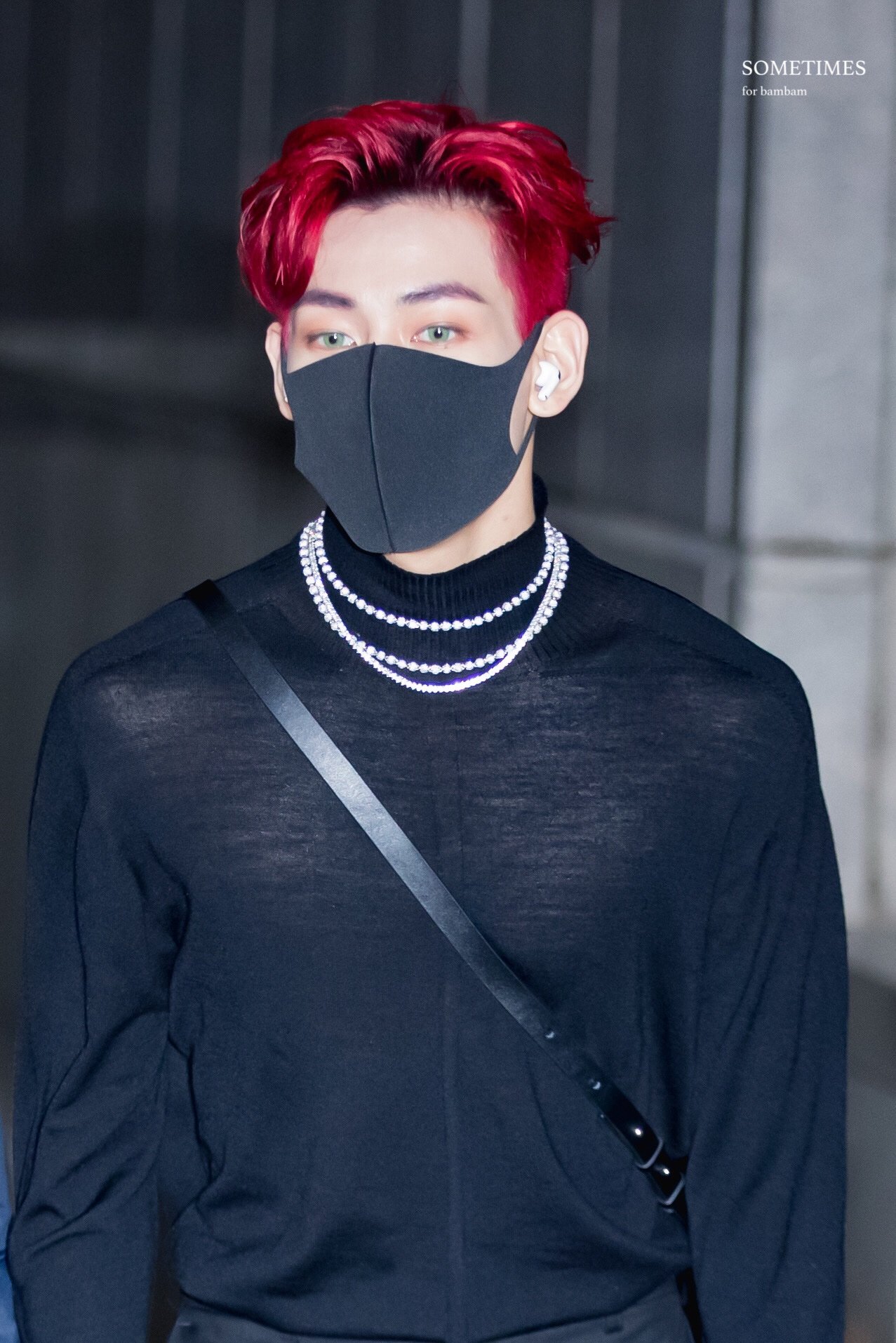 The contrast between red and white only enhances BamBam's charm.
2. Pink
Pink is the perfect color for soft boy hours.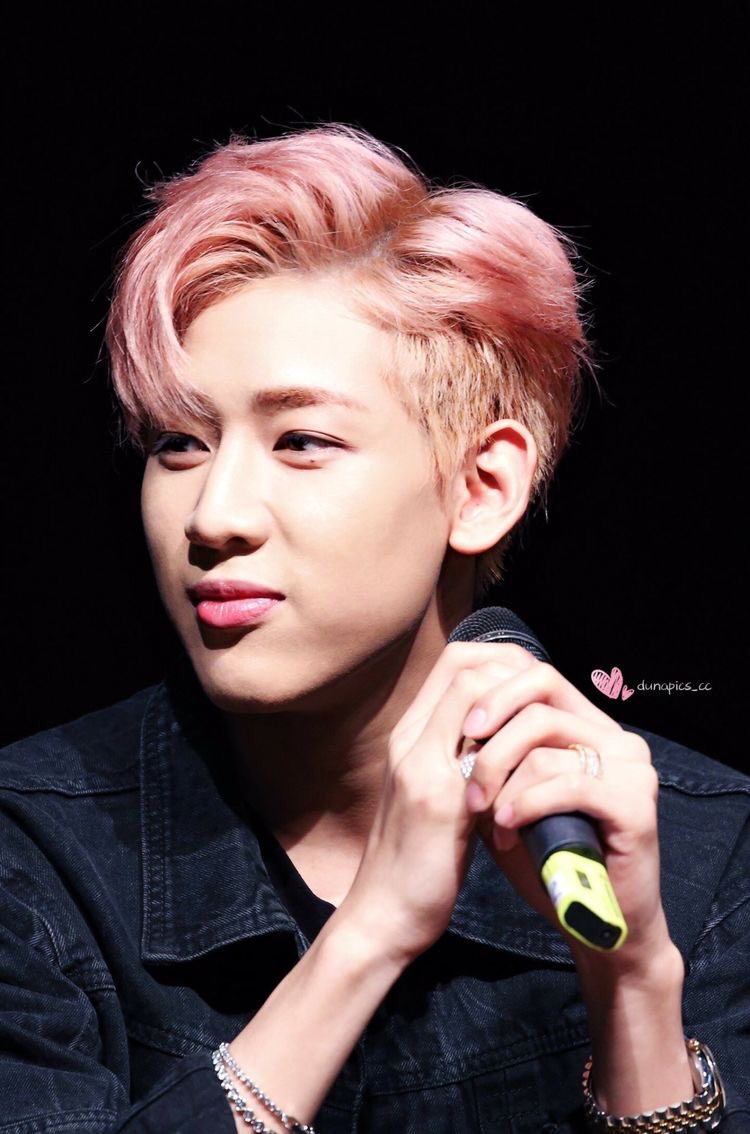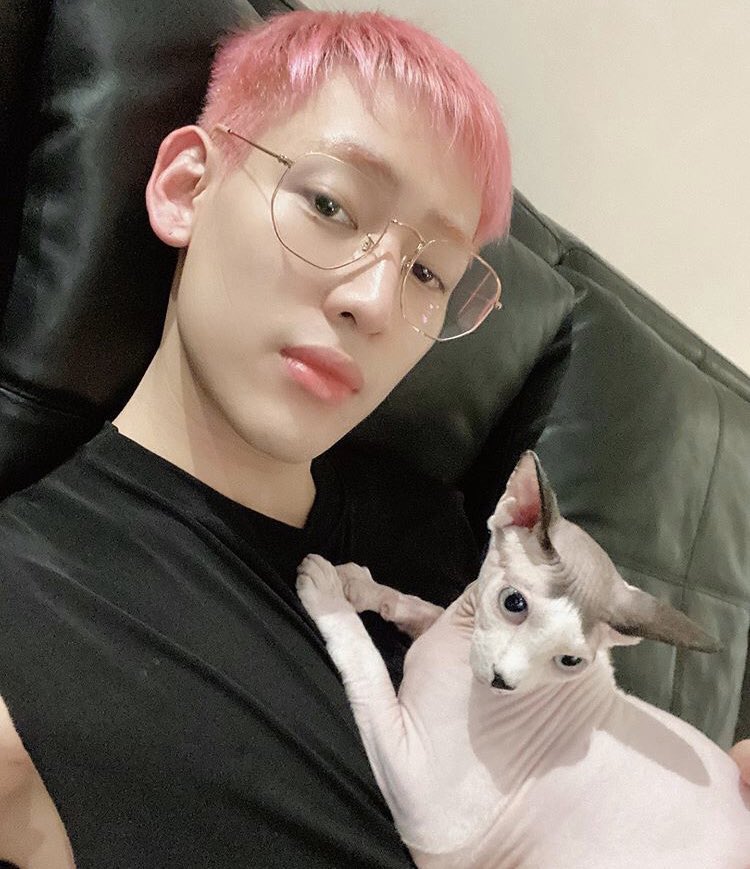 BamBam will dye your world pink~
3. Orange
Orange hair has been making its way through the K-Pop community, and BamBam is a perfect example of why it's so popular.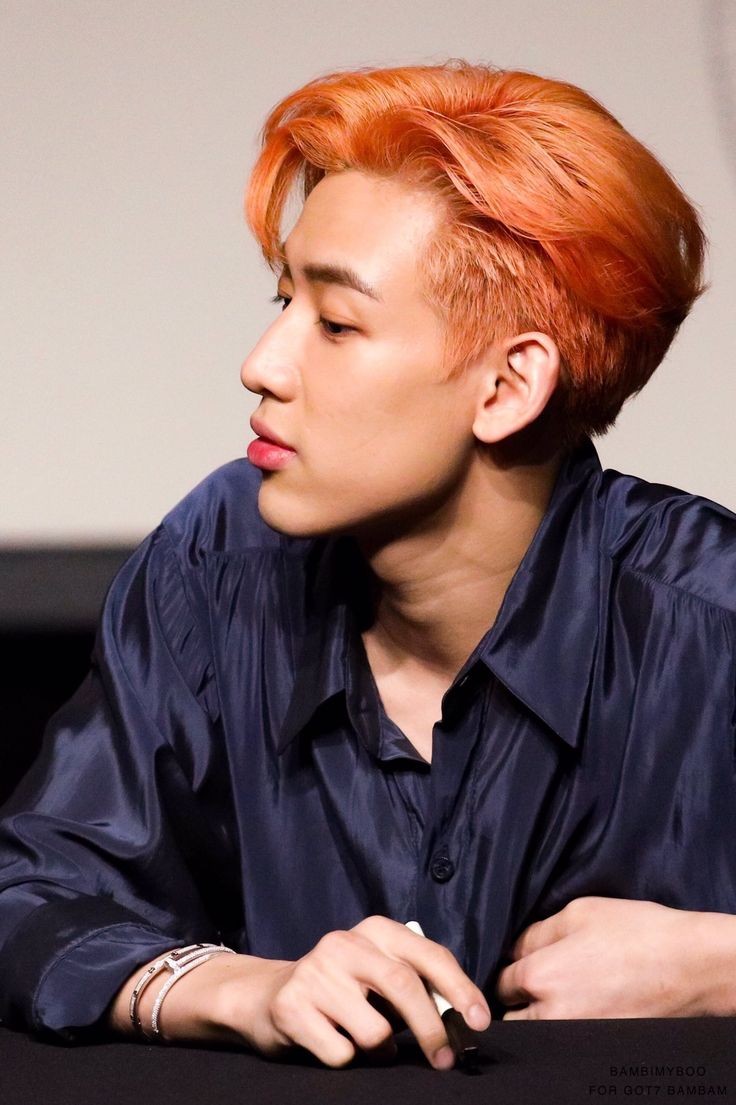 Does anyone else see the resemblance between BamBam and the duck?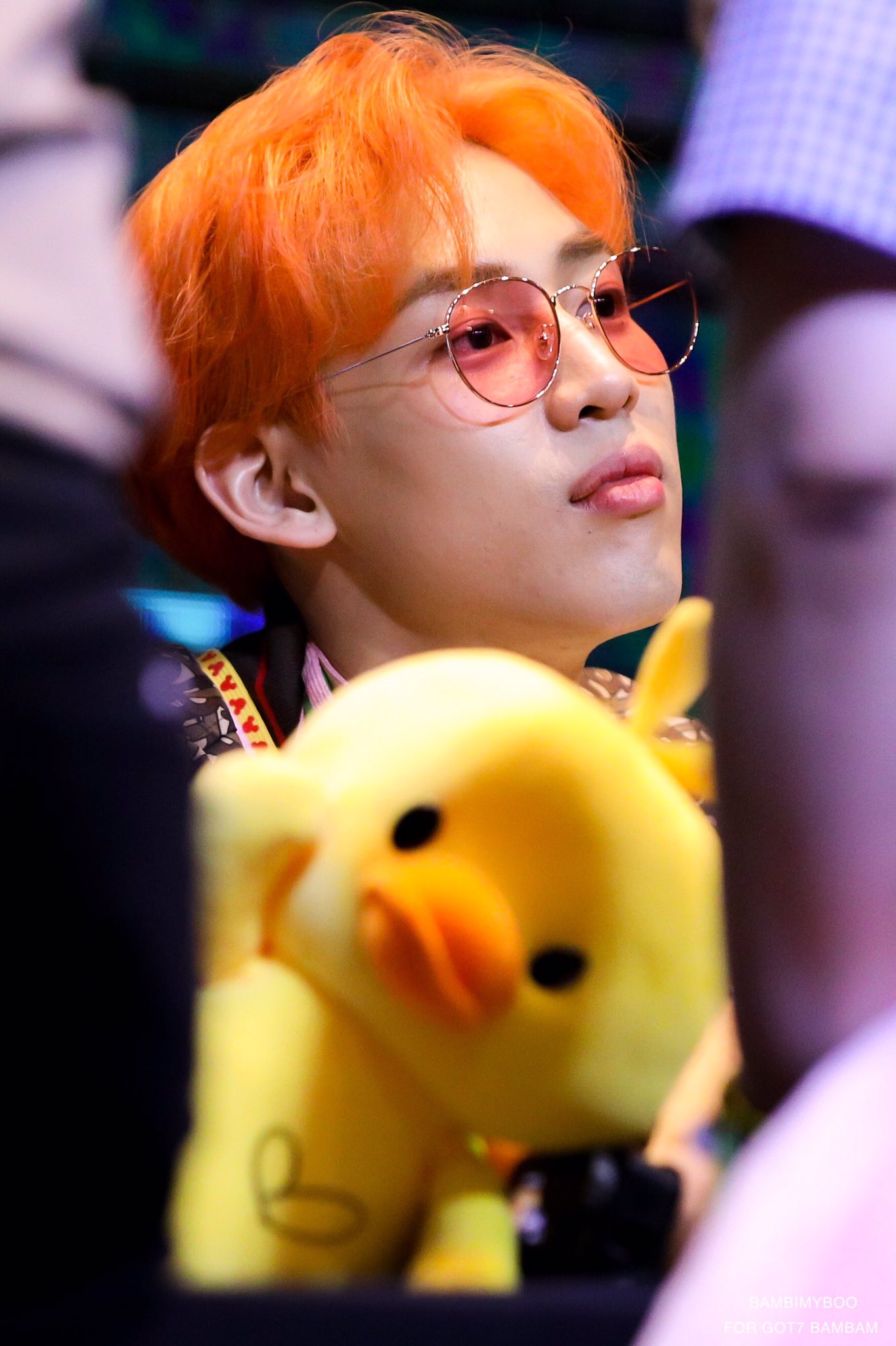 Orange is the perfect color to draw your attention to BamBam on stage, but it's his charisma that keeps you staring.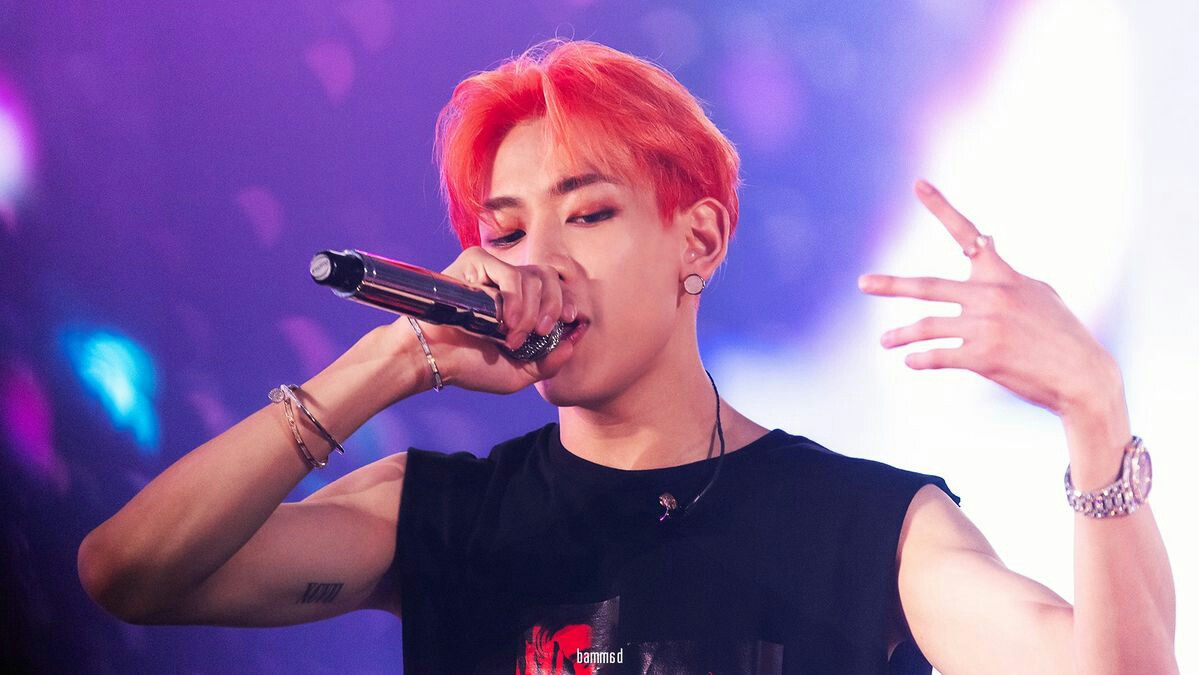 4. Blonde
BamBam can wear any color so well, he makes blonde look like his natural hair color.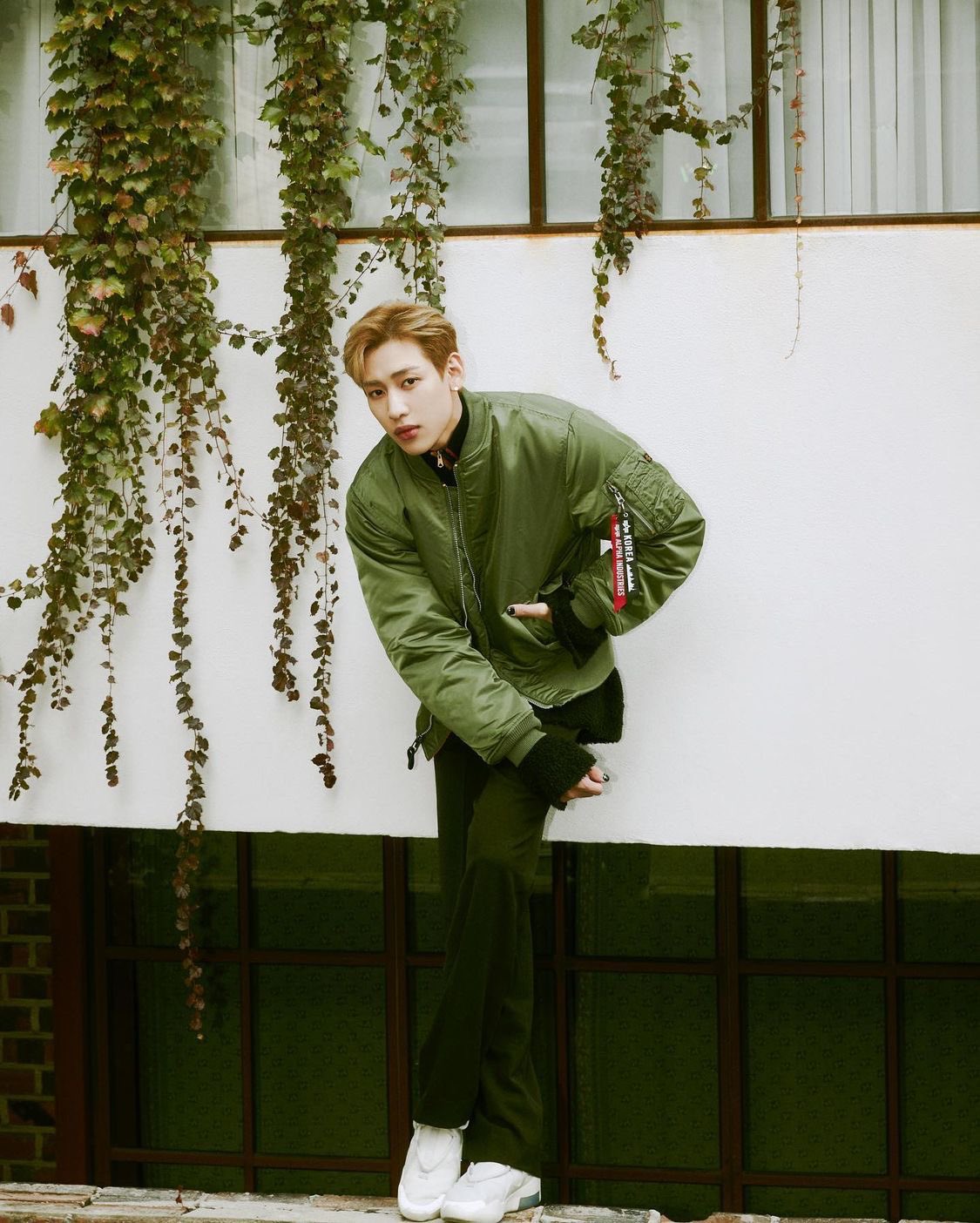 BamBam is a miracle gift to Ahgases.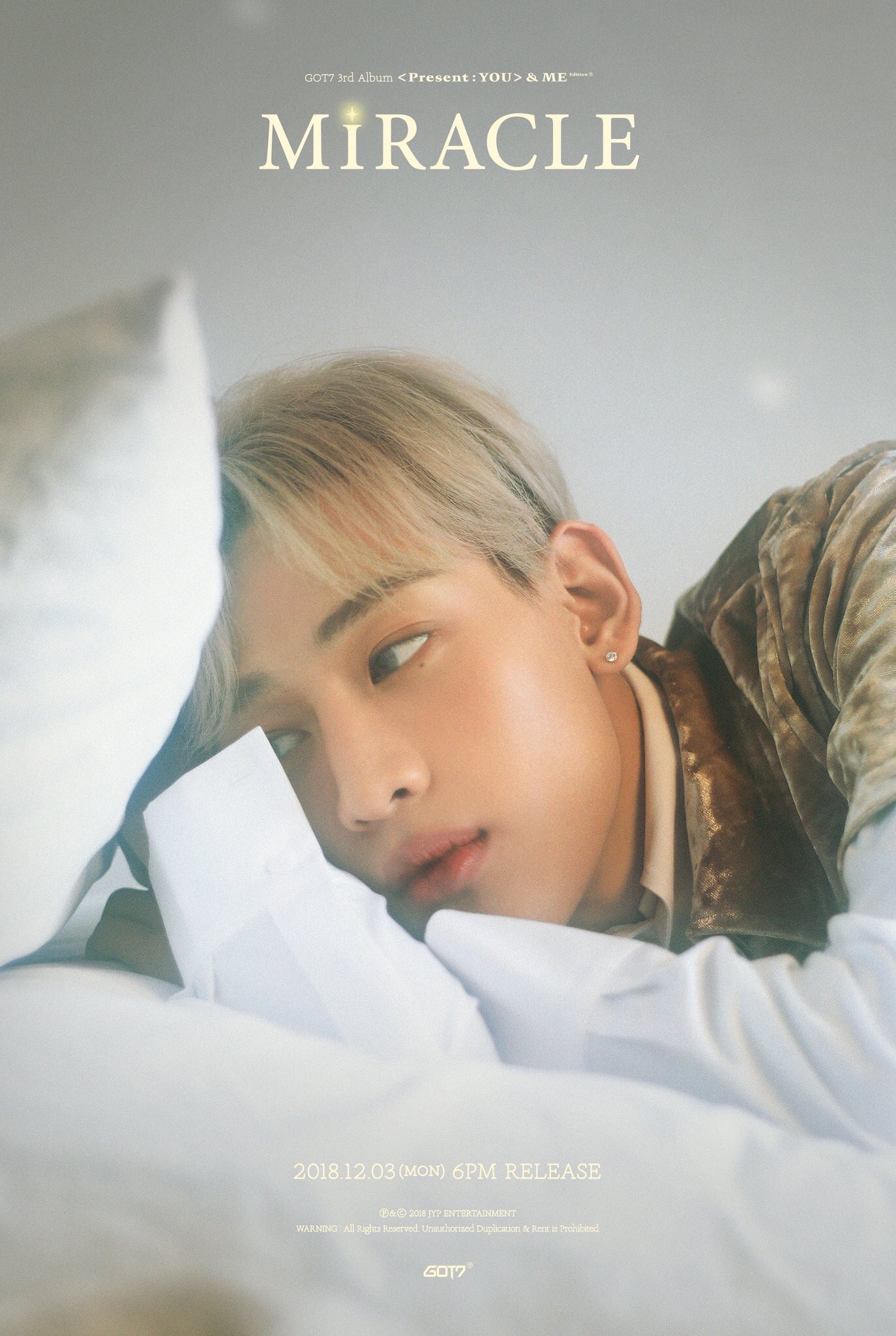 5. Green
Green-haired BamBam was brief, but even in those few moments, he looked amazing.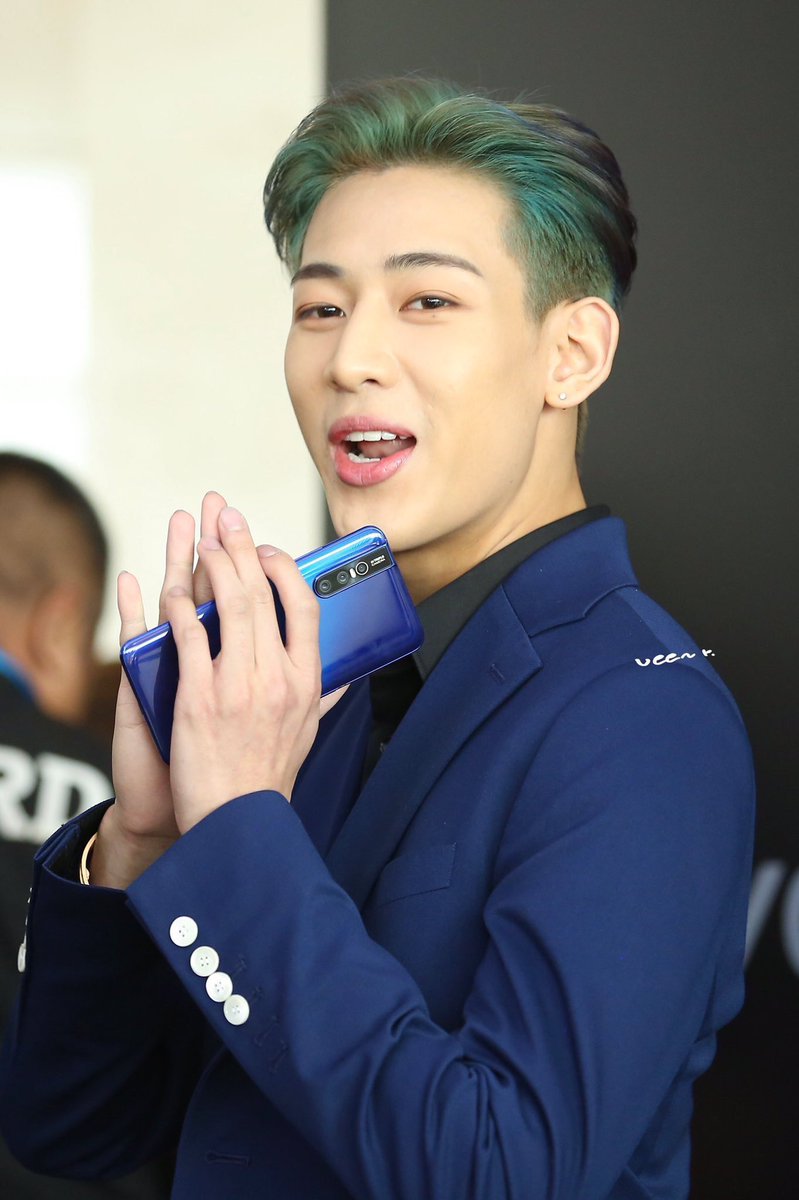 6. Blue
We haven't gotten a completely blue look yet, but baby BamBam's minty blue hair was adorable, and the pink, blue pastel is always a hit.
7. Purple
Purple is the color of royalty, and as we all know, BamBam has the aura of a prince.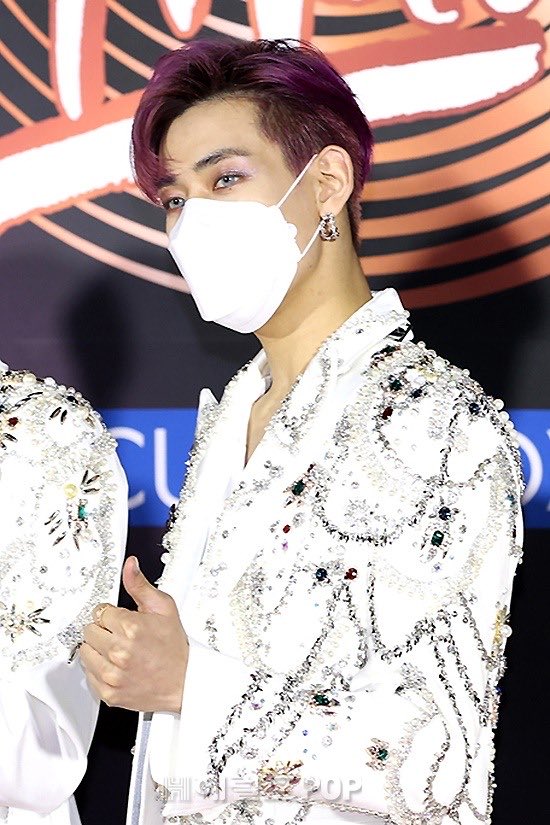 This magazine shoot was everything we didn't know we needed.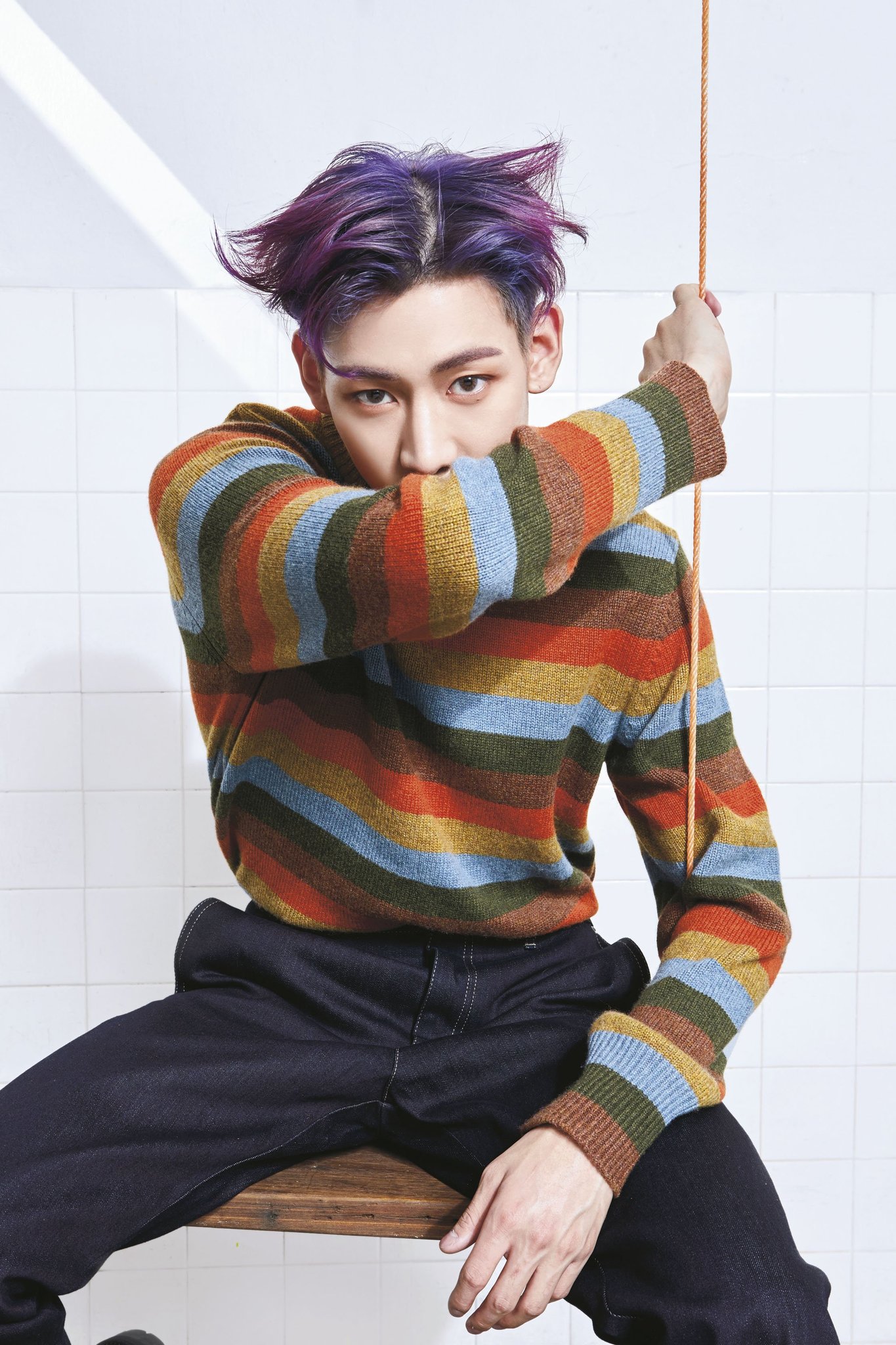 8. Rainbow
While none of these are fully rainbow, just sporting more than three colors at once in his hair and pulling it off is impressive enough.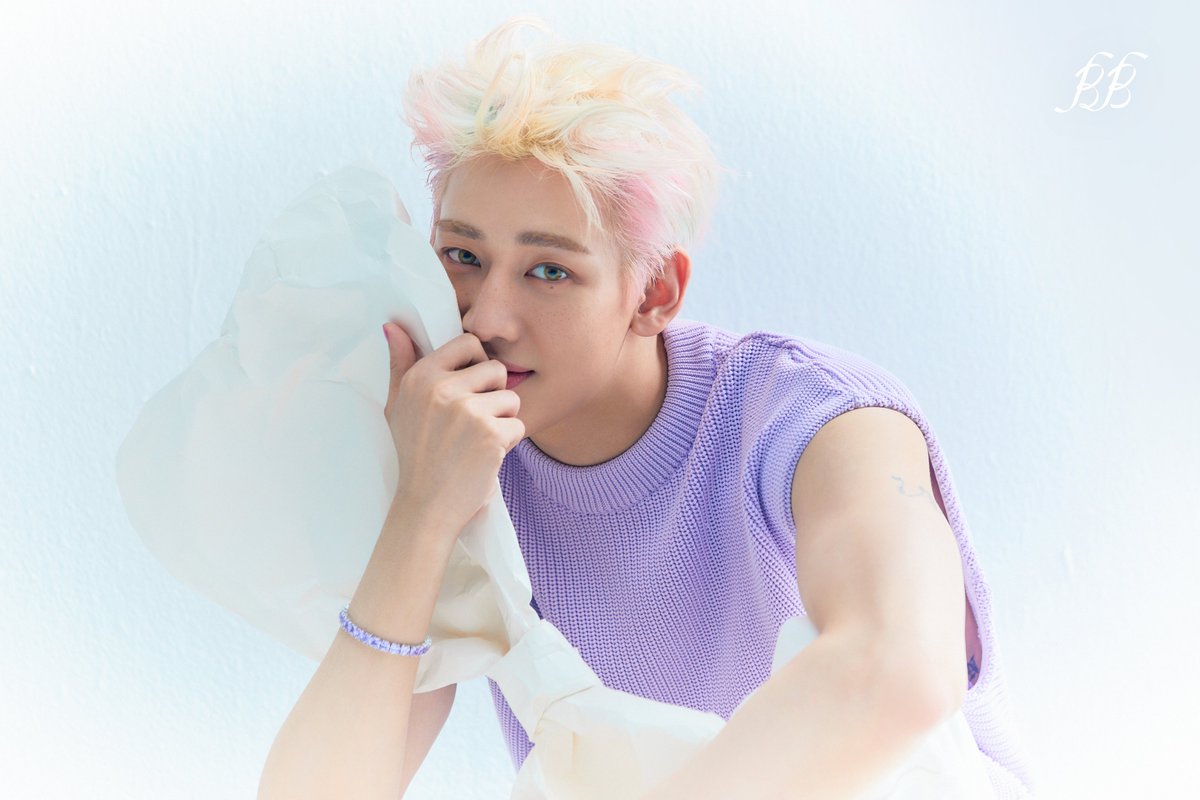 Is anyone else getting "then vs. now" vibes from these next two photos?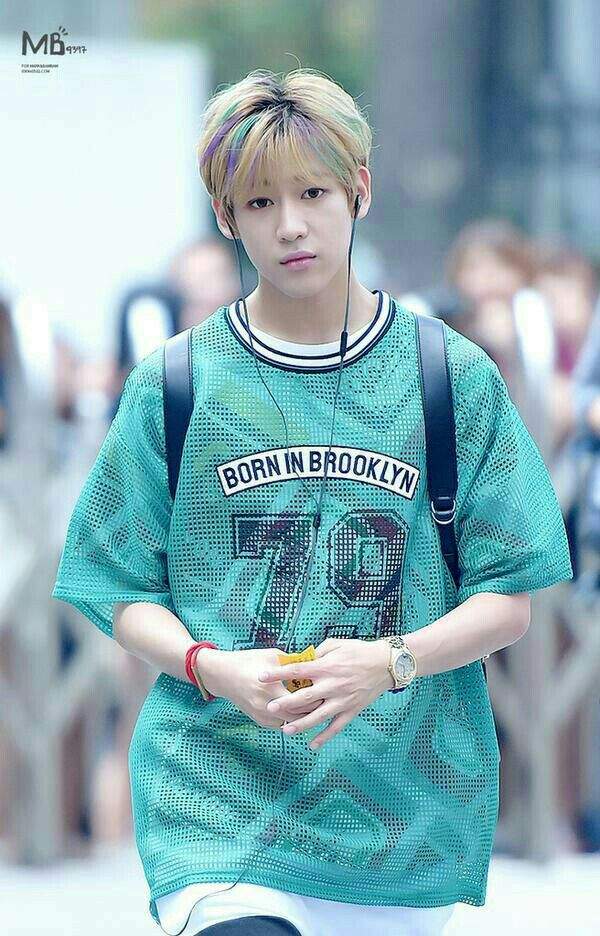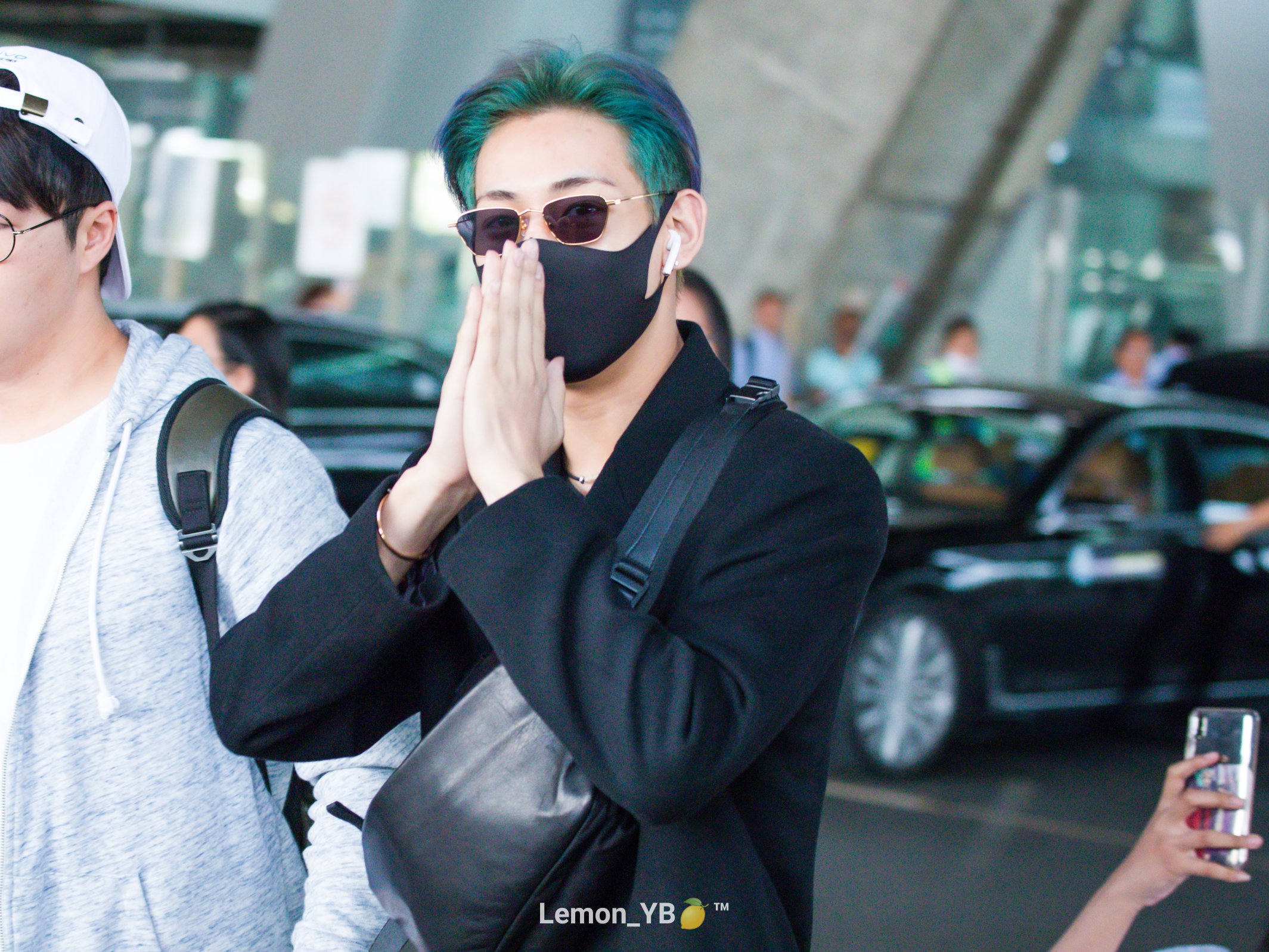 9. Highlights
We already know of BamBam's legendary pink tuft of hair from his debut days, but these other times he rocked highlights are just as memorable.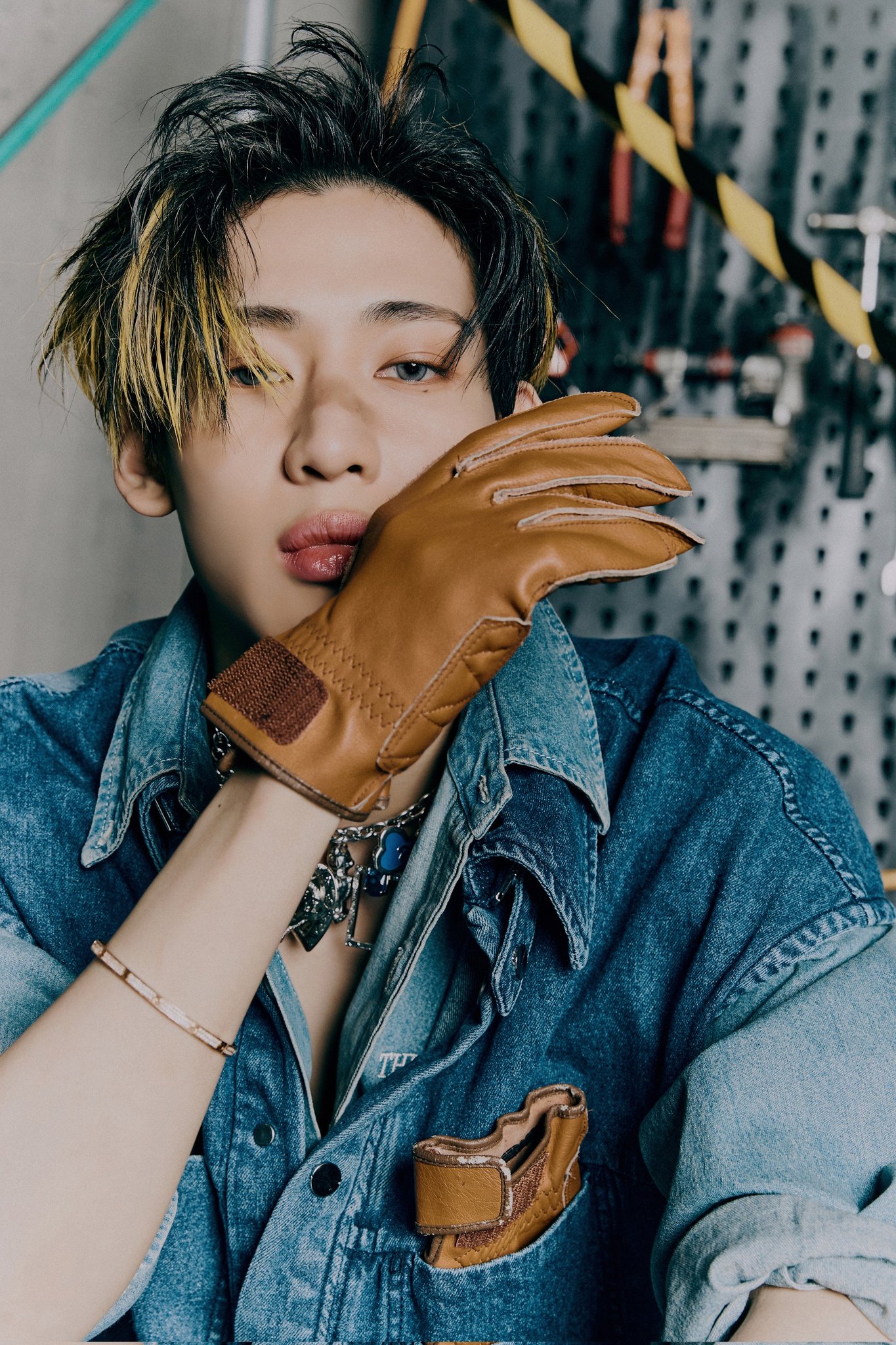 The way he matches the backdrop is super aesthetically pleasing.
10. Brown
Like a warm cup of coffee, BamBam's presence gives you the energy to take on the day.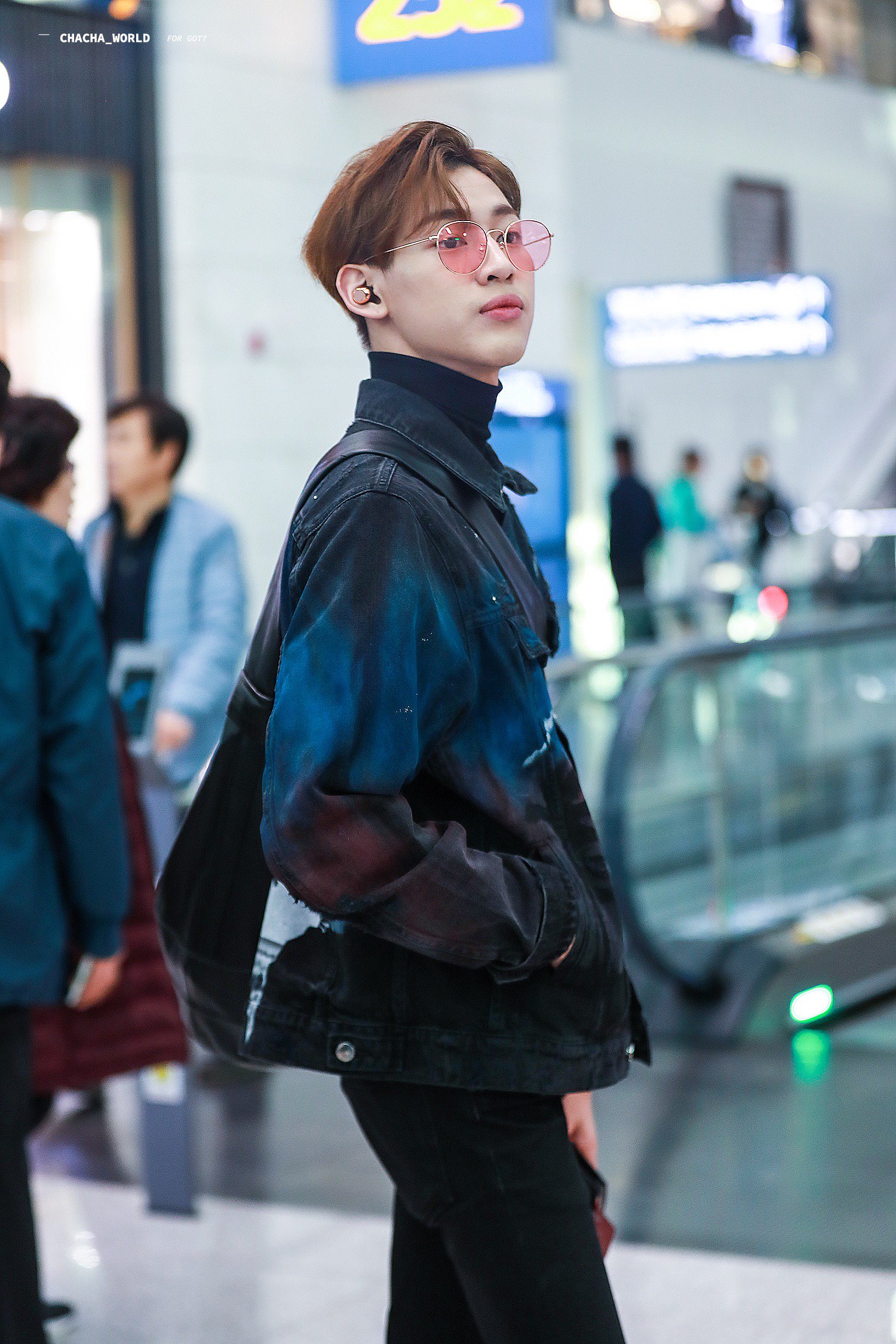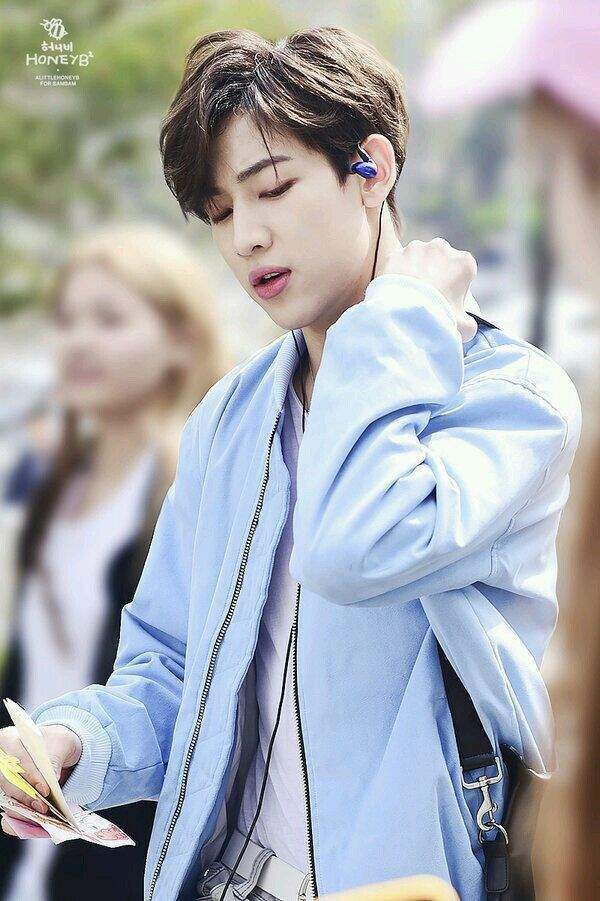 The aesthetics of this picture are so soft and warm.
11. Gray
Though it's more of an ash gray or silvery blonde, one thing's for sure: BamBam's visuals shine like the stars.
Usually, pictures taken from below don't come out that well, but BamBam is beautiful from even the worst angles.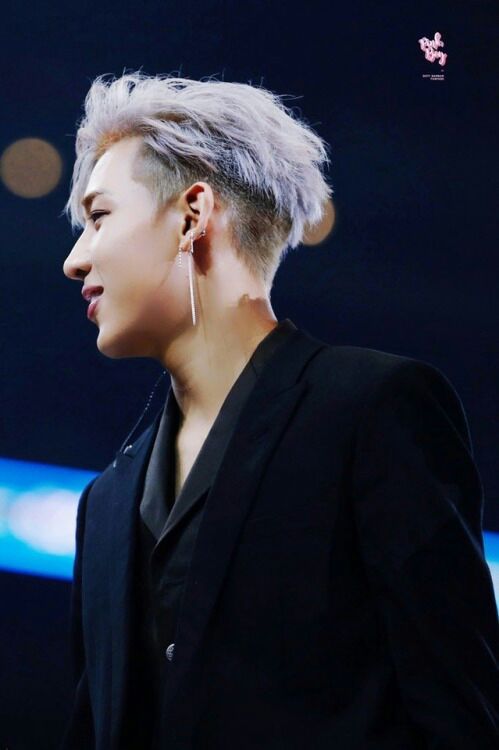 12. White
While BamBam can rock all the colors, it's the absence of color that makes him absolutely angelic.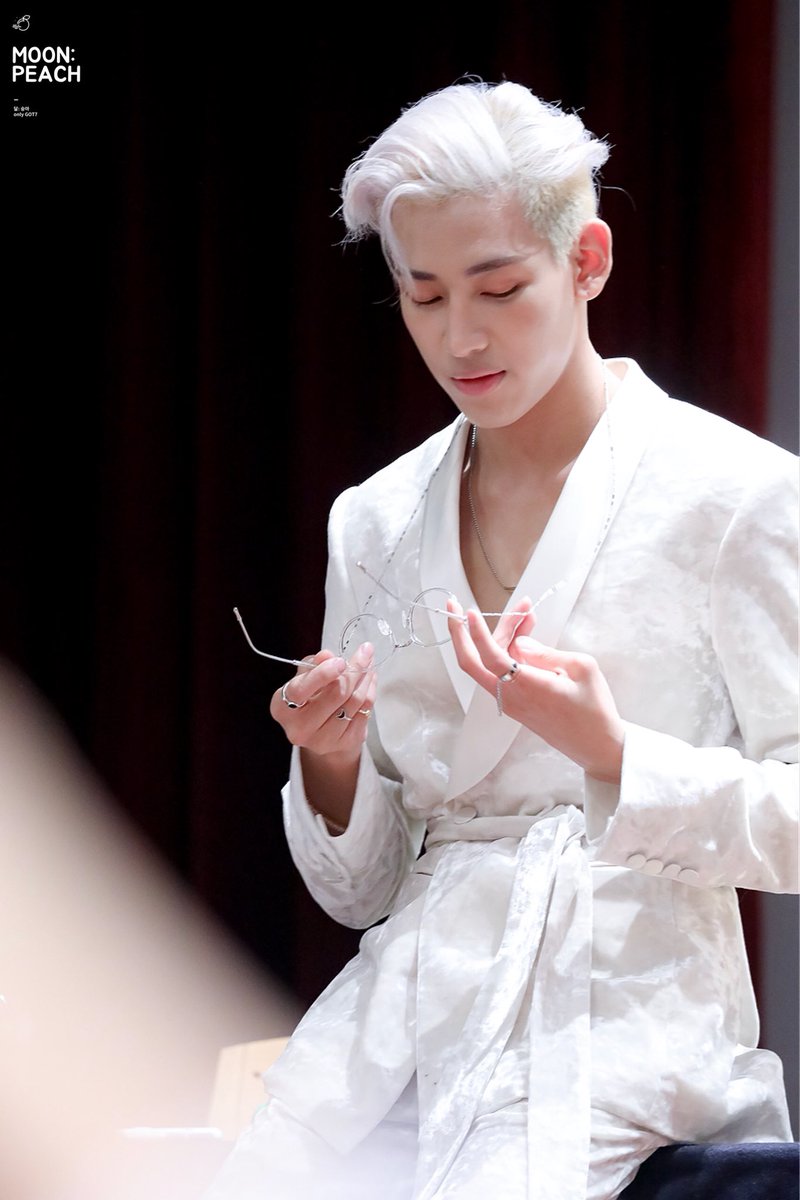 He's had white hair for three GOT7 comebacks, as well as for his solo! Is it his favorite?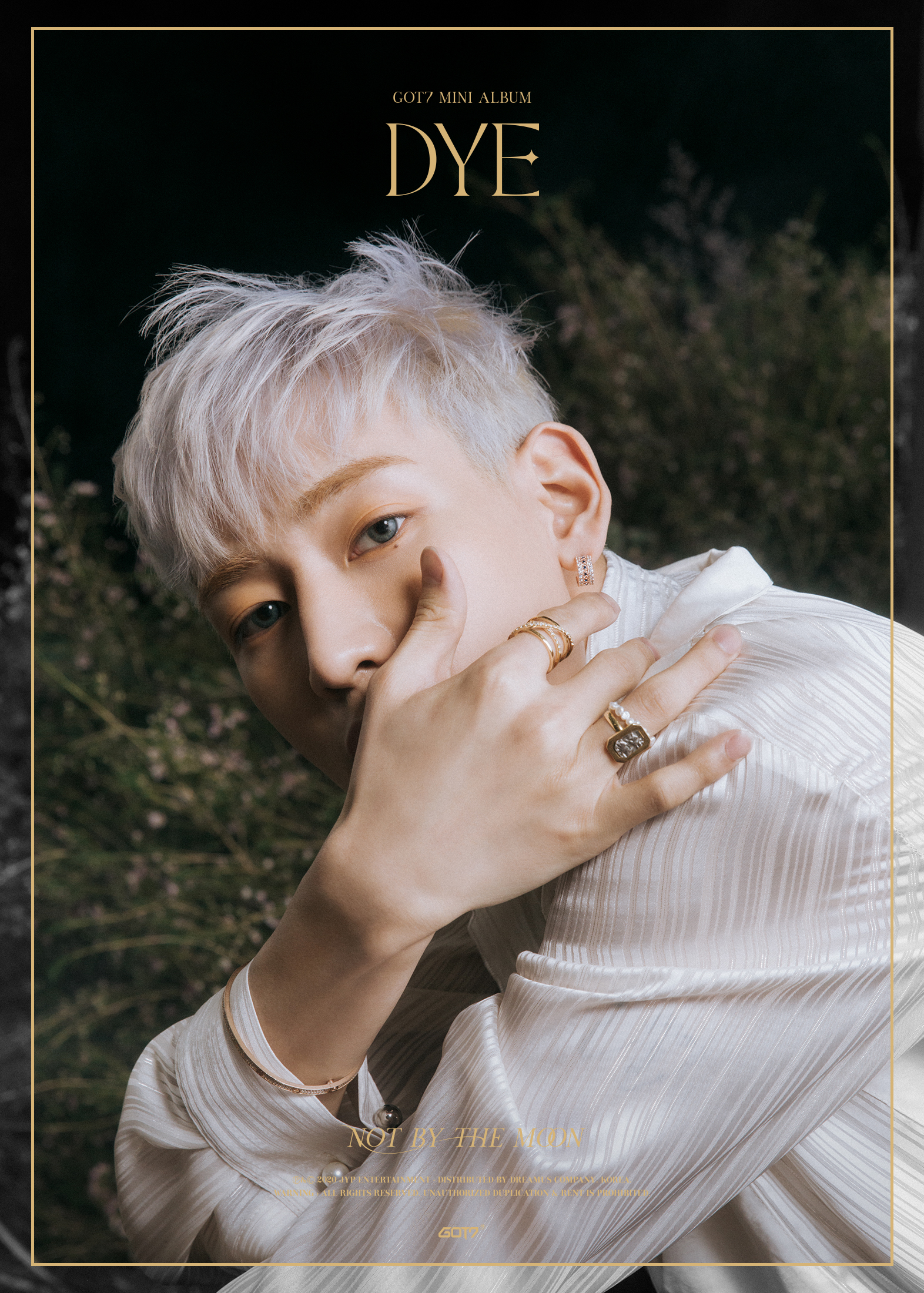 13. Black
Natural hair will always hold a soft spot in Ahgases' hearts.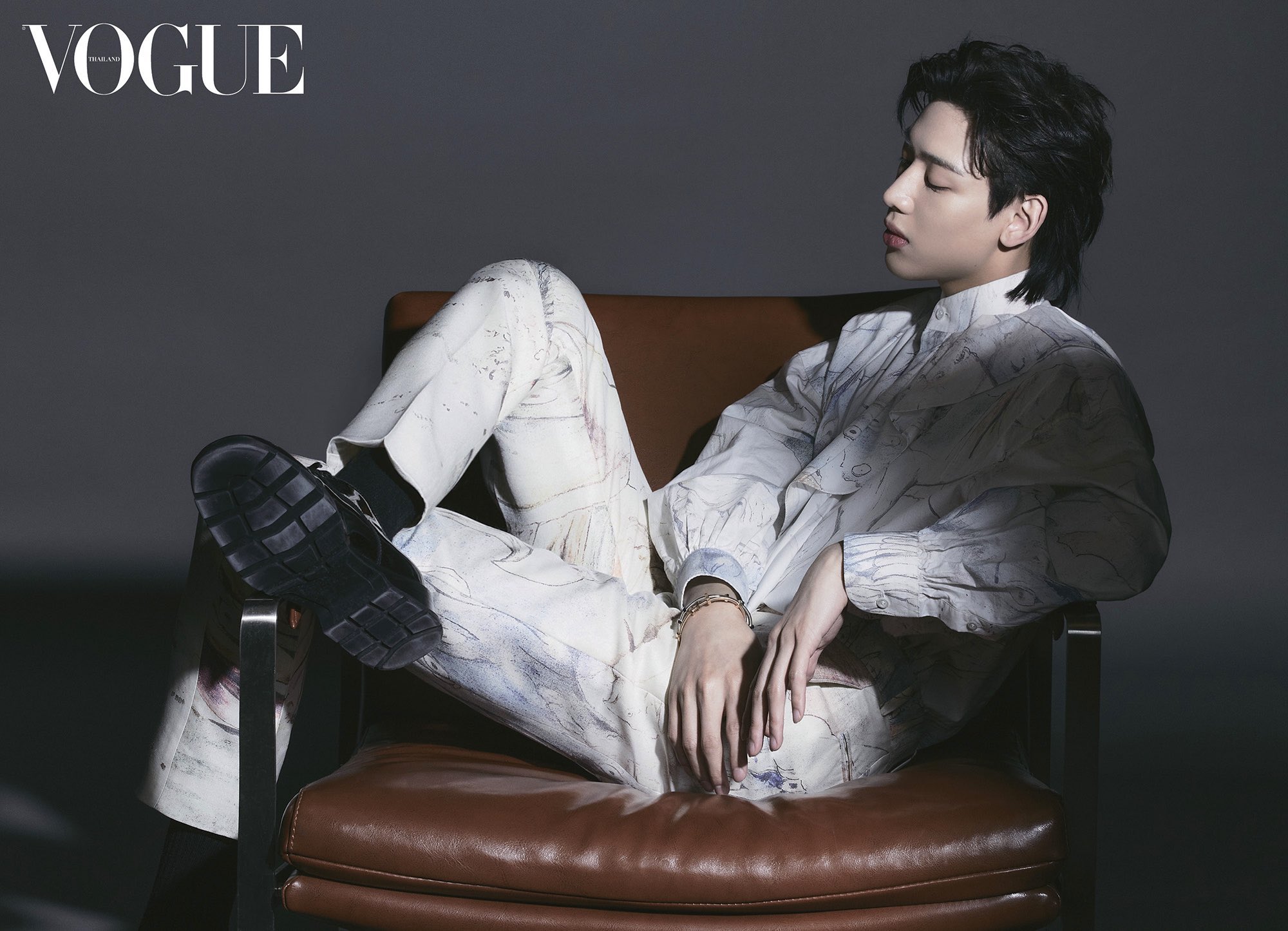 BamBam looks immaculate in the black-pink aesthetic.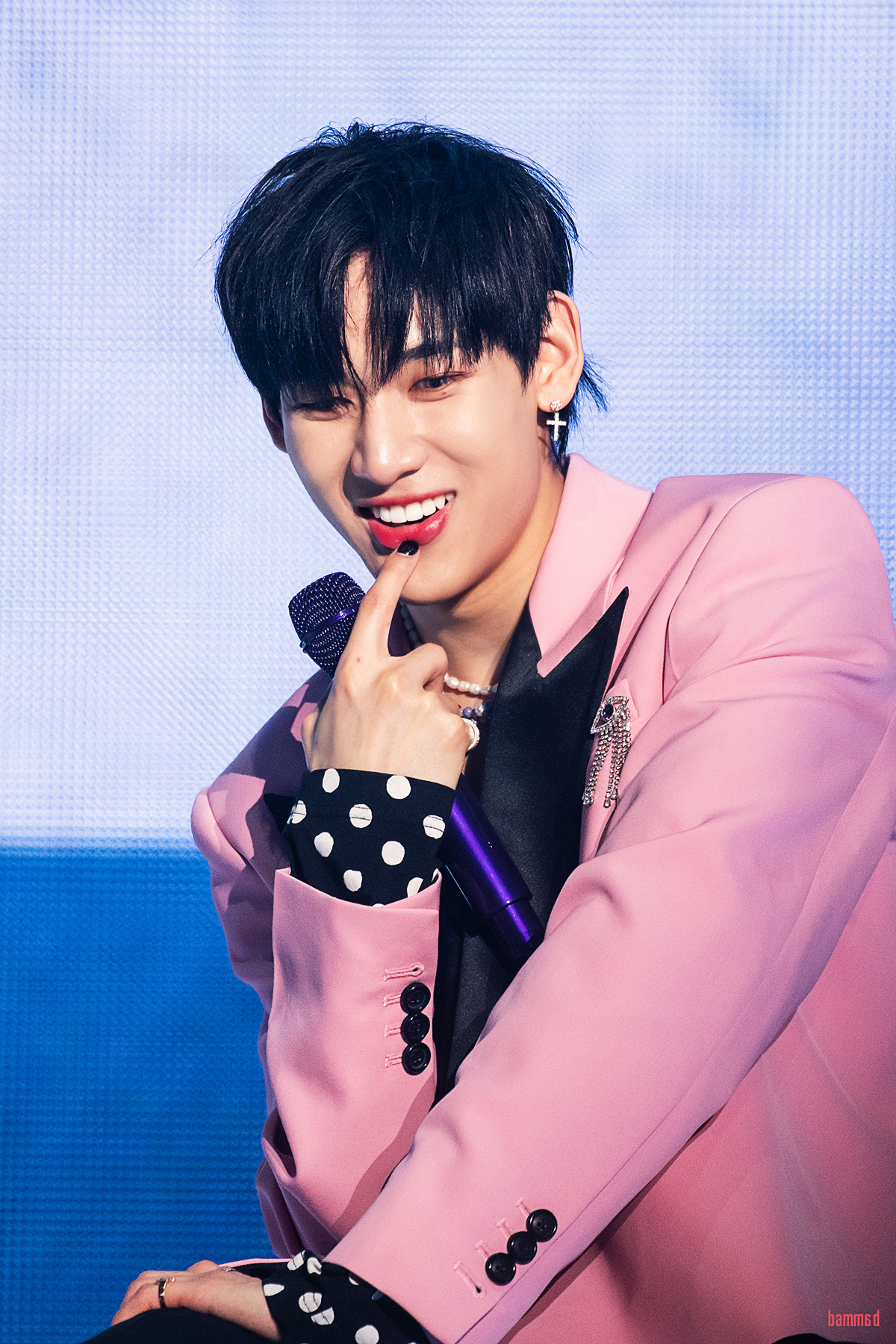 Share This Post