Here's How These 10 Popular Idols Look When They First Wake Up In The Morning
The real sleeping beauties!
Everyone has a hard time getting out of bed in the morning and these 10 popular idols are no exception! They also show that being groggy and having bedhead is totally normal, even if you're a world-famous star!
1. WANNA ONE's Kang Daniel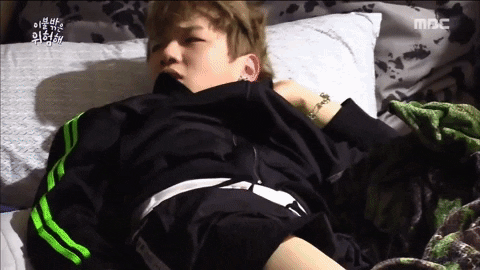 When Kang Daniel and EXO's Xiumin first met on It's Dangerous Beyond The Blankets, Xiumin tried so hard not to wake him. Ultimately that didn't work, but somehow Kang Daniel was lucid enough to properly greet to his hyung.
2. BTS's J-Hope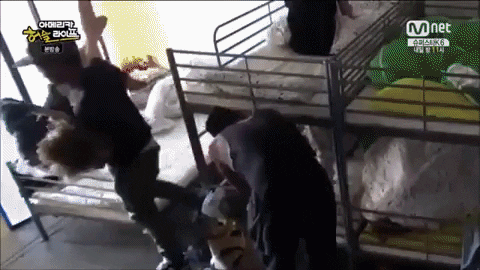 On American Hustle Life, we got to see all of the BTS boys waking up. After being plopped on the couch, J-Hope still looks so sleepy. He also looks quite dazed to be suddenly woken up in such a way. Honestly, who wouldn't be?
3. BIGBANG's G-Dragon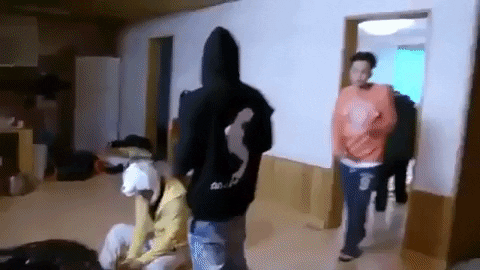 After being woken up, G-Dragon can't even open his eyes! He's also super relatable with his gravity-defying bedhead (and his quick hat fix).
4. Girls' Generation's YoonA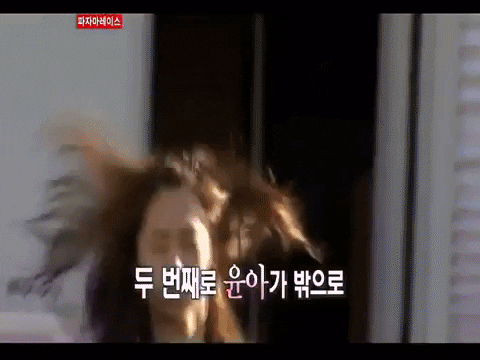 Going from a nice dark space to being blinded by the light is one of the worst experiences in the morning. We feel you, YoonA!
5. Red Velvet's Seulgi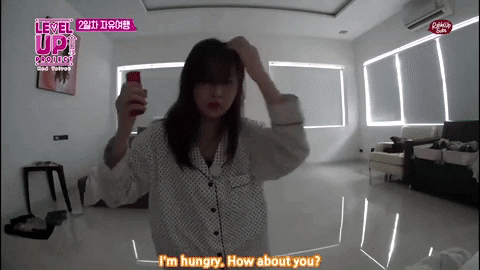 On Level Up Project we got to see all of the girls fresh out of bed. But we are totally agreeing with Seulgi's stomach! And her attempts at fixing her hair are adorable.
6. EXO's Xiumin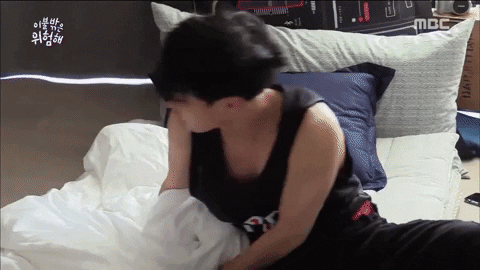 It's Dangerous Beyond The Blankets strikes again! This time Xiumin's bedhead and the way he has a hard time getting up are so real!
7. BTS's Jungkook
Never has the struggle to fully wake up been portrayed so wonderfully! Jungkook is all of us when we don't really want to leave the warmth of our blankets and yet still have to get up.
8. Apink's Namjoo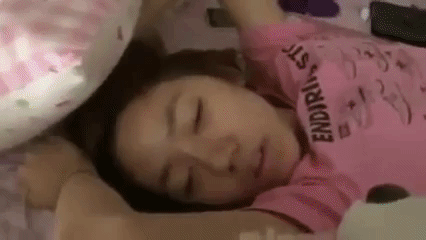 Namjoo is all of us. When someone is trying to get you up, simply roll over and try to ignore them!
9. GOT7's BamBam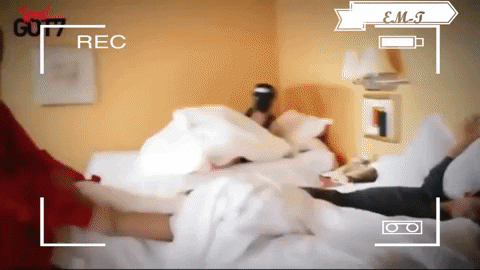 Poor BamBam! Being forcefully dragged out of bed is never fun. At the last second, he tries to hold on to the bed in a last attempt to keep sleeping.
10. TWICE's Dahyun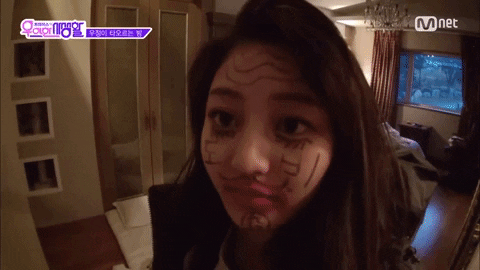 There are two different people when someone plays a prank on them while they're sleeping. You could be like Jihyo and laugh or you could be like Dahyun.
Share This Post