Here's How Korea's Hottest Actresses Looked When They Were 20-Years-Old
The true definition of timeless beauty.
Take a look at how pure and innocent the hottest actresses of South Korea were when they were 20!
1. Son Ye Jin
Before Family Outing fame and playing seductive, commanding roles, young Son Ye Jin stole hearts in melodramatic pieces likeThe Classic. 
2. Jeon Ji Hyun
Before she was kissing aliens and swimming as a mermaid, she also slayed as the lead actress of many successful melodrama films like Il Mare and My Sassy Girl.
Due to restrictions at the time, she showed up to her high school graduation with no makeup on but still stood out from the rest.
3. Song Hye Kyo
Song Hye Kyo has been filming makeup commercials since was 20 years old, a testament to her timeless beauty.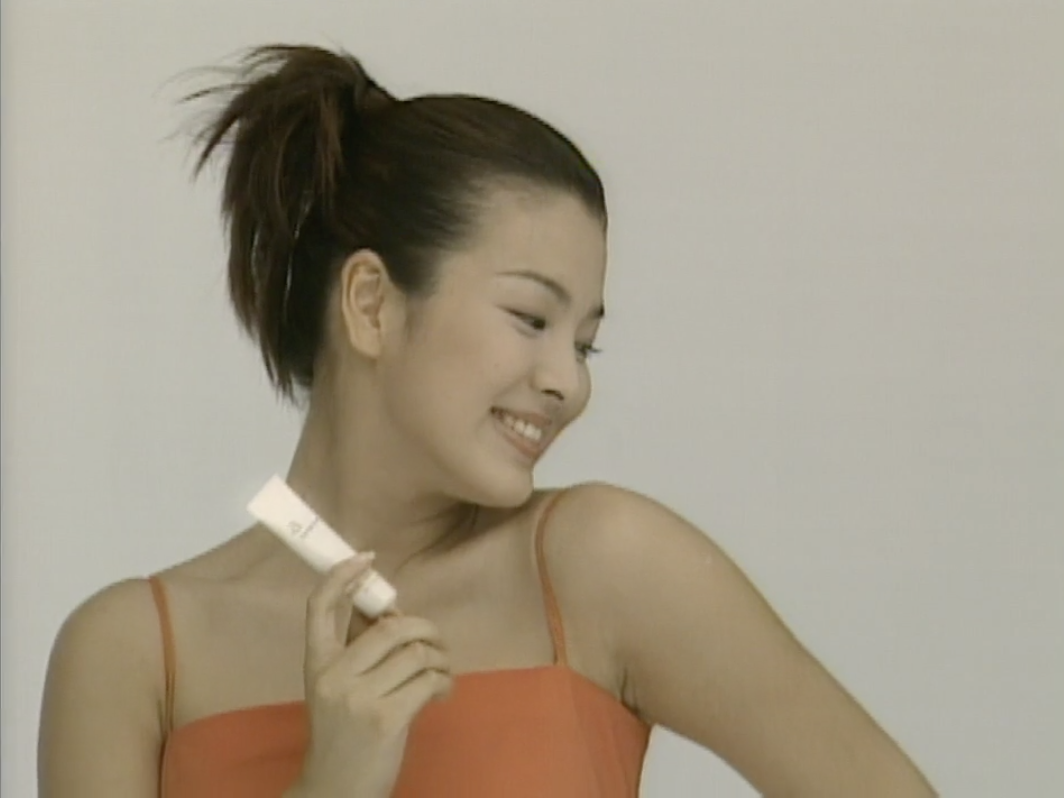 4. Kim Tae Hee
Before she was an award winning actress, Kim Tae Hee was already famous as Seoul National University's Goddess! While attending univeristy, she was street casted and began her celebrity career.
5. Lee Na Young
Considered to be one of the most beautiful faces in Korea, this actress is also an extremely sought after commercial model as well! She debuted as a model in 1998 for denim brand Jambangee and her actress career took off after that.
6. Han Hyo Joo
This former teen beauty queen has had an extremely successful film and TV career since being discovered during a pageant in 2003.
7. Jang Nara
From theatre to music to TV and film, there's nothing Jang Nara can't do. Her incredible skills and gorgeous looks set her up for a successful celebrity career that began in 2001.
You can see her debut MV here!
8. Kim Hye Soo
Kim Hye Soo has been an icon in South Korea ever since her 1986 debut film Ggambo. She has taken on daring and powerful roles, sometimes sacrificing her image for the sake of them as well. But before all that, she preferred a more feminine and gentle look when she was 20!
Share This Post