10+ Idols With The Cutest Chubby 'Dumpling' Cheeks
Cuteness overload!
While many idols seem to love the "v-face" type of beauty, there are some who just rock round face shapes. That said, here are 10+ idols with the cutest cheeks!
1. BTS's Jimin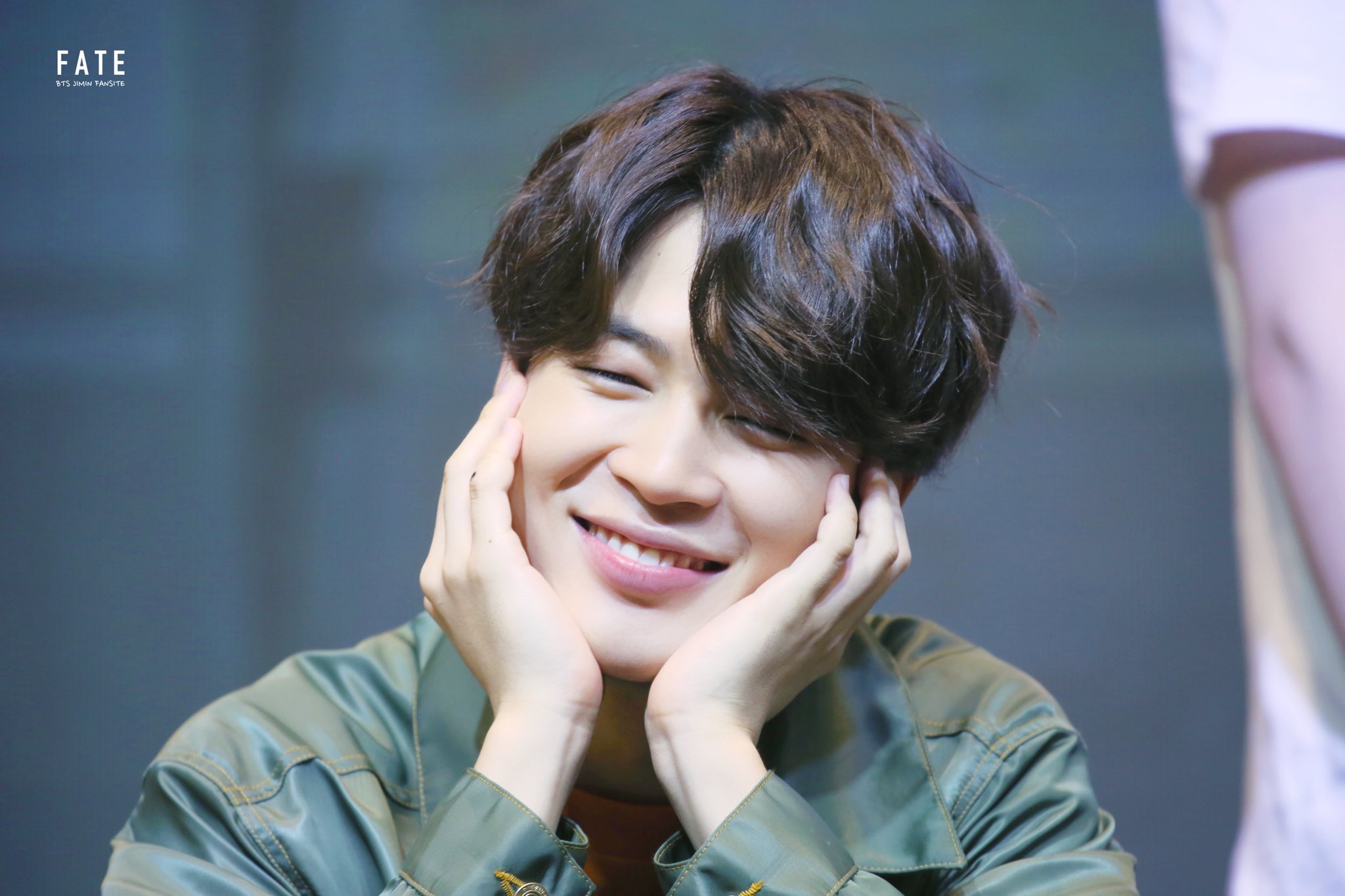 Starting off the list is BTS's Jimin! His round face and eye smile undoubtedly make him one of the cutest idols today.
2. Kim Jaehwan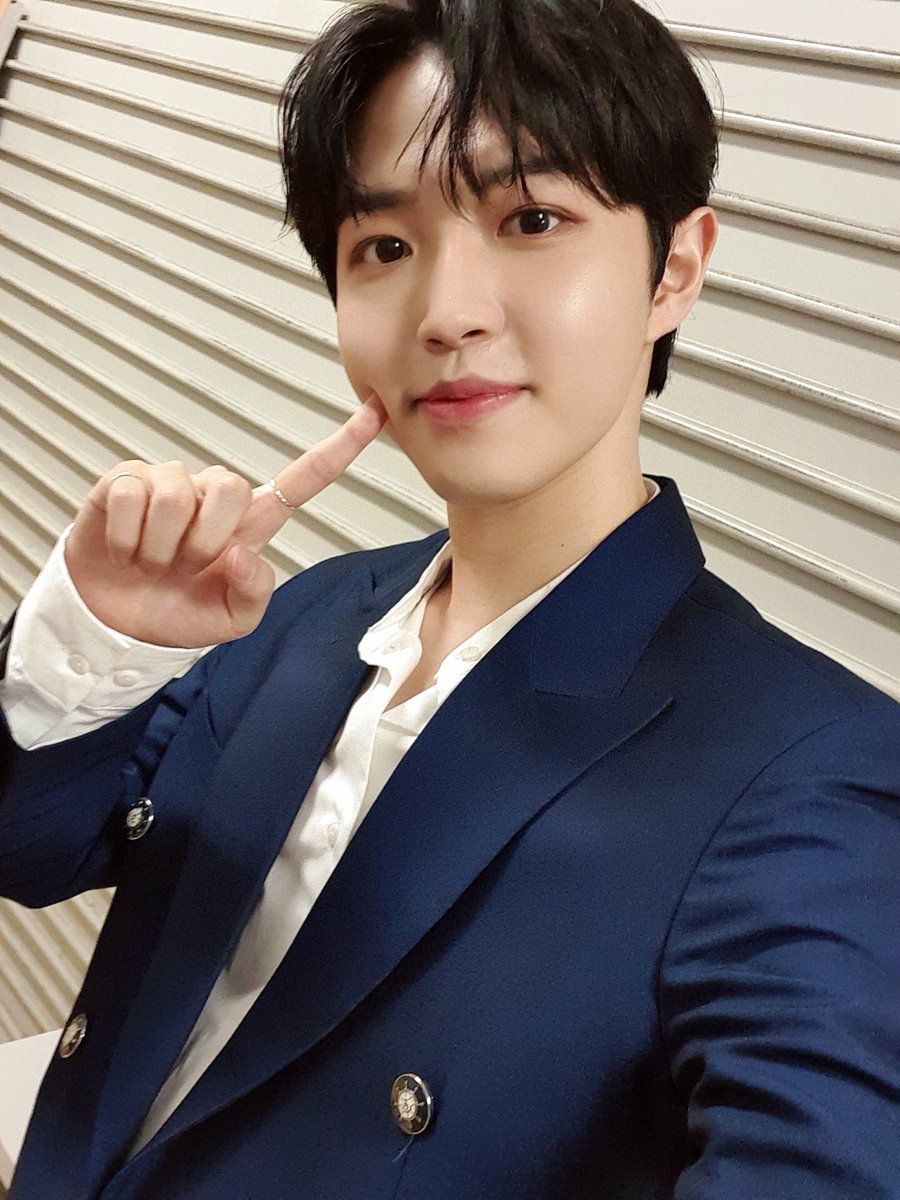 Next is former WANNA ONE member and soloist Kim Jaehwan. He has cheeks as soft as his soothing voice.
3. MAMAMOO's Solar
Solar may have a cute round face but she often sports sexy concepts, proving her versatility.
4. IZ*ONE's Hitomi
Hitomi is known to be among the cutest trainees on Produce 48 and in IZ*ONE! It's not hard to see why with her round "mochi" face.
5. B1A4's Sandeul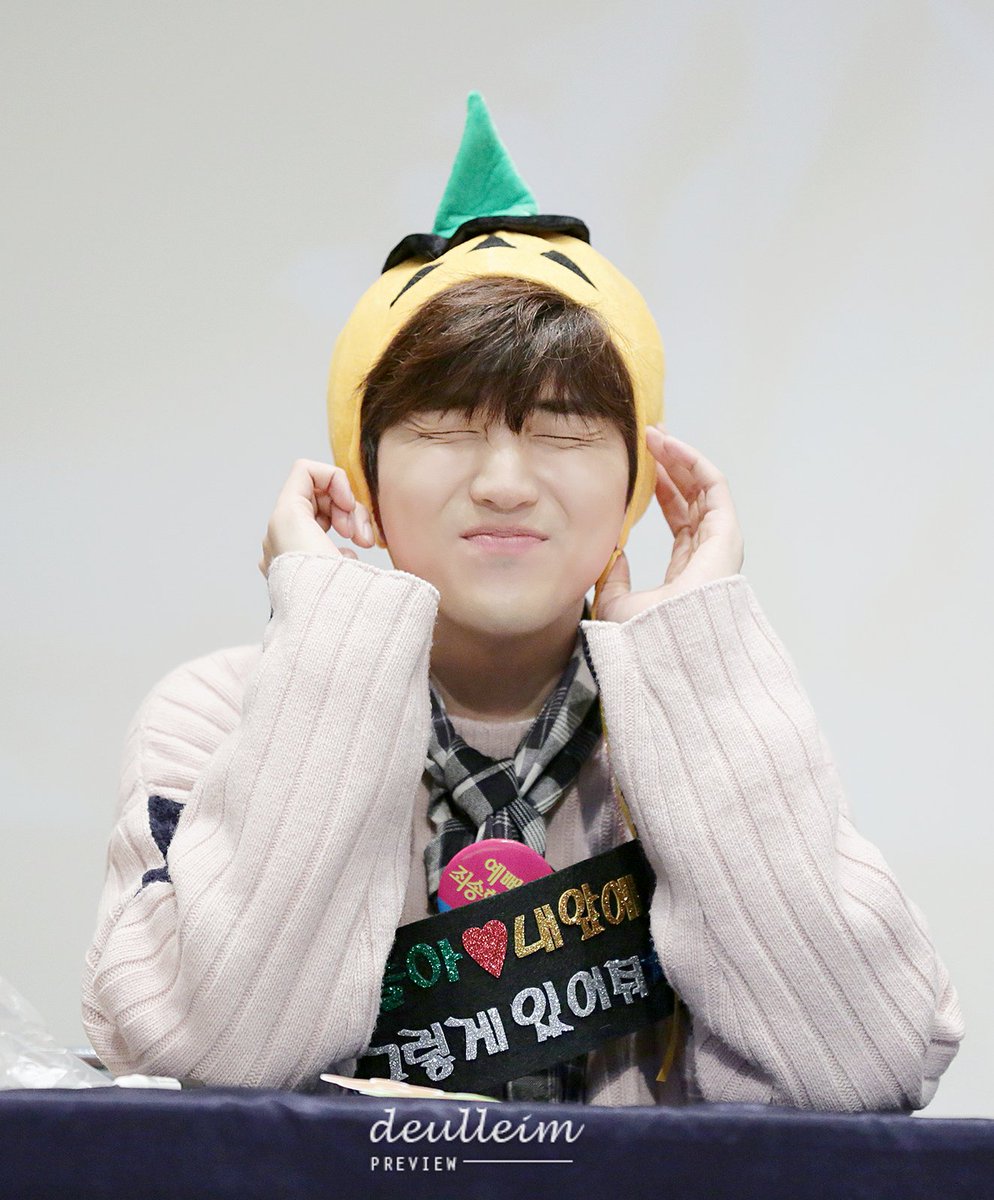 Sandeul is one of the senior idols on this list but he still has a baby face that makes people mistaken him for much younger.
6. BLACKPINK's Jennie
Jennie has an icy beauty that is often contrasted by her soft cheeks. It is one of her best features that softens her aura as a whole.
7. Apink's Chorong
Chorong may be the eldest in Apink but she can sometimes pass as the youngest with her cute features!
8. Red Velvet's Joy
Joy has a sexy look that is balanced out by her dumpling-like cheeks. This makes her a visual that can pull of the red and velvet concepts of her group.
9. EXO's Xiumin
Xiumin debuted with the cutest "baozi" cheeks in both Korea and China. He may have lost weight through diets over the years, but his cute face and personality remain.
10. GFriend's Umji
Umji has a girl-next-door aura that is helped along by her round facial features. She keeps getting more stunning as the years pass by.
11. TWICE's Jihyo
There's no doubt about it that Jihyo rocks both short and long hair. With her round cheeks and big eyes, her visuals make you want to stare at her longer.
12. X1's Son Dongpyo
Finally to end the list is X1's Son Donpyo! His cute image is emphasized by his even cuter looks, making him a perfect example of an idol with "chubby dumpling cheeks."
Share This Post