10 Things Idols Did To Their Fans, That'll Make You Die Of Jealousy
#5… literally my dream come true!!
1. IU giving fans hugs instead of just a handshake
During IU's guest appearance on Guerilla Date, 3 fans from the audience were chosen to sing one of IU's songs in front of her. At the end, the MC suggested IU give them all a handshake, but IU chose to give them hugs instead, making each of the fans' days.
2. Apink Bomi spots out all of her fans and fansites
During a break during recording for Idol Star Athletics Championships, Bomi took time to send hearts to all of her fans and fansites who came to watch her.
3. T-ara Eunjung interacts with the front row
During a break in T-ara's performance, Eunjung got up close and personal with some fans in the front row.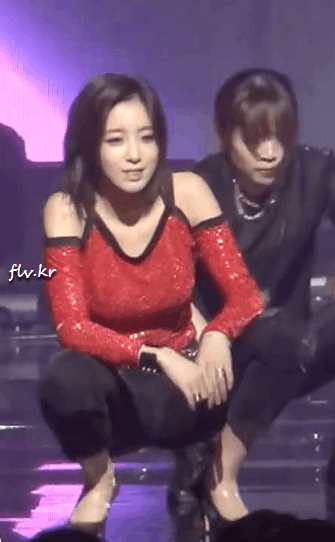 4. AOA Mina tells a fan to hurry up and come closer
During AOA's fan sign, she told a fan to give her something and motioned to the fan to quickly come up to the table so she could talk with them.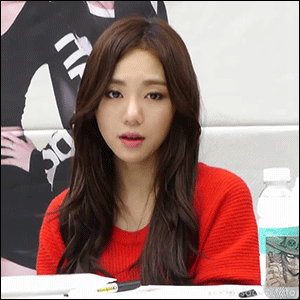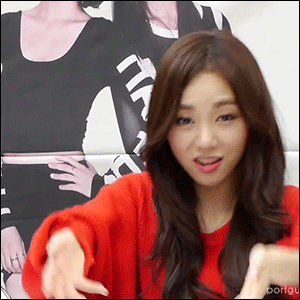 5. Girls' Generation Taeyeon sees all her fansites
Taeyeon mimicked all of her fans who were taking pictures of her at the group's concert. Later at a fan sign, she made eye contact through a narrow gap with another one of her fan sites.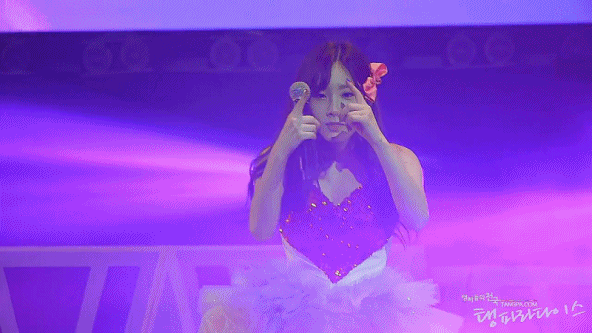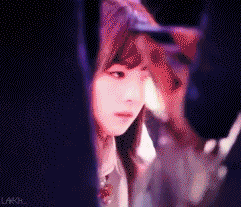 6. Suzy says hi, even at the airport
Even at the airport where she's bombarded with security, Suzy took the time to wave to all her fans and have some fun before flying back to Korea.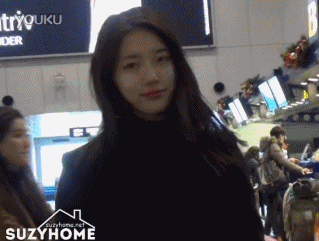 7. EXID Hani thanks her biggest supporter
Hani noticed Pharkil (The person who filmed Hani's famous fan cam and brought EXID to mainstream popularity) and she couldn't help but say hello!
She even mouthed "thank you" to him later on.
8. NU'EST Ren gives a fan a hug during the group's fan meet.
During NU'EST's fan meeting, Ren gave a fan a memory she'll never forget by embracing her in a loving hug.
9. BIGBANG's G-Dragon with the double-kill
Not only did G-Dragon keep eye contact with a fan, but he also held both of her hands while doing so.
10. TWICE's Chaeyoung takes a fan's phone
During TWICE's concert, Chaeyoung took a fan's cell phone and took a selfie with them. Although they weren't directly next to each other, it's still a once in a lifetime opportunity!
Share This Post