If These 10 Idol Couples Had Babies, Here's What They'd Look Like
If you take one stunning idol and another gorgeous idol, how visually gifted will their child be? Here're 10 kid models who look like the combination of two beautiful idols!
1. EXO's Suho + BLACKPINK's Jennie
Hwang Sieun has Jennie's chic beauty and Suho's charming good looks!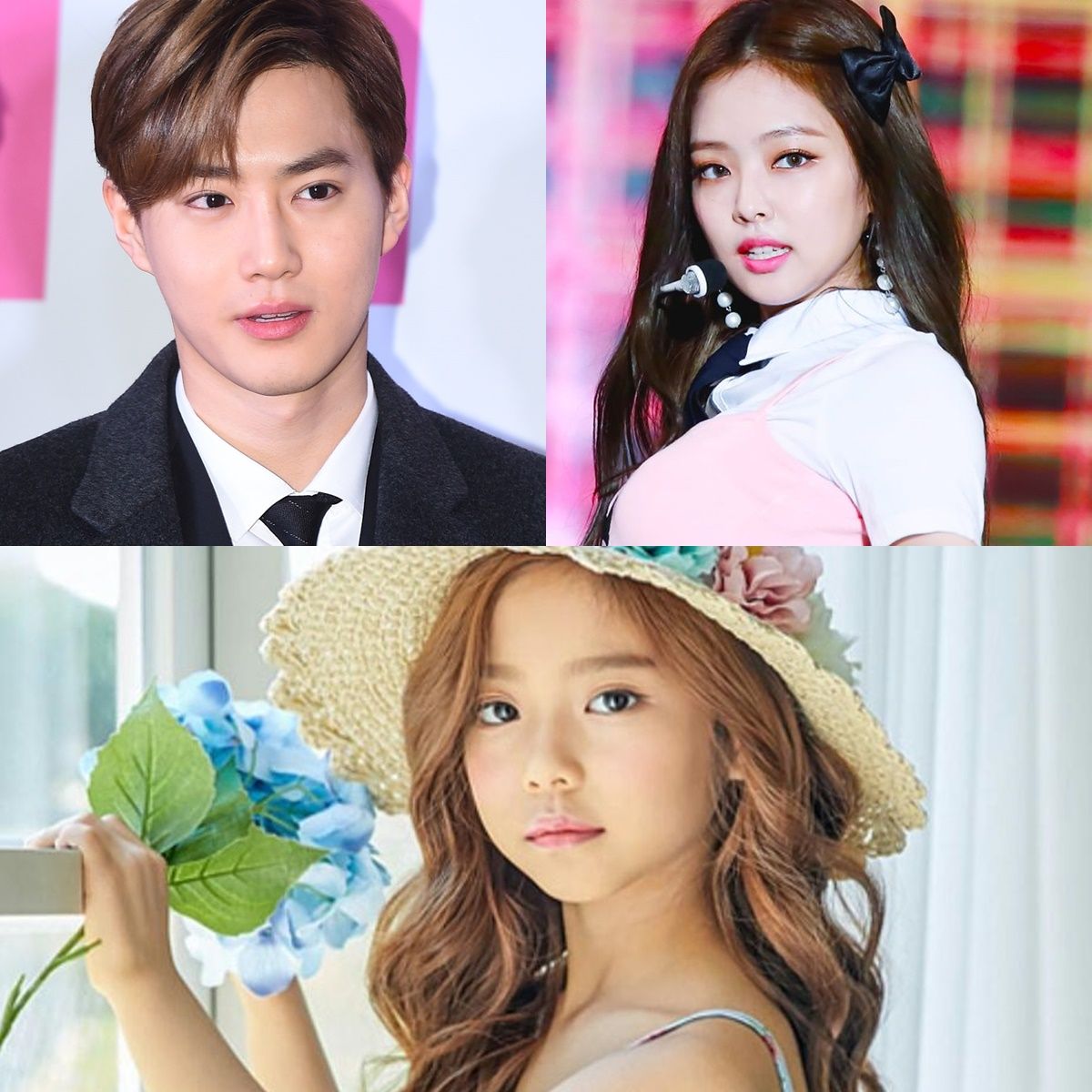 2. EXO's Sehun + Red Velvet's Irene
Lee Jihyuk has Sehun's piercing eyes and the soft smile of Irene!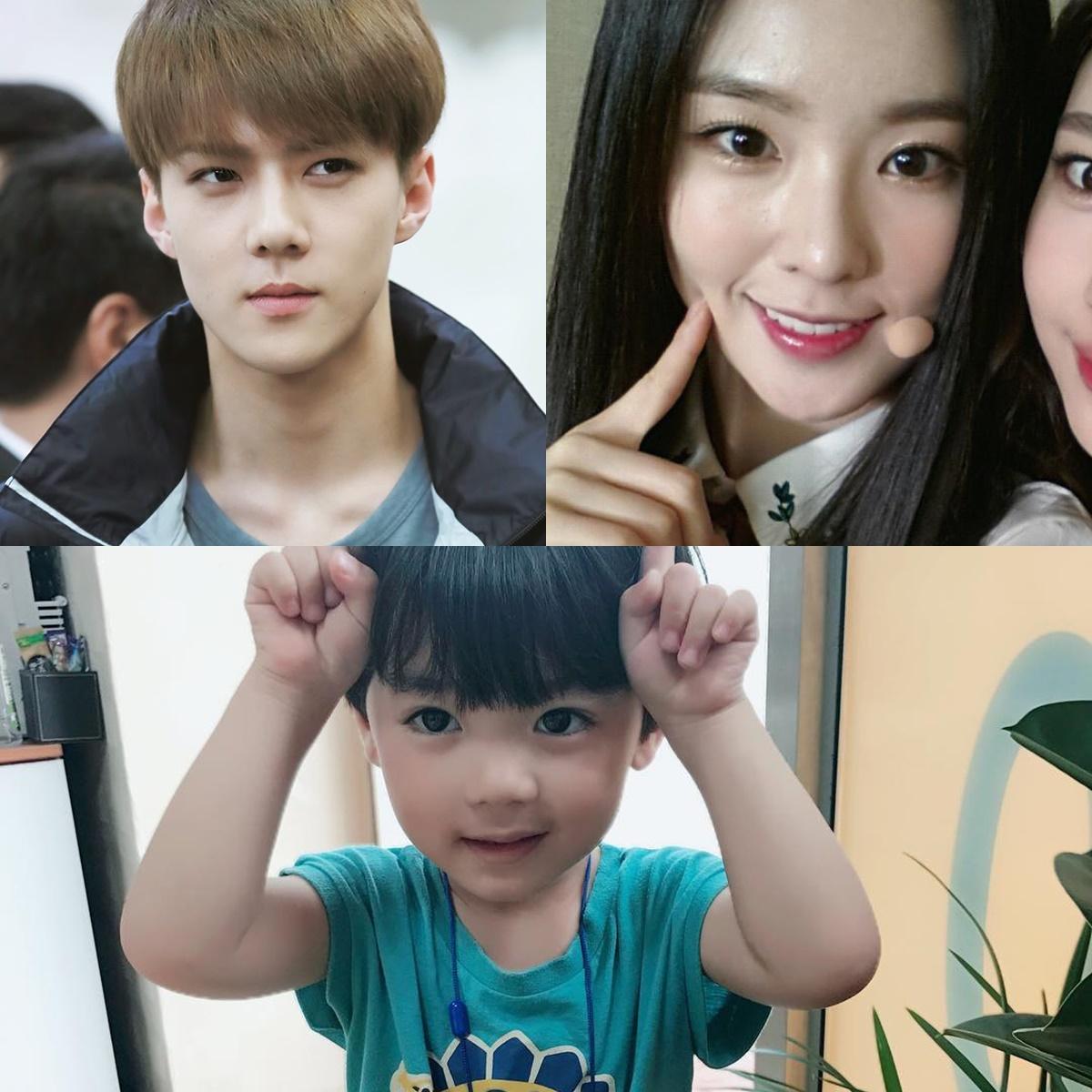 3. EXO's Kai + Red Velvet's Yeri
Kim Taeoh is already famous as the baby-Kai, but he definitely has a Yeri-smile!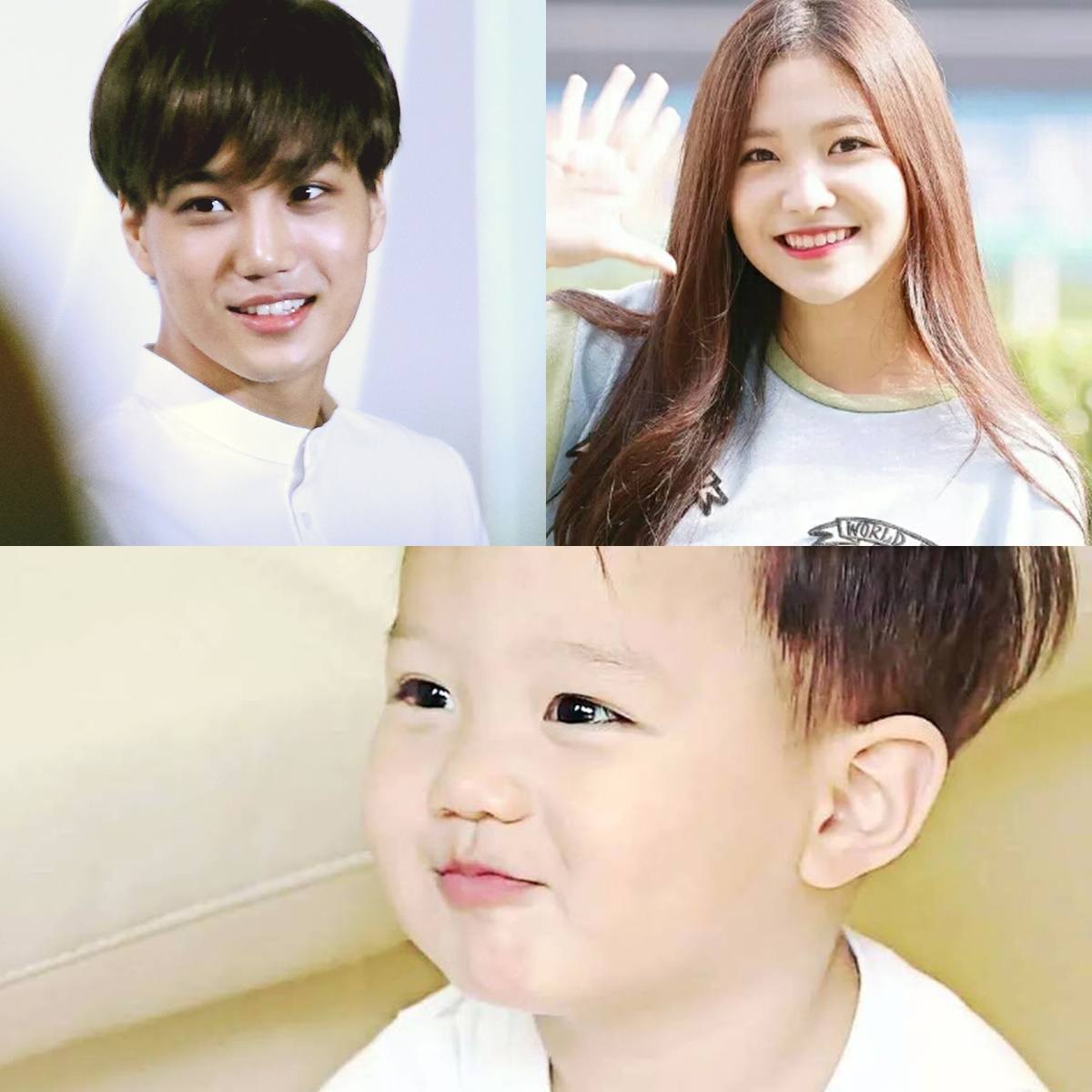 4. EXO's Baekhyun + Girls' Generation's Yoona
Lee Eunchae has the soft features of Baekhyun, with the elegance of Yoona!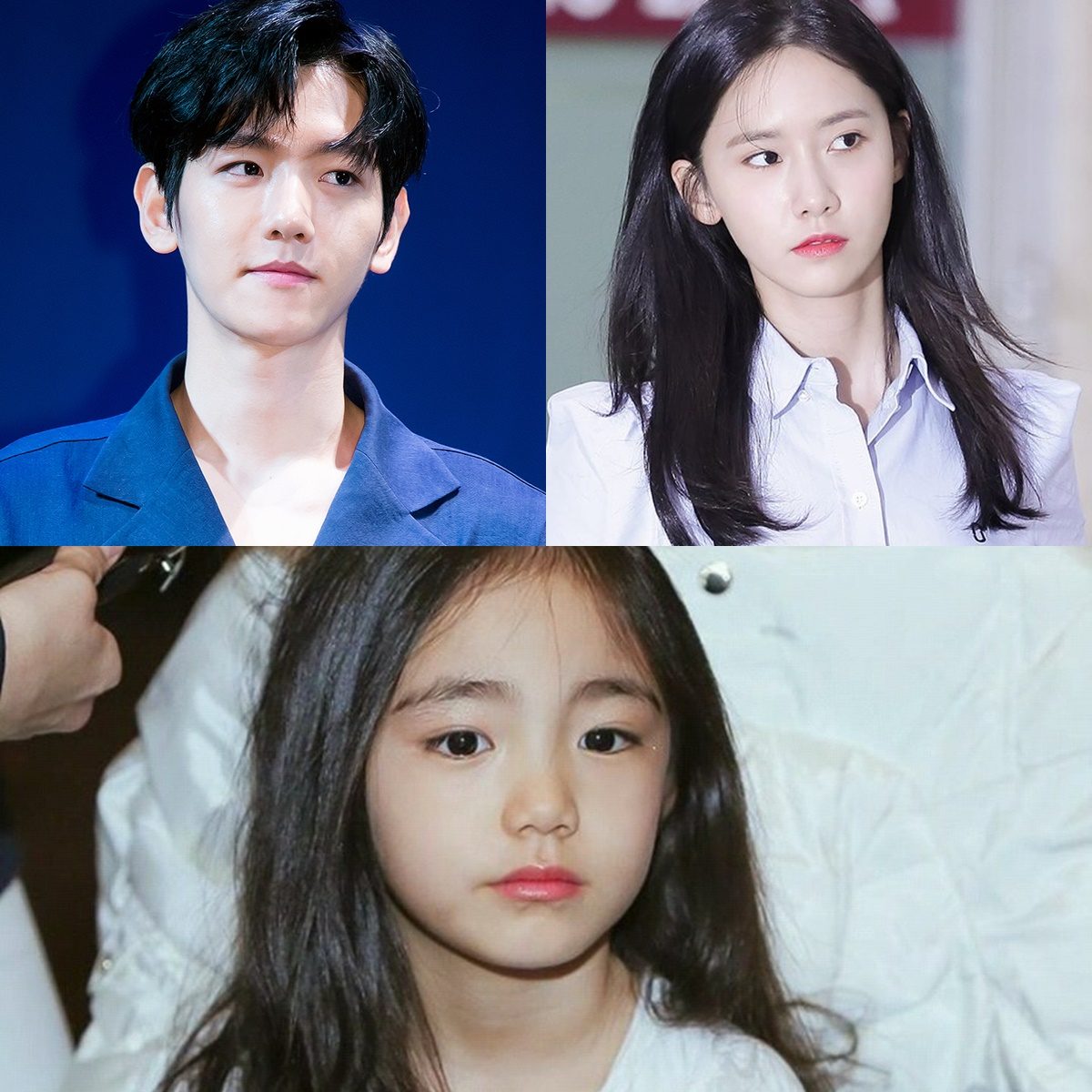 5. Wanna One's Lai Guan Lin + TWICE's Nayeon
Take Lai Guan Lin's boyish looks and Nayeon's bunny features, and you get Kim Dohyun!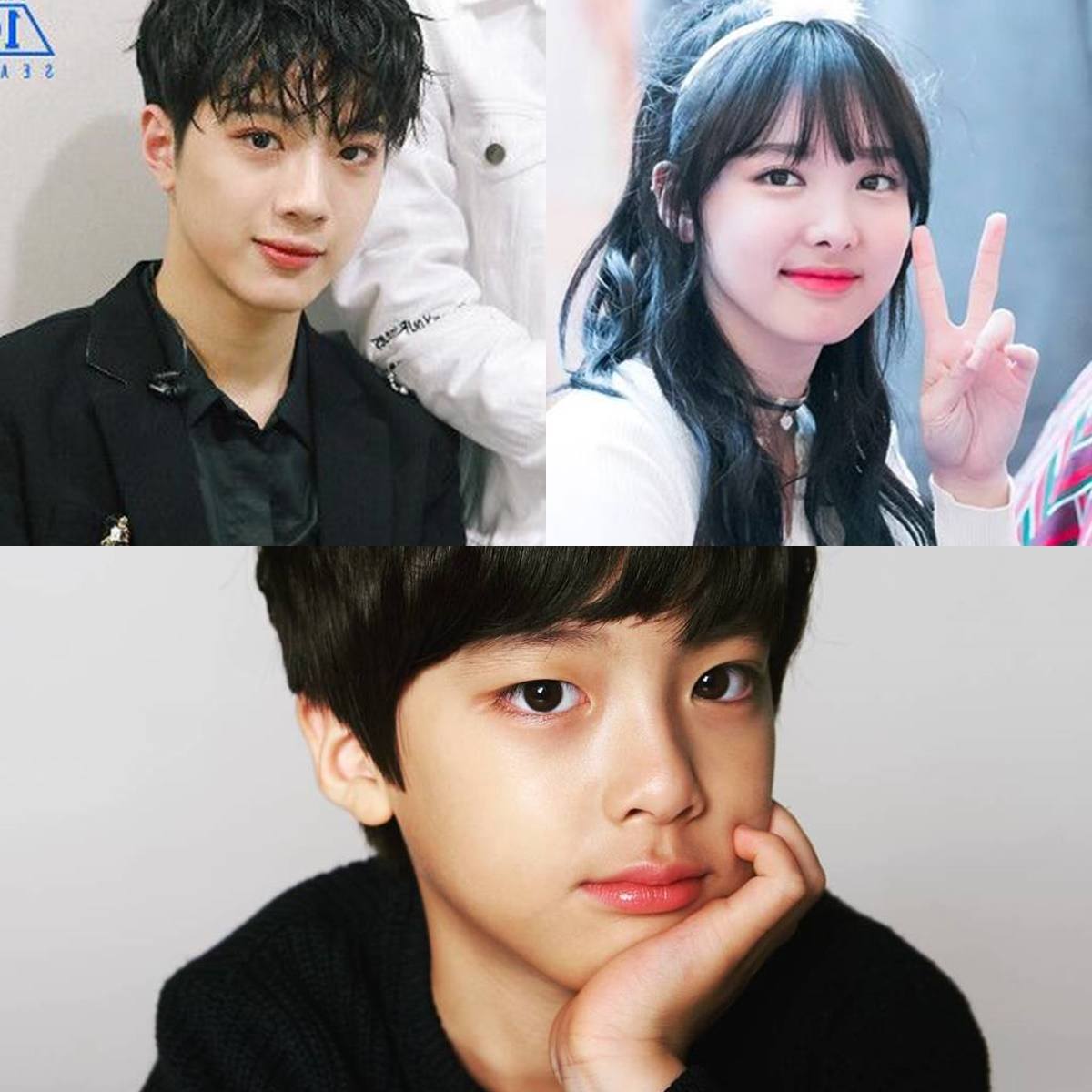 6. EXO's Chanyeol + BLACKPINK's Lisa
Baby Jackson is famous for having the same expressions as Chanyeol, but you can't deny that his big round eyes and round nose looks a lot like Lisa!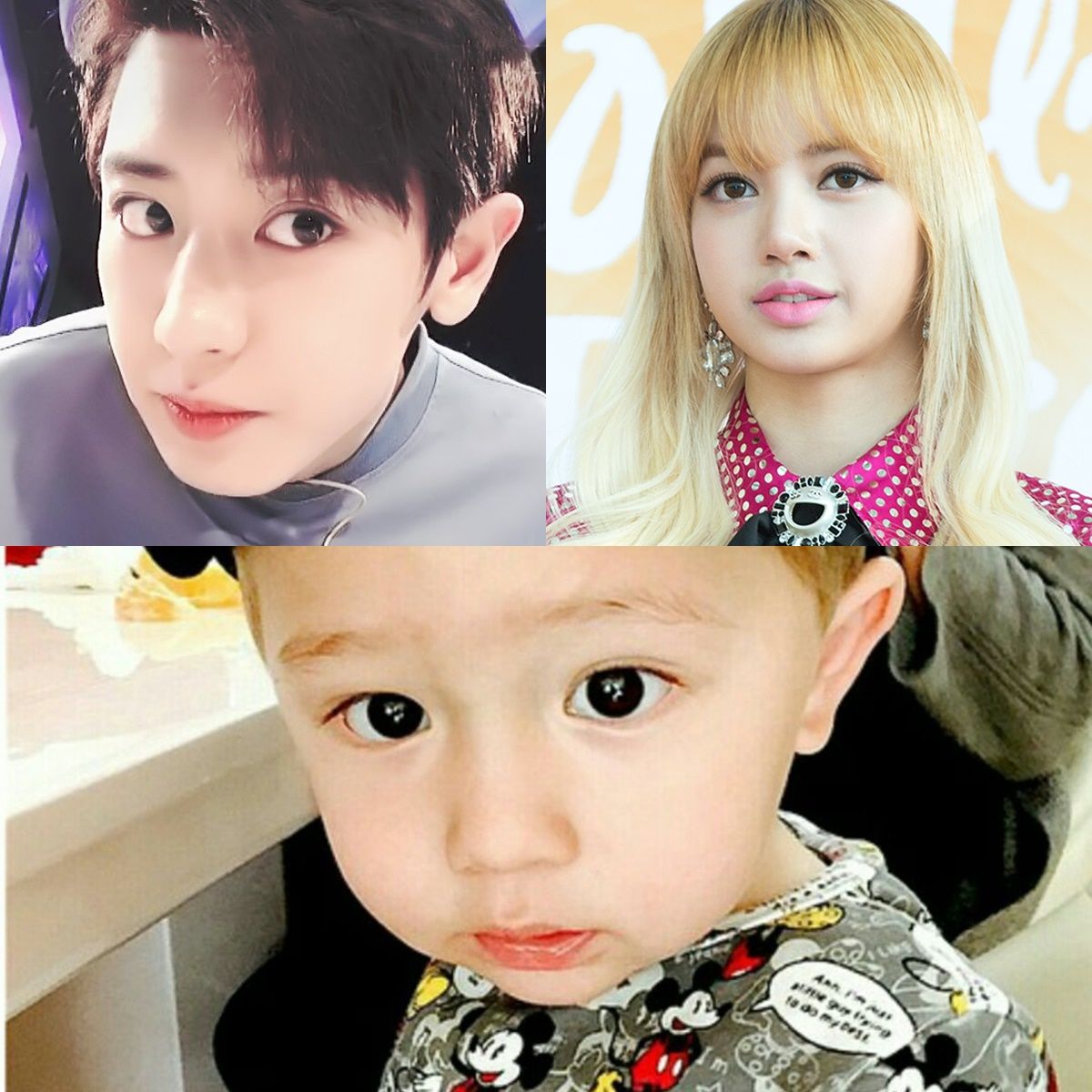 7. WINNER's Seunghoon + Weki Meki's Choi Yoojung
Famous as the 1st of the Triplet, Song Daehan looks just like Seunghoon and Choi Yoojung when he smiles!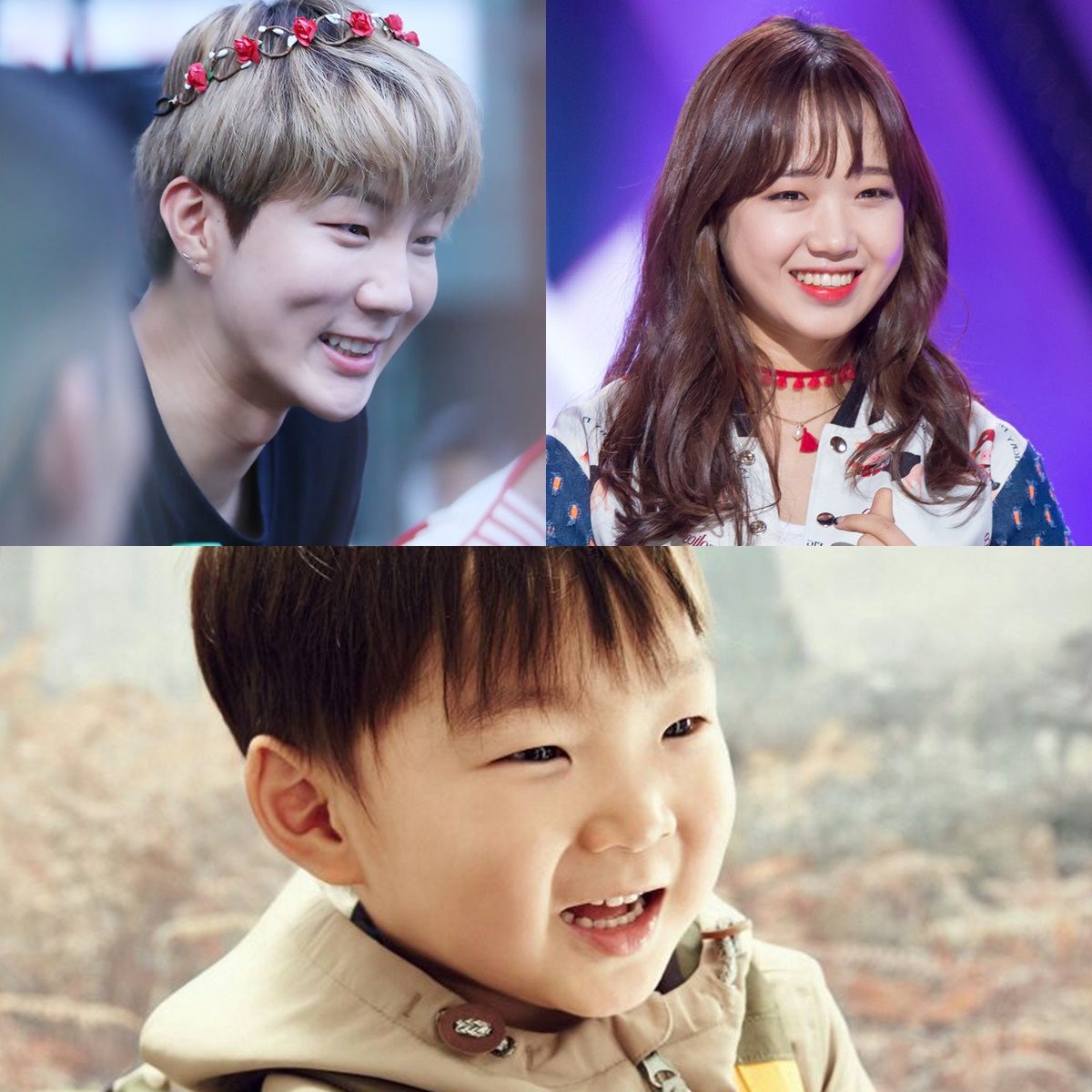 8. NCT's Mark + BLACKPINK's Jisoo
Jung HyeonJun looks a lot like the boyish Mark, but has the same heart-shaped smile like Jisoo.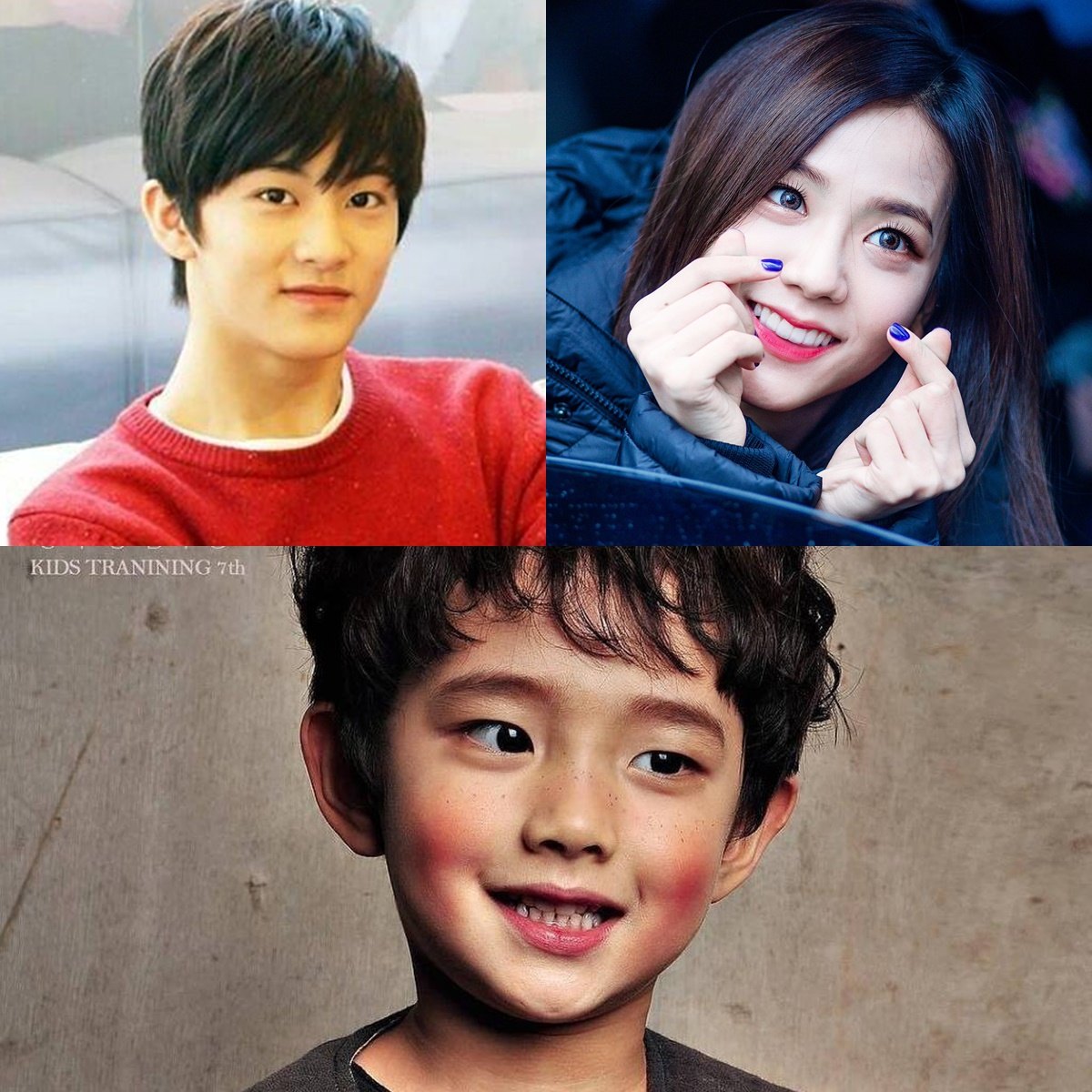 9. BTS's Jin + TWICE's Momo
Im Taeho has the stunning charms of Jin and the soft beauty of Momo.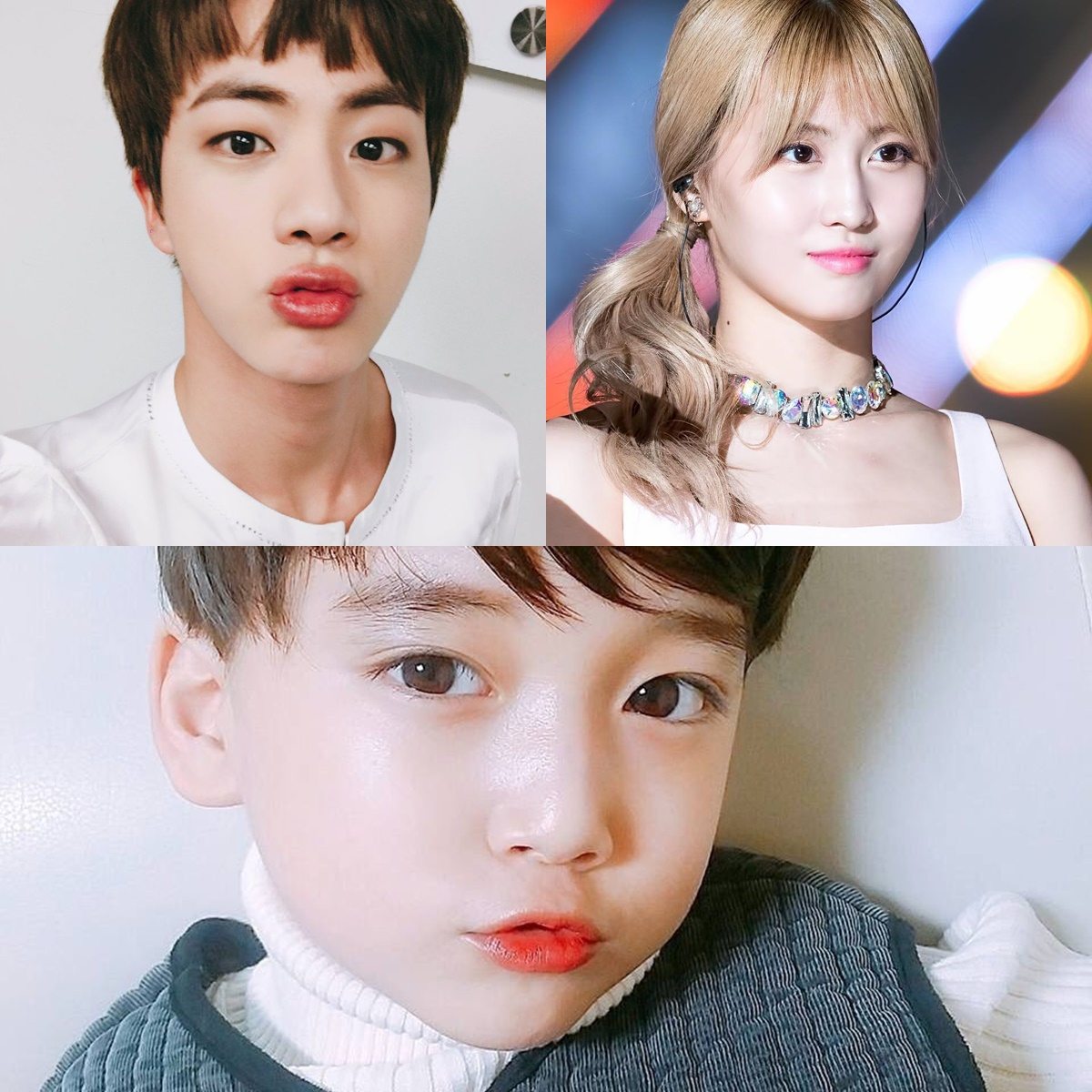 10. BTS's V + Girls' Generation's Taeyeon
With her big round eyes like V and small round nose like Taeyeon, Sia Sung looks just like V and Taeyeon mixed together!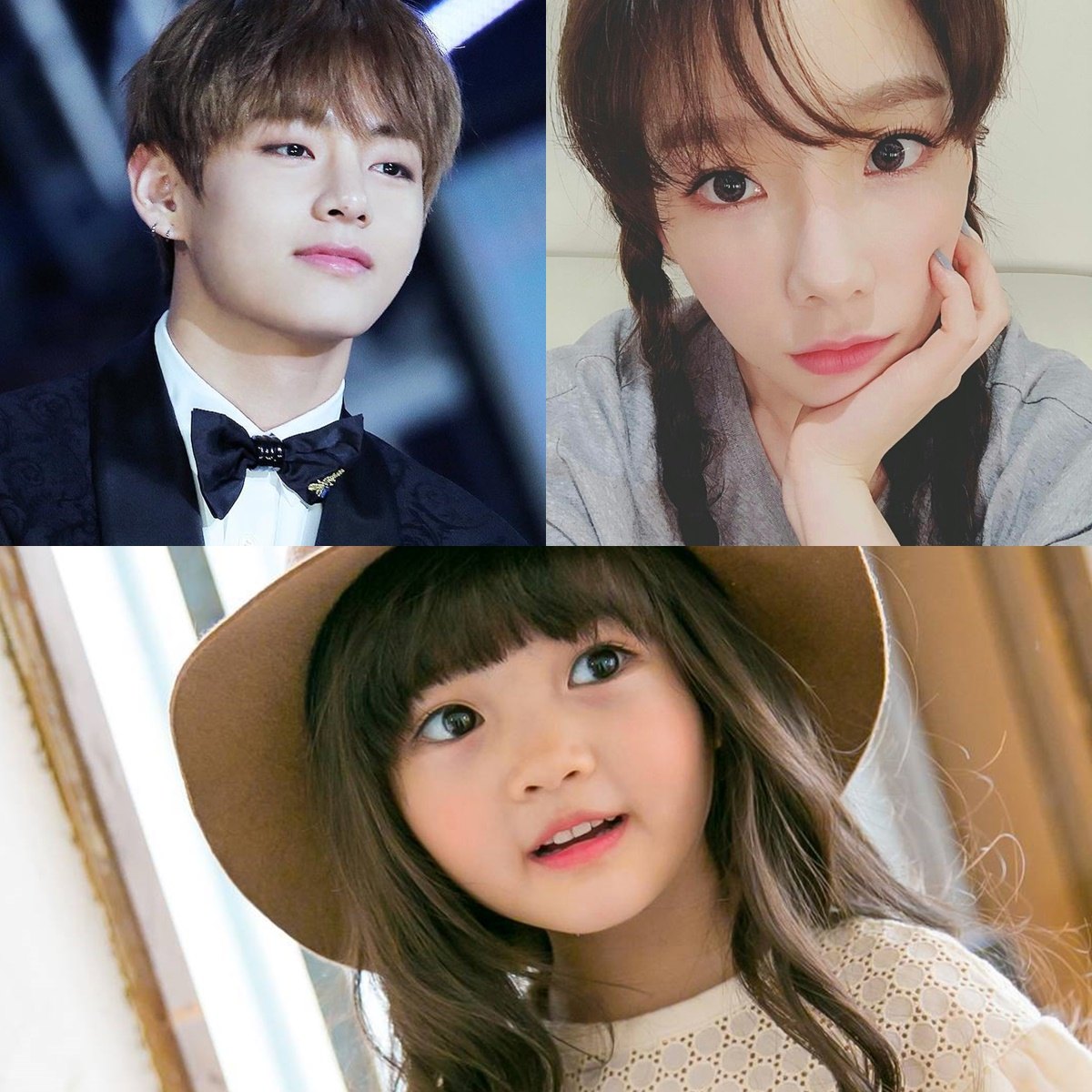 11. BTS's Jungkook + Red Velvet's Irene
This ulzzang baby went viral as Irene's baby photo, but she also has the softness of Jungkook's visuals!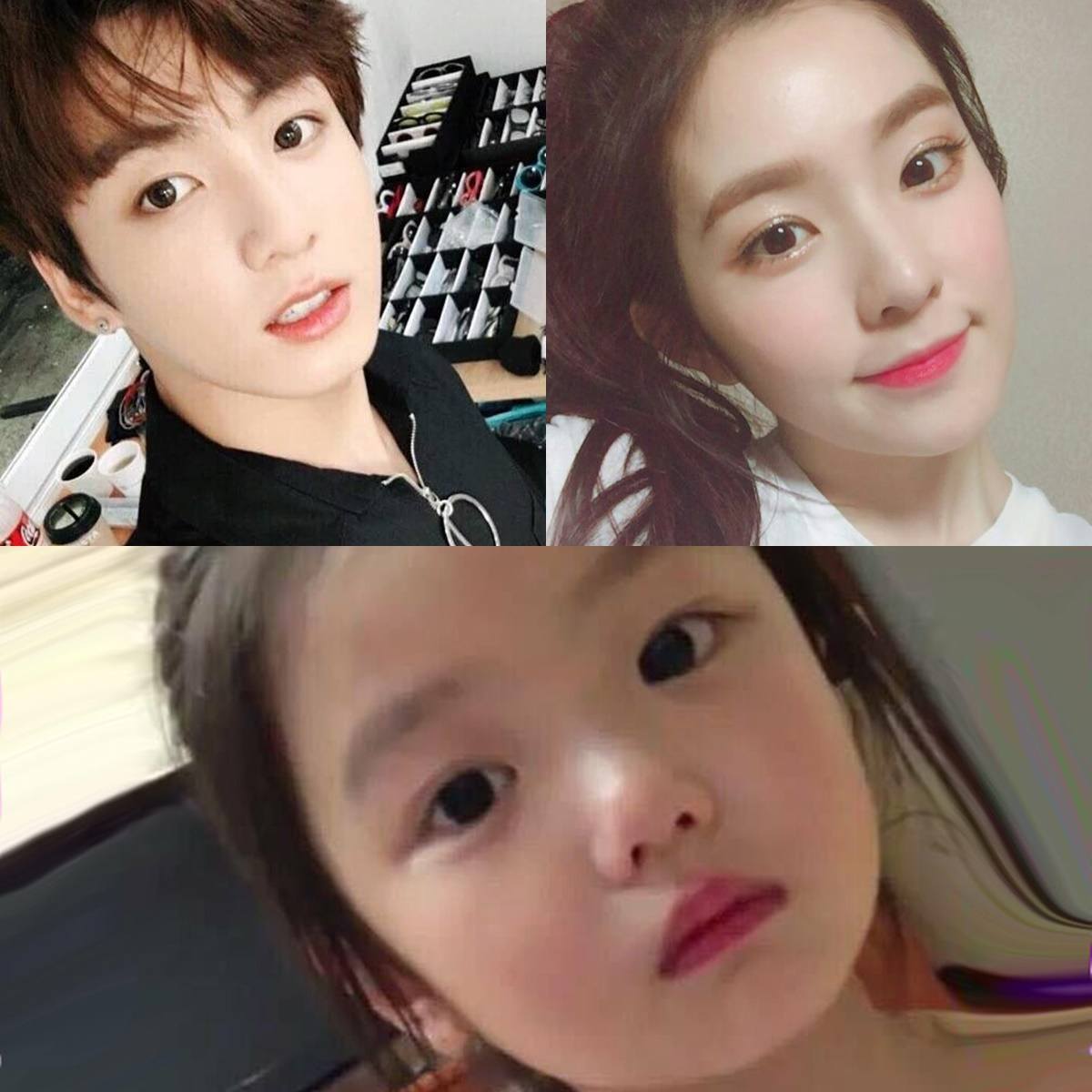 Share This Post