If Harry Potter's Cast Was Made Up Of K-Pop Idols, This Is What It Would Look Like
This list of K-Pop idols reimagined as characters will have you wishing it was real.
Woozi as Harry Potter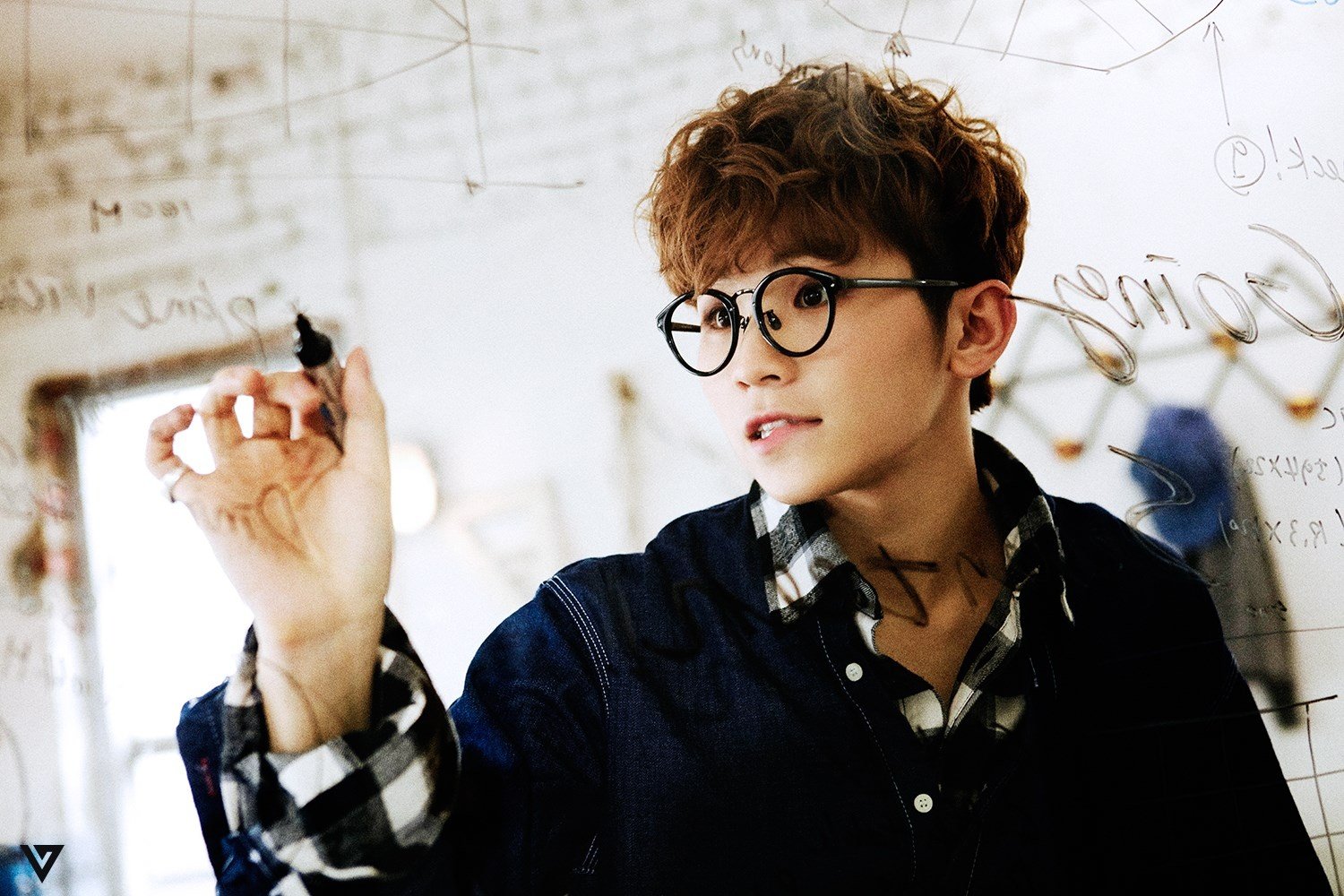 While Woozi's round rim glasses make his visual closer to Harry's, Woozi's friendly and determined personality totally feels like a Potter.
HyunA as Hermione Granger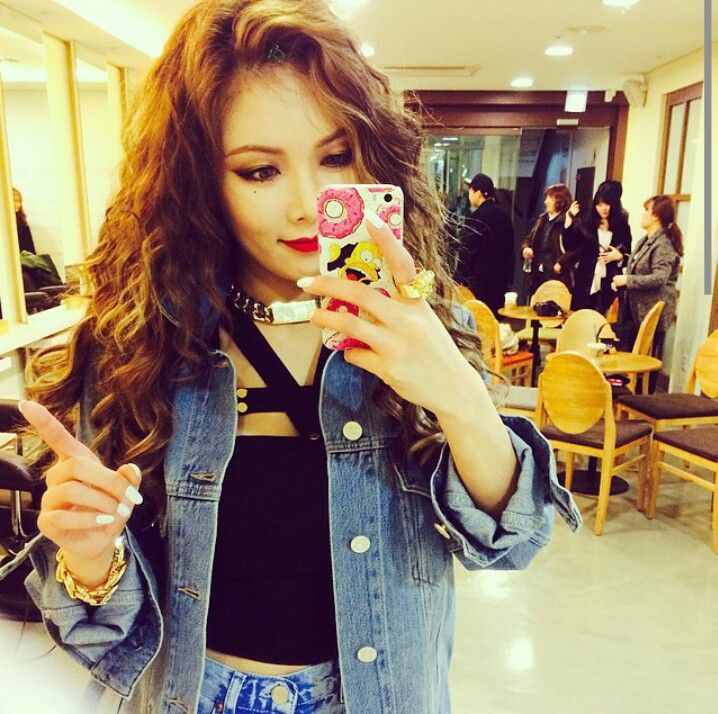 HyunA's curly hair and smart personality brings Hermione to life!
V as Ron Weasley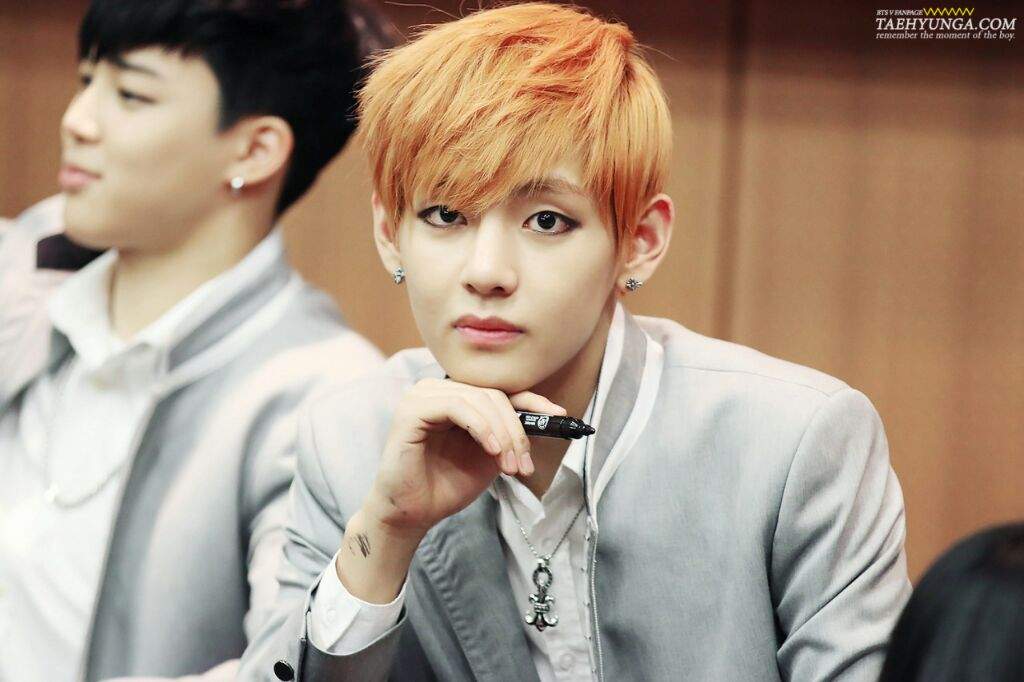 V's orange hair reminds everyone of the Weasley boys, especially when paired with his big smile and fun personality.
Youngmin and Kwangmin as Fred and George Weasley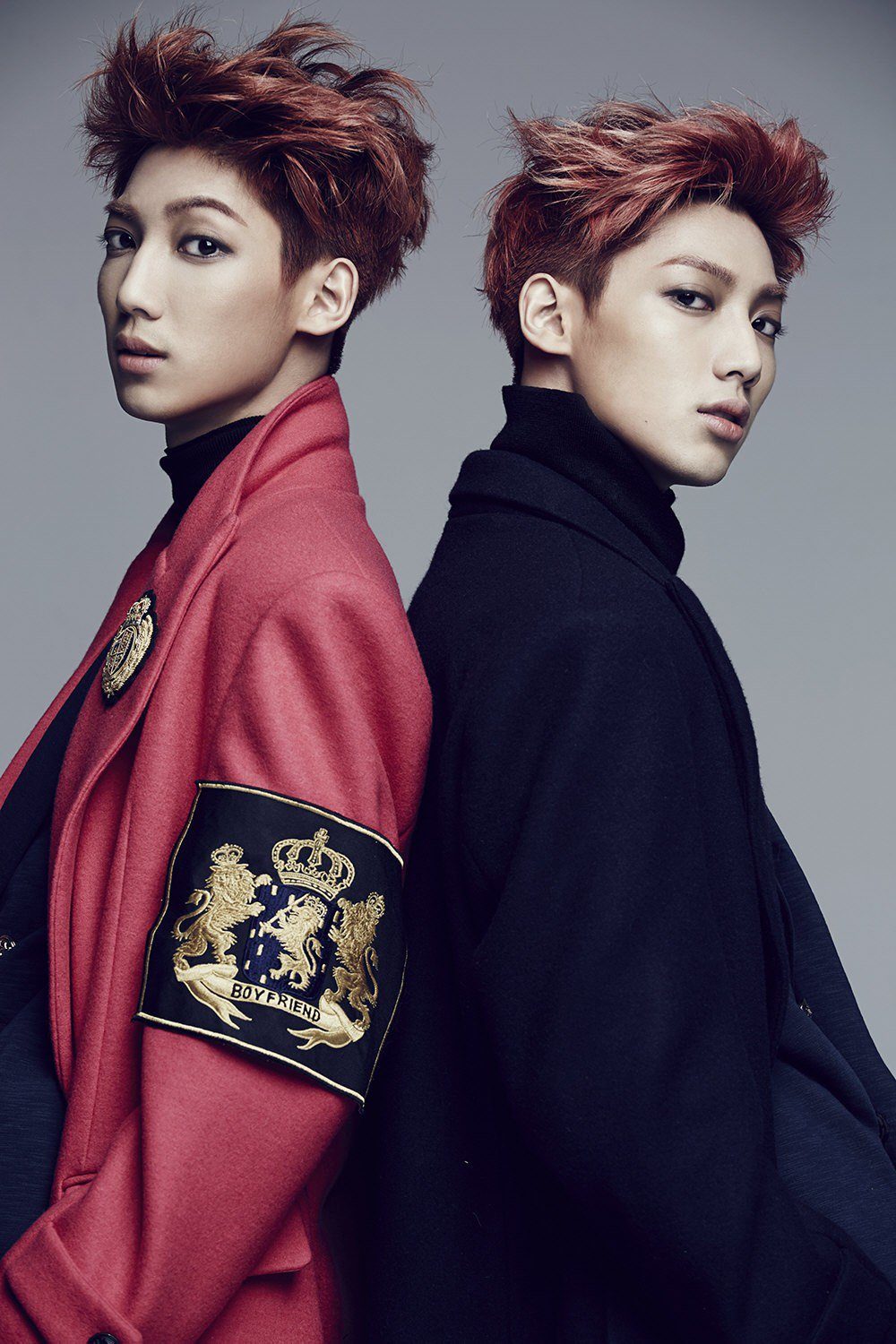 These twins look just as tricky and mischievous as the real Fred and George!
Irene as Fleur Delacour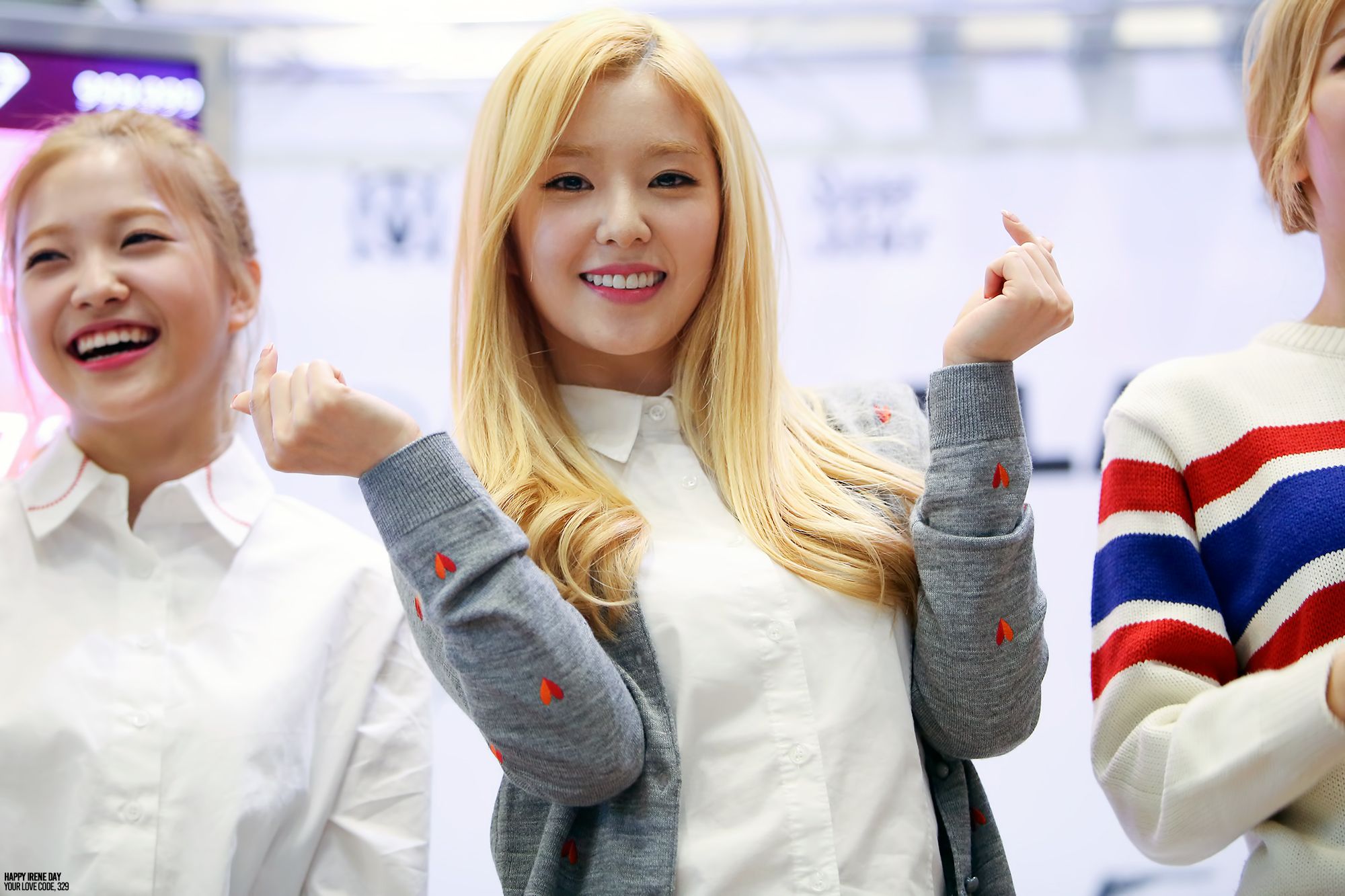 As a language master and blonde bombshell, Irene might actually be Fleur Delacour in disguise.
Jungyeon as Madame Hooch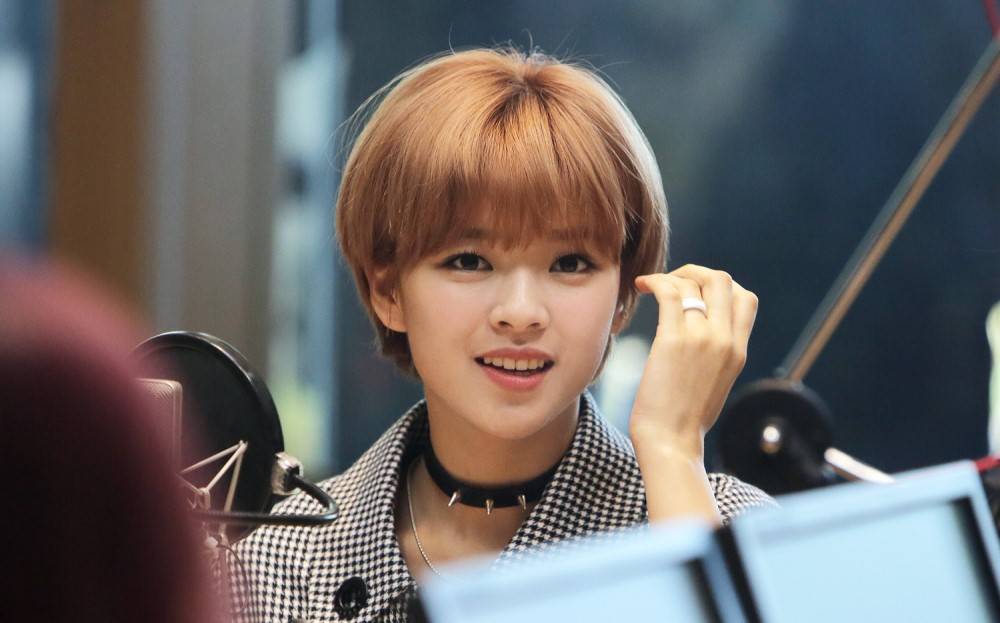 Sassy and smart, Jungyeon could teach anyone how to fly on a broom just like Madame Hooch.
Siwon as Bane, the Centaur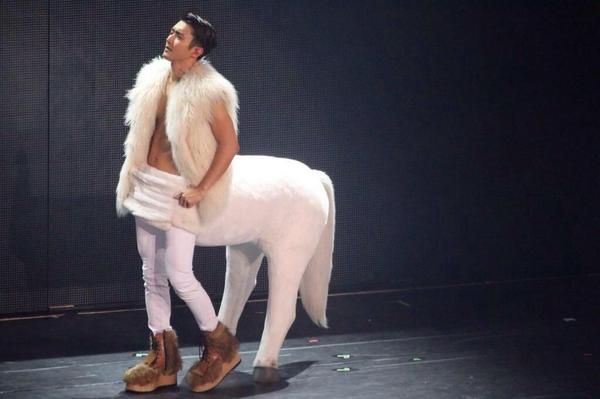 If anyone could pull off being a centaur, it's the big and buff Siwon, who already has the rear end to prove it!
Sasaeng Fans as the Dementors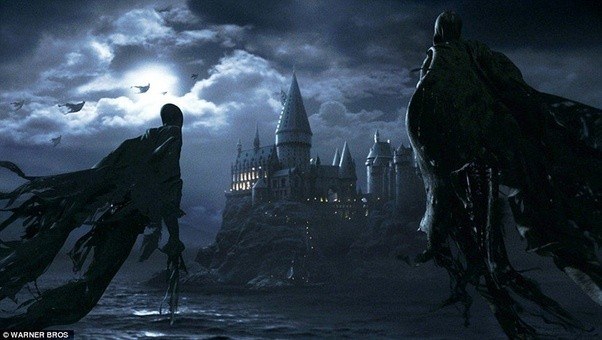 If someone didn't say which was which, could you even tell the difference between the two?
Share This Post