9 Idols Who Were Spotted Turnin' Up at the Club
1. Girls' Generation's Hyoyeon
On June 10, 2013, Girls' Generation's Hyoyeon was spotted at a club with miss A's Min. She's also been spotted on several other occasions at various clubs in Seoul.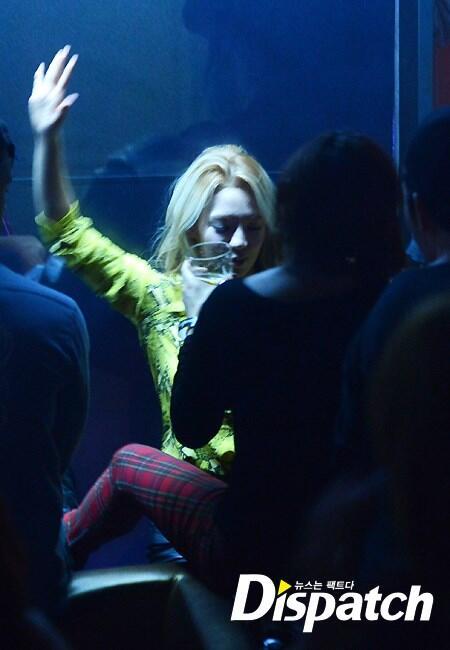 2. SHINee
SHINee performed a mini concert on March 2, 2013 in Club Octagon in Gangnam, where they were the most awaited performance of the night.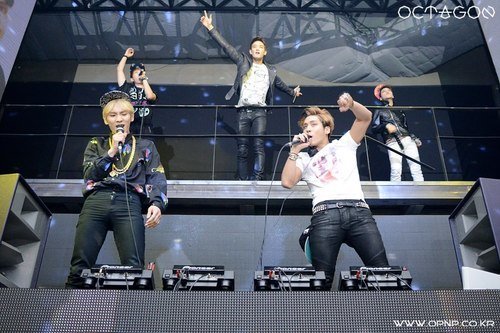 3. 2AM's Jo Kwon
On July 15, 2013, a picture surfaced online showing 2AM's Jo Kwon in front of a popular gay bar in Thailand.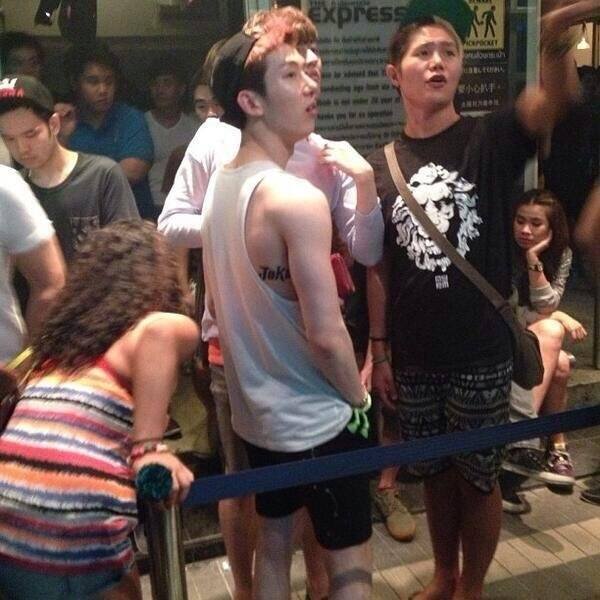 4. 4Minute
In mid-July of 2013, 4Minute decided to have a night on the town. All the members went out clubbing in major clubs of Seoul.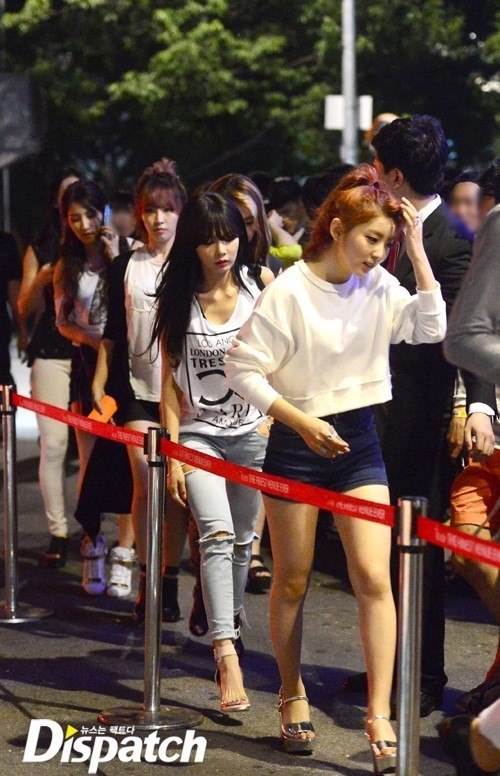 5. PSY
PSY became friends with American R&B superstar Usher back in September of 2012. The two were spotted at club Circle in New York.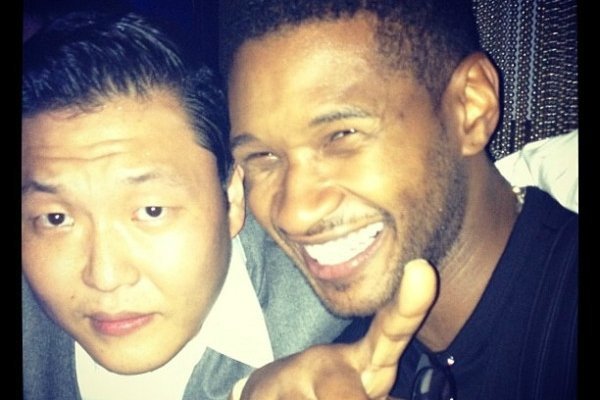 6. 2NE1
In February of 2012, as a part of his promotional tour for Intel Ultrabook, Will.I.Am and 2NE1 partied it up at the club for CL's birthday.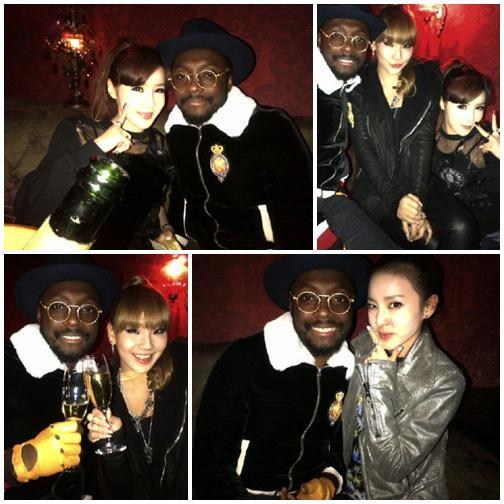 7. Dal Shabet's Subin
Subin shot a scene at Club Syndrome for tVN drama Plus Nine Boys.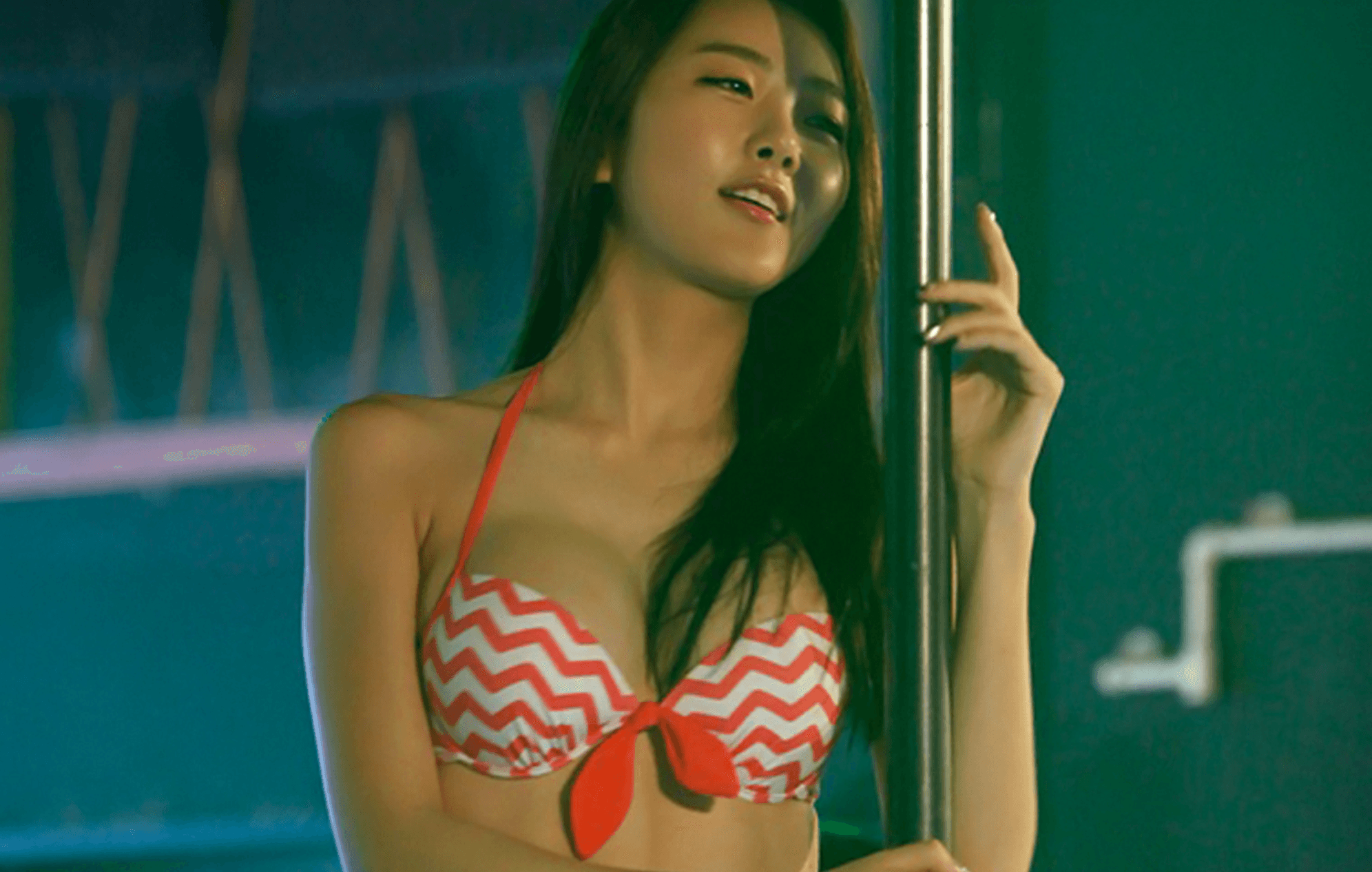 8. BTOB's Sungjae and Red Velvet's Joy


On an episode of "We Got Married," the pair went to a club for the first time together.
9. G-Dragon
There's no doubt G-Dragon was on this list, as G-Dragon has been spotted at many clubs around Korea.
Share This Post