20 Incredibly Sexy Photos of MAMAMOO's Hwasa and Solar In Swimwear That Will Blow Your Mind
Hwasa and Sola showed off their beach bods in these sexy swimsuit shoots.
1. Solar and Hwasa were hotter than the summer sun in their latest shoot for DAZED magazine.
2. They posed together in zip-up sports tops and high-waisted bottoms…
3. …while soaking up sunlight.
5. The shoot went from hot to steamy when these beauties traded in their long-sleeved tops for swimsuits.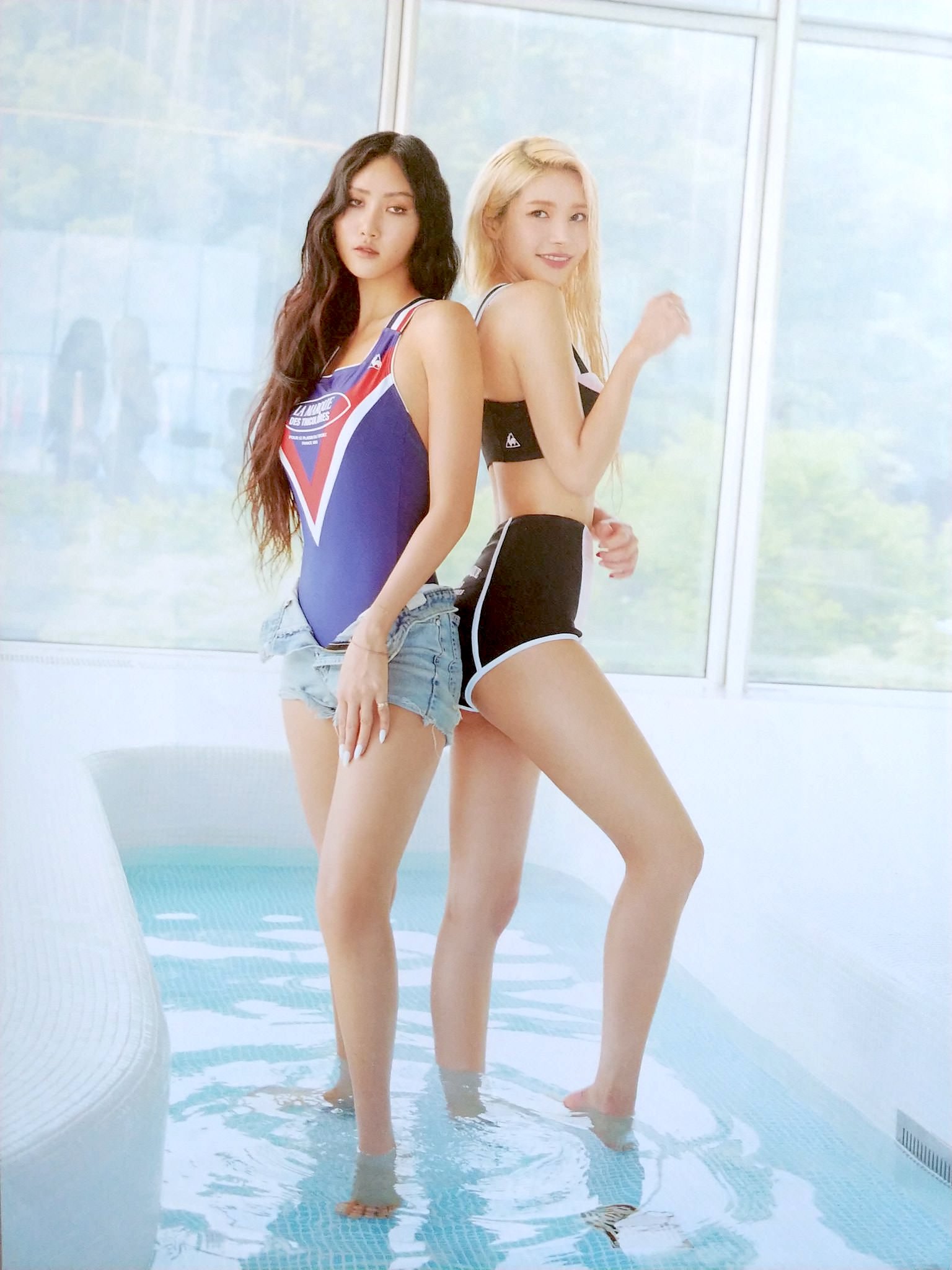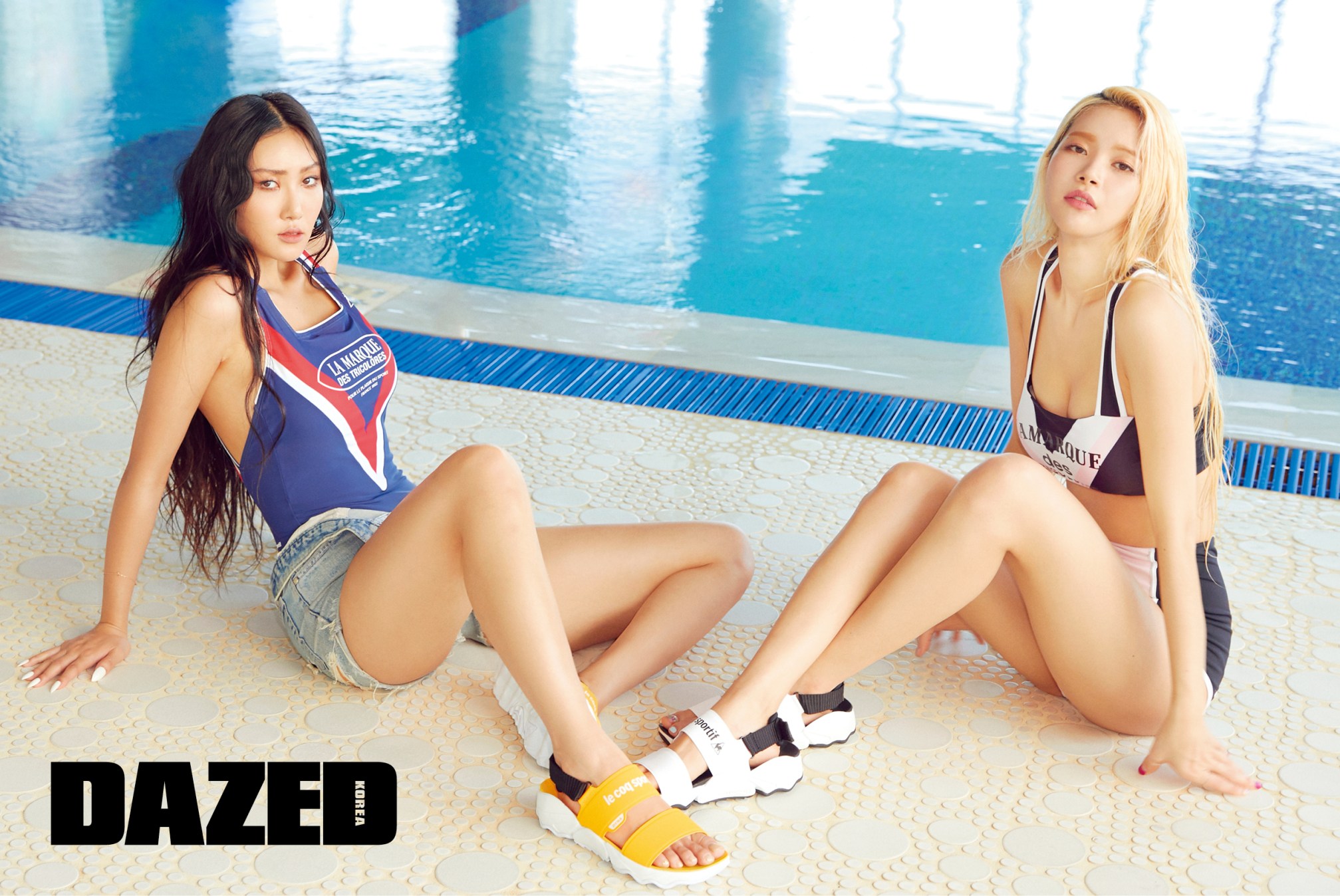 6. Solar rocks the beach babe look with her black bikini and sun-kissed hair…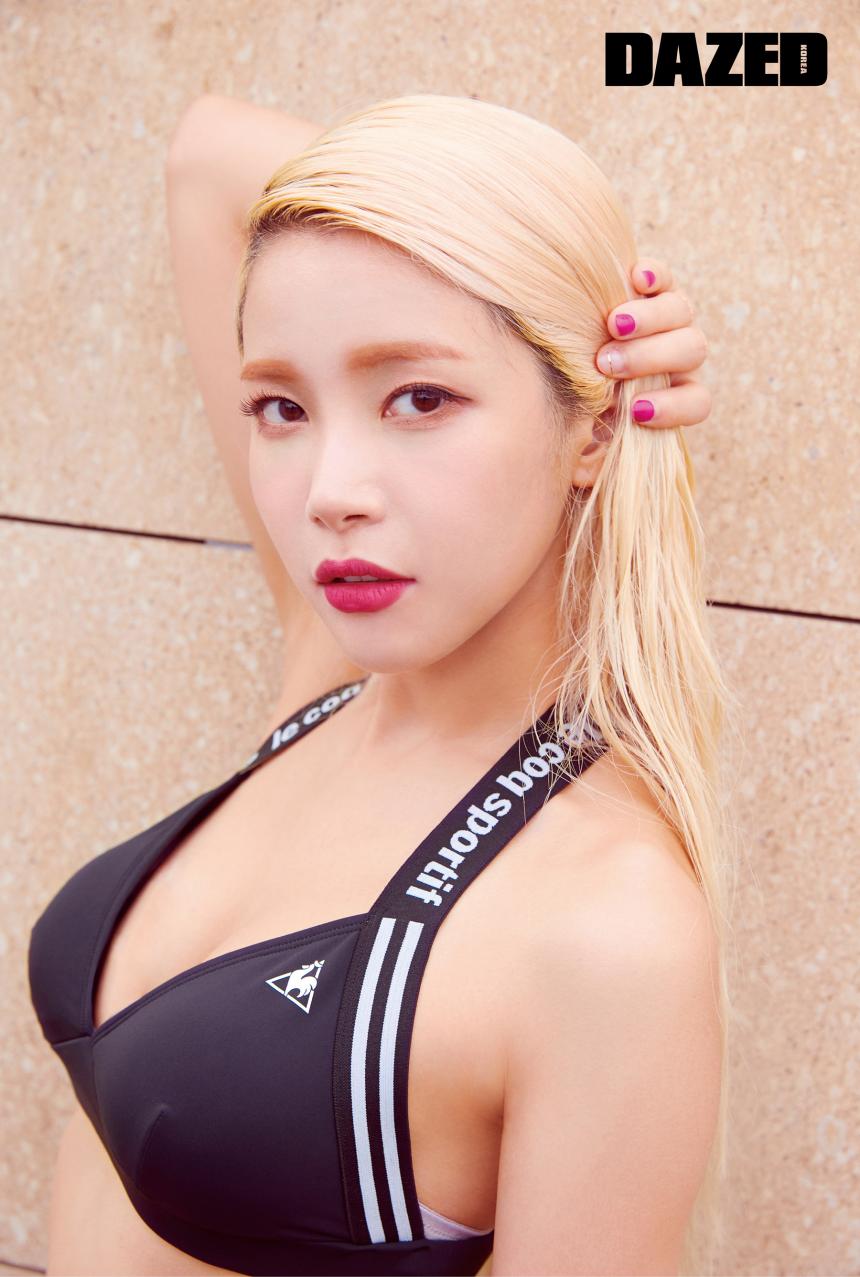 7. …but she looks just as gorgeous in her T-shirt and bathing suit bottoms.
8. Hwasa is sizzling hot in this bright red bikini
9. She could easily join the Baywatch squad!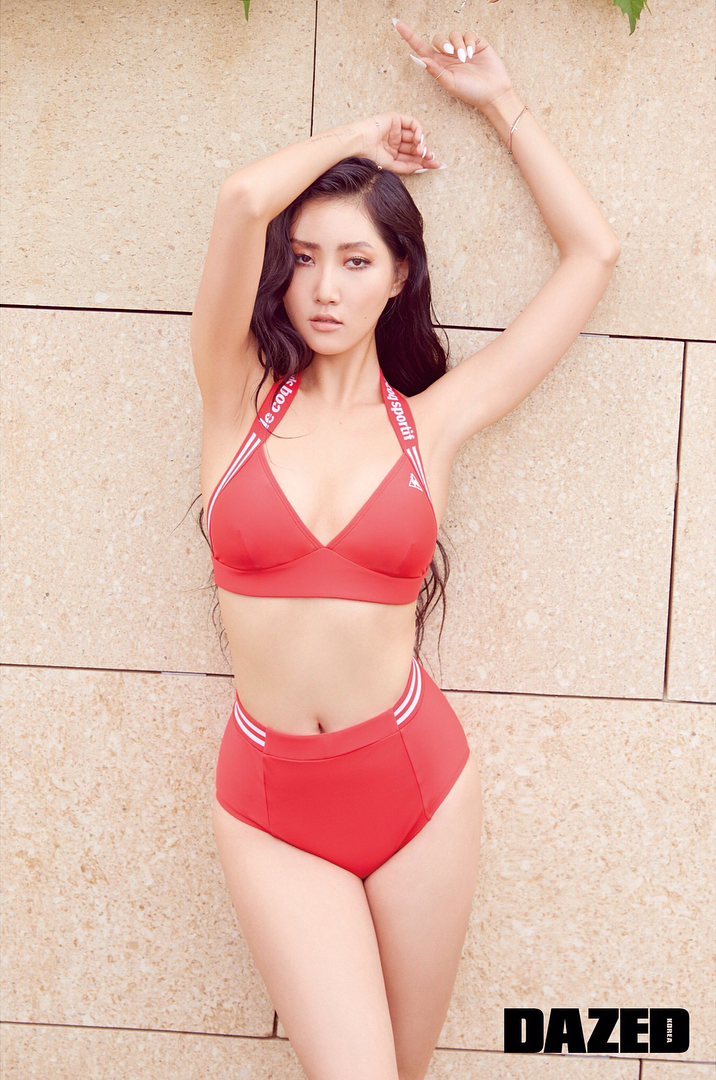 10. This isn't the first time Solar and Hwasa have posed in swimsuits. In March, MAMAMOO modeled these sexy outfits after becoming endorsement models for Ever Bikini.
11. Ever Bikini is a health and beauty brand that markets everything from vitamins to teas to help women maintain healthy bodies.
11. During the shoot, Solar modeled black and pink…
12 …while Hwasa went dressed in black and green.
13.  Could they be any more gorgeous?
Share This Post