Insiders Claim All Female Idols Are In Love With These 4 Boys
These four idols have stolen everyone's hearts.
According to multiple female idol agency representatives and news reporters that have frequent contact with female idols, these male idols are the most popular at the moment for their lovable personalities and overall winning charms.
1. Park Bo Gum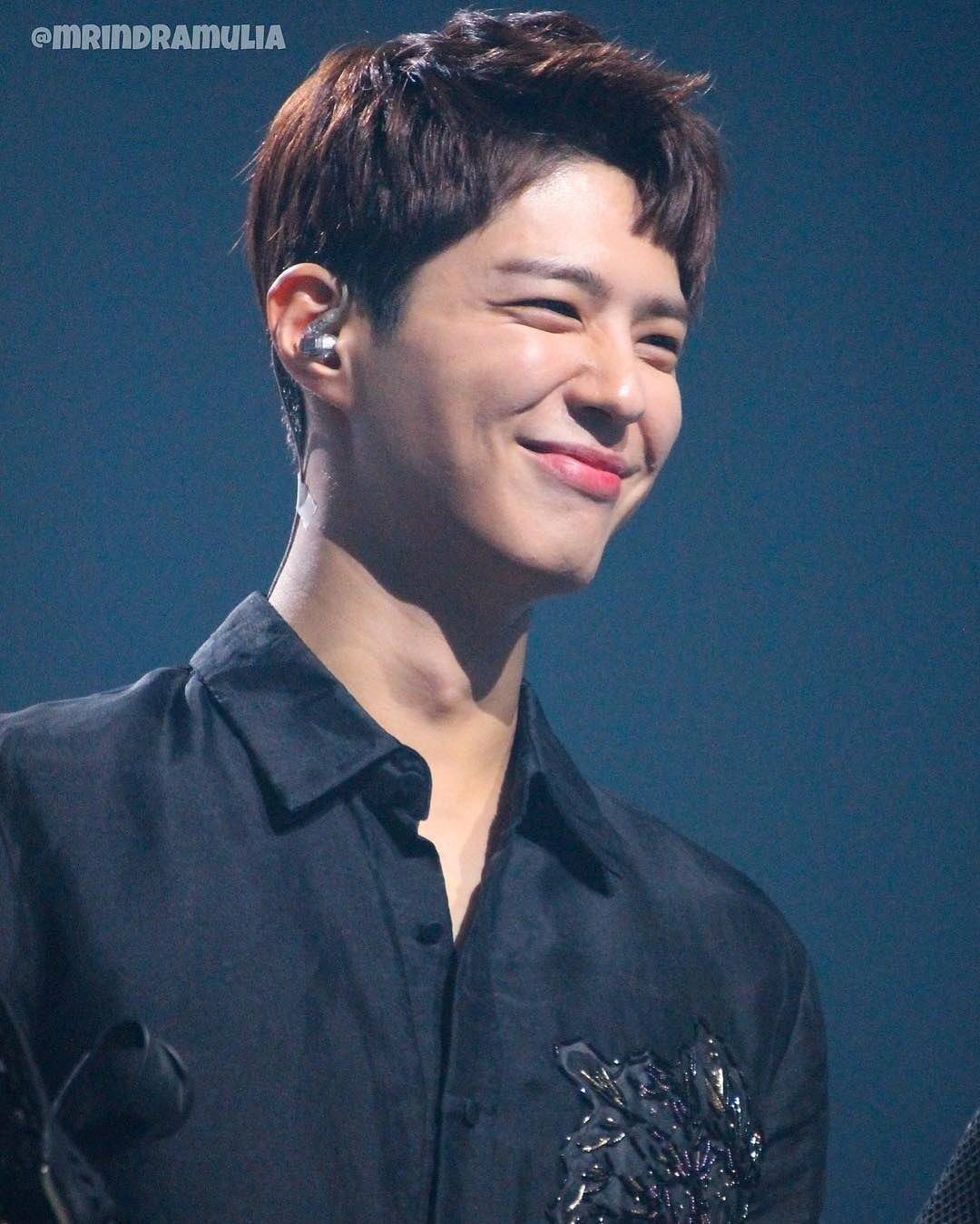 Park Bo Gum has been a major heartthrob since his days as a music show MC.
His handsome looks incite maternal affections and he has a heart-fluttering smile.
While at the same time he's incredibly masculine and his gaze can make anyone swoon.
2. EXO's Baekhyun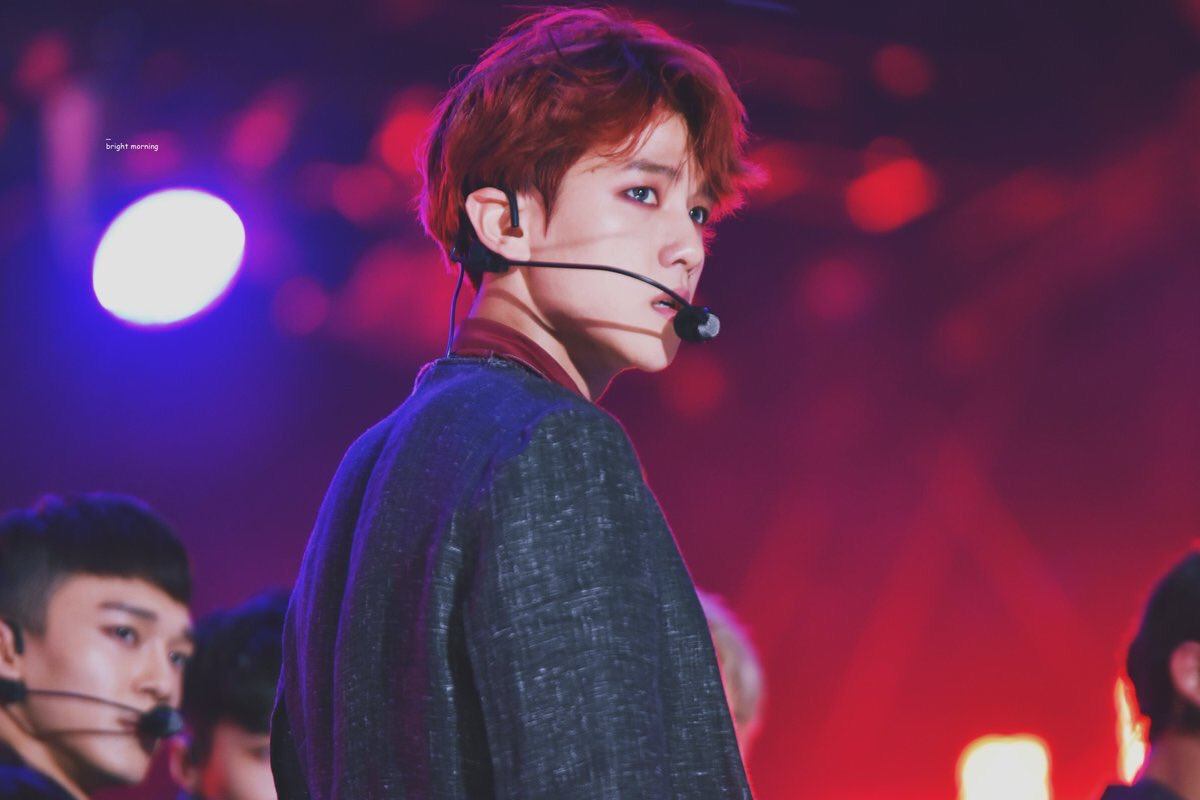 His various charms on stage and his adorable yet simultaneous manliness have made him popular since debut.
His sweet smile paired with his fun and bubbly personality combine to make an idol who everyone can't help but love.
In addition to his quirky personality and cute-manliness, Baekhyun also has one of the loveliest singing voices that has the ability to melt hearts.
3. VIXX's N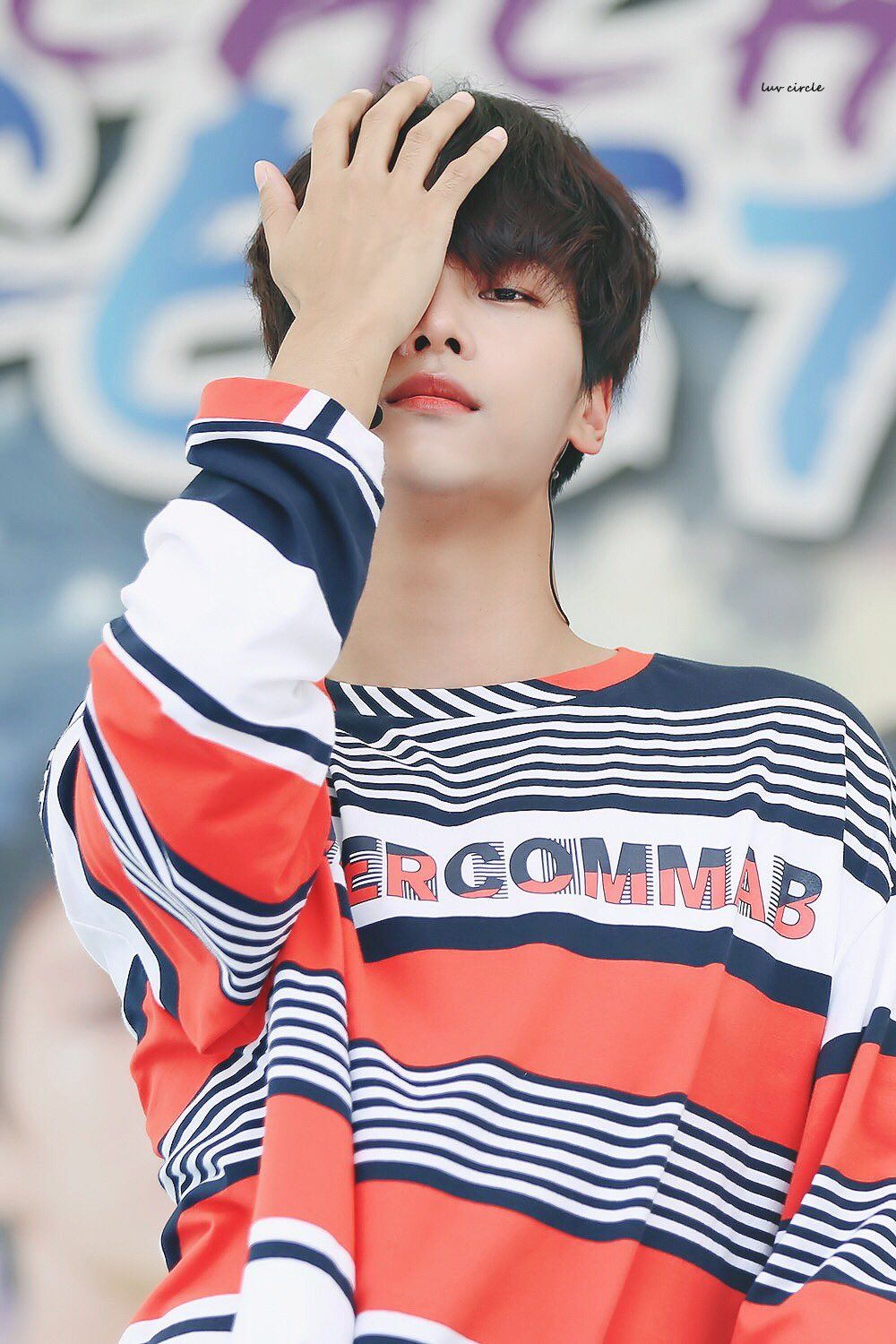 His presence, and sexy-yet-cute appearance, plus his mannerisms off stage are said to have a strange, heart-fluttering charm that makes it hard to take one's eyes off of him.
N is also a man of many talents. Not only is he an amazing singer and dancer, he also is a wonderful actor and a certified figure skater!
He also has a sweet yet mysterious and sexy vibe that drives everyone wild.
4. BTS's Jungkook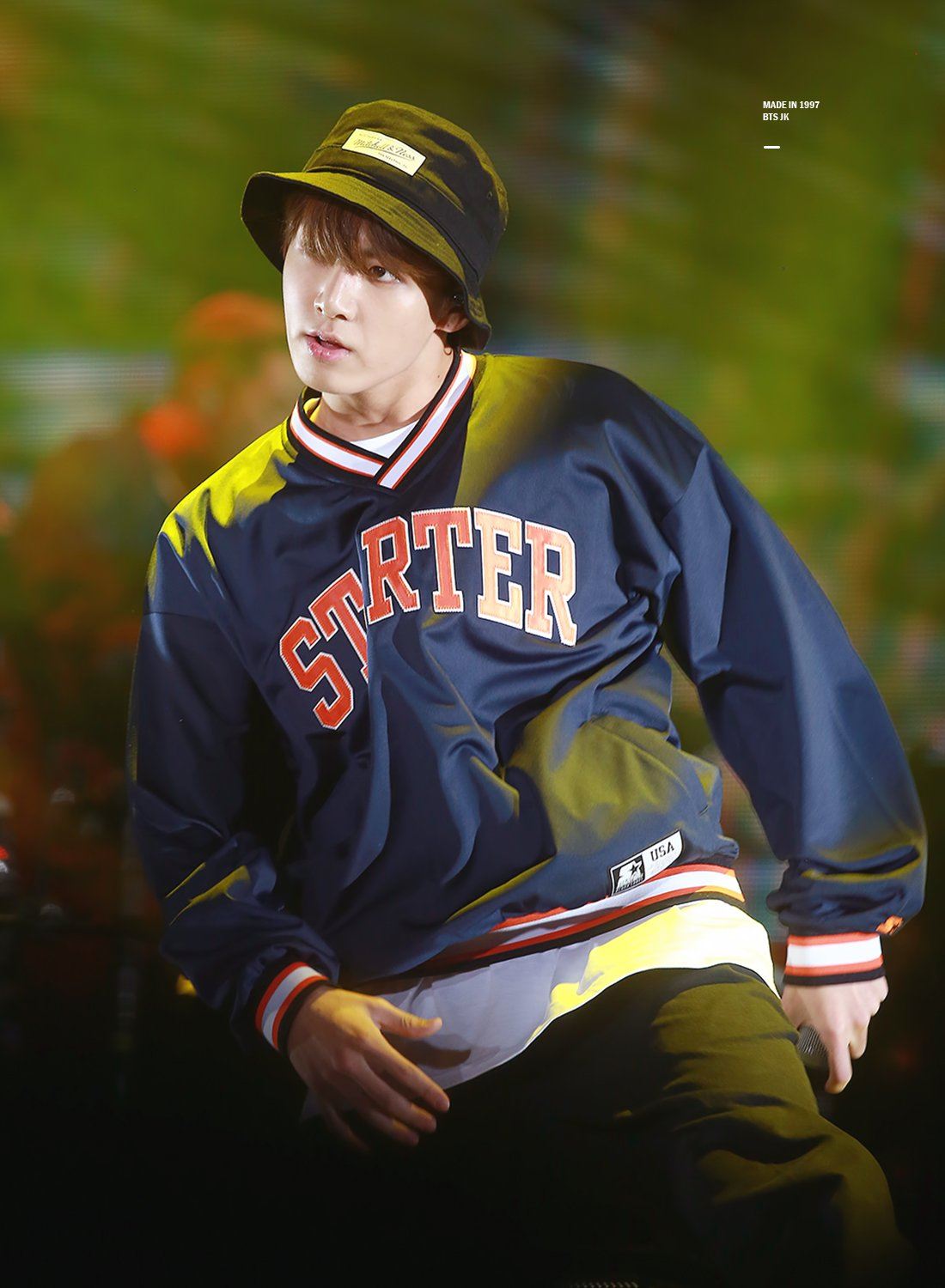 Even though he is a cute "younger-guy type", he has a contrasting manly image.
Jungkook has also been blessed with a well-built body, stunning vocals, god-like dancing skills, incredible charisma, and smile like no other!
He's also got some spectacular visual powers! Combined together, it's really no wonder why he's nicknamed the "golden maknae."
Share This Post