These 10+ Photos Prove That ITZY's Chaeryeong Is The Queen Of Mirror Selfies
Chaeryeong loves the girl in the mirror, and we do too!
ITZY's Chaeryeong has taken many mirror selfies over the years, and she never fails to look breathtaking in every single one. These 12 photos are just part of the reason why Chaeryeong is the queen of mirror selfies.
1. Hot Girl Summer
It's Chaeryeong's hot girl summer, and ice cream only adds to her cool charm.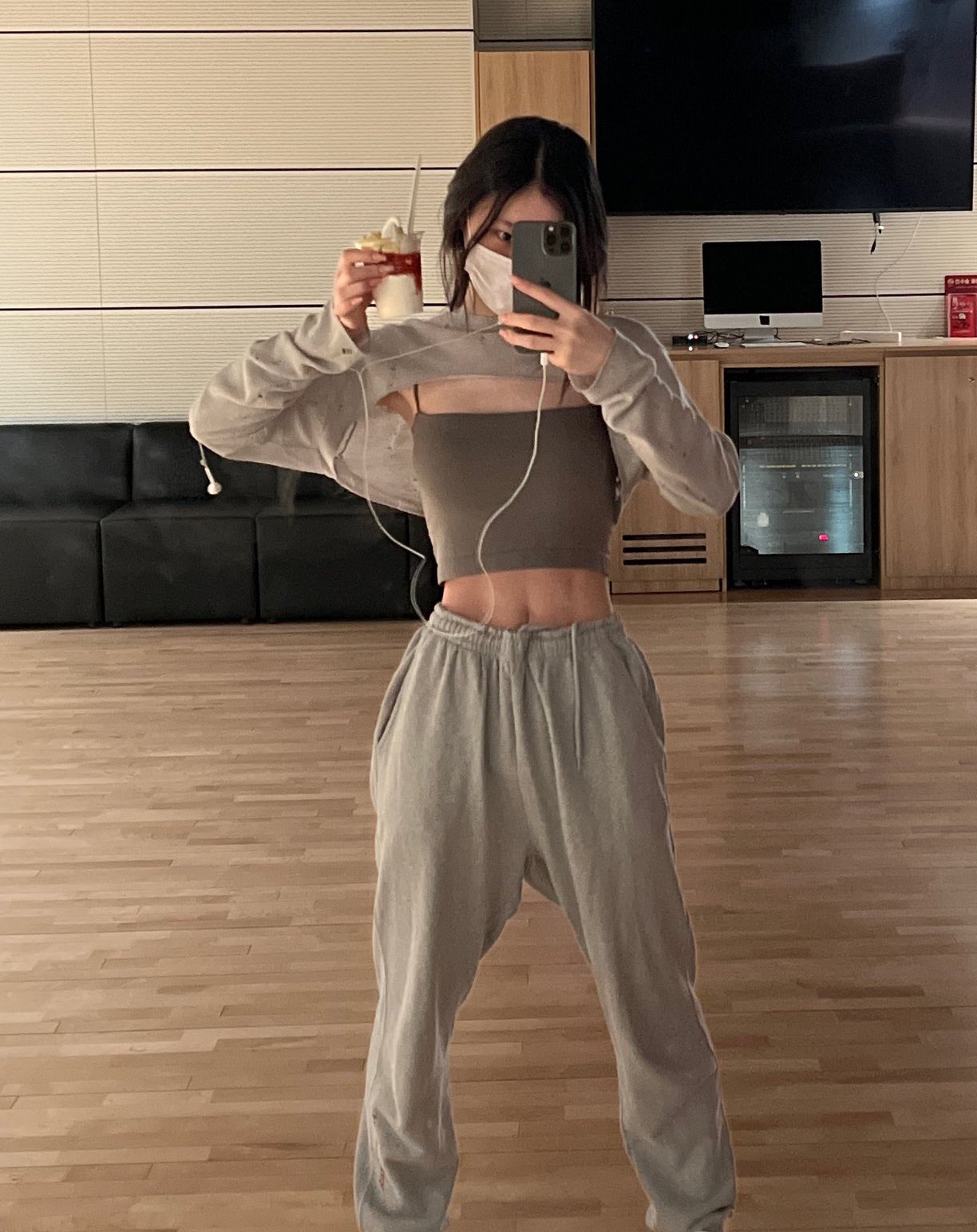 2. Snow White In Real Life
Chaeryeong's always had princess-like visuals, but with this latest comeback, she's become a queen.
3. "Bring My Voltage Up"
Chaeryeong's visuals are powerful enough to light up an entire city.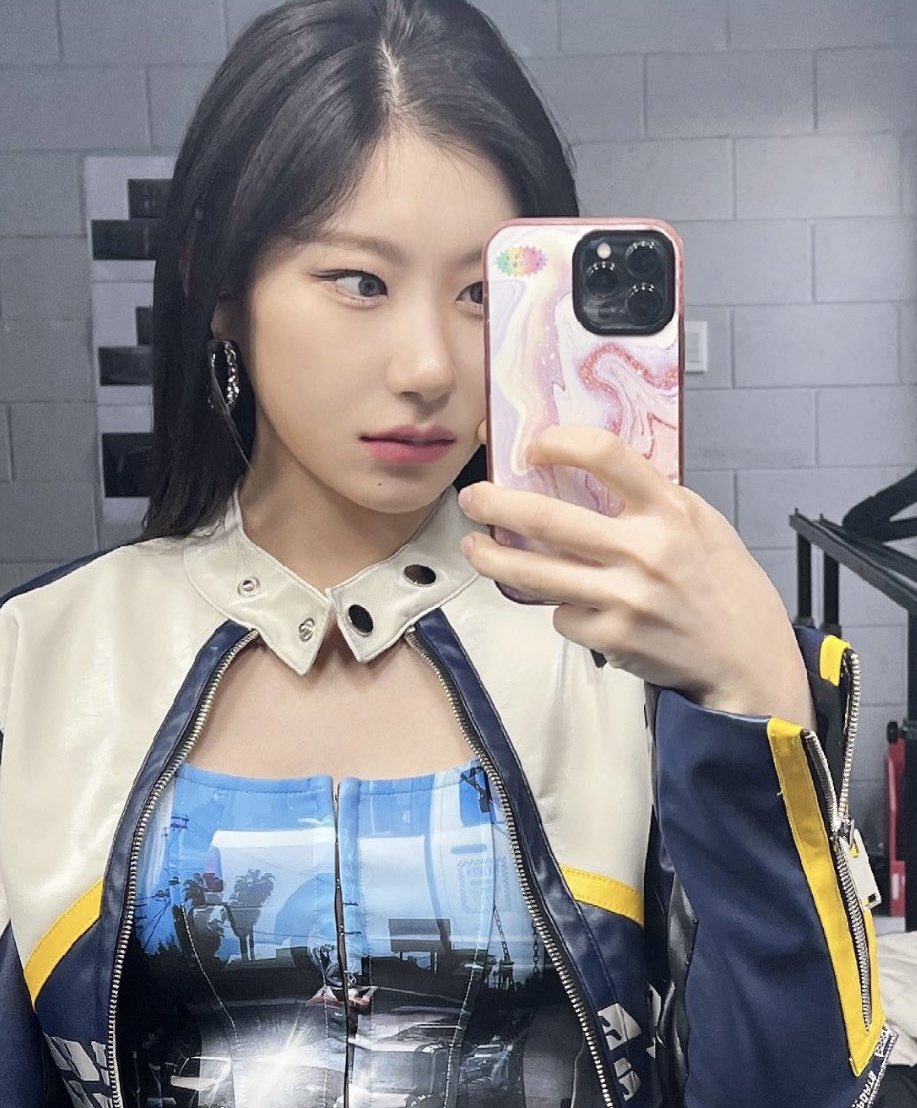 4. Her Face Card Never Declines
While her smile is the prettiest, Chaeryeong's resting expression is just as gorgeous.
5. Playful Yet Elegant
Chaeryeong's the girl who shows up to a party looking like a goddess.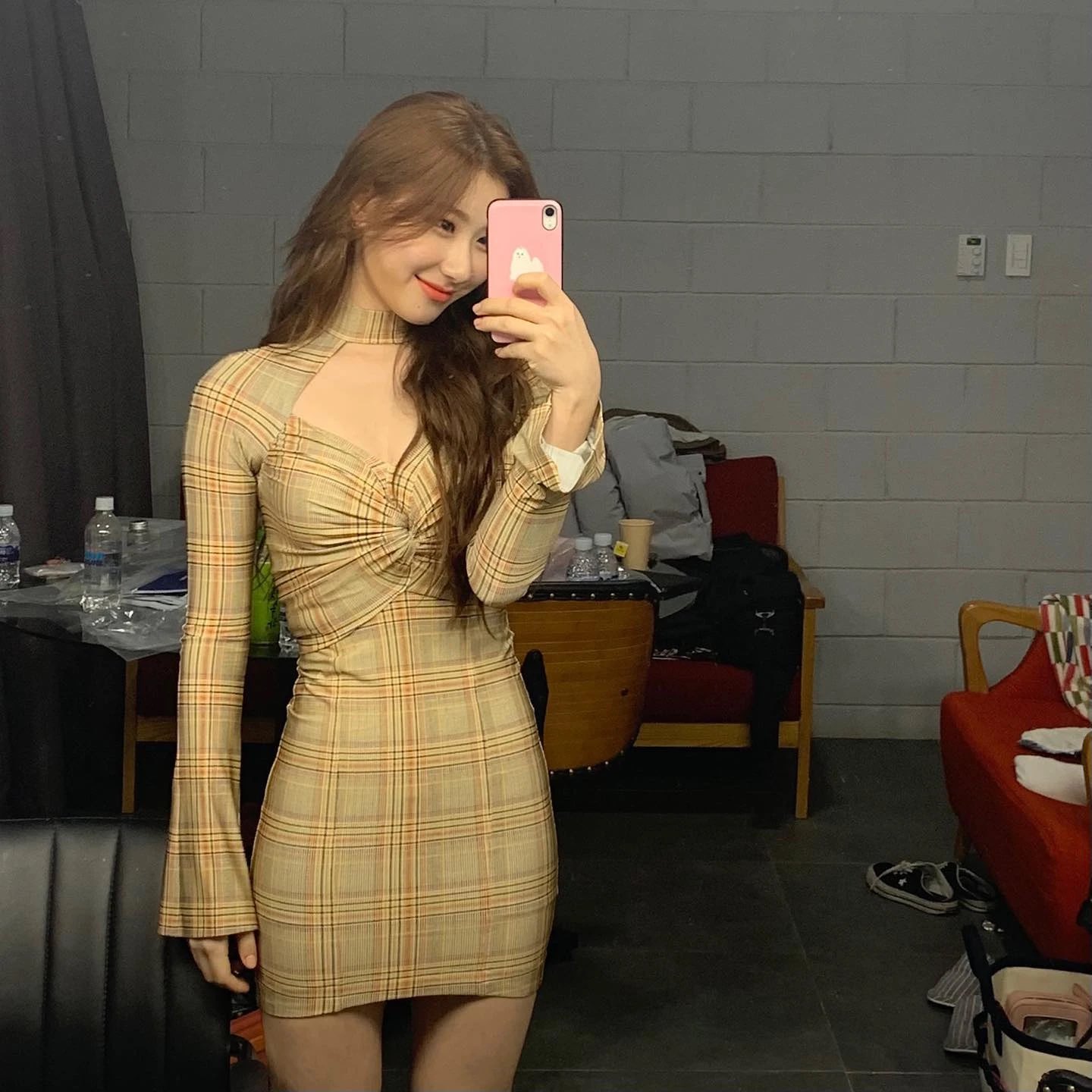 6. Taking Mirror Selfies To The Next Level
The more adorable Chaeryeongs in a single picture, the better.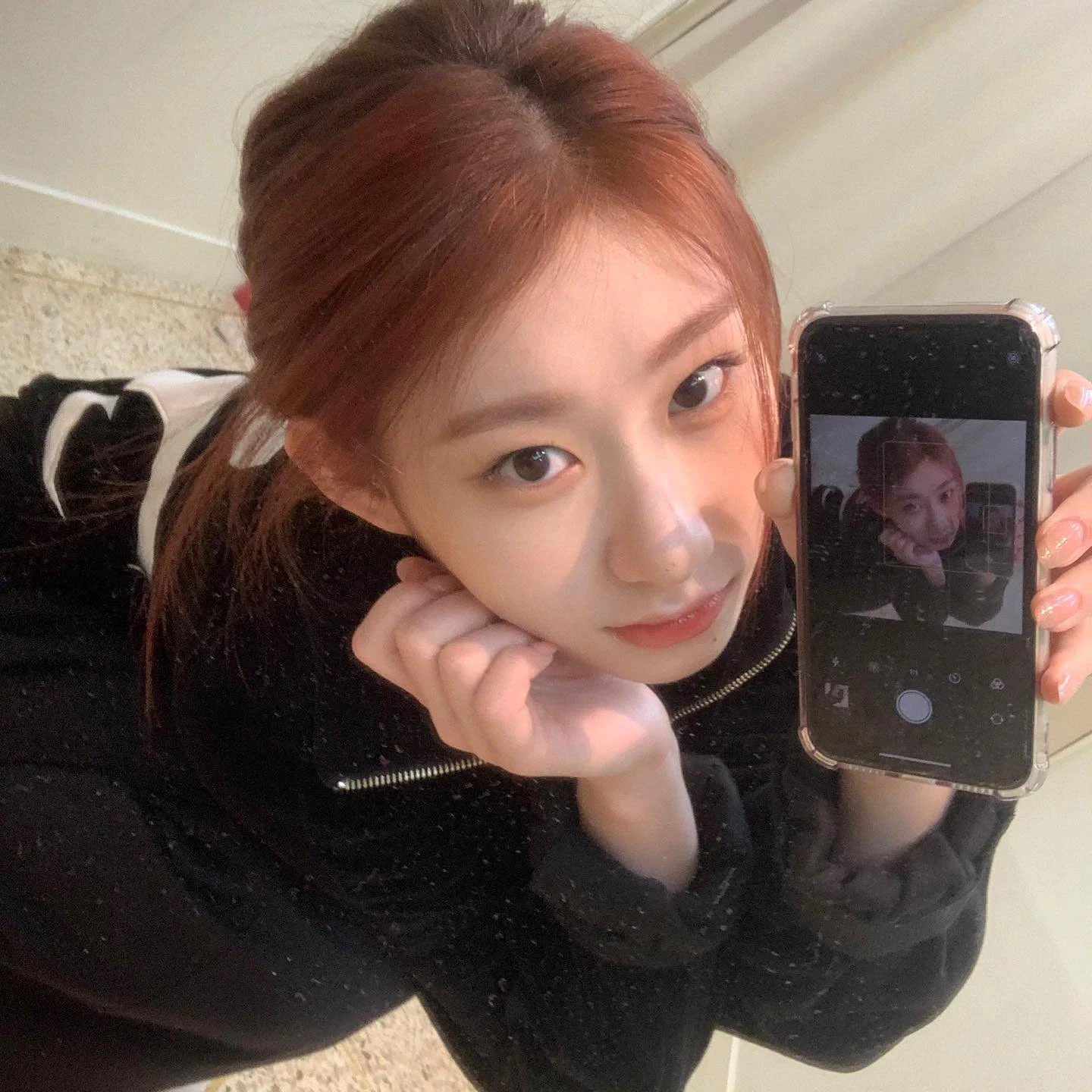 7. Barefaced And Gorgeous
Chaeryeong's natural beauty outshines the sun.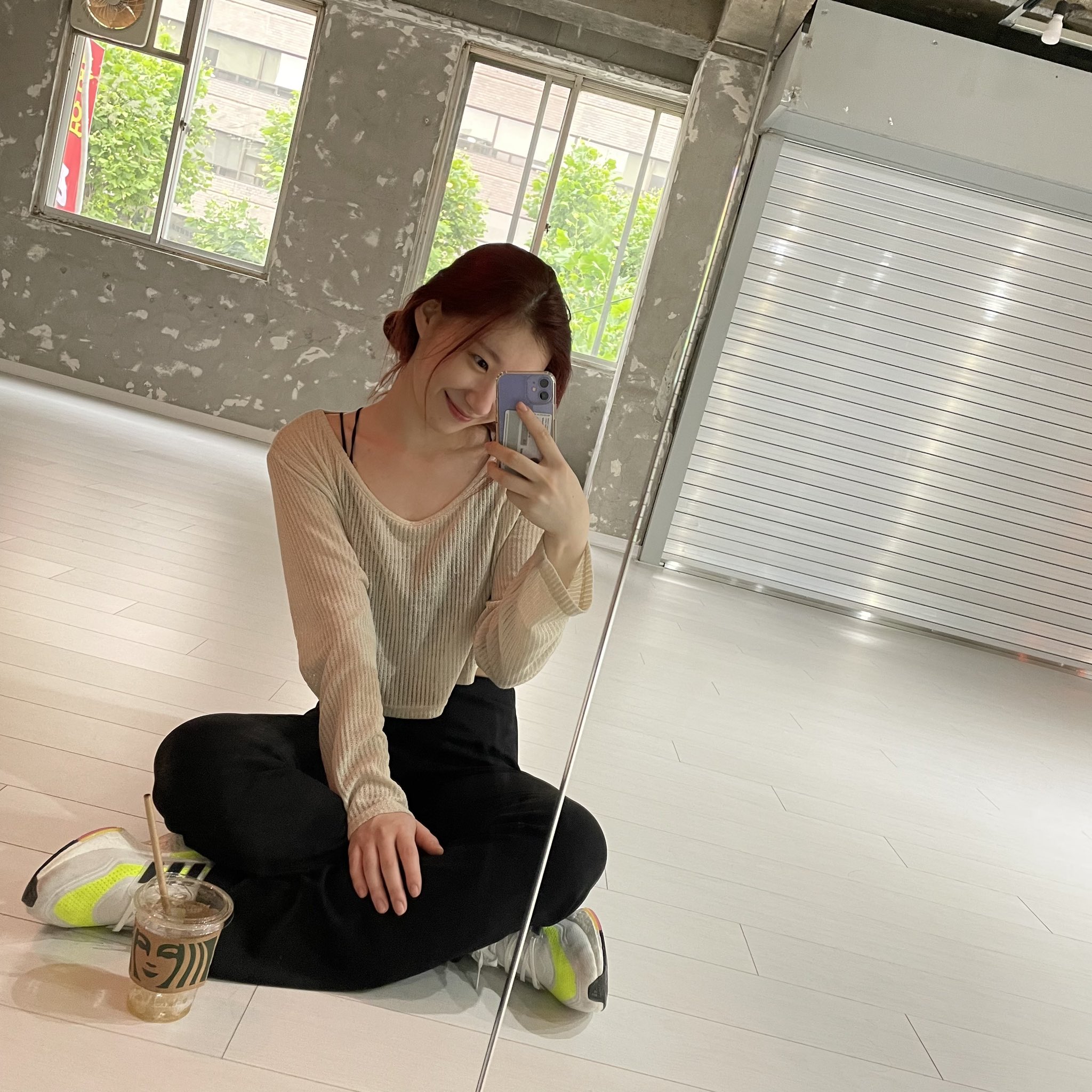 8. "S.O.S For This Kitty"
More like an S.O.S for MIDZY who can't handle Chaeryeong's beauty.
9. Full Time Idol, Part Time Burberry Model
Every angle of Chaeryeong is photoshoot worthy.
10. A Pretty Ballerina
Dance is in her veins.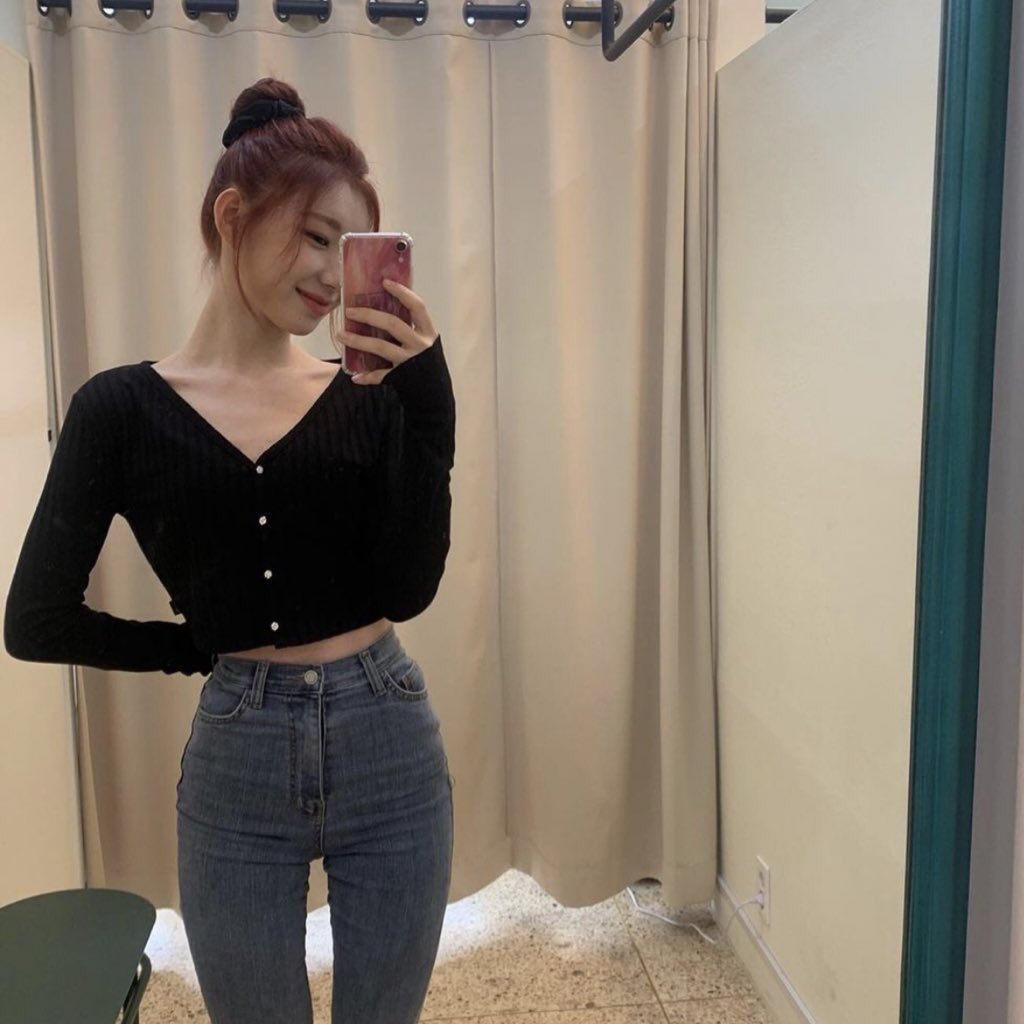 11. "Not Shy To Say I Want You"
MIDZYs are never shy when it comes to showering Chaeryeong with love.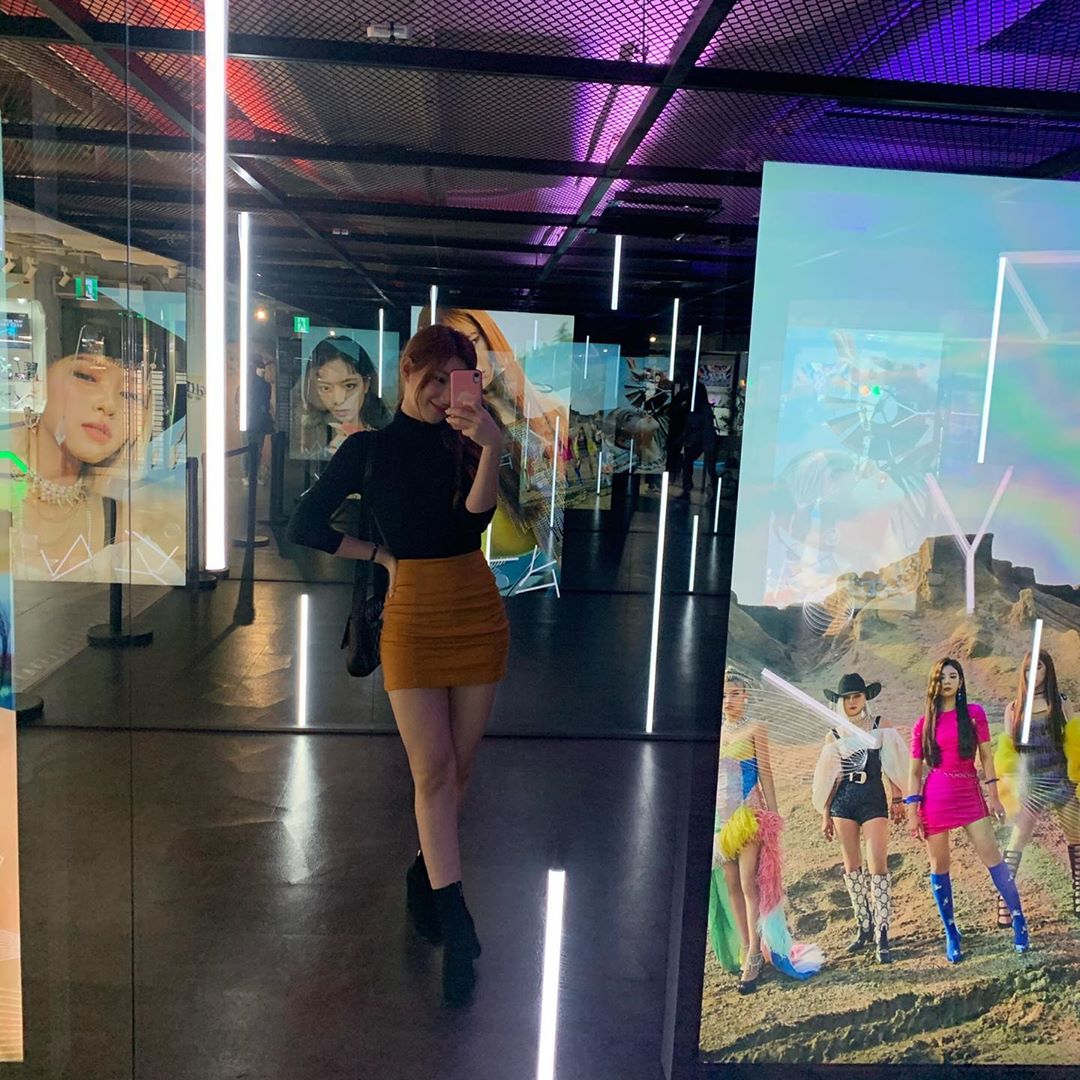 12. Kisses For The Camera
It's impossible not to fall in love with her.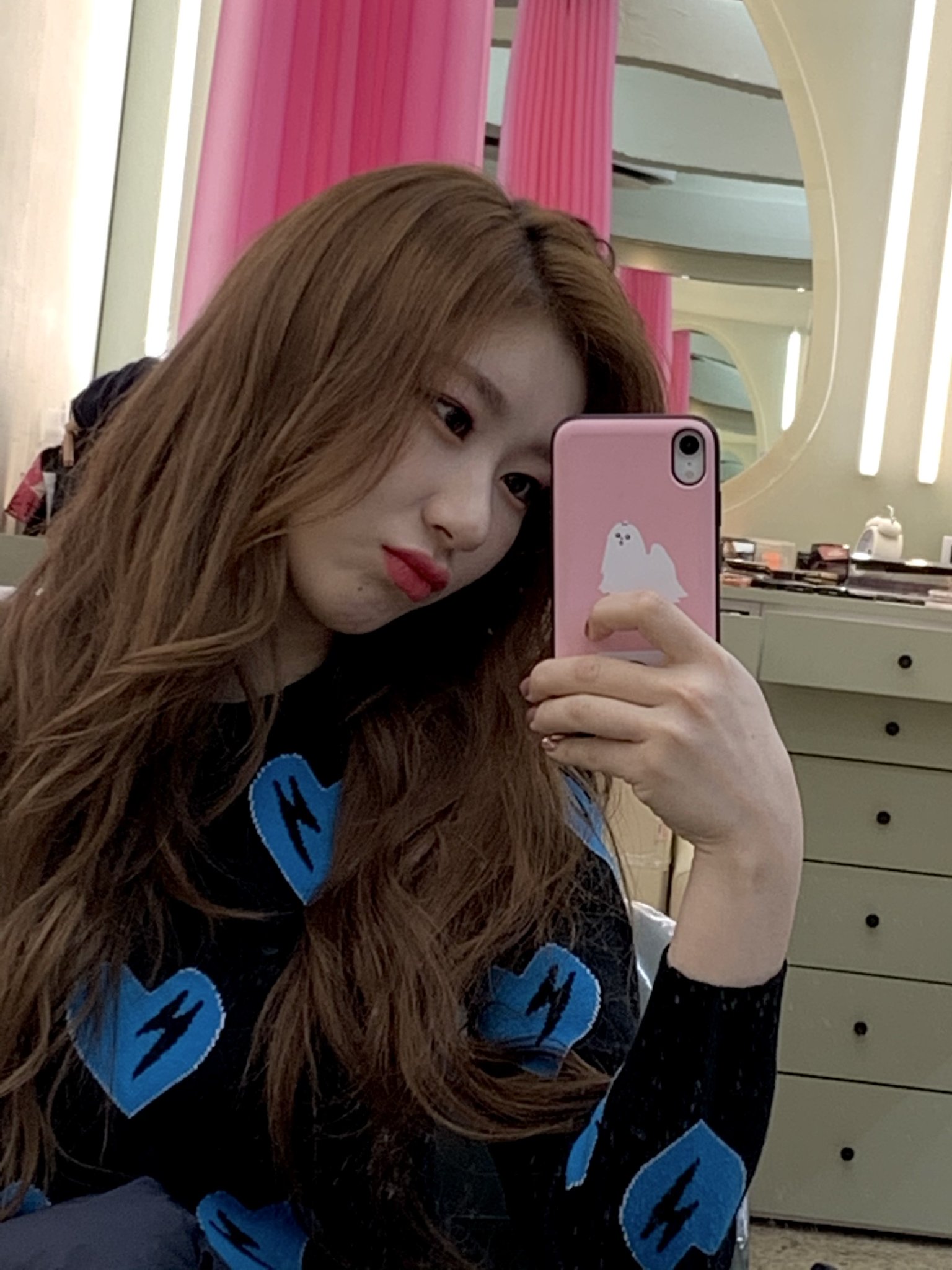 Share This Post