10 Times ITZY's Ryujin Charmed Everyone With Her Hair In A Bun
Ryujin never has a bad hair day.
ITZY's Ryujin is everyone's girl crush with her gorgeous looks and effortless charisma. Whether pretty, chic, or cute, Ryujin shows off her many different charms in these ten photos of her wearing a bun.
1. Space Buns
The whole look is super cute!
ryujin in space buns today🥰 pic.twitter.com/yNe0fExEVF

— ryujin pics (@ryujinpics) May 9, 2022
2. Cinderella
Fairytale visuals~
3. Double Bun
Experimenting with new looks is something Ryujin always pulls off.
4. "Mafia In The Morning"
Her aura during this entire era was captivating.
5. Barefaced And Gorgeous
She was born beautiful.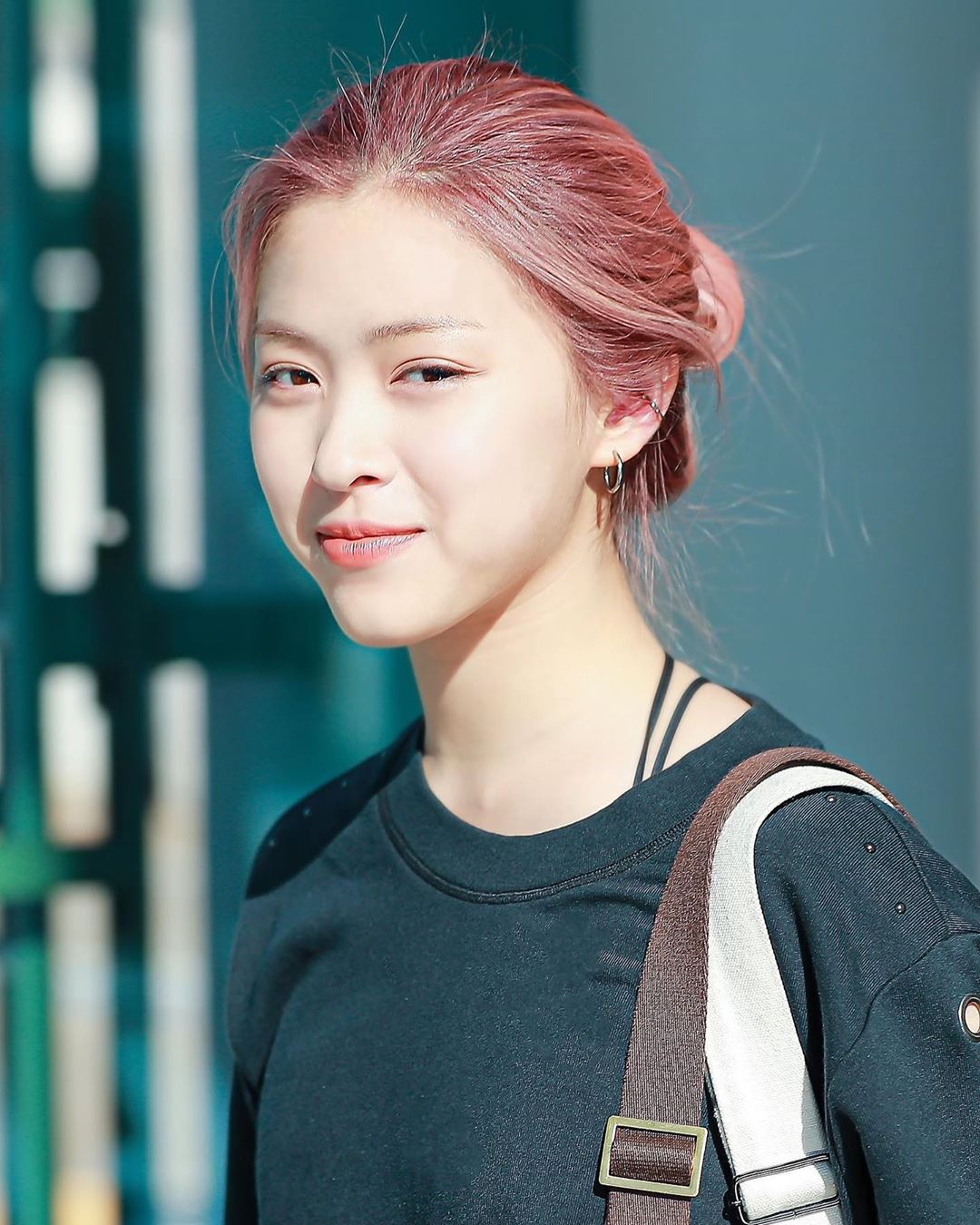 6. Mini Buns
This hairstyle was adorable, and we need it to happen again.
i hope ryujin will do space bun with her black hair. it's been a long time🥺 pic.twitter.com/g9tvJ1I30g

— 🌼byul🌼 (@onlyforRyujin) January 21, 2022
7. Messy Bun
Mirror, mirror, on the wall, Ryujin is the fairest of them all.
8. KCON 2019 Japan
This was ITZY's first overseas performance, and they slayed both the carpet and the stage.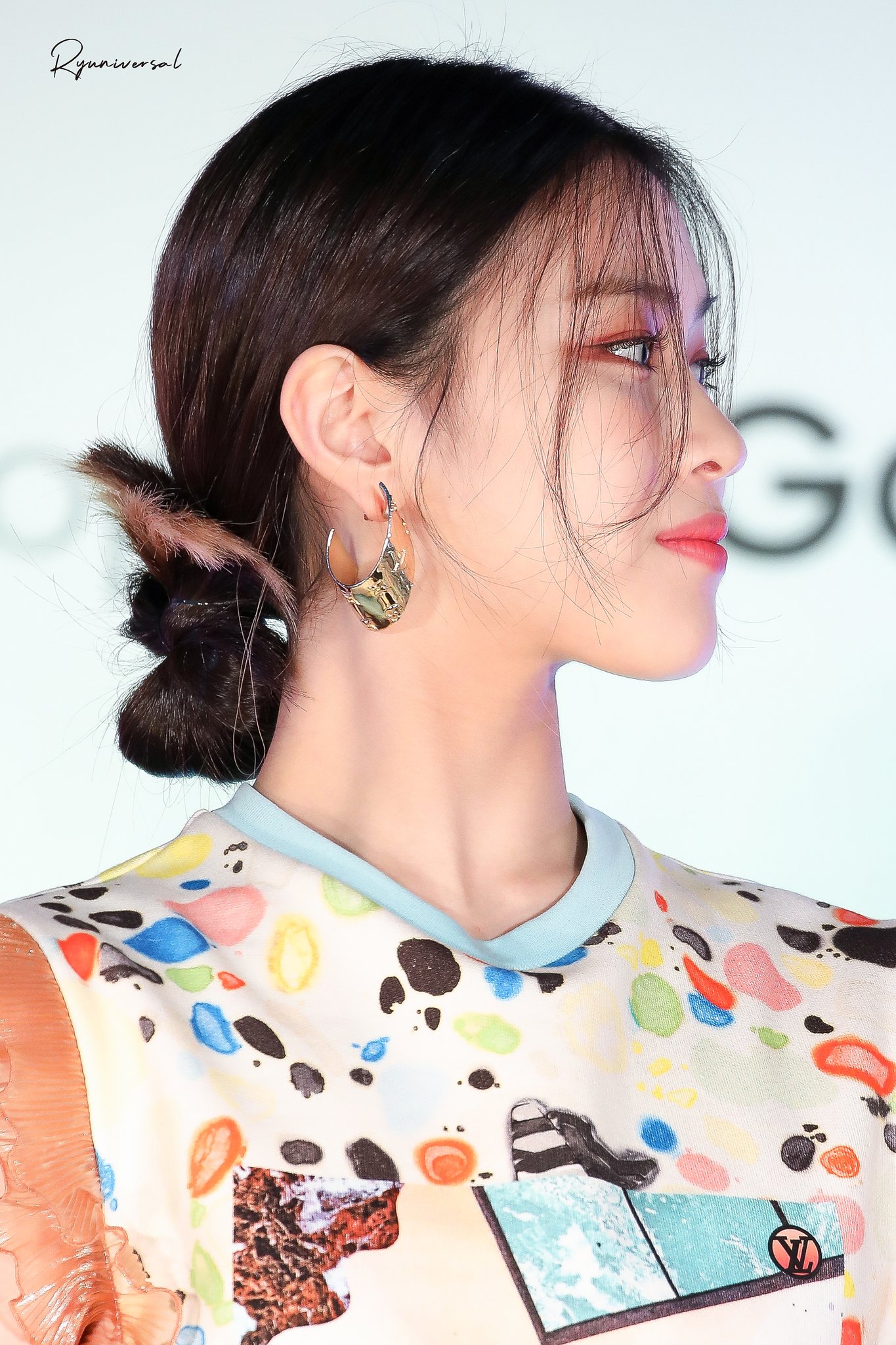 9. Low Space Buns
No matter the hairstyle, Ryujin rocked her two-toned hair.
10. Girl Boss Vibes
01/19/21 Ryujin will go down in history.
Share This Post