15 Times ITZY's Yeji And A Mirror Agreed That She Was The Prettiest Of Them All
When your only competition is your reflection.
Snow White's stepmother might disagree with the mirror about who is the most beautiful, but ITZY's Yeji is magic mirror approved. Here are fifteen times Yeji stunned everyone with her reflection.
1. A dirty mirror can't stain her beauty.
2. Her smile is as sweet as strawberries.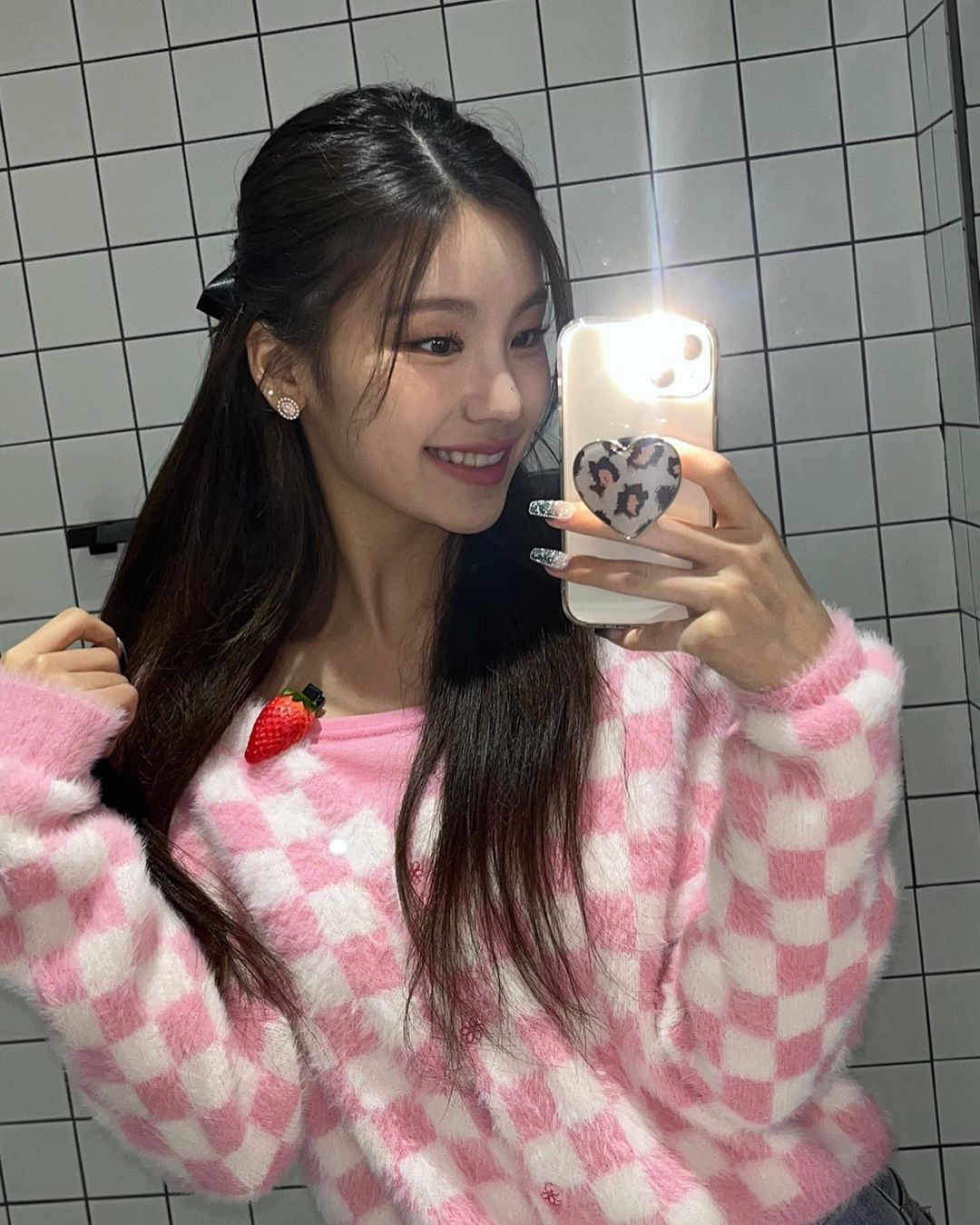 3. Cool Girl Vibes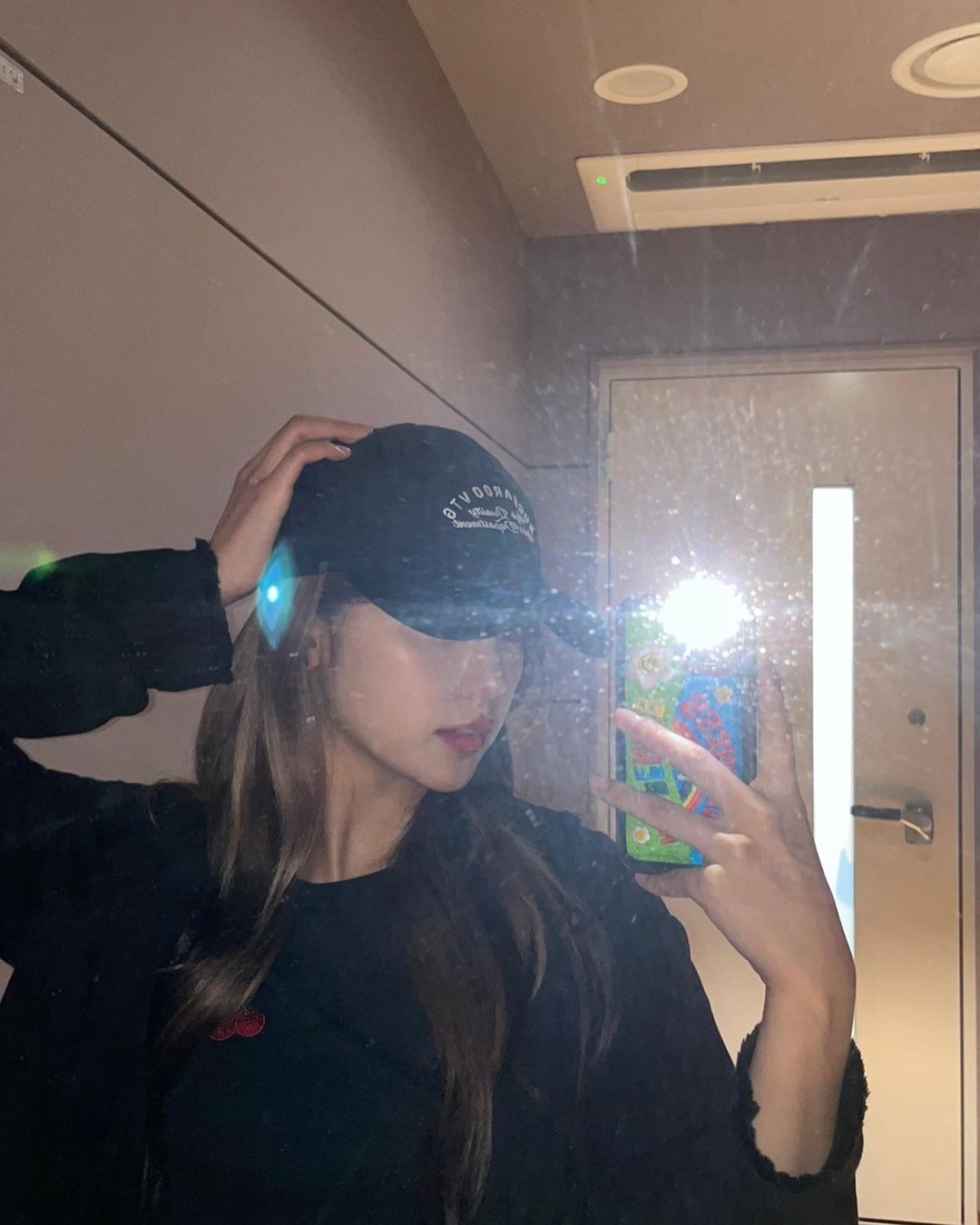 4. What's softer, her clothes, the lighting, or her small smile?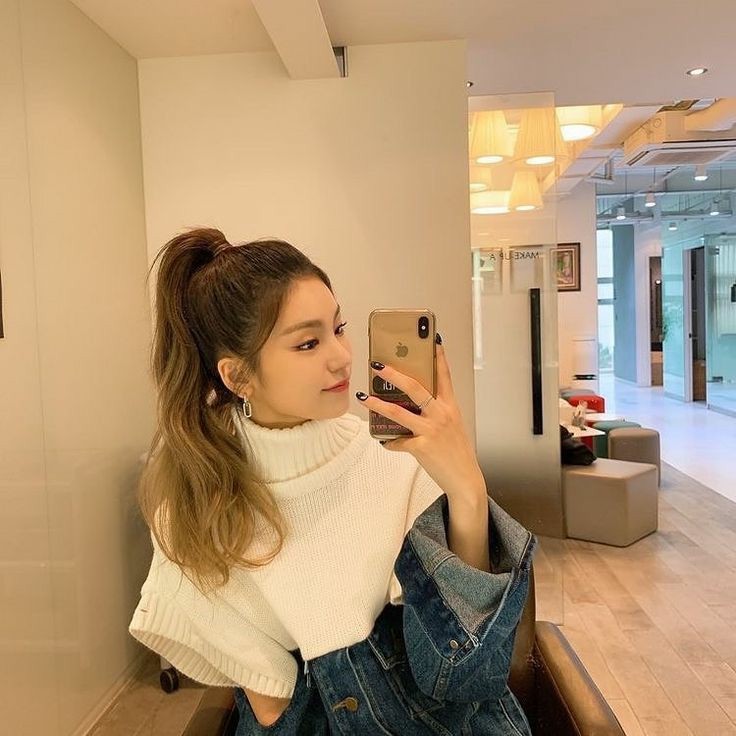 5. She knows how to drive fans insane.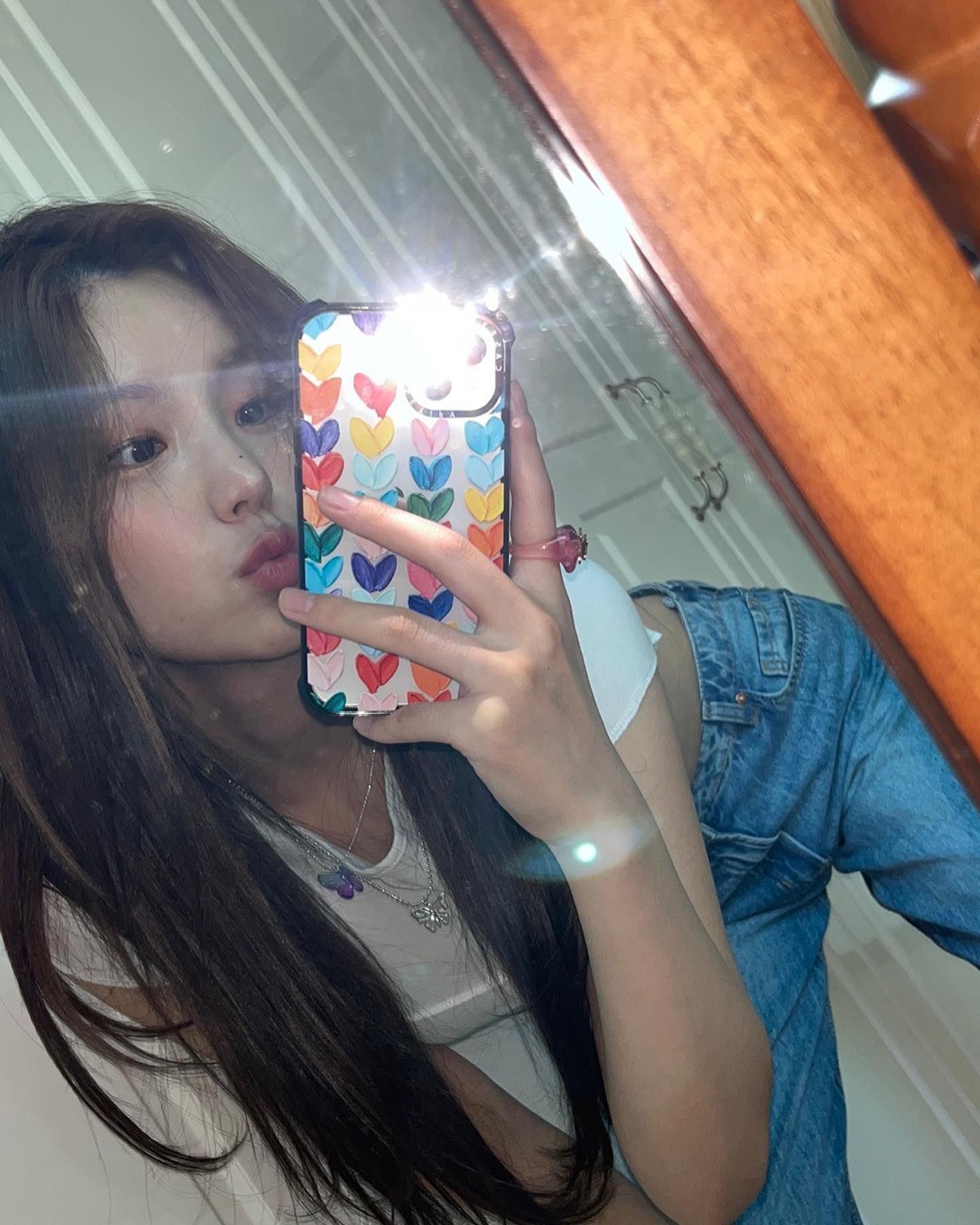 6. Her beauty is a gift wrapped with ribbons.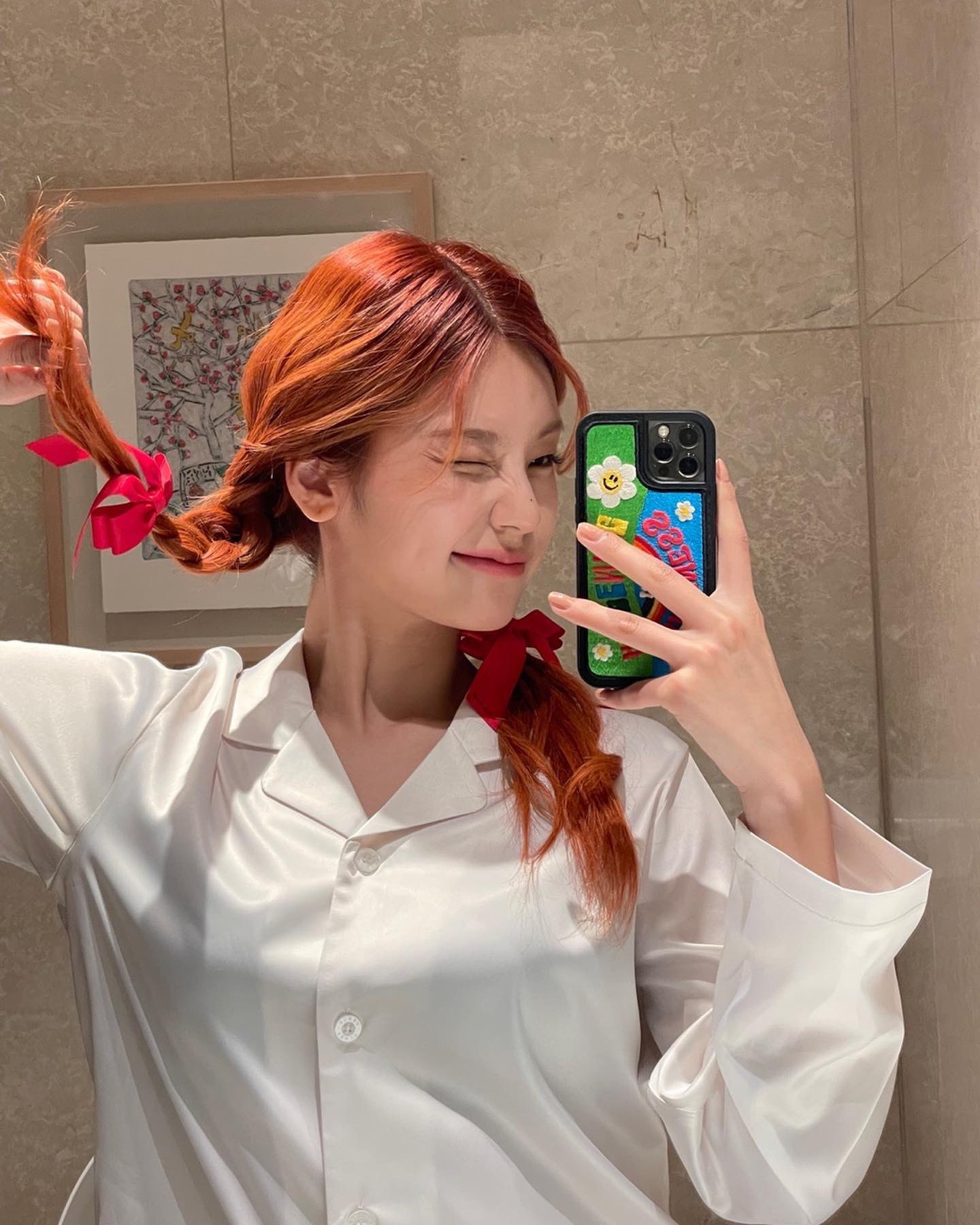 7. Traditional clothing never looked cuter.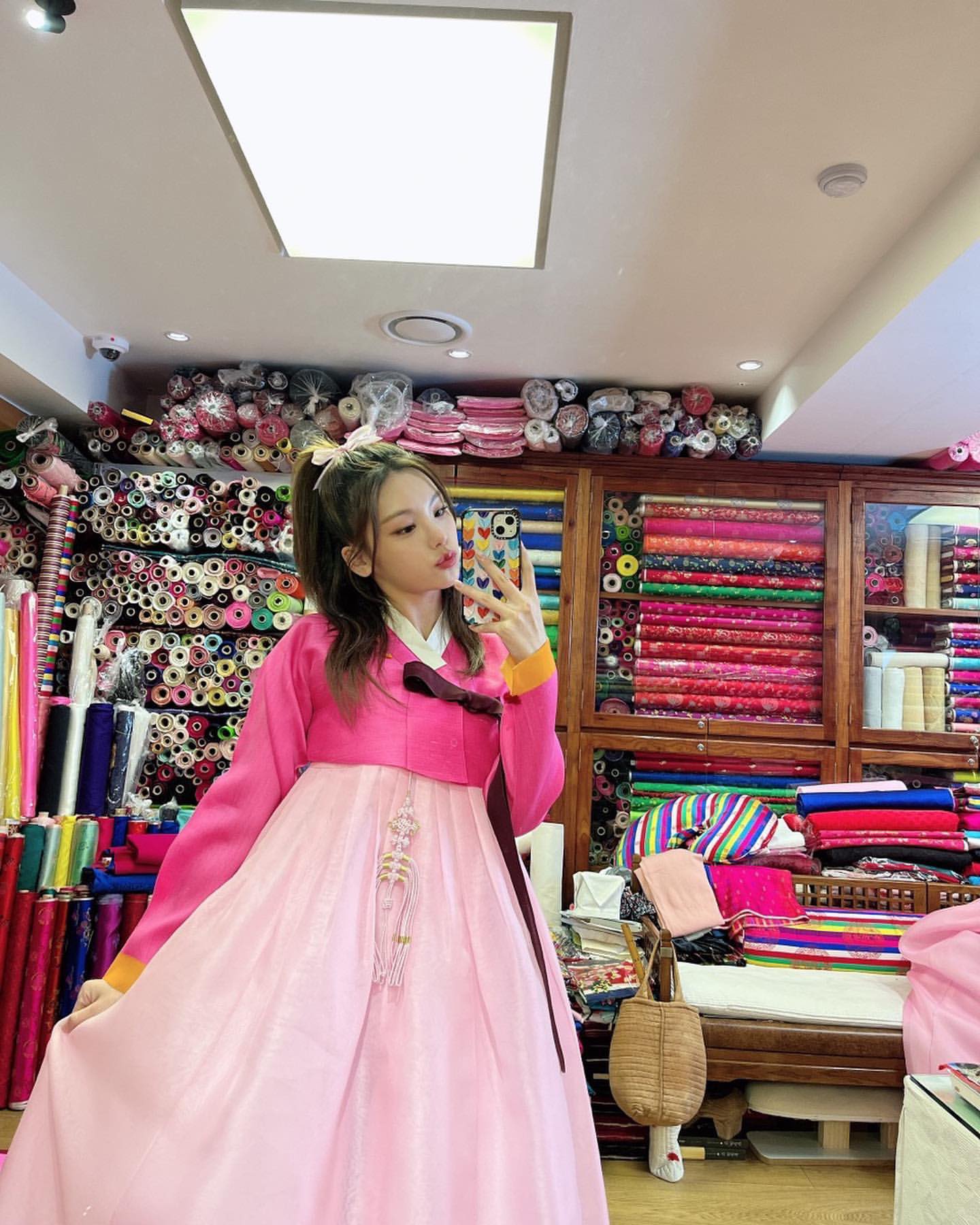 8. Showing off her cat-like eyes.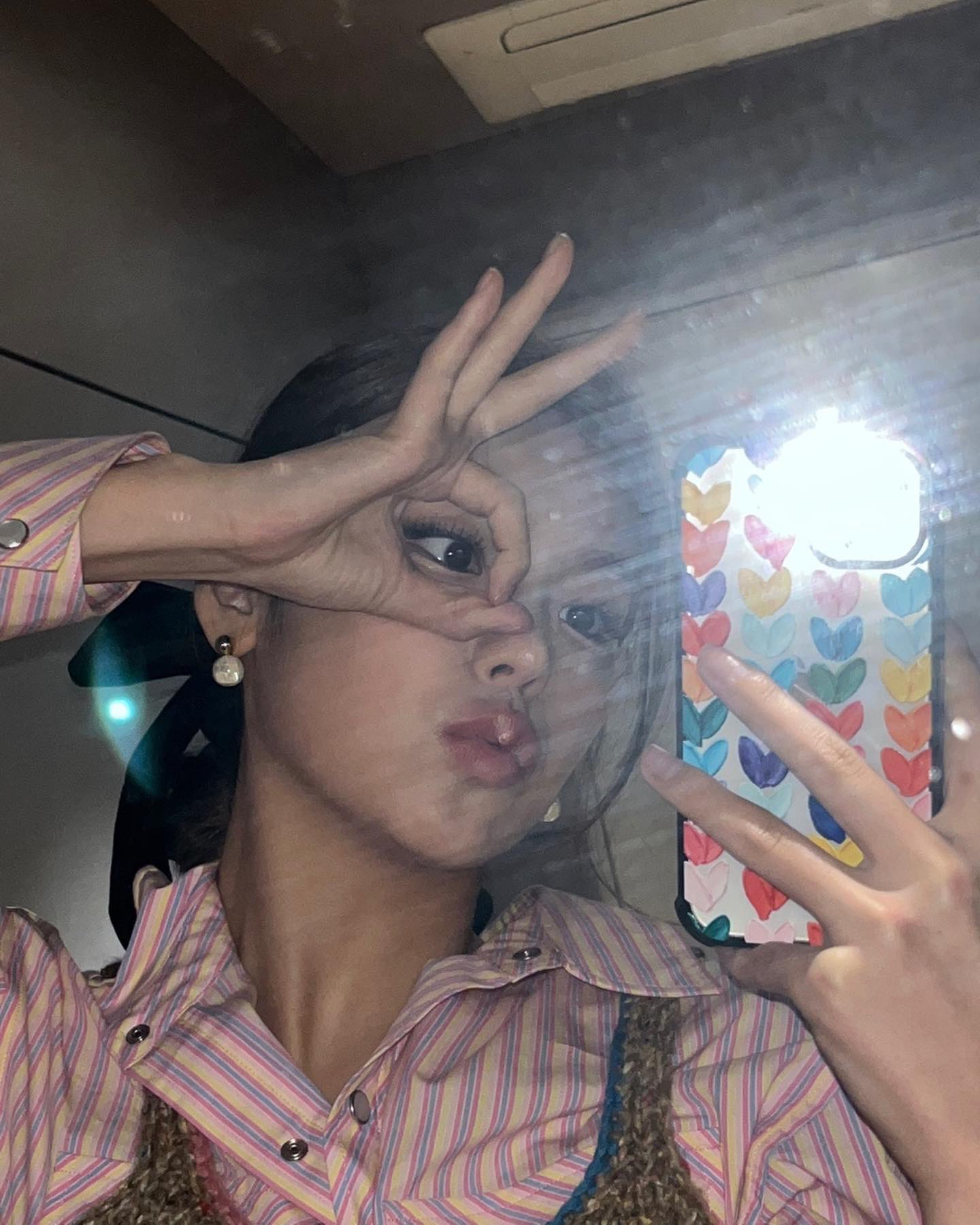 9. Gorgeous, even in casual wear.
10. Peek-A-Boo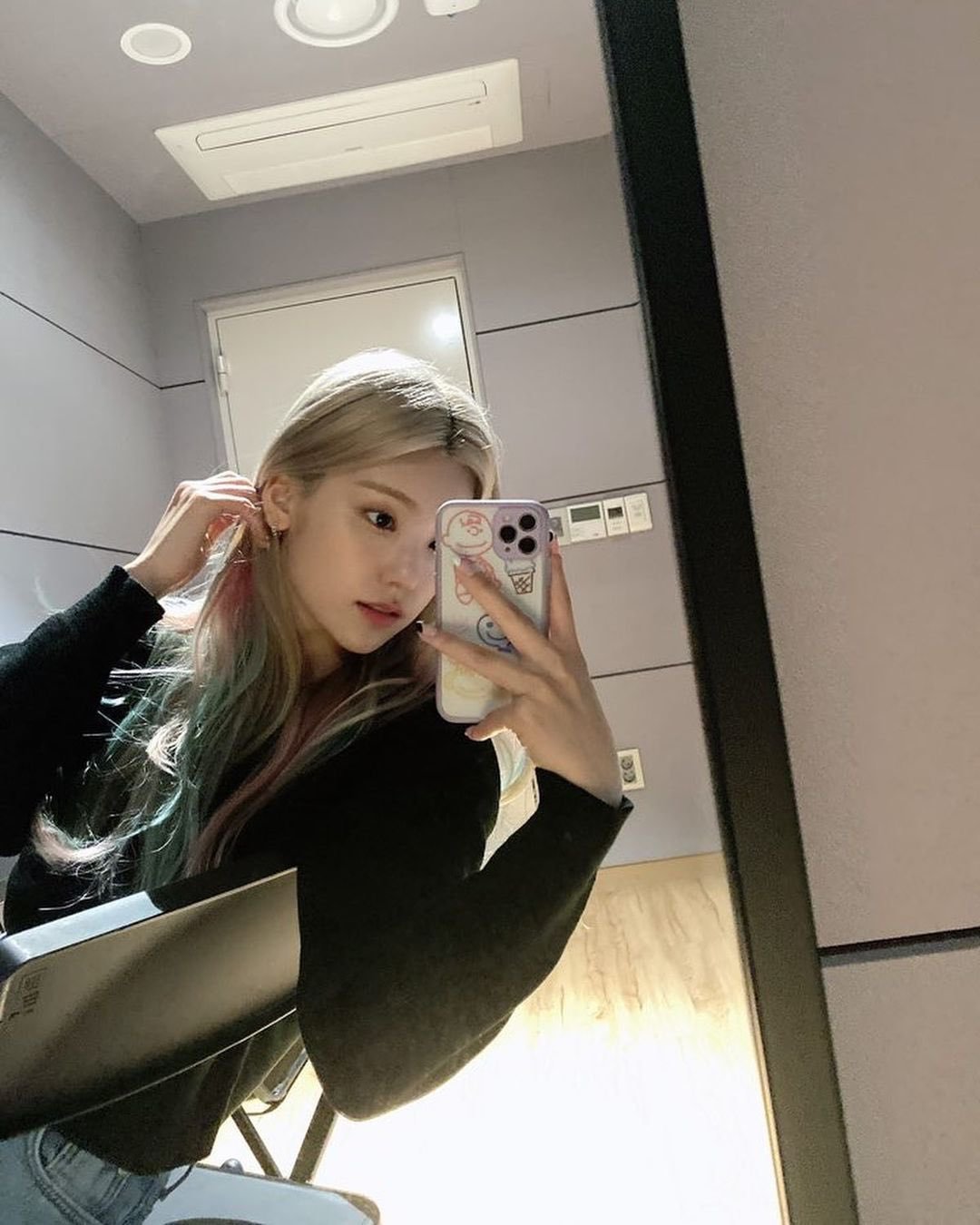 11. Yeji can rock any hairstyle and color.
12. The flash only illuminates her beauty.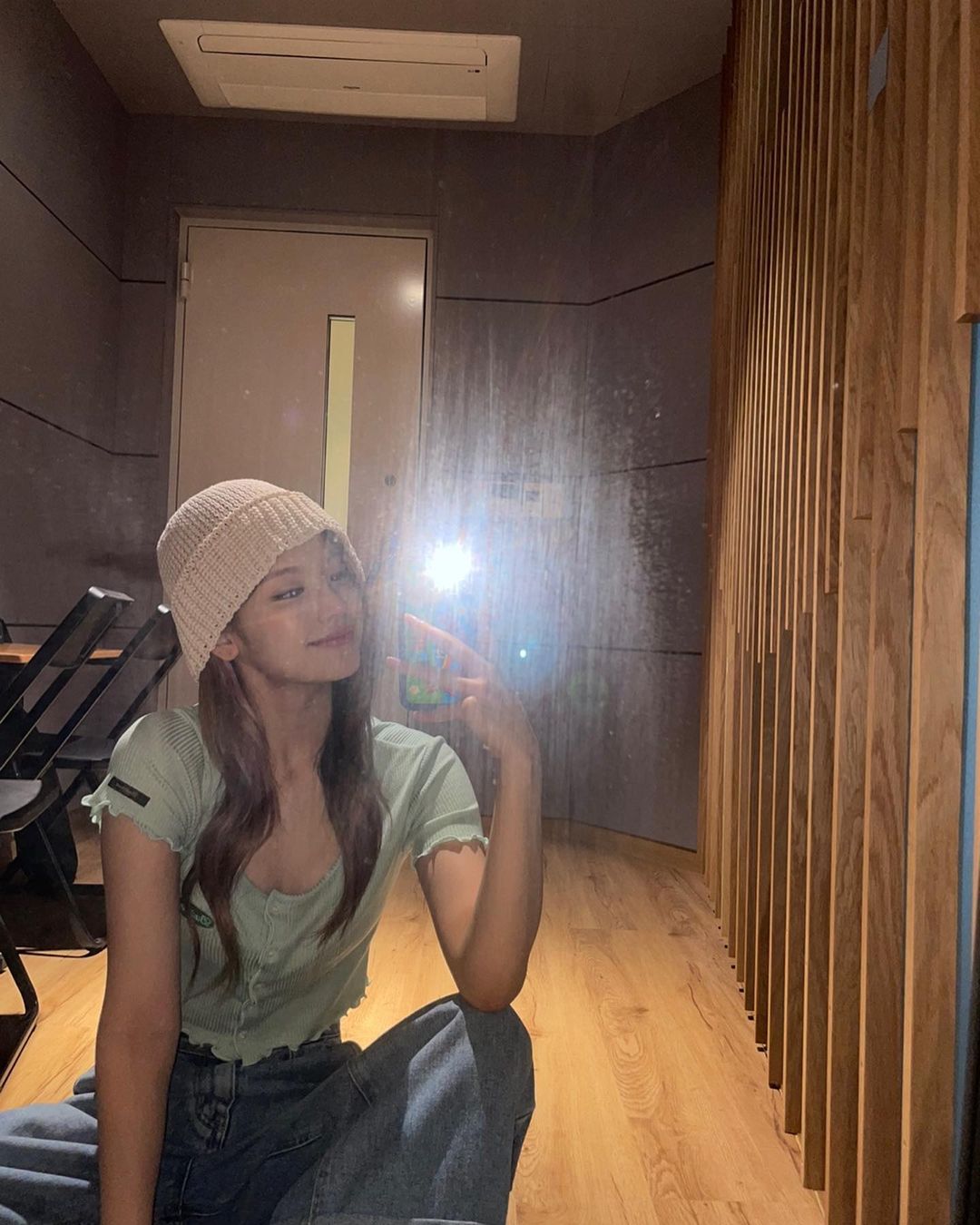 13. Unicorns And Rainbows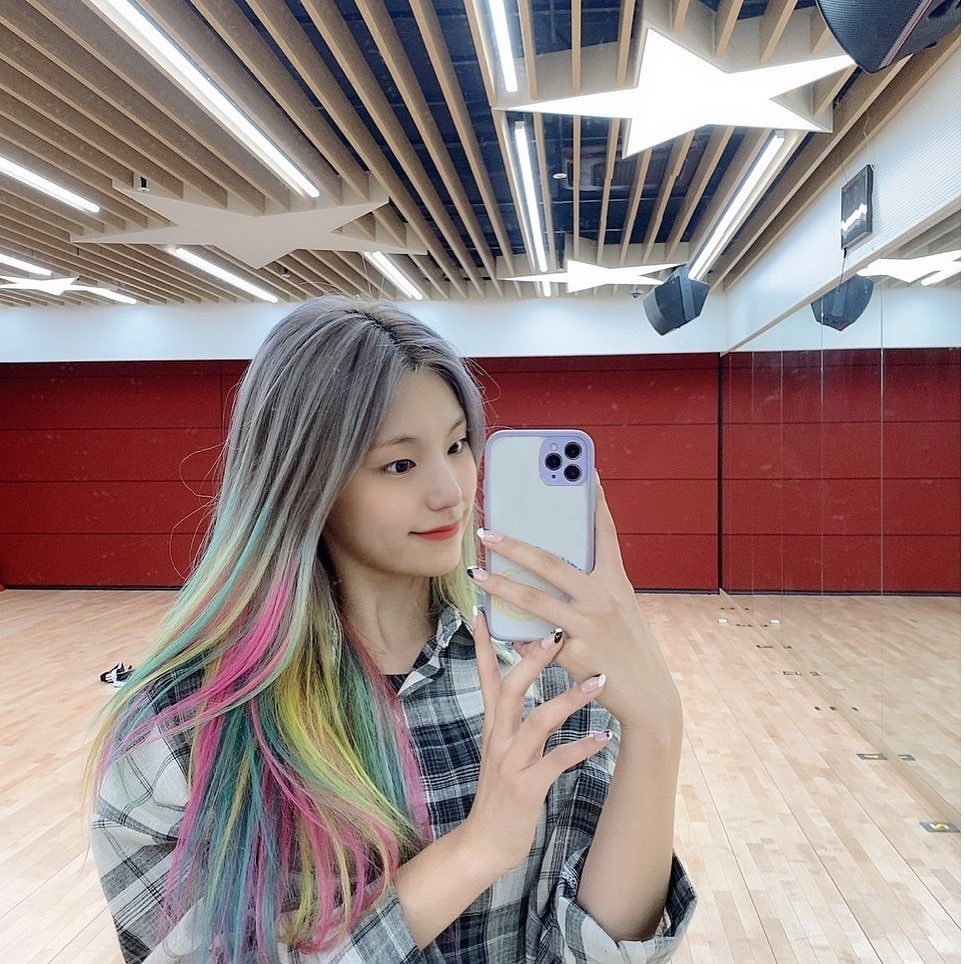 14. Pretty As A Princess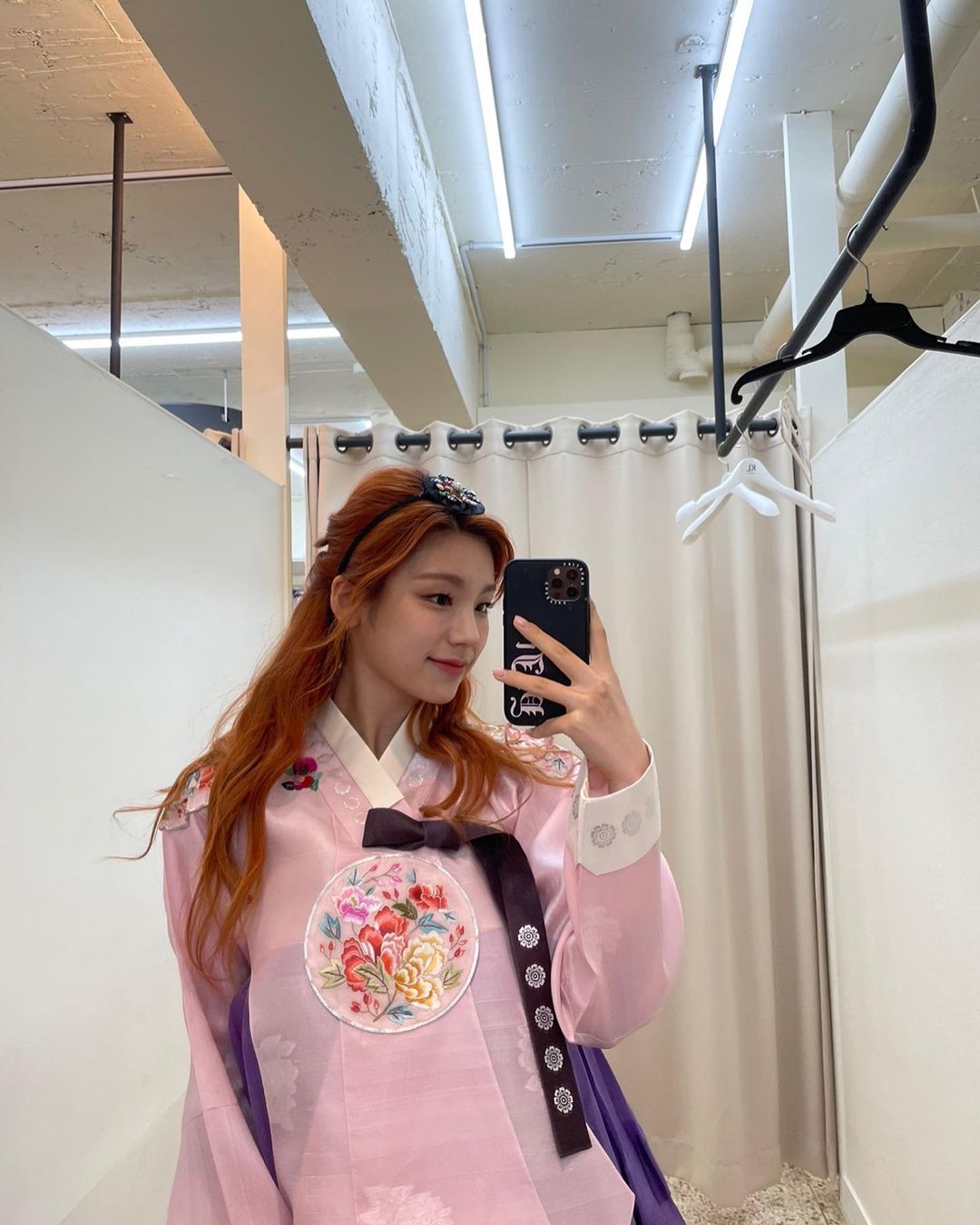 15. Yeji's answer to the question "Who's the cutest?"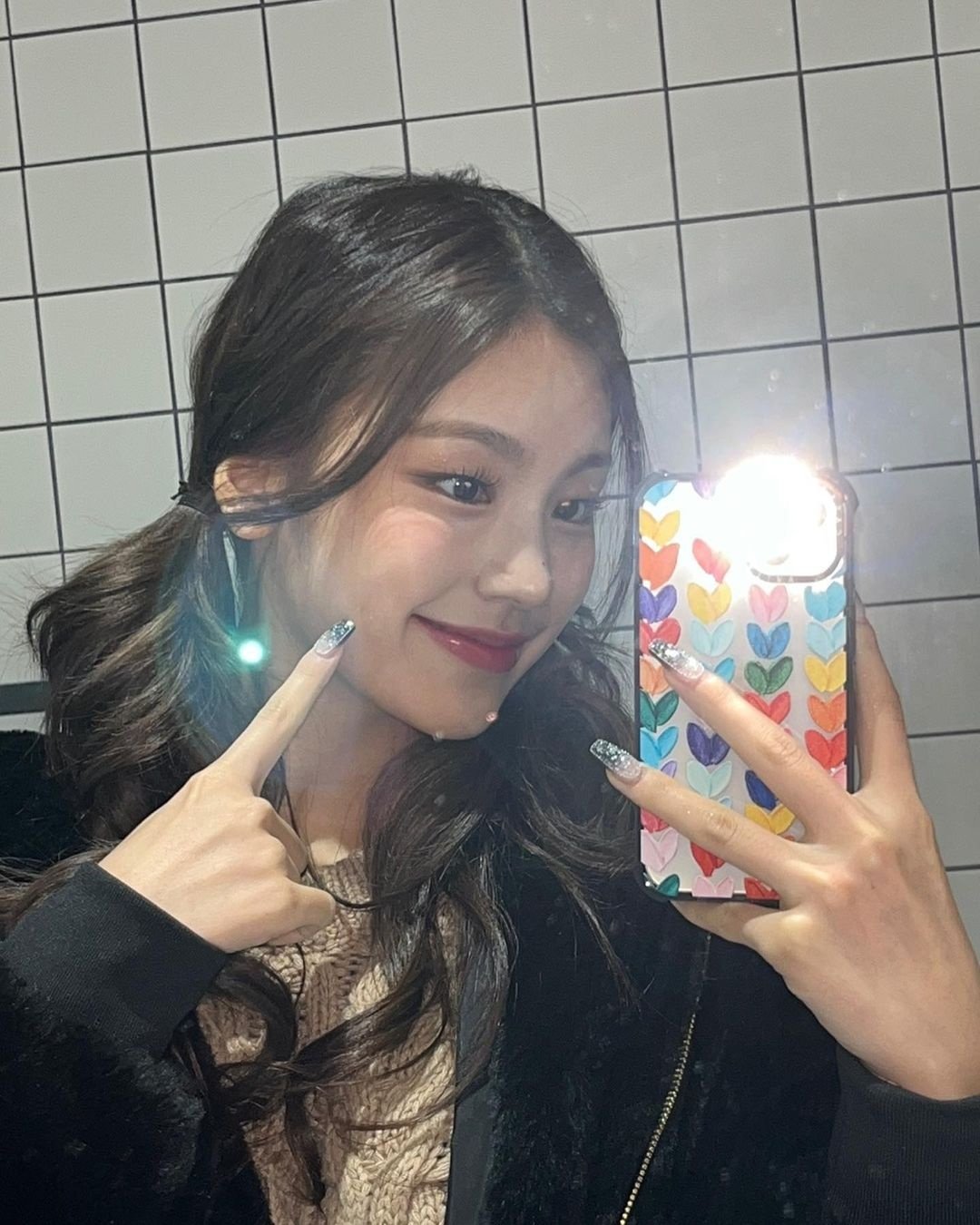 Share This Post