Just 10 Reasons Why K-Pop Fans Have Trust Issues
From 0 to 100 in the blink of an eye!
If you have been in the K-Pop world long enough you notice you start to develop some serious trust issues. You start to wonder how it's possible for one person to go from doing cute aegyo one second to being completely sexy the next! And that's just the tip of the iceberg! Here are just 10 reasons why K-Pop fans all over the world have started to develop major trust issues.
1. Their ability to look flawless with makeup…
And at the same time, look just as good bare-faced.
2. Or how they look fabulous in the most questionable fashion choices
Really, really questionable choices!
3. Then there are those moments when they are like this…
And the next moment they're doing things like this!
4. Or they'll do something like this…
And the next thing we know they're like this!
5. They could also be doing something like this…
Then do a complete 180.
Even if it's in a matter of 0.9999 seconds!
6. Plus our poor hearts can't take it when their this cute…
Then have a major grow up moment!
7. Or when they have music videos that range from cute concepts…
To sexy…
Or even scary!
8. When they can impress us like this…
Then they remind us that's not how it works in real life.
9. Who could forget some idols can go from this…
To this!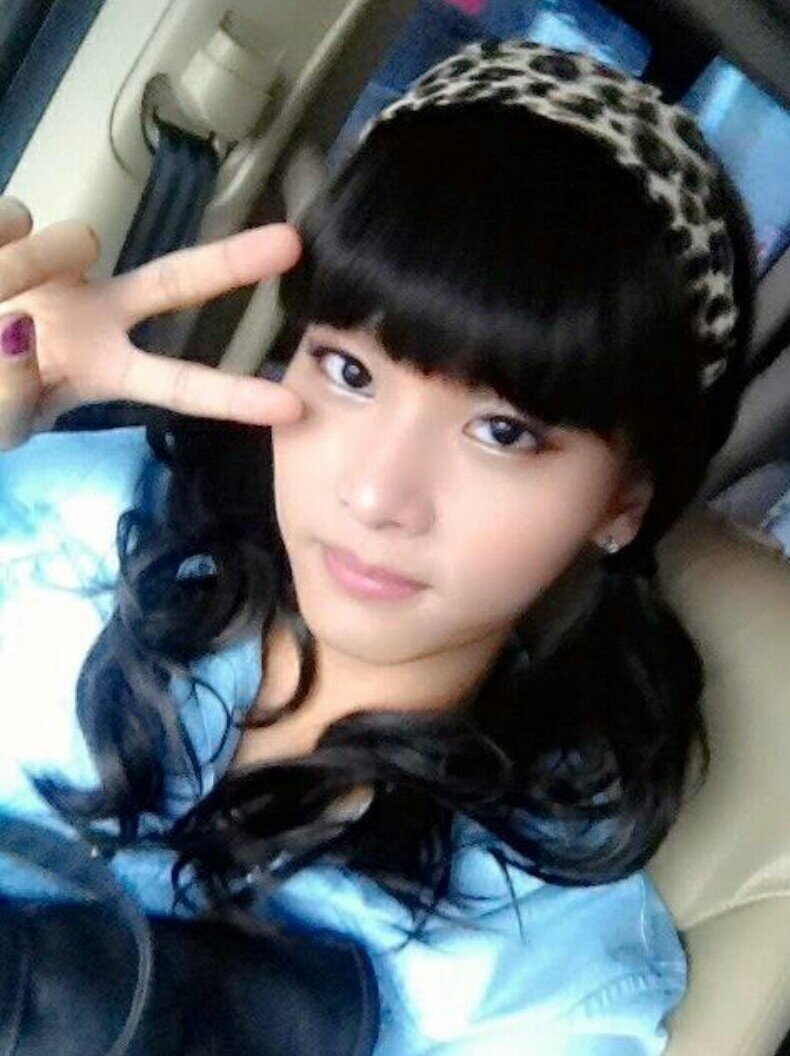 10. But really our biggest trust issues probably happen because faces like this and this…
Hide these bodies!
Share This Post