If You Know All 10 Of These BLACKPINK Facts, You're Probably A BLINK
YG Entertainment's newest girl group BLACKPINK has quickly become one of the top girl groups in K-Pop, and fans just can't help wanting to know more about them.
Here are some lesser known facts about BLACKPINK that only true fans know of!
1. Lisa's stepfather is a famous chef
Her stepfather Paul Markus Bruschweiler specializes in Thai cuisine and holds the title of Global Master Chef of the World Chef Association. Even though she's close to such a star chef, Lisa is actually the worst cook in BLACKPINK!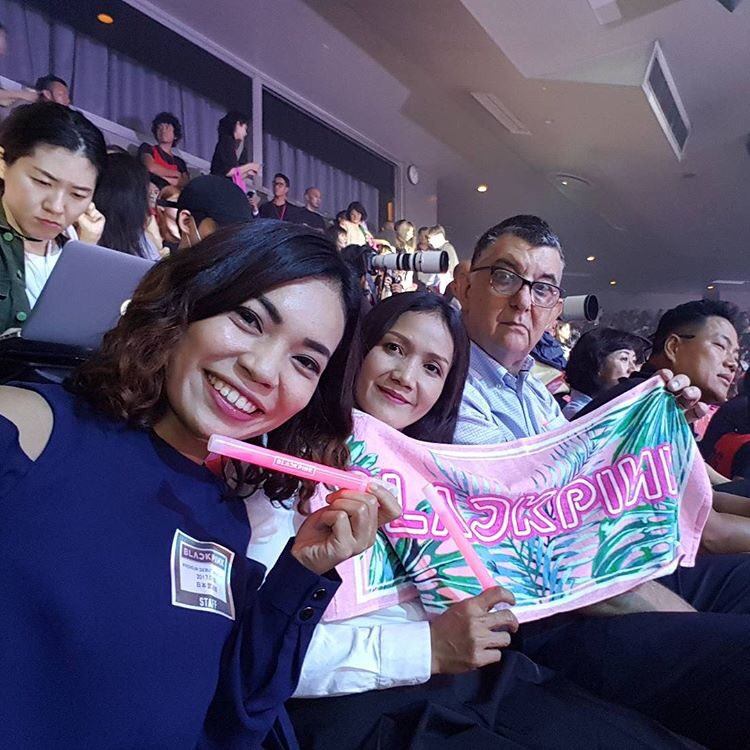 2. Rosé likes pineapples on her pizza
But that's pretty normal, right?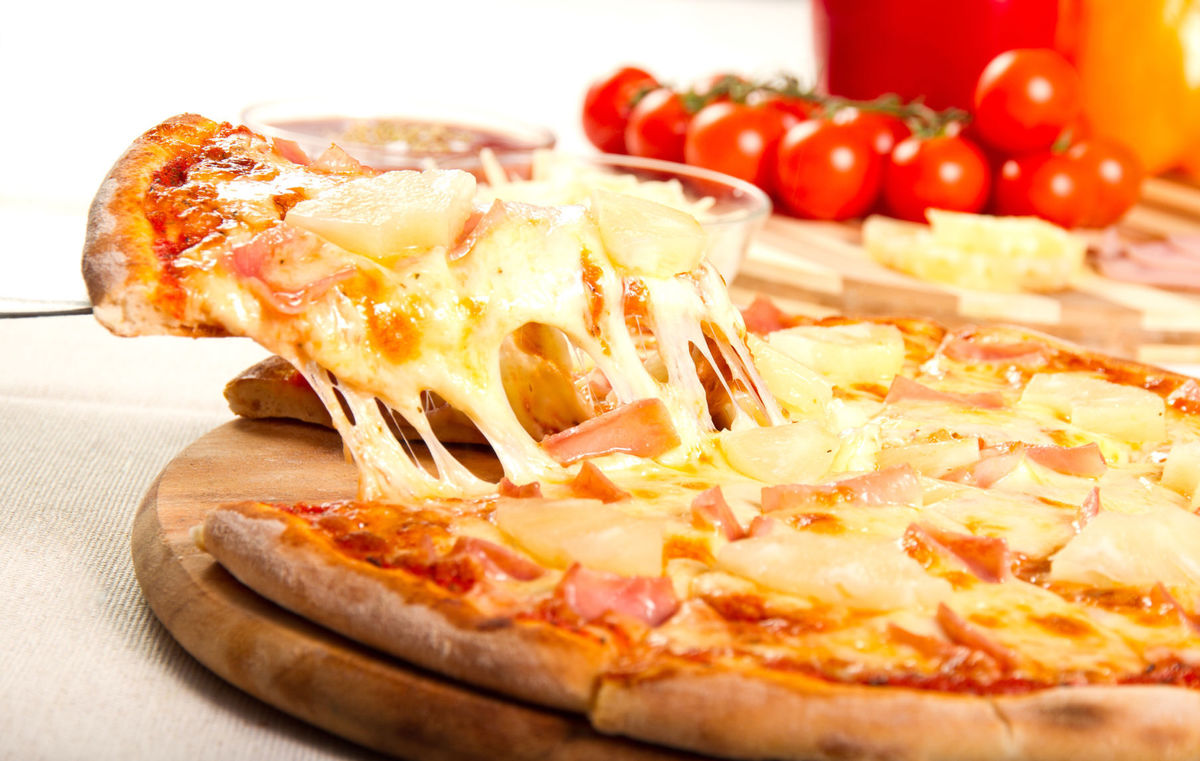 3. Jisoo is the youngest in her family
Although she's the oldest member in BLACKPINK, she's actually the maknae in her family and has an older brother and sister. No wonder she has such a cute baby-like personality!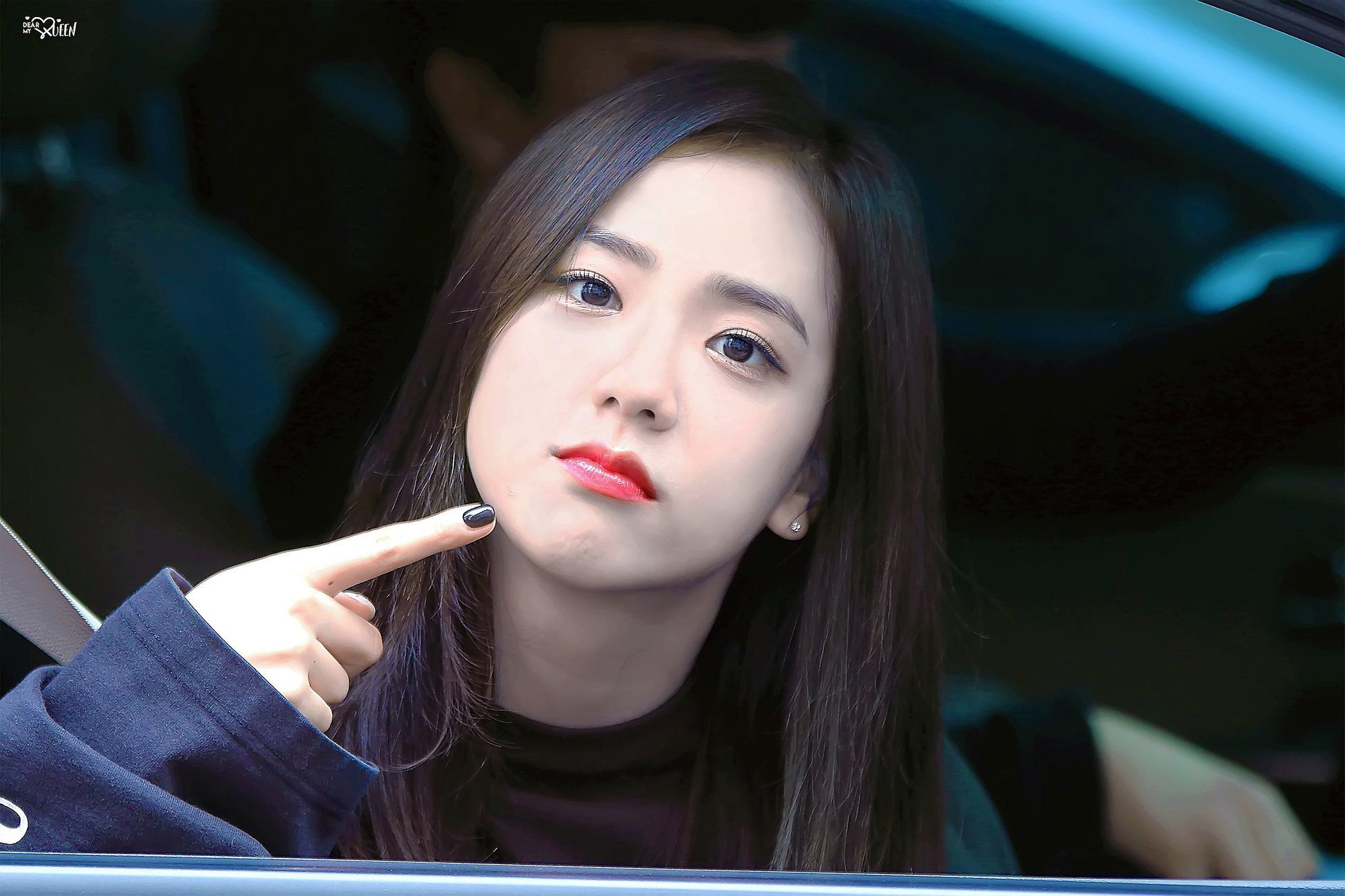 4. Rosé has a (very) famous fan!
We all know Rosé has a very unique and charming voice, and so does Korea's #1 solo singer IU! She named Rosé as the female singer she'd want to have a collaboration with.
[VID]
"Q: A female singer who you wish to work with?
IU: BLACKPINK's Rose"

trans: 4seasonswithIU#IU #ROSÉ #BLACKPINK pic.twitter.com/rX6DaV6uYl

— BLACKPINK FANBASE (@BLACKPINK_INTL) April 20, 2017
5. Jennie could've been a lawyer
When she was younger, her mom wanted her to be a lawyer or teacher. Imagine Jennie Kim, J.D.!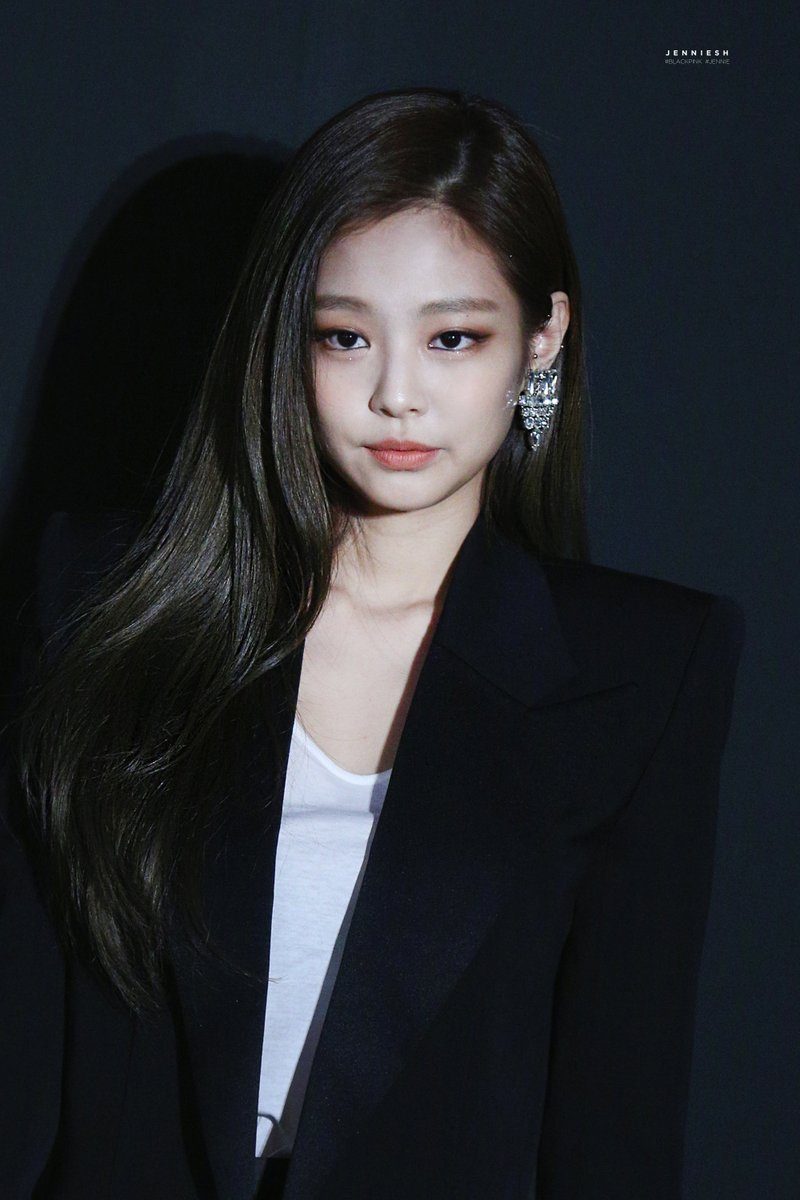 6. Rosé's real name is Chaeyoung
Bonus fact: She's friends with another famous Chaeyoung (from TWICE)!
171001 KMF 채영이랑 채영이🙊#챙보싶 #채영 pic.twitter.com/jqCXB1NZPu

— 모자챙 (@twtwtwtw0423) October 1, 2017
7. Jisoo has a pet dog
Her dog is named Dalgom and refers to herself as Dalgom's mom on Instagram posts occasionally
⚪Jisoo has a dog named Dalgom pic.twitter.com/7IRBb61j9H

— qisu (@bpjiysu) June 25, 2017
8. BLACKPINK designed their own lightstick
And it really squeaks when you hit it!
9. Rosé is addicted to Hot Cheetos
But who isn't, really? During BLACKPINK's first fansign, a thoughtful fan surprised her with a bag!
10. BLACKPINK has a special song for Yang Hyun Suk
They sing the song whenever they see him, and they even gave a sample on Weekly Idol for fans to listen to!
despite a nickname for him, we made a theme song for 사장님 whenever he is come pic.twitter.com/QptlaExnfN

— BLACKPINK JISOO 지수 (@BLACKPINK_JSK) November 18, 2016
Share This Post