Korean Men Discuss What Types Of Underwear They Hate On Women
Women sometimes wear lingerie not only for their own enjoyment but for the benefits of their significant others as well. There are thousands of various designs that are created every year, so there's nearly an endless choice of options.
Korean media Dispatch shares information regarding what lingerie men do and do not find attractive.
1. "Old" color lingeries Korean men do not like lingeries in colors that remind them of their "moms."
Although some lingeries may be sexy and pretty, they might not be appealing to Korean men when the colors are boring and remind them of old 'ajummas.'
They tend to enjoy brighter colors or pure white as their preferred choice.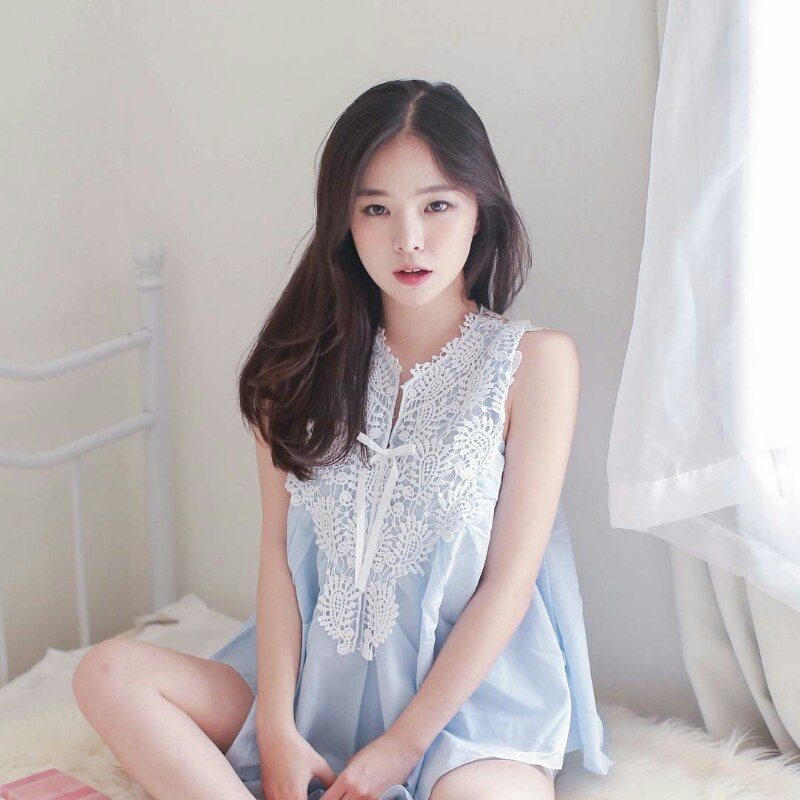 2. ThongsAlthough thongs can be very sexy and appealing, there are many Korean men who oppose it. Dispatch claims if you are planning to make your boyfriend happy, you should not wear thongs too regularly.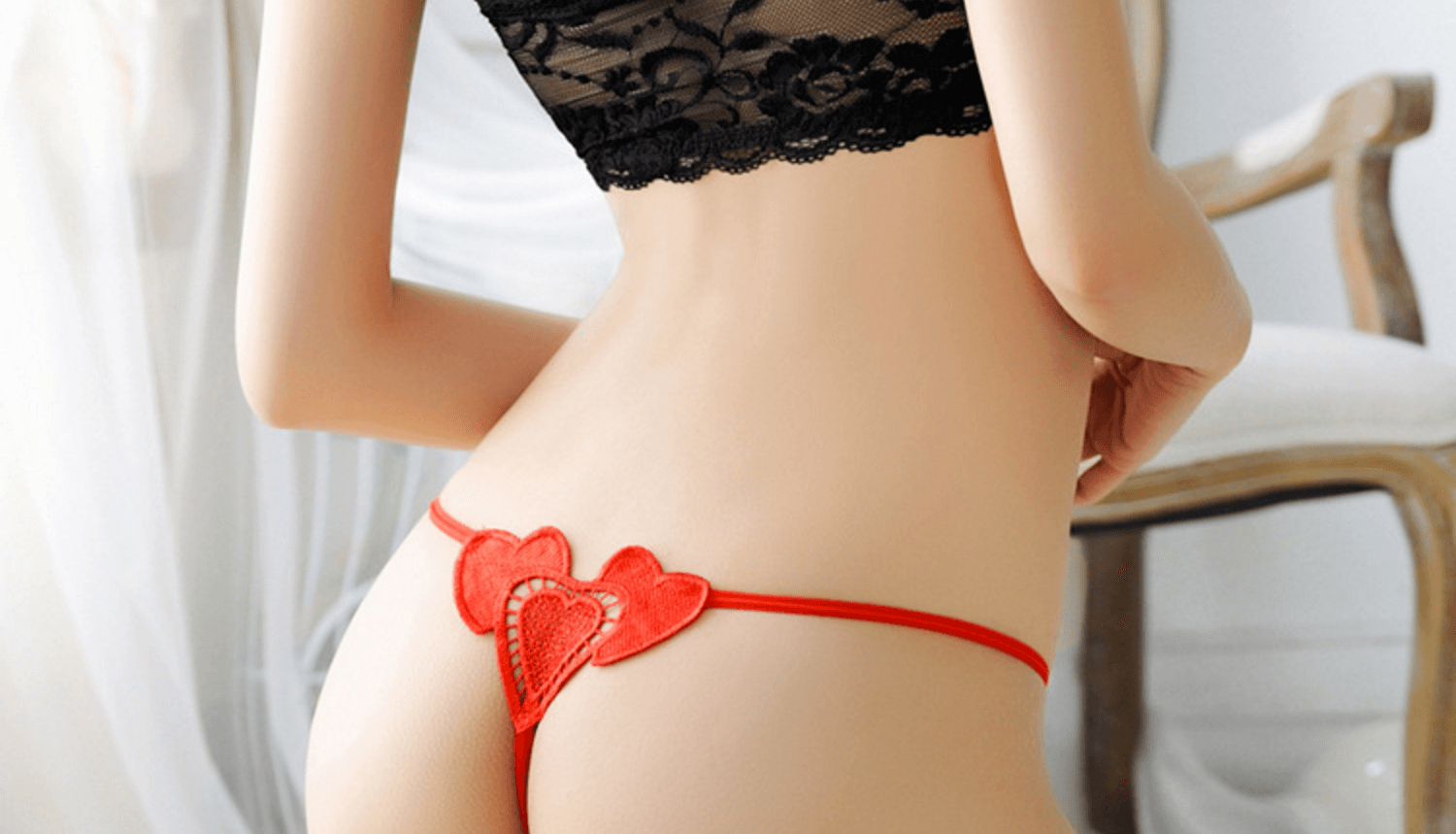 3. Nude brassiereWomen often wear these type of lingerie during the summer time.
Although women might want to surprise their boyfriend with a sexy new look, some guys state they prefer just a normal bra.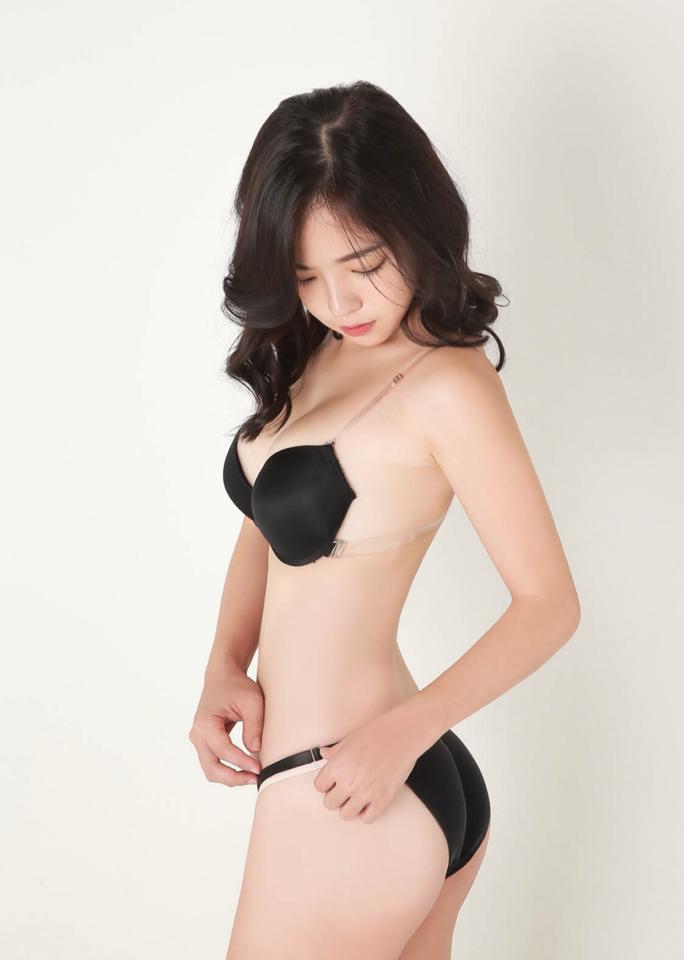 4. Design Heavy LingeriesLingeries with designs or character drawn on them is not appealing to some Korean men.
These types of lingerie may not appeal men who prefer a more classy look.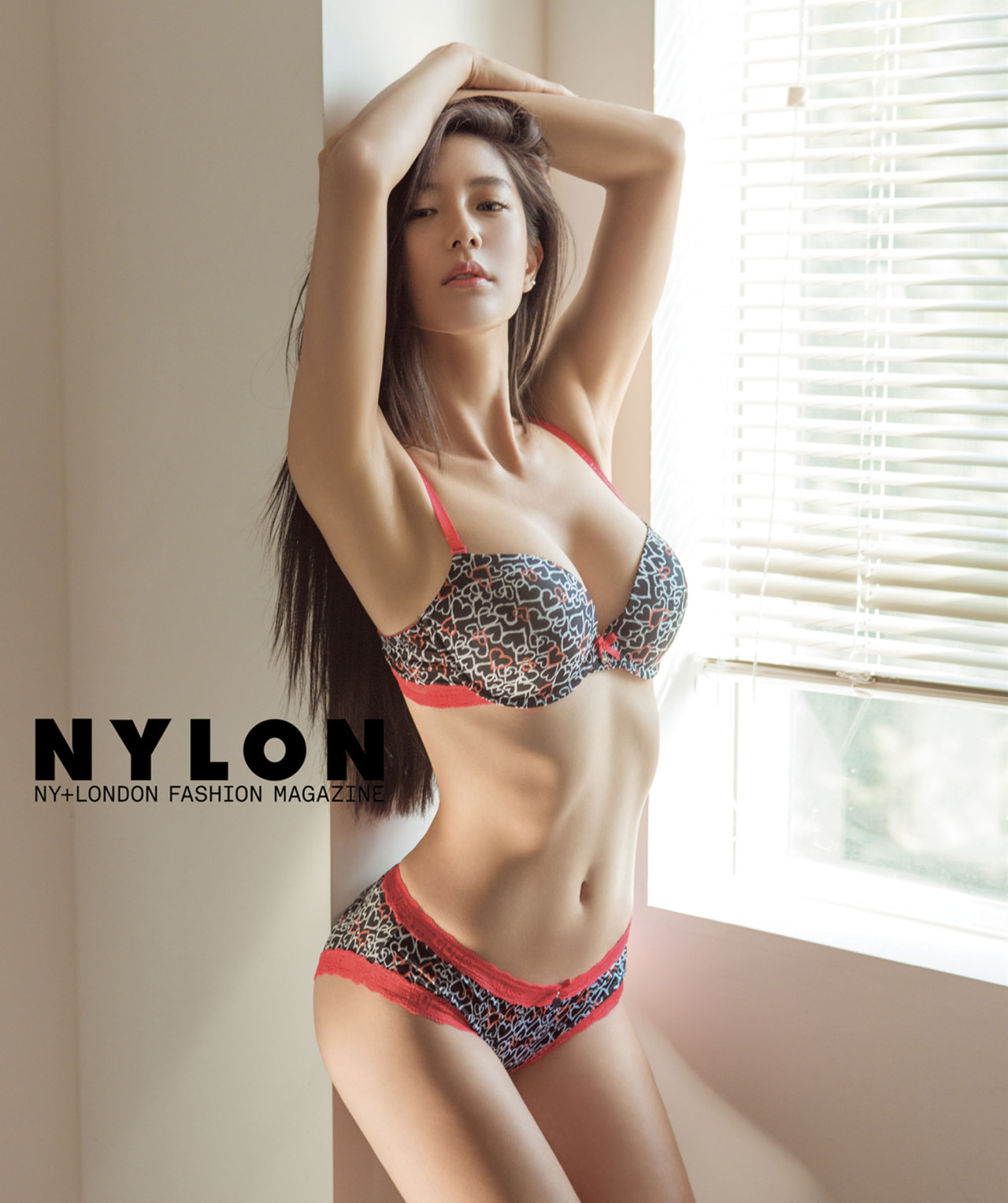 5. Sports BraThere are many women who prefer to wear sports bras for their comfort.
But many Korean men agree that they lack sex appeal.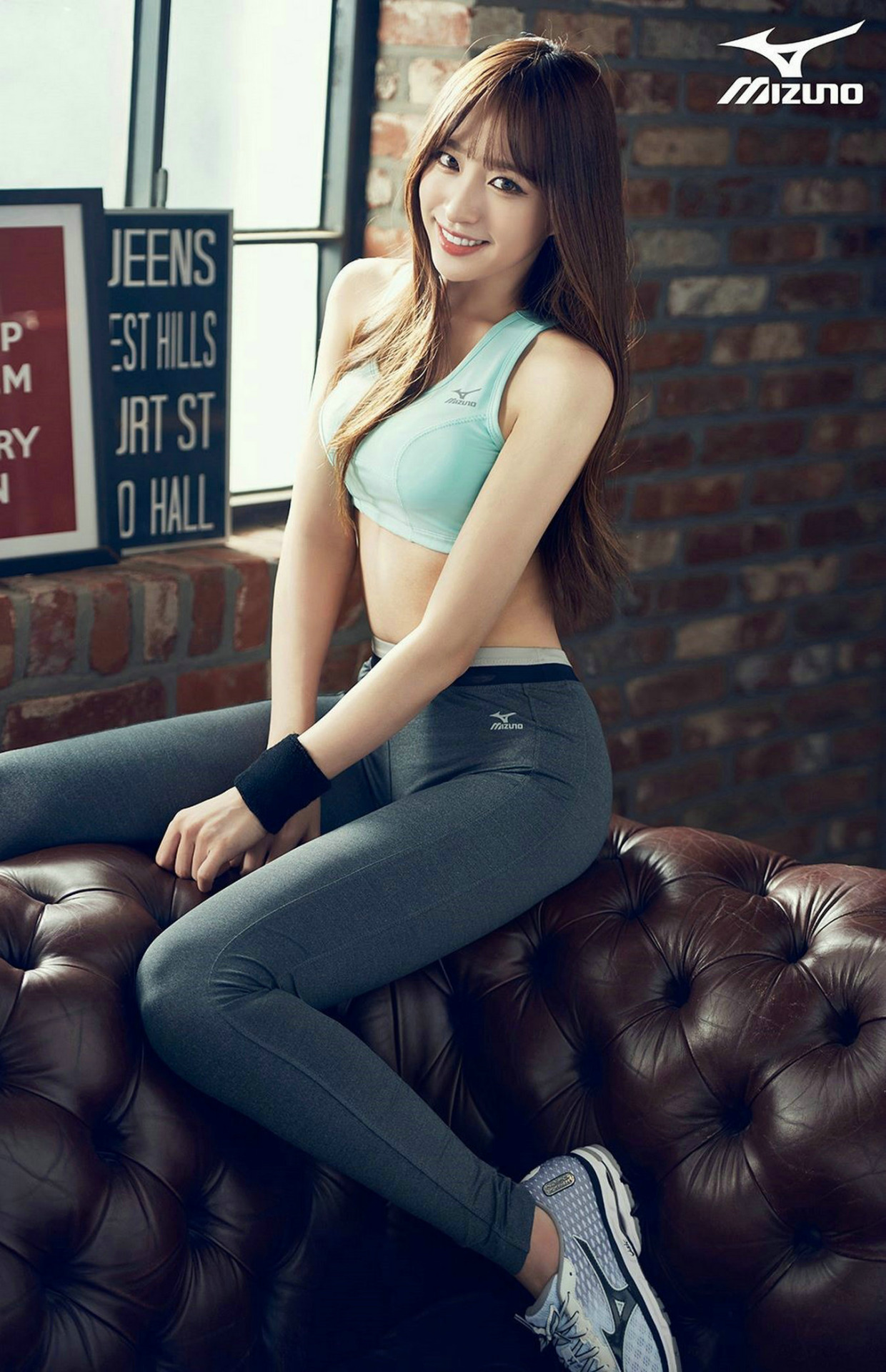 Source: Dispatch
Share This Post