Korea's Most Beautiful Women All Go To This One Place
Baseball is one of Korea's most popular sports and Koreans frequent the baseball stadium on a regular basis to enjoy not only watching the sport but the atmosphere as well as the delicious snacks sold at the matches.
A recent post on a popular Korean online community suggests that besides those reasons… Korean men flock to baseball games because it is apparently one of the best places in Korea to spot beautiful women.
Below is a compilation of all the beautiful Korean women caught on camera cheering for their favorite baseball teams.
1.
2.
3.
4.
5.
6.
7.
8.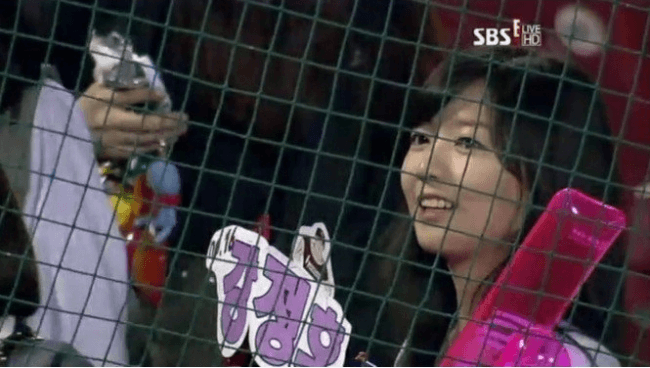 9.
10.
11.
12.
Share This Post