15 K-Pop Idols Who Actually Have Legs For Days
These idols have mile-long legs!
1. Yura (Girl's Day)
Yura's got some of the nicest legs around.
They are so nice that they are actually insured!
2. Lisa (BLACKPINK)
Lisa is known for her towering height.
And part of that height is due to her long, long legs!
They really are impossibly long!
3. Kyungri (formerly of 9MUSES)
Kyungri's got some pretty amazing legs.
Her lengthy legs just add to her beauty.
And make her dance moves even more special!
But she isn't the only 9MUSES member to have legs for days!
4. Nana (After School)
Nana is 5'6″ but most of that is leg.
And any dress automatically makes her legs look even longer!
5. Bora (formerly of SISTAR)
With high heels, Bora towers over everyone.
But she probably doesn't even need them!
6. HyunA
Hyuna may be best known for her sexiness but part of that is due to her incredible legs.
They just seem to go on forever!
7. Somin (KARD)
Somin may still be a rookie but she's already getting recognized for her stunning features.
Which she shows off when she dances!
8. Sunmi
Models always have long legs so it wouldn't be surprising if Sunmi was mistaken for one!
Her legs are just crazy long!
9. Girls' Generation
It's hard to pinpoint which member of Girls' Generation has the longest legs because all of them do!
Seriously, how can one whole group have legs for days?
10. RM (BTS)
It isn't just female idols who are being recognized for that part of the body.
RM's got some amazingly long legs thanks to his 5'11" frame.
Which he uses to his advantage!
11. Kai (EXO)
Speaking of male idols with impossibly long legs, EXO's Kai has them!
Seriously they just keep going!
No wonder he's a dancing machine!
12. Taemin (SHINee)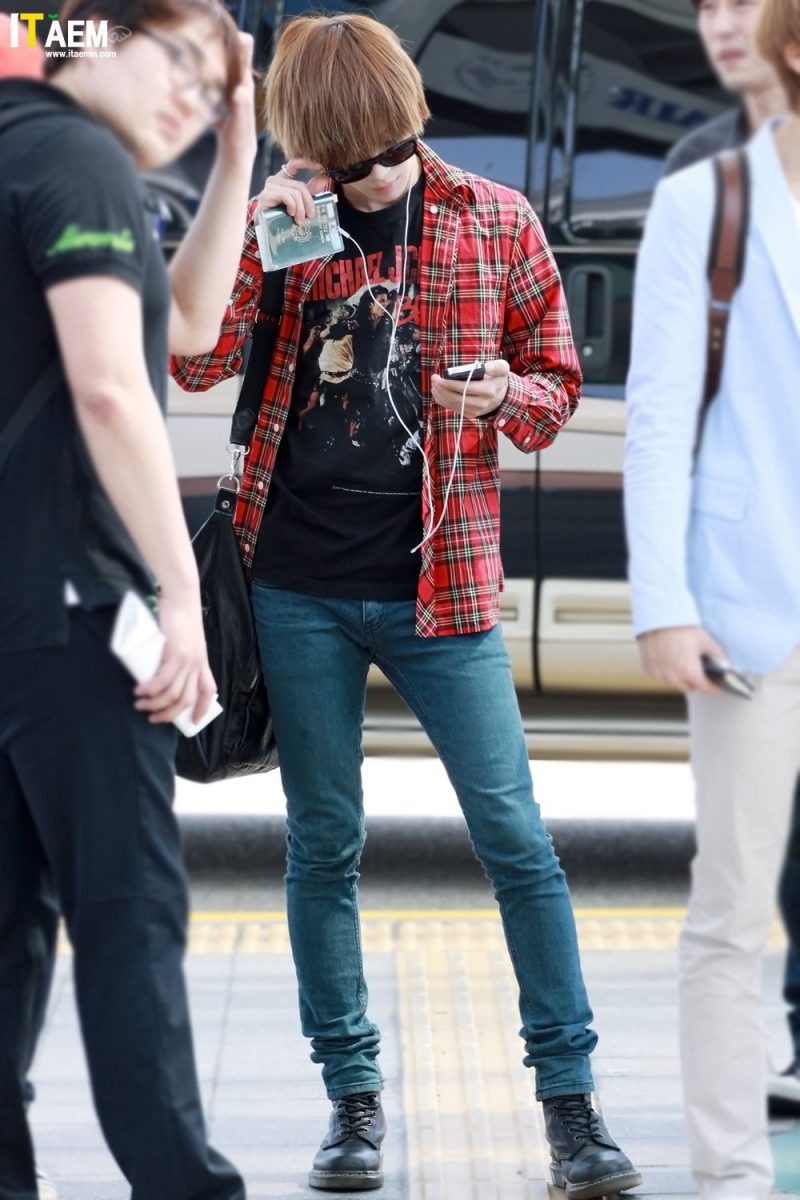 Taemin's legs are best shown off in casual jeans…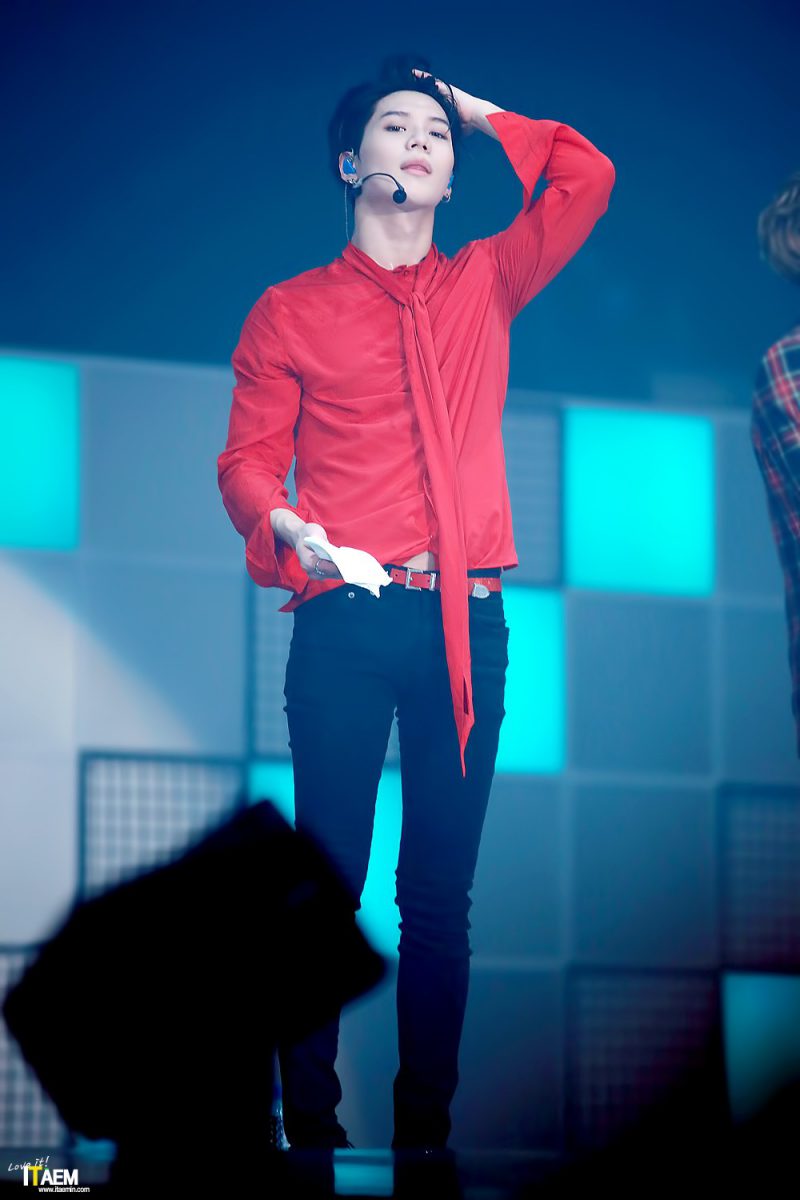 Or in a stage outfit.
Oh who are we kidding, he always looks fabulous!
13. Mingyu (SEVENTEEN)
Mingyu's got some long legs of his own.
Which he seems to love to show off!
But we really can't blame him!
14. Leo (VIXX)
Leo's like 98% leg.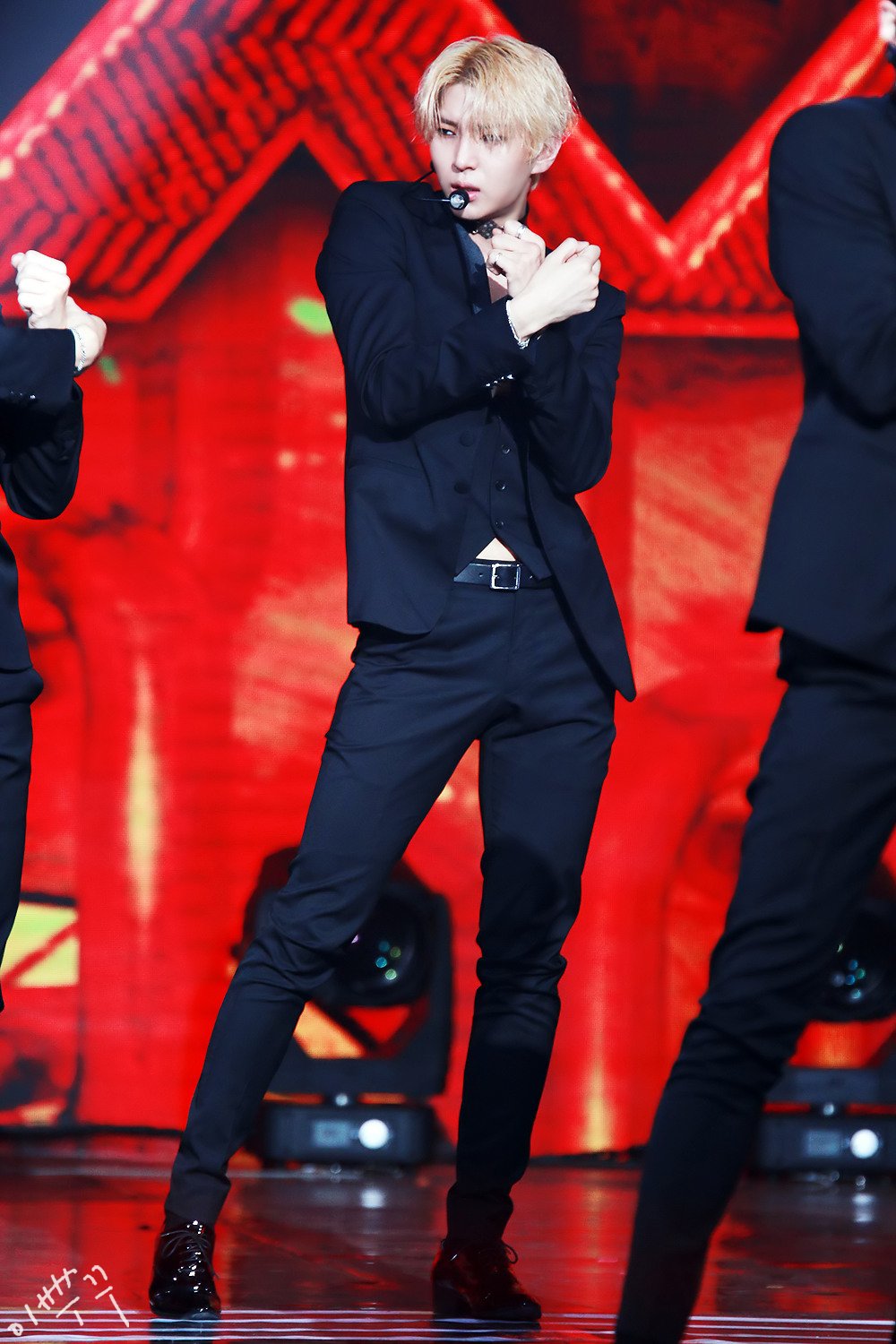 Just look at those ridiculously long legs.
But he isn't the only VIXX member to have that feature!
15. BamBam (GOT7)
Jackson doesn't compare BamBam to a giraffe for nothing!
He's like 3/4 legs!
Share This Post