These 16 'Before' Photos Of Idols' Teeth Will Leave Your Jaw Hanging
Whoa, their smiles were totally different back then.
In the present day, most idols have pearly white smiles, with teeth like chiclets. But some photos from the past reveal that idols' teeth weren't always as perfect as they are today! Even though their teeth may have been less straight back then, their smiles were still just as beautiful and heartwarming. Of course, some idols have also embraced their unique teeth and opted not to alter themselves, and fans love them for it too.
1. Taeyeon (Girls' Generation)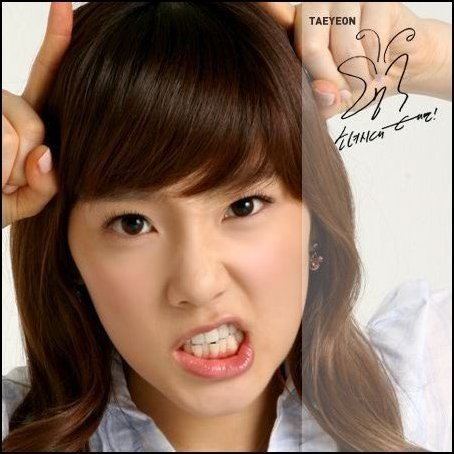 2. Onew (SHINee)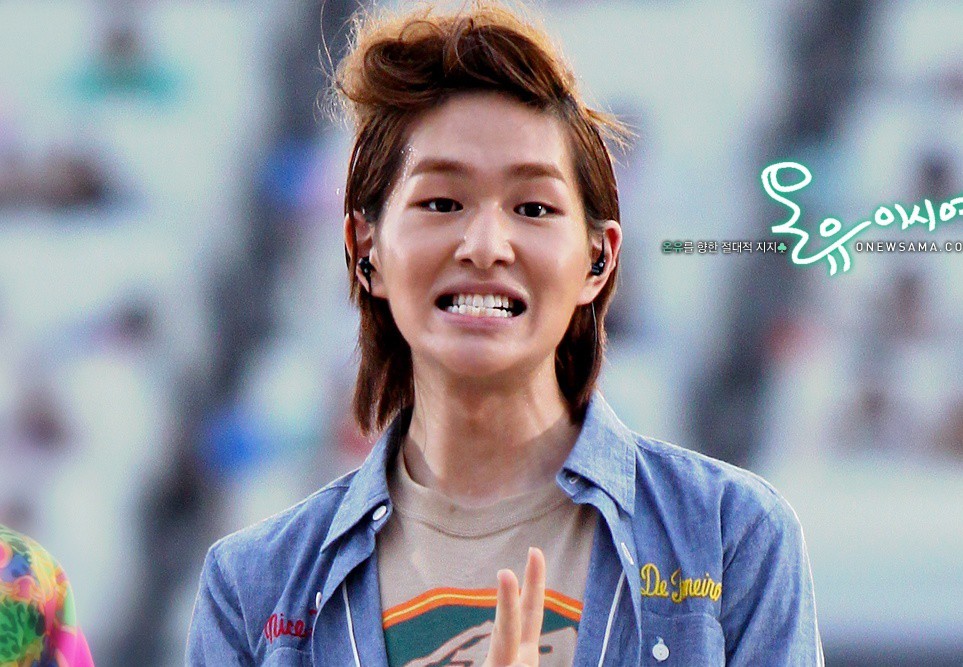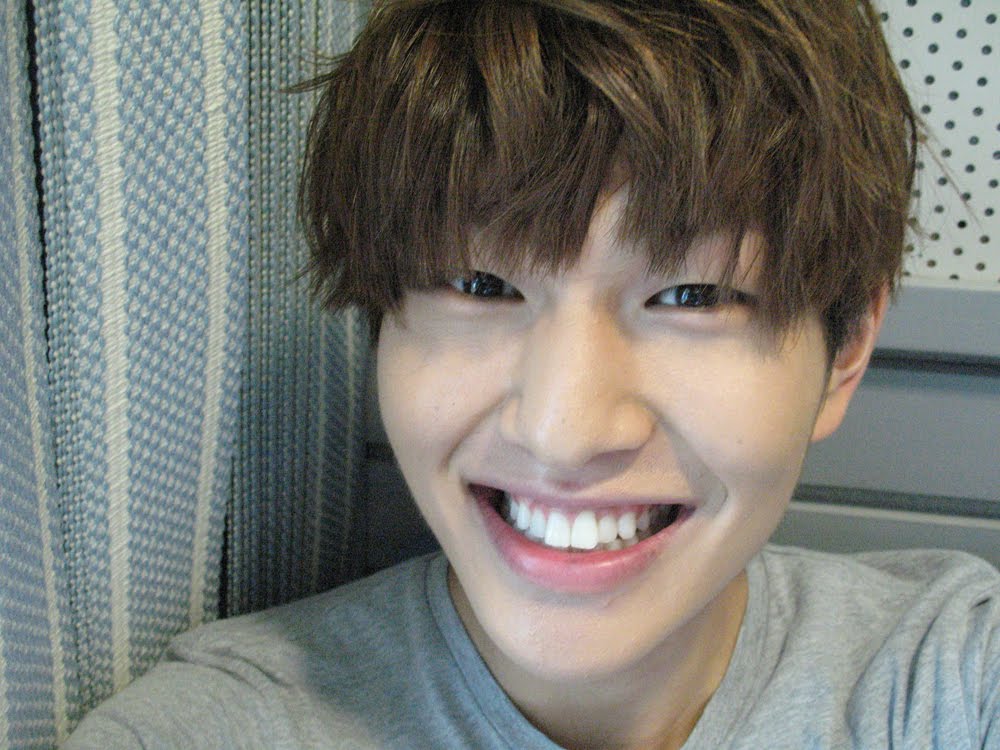 3. Daesung (BIGBANG)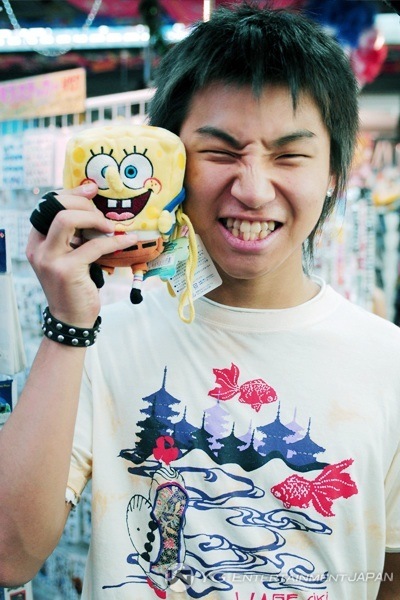 4. Daeryong (DLXL, formerly TASTY)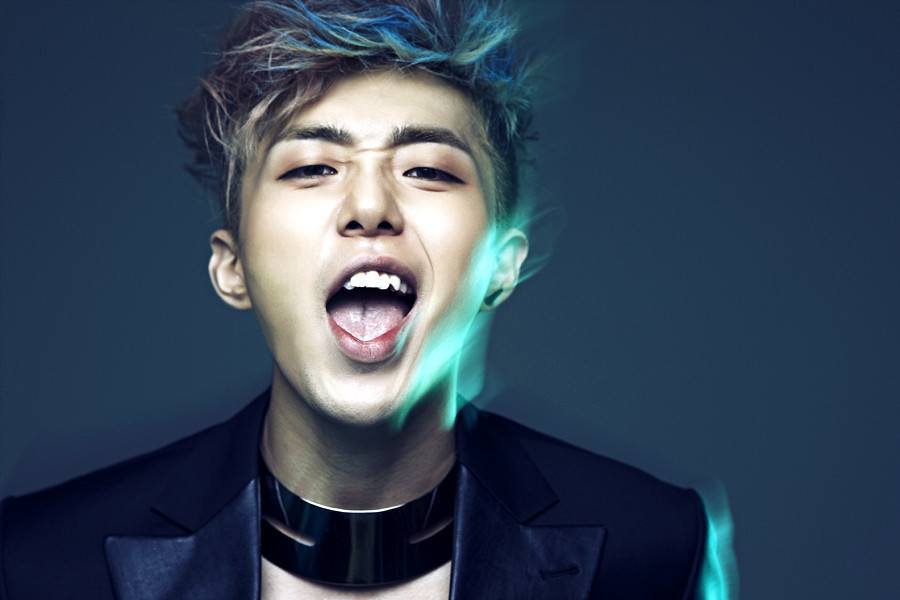 5. Yonghwa (CNBLUE)
6. CL
7. Doojoon (Highlight)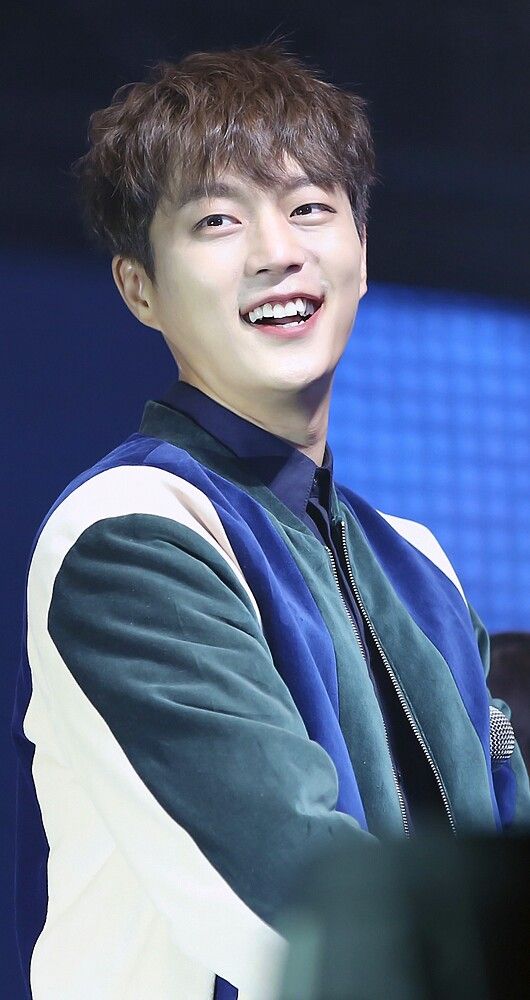 8. Hyemi (9MUSES)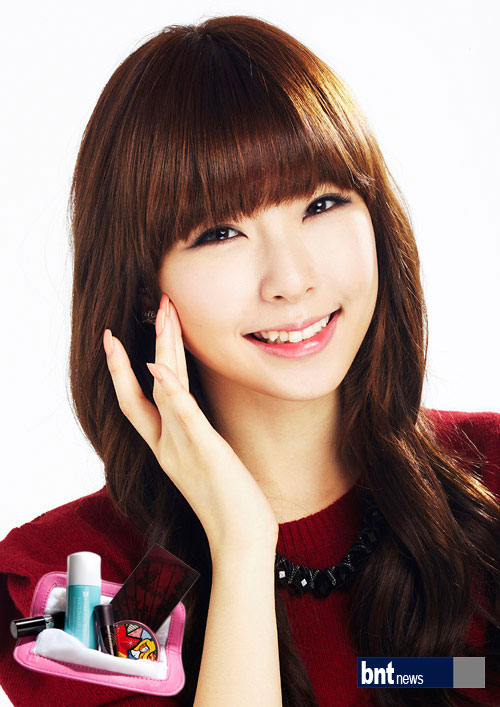 9. Krystal (f(x))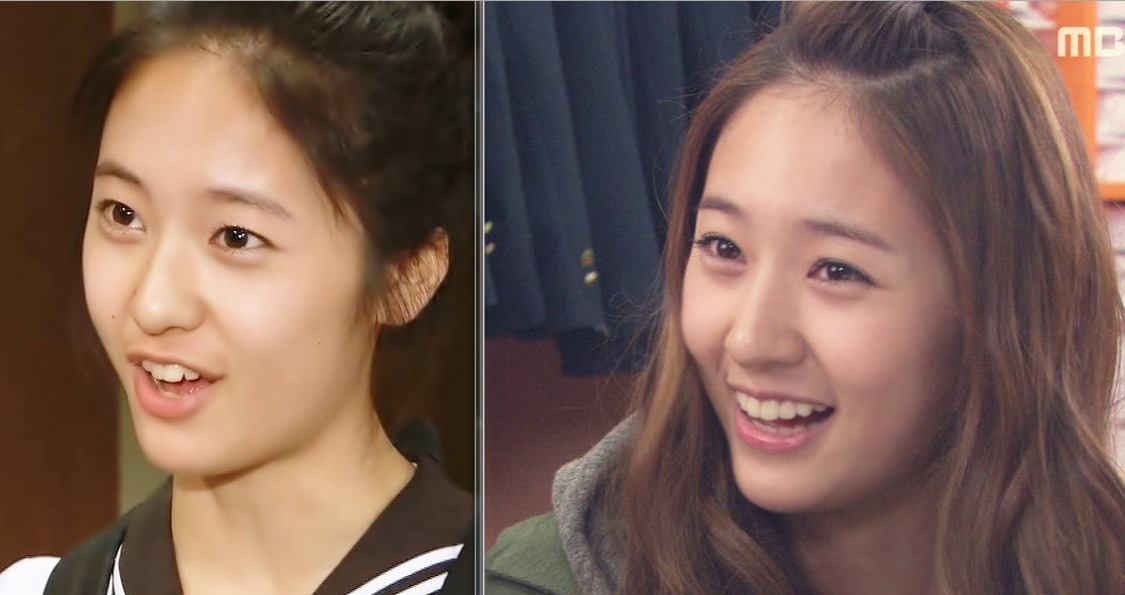 10. Yunho (TVXQ)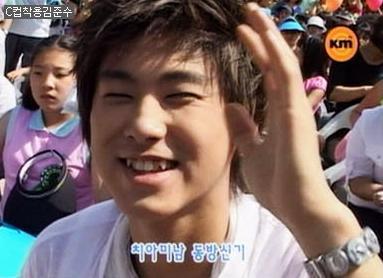 11. T.O.P (BIGBANG)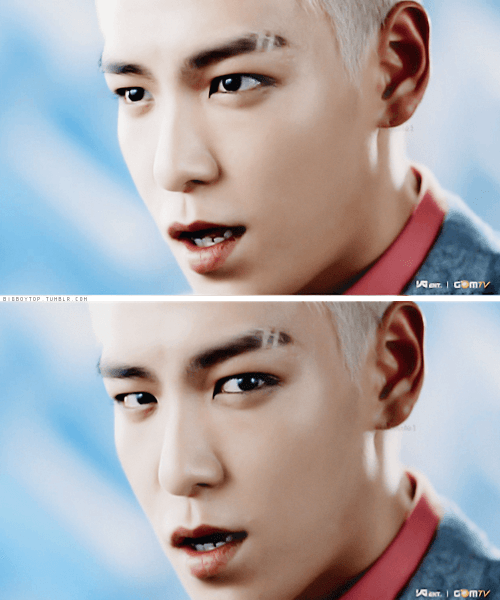 12. Luhan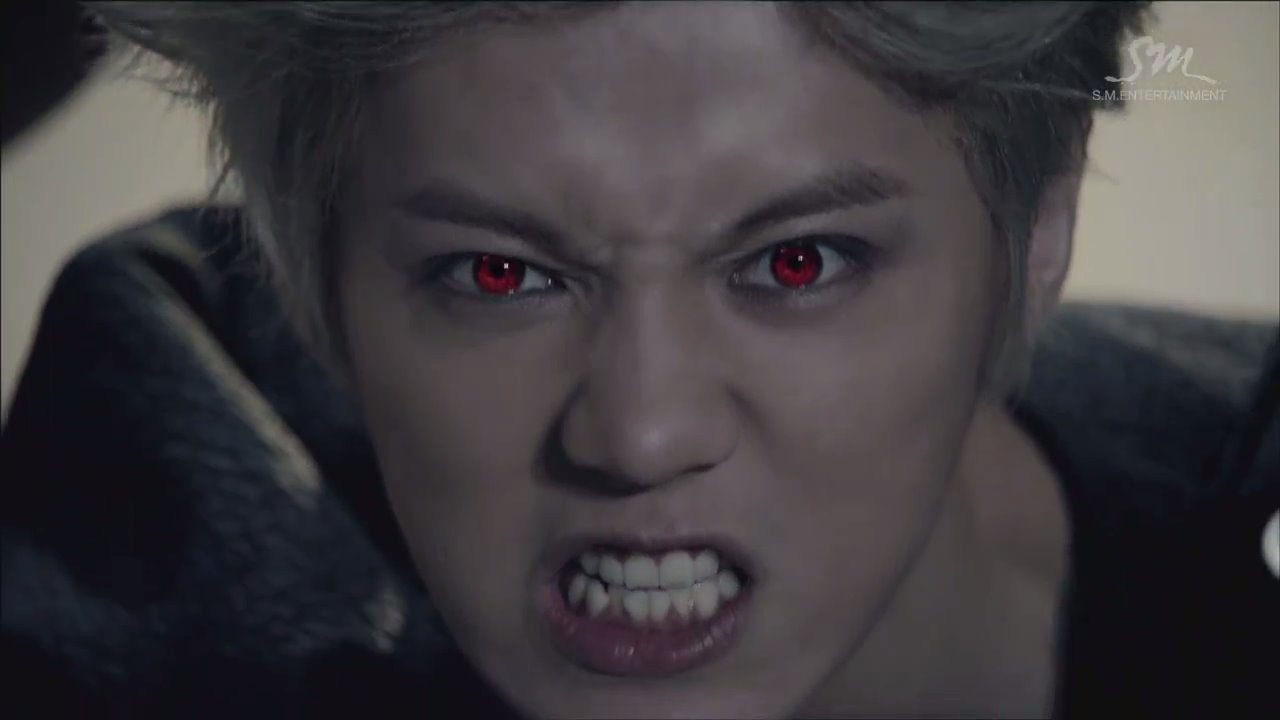 13. Irene
14. Goo Hara
15. Song Hye Kyo
16. Suzy
Share This Post