These Are The TOP 10 Richest Idols In All Of K-Pop
The ranking you have in your head is probably wrong.
With K-Pop's massive popularity all over the world, the country's top idols are able to make huge fortunes. Whether from album and ticket sales, merchandise, and brand deals, these 10 idols are among the richest in Korea!
10. Taeyang – $10 Million USD
As part of BIGBANG and with several successful solo albums, it's certainly no surprise Taeyang has earned so much money.
Thanks to the back-to-back hits both as a group and on his own across multiple countries, Taeyang is thought to have made around $10 Million USD.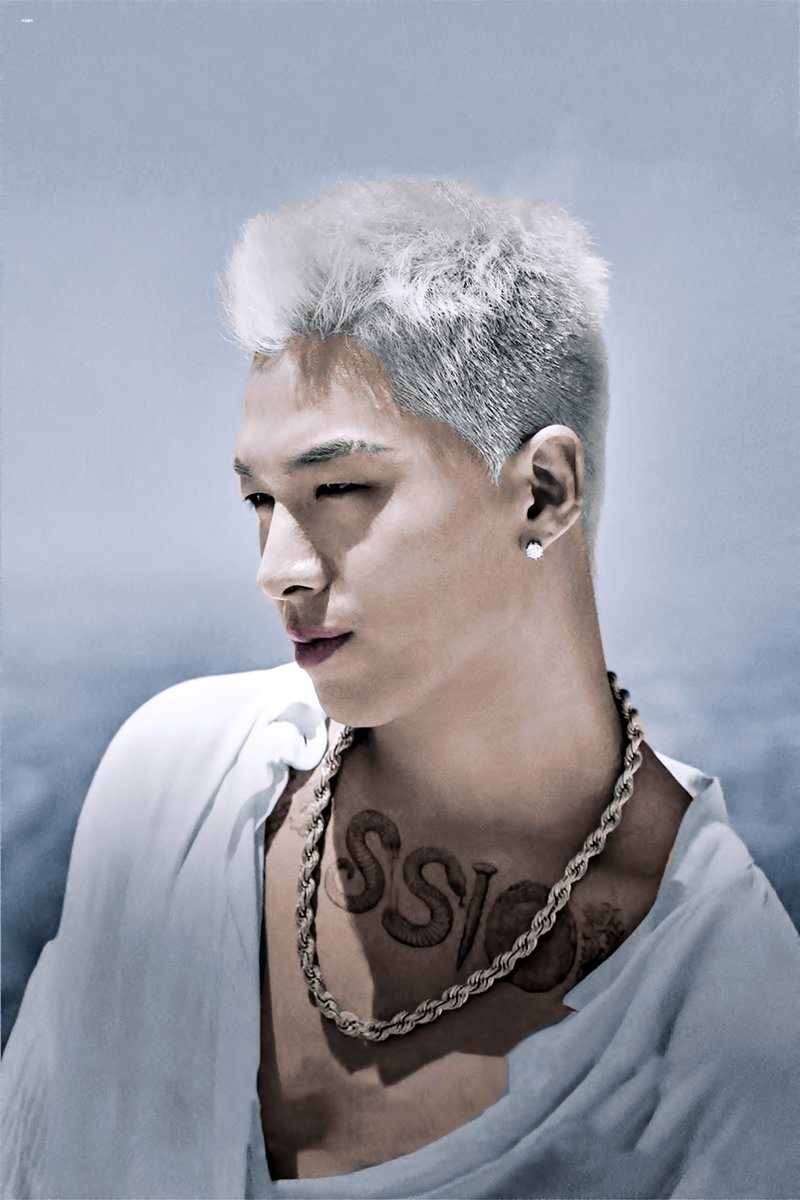 Source: Celebrity Net Worth
9. Suzy – +$10 Million USD 
The "Nation's first love", Suzy, rose to fame as part of the JYP Entertainment girl group miss A but has since transitioned into one of the biggest brand ambassadors in Korea.
She is thought to have up to ₩10 billion (~$8.8 million USD) in brand deals alone!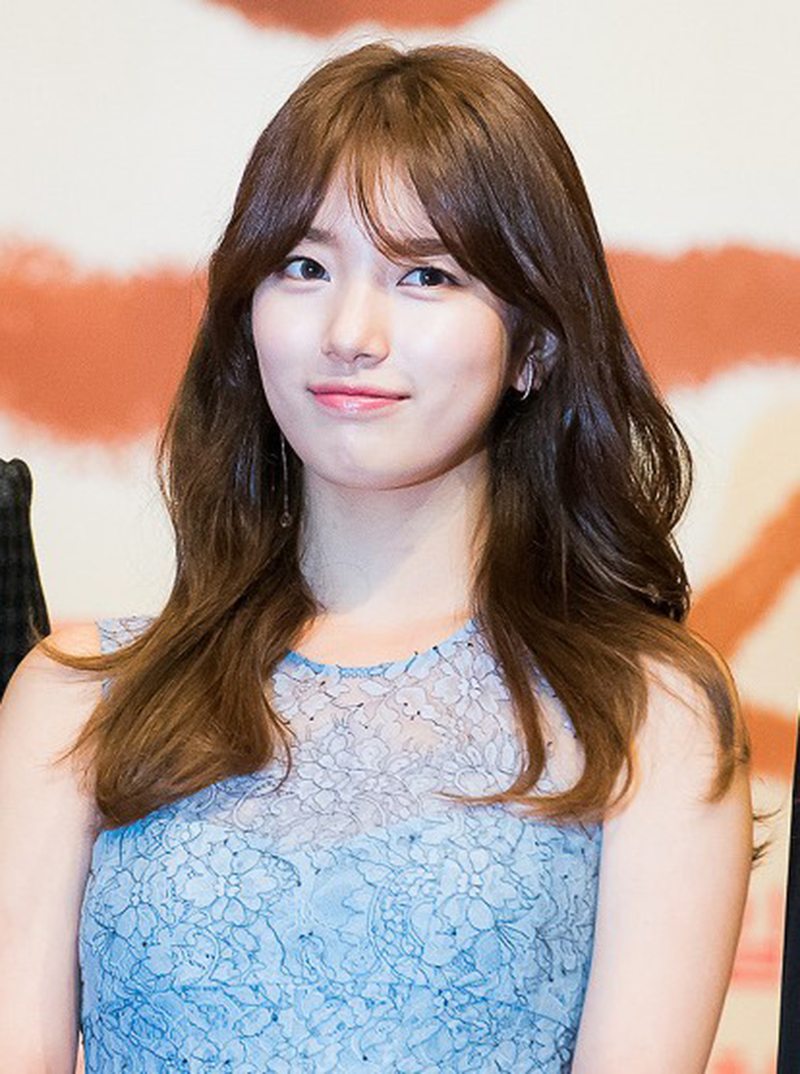 Source: JoongAng Daily
8. Yoona – $11 Million USD
Not only a member of Girls' Generation, one of the world's biggest K-Pop groups for the last 10 years, Yoona also has a lot of income coming from her many brand deals and her acting career both in Korea and China.
Yoona is thought to have made a massive $11 million USD so far in her career.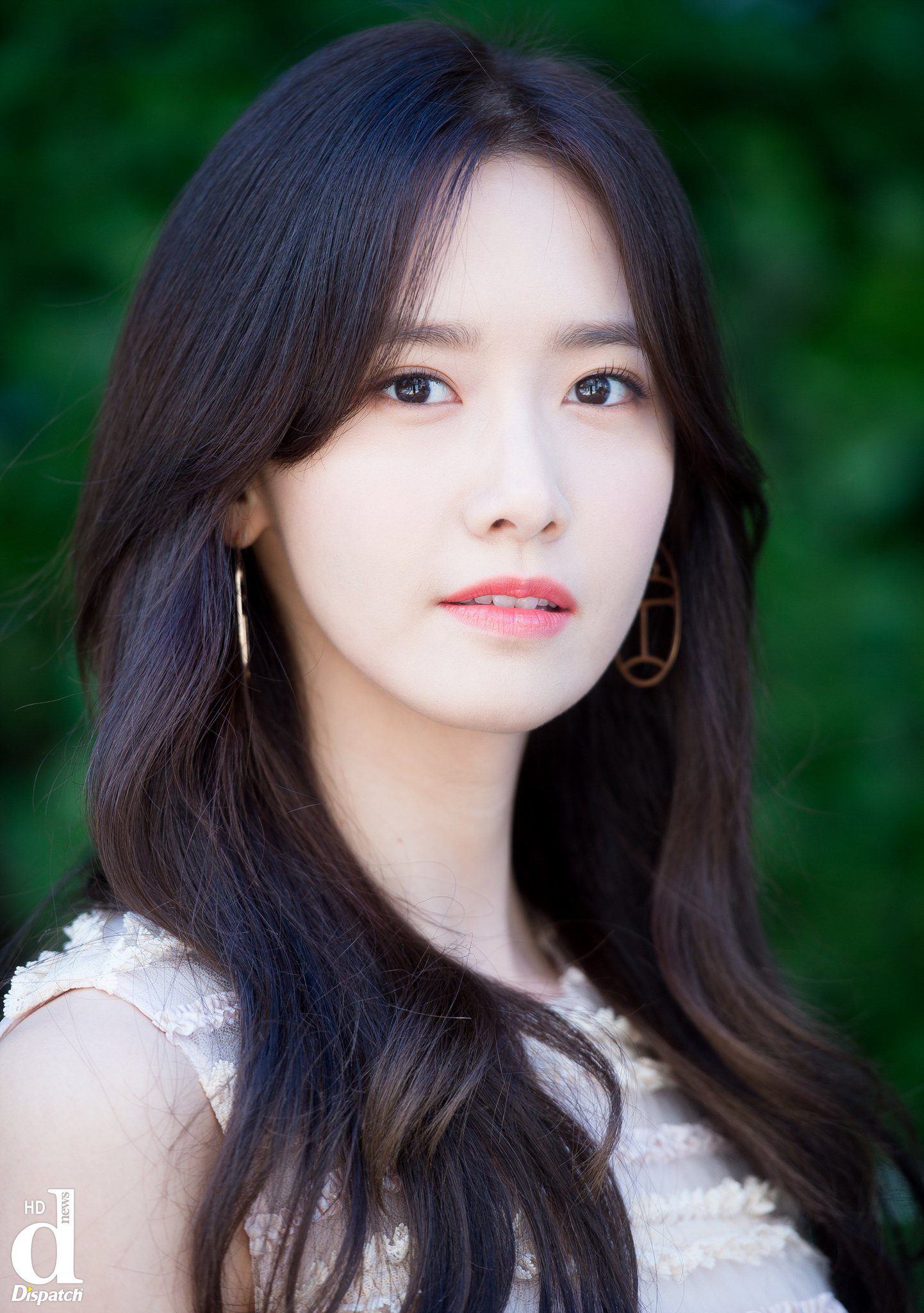 7. BoA – $14 Million USD
BoA was simultaneously a top star in both Korea and Japan and has remained at the heights of success for her 17-year long career.
Turning that musical success into several drama roles and positions on K-Pop Star and Produce 101 as a judge has earned Boa a hefty $14 Million USD.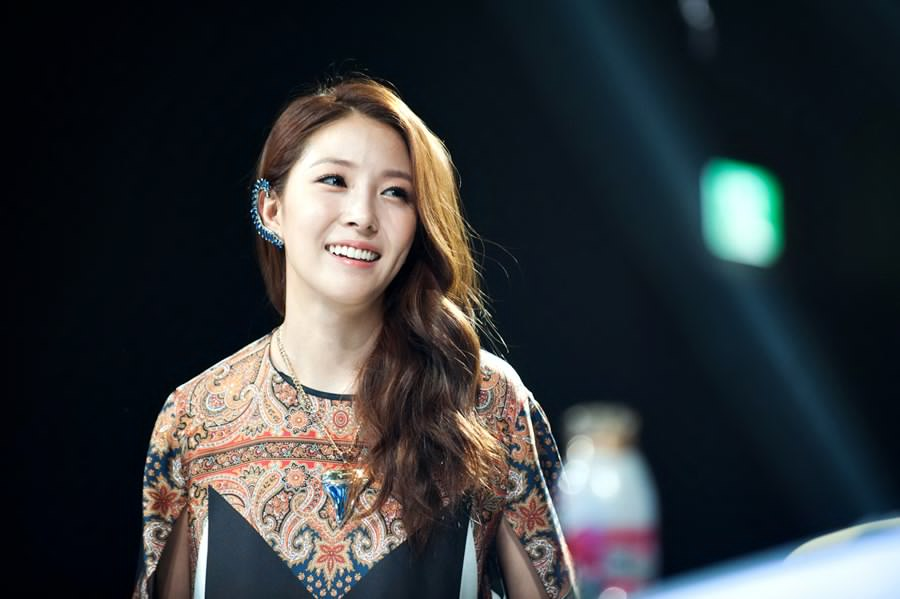 6. IU – $15 Million USD
IU is undisputedly the most popular singer in Korea and has been consistently topping charts with every comeback since she debuted at just 15 years old.
The "Nation's little sister" has grown into the nation's biggest star and, through her successful albums, popular dramas, and lucrative brand deals, IU has made a total of $15 million (USD).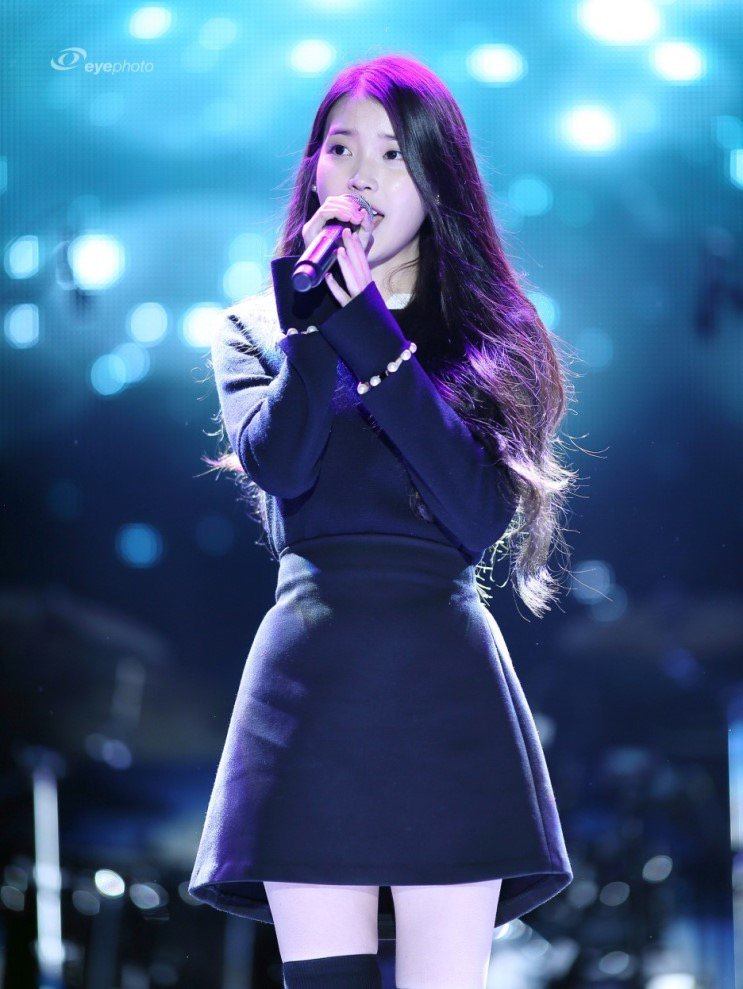 5. Dara – $16 Million USD 
Dara had already seen success before even debuting in Korea as she was a successful singer and actor in the Philippines first, but when she did move her career over to Korea, her success exploded even more.
Part of one of the biggest K-Pop groups in the world, 2NE1, and with a broad catalog of drama roles and brand deals, Dara's net worth has soared up to $16 million USD.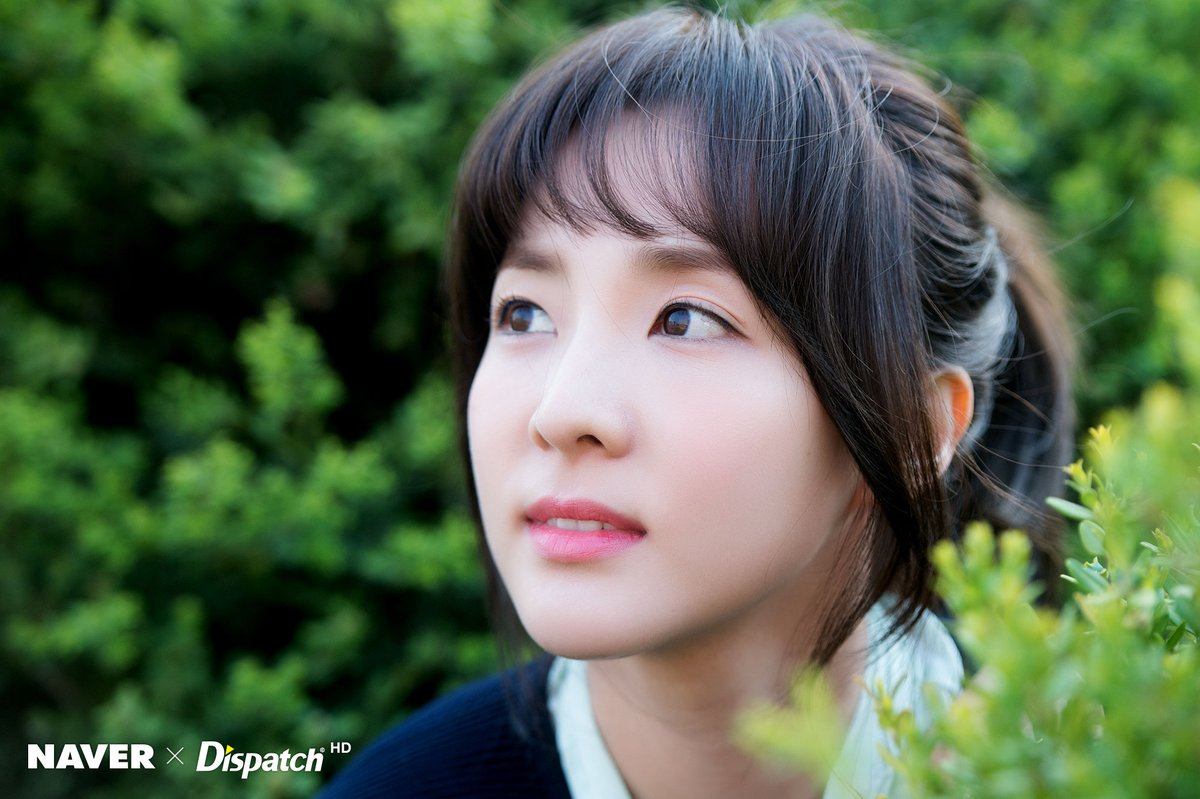 4. Rain – $20 Million USD
Rain was already a massive star in Korea before he became the first K-Pop star to successfully transition to Hollywood, where he starred in the Hollywood action movie, Ninja Assassin. 
As both a hit in Asia and the USA, Rain's consistently increasing popularity over the last 15 years has amassed him a $20 Million fortune.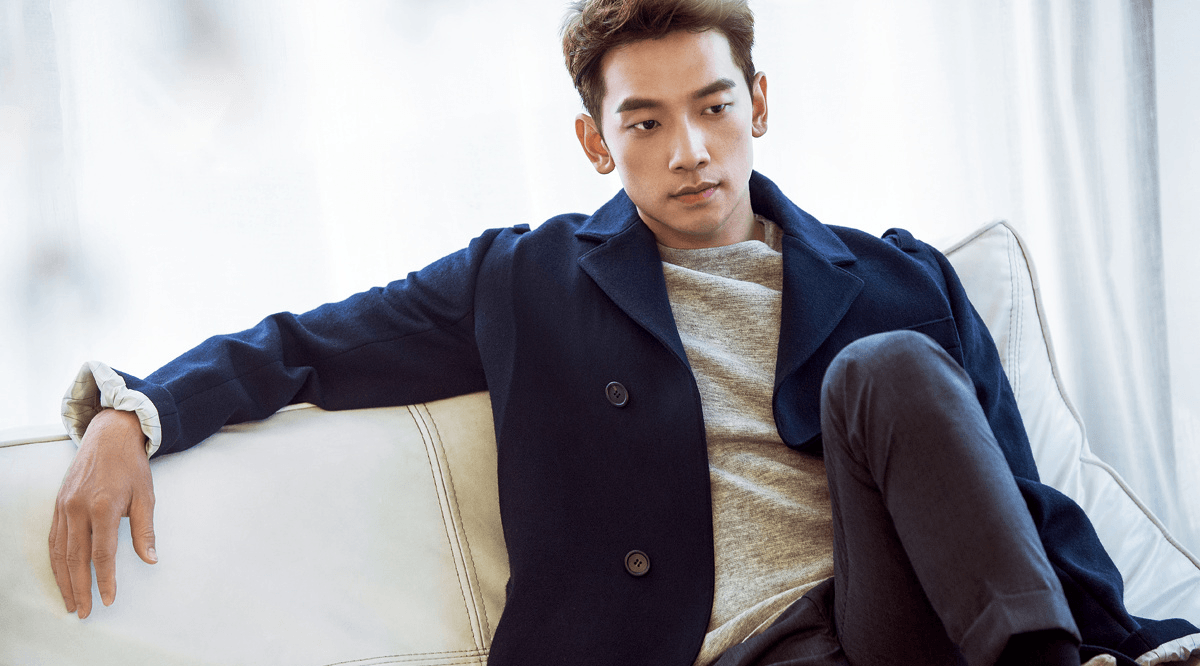 Source: Celebrity Net Worth
3. G-Dragon – $21 Million USD
G-Dragon is not only a member of BIGBANG and one of Korea's biggest solo artists, he is also one of the world's hottest fashion icons and heads his own business, PeaceMinusOne.
G-Dragon is a cultural powerhouse and his incredible influence has naturally translated into even more money. G-Dragon is currently thought to have more than $21 million USD to his name.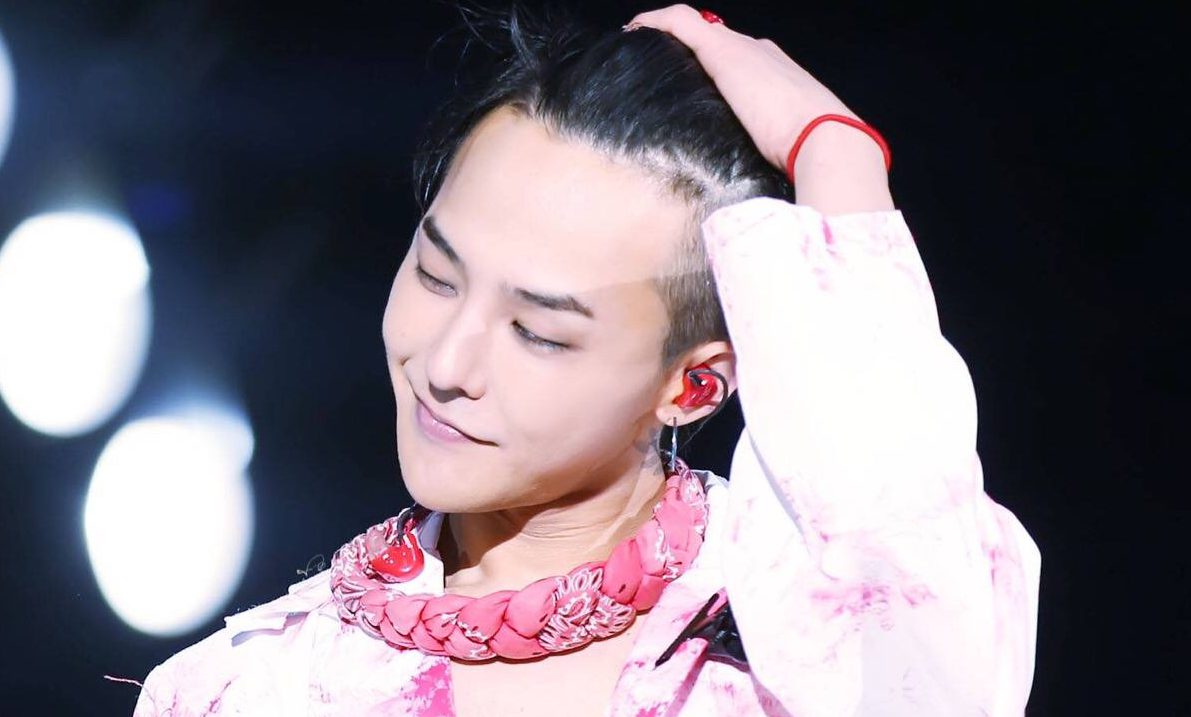 2. Siwon – +$35 Million USD
As a prominent member of Super Junior, one of the most recognizable K-Pop groups in the world, there's no surprise that Siwon has made so much money!
A high-profile singer, actor, and model for more than 15 years, Siwon is thought to have amassed a mind-numbing $35 million USD.
1. PSY – $45 Million USD
Surprise, surprise. PSY tops the list as the #1 richest K-Pop star. Holding the record as the artist with the most viewed YouTube video for 5 years, it's no wonder PSY has been showered in money.
PSY was already successful in Korea before the viral sensation started, so his MV for Gangnam Style launched the YG Entertainment artist to an unprecedented level of fame for a Korean artist.
And now, after launching his most recent album, 4×2=8 he's managed to earn a simply incredible $45 million USD fortune.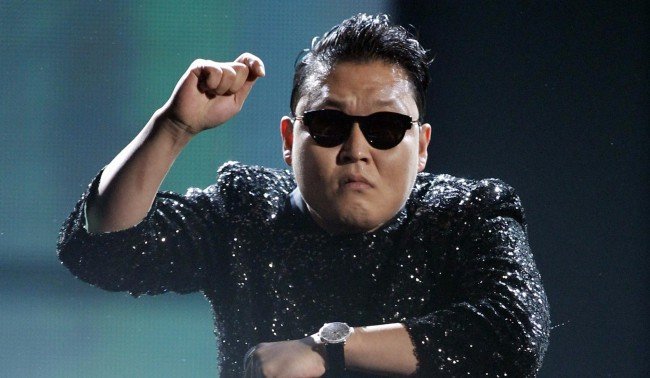 Share This Post