Literally Just 57 Photos Of BTS Jungkook In A White T-Shirt
Everyone has that one friend who wears what's basically the same thing every day. And for BTS.. that friend is literally Jungkook.
This guy is so amazing that he literally has been captured over 50 times in the same white t-shirt. No joke.
Selfies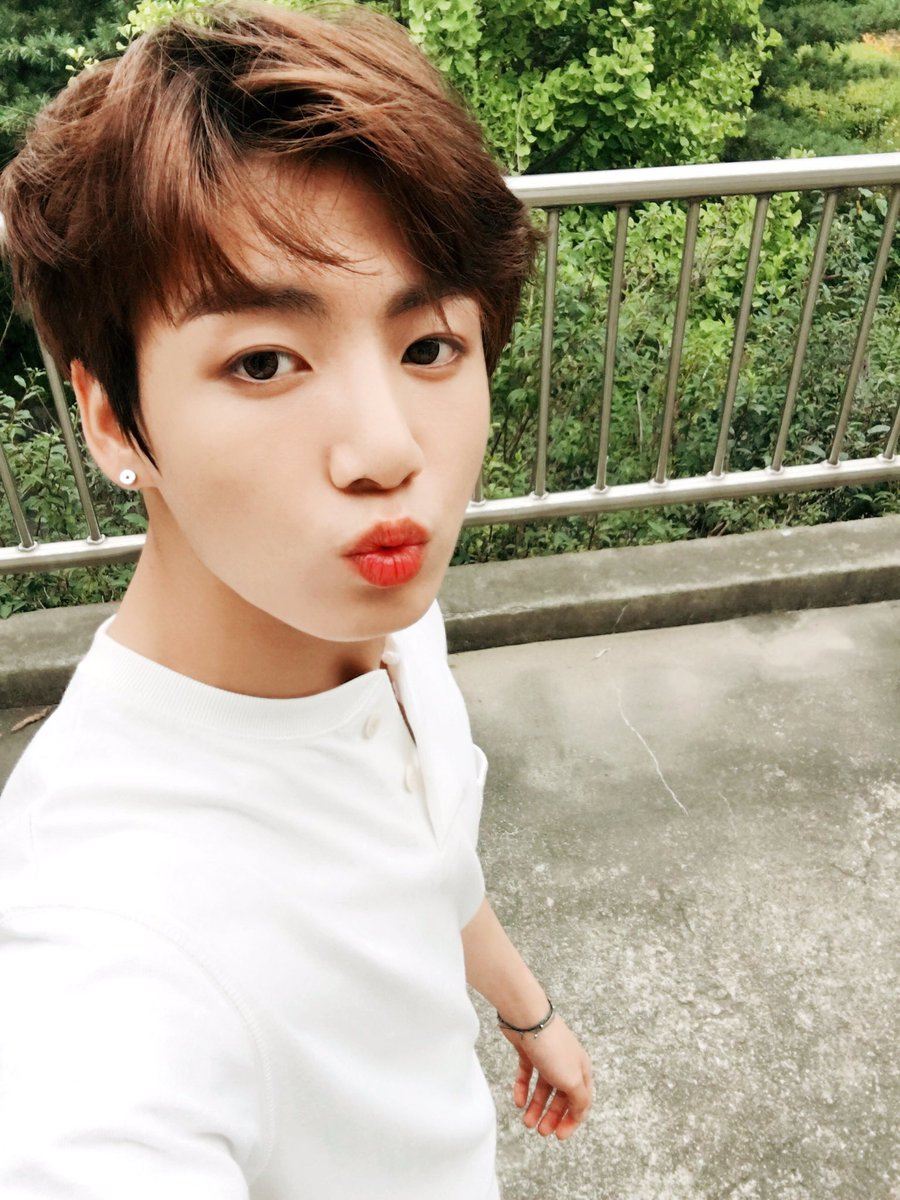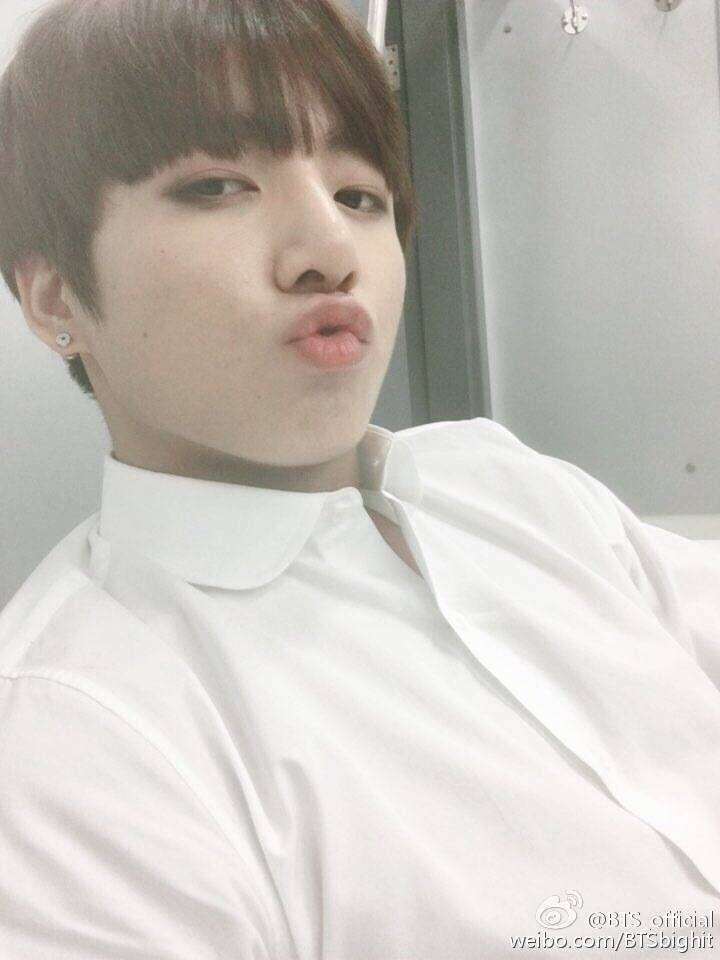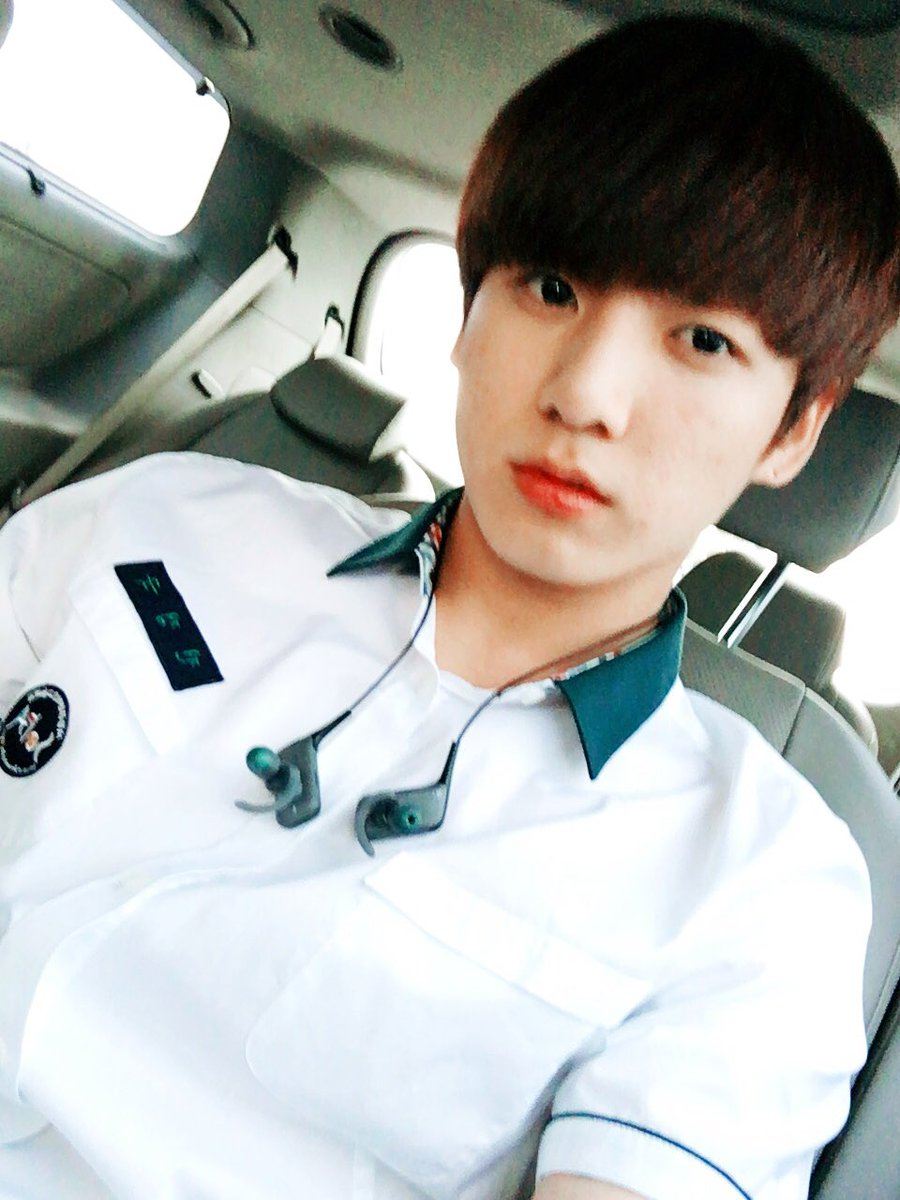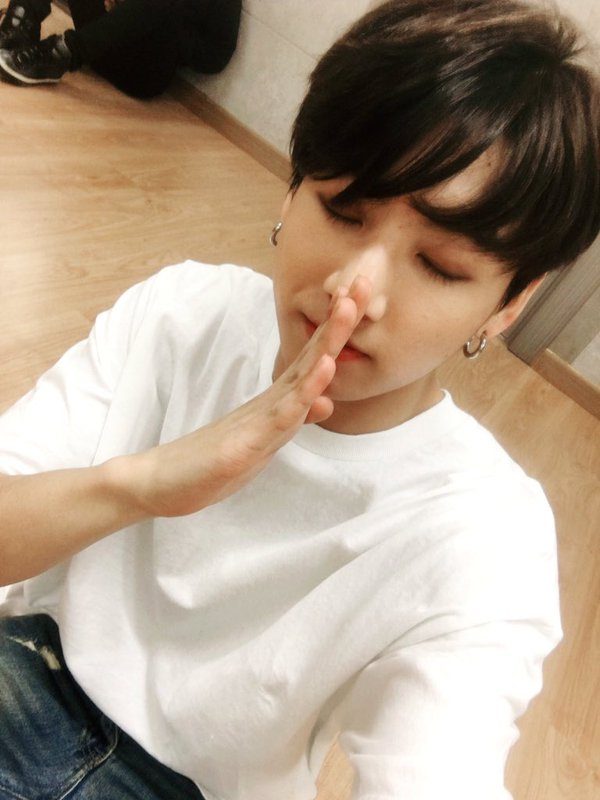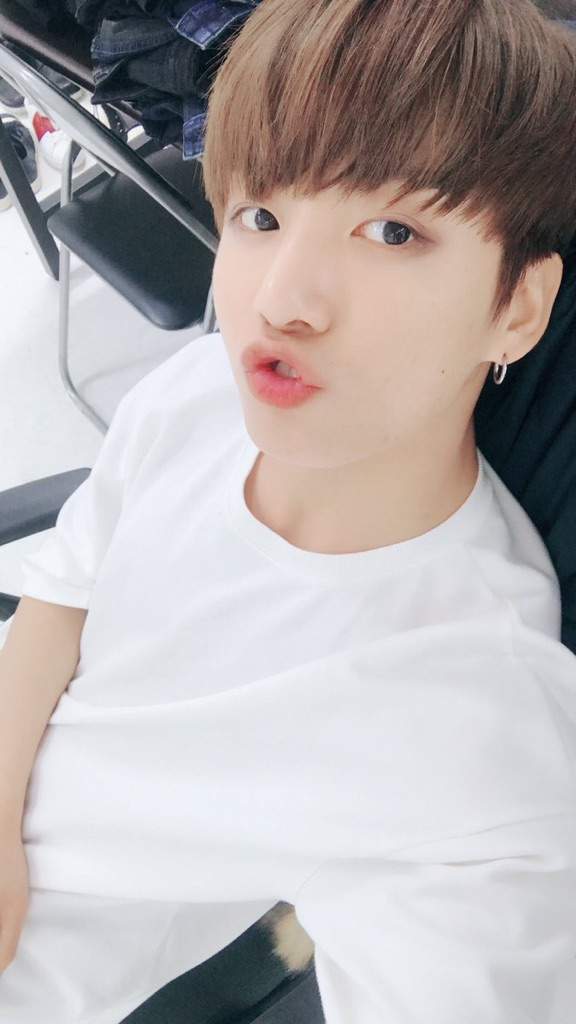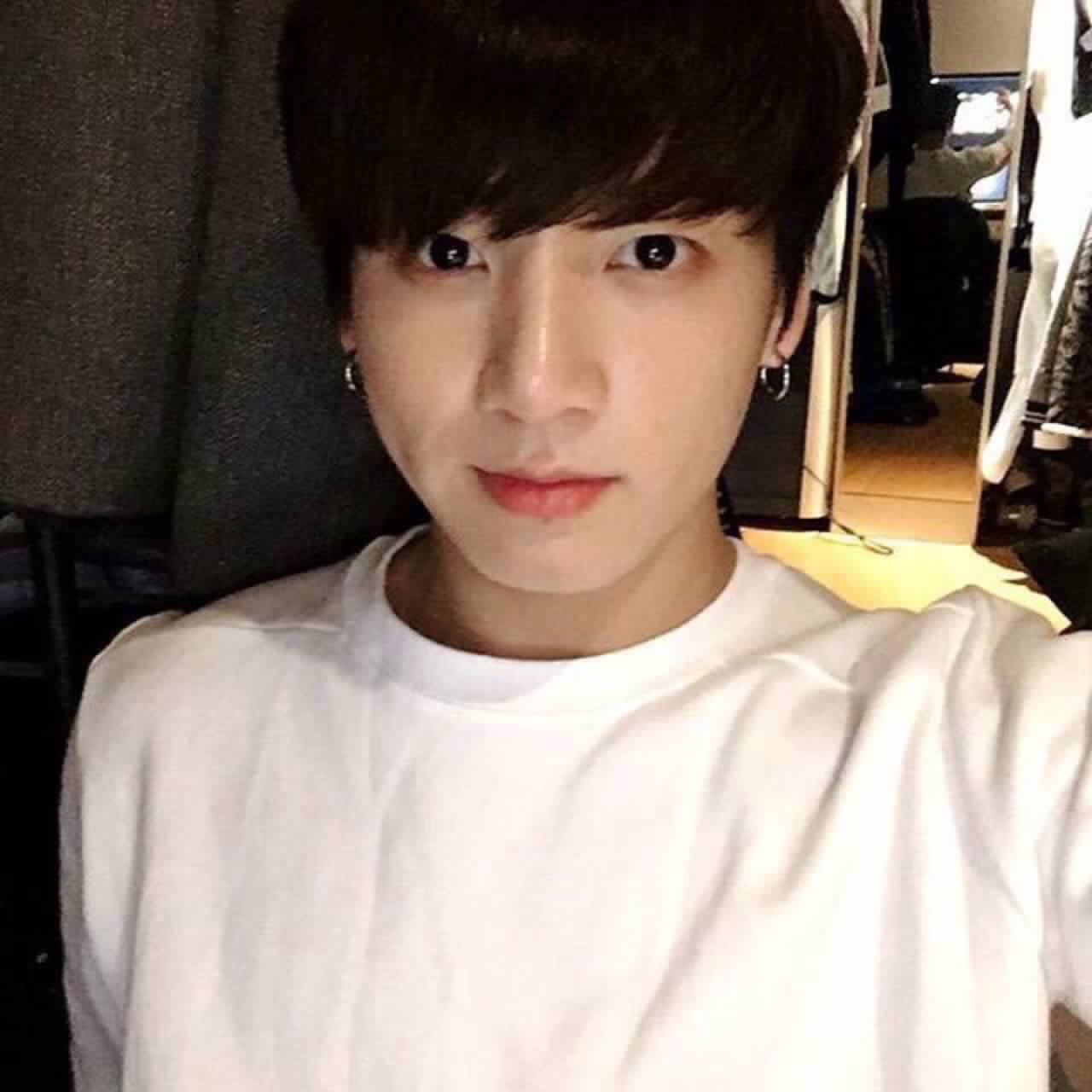 Out and About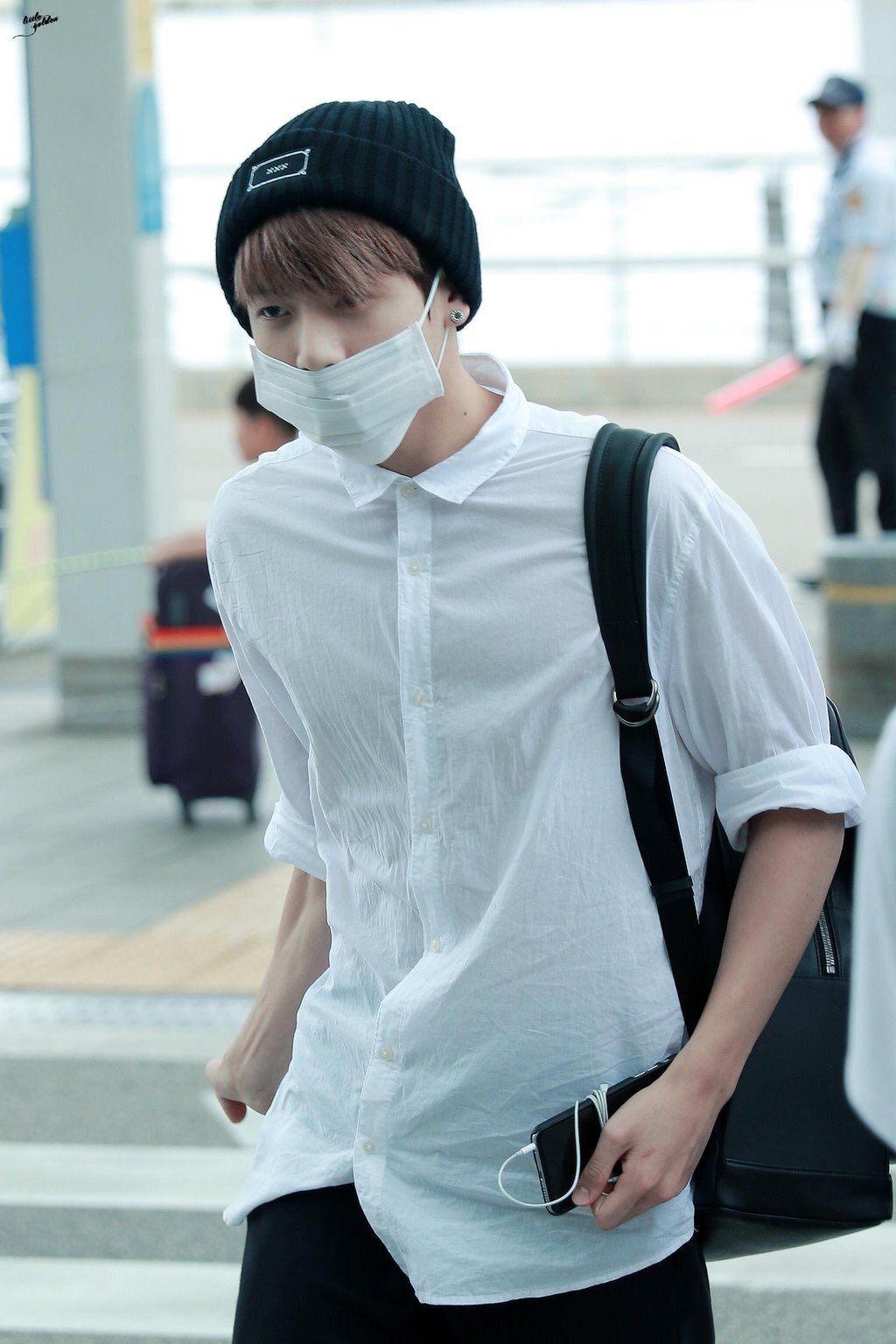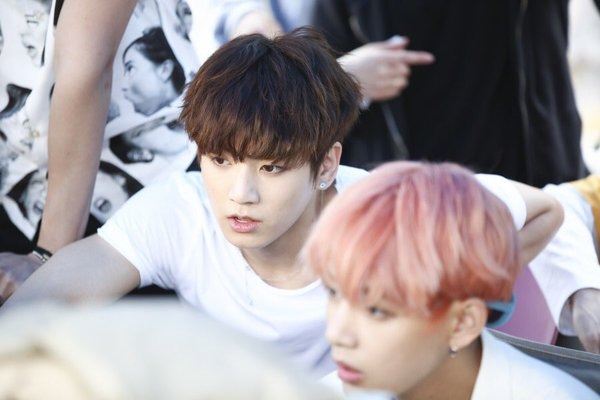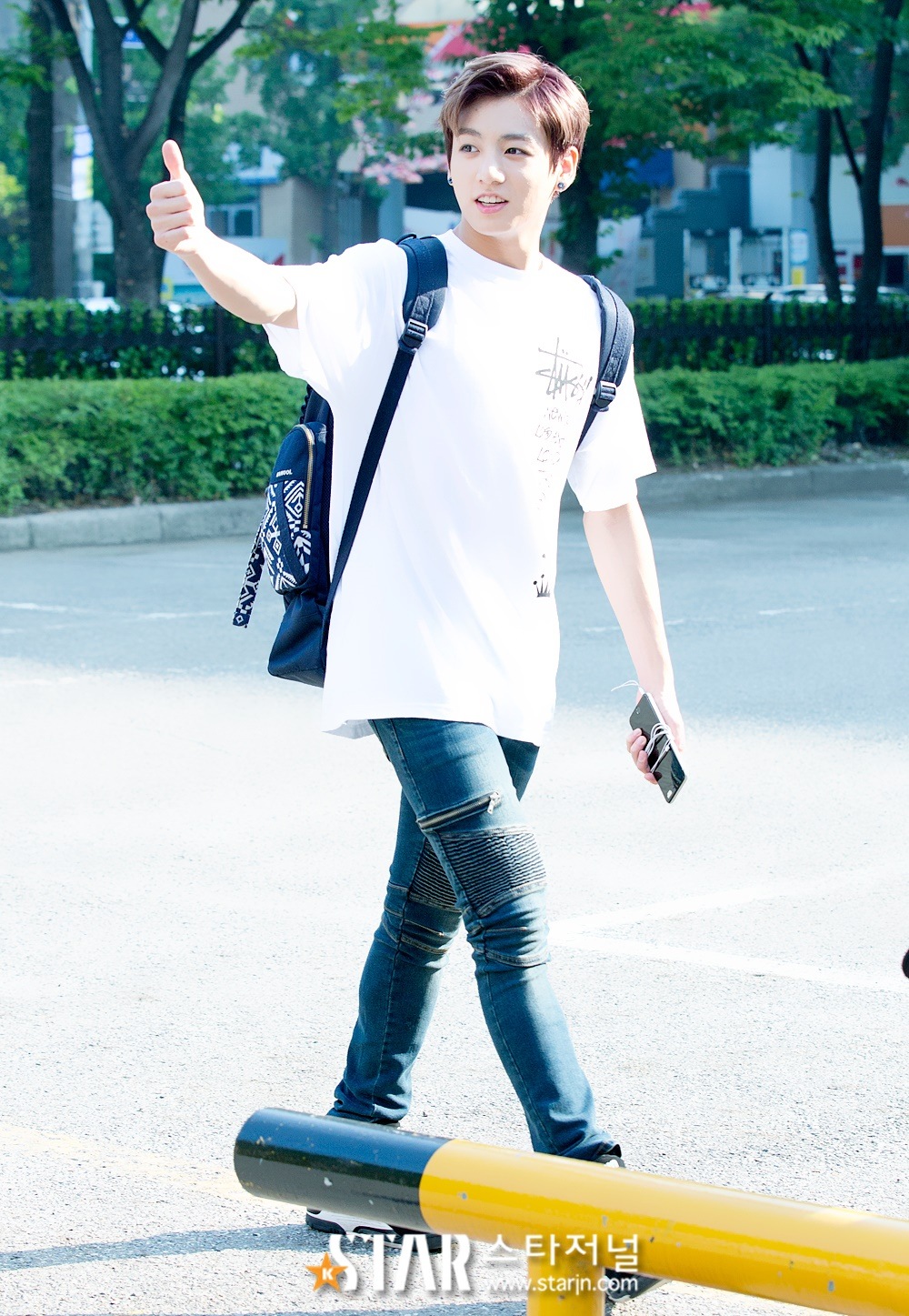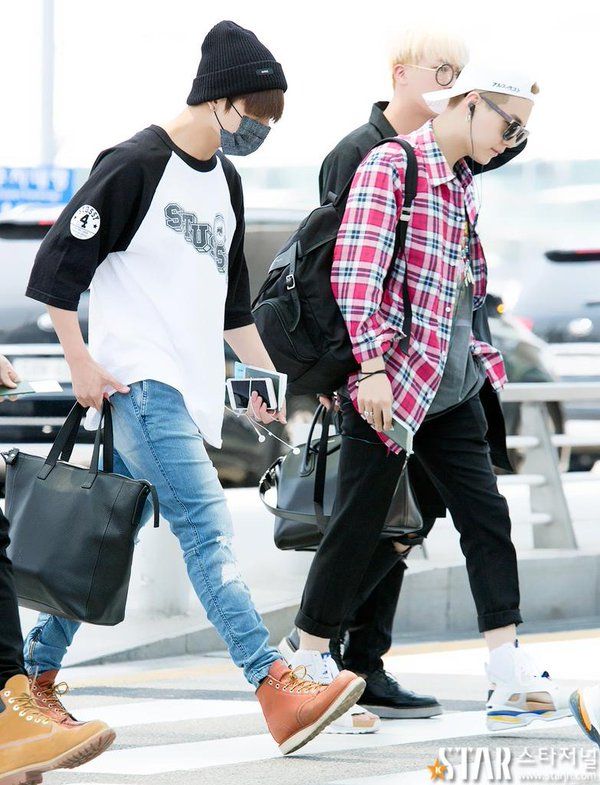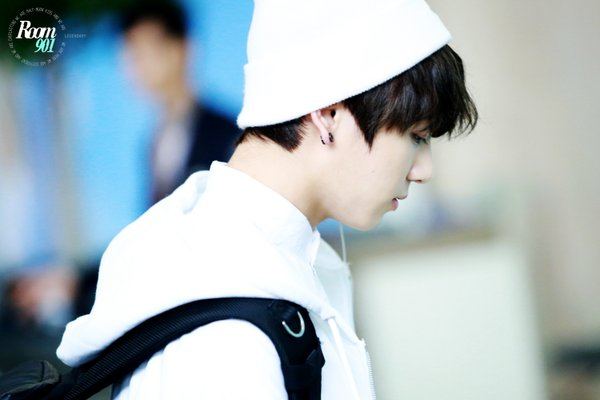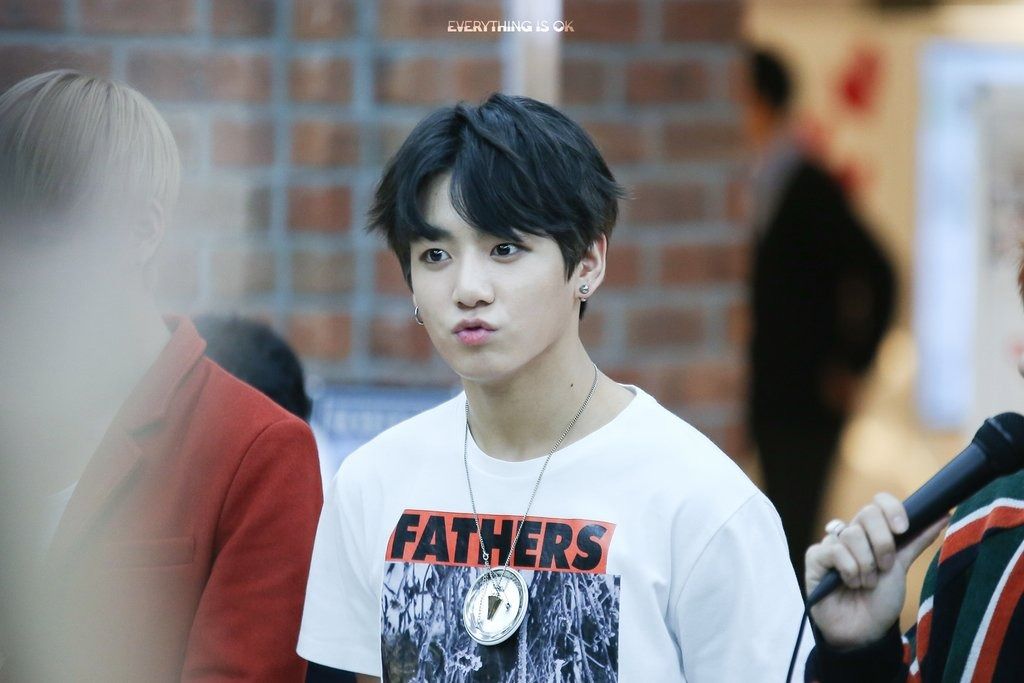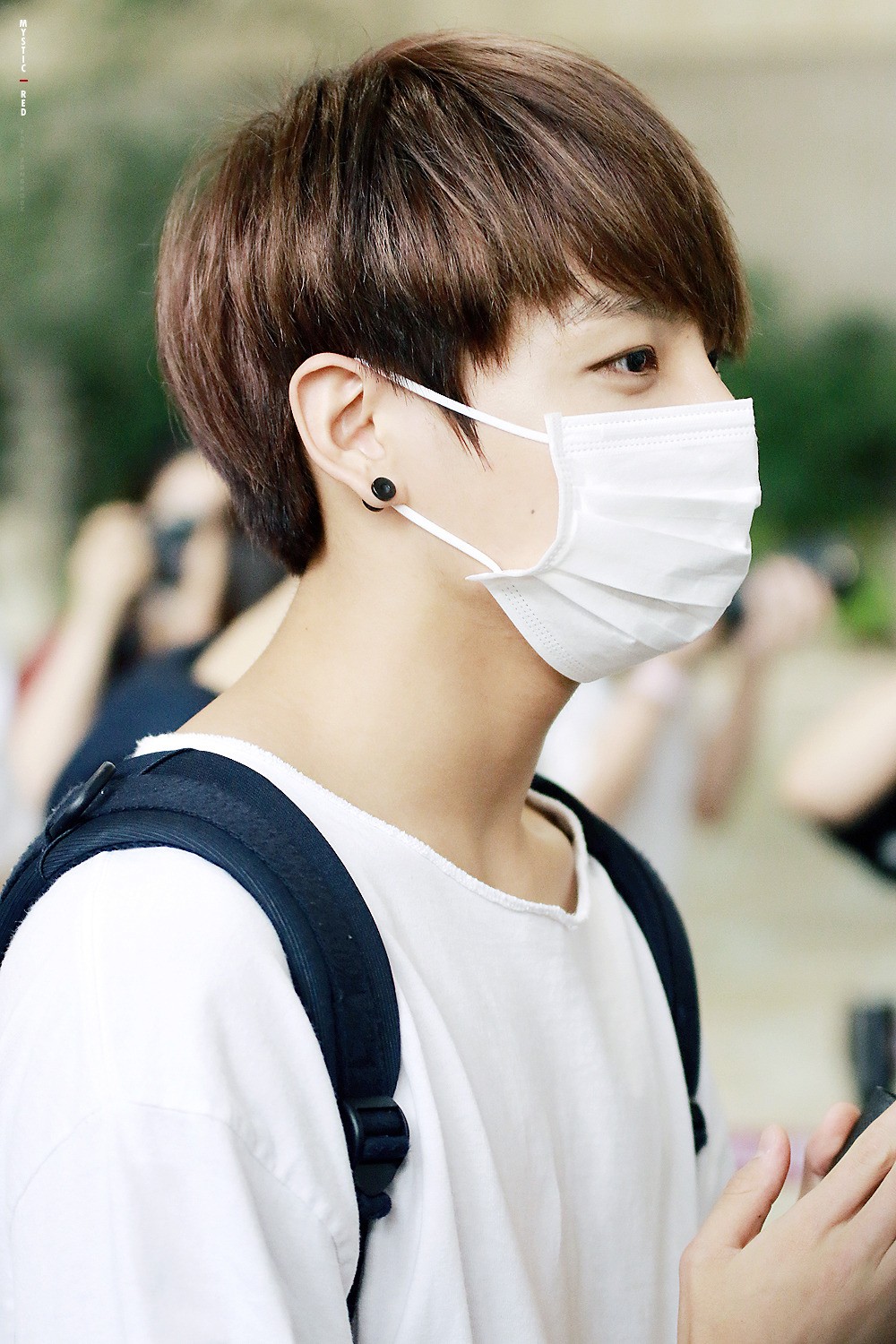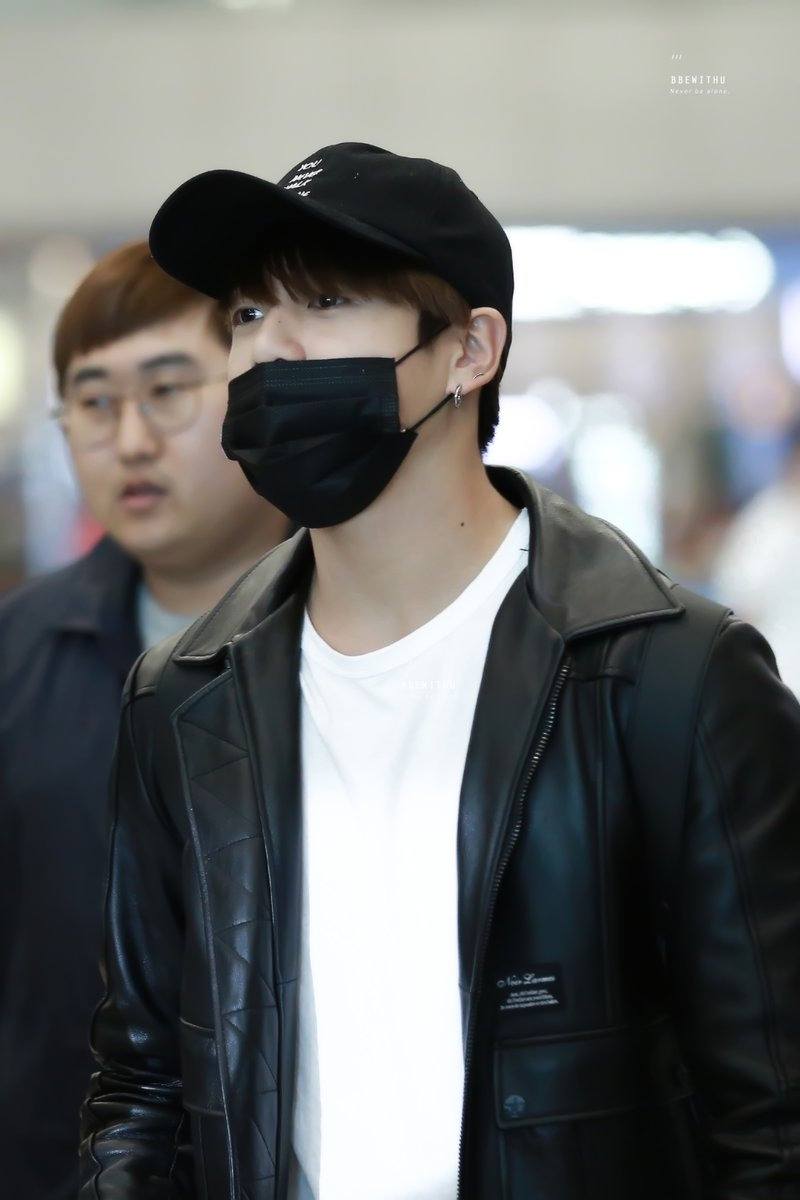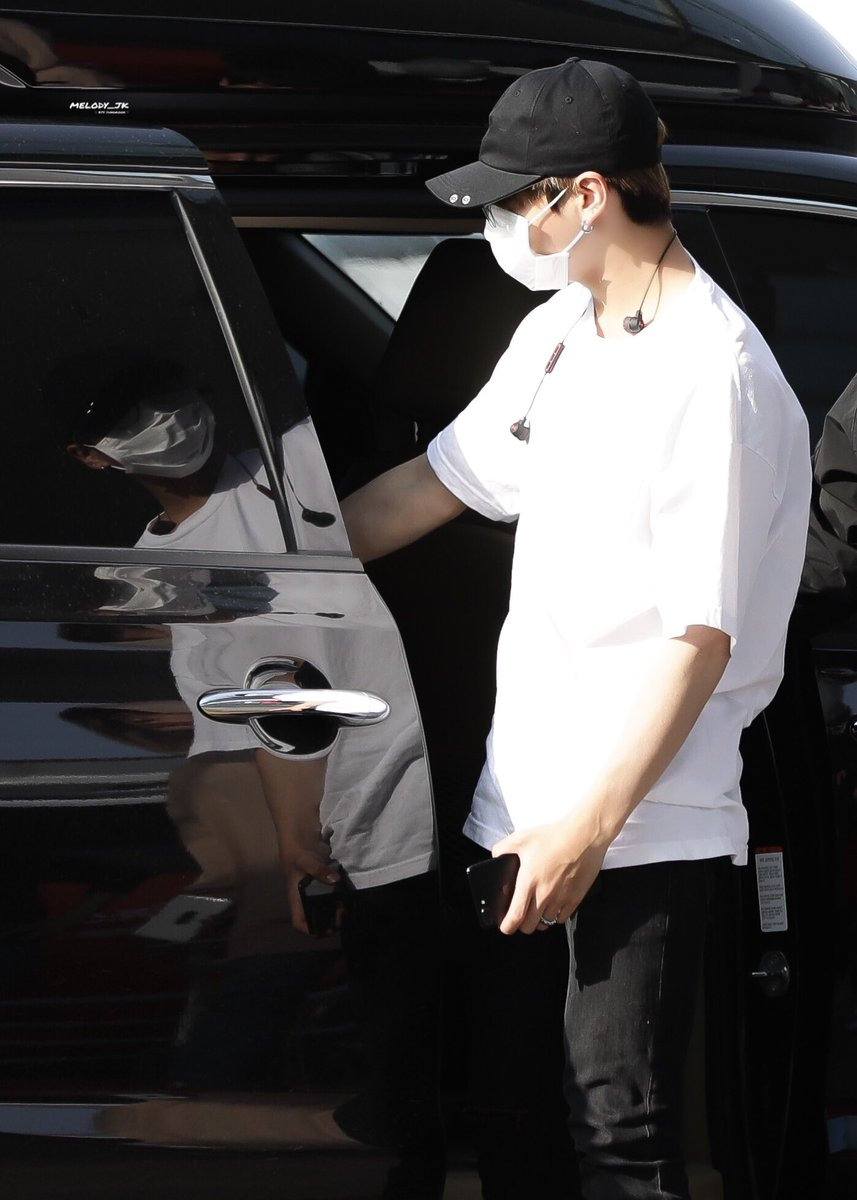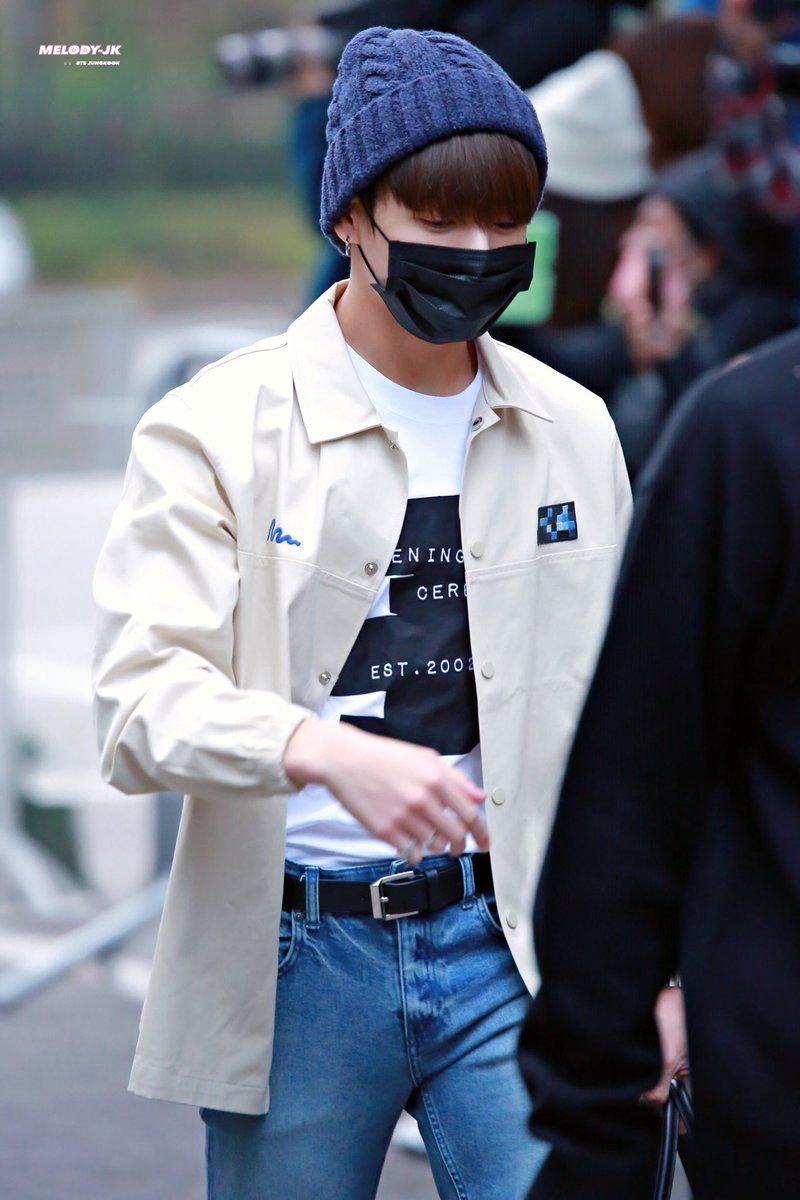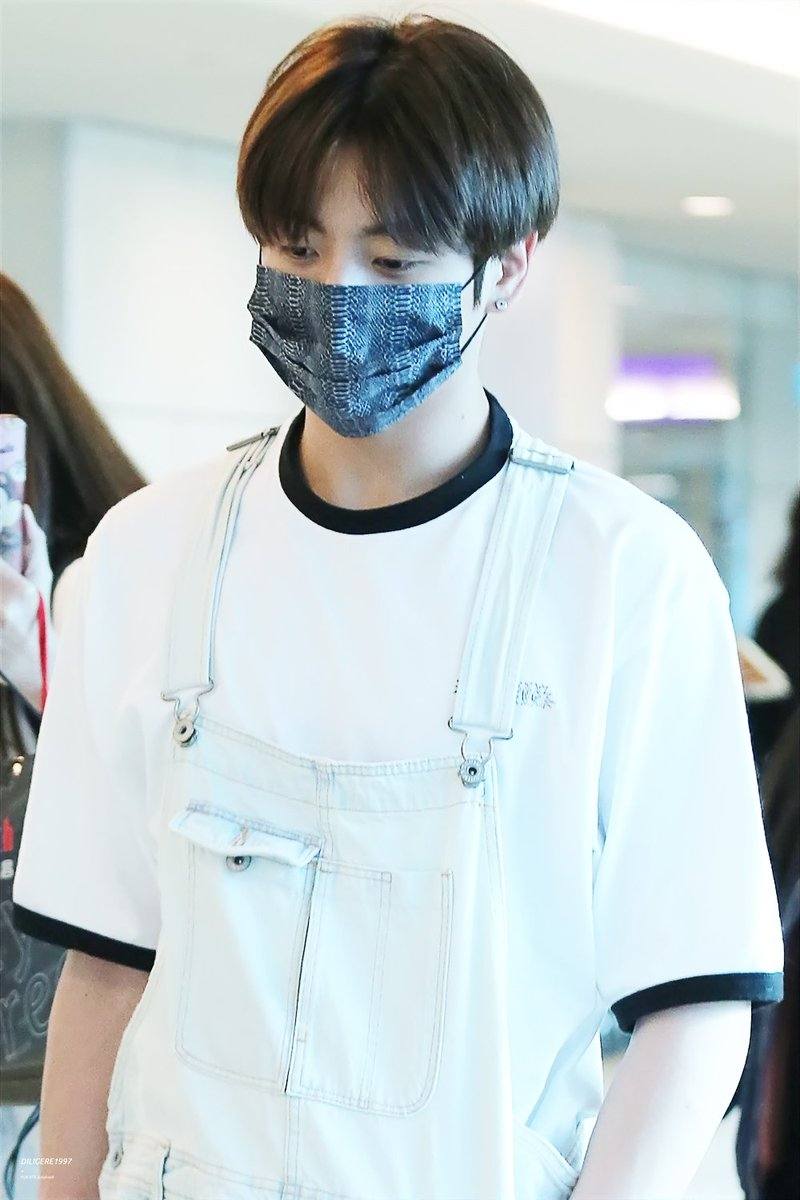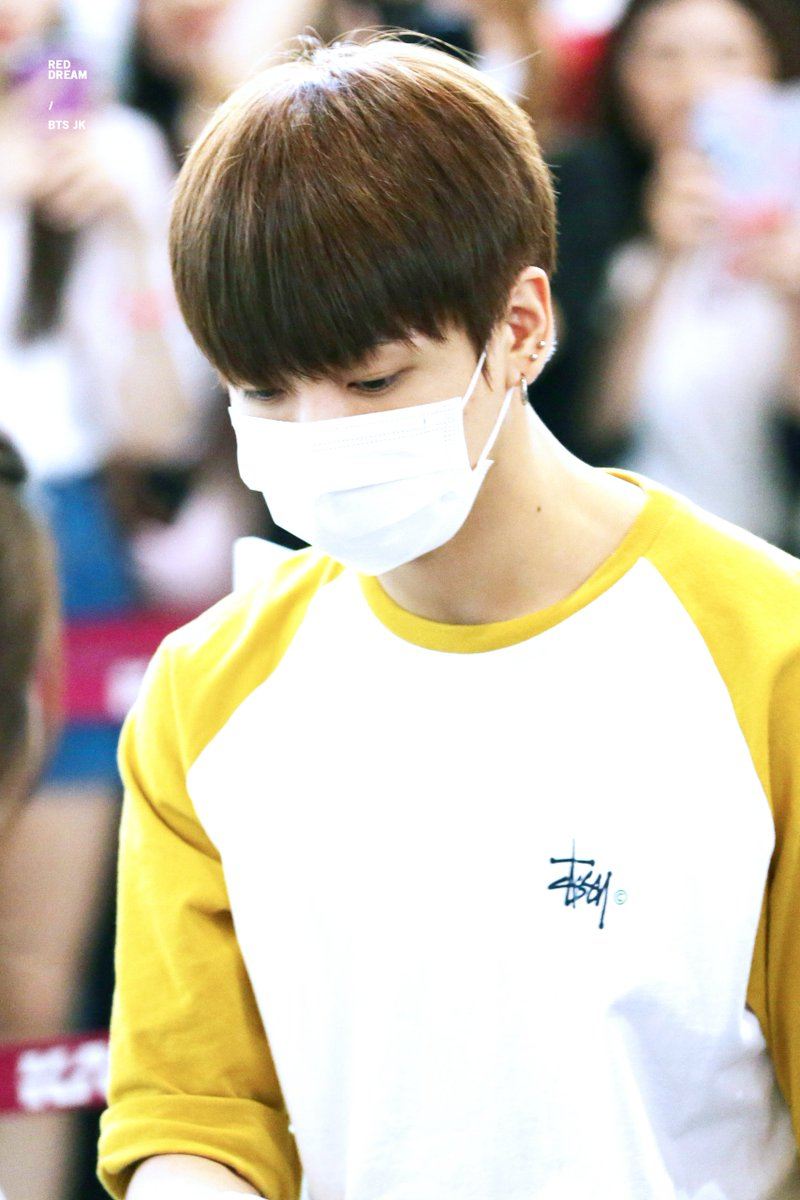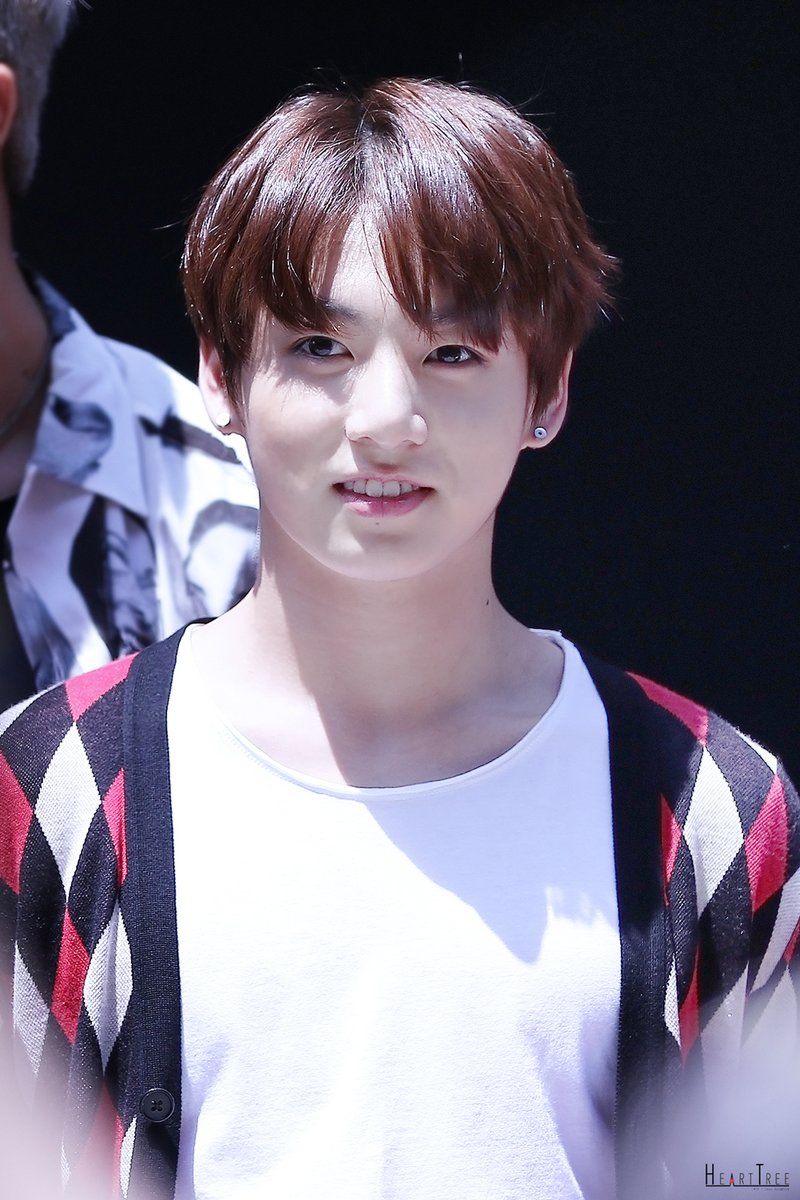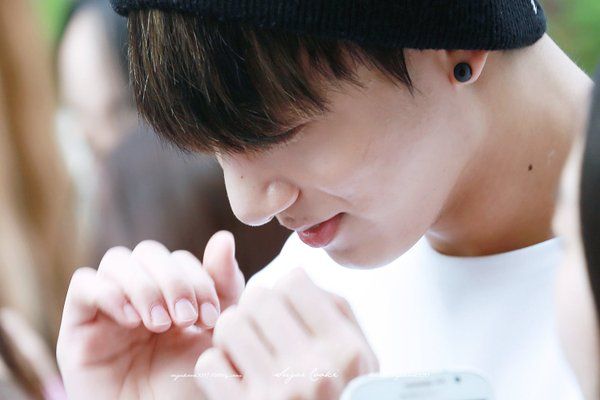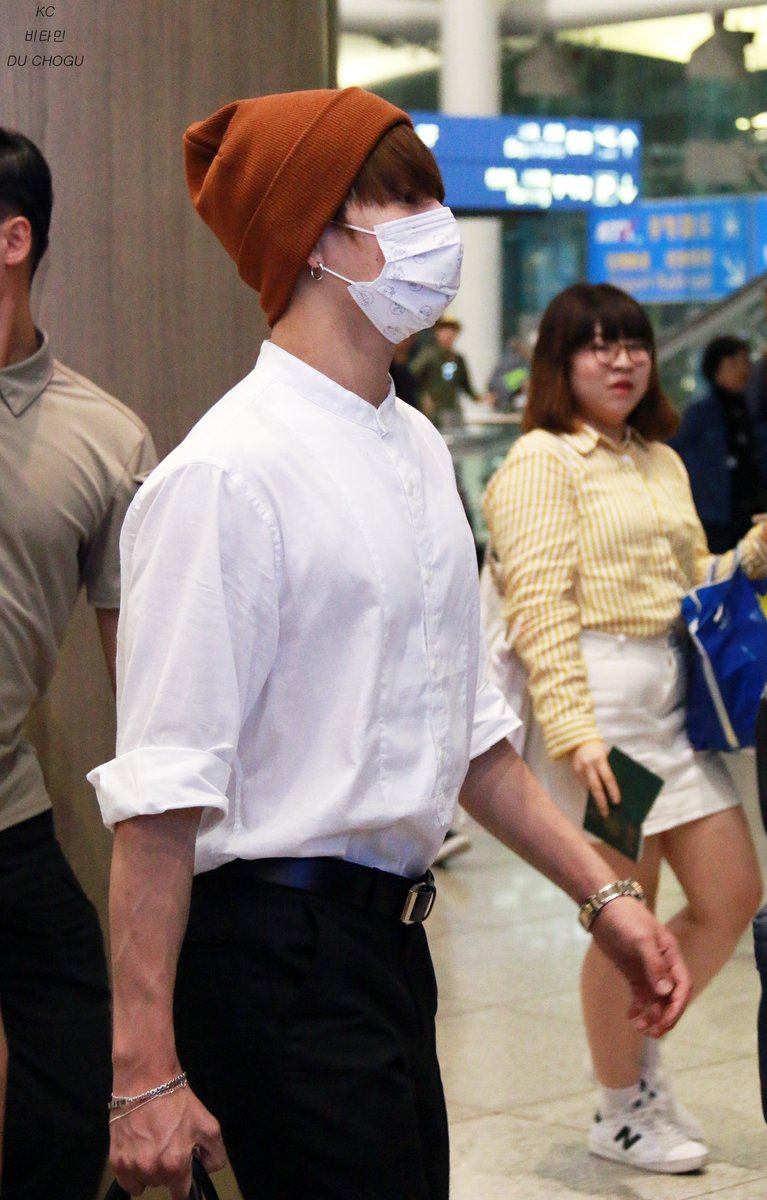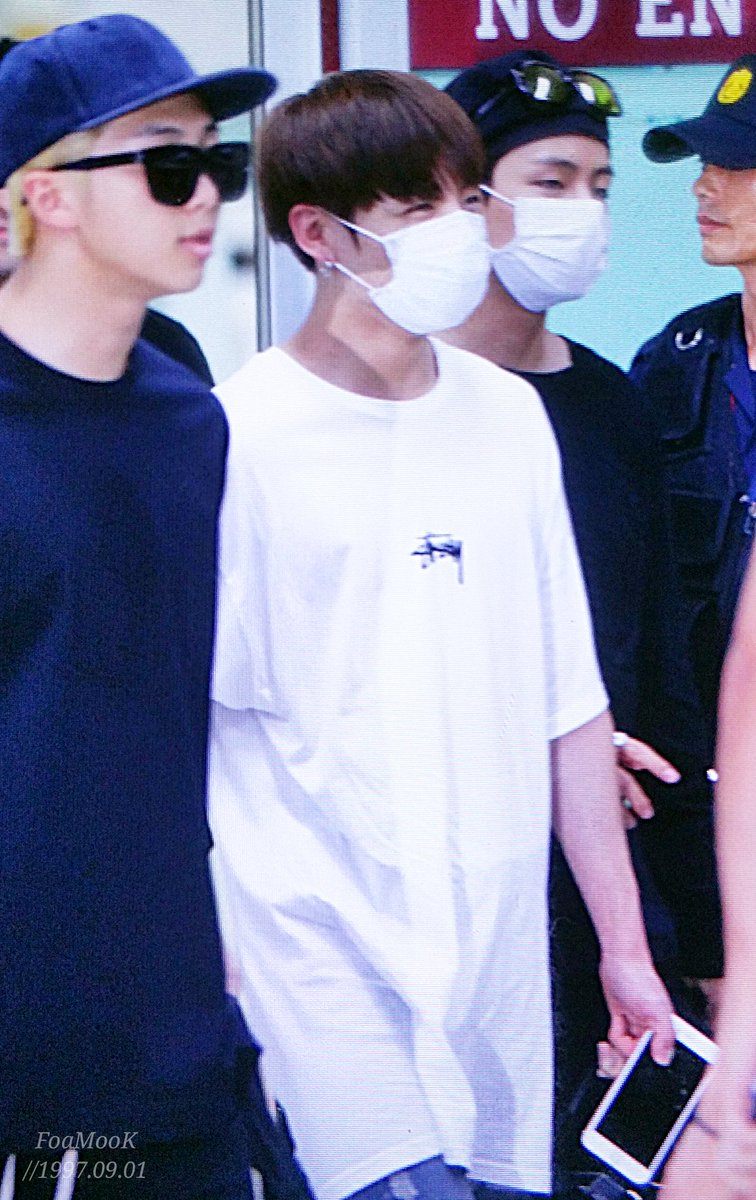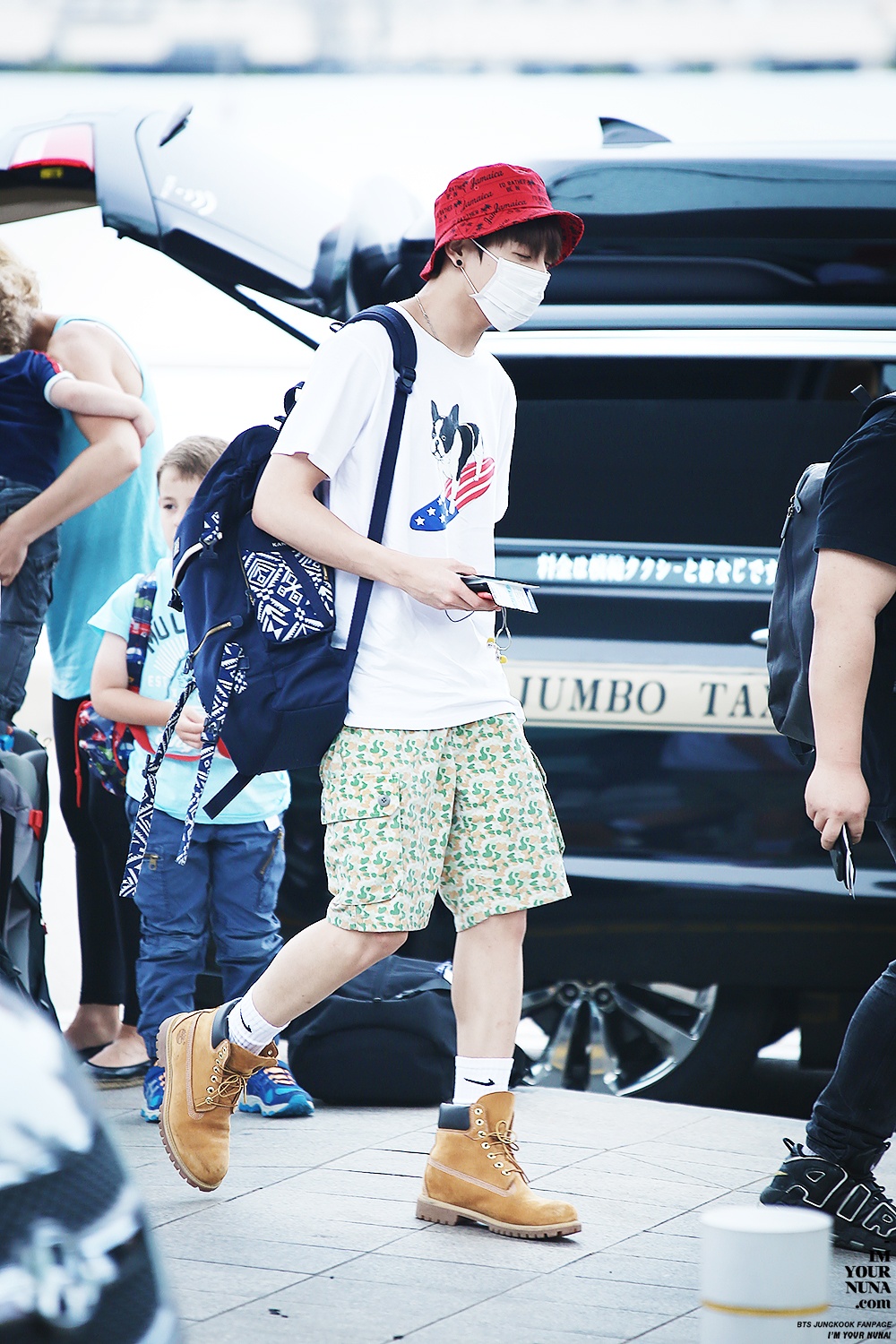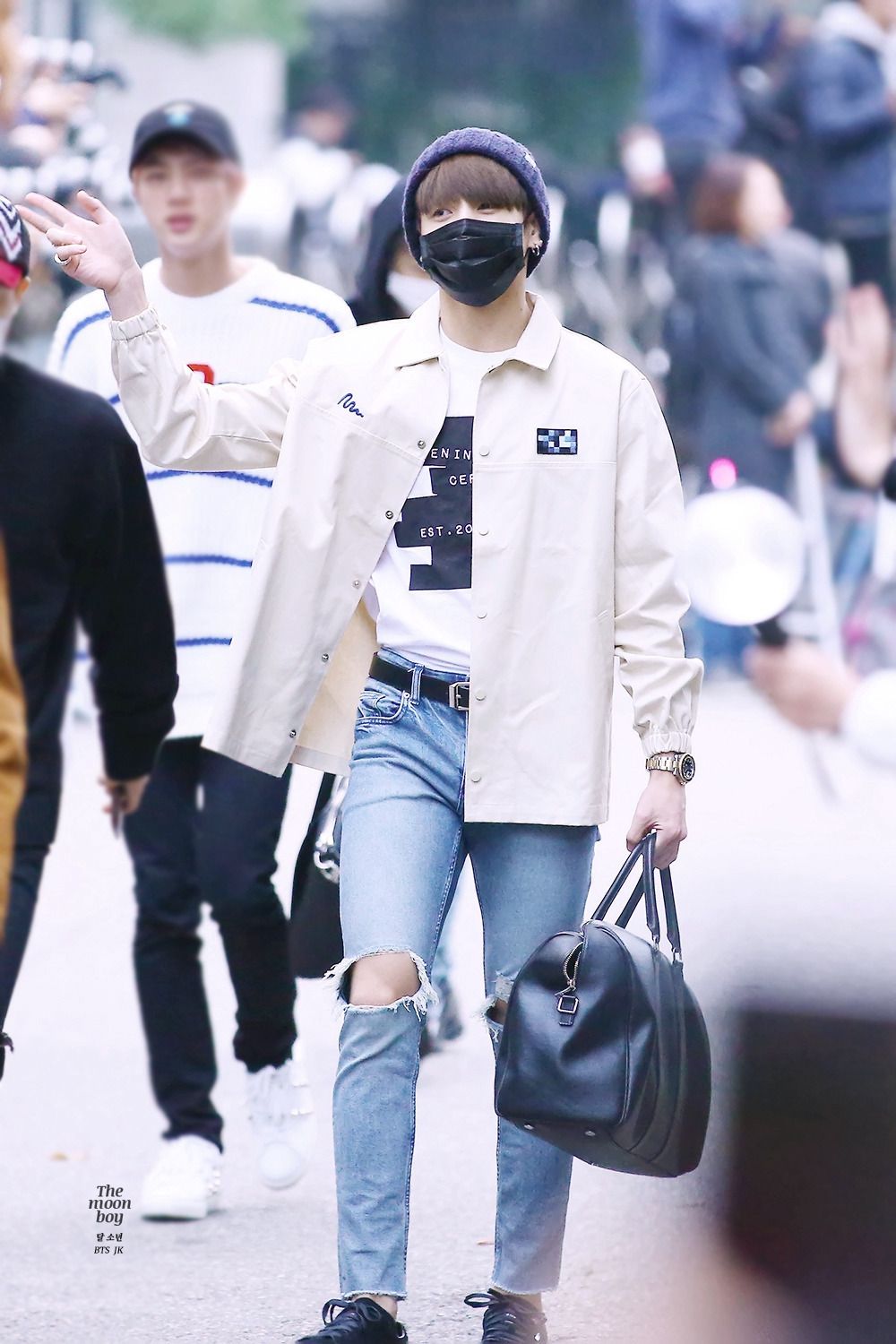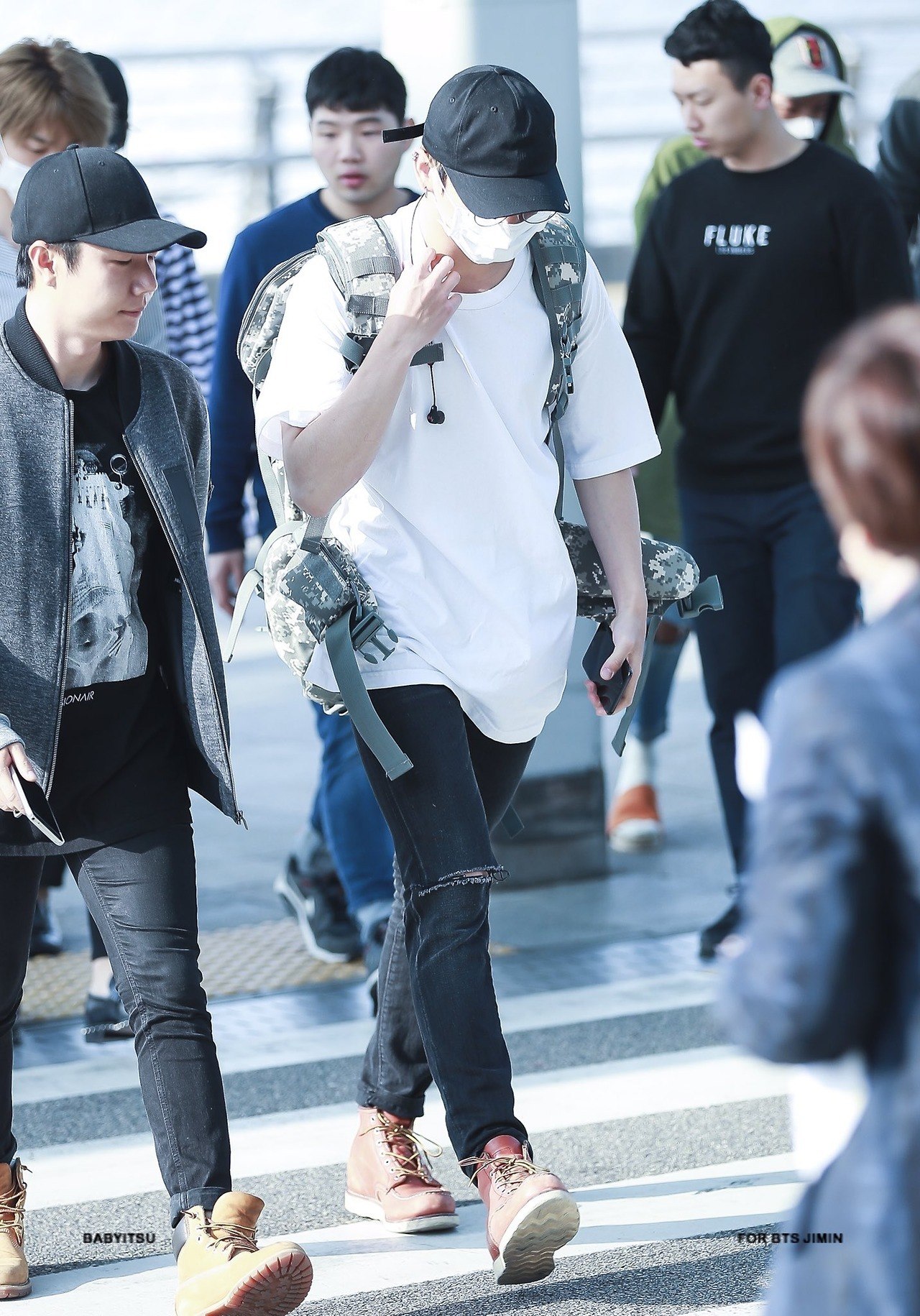 Fan Events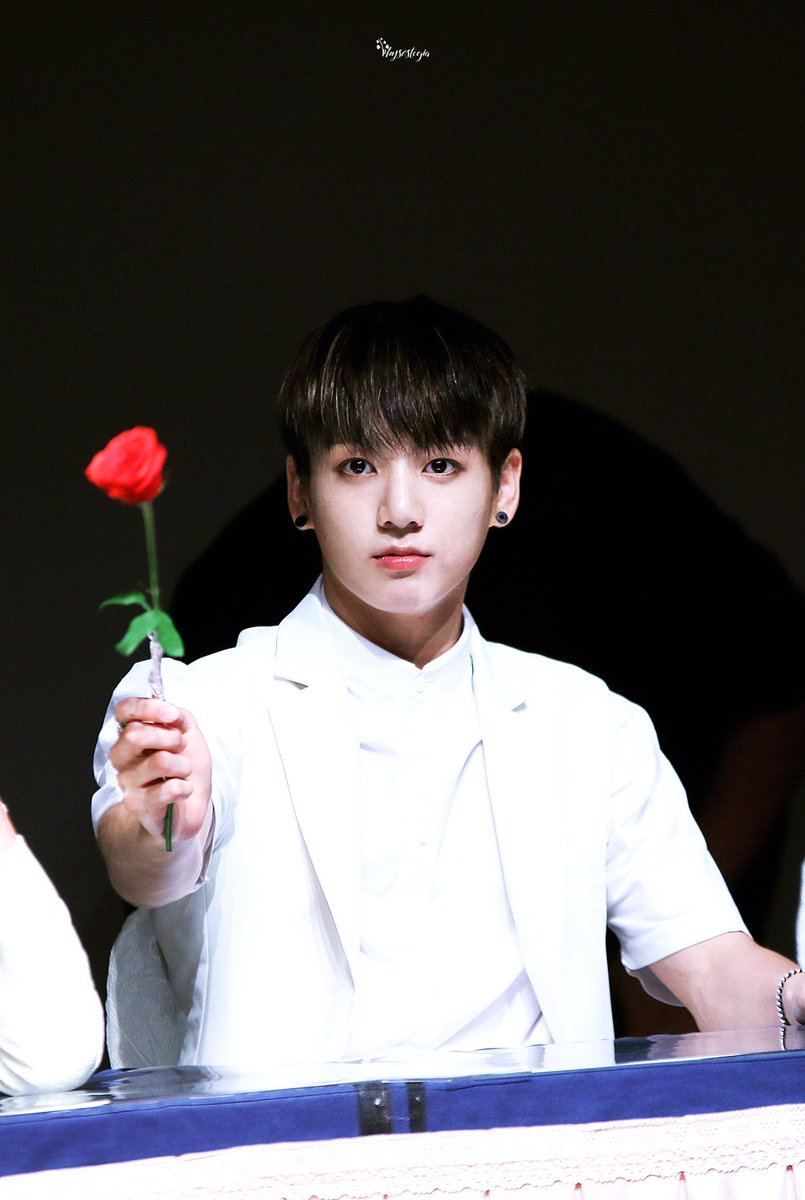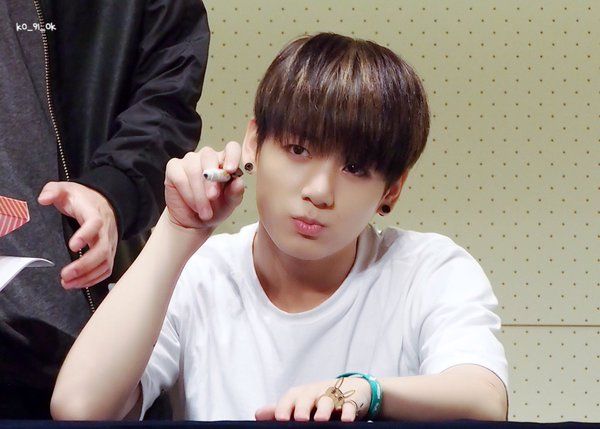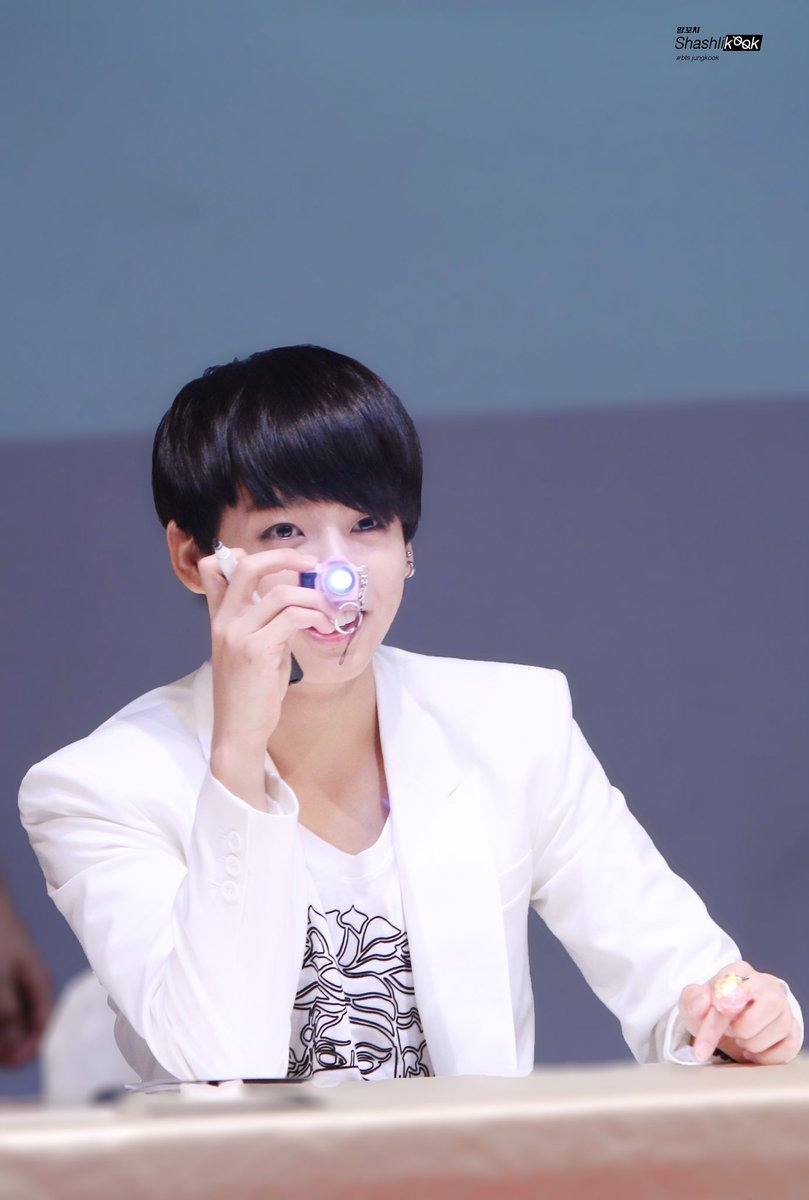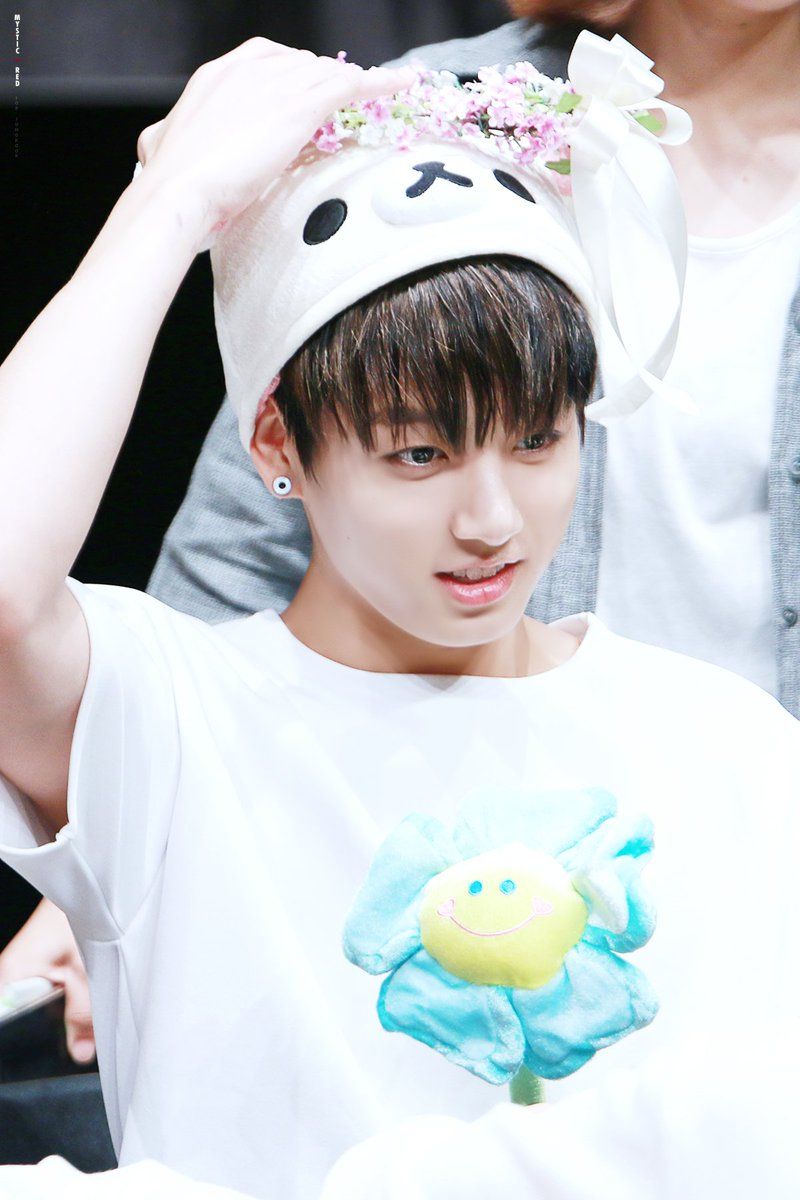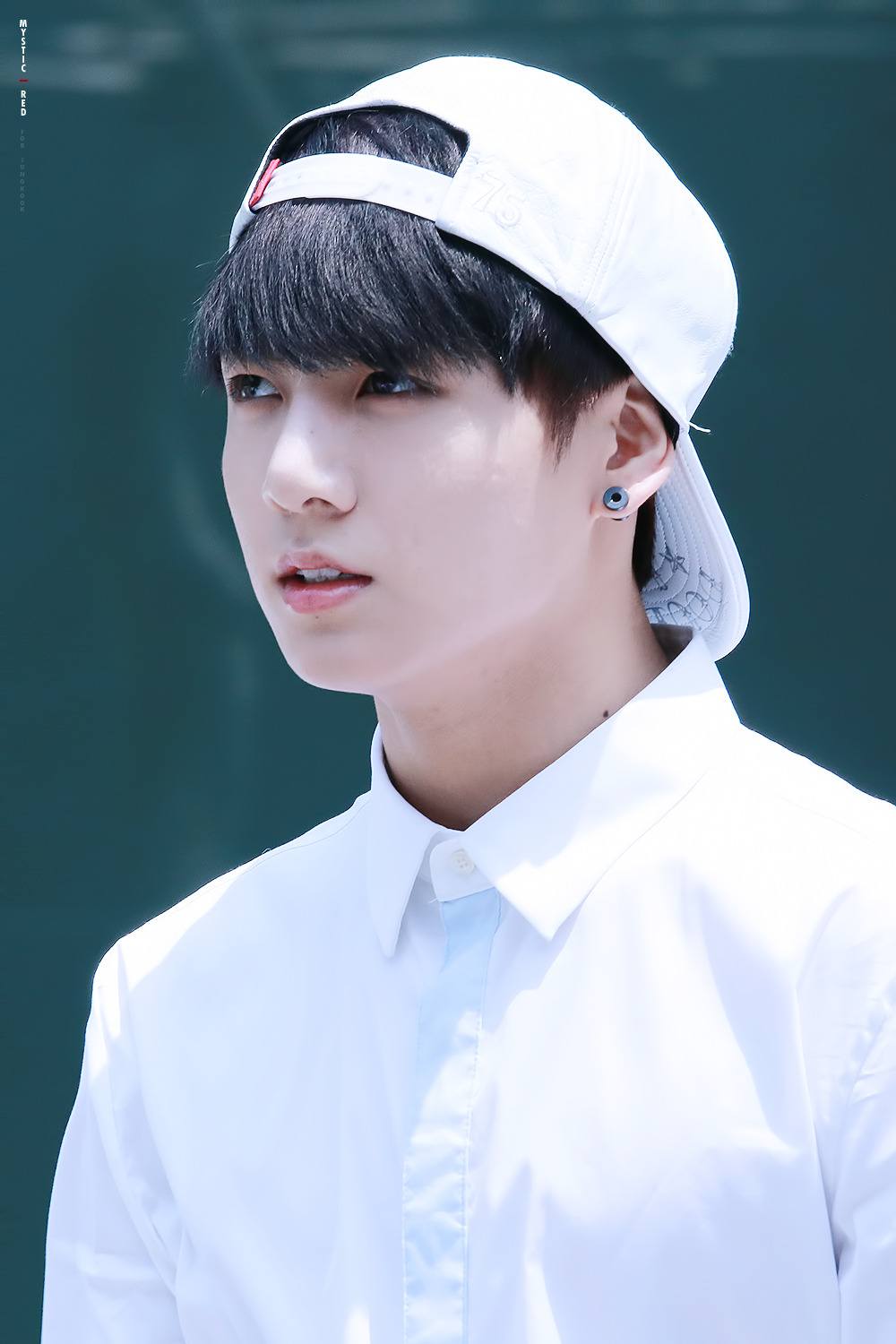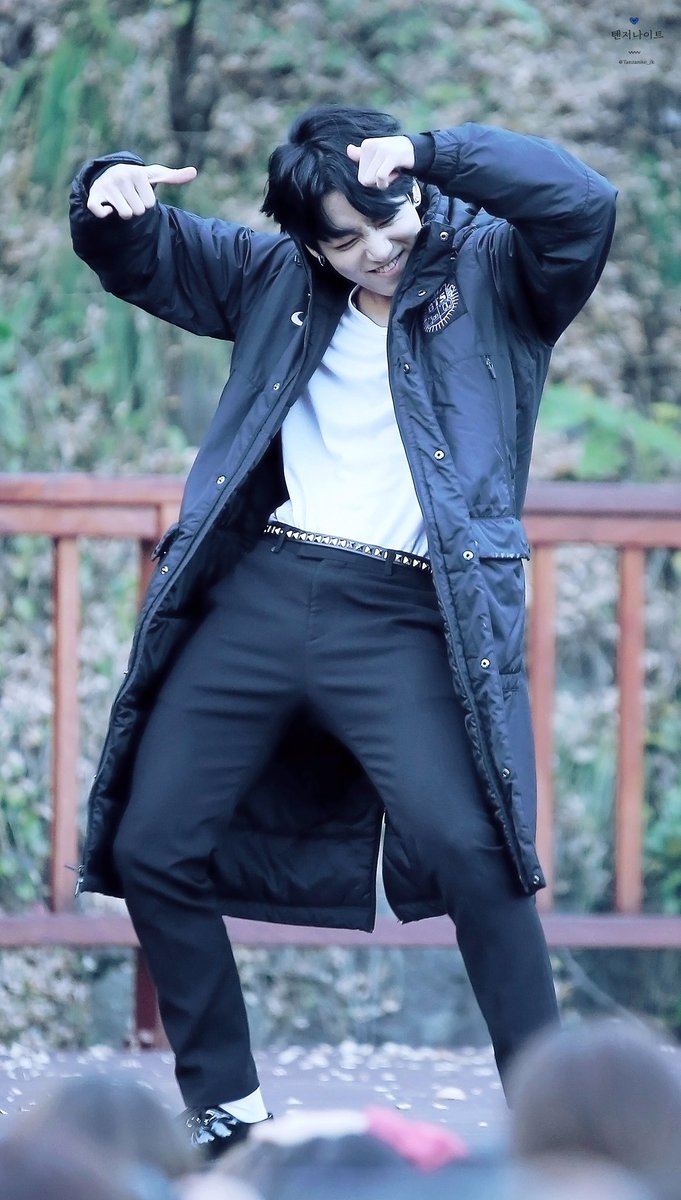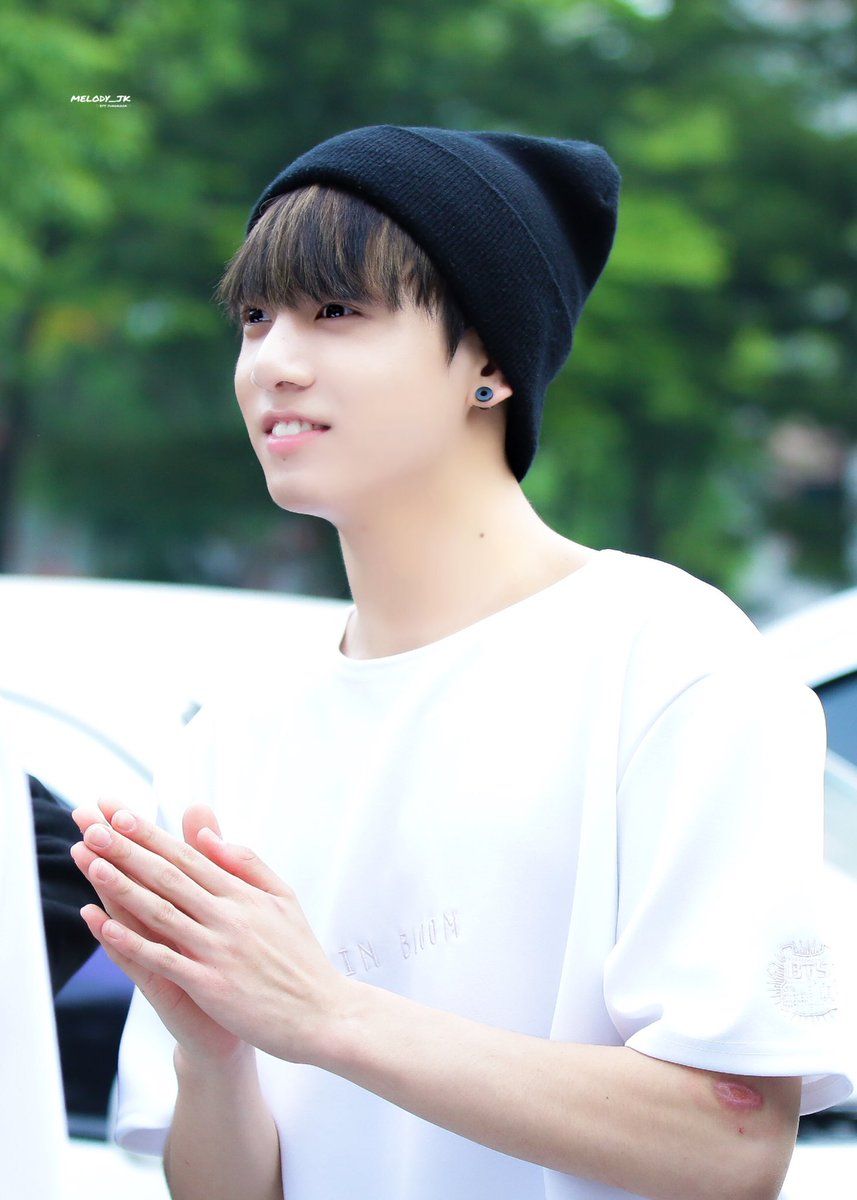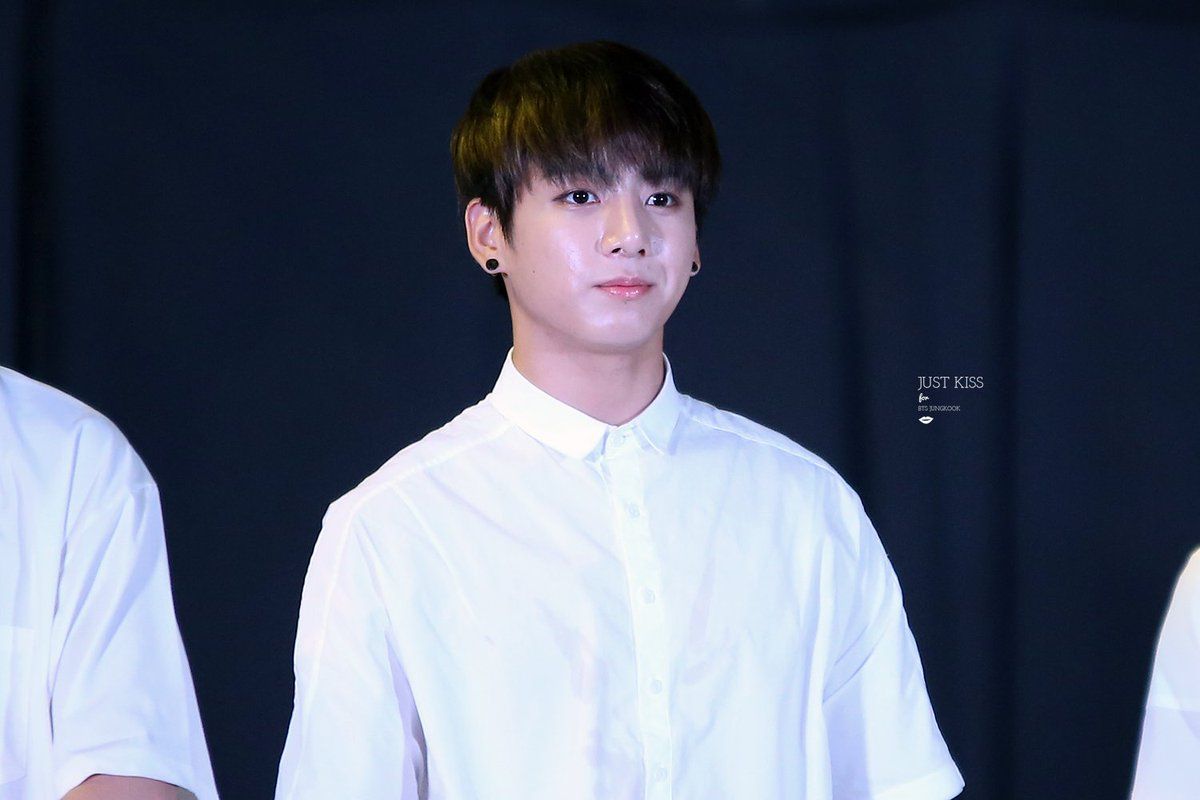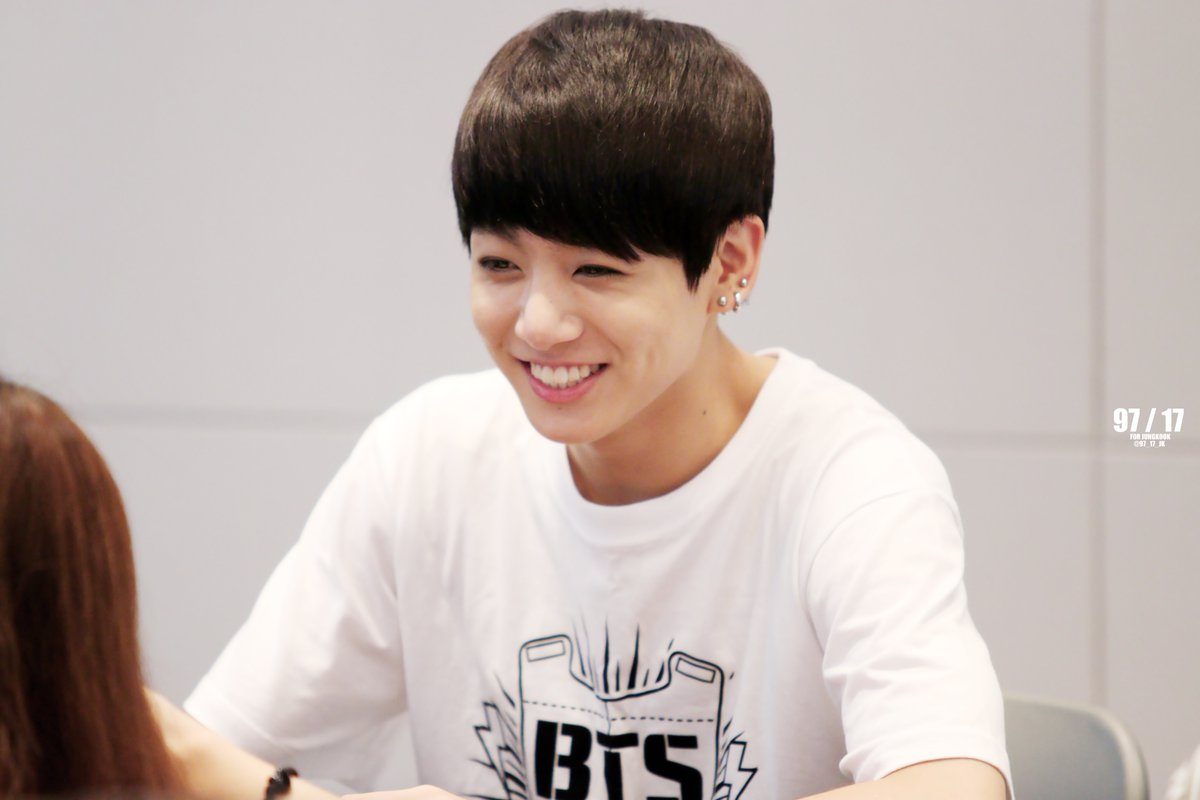 On Stage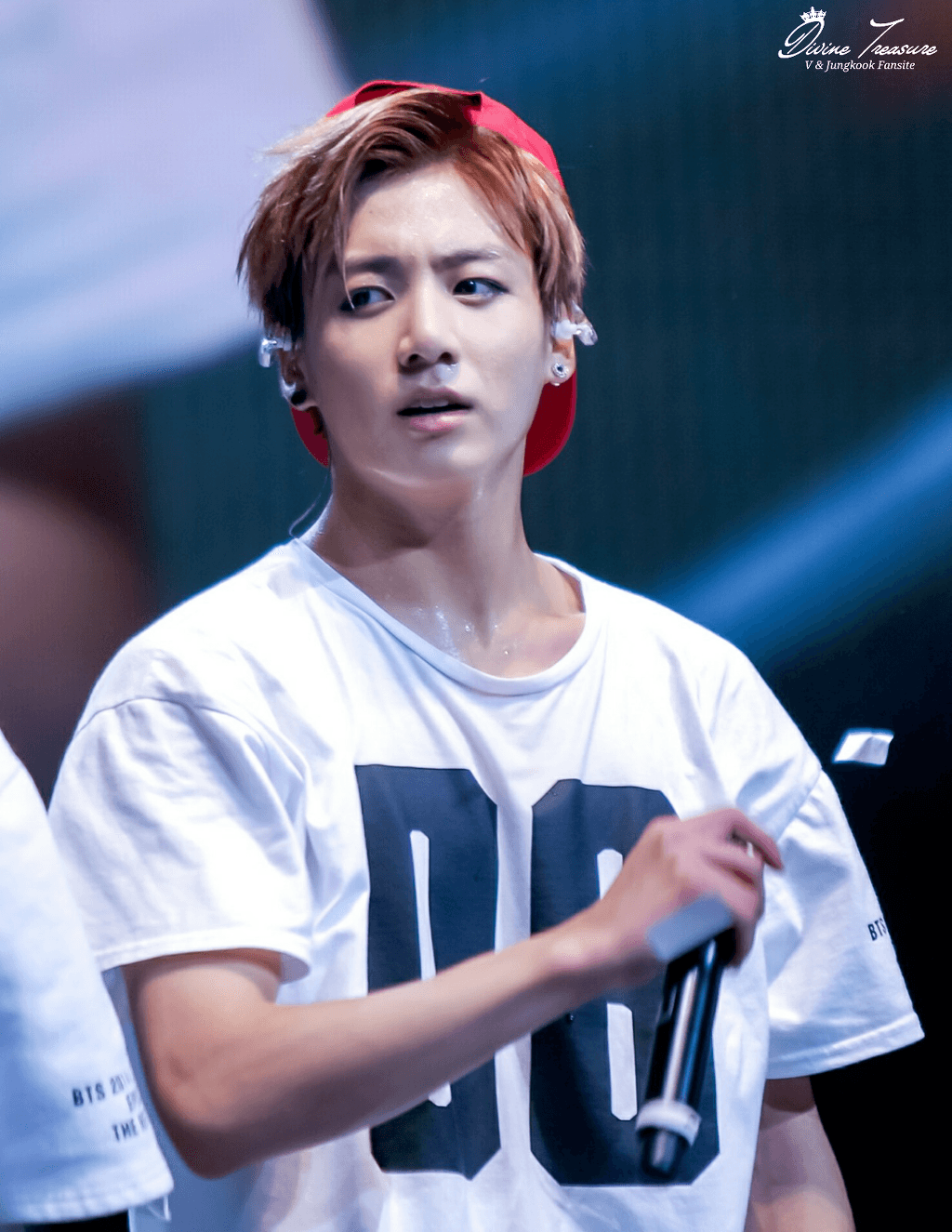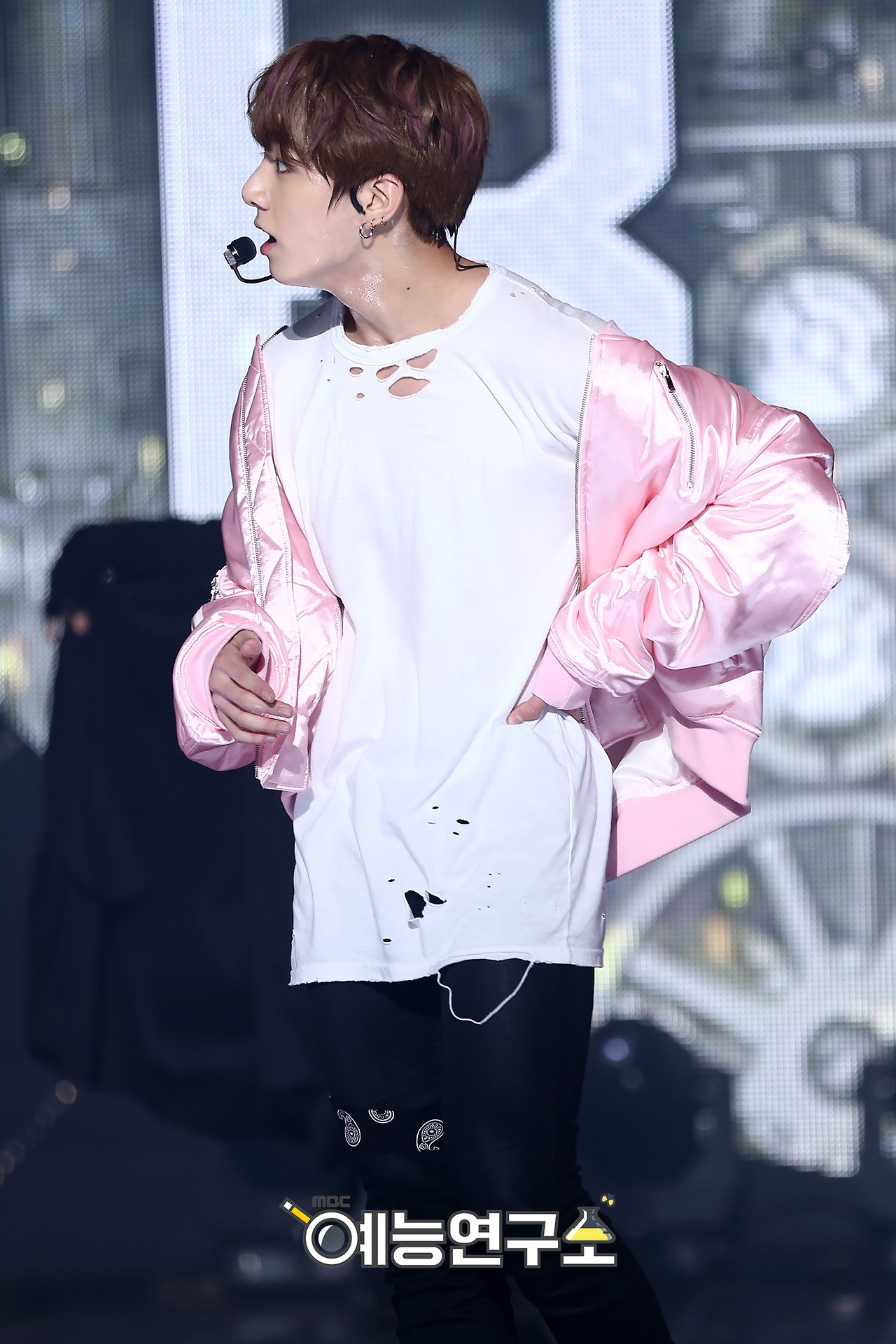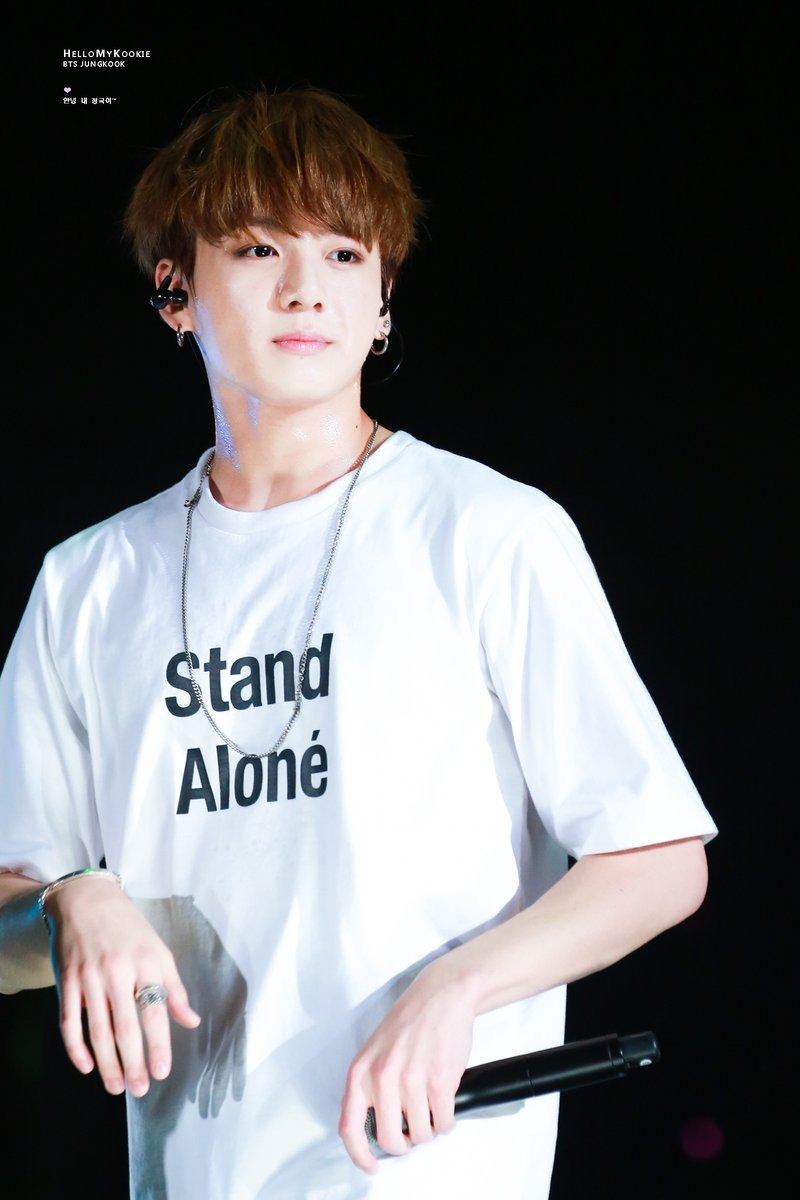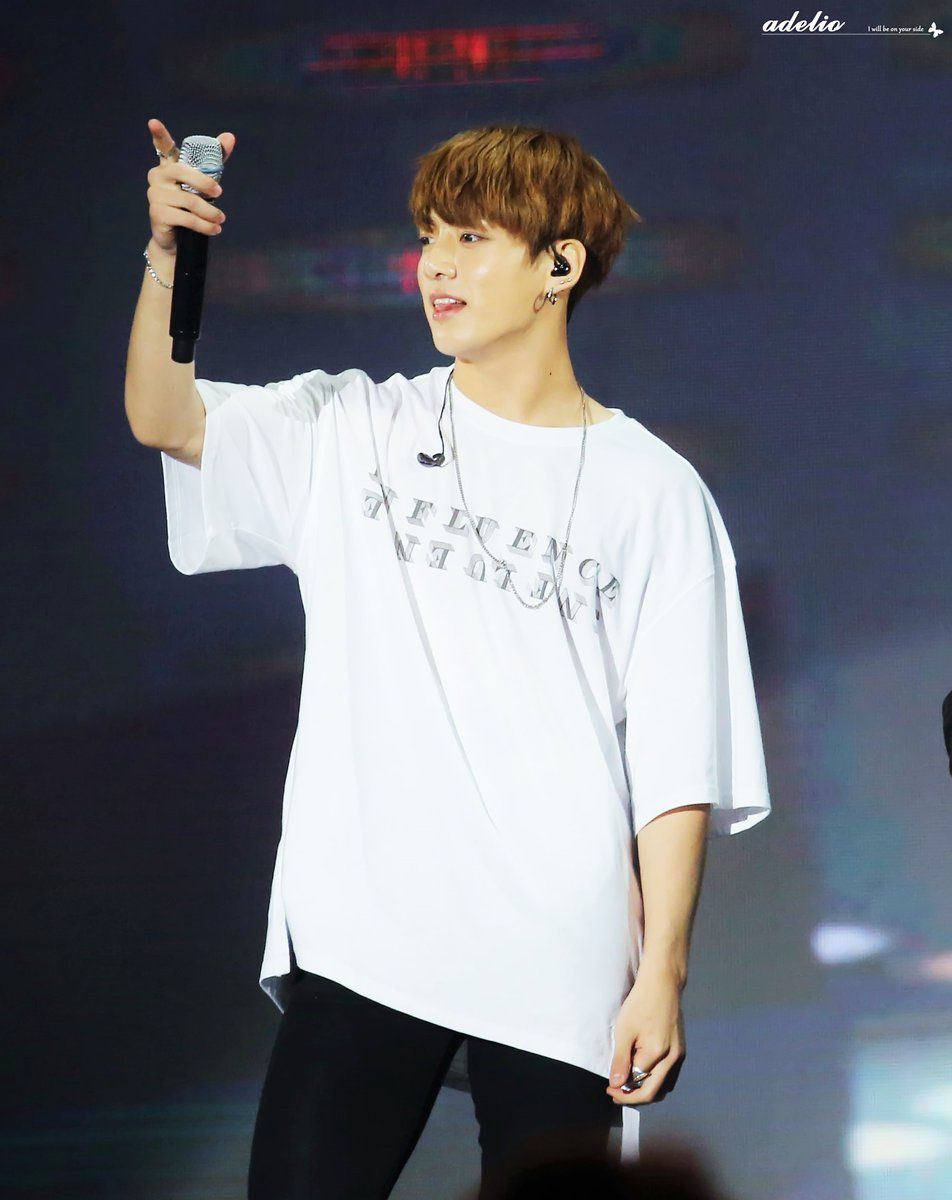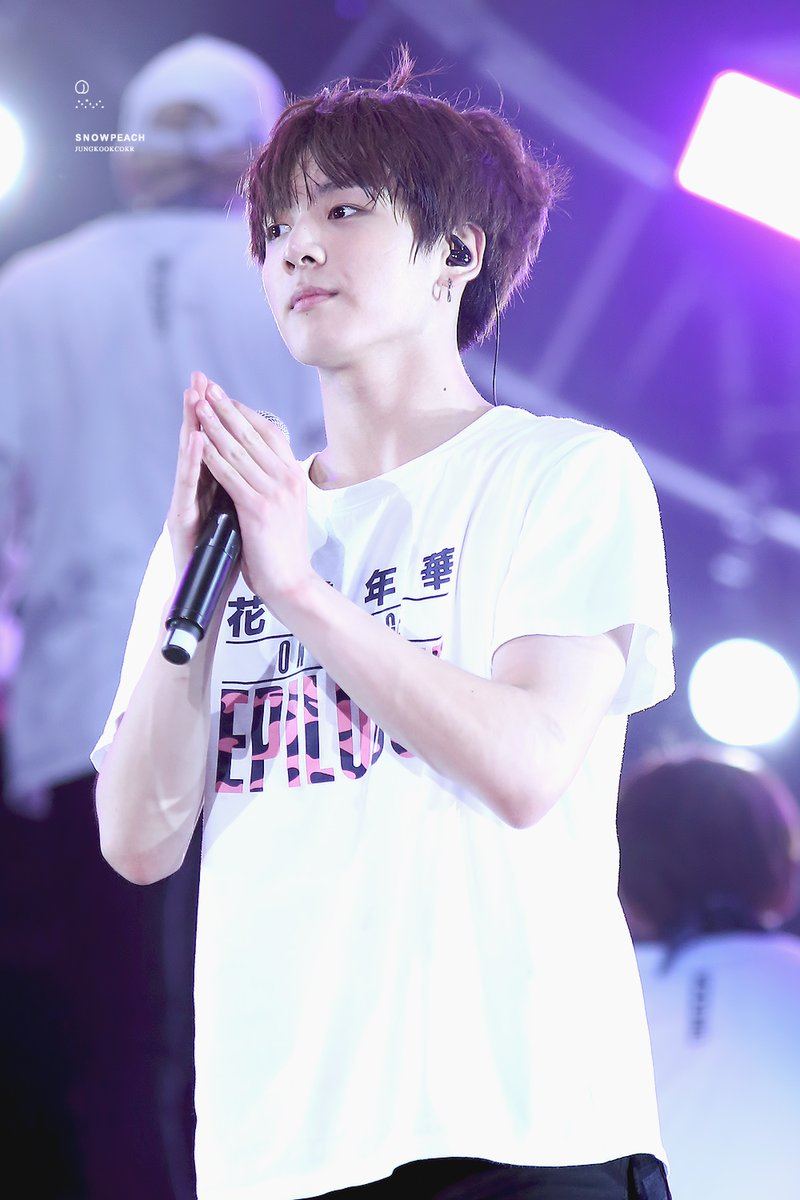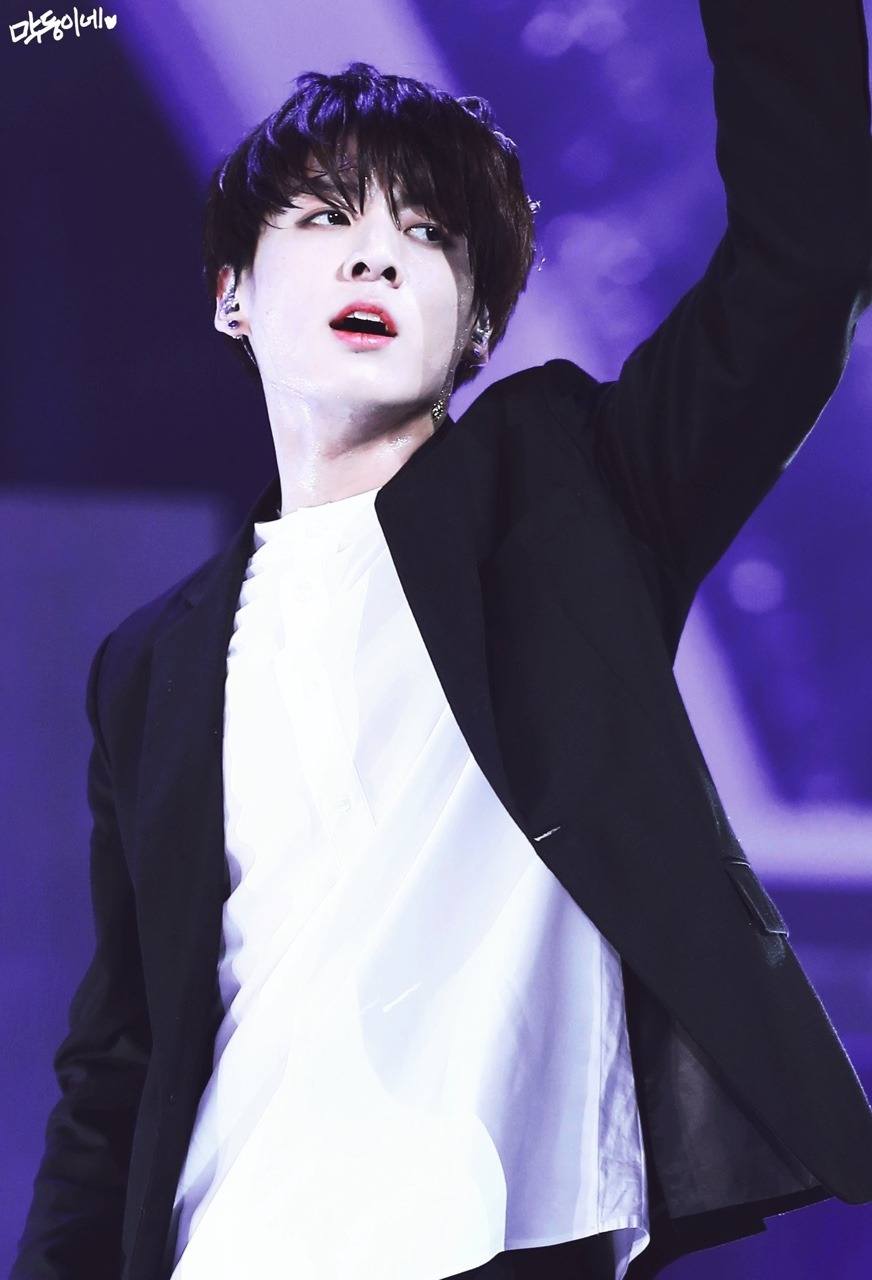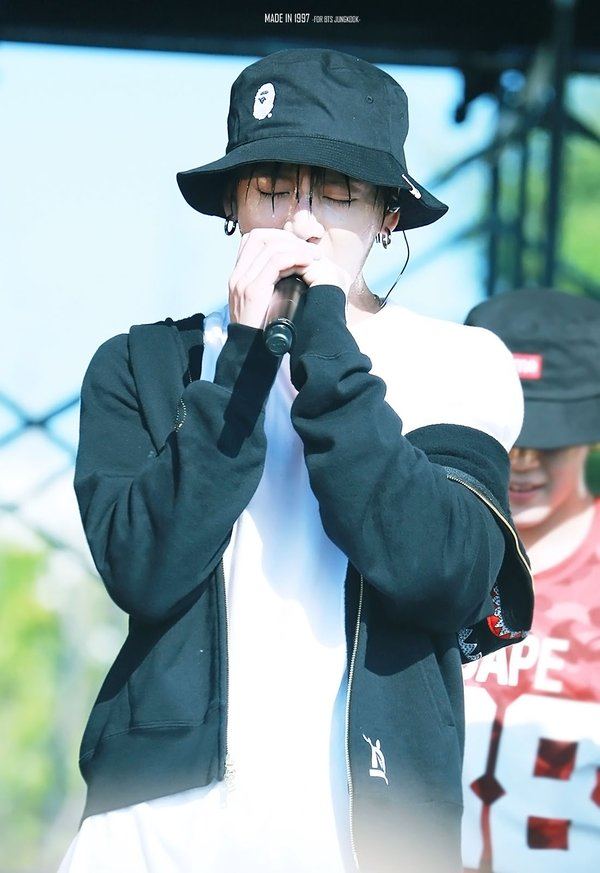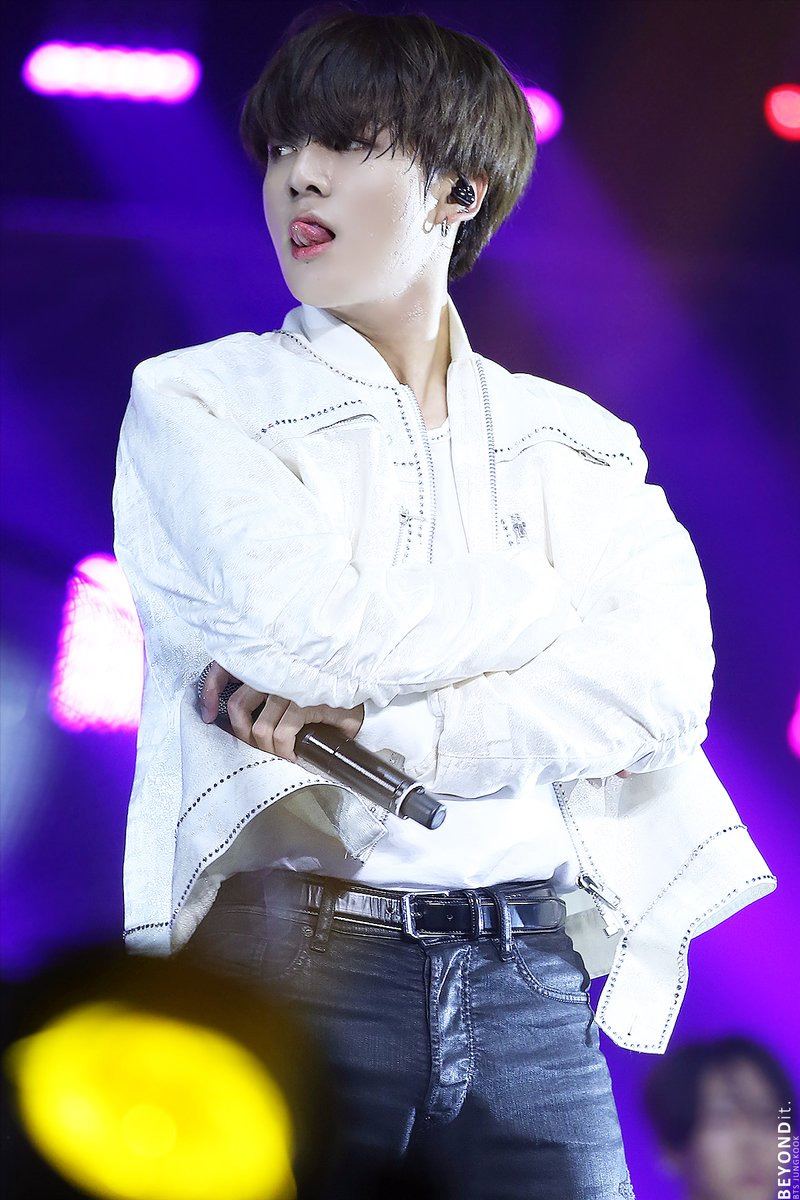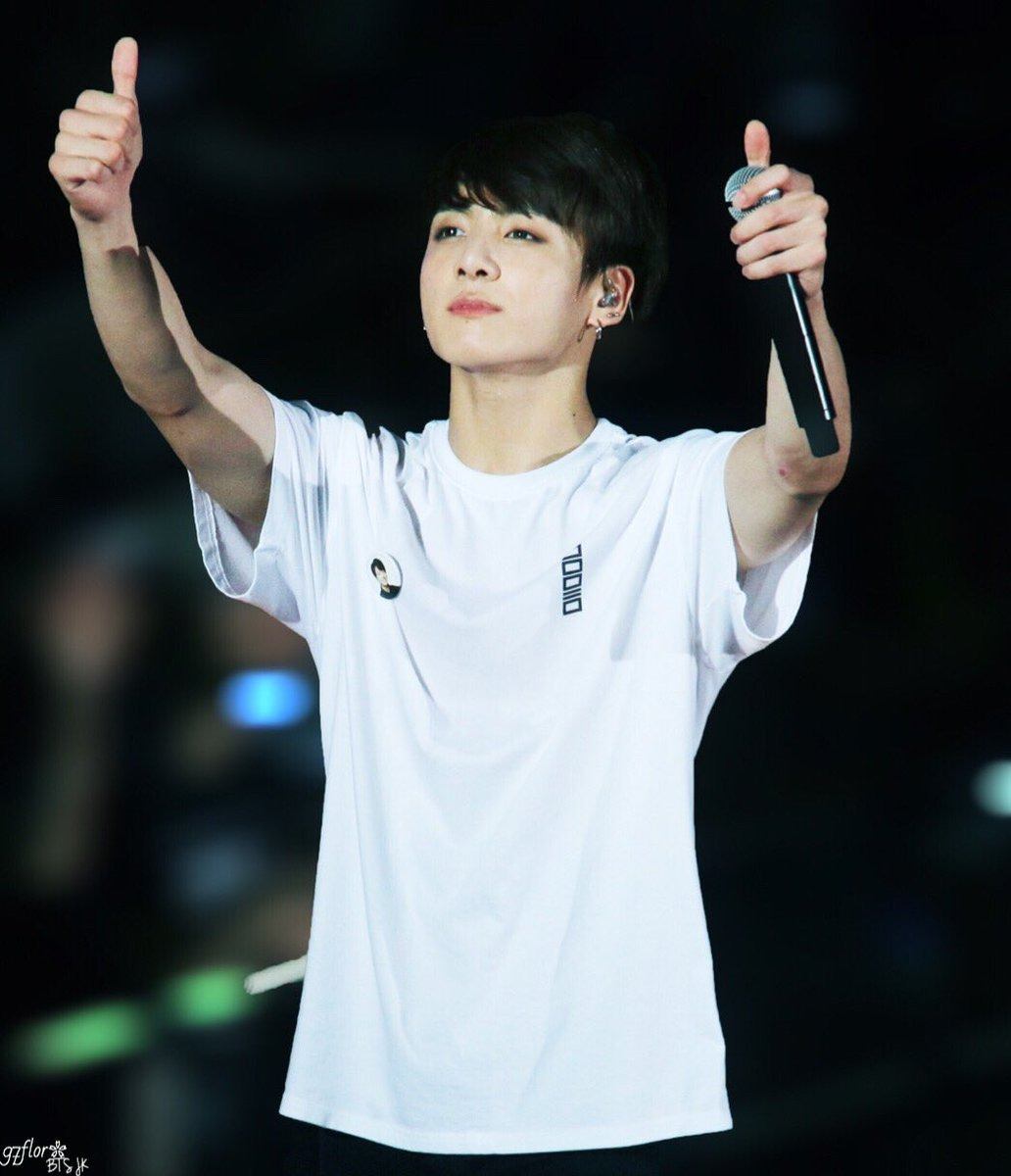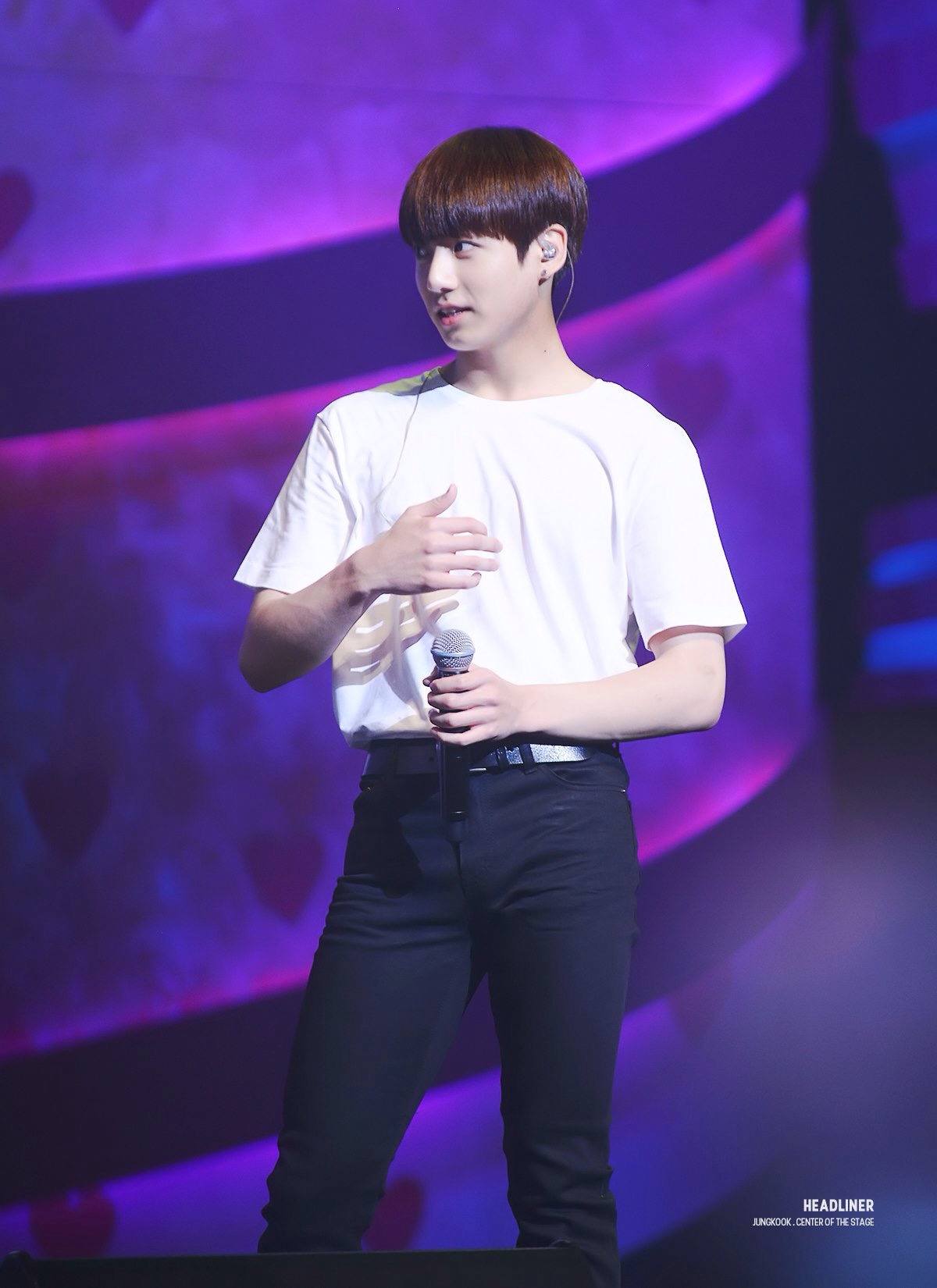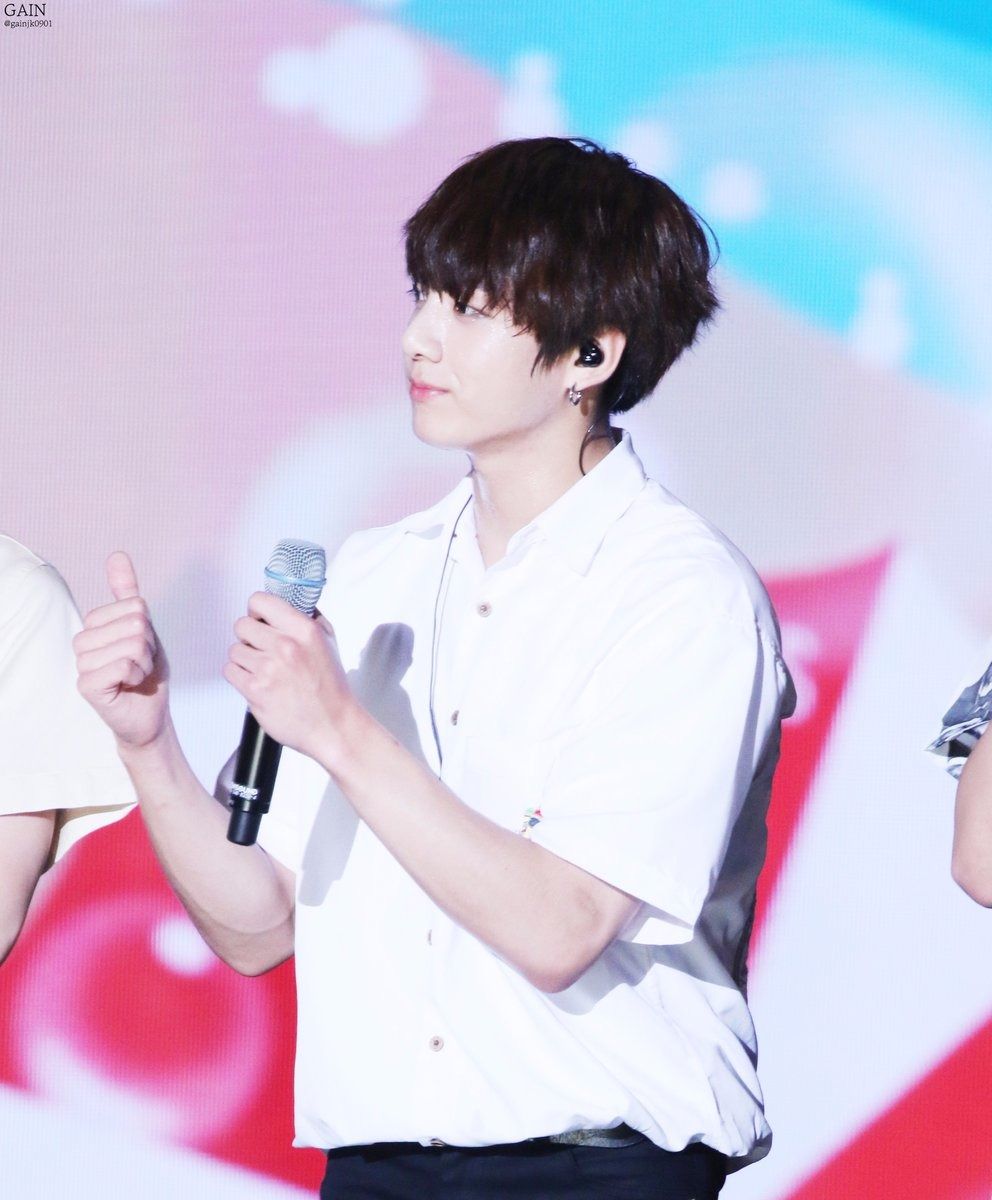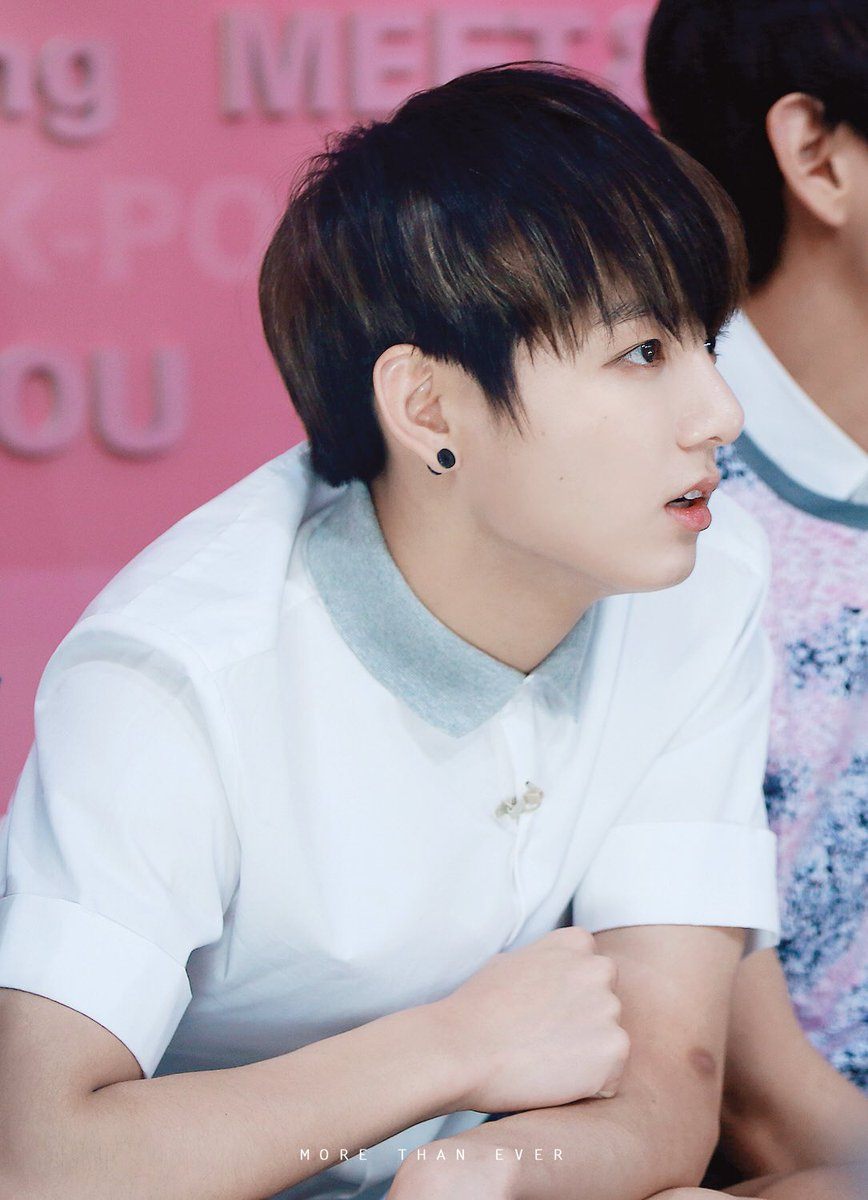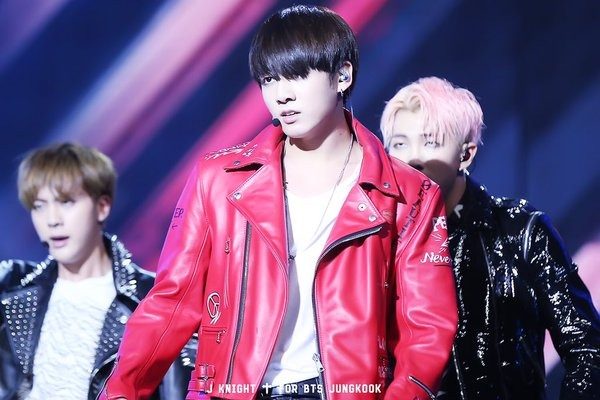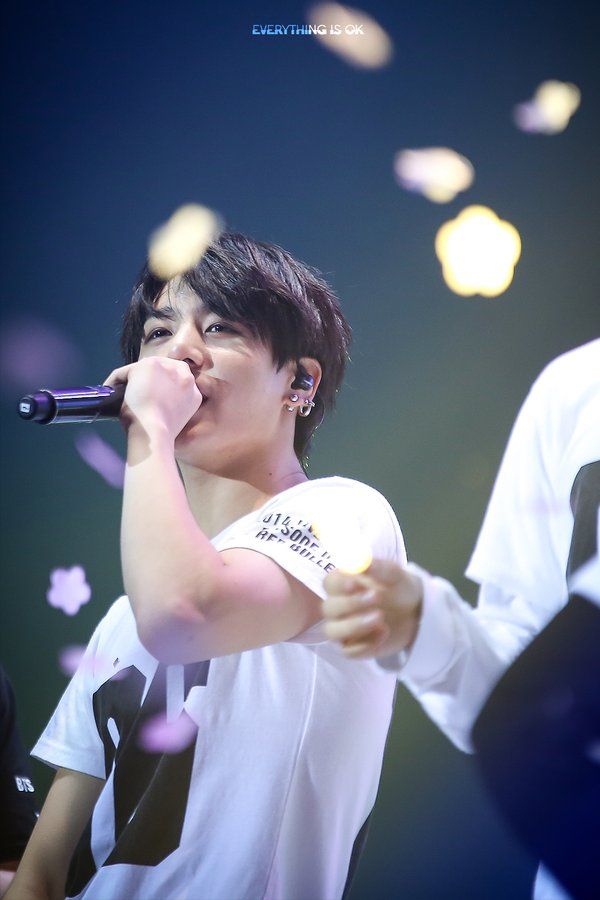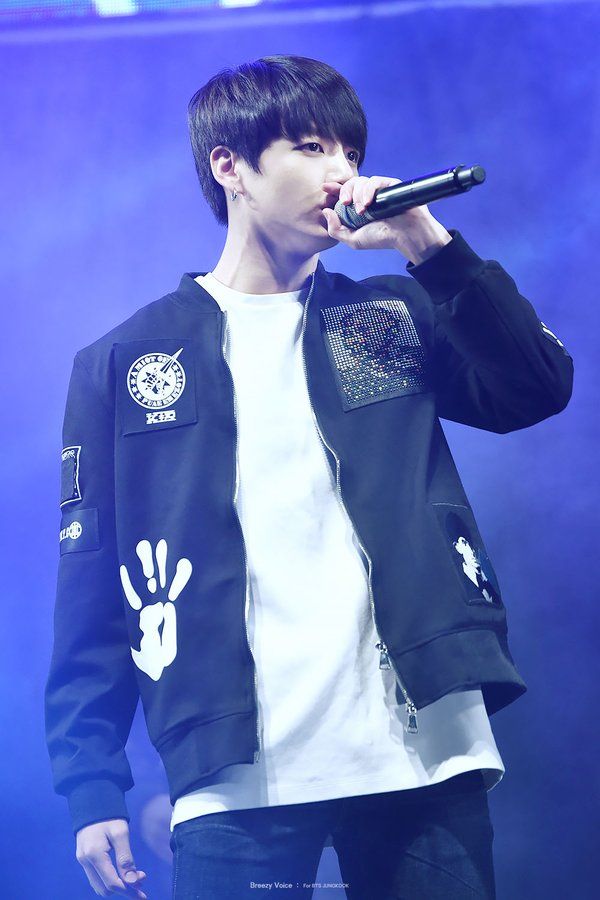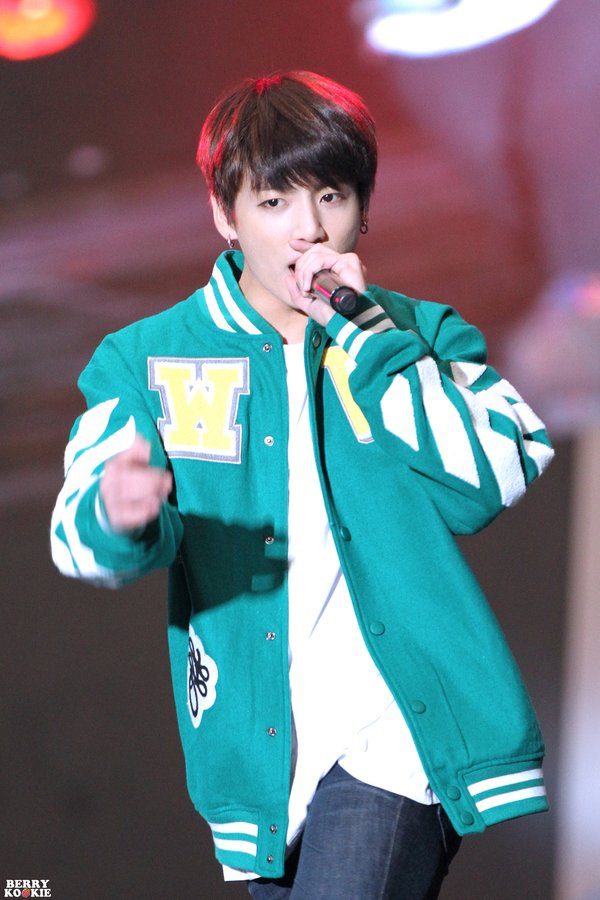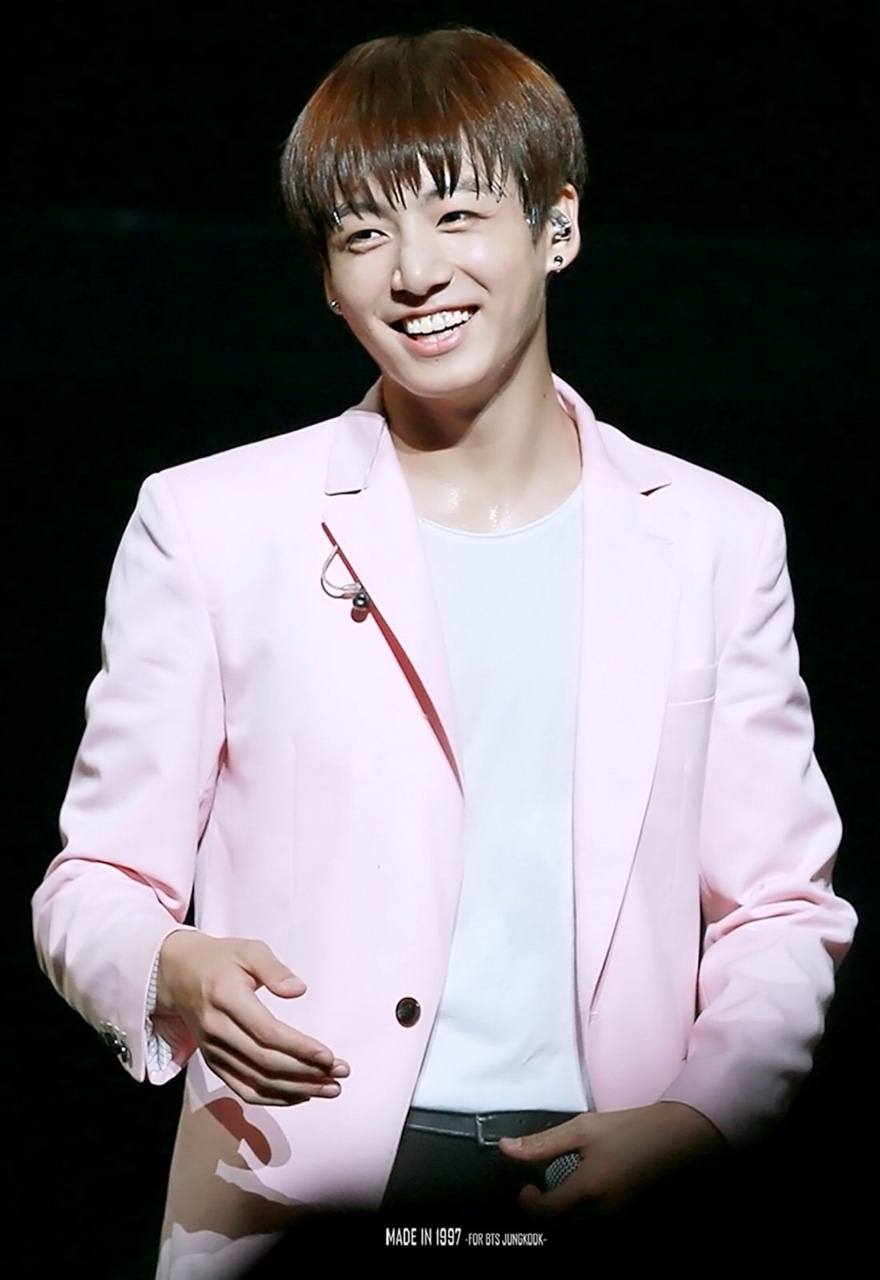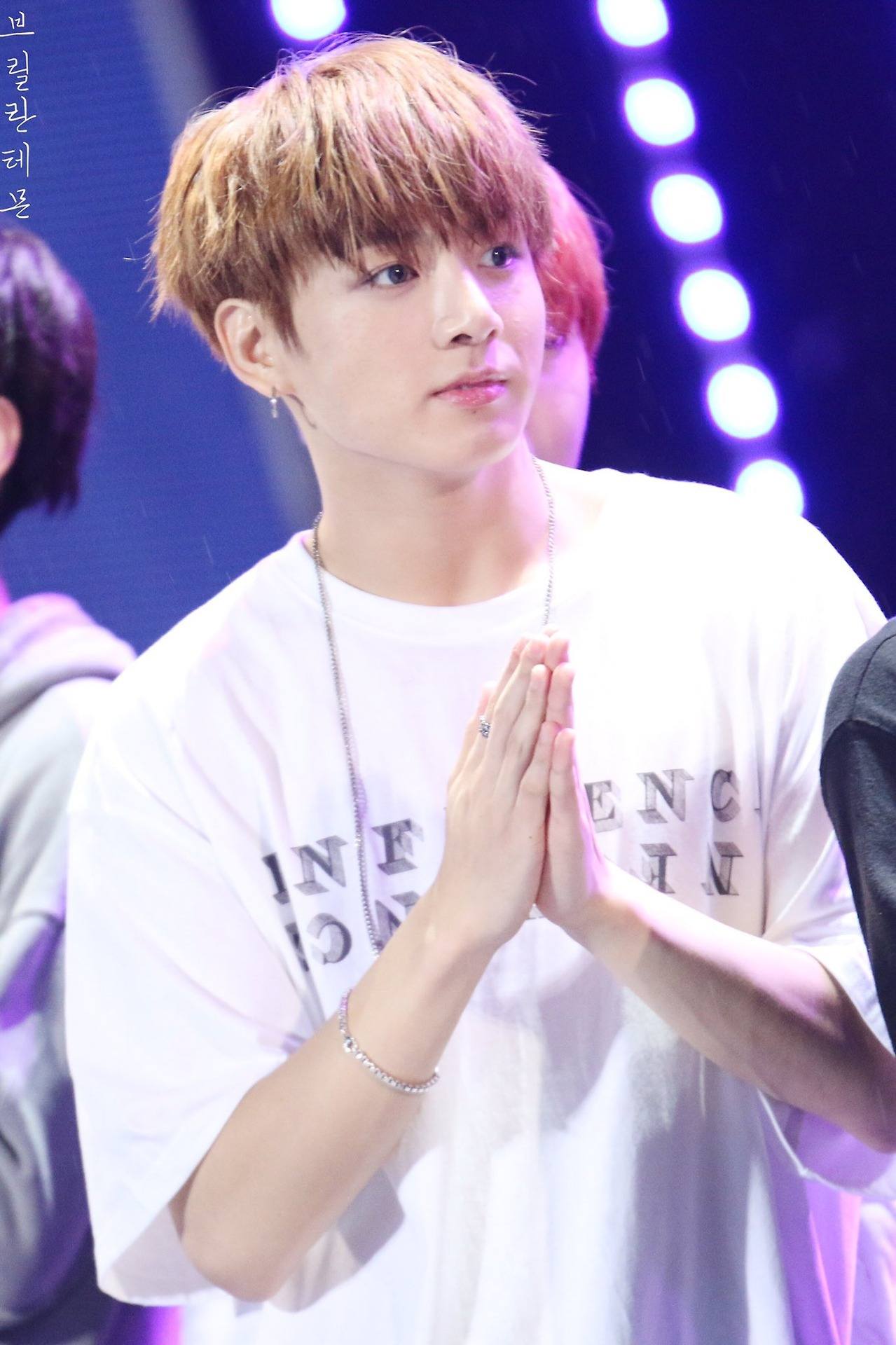 Share This Post