These 10 Male Idols Wore Corsets — And Absolutely Slayed
Corsets look good on everyone.
With fashion blurring the lines between male and female, many K-Pop idols have crossed over the gender border to try new looks and have proven that they can look good in anything. Corsets are a traditionally female article of clothing that has been gaining attention in the past couple of years, and just like men can pull off crop tops, these ten male idols show off their figures in corsets and corset belts, mesmerizing everyone.
1. BTS's RM
RM asserts dominance even while wearing a corset and choker.
2. GOT7's Jackson
Jackson Wang's latest single, "Blow," blew up for many good reasons, with one of them being Jackson in a corset.
3. NCT's Yuta
The maroon corset belt adds to Yuta's vampire vibe perfectly, making him look like a manga character come to life.
4. ATEEZ's Seonghwa
Another vampire look, Seonghwa's deadly gaze combined with a corset is irresistible.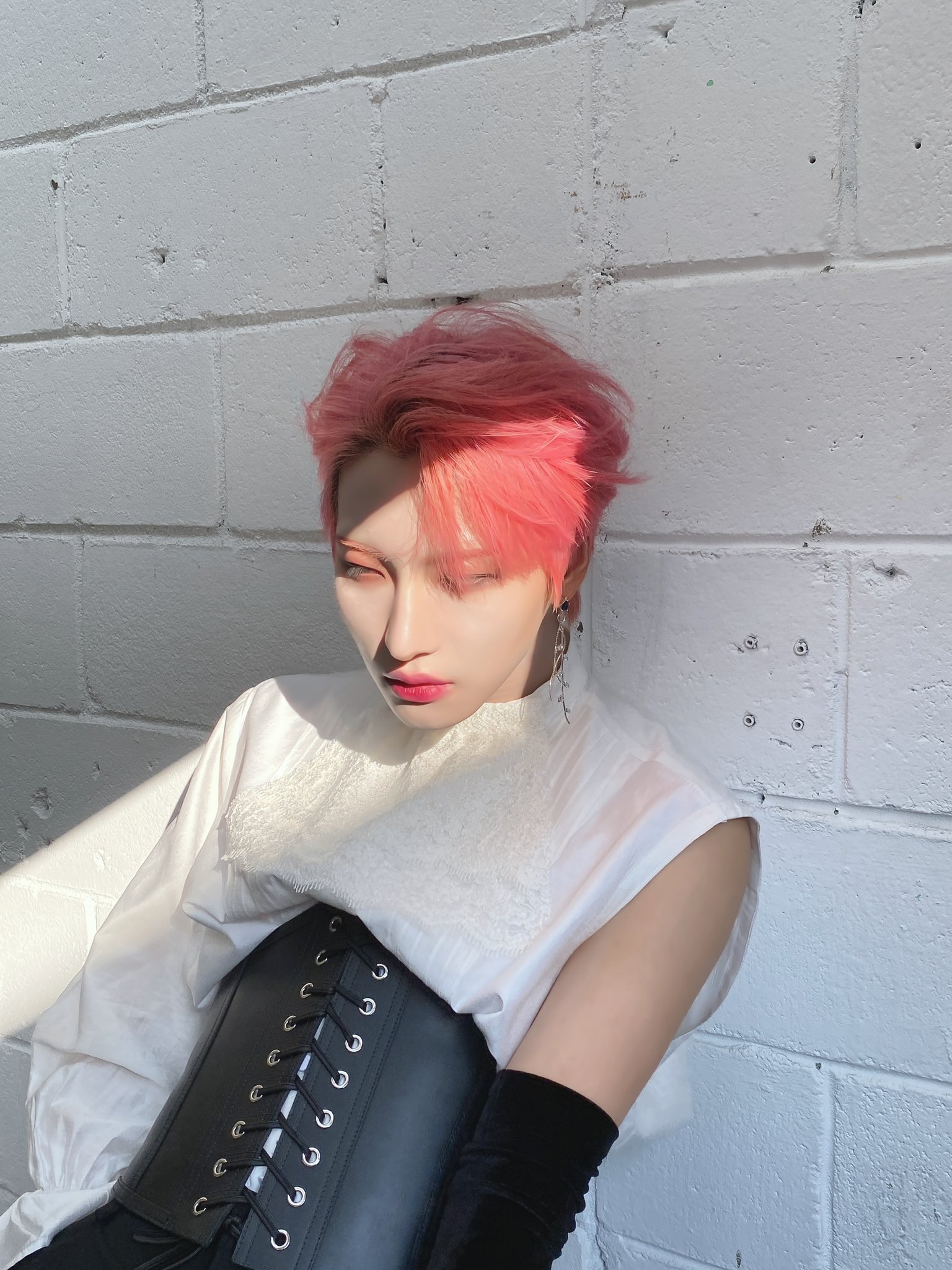 5. SF9's Taeyang
Taeyang has the definition of a snatched waist, and his dancing will also captivate you completely.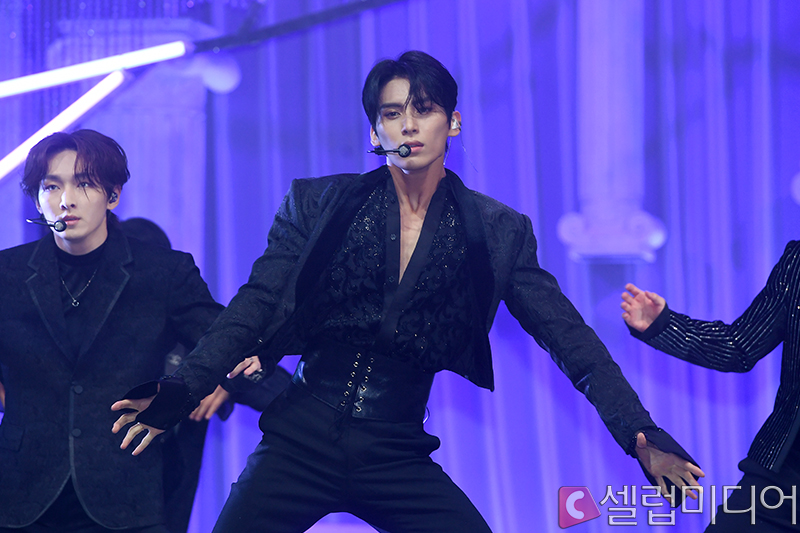 6. TXT's Yeonjun
Whether sassy or sexy, Yeonjun can do both in a corset.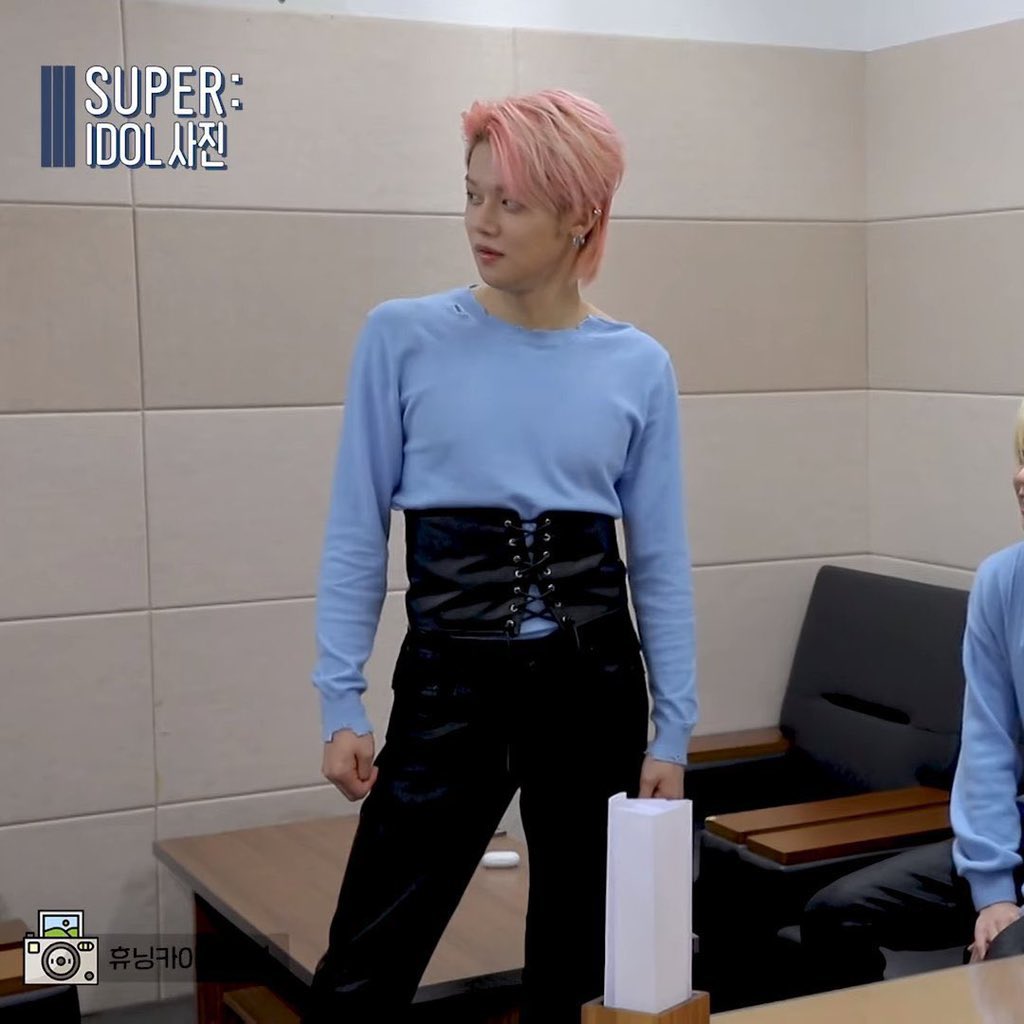 7. EXO's Kai
The lace outfit with the corset perfectly represents Kai's delicate yet powerful dancing.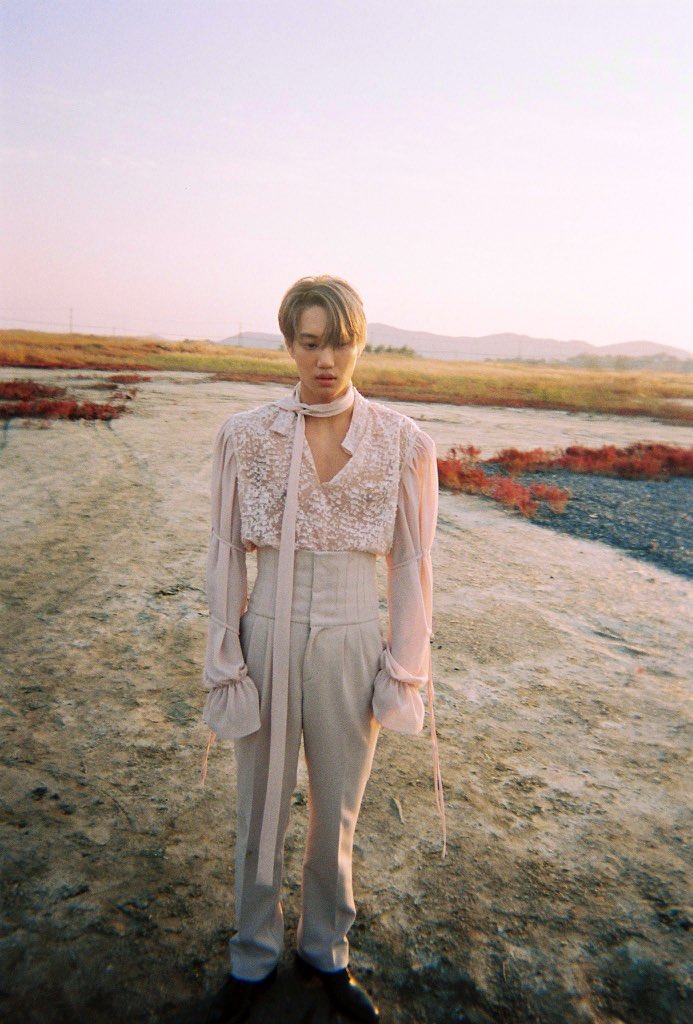 8. SEVENTEEN's The8
All we need is for The8 to wear this outfit on stage and give Carats a heart attack.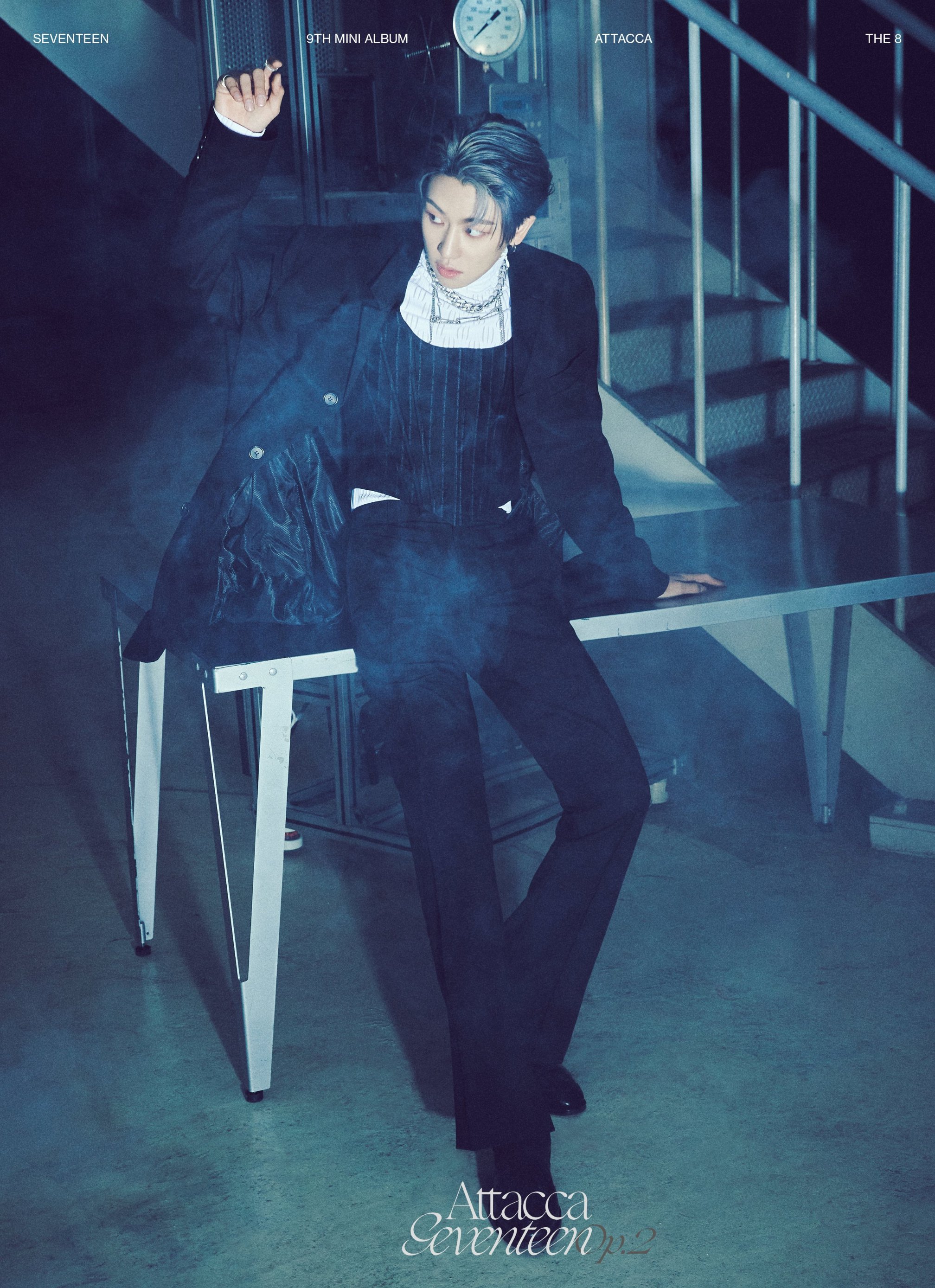 9. MONSTA X's Shownu
Red and leather already raise Shownu's attraction levels to a dangerous degree, and the corset belt is enough to send someone over the edge.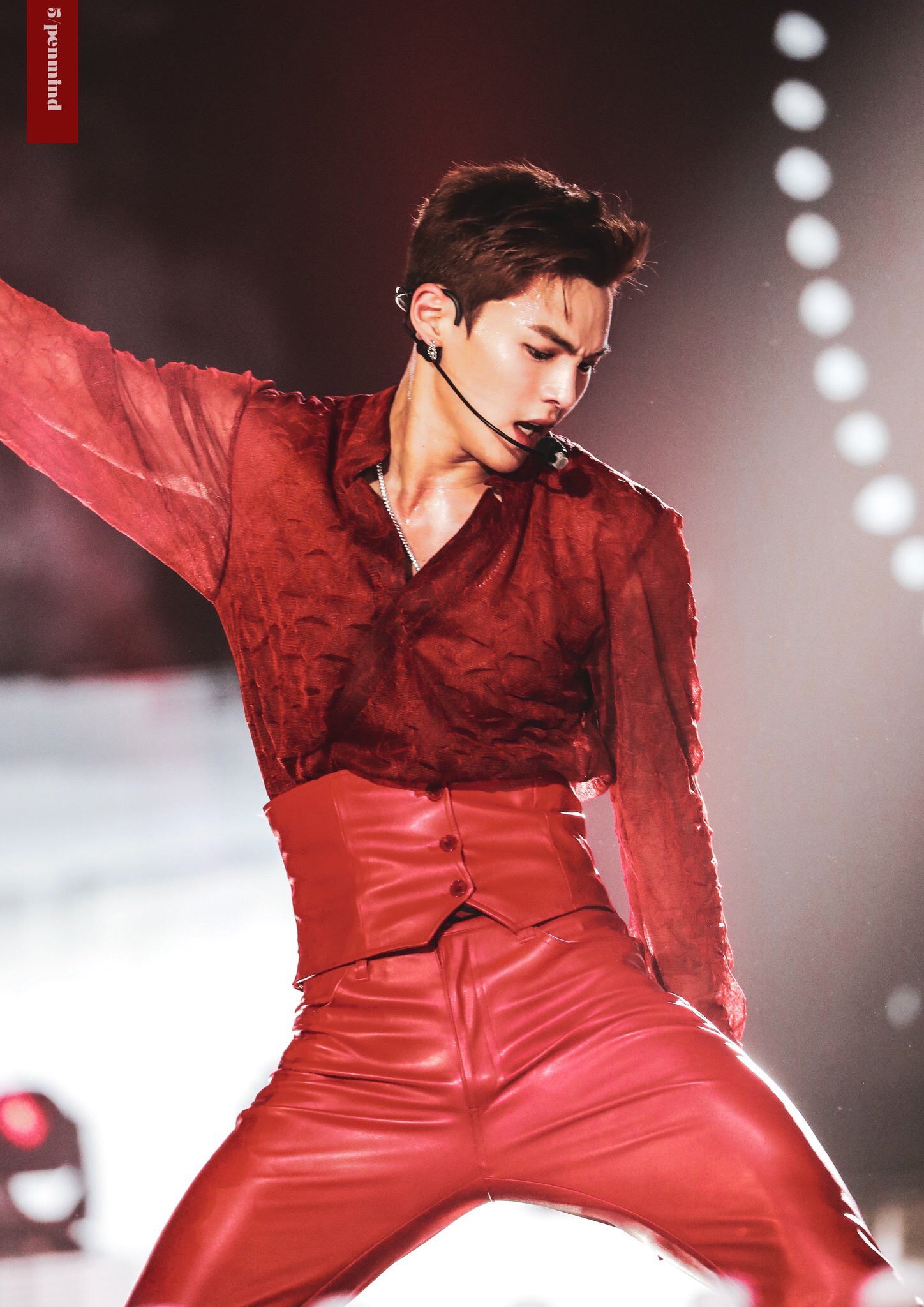 10. Stray Kids' Felix
With a new corset and skirt look coming for Stray Kids' next Japanese comeback, here's a reminder that Felix in a corset can be just as adorable as it is hot.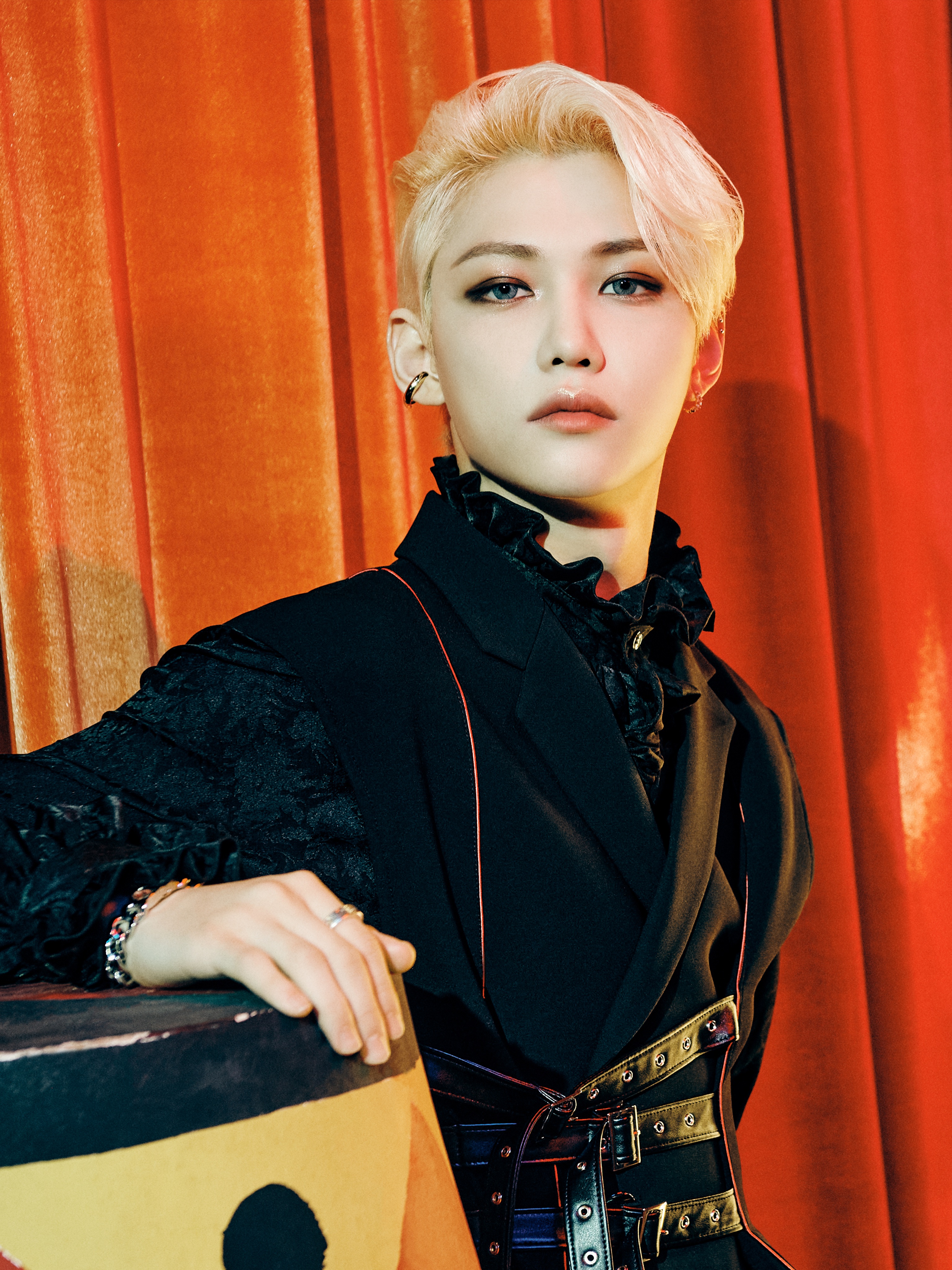 felix in a corset dancing scars dance break in tiny GO GO GO pic.twitter.com/fhv5nI40tR

— 복 ✦⋆ ͛ (@lixiezone) November 10, 2021
Share This Post