10 K-Pop Boys…And The Types Of Girls They Wanna Date
These boys know what they want in a girl.
1. EXO's Kai
Kai has said that he would love to date a supportive woman with a kind heart and a pure mind, someone he can feel comfortable around and share ups and downs with. He likes top buns and slim figures but, even more so, he would like a girlfriend who is courteous enough to not barge in on him when he's taking a bath!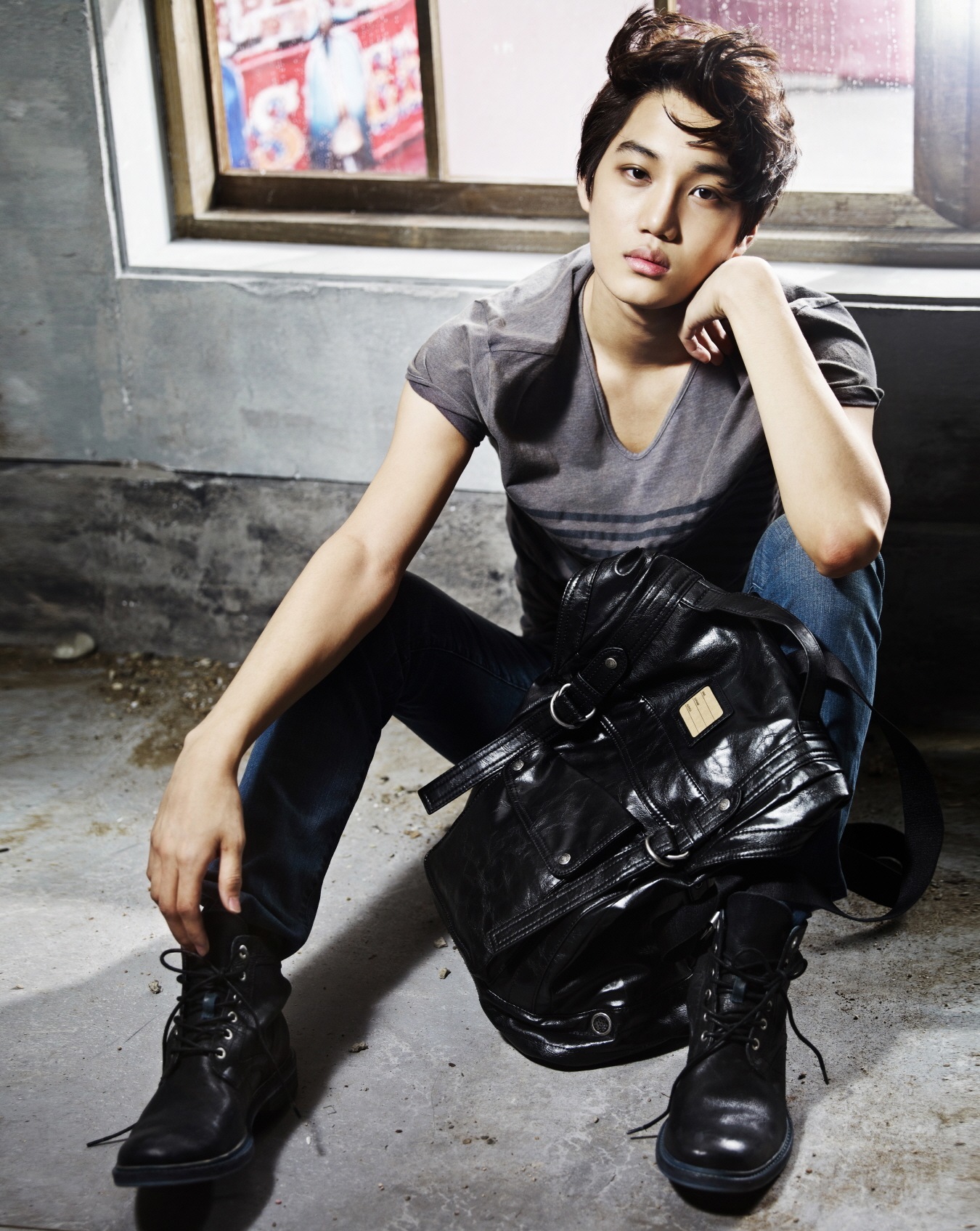 2. INFINITE's Hoya
In the past, this former INFINITE member said that he is looking for both brains and beauty: a girl who is respectful, eccentric, skinny, sexy, and is also skilled in foreign languages. Since leaving INFINITE, Hoya has said he is attracted to women with monolids who are similar to Olympic figure skater Kim Yuna.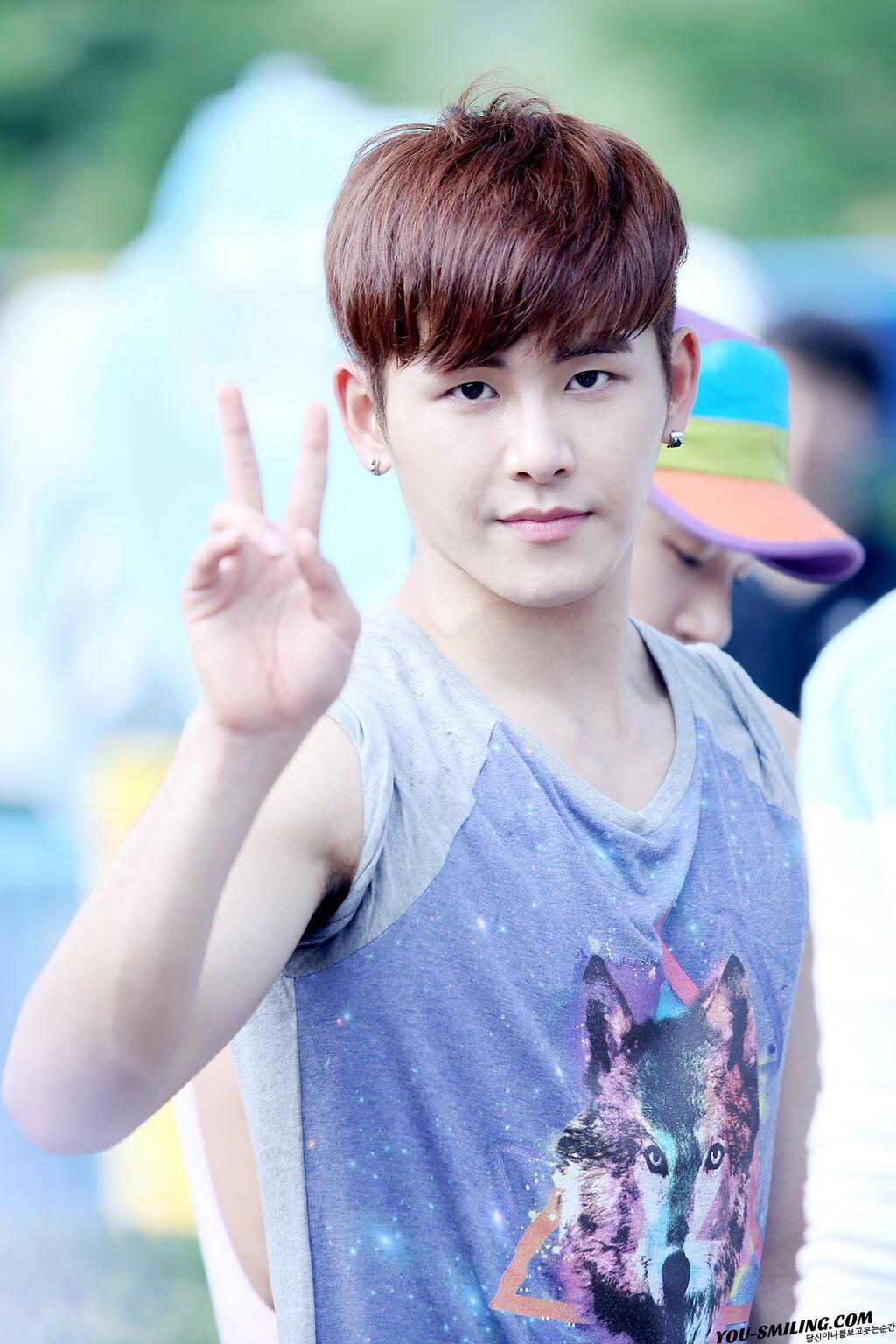 3. Block B's Zico
The group's expert rapper dreams of a woman with a glamorous figure. He likes healthy women, similar to personal trainers. He enjoys browsing fit beauties on Instagram, but is careful not to accidentally "like" their photos!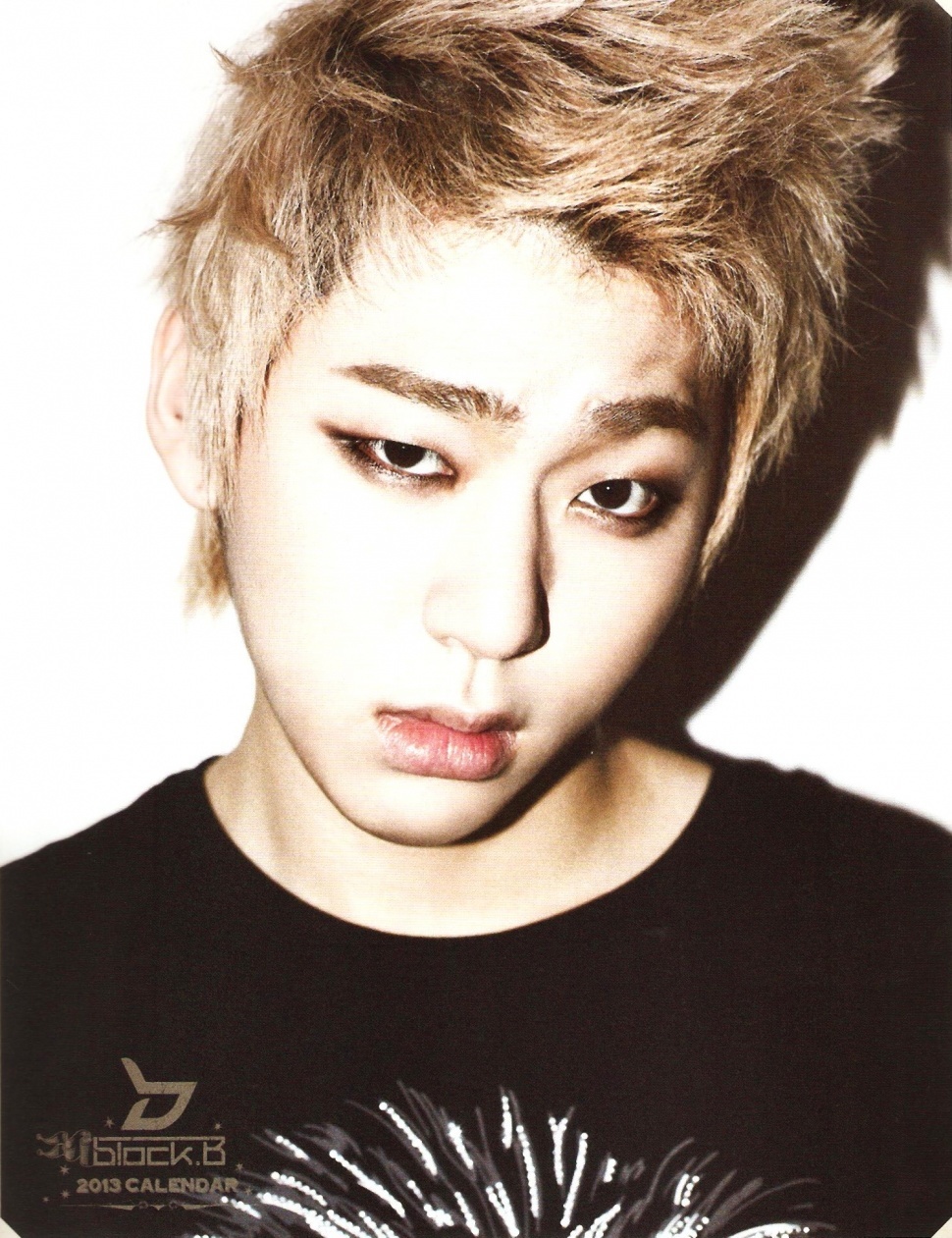 4. BIGBANG's Taeyang
Taeyang's wish for love was simple: to find a woman who shares his strong belief in God. He found the perfect partner in his wife, Min Hyo Rin. In February, the pair walked down the aisle of a church, in Gyeonggi province.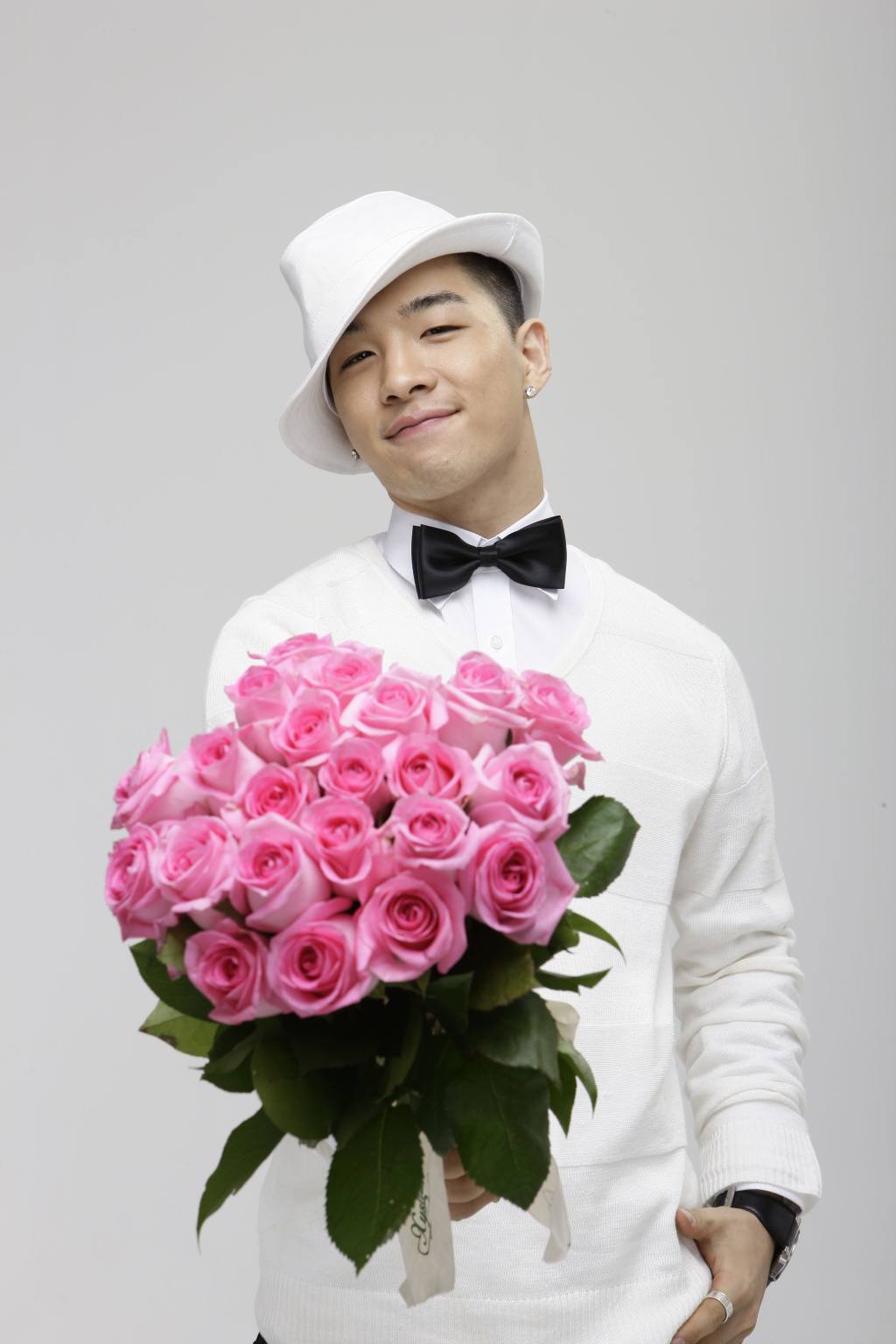 5. TVXQ!'s Yunho
Yunho wants a considerate girl with a sunny disposition who resembles Jun Ji Hyun. He would like to be able to lean on her when things get rough. He doesn't care if his woman is a celebrity or works outside of the industry, so long as she is understanding about his career.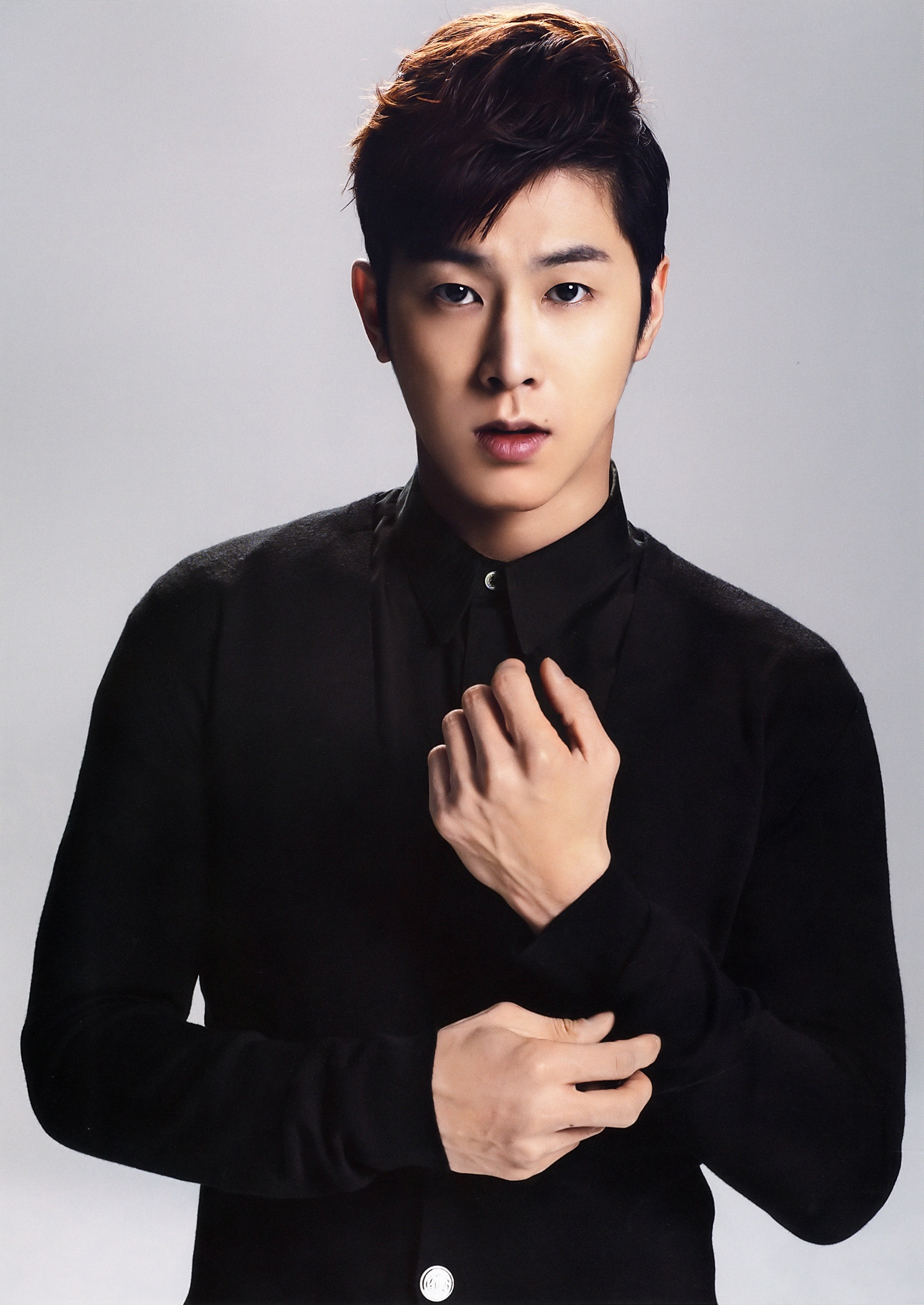 5. TVXQ!'s Changmin
Changmin is looking for a woman he can be comfortable around—a friend he can have fun hanging out with. In terms of appearance, his ideal woman is Han Yeseul. Changmin has previously named Han Ga In, Kim Tae Hee and Lee Na Young as his ideal types.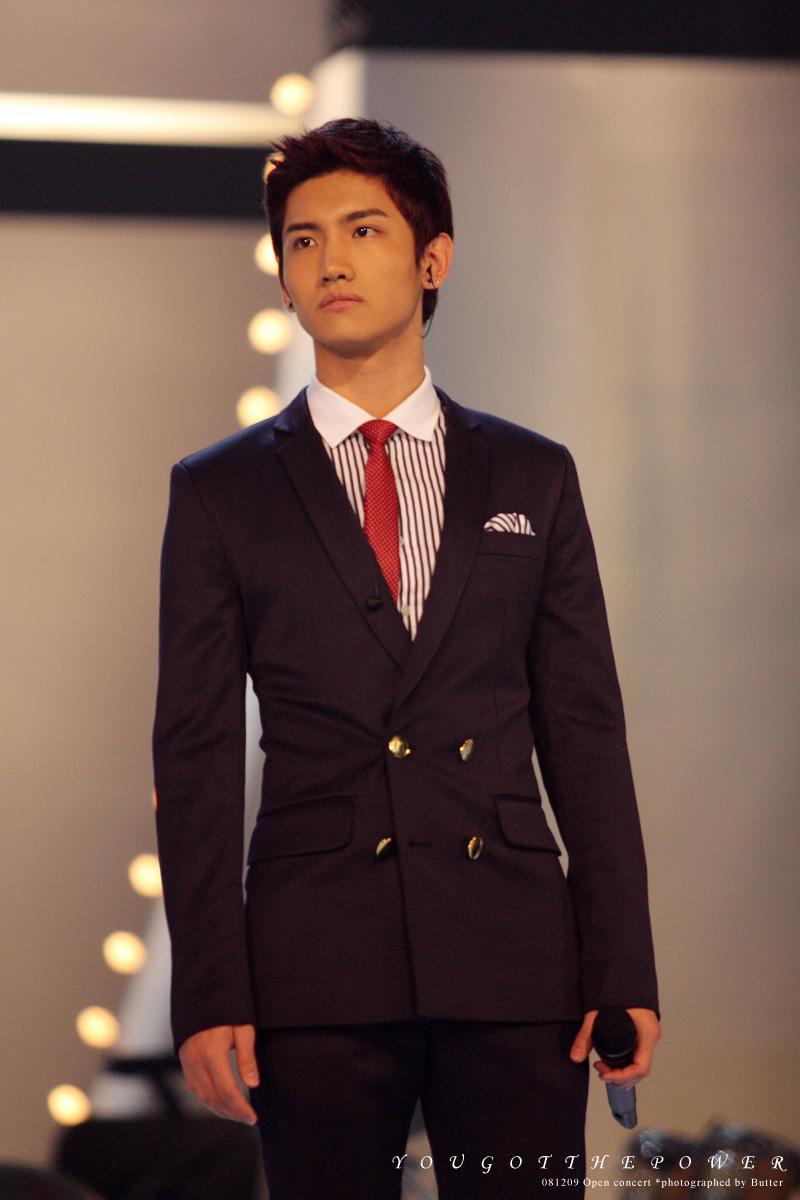 7. B1A4's Jinyoung
Jinyoung wishes for a woman who is calm and respectful. He is looking for the kind of woman who treats her elders well and who would carry an old woman's bag on the subway. He would prefer to date someone who is older than him and likes short girls with short hairstyles.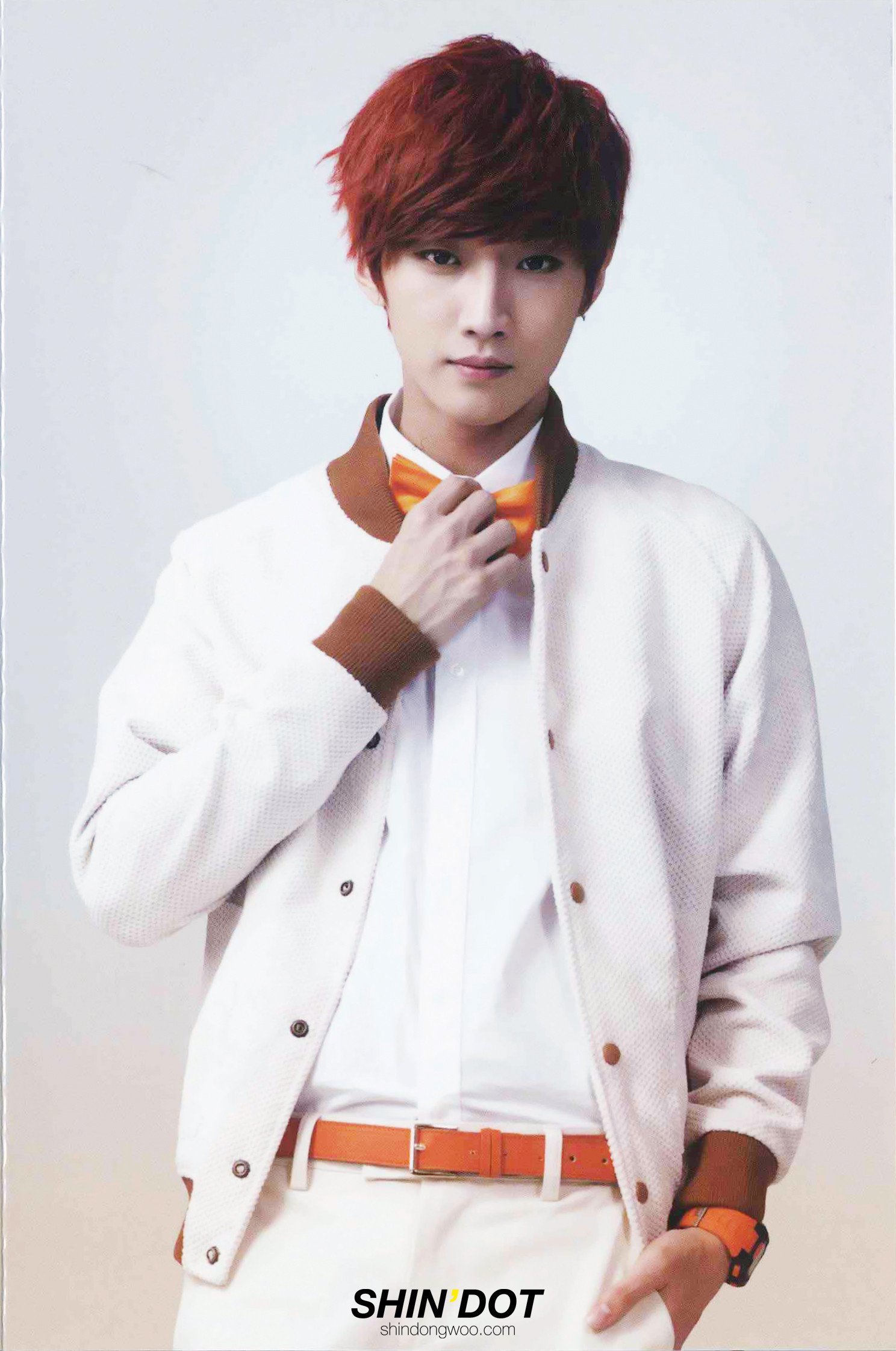 8. WINNER's Seunghoon
Seunghoon wants a healthy woman who enjoys exercising and biking. He would like to date a woman who carries band-aids in her purse: the kind of woman who will take care of him.
9. SHINee's Onew
As expected from a very skilled vocalist like Onew, he wishes to have a nice gal who can sing well and has a pretty figure. Maybe there could be plans for a couple-duo group in the future? Let's stay tuned.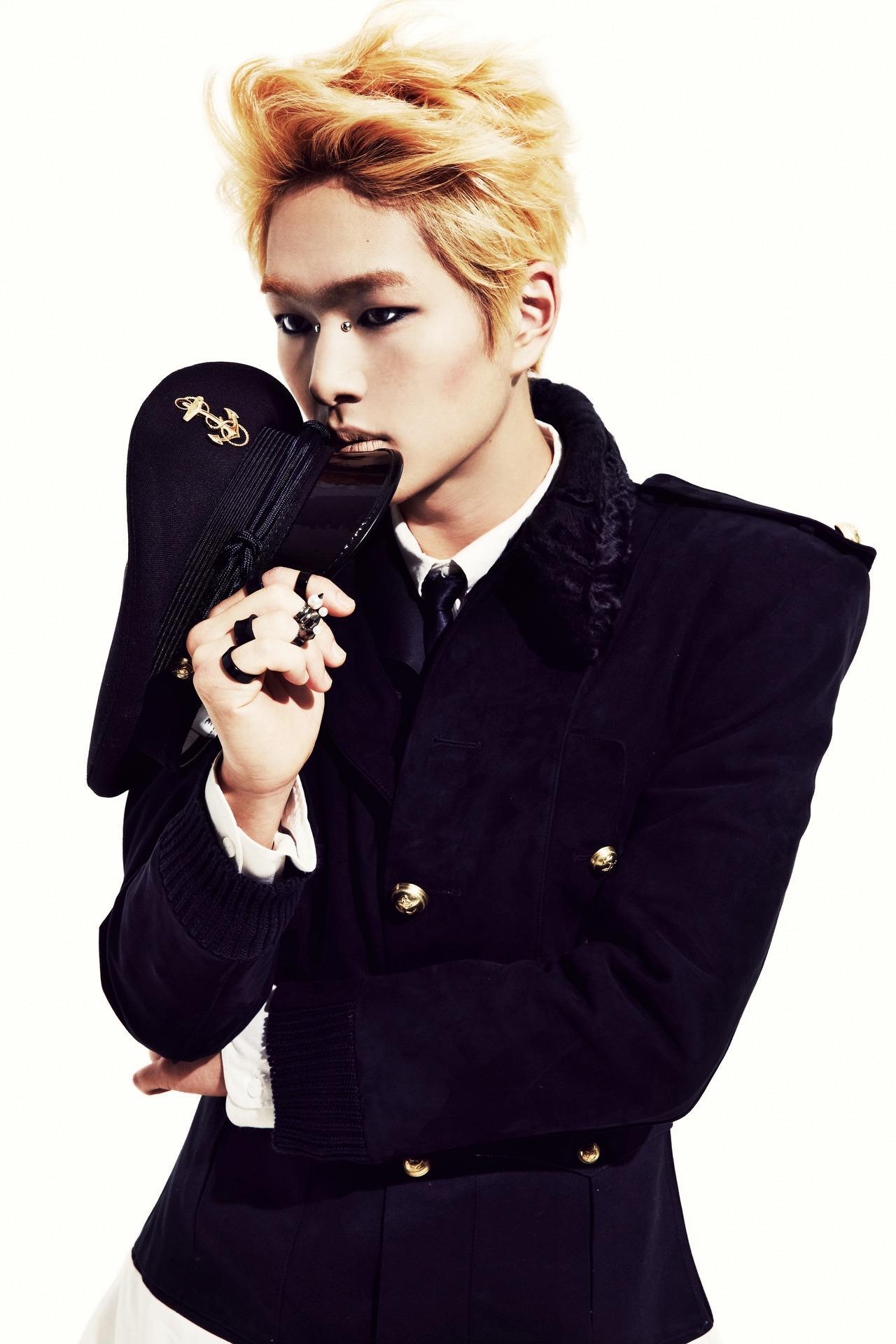 10. MBLAQ's G.O
MBLAQ's G.O is known to have a very detailed type of girl and his meticulous attention to detail is what makes finding his ideal type so hard. G.O wished for someone with an intelligent look and sharp eyes, such as Kim Yuna. He has also said that he would like to find a girl who has a pretty ring finger. He is currently dating actress Choi Ye Seul and she no doubt embodies all these qualities.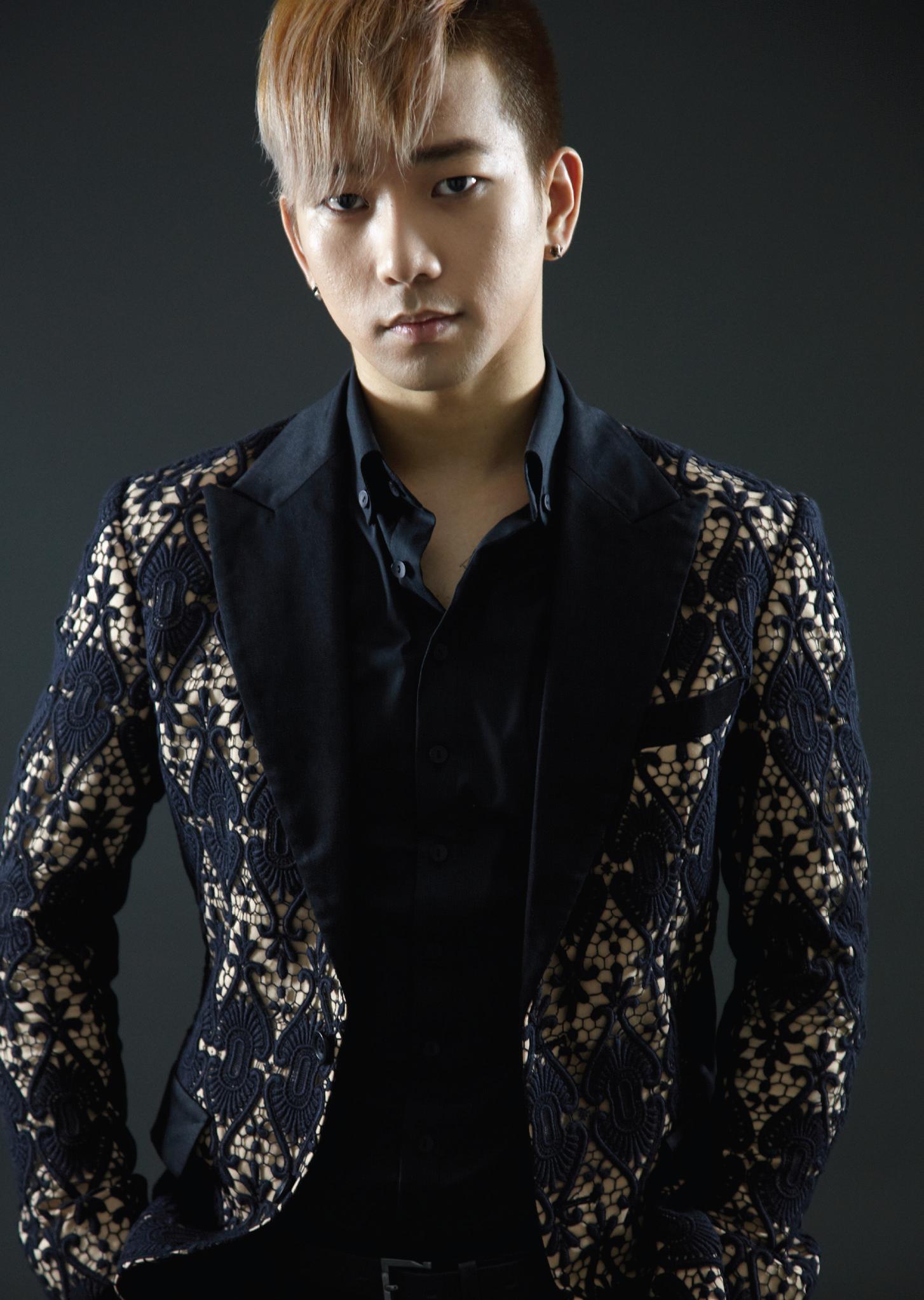 11. BTS's Jimin
Jimin's perfect girlfriend would have a good personality, a cute appearance, and would also be shorter than him. Although he doesn't have someone particular in mind with those traits, the right girl will come along someday!
12. Wanna One's Kang Daniel
When asked if he would prefer a younger or older girlfriend, Kang Daniel said he would prefer to date an older woman because he feels that he would learn a lot from her. He would love to dote on his future girlfriend with sweet gestures, like helping her to put on her shoes.
13. NCT's Taeyong
Taeyong said that he would prefer a woman who will lead him in the relationship because he is inexperienced. He believes that opposites attract. As such, he would like to find a girl with a tough image who will contrast his delicate nature.
14. SEVENTEEN's Woozi
Woozi would love to find a girl who is bright, easy-going, and friendly. His ideal girl would match well with him in terms of both personality and appearance.
15. Highlight's Yoseob
Yoseob likes girls with long, natural hair but, aside from that, he hasn't thought much about his ideal type. For now, he is just looking for somebody who is a good person at heart.
Share This Post