Here Are The Tallest Male Idols Of 30+ Boy Groups
Tall and handsome, no doubt about it.
There is always that one member in K-Pop groups who stands out because of his height. From first generation idols to the fourth generation, here are the tallest members of 30+ male idol groups!
1. TVXQ's Changmin (185cm)
2. SHINee's Minho (182cm)
3. HIGHLIGHT's Dongwoon (181cm)
4. 2PM's Taecyeon (185cm)
5. Infinite's Sungyeol (184cm)
6. NU'EST's Minhyun (181cm)
7. BTOB's Sungjae (180cm)
8. EXO's Chanyeol (185cm)
9. VIXX's Hyuk (184cm)
10. BTS's RM (181cm)
11. GOT7's Yugyeom (183cm)
12. WINNER's Seunghoon (183cm)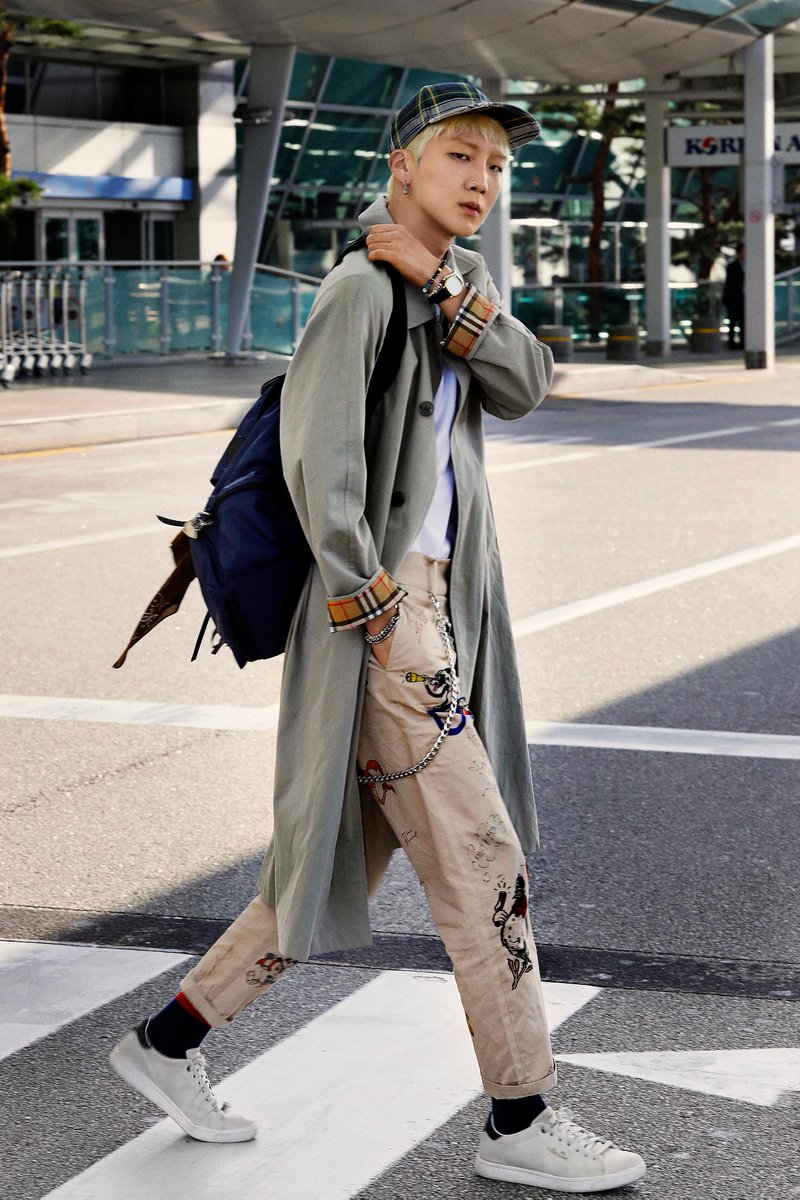 13. MONSTA X's Hyungwon (183cm)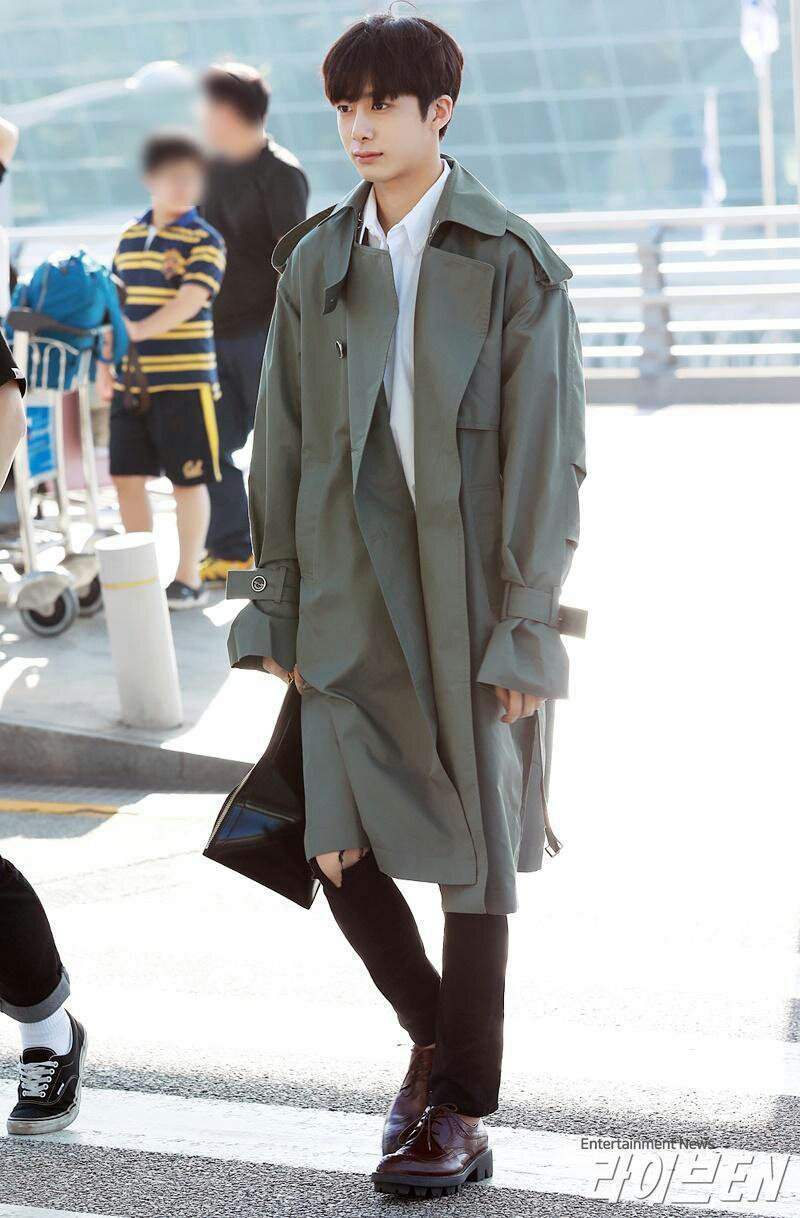 14. N.Flying's Seunghyub (181cm)
15. SEVENTEEN's Mingyu (187cm)
16. DAY6's Jae (183cm)
17. iKON's Junhoe (183cm)
18. ASTRO's Sanha (184cm)
19. KNK's Seoham (189cm)
20. NCT's Johnny (184cm)
21. SF9's Rowoon (192cm)
22. Pentagon's Wooseok (188cm)
23. VICTON's Choi Byungchan (185cm)
24. THE BOYZ's Younghoon (183cm)
25. Stray Kids' Hyunjin (179cm)
26. Oneus' Keonhee (181cm)
27. VERIVERY's Minchan (181cm)
28. TXT's Soobin (186cm)
29. AB6IX's Lim Youngmin (183cm)
30. CIX's Hyunsuk (186cm)
31. Super Junior's Siwon (183cm)
32. BIGBANG's T.O.P (182cm)
33. VICTON's Han Seungwoo (184cm)
There you have it! Who else do you think should make the list?
Share This Post