15 Male Idols Whose Shoulders Are As Wide As The Ocean
Guaranteed to make you swoon!
Some male idols are known for their spellbinding eyes, others for their legs that go on for days or perfect proportions, and then there are those who have captured everyone's attention with their big broad and masculine shoulders!
These muscular and broad backs have definitely caught the eye of many a fan and are practically guaranteed to make you swoon. So without further ado and in no particular order, here are a few male idols whose shoulders are as wide as any ocean!
1. Jin (BTS)
When one thinks of shoulders, you just can't help of thinking of Mr. "Worldwide Handsome! Seriously he's not just a face genius, he's a shoulder genius too!
2. Sehun (EXO)
We could stare at Sehun's shoulders forever. How about you?
3. JB (GOT7)
Wow…just wow! Those shoulders are killer!
4. Shownu (MONSTA X)
Has anyone ever measured Shownu's shoulders? Because dang those are amazing!
5. Kang Daniel
Don't let that puppy dog face fool you, Kang Daniel has got some serious skill and shoulders that could make anyone swoon.
6. Leo (VIXX)
Leo may be known for his crazy long legs but obviously, his shoulders could give his legs a run for their money!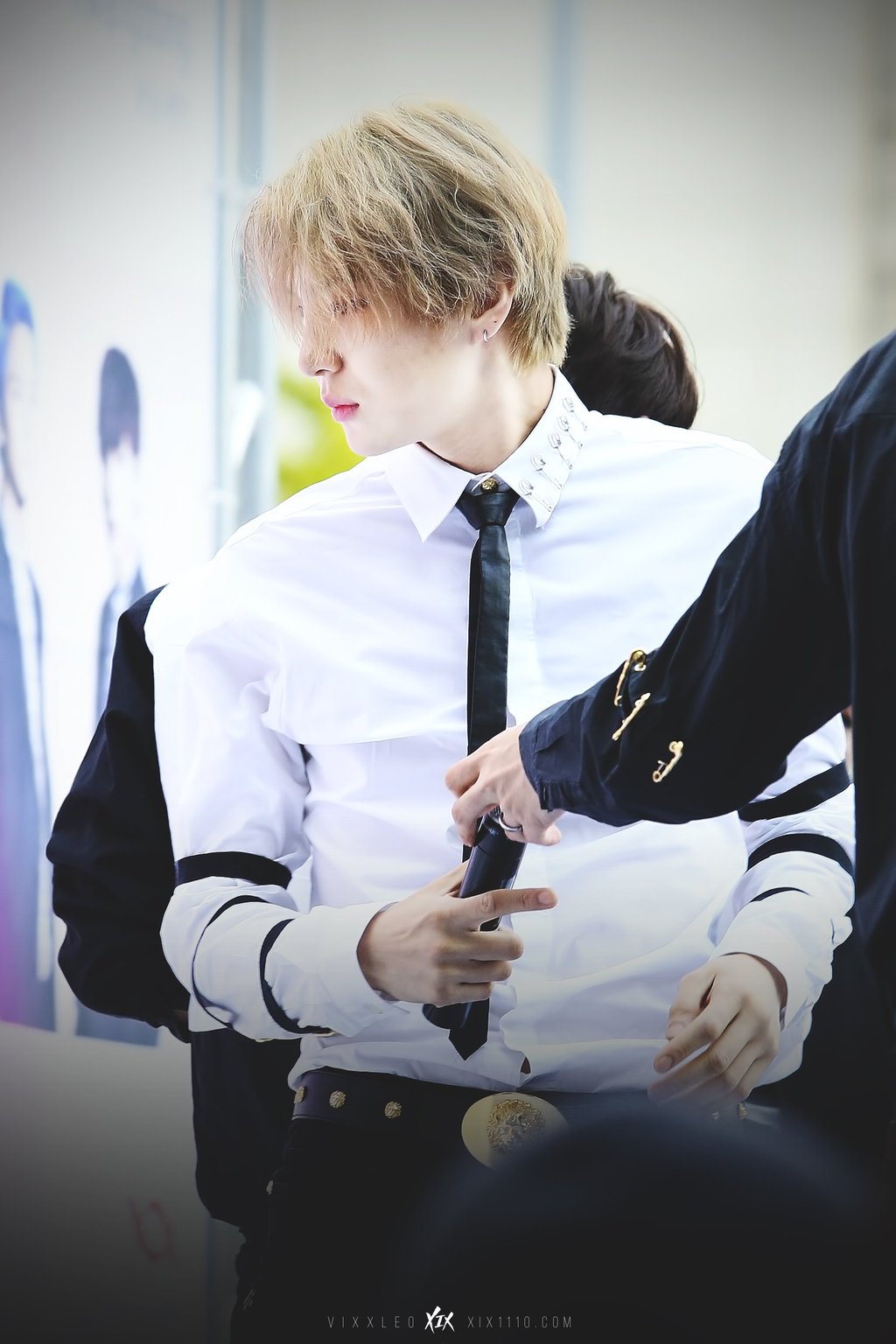 7. CNU (B1A4)
CNU's got them killer shoulders everyone!
8. Jun.K (2PM)
And so does Jun.K!
9. Suga (BTS)
Jin isn't the only BTS member with serious shoulder power because Suga does too!
10. Moonbin (ASTRO)
Okay, but a cutie like Moonbin brings out the nuna in everyone even if his broad shoulders and muscles make us all swoon.
11. Baekho (NU'EST)
Baekho and muscles go hand in hand so why not Baekho and broad shoulders?
12. BM (KARD)
Big Matthew certainly has big, broad, and muscular shoulders!
13. Shinwon (PENTAGON)
Those shoulders though! I mean… just wow!
14. Mino (WINNER)
His style matched with his broad shoulders are truly a match made in heaven.
15. Jeonghan (SEVENTEEN)
I don't really know what to say. Just, Jeonghan you're killing me here with your visuals!
Share This Post