MAMAMOO Is The Only Girl Group With Virtually No Anti-Fans
MAMAMOO is famous as the only girl group that virtually has no haters for these reasons!
1. They're extremely talented artists.
They've been topping charts with every one of their albums since their perfect-all-kill with "You're The Best"! No one can deny that each one of the four members has vocal skills and rapping skills that you need to hear live at least once in your life!
2. True dorks who are prone to hyperactive tendencies. 🤣
They are all adorable and they do a fantastic job of being relatable to their fans! They're always doing something crazy and wild because they are super comfortable and love being around each other.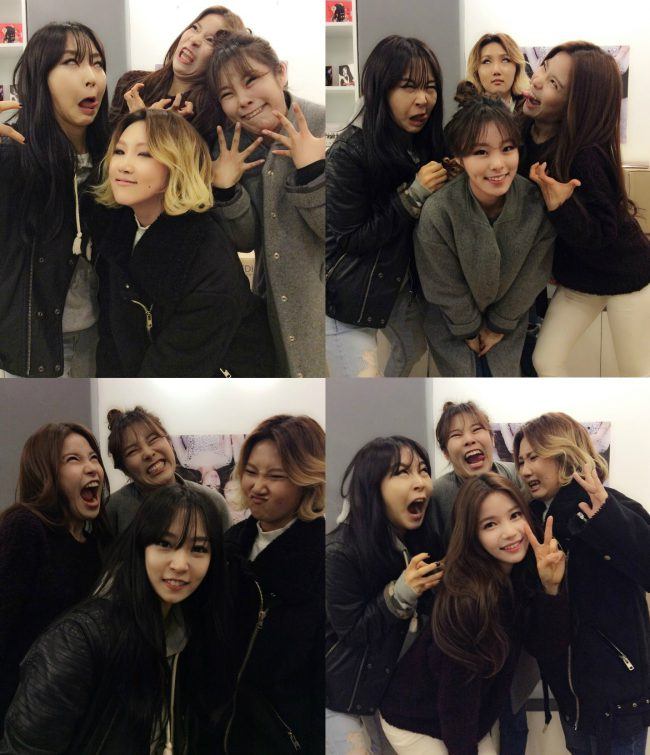 3. They inspire with their very dynamic and individualistic styles.
Moonbyul is the tomboy girl crush, Solar is the quirky happy virus, Wheein is the soft-hearted next door neighbor and Hwasa… you can find her in the dictionary under "bombshell".
Even though they're so different, they come together as the perfect group!
3. They literally love and respect their fans.
They're never too shy to truly show their love to their fans. Not only do they thank their fans multiple times for helping them achieve awards, but also reach out to them personally.
The girls are famous for breaking the rules to go up in the audience to thank their fans!
4. Fanservice on the next level.
Speaking of fan service, they love to wear stage outfits that were designed by their own fans! MAMAMOO is lucky to have such talented and devoted fans.
Check them out below!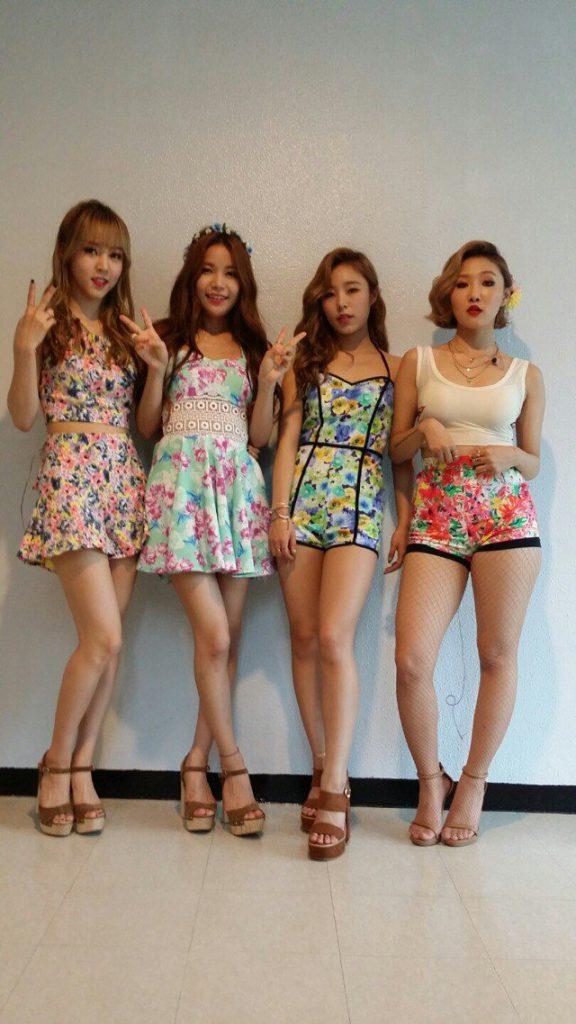 5. They keep promises that they make with fans (no matter how personal).
MAMAMOO once found a video posted by a fan who was going crazy when she saw them perform. At another performance, they recognized this fan's voice and promised they'd go and see her, and they made sure to keep their promise!
6. They really care about their fans' health and wellbeing.
Whenever their fans are in trouble, they personally reach out to help in any way they can. A fan once told Moonbyul that she was suffering from suicidal thoughts. Moonbyul took the time to respond with a heartfelt message to the fan to rescue her.
7. Although they're mega-stars, they're the most humble people.
MAMAMOO didn't have a luxurious start. The girls were the first group created by RBW Entertainment, a small startup in a basement. The girls' dorm was a small rooftop room that was full of cockroaches.
Although they had it rough, they look fondly back at their start and are always thankful for how far they've come.
"The sanitary conditions were concerning… But we had fun during that time. I'm glad we have the memories we made at the rooftop."
8. The members are so supportive of each other. They're true sisters.
To top it all off, netizens love to see the beauty of the members' love for each other. Whether they're doing solo activities or coming together as a group, the girls are always cheering each other on to become better artists.
Whether Wheein is featuring on "Anymore" or Solar is releasing her next music essay, the love between the girls is absolutely beautiful.
Solar producing her solo track, "Lived Like A Fool".
Share This Post