8 Disney Princesses MAMAMOO's Solar Brought To Life
All that's left is for Disney to cast her.
MAMAMOO's Solar has covered a lot of Disney songs, and with her powerful vocals and fairytale visuals, it's no surprise that fans consider her a real-life Disney princess. Here are eight Disney princesses she perfectly embodied.
1. Cinderella
I wonder whose dress is poofier?
2. Snow White
A modern-day Snow White.
3. Elsa
Solar is South Korea's go-to when it comes to singing "Let It Go."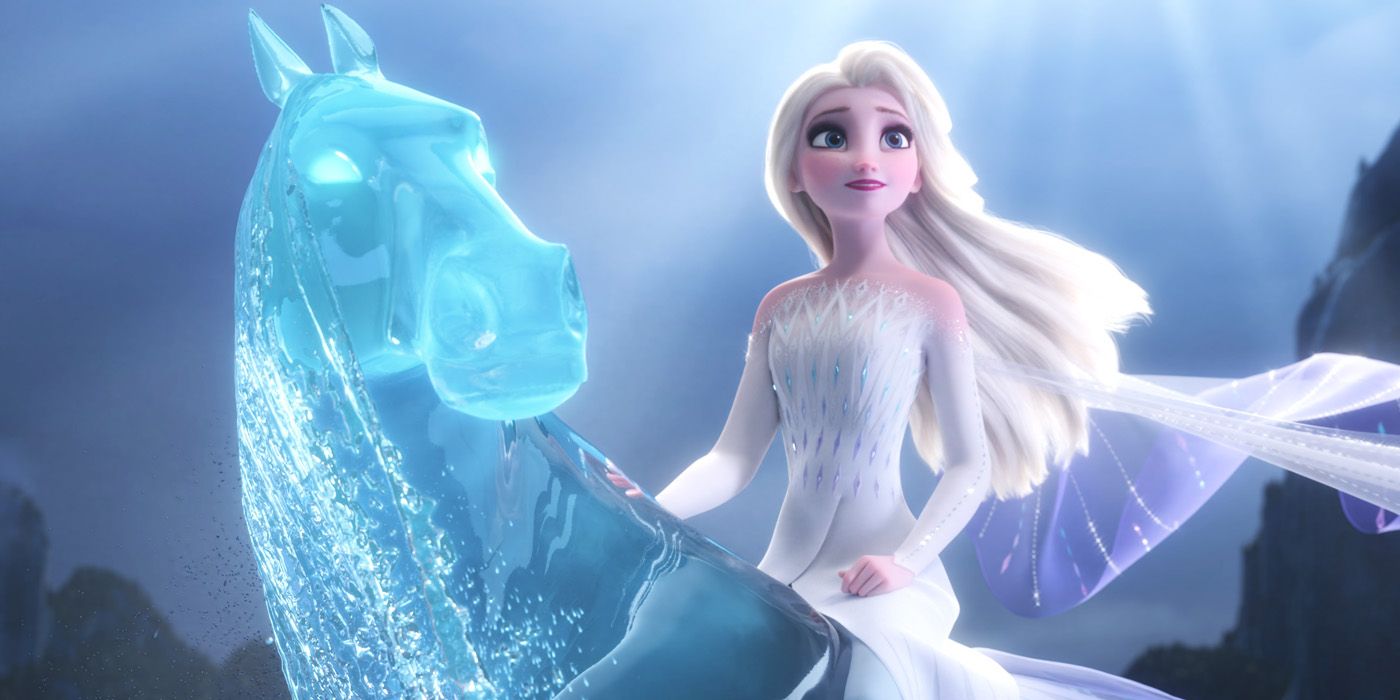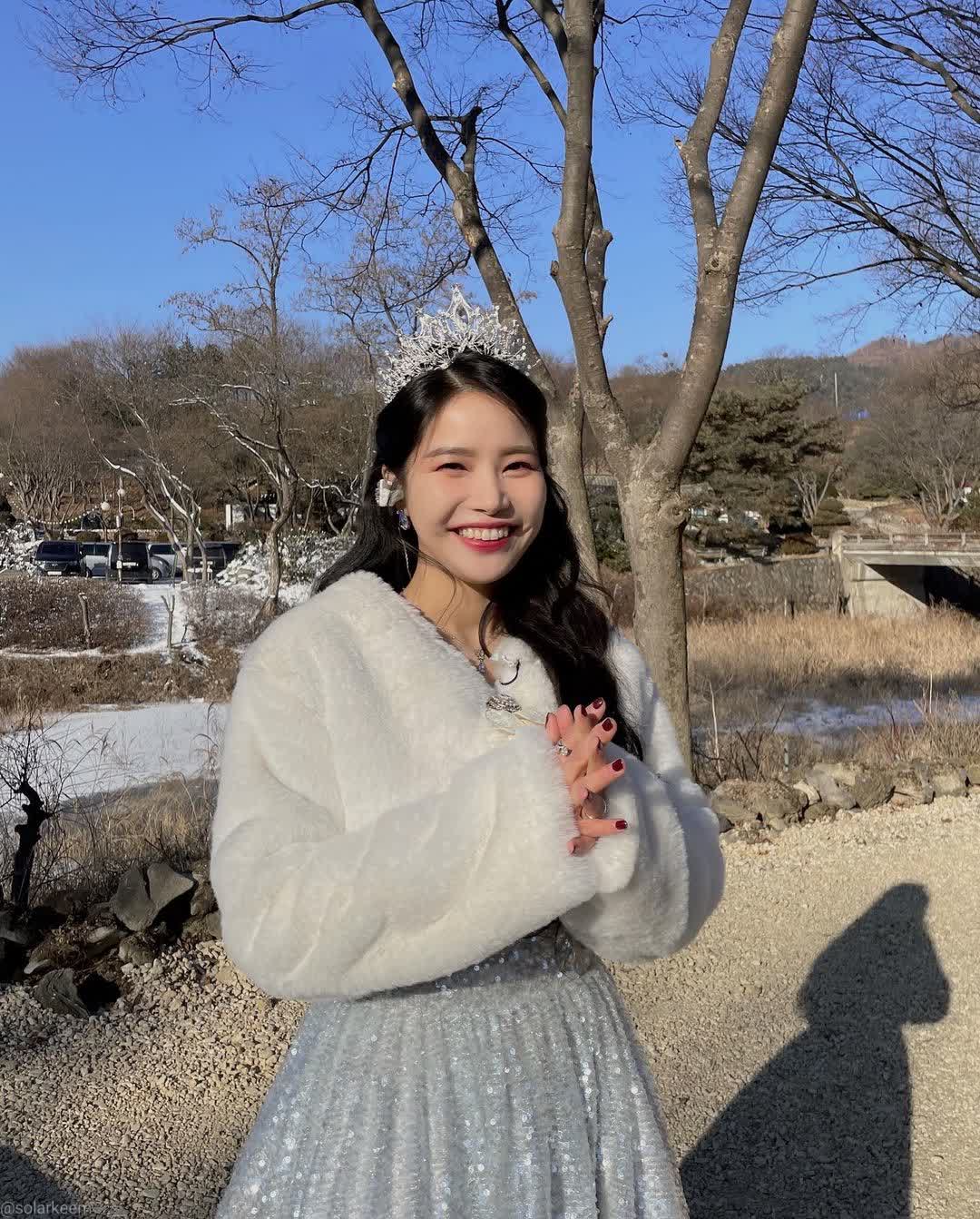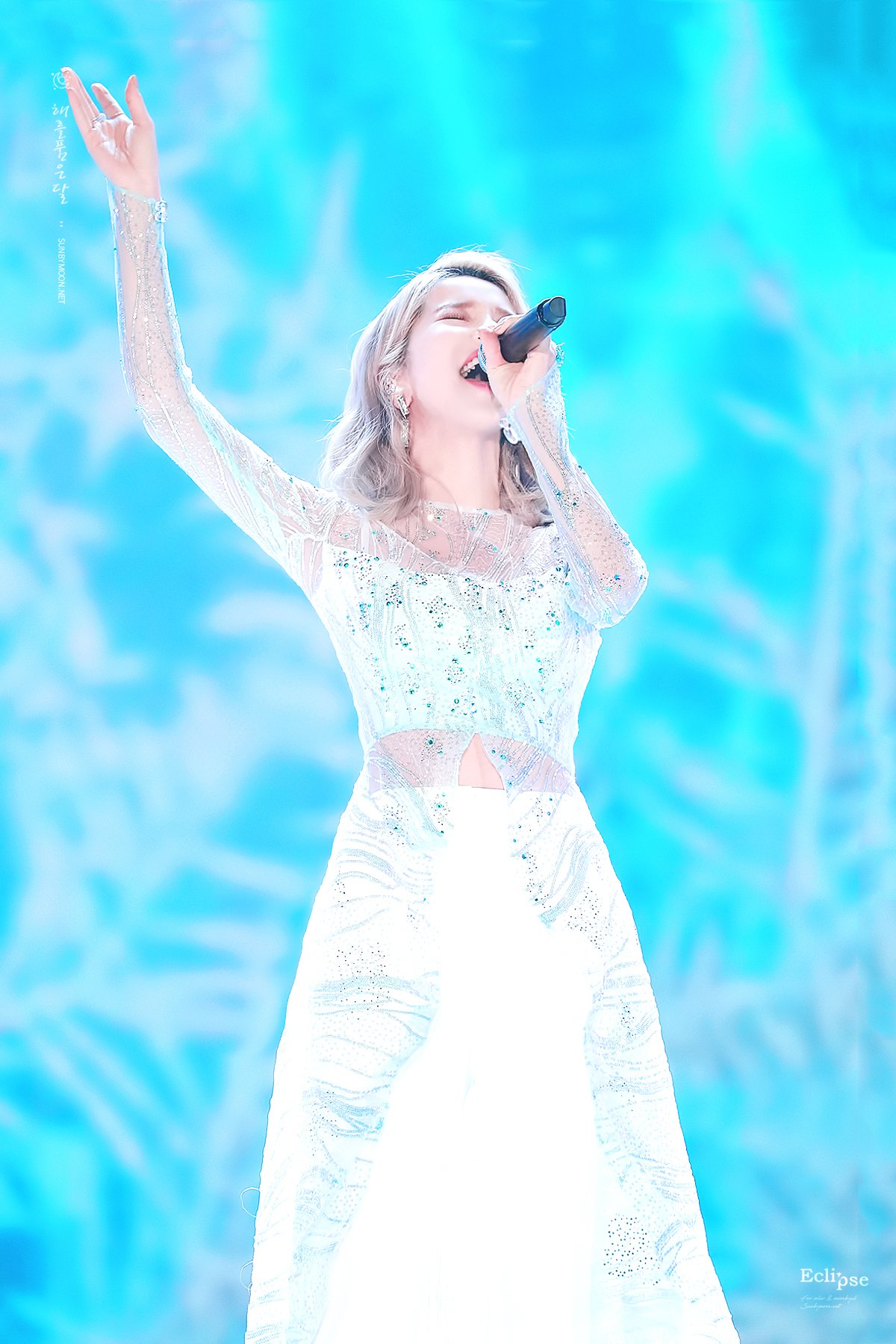 4. Aurora (Sleeping Beauty)
Only princesses can look so enchanting while asleep.
5. Jasmine
Her "Speechless" cover captivated everyone.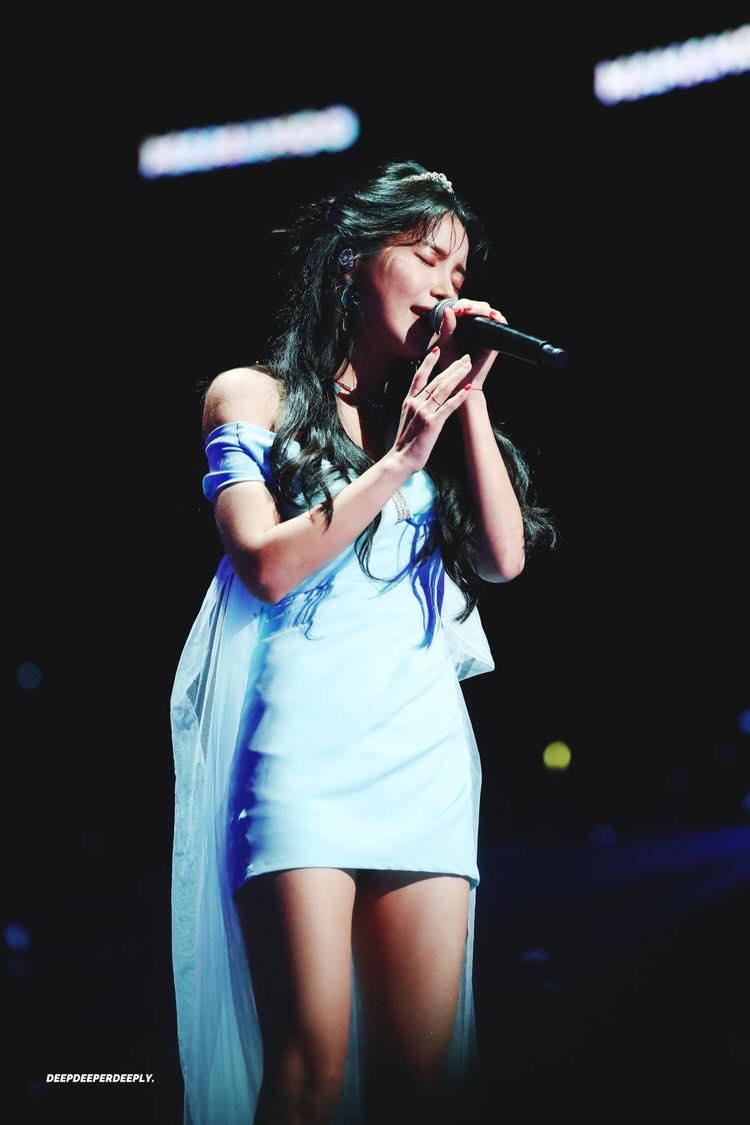 6. Ariel
If you haven't heard Solar's cover of "Part of Your World," you're missing out.
7. Belle
Solar exudes elegance and charm.
8. Rapunzel
Two Rapunzel looks, two totally different vibes.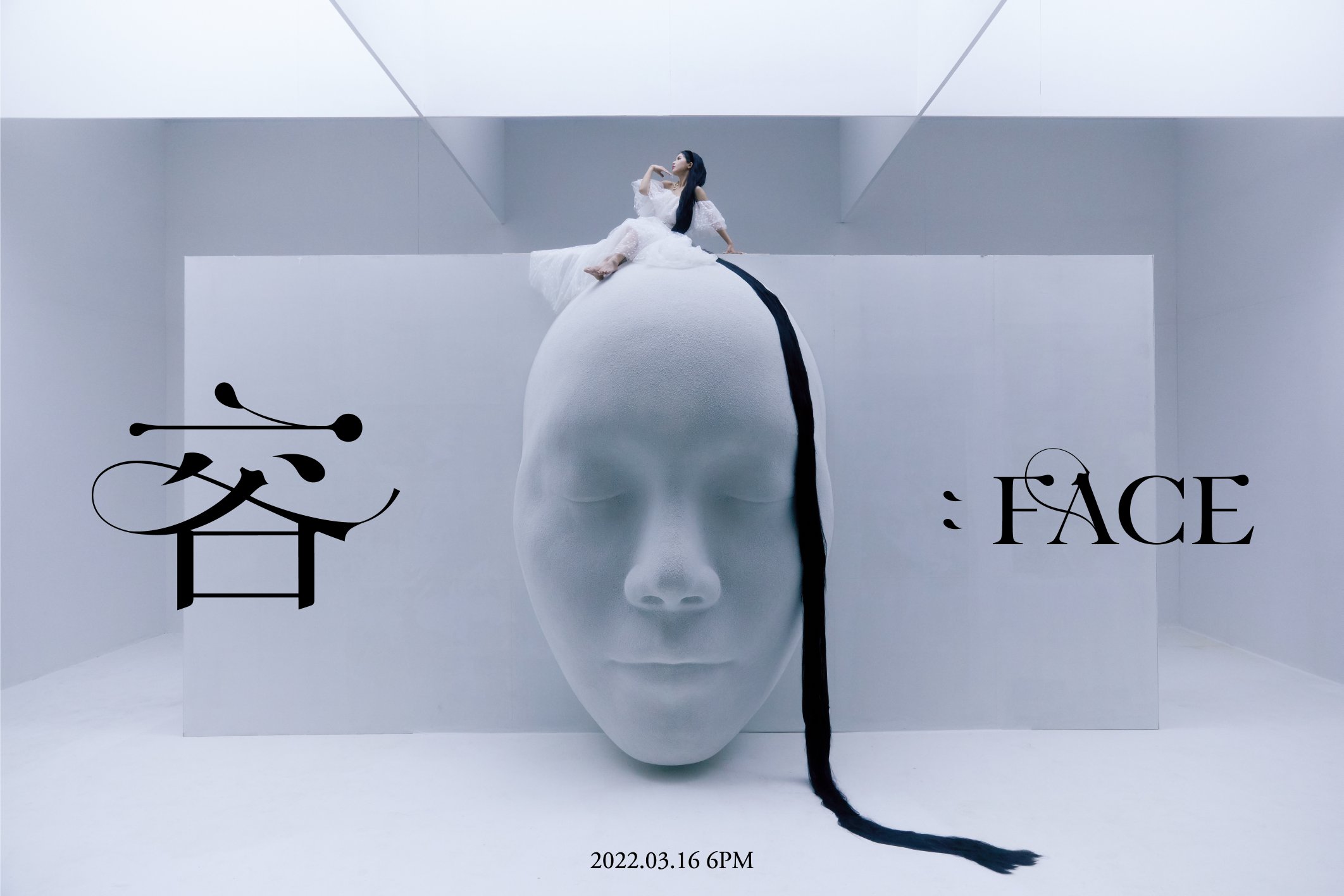 Share This Post