Here's how each member of Momoland looks without makeup
With or without makeup, the girls of Momoland look good!
While MOMOLAND usually has makeup on during promotional activities, photos of them without makeup have surfaced and the verdict is in. The girls of Momoland look just as good with or without makeup!
1. Hyebin
Hyebin's short haircut has been catching the eyes of many of her fans due to the fresh look, and and tomboyish charm.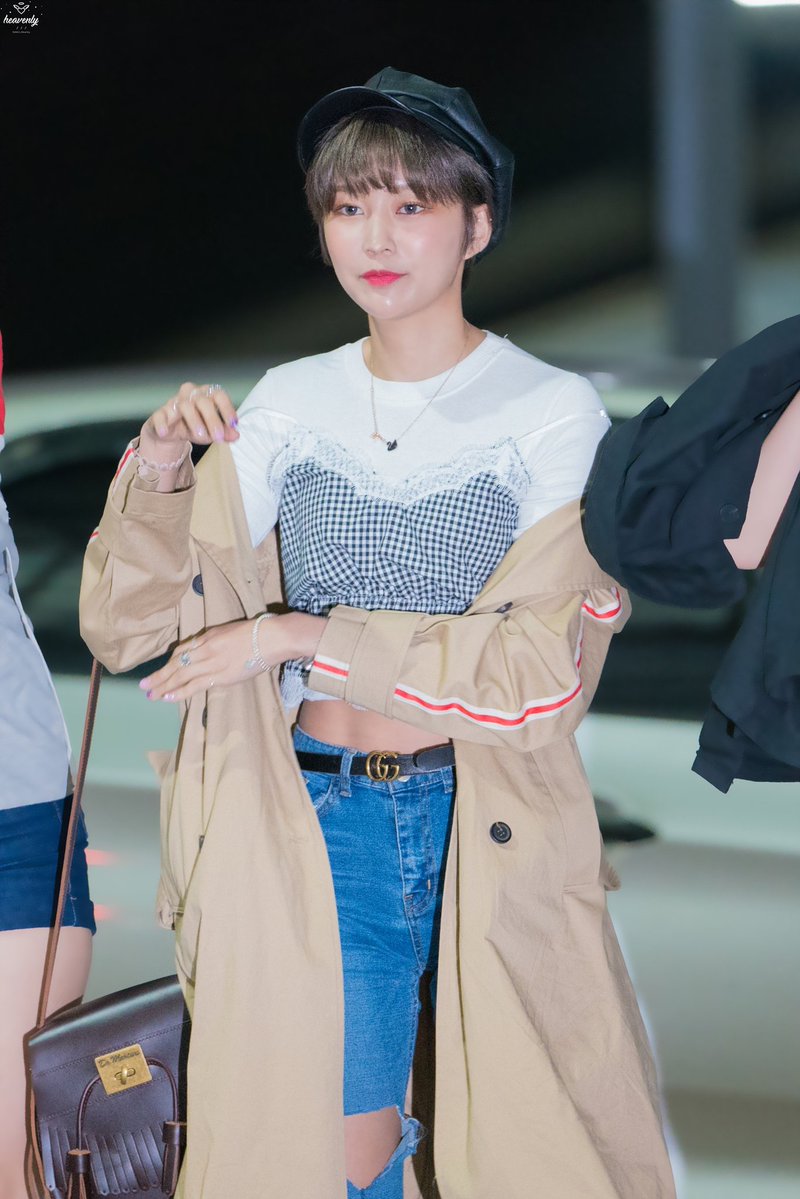 Even when she's spotted at the airport with no makeup on, fans can't get enough of her natural charm!
2. Yeonwoo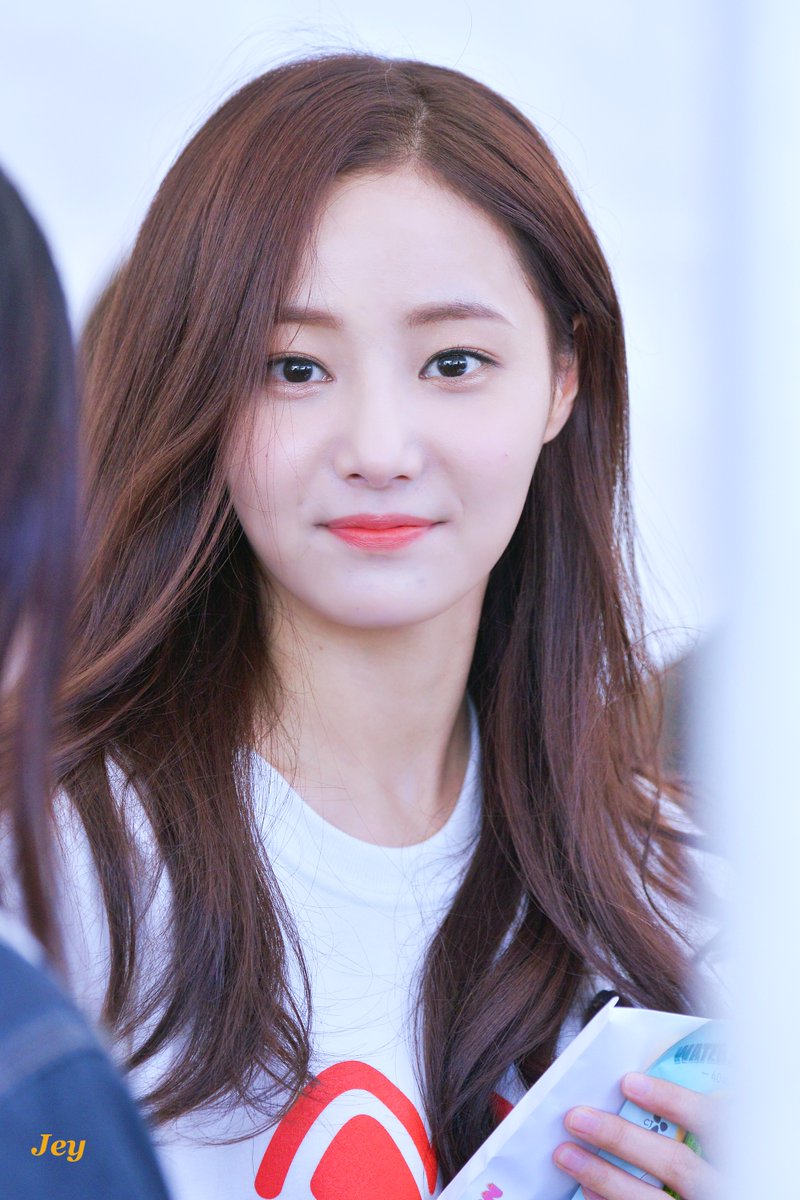 Yeonwoo has been praised for her beauty even before she debuted with MOMOLAND.
With or without makeup, Yeonwoo's natural beauty exudes confidence!
3. Jane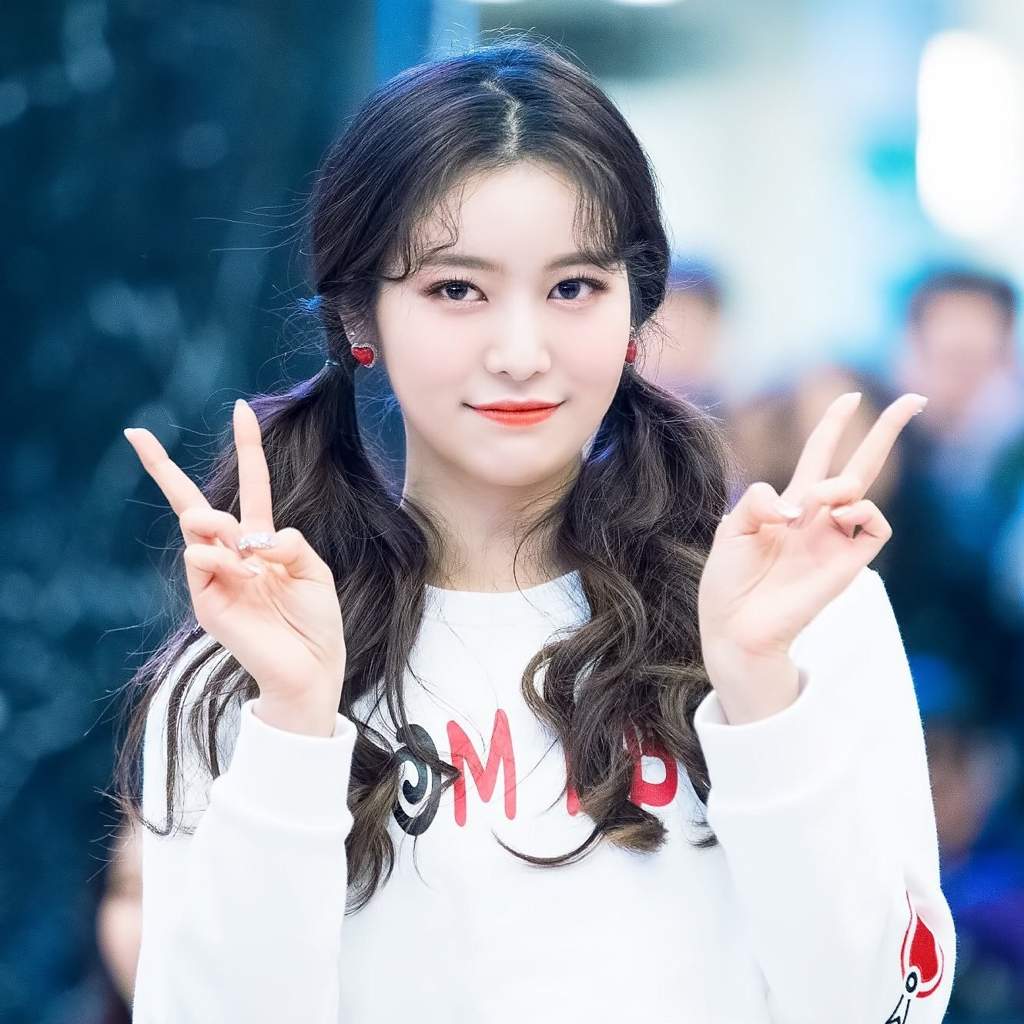 Jane can do it all. She can sing, she can dance, and she has looks that could kill! Is there anything she can't do?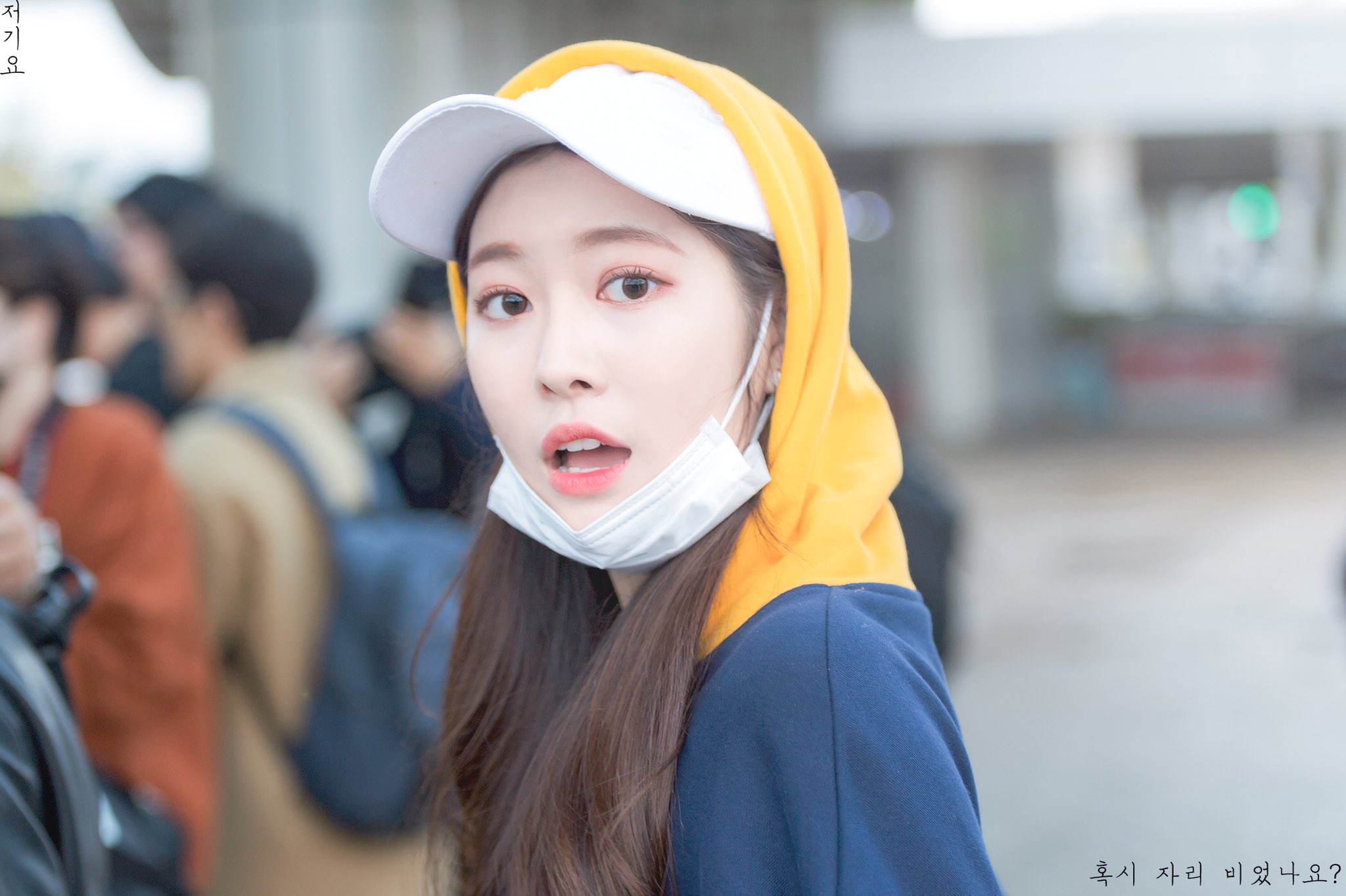 Even when Jane was spotted with minimal makeup, fans were left breathless by her beauty.
4. Taeha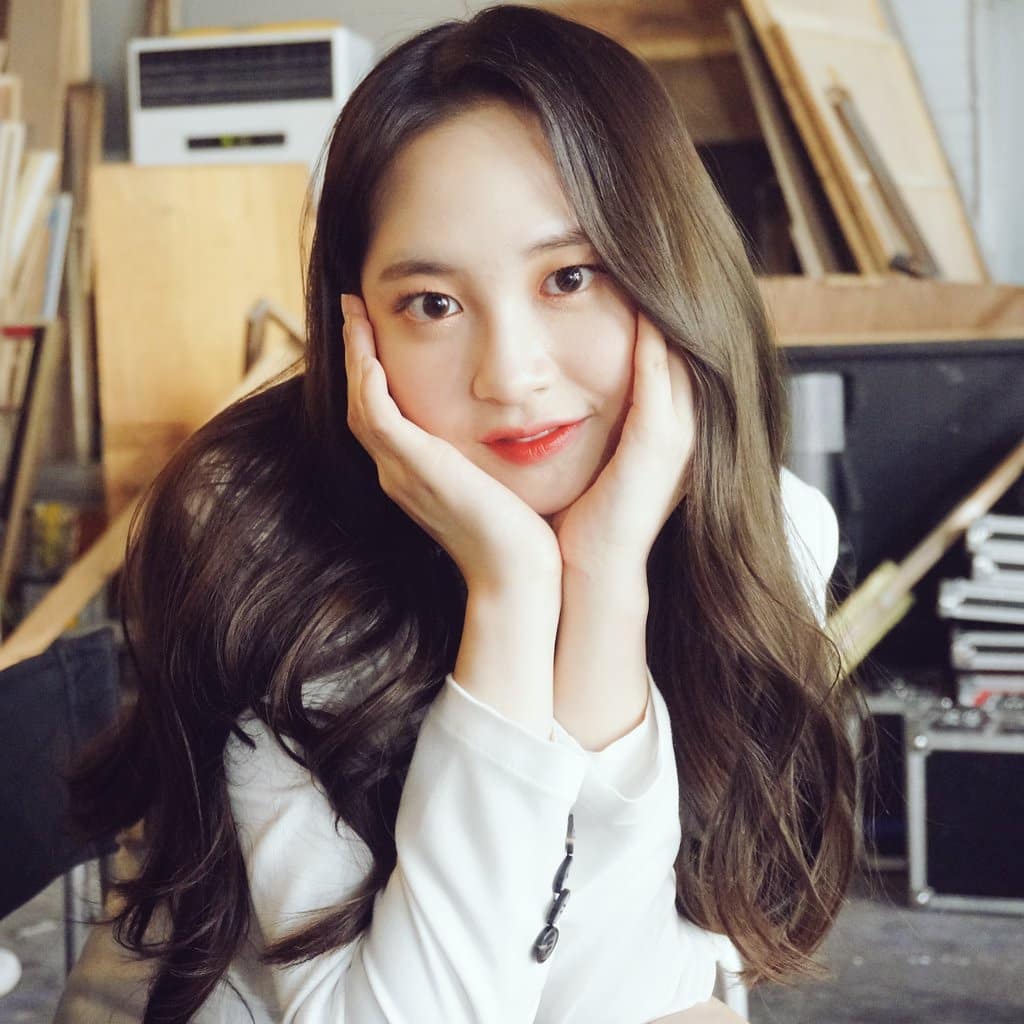 Fans love Taeha for her innocent charm as well as her powerful vocals.
With or without makeup, her charm is a force to be reckoned with!
5. Nayun
Nayun looks flawless with her cute, innocent image. A simple wave will cause all her fans' hearts to flutter.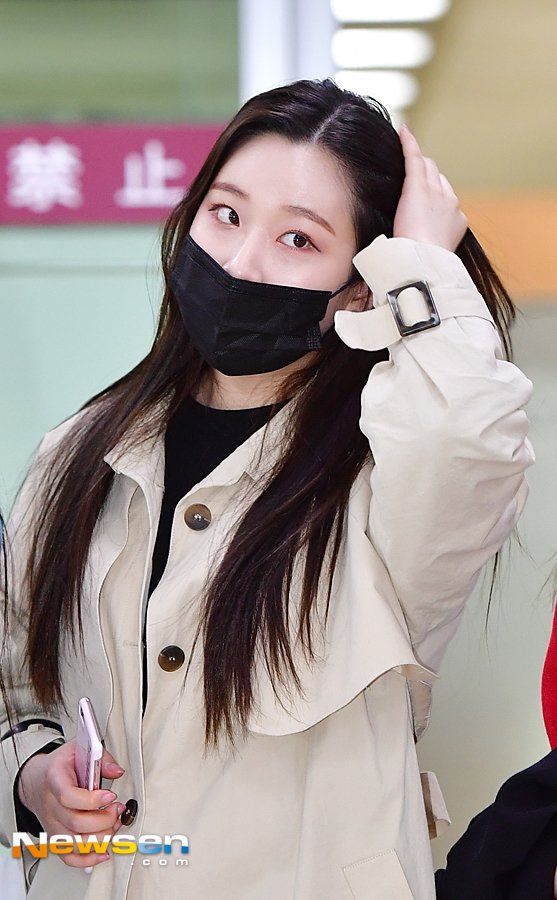 No wonder she is loved by so many people. She doesn't need makeup to look amazing!
6. Daisy
Daisy's fans love her because she can look cute, sexy, or sophisticated just by changing her wardrobe!
Even without makeup, she can pull off any of those looks!
7. Ahin
Ahin is often compared to royalty for her stunning visuals and her modern fashion sense.
With or without makeup, you can really see her eyes sparkle!
8. JooE
With her quirky personality and cute appearance, JooE is loved for bringing energy and passion to MOMOLAND.
She doesn't need makeup to show off her cute side!
9. Nancy
Often considered the visuals of the group, Nancy has natural beauty that is envied by many.
Makeup is optional when it comes to Nancy's beauty!
Share This Post