MONSTA X Have Matching Jewelry Each Designed With A Special Meaning
MONSTA X made matching accessories for their album, The Clan Part. 1 LOST and they are just too cool.
The design for each 'X' emblem is unique to each member and represents their different styles! With each members' personality and interests being considered in each accessory, the results are not just awesome looking accessories, but something very personal to the group too.
Check out MONSTA X's unique items below!
1. Minhyuk's Earrings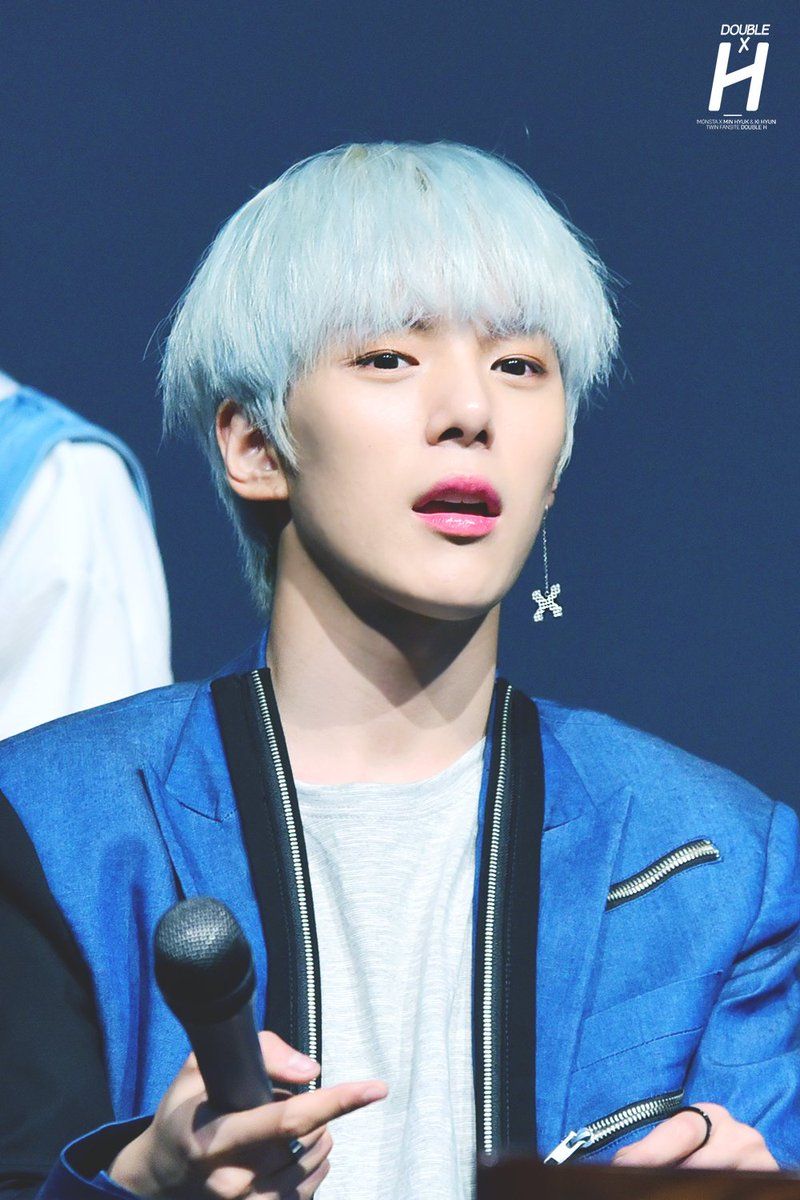 2. Shownu's Necklace
3. Wonho's Earrings
4. KiHyun's Necklace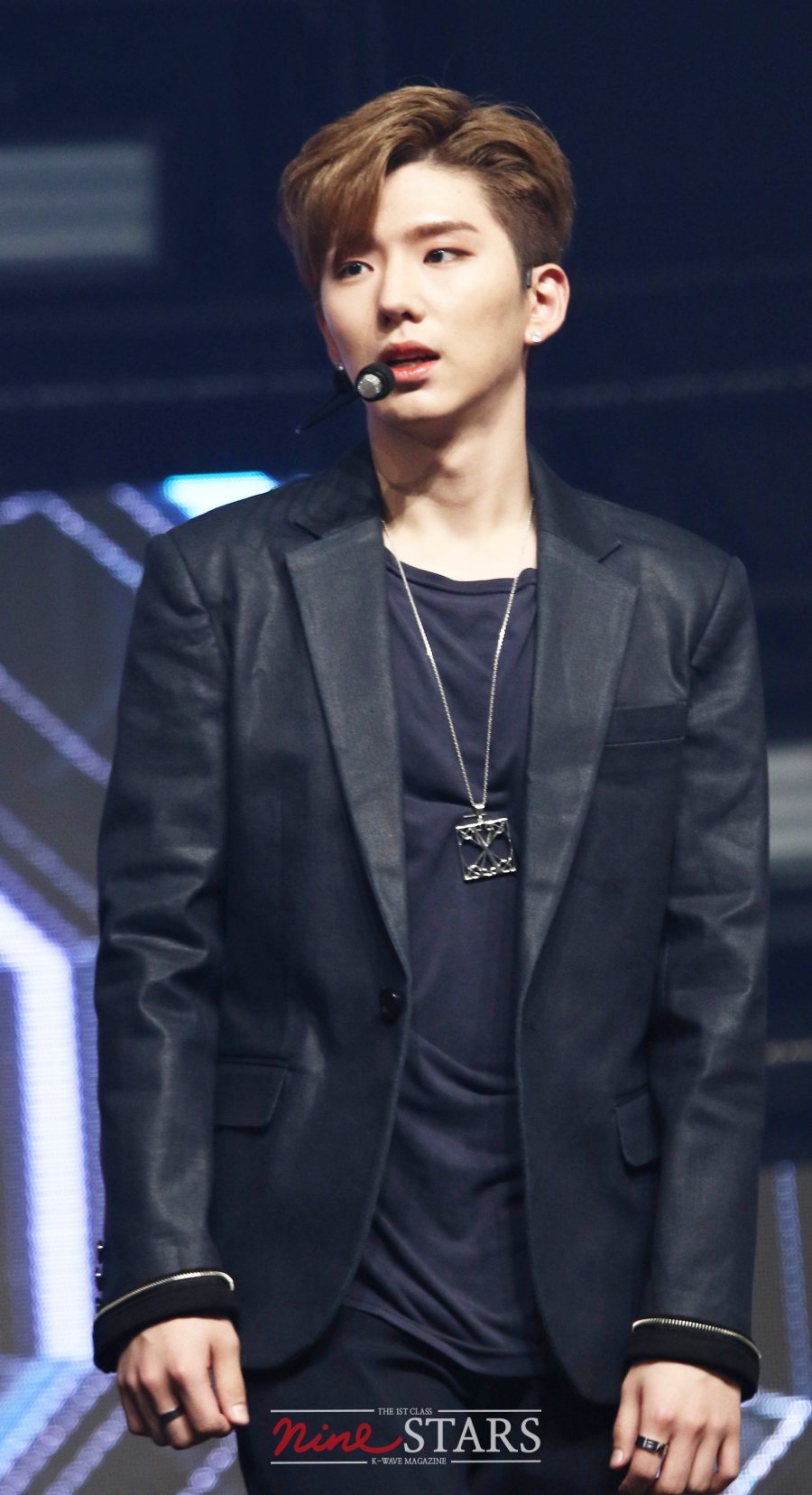 5. Jooheon's Necklace
6. Hyungwon's Necklace
7. I.M's Necklace
Share This Post