New Videos Reveal What It's Like To Attend High School With K-Pop Idols
A single famous school taught many of today's top K-Pop idols.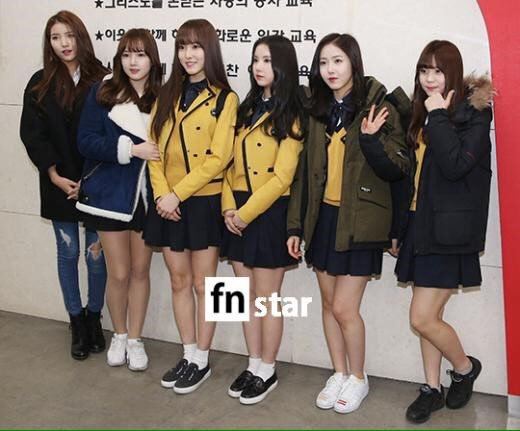 The School of Performing Arts Seoul, also known as SOPA, is one of the most well-known high schools in all of Korea.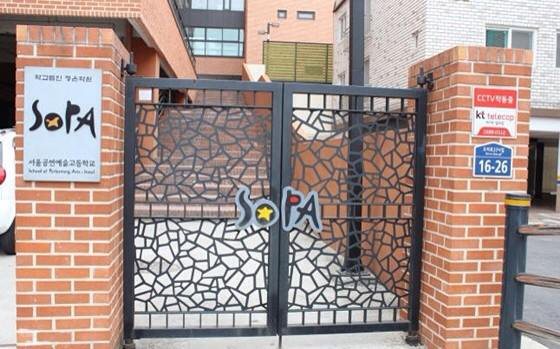 And in their new promotional video, the school gave potential students a peek at what they really have to offer.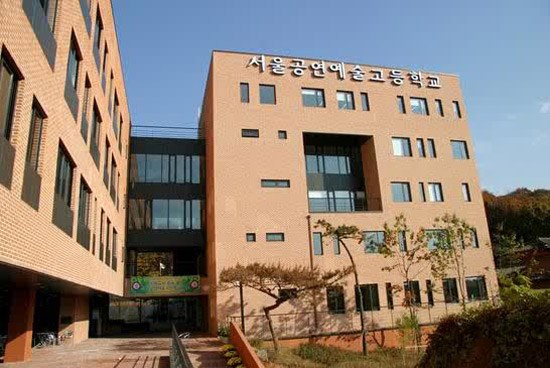 Some subjects studied at SOPA that were featured in the video.
The school offers classic dance courses, such as ballet and jazz.

Students can also learn more modern styles of dancing as well. 
In addition to choreography, students also learn how to free-style.

The students even work together to create large dance projects with impeccable synchronization.

With all the idols SOPA has produced and variety subjects to study, no wonder it's such a popular and competitive school!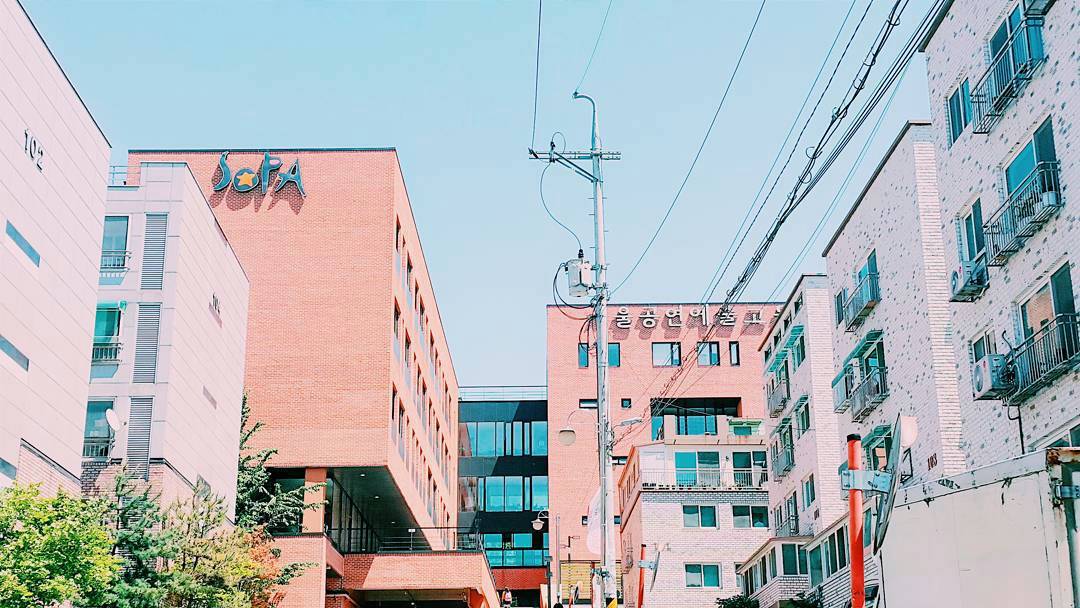 Share This Post